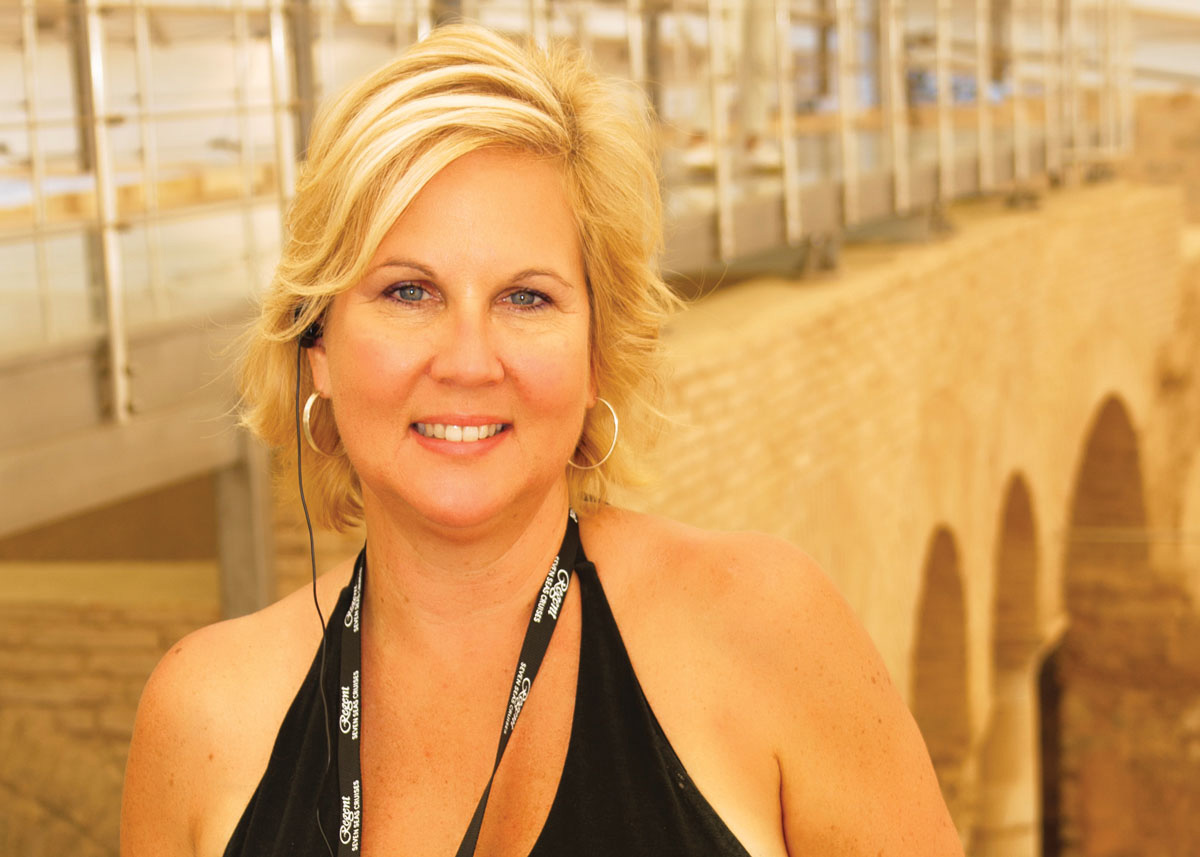 An effective taste for interior design is born from a combination of marinating ideas, developing styles and implementing best practices from around the world. And that's exactly what Blair Hensley of Interior Design Matters has done. "I travel about half the year," she says. "As soon as I hit the road, the line between work and pleasure disappears." Not content to simply find the perfect piece for an interior, Hensley uses her experiences in a stunning diversity of places to find inspiration and materials for custom furnishings and accessories. "In one home, I designed a number of Moroccan-influenced pieces of furniture, and in another I created a contemporary space highlighted with some pieces of ivory inlaid furniture I had made in India," she says. Her latest passion? Antique Japanese wedding kimonos and obis, which she uses to create unique pillows and other furnishings.
Hensley got her start at the Parsons School of Design and the Fashion Institute of Technology in Manhattan, where she also worked for business clients in the World Trade Center and on Wall Street during her studies. Eventually, she found her way to Florida, where she worked as a designer for a large firm before realizing her real passion lay in following her own path. "It became clear to me that the only way I could do all the direct sourcing I wanted to do was to be my own boss," she says.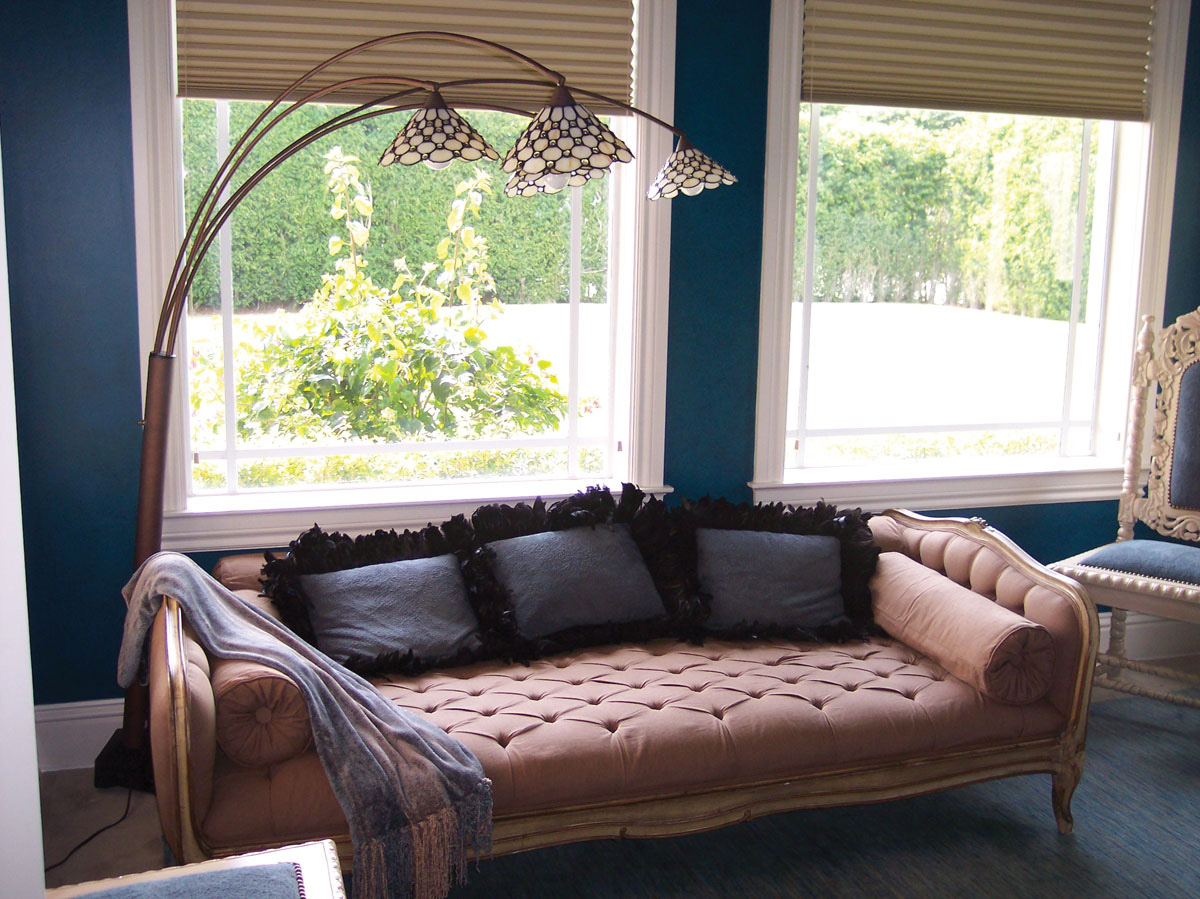 Since then, she's taken that freedom to heart, frequently indulging her love of custom-designing pieces for clients by combining ancient patterns and techniques with modern materials. It's a think-outside-the-box philosophy that makes the spaces she creates truly extraordinary. "Design is not about walking into a store and buying a nice piece of furniture," she explains. "It's about creating an ambiance that resonates for each individual or family." In finding that ambiance, Hensley likes to live on the edge. "I bring a level of personality to my designs that recognizes a client's comfort zone and still manages to create something exciting that might never have occurred to someone looking to redo their living or working space."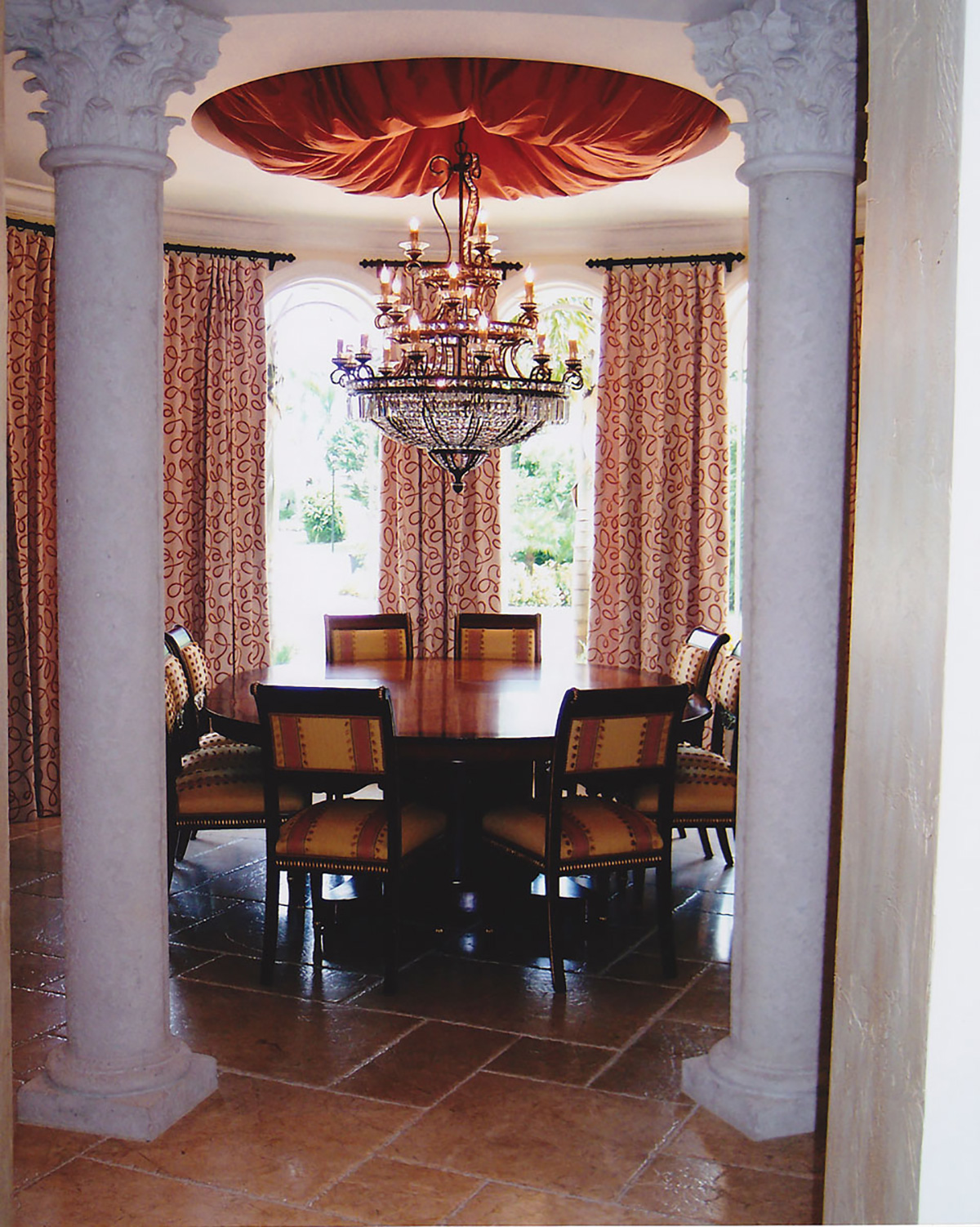 Her latest goal? Hensley hopes to create a program that encourages clients to redesign just one room of their home in a month, making them an active part of the creative process. "You really can change your life by changing the space in which you live, and it needn't be a hugely expensive process," she points out. "I believe design that's in touch with people's core values can help them grow, better realizing what they most love about themselves already. I've learned that we all want a space that encourages us rather than holds us back!"
To find out how to take your interior to the next level, contact Blair Hensley of Interior Design Matters, Inc., at 954.926.6242.