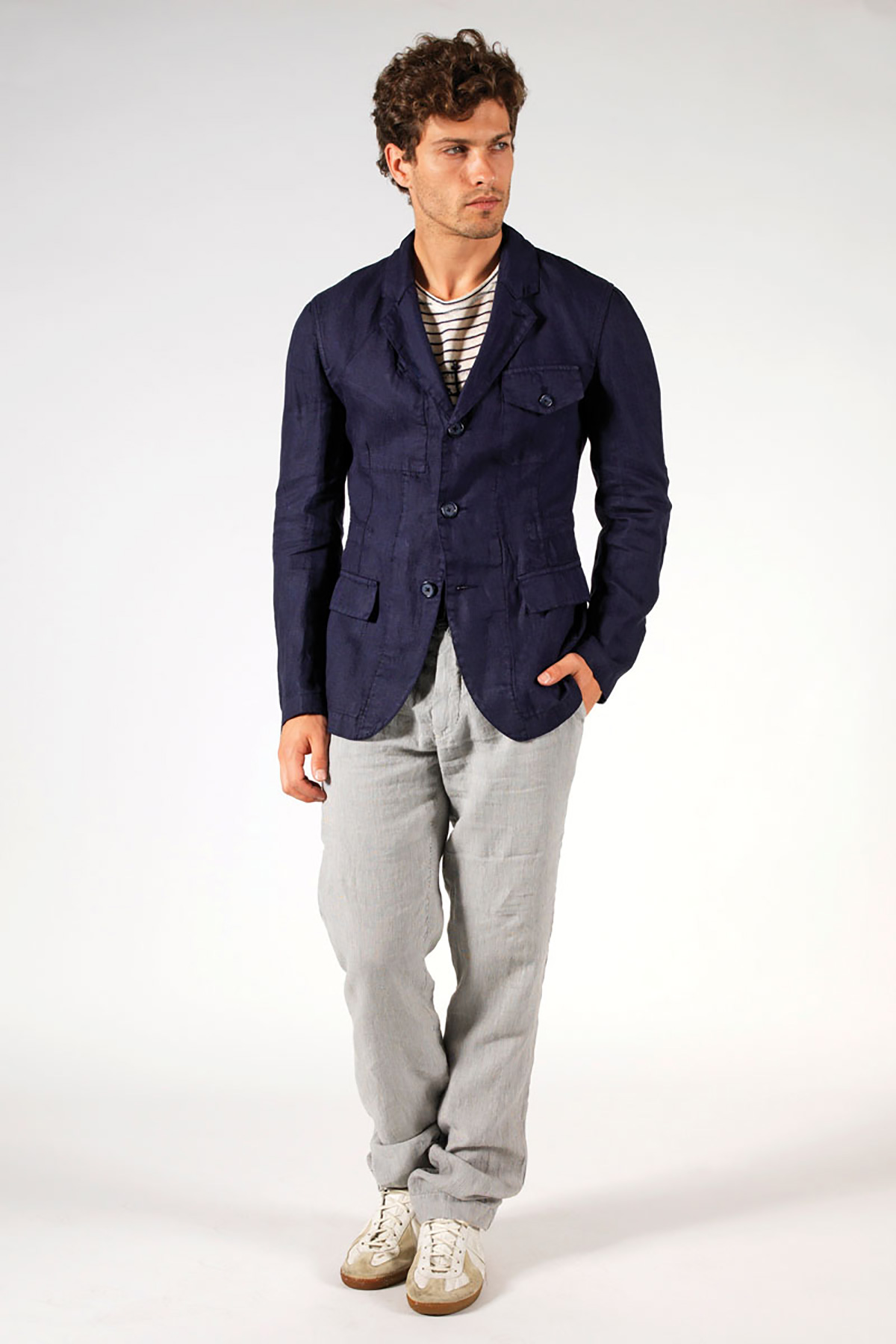 International fashion house 120% Lino makes men's, women's, and children's looks in rich, high-quality linen, as well as an array of fine home furnishings. Their 2012 offerings include gorgeous tunics, dresses, shirts and jackets with touches of cashmere and silk. Check them out and see why linen has been the rage for more than a millennia; 120Percento.com.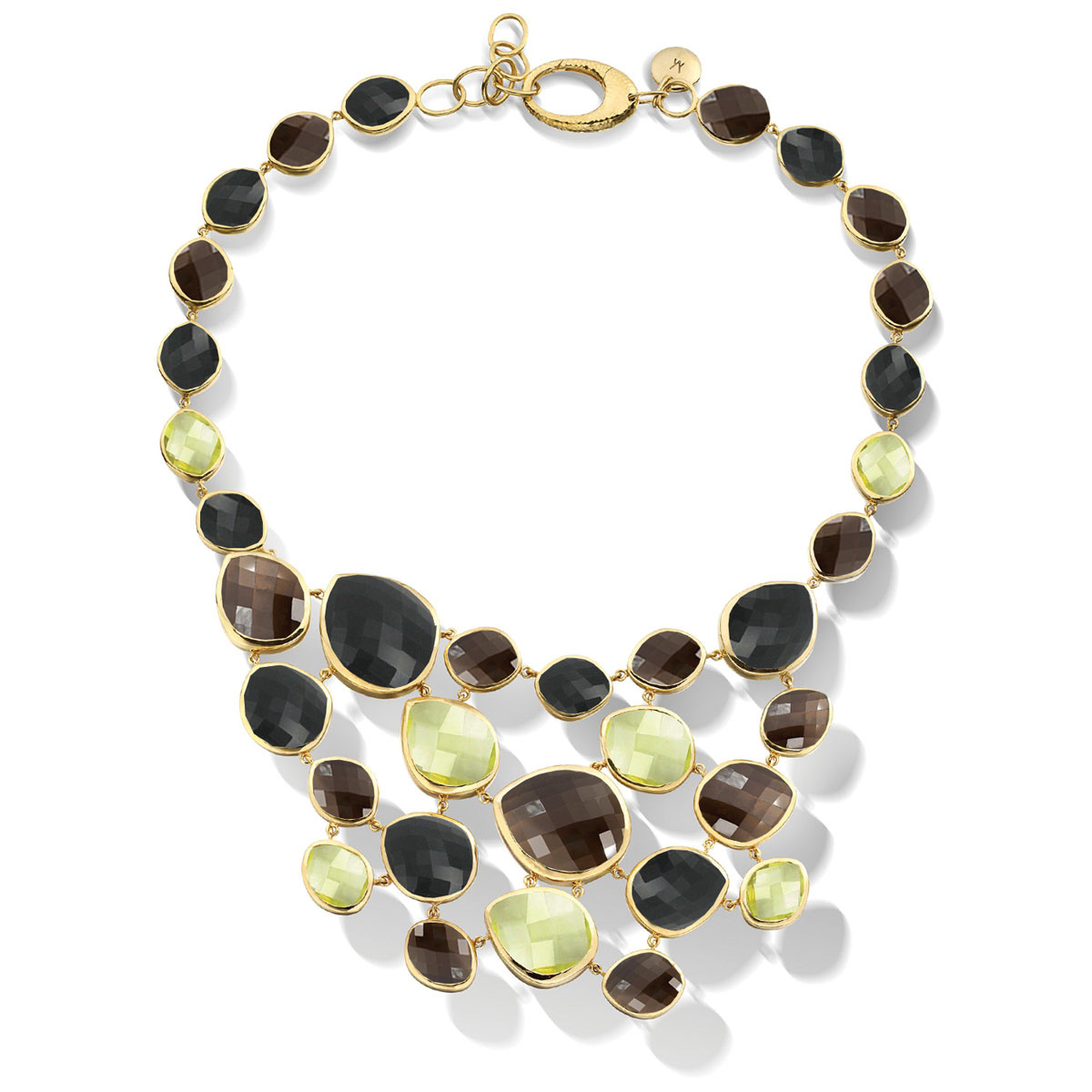 Bold Look
Make a statement with this stunning Nugget Bib Necklace from Monica Vinader. Made with 18k gold Vermeil on sterling silver, this particular rendition features an array of mysterious, unusual stones: black onyx, smoky quartz and green-gold quartz. It's also available in subtle labradorite or showy carnelian. Vinader's stones are all bespoke-cut and brilliantly faceted. It's the perfect accompaniment to that low-cut little black dress; $2,975, MonicaVinader.com.
Resort Trends
From walking shorts, caftans and sandals to full-length evening dresses for women and light dinner jackets for men, resort wear is unique in its design and function. Designers, store buyers and the media are viewing this style as a specialized year-round look. There are some important reasons for this. Areas such as Las Vegas, The Bahamas, Palm Beach, San Juan and Marbella were holiday destinations, but they are now becoming places of year-round living. Below you can see some hot trends for the upcoming Resort Season 2012:
• Quiet Color-Blocking: This trend has stayed relevant from Summer through Winter 2011, and now has evolved as part of Resort 2012. While color-blocking in the past has been shown as one bright color against other similarly bold shades, some of this season's color-blocked looks include neutrals either layered on top of one another or paired with earthy hues. The result is more polished and sophisticated than ever before.
• The Sailor Girl: Inspired by life at sea (or near it), the most popular representation of this look is a white and dark blue striped t-shirt. You can layer up your look as was shown on the Gucci runway this season with a white and navy striped top, shorts and a cardigan, with tan leather sandals or black heels.
• Tropical Prints: Flowers and paisleys are in the air! But don't underestimate the power of intricate geometric patterns and a muted color palette. I suggest to only wear one print at a time. Although clashing prints has become one of the popular trends for 2011, it's wise to avoid extra print combinations when possible.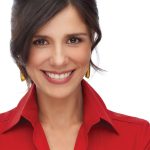 Marisol Gomez is an Image & Style Consultant who helps individuals find their inner essence and then coaches them on how best to show it to the world through their personal style. For more style and image tips, visit Marisol-Gomez.com.
Haute Winter
Looking to stay cozy on those cooler winter days in the new year? When it gets cold enough to knock the iguanas off the trees, don these fashionable pieces of winter wear to ward off the chill.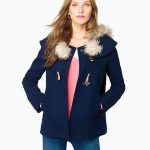 Nordic Style
Cute and classic, this Pom-Pom Coat from Juicy Couture features timeless accents such as horn toggle buttons and elbow patches. Plus, it's made of real wool to keep you toasty; $398, JuicyCouture.com.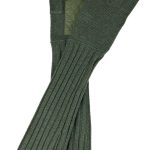 Digit Warmers
Keep your fingers cozy in these military-style Marc by Marc Jacob's Eliot Gloves. We love the leather patch detailing and the fact that they reach our elbows. Elbows deserve to be warm, too; $80, MarcJacobs.com.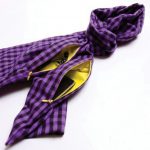 Secret Keeper
Not only does this Julian Scarf from the Wintercheck Factory rock the classic winter lumberjack look, it also contains a pair of secret pockets. Just don't put anything too heavy in them; $32, WintercheckFactory.com.