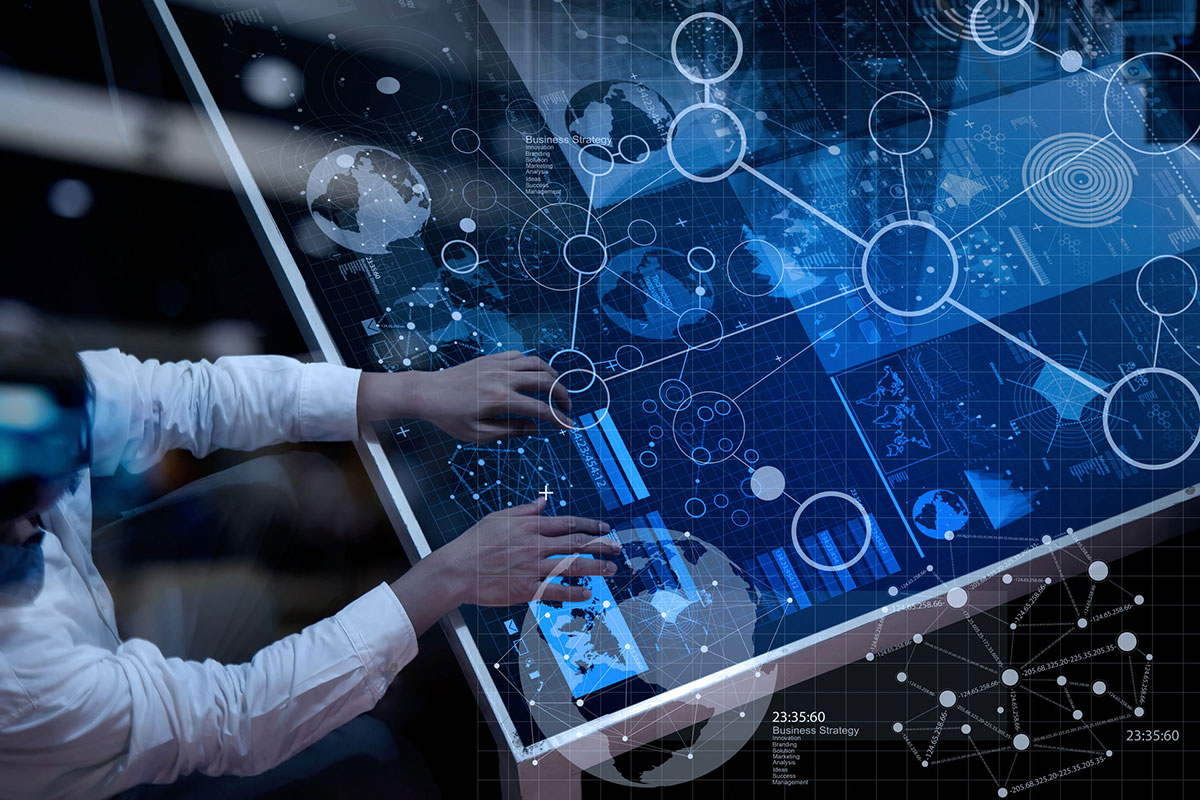 ALLO
This messaging app promises to make your chats more productive and efficient by getting to know you, almost like a messaging butler. Imagine chatting with a friend about going to dinner, and having your phone pick up on the fact you said you want "sushi" and it then pulling up reviews for sushi restaurants in your neighborhood right on the spot. Once you pick a place, your phone pulls up Open Table so you can make reservations right from your chat. Can't wait to seamlessly integrate Google searches within your chat? You won't have to wait long. Allo will be available to the masses this summer.
DUO
How many times have you ignored a video call from someone when you see their circular profile pic pop up on your screen? How often have you called someone on video chat and wished you could entice them to answer the call based on where you are right then and there? Duo will allow you to do just that. The moment you dial, whatever it is you are doing will be the moving image that your caller sees. So maybe the next time you want your friends to join you for happy hour, showing them your big tall cocktail will be alluring enough. A picture is worth a 1,000 words, and even more when it's live.
GOOGLE HOME
This interactive personal assistant will give your voice the power to turn lights on, search the web, play music and serve as a bridge between the endless resources and information on the Internet. The system works through a network of interactive towers (think Alexa) that you can place throughout your house. Google Home will give you the ability to control your smart home including your TV, appliances, stereo and lights. Imagine being in your kitchen making breakfast for your family and telling Google to turn on the lights in their rooms or blasting a "wake up" song so they roll out of bed.
GOOGLE WEAR 2.0
As the second generation of Google's wearable technology platform, this updated version will enhance features, give you better battery life, upped performance and more streamlined functionality. From checking-in at airports with your watch to running a marathon and having the phone record your fitness stats, this technology does it all. Another great thing about Google Wear 2.0 is that you don't have to have your phone on you for the wearable to function effectively, thanks to revolutionary GPS and Wi-Fi support functions.