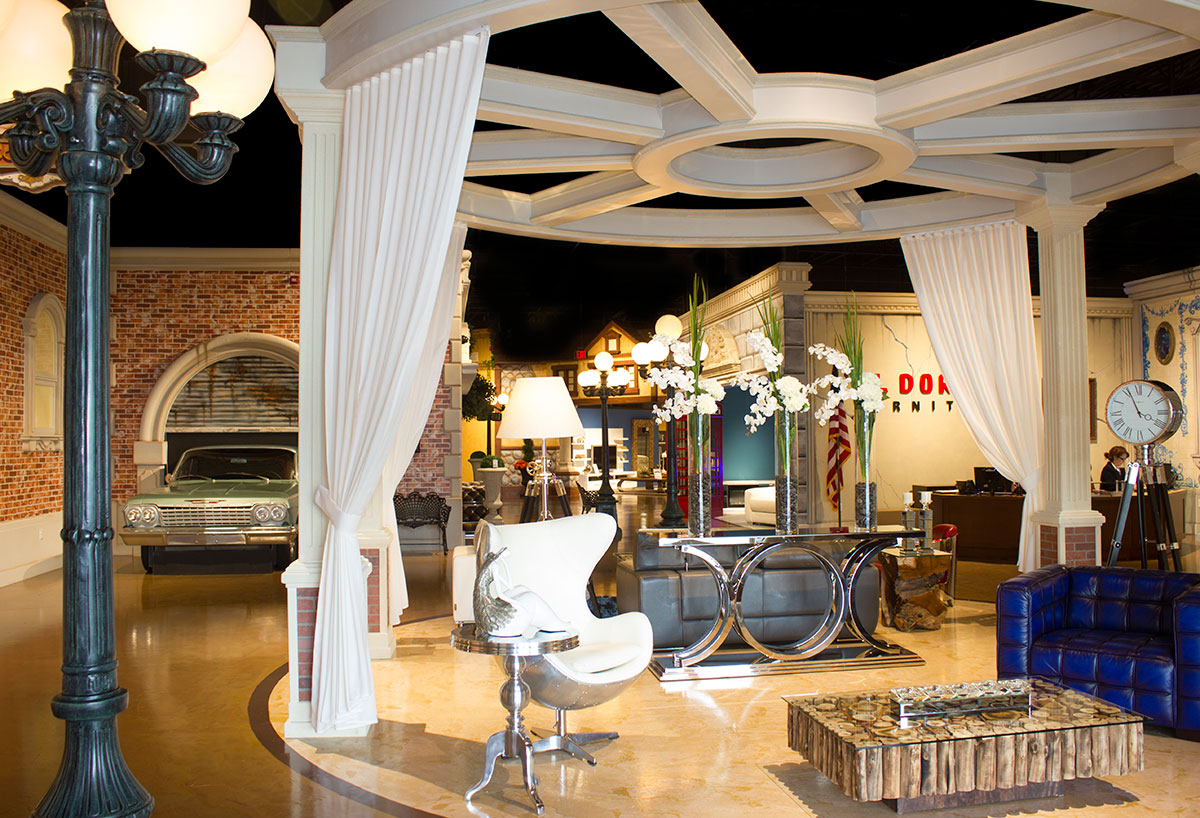 When it comes to shopping for your home, a stop at El Dorado Furniture is a no-brainer for born and bred South Floridians. This Miami icon has grown alongside The Magic City for almost 50 years, catering to our changing skyline, the vibrant tastes of our neighbors and the increasing demands for quality, stylish furniture.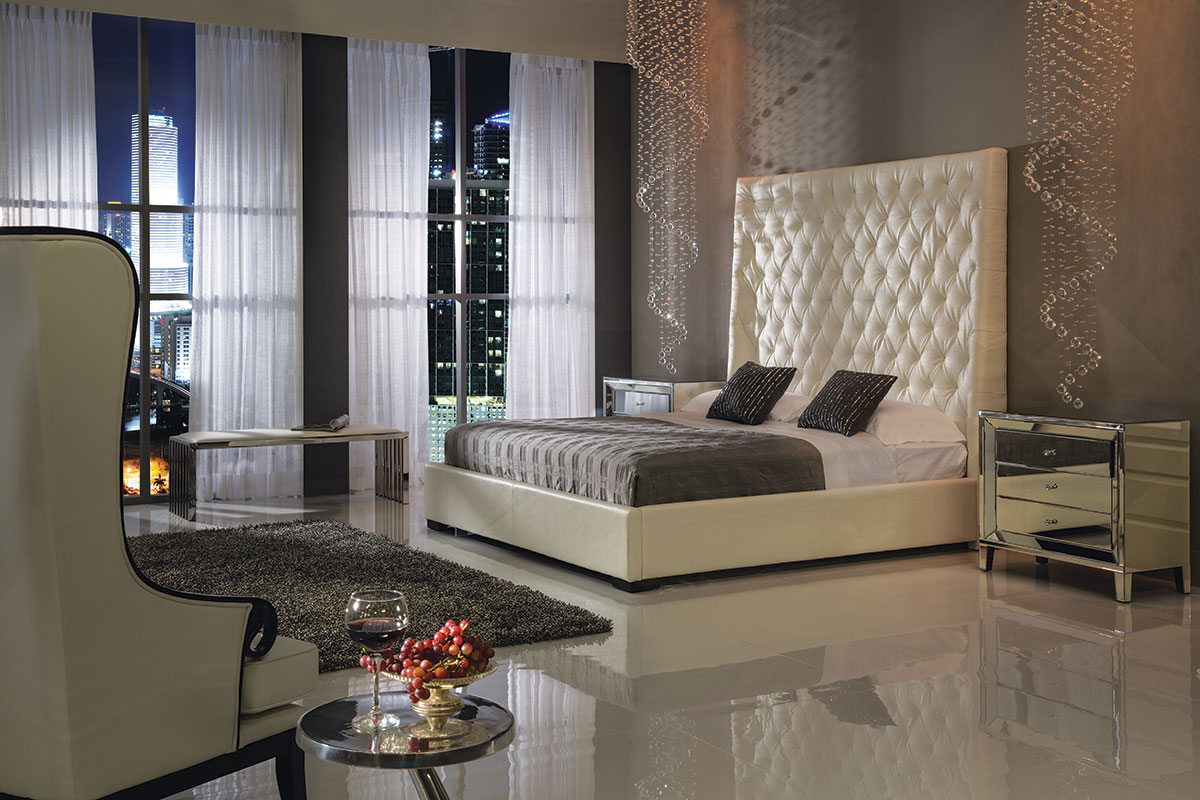 The origins of El Dorado Furniture date back to the 1920s in the Cuban province of Pinar Del Rio, where a young man named Simon Capó made a living fixing furniture and eventually cultivated his trade into a chain of furniture stores called Casa Capó. By 1950, Casa Capó was one of the largest furniture manufacturing and retail enterprises in Cuba, until it was confiscated in 1959 when the Castro regime rose to power and seized all private enterprises. In 1966, Simon Capó's son, Manuel, fled Cuba with two of his sons, Luis and Carlos, escaping the island on a small sailboat called El Dorado.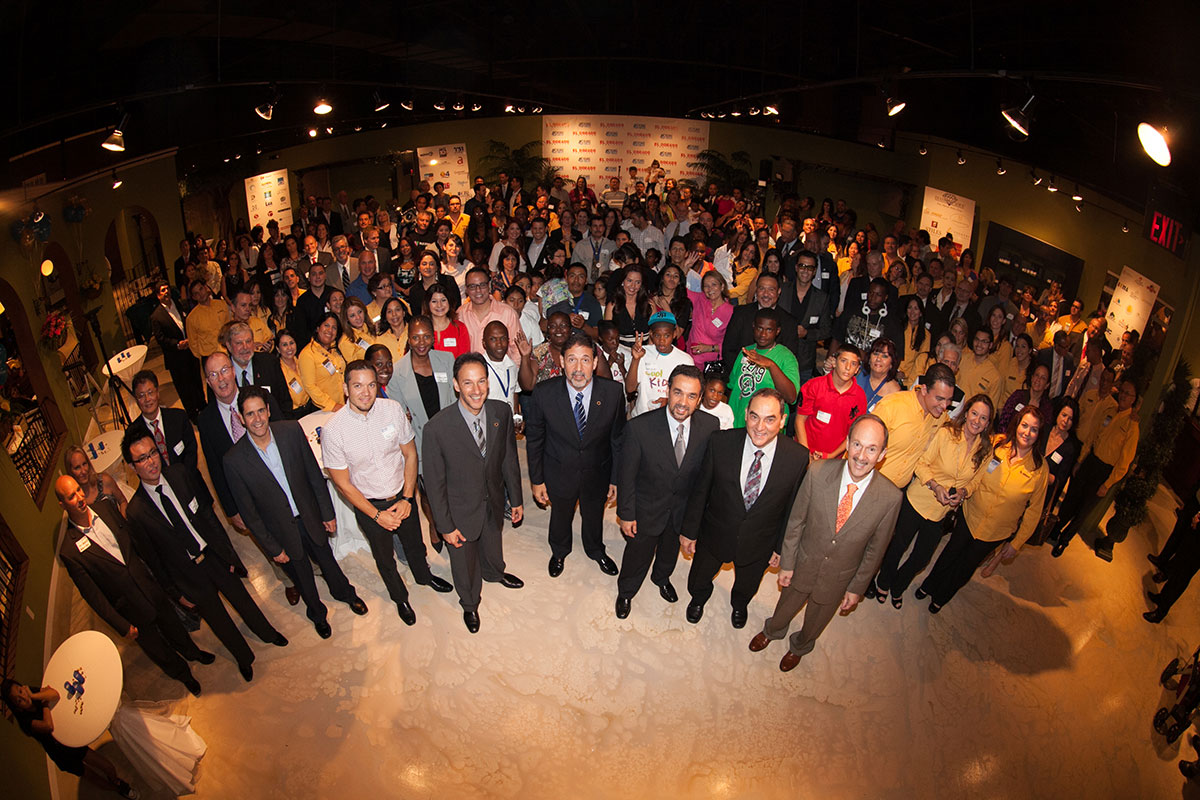 They made their way to Mexico and later to Miami. On June 27, 1967, just 7 months after their arrival, The Capós opened their first furniture store on Miami's Calle Ocho, in the heart of Little Havana. They named the store after the boat that navigated them to freedom. The small furniture store would soon flourish and take its first steps toward expansion, thanks to a $10,000 loan from the Small Business Administration. A year later, the rest of the family joined Manuel and his sons at El Dorado Furniture.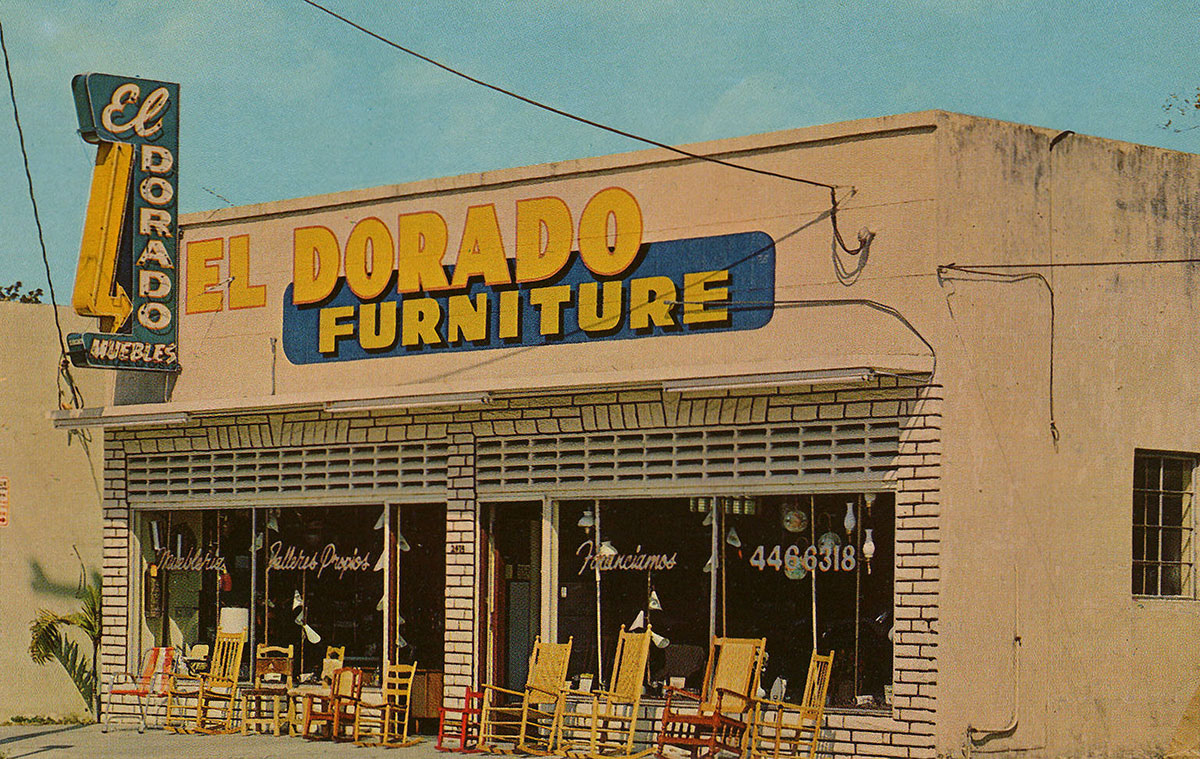 Today, one of the values the company continues to hold dearly is family. Manuel Capó's legacy lives on through his sons, who all make up the company's Board Of Directors, and his grandchildren, who help run the business and are integral to the organization and day-to-day workings of the company. The family feel extends beyond the boardroom to the showroom. "Each employee who works for the company is considered family, and each individual plays a crucial role in the company's successes," shares Pedro A. Capó, VP & Chief Operations Officer. "El Dorado Furniture treats each employee with respect and with the same values the family upholds. This has all been made possible by following the example set by our founder and patriarch, Manuel Capó."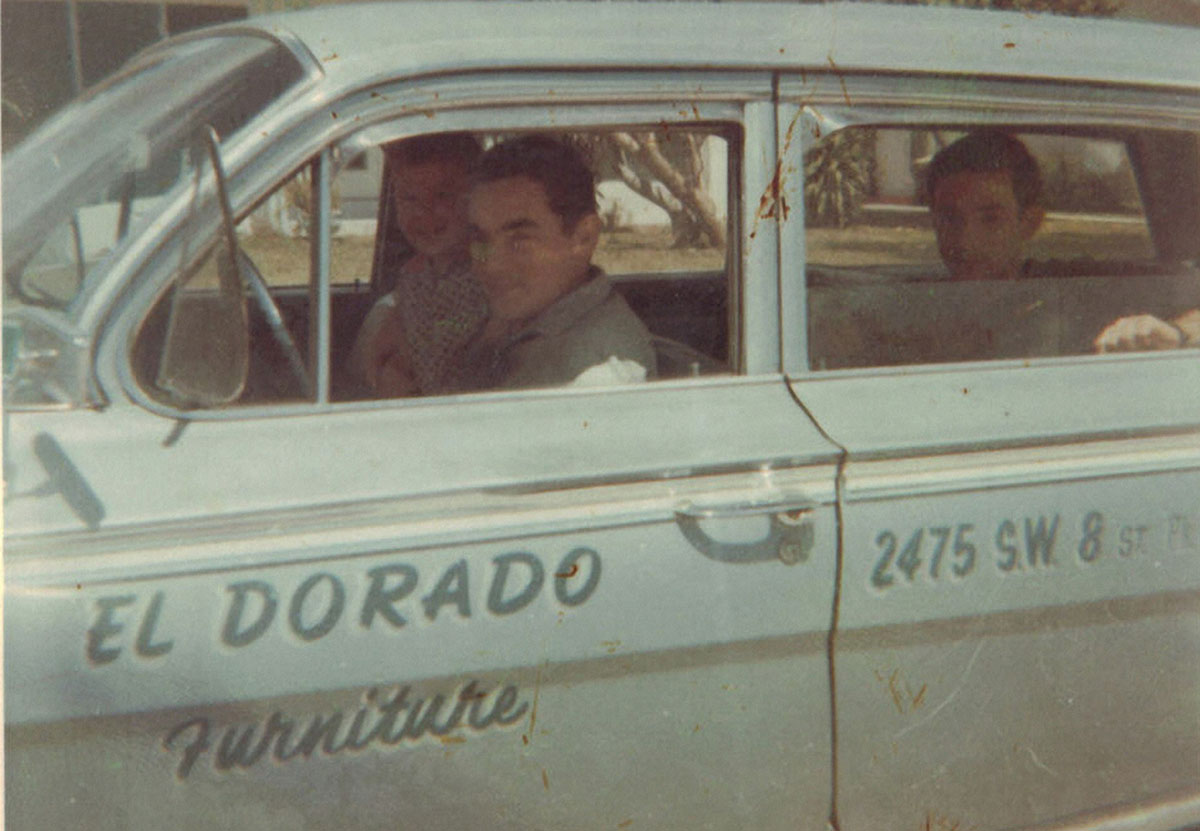 As part of his legacy, El Dorado Furniture has been dedicated to giving back to the community that embraced the company since its humble beginnings. They actively work with various organizations with the goal of helping those in need, particularly children. Currently, Pedro A. Capó, serves as the Chairman Of The Board of Amigos For Kids, which aims to prevent child abuse and neglect by valuing children, strengthening families and educating communities. In celebration of previous anniversaries of the company, El Dorado Furniture has participated in an unprecedented donation program to the South Florida community.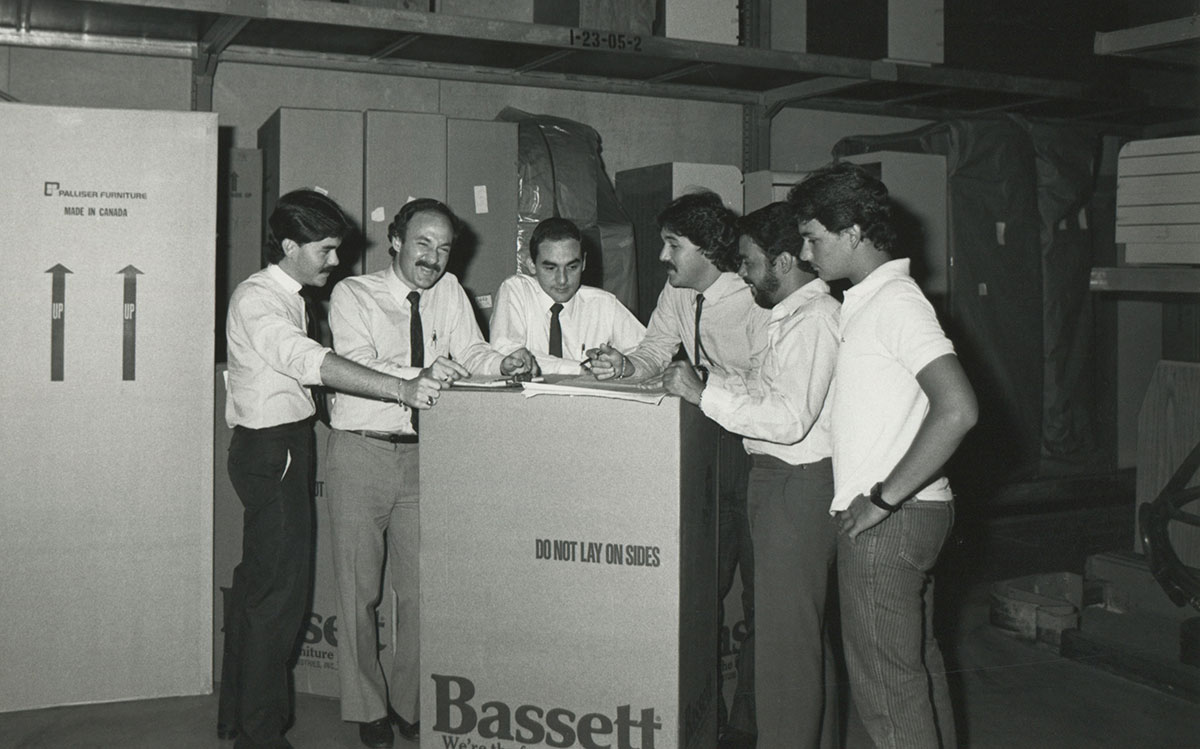 Today, their initial 5,000-sq.-ft. space on Calle Ocho has grown at almost 10 times the size of the original store. As the decades have rolled by, their empire has grown to 14 stores. "The city and county expanded, and so did the people of the community," shares El Dorado Furniture President Luis E. Capó, on their initial expansion motivation. "El Dorado Furniture branched out to serve as many residents as possible. We kept this mentality and eventually began opening more locations throughout Miami-Dade, Broward, Palm Beach and Lee Counties." From its inception, they developed a niche for their business by creating an immersive shopping experience for their customers. Instead of browsing a typical furniture showroom, customers walk down a "Boulevard" resembling an old-fashioned city street.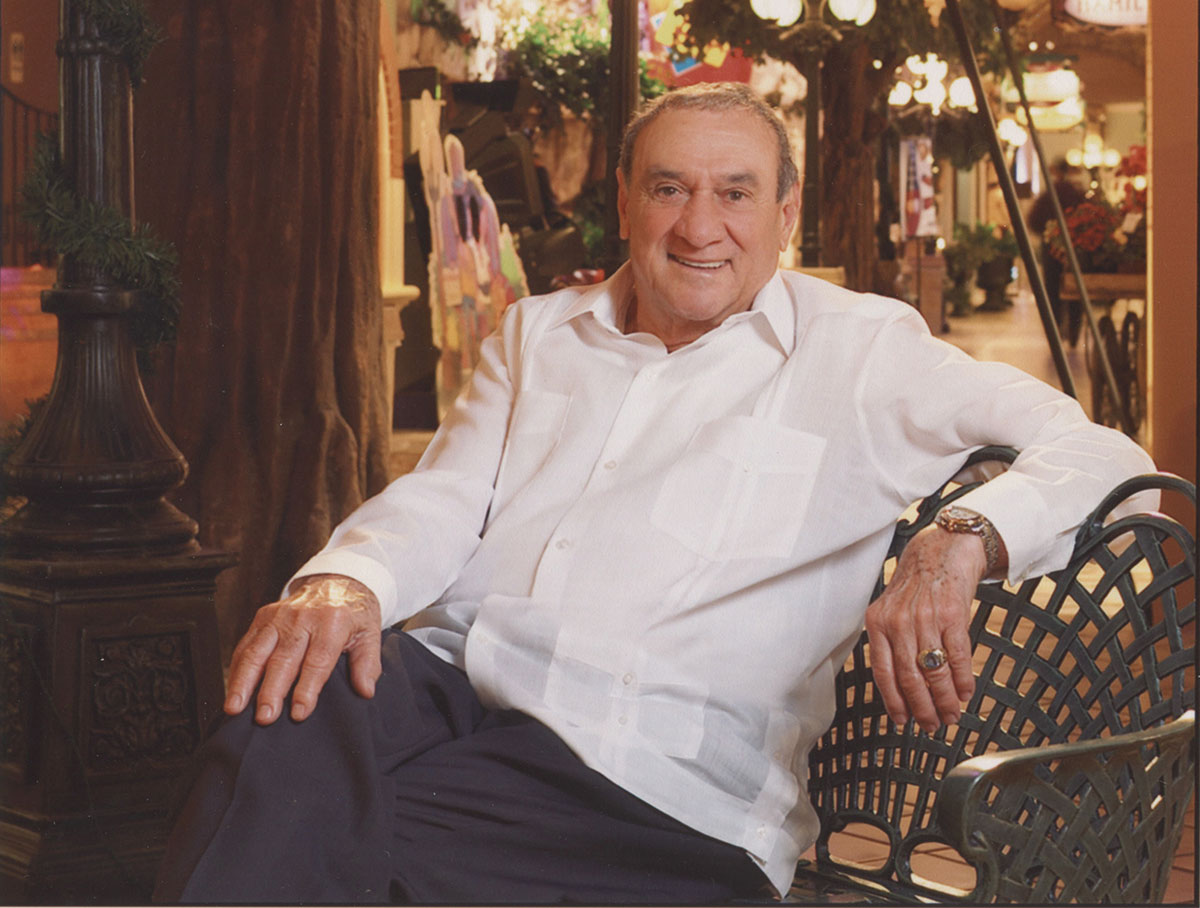 Quaint benches and street lamps line the main thoroughway, which is surrounded by a range of wondrous façades ranging from 16th-Century-inspired stained glass windows to ancient Egyptian hieroglyphics. This conceptual path presents guests with unique furniture collections ranging from interior to exterior furnishings for every room in the house.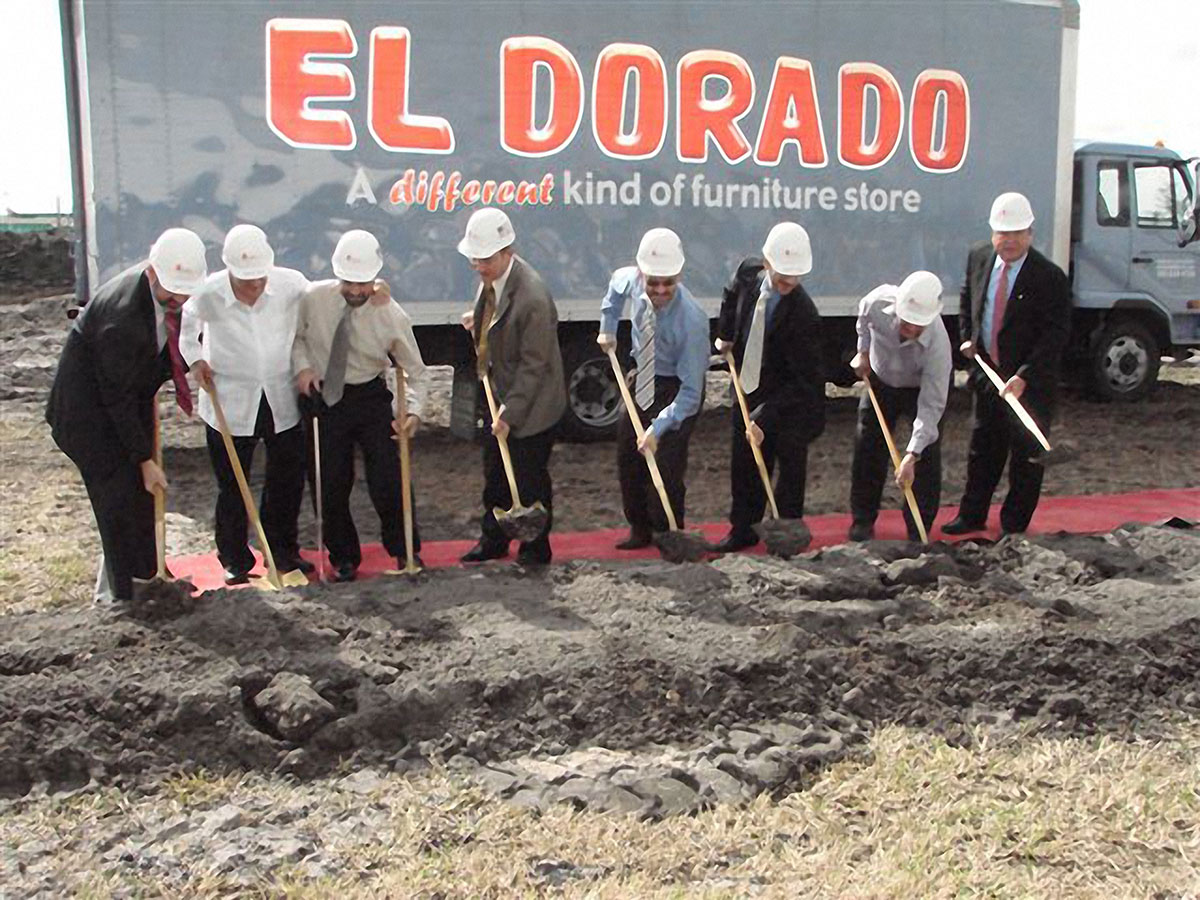 From modern and contemporary pieces with sleek lines to traditional favorites, the designs at El Dorado Furniture are hand-selected from manufacturers all over the world to suit the needs, tastes and preferences of their fast-growing international clientele. Their team studies furnishings and accessories trends from around the world and works with trusted manufacturing partners to offer the best selections. They also carry a signature Carlo Perazzi Collection — a unique, contemporary furniture line available in an array of modern colors and designs that has quickly become one of the company's top sellers. Their newest collection, LIV, showcases exotic, eclectic and modern pieces for seekers of non-standard design aesthetics. Customers come to discover focal pieces and accessories that can help finish the "look" and "feel" they are trying to create and add that all-important WOW factor.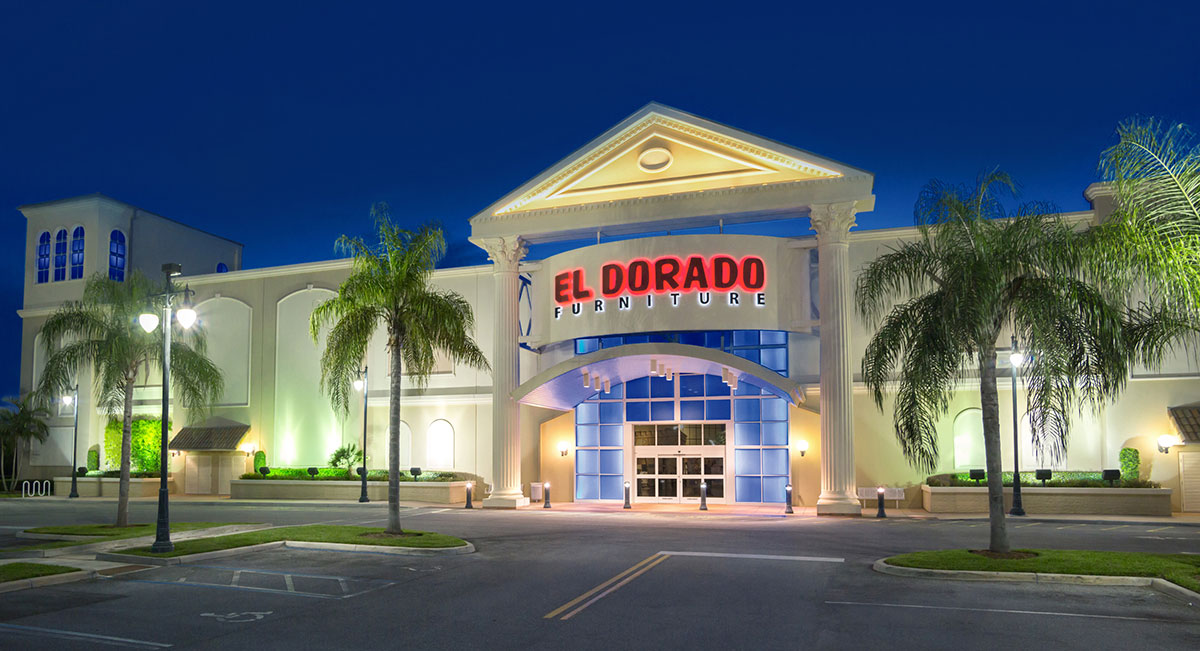 Whatever your personal taste may be, El Dorado Furniture offers the same promise to all its customers. In fact, their company motto reads: "We, the people of El Dorado, will do everything humanly possible to WOW all of our customers, always." And WOWED you will be the next time you stroll down the Boulevard at one of their showrooms and find the perfect pieces to make your house into the home of your dreams; ElDoradoFurniture.com.
Within all 14 of El Dorado Furniture's showrooms throughout Miami-Dade, Broward, Palm Beach and Lee Counties, a strong sense of family, a complete dedication to customer satisfaction and the ability to evolve with the times reigns supreme in every facet of the company.