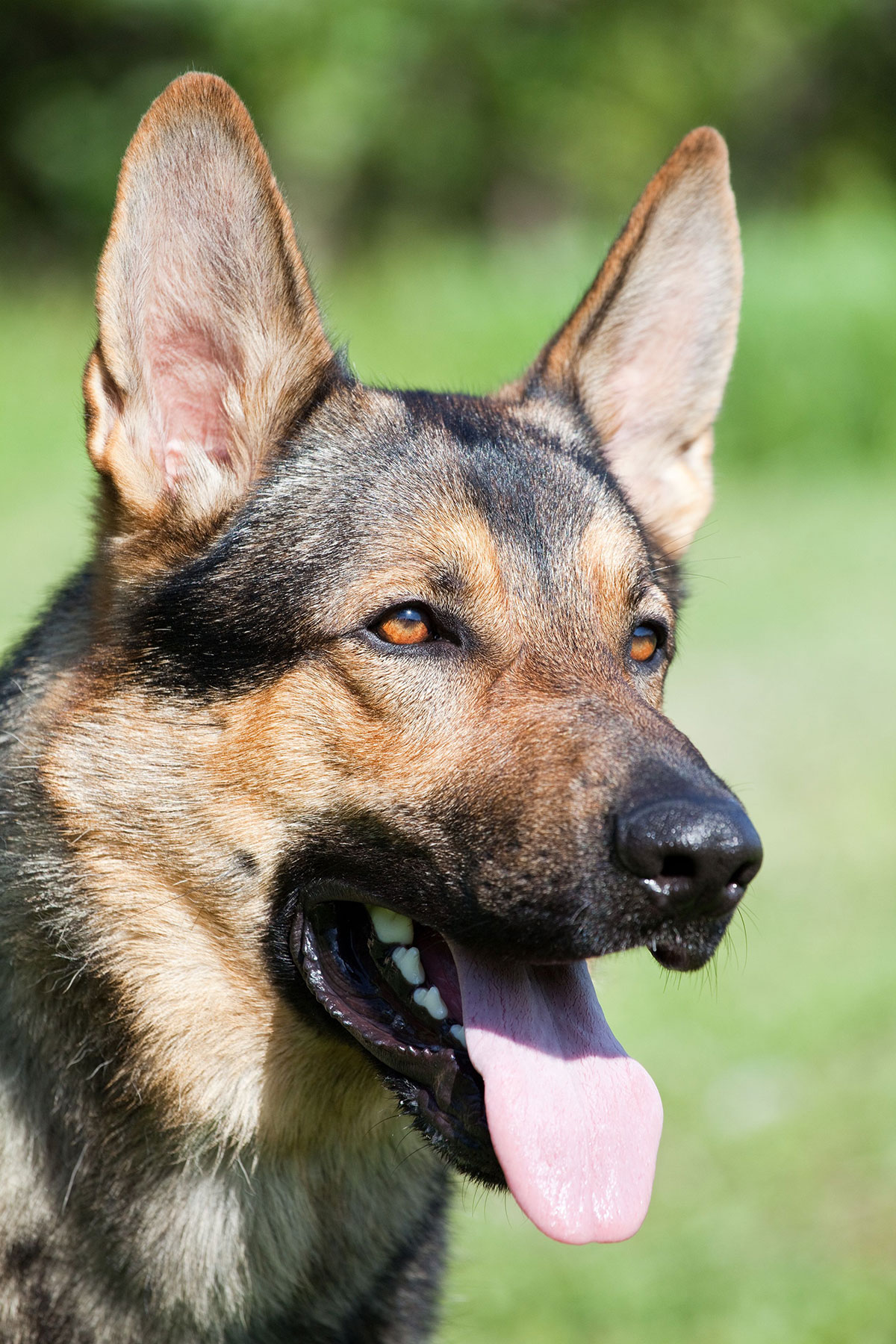 "A Dog's Dream…"
A Poem by Harlan Weikle, 2012
I dreamed of running, then I dreamed of flying and then I dreamed of home. I
dreamed of you and I dreamed of days when we walked together down a familiar,
worn path to nowhere really just because we could and, when I dreamt no longer,
I awoke to find I could do none of those things I so loved, for age or some
accident had robbed me of my legs…
Then you were there with this wonderful thing, this wonderful, bouncy, run around
thing that looked like nothing I'd ever seen; this strange thing that rolled and
moved and ran with me and I could "Fly" again. We walked down that same
familiar path once more and I understood then that your dreams and mine were
the same and nothing would ever change.