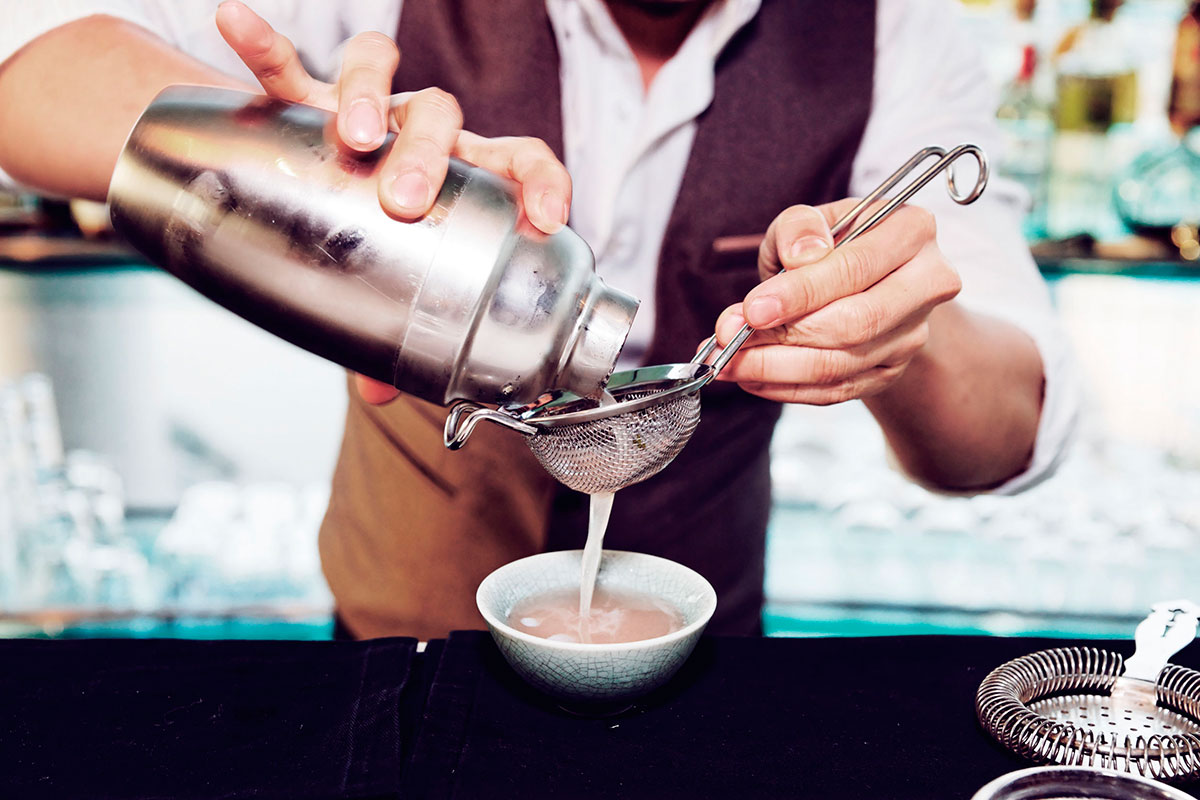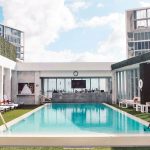 Wet Deck
A fiercely fashionable poolside haunt perfectly perched on the 50th Floor of the W Hotel, even dedicated denizens of the now-extinct Viceroy will find something to love in this refurbished rathskeller's sizeable craft cocktail menu and scenic overlook. The most admirable aspect of this cerulean cantina? The service, providing tropical cocktails and snacks with a crisp efficiency rarely seen in our equatorial climes. What We're Drinking: The Sobe Picante, a scorchingly simple mixture of jalapeño, cilantro, fresh orange and tequila; 485 Brickell Ave.; WMiamiHotel.com.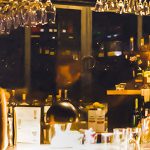 Pawn Broker
A refreshingly retro rooftop bar rooted smack dab in the center of Downtown Miami, Pawn Broker represents the first cocktail-centered offering on tap from that indefatigable group of Magic City restaurateurs, The Pubbelly Boys. Ecstatically exuding a Prohibition-era aura and with a number of riotously named if ruggedly fabricated craft cocktails, one stop won't be enough to appreciate the fabulously farcical features of this lighthearted lounge. What We're Drinking: The titular Pawnbroker, a broad-shouldered Old Fashioned peppered with a hint of apple; 121 SE 1st St.; PawnBrokerMiami.com.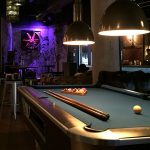 Bitter Truth
An eccentric cocktail lounge adding some depth to its still-nascent Midtown locale, Bitter Truth is a captivatingly cozy haunt exuding all the best aspects of this emergent part of town. Hip, confident and chic without a crippling pricetag, this steampunk saloon has all the makings of a longtime local hangout, especially as it's helmed by a number of mainstays on the Miami bar scene. What We're Drinking: The Truth SeRum, a loveable, mellifluous mix of Mount Gay Black Barrell Rum, Aperol, Pinot Noir, blackberries and guava; 3253 NE 1st Ave.; BitterTruthMiami.com.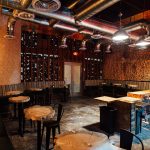 La Cueva
Hosting 25-plus tequila brands, mariachi performances and that most celebrated of South-Of-The-Border entertainments, lucha libre wrestling, this Brickell-based subterranean bar has earnestly earned its "underground" epithet with an artfully composed interior of wood and textured earth tones. Gimmicky? A bit. But one taste of some of their artfully layered libations and you'll see that this bar packs more than just a pretty punch. What We're Drinking: Why complicate things? A shot of top-tier tequila with salt and a lime rarely hurt anybody; 1111 SW 1st Ave.; 786.362.0561.