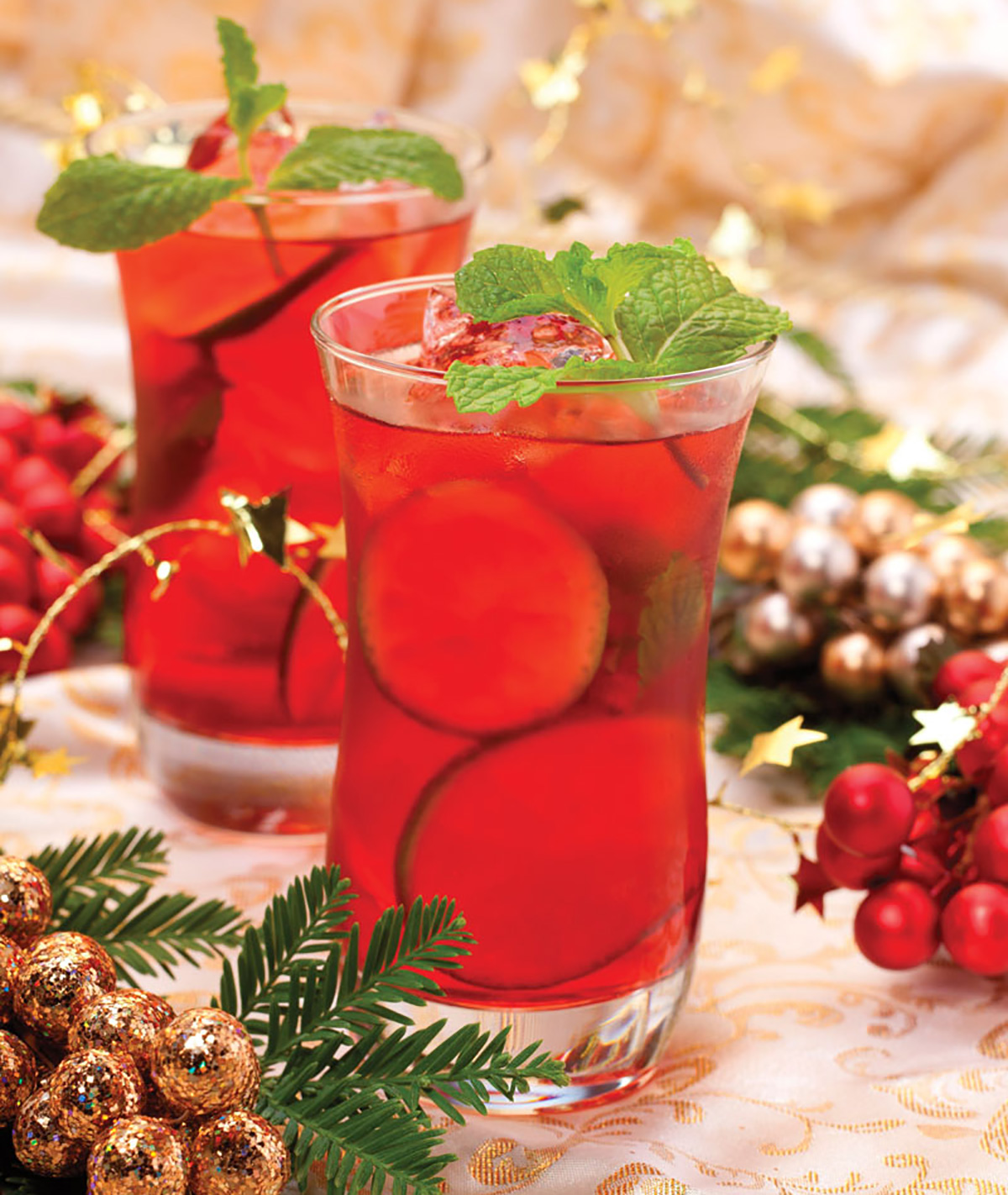 Raised up north, my holidays were filled with those scenes you would read about in just about any Charles Dickens novel. The crackling fireplace, the Christmas tree, hot mulled wine, warm eggnog, and, of course, the roast bird and snow.
With my move to Miami, these began changing pretty quickly. It's not just not comfy firing up a fireplace with 80-degree weather outside, or sipping on hot wine and eggnog, both of which just don't taste as good with 75% humidity. Even the roasted bird just doesn't feel right to me down here, and don't even get me started on the lack of snow!
I am, however, a fairly open-minded person and have learned to embrace the differences I've encountered down here. For instance, the roast pig on Christmas Eve has become an easy and tasty adopted tradition for me. And I have to admit the festive lights on the palm trees are pretty cool to look at! In fact, for the most part, I feel fairly well-adapted to spending the holidays down here, except for one thing.
The holidays and drinking have always gone hand-in-hand in my mind, from the mug of hot chocolate after coming in from sledding, to the steaming cup of wassel around the fire, and even the uncle who always has too much to drink at Christmas dinner and tries the take the Christmas tree for a waltz around the living room. But as mentioned, these things just don't work in this climate…except maybe the drunk uncle!
So last year, I set off on a mission to find some holiday drinks that reminded me of home. The first libation I tackled was wassel, which is a hot drink made with different juices, spices like cinnamon and allspice, and a good splash of rum. First off, hot is out and cold is in, but the end result wasn't cutting it for me. Then I discovered Jamaica's sorrel punch, made with sorrel (hibiscus), cinnamon, allspice, ginger, sugar, and, of course, rum. The result is a perfectly tart, sweet (and, most importantly, refreshing) buzz-inducing beverage with all the flavors of the holidays.
Wassel replacement, check! Now what was I gonna do about eggnog? One of my favorites as both an adult and a child, this thick, almost custard-like drink is heavily spiked with brandy and nutmeg. The perfect tropical replacement for this drink is coquito, which is the Puerto Rican version of eggnog, made with coconut and rum. Although fairly thick, the coconut and rum lighten up the drink and give it a slight piña colada feel.
With my new tropics-friendly drinks in hand, I'm looking forward to another, slightly more lubricated, holiday season in The Magic City. Only time will tell if I'll be naughty or nice.