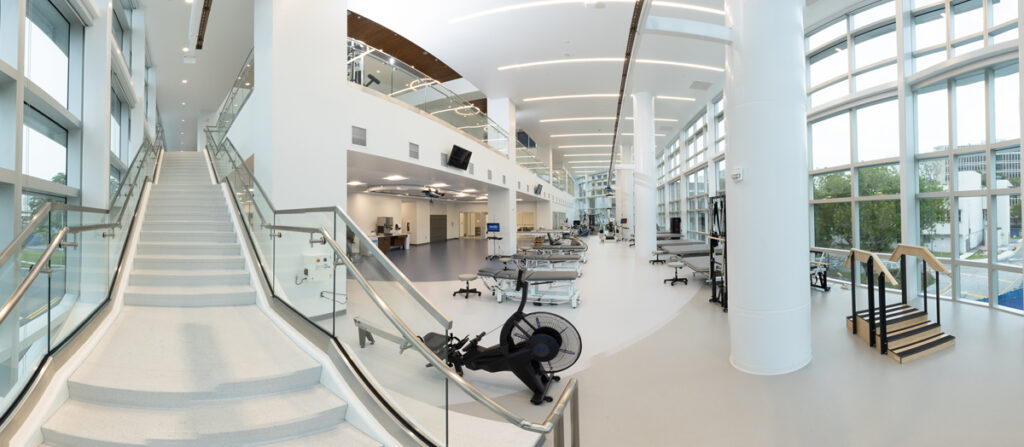 As one of the nation's most extensive public health systems, Jackson receives a significant amount of support from Miami-Dade County residents. However, taxpayer dollars cannot cover all costs. Financial gifts to the Foundation's Miracle Fund provide flexible funding for the health system's greatest needs in the areas of patient care, treatment, education, facility renovation, and capital projects, designed to improve healthcare delivery, enhance the hospital experience for patients, and promote wellness and preventive medicine.
Since 1987, the Foundation has raised more than $200 million to help Jackson deliver the best possible care. As its name implies, the Miracle Fund provides resources that bring hope to those facing health challenges and emergencies that might otherwise seem hopeless. Contributions to this fund help Jackson address the rising costs of capital construction and improvement projects, innovative technology, and state-of-the-art equipment to provide advanced medical care. As one of their fundraising achievements and noteworthy milestones, a $16 million grant was received from Shriners Children's to create a regional center of excellence called Shriners Children's Orthopedic Center at UHealth Jackson Children's Care. The center will provide advanced world-class orthopedic care for children with traumatic injuries and debilitating conditions. This affiliation will also be the catalyst for a new facility exclusively focused on outpatient pediatric care at University of Miami/Jackson Memorial Medical Center.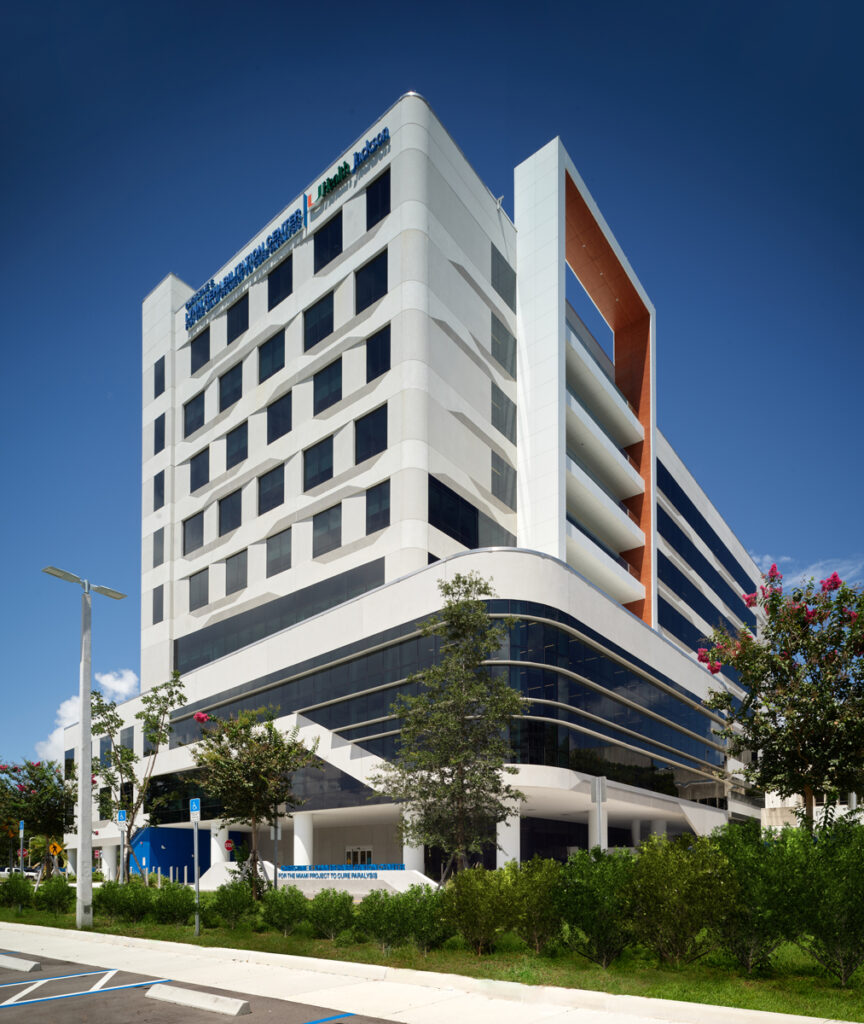 This year marks the 25th Anniversary of the naming of Holtz Children's Hospital — named as a result of the longstanding philanthropic support from Fana Holtz and her late husband, Abel. Very soon, construction on a new and expanded pediatric emergency department for the hospital will be underway. This initiative will provide children and their parents with comfortable treatment spaces, comprehensive diagnostic capabilities, and the highest level of compassionate and expert care. What's more, a new, state-of-the-art, 170,000 sq. ft. adult emergency department will also be built at Jackson Memorial Hospital, with construction due to begin this year. It will provide much needed support for the Miami-Dade community, doubling the number of patients Jackson can treat at any given time. It will be a role-model facility in quality, efficiency and experience; and one of the largest emergency rooms in the nation. The project will include an observation and fast-track space, and dedicated space for behavioral health and corrections health patients.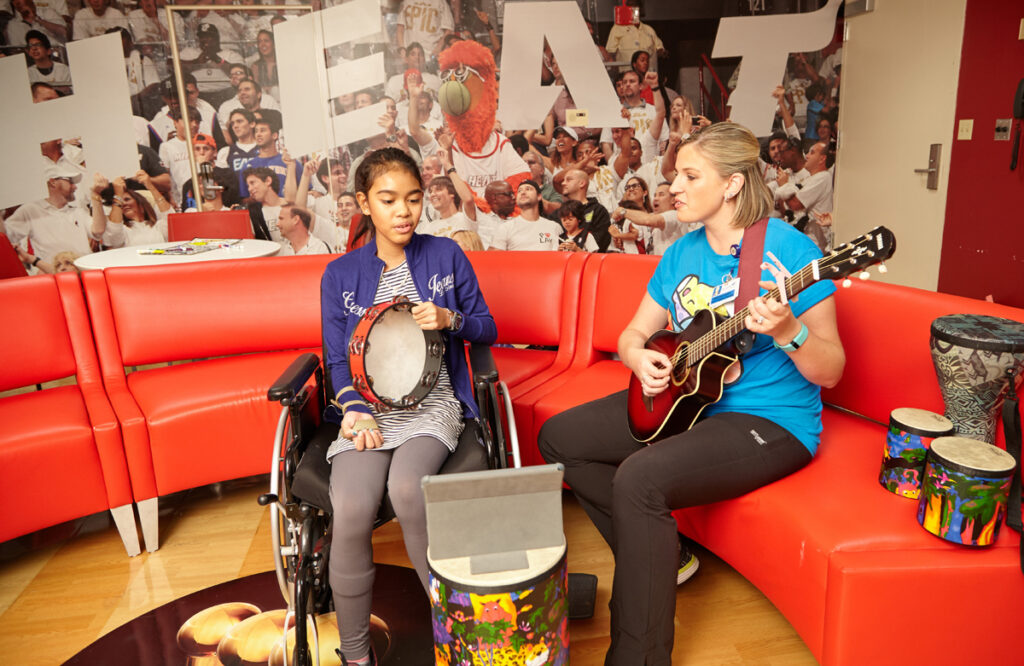 The Christine E. Lynn Rehabilitation Center for The Miami Project to Cure Paralysis at UHealth/Jackson Memorial, funded in part by a generous gift from Christine E. Lynn, continues to thrive. Its world-class inpatient and outpatient settings featuring the latest technology in physical and rehabilitative medicine. Physicians, nurses, therapists and scientists come together every day to treat patients recovering from serious conditions like spinal cord injuries, traumatic brain injuries, strokes, burns cancer and other conditions, with cutting-edge resources including ZeroG Gait Trainers, a HydroWorx pool, and a Bioness L300 Foot Drop System.
The José Milton Memorial Hospital at Jackson West Medical Center recently celebrated its second anniversary. A gift from the José Milton Foundation helped to make this project a reality. Since opening its doors, Jackson West has treated more than 17,600 patients.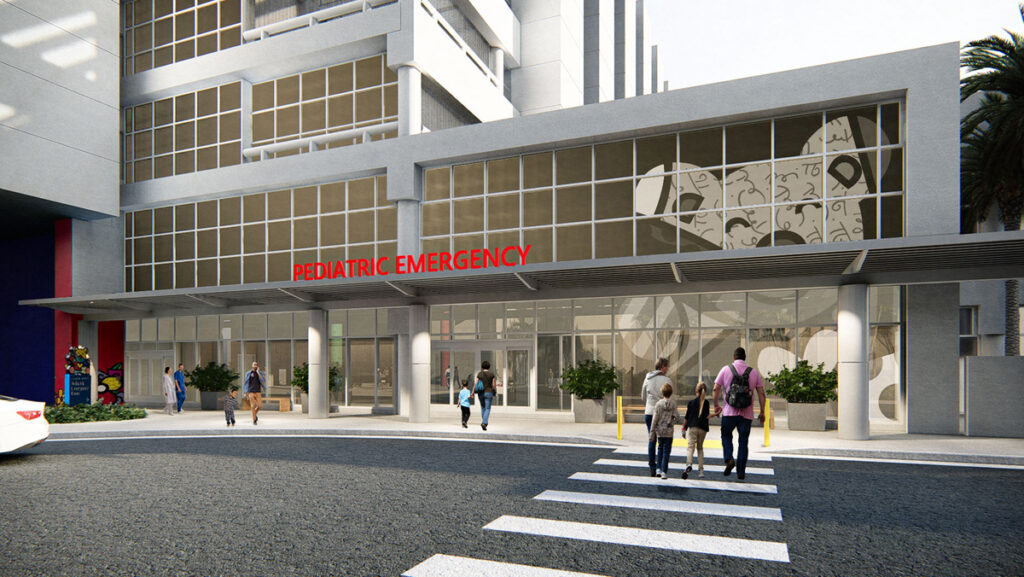 The Foundation's annual Golden Angels Gala was sold out once again this year, bringing more than 900 guests together for an unforgettable evening of giving at Ice Palace Studios in Miami. More than $3.5 million was raised, including a $1 million donation on behalf of Joe Deitch and the Tao Jones Foundation, and significant donations from Bank of America and West Coast University.
Jackson miracles can be found all over Miami. In one such instance, Ryder Trauma Center at Jackson South's care team saved the life of Ashley Rodriguez, 22, who was shot in the head while driving home from work last June. She was studying psychology at Florida International University, with goals of one day becoming a psychiatrist. After the shooting, she was rushed to emergency surgery at Jackson South Medical Center, where Ian Cote, MD, FRCSC & Chief of Neurosurgery at Jackson South; and Connor Berger, MD, a UHealth-University of Miami Health System Neurosurgery Trauma Fellow at Ryder Trauma, got to work. She underwent several surgeries and setbacks due to the severity of her injuries, including extreme brain swelling and blood clots.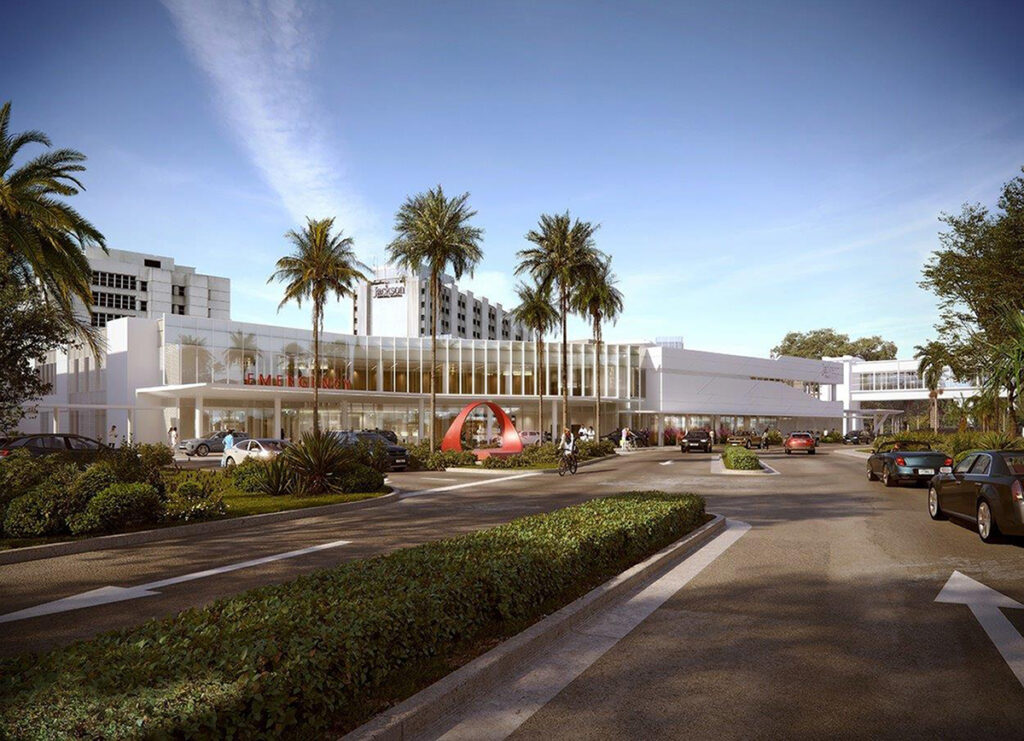 On the 25th day of her hospitalization, she experienced a major milestone when she started to move her feet and upper extremities, which let her caregivers know that she was still able to respond. On Day 46, she was discharged from Jackson South, ultimately learning to walk and speak again, while continuing to recover with routine rehabilitation therapy.
Another example is when faith, family and revolutionary teamwork saved Noah Langlois' life. He was born prematurely at 25 weeks, weighing a little more than a pound. Noah spent almost 7 months in a neonatal intensive care unit in Ft. Myers before being discharged. Then, one week after his first birthday, Noah was diagnosed with liver cancer. After undergoing 4 rounds of chemotherapy, the tumor on his liver did not shrink. His care team referred him to the Miami Transplant Institute for evaluation. He was subsequently transferred to Holtz Children's Hospital, where he faced several setbacks as the tumor continued to grow. Enter Prasoon Mohan, MD, a UHealth Radiologist, who researched whether forms of a radioembolization could be safely performed on a patient of Noah's age and size. After determining it was possible, the experimental treatment moved forward. The embolization significantly reduced the size of the tumor and made him eligible for a liver transplant, which he successfully underwent last December. This June, Noah officially rang the bell on the oncology floor of Holtz Children's, signifying the end of his cancer treatment, and was discharged from the hospital.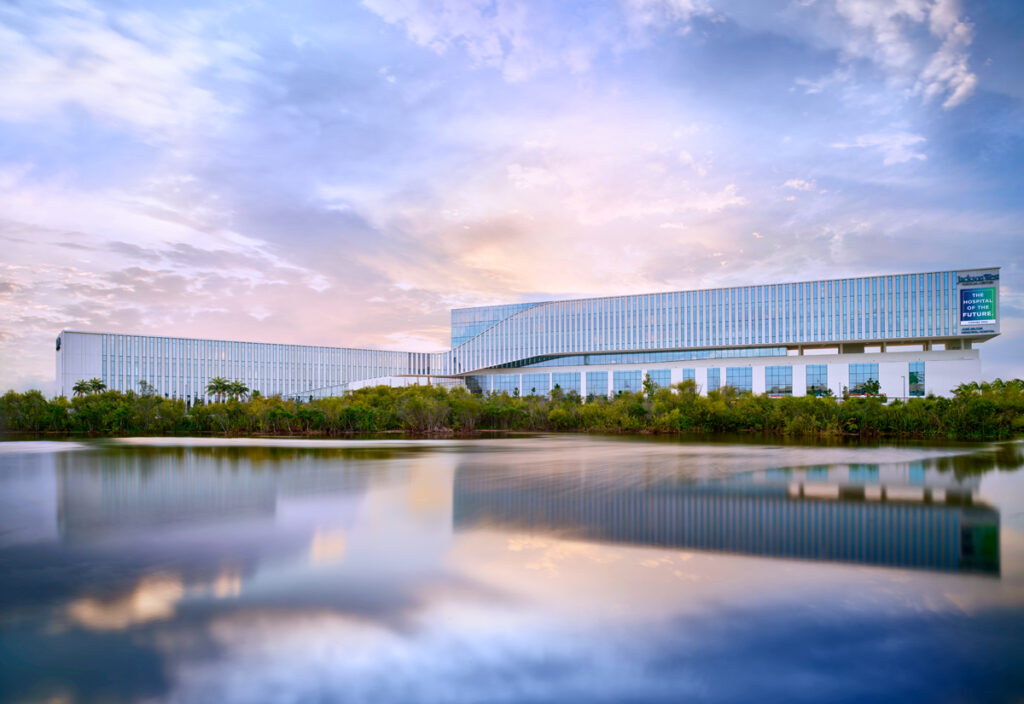 None of these achievements or miraculous stories of survival would be possible without public support from the Miami-Dade community and generous donors to Jackson Health Foundation; JacksonHealthFoundation.org.