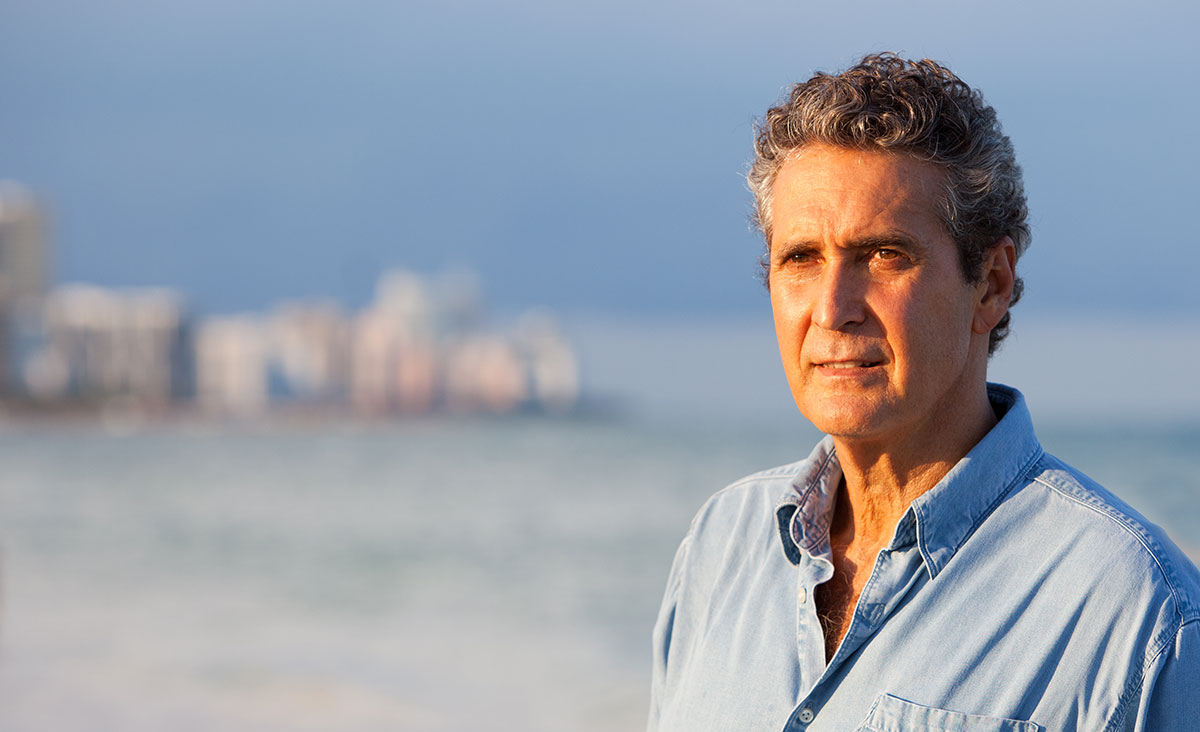 World-renowned Photographer Kiko Ricote has a natural ability to play with graphic lines in the camera from varying perspectives to yield breathtaking, award-winning images. It's a beautiful gift he's been sharing with the world since he first started out at the tender age of 17 when he bought his first camera while he was working as a model in Europe. He took some photos of his girlfriend and she took them to a modeling agency. "They wanted to know who had taken her pictures," he remembers. "Evidently, that was the day my career as a photographer began. They asked me if I wanted to shoot more models and I thought to myself "What could possibly be better than that?!" I later realized what a truly beautiful profession this is; one that allows you to travel, to be with different people every day, and to make good money while capturing moments in time. That's what's so special about the books I've completed — they register a period of time."
He started shooting his first book in 2008 when he wasn't working much because of the economic downturn at the time. "It was a book about Key Biscayne, where my wife and I raised our 3 daughters," he says. "It sold 2,000 copies in the first year!" A couple of years later, he started to shoot his Miami Book, a collection of more than 200 carefully chosen pictures of Miami. "It took me two years to complete," he says. "I printed 4,000 copies of it and sold all of them, only keeping a couple of hundreds for friends and clients. I'm now thinking about doing a book of the entire state of Florida. This would be a much bigger endeavor, and I'm in the process of finding sponsors."
After 37 years as a commercial photographer, he says he has basically shot everything there is to shoot. He particularly enjoys tourism campaigns and hotel shoots. He has also turned his attention to cinematography. "The DSLRs cameras that we use today are incredibly capable of taking high-quality video, and because of them I've been getting more and more into film," he says. As such, he and his eldest daughter recently filmed a short film together called Inocente Palomita — it won "Best Short Film" in last year's MIFF. "As people say: In life you have to write a book, have a child and plant a tree.
I have already shot 3 books, have raised 3 daughters, and I've planted a tree with the ashes of my father," he says. "I can relax now!"; Kikor.com.