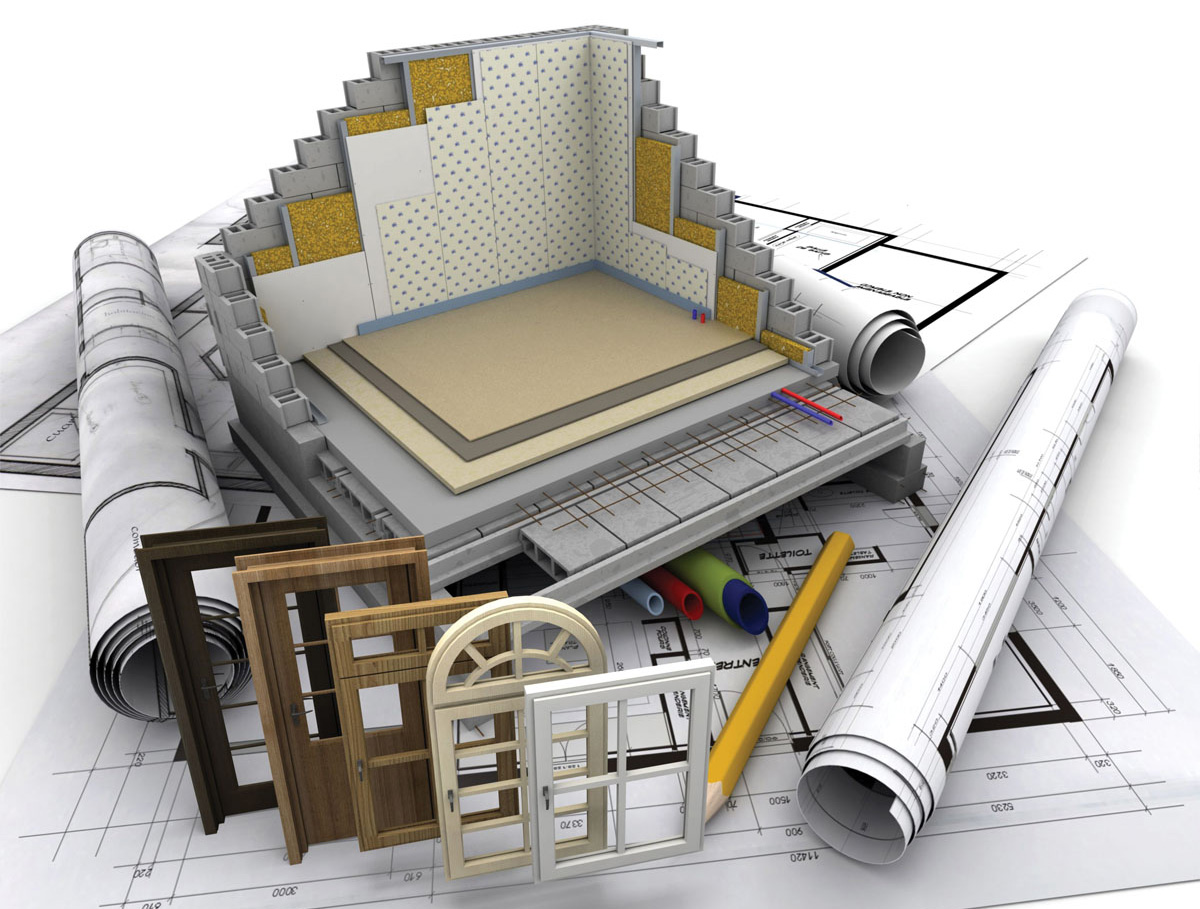 Haute Office
Convert that underutilized den, dining room, spare bedroom or your existing haphazard home office into a professional-quality space with a fresh coat of paint, detail lighting and built-ins that turn 4 walls and a closet into an efficient workspace. Best of all, the room doesn't have to be large to be effective. In addition to adding long-term value to the property, a home office has many potential tax benefits as well.
Landscape Update
Whether you're adding curb appeal to a lot or creating a backyard oasis, a landscaping update pays back . This can be as simple as putting in fresh plants to replace tired flowers, bushes and trees or resurfacing dated hardscaping with modern counterparts. While you're at it, give a hard look at the layout. This is also the time to increase entertainment spaces or add some water features.
Master Suite
A recent study showed that buyers are more likely to purchase a house with a recent renovation, with a key being the master suite. After all, this is the room we see first every morning and last every night. It truely is where the magic happens. This can be a simple paint and soft goods update or help you go for for it and knock out a wall to create a sitting room where you can take refuge from the outside world.
Window Treat
Like your front yard, windows can make a great first impression. Plus, each year window offerings improve on insulation, hurricane protection and anti-theft technologies. Additionally, window upgrades should be seen from the perspective of a home's interior so you can revamp the views from the inside out…or in the case of nosy, annoying neighbors, reduce any unwelcomed exposure.