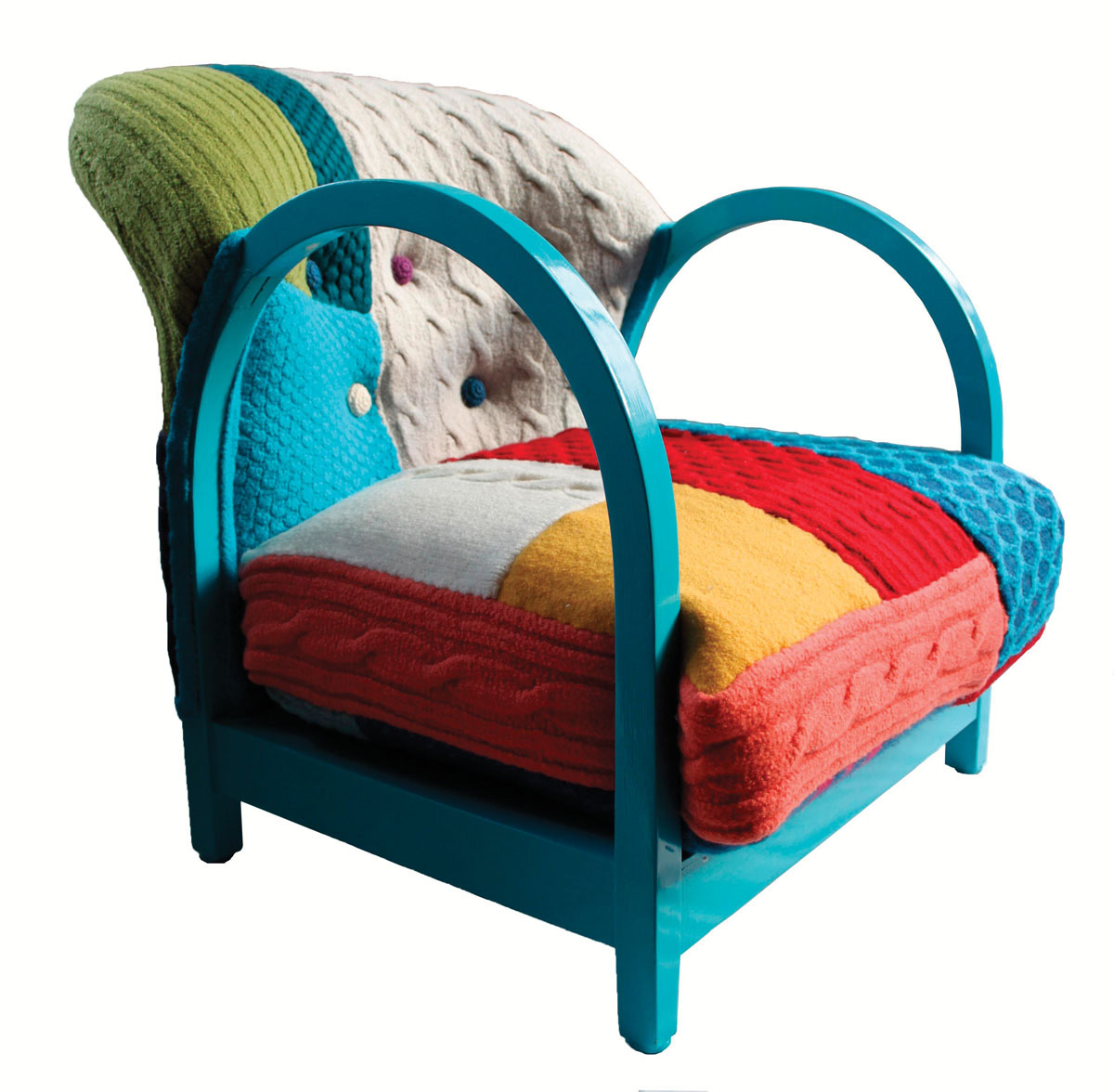 Porter strips down frames, then re-covers them in individually hand-knit panels. Every chair is utterly unique, and each part of the process is done by Porter herself, by hand. You can request a piece done to your custom desires, or let the artist decide. Either way, the hardest part will be deciding whether or not to let anybody sit in it; MelaniePorter.co.uk.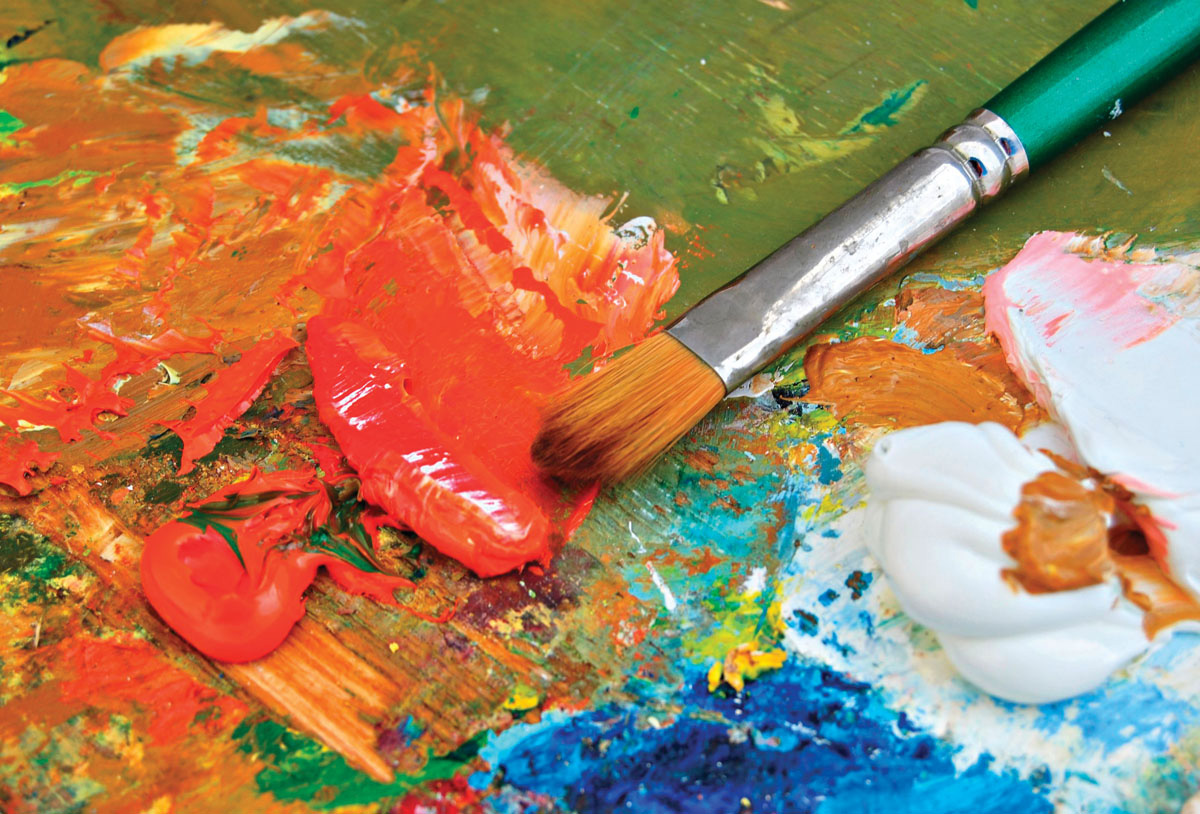 Creative Fest
Miami is a great town for art lovers, and never more so than during the annual Beaux Arts Festival. This year's event takes place from Jan. 7-8 at the University of Miami campus, and features around 250 juried exhibitors from all over the world. They're competing for awards totaling over $20,000. Bonus? The Lowe Art Museum offers free admission the weekend of the festival, just in case you haven't gotten your fill of great art; BeauxArtsMiami.org.
Of Fairies & Dreams
There are tough questions, easy questions and not-so-easy questions for a parent. Faced with the: "Mom, do you believe in fairies?" question, posed by my 7-year-old daughter with a very serious and deep attitude, I immediately recognized it as a not-so-easy question. Knowing that any answer would lead me into a complicated puzzle, I said "yes." The next question on stage was, "Have you seen one?" I told her, "I don't know!"…this was a frustrating answer for mother and child. It was frustrating for me because I strongly believe that fantasy opens a wide door to creativity and imagination. A negative answer about the existence of magical beings could, in some way, harm my child´s incipient fantasy. However, it was difficult for me to explain that, even if "maybe" fairies don't exist physically, they are still real. They are so real that they have existed in folk legends and stories for more than 2,000 years. Indeed, elves have been known to humans for more than 2,500 years and fairies with wings, as we know them today, appeared in the late A.D. 1700s. Small, magical, good fairies with power to change the weather were described in Shakespeare's A Midsummer Night's Dream and painted by various artists, among the most famous being the English painter William Blake. Probably today you could also have a special encounter with one of them. Just make time to let your imagination and creativity lead you to the same magic places Shakespeare, Blake and others once visited.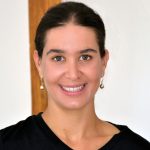 Paola Muller is an economist, writer and mother of 3 children. She says her kids challenge her creativity and imagination every day…and she loves every moment of it; To start a dialogue, email her at PaoloMuller@Yahoo.es.
Looks Delicious
Artists like to experiment with using all kinds of mediums — including a few things that would make you wish for nose plugs in the museum. We far prefer those who opt to play with their food! Here are a few: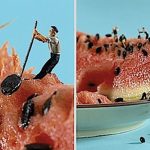 Tiny Dancers
It's like a real-life Candyland when the husband-and-wife team of Javelle & Ida take photographs of beautifully-crafted worlds made of food and inhabited by teeny-tiny people with their own miniature personalities.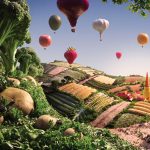 Hungry Yet?
Photographer Carl Warner likes to play with his food, transforming it into gorgeously fantastical landscapes. They're so cleverly designed that it's sometimes hard to recognize that they're entirely edible.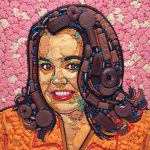 Celebrity Portrait
Mosaic artist Jason Mecier uses a wide array of unexpected materials for his portraits —including everything from beans to pretzels. His celebrity images include Rosie O'Donnell and Boy George.