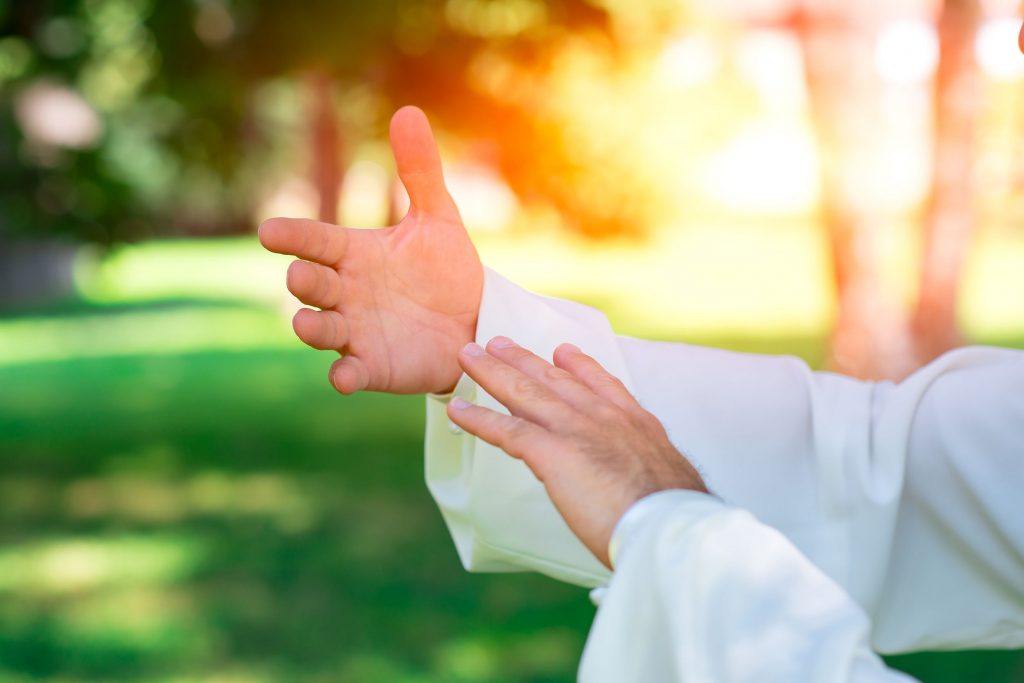 RIGHT MOVES
Findings published in The New England Journal Of Medicine suggest that patients who performed tai chi exercises had more control over their balance and movement than those who did not perform any. In this case, patients met for one hour twice a week and they outperformed other patients who did not engage in any tai chi exercises.
IMMUNE BOOST
Research conducted by UCLA noted that in a study group in which all were administered a vaccine, subjects who were chosen to engage in tai chi exercises had an induced immune response to the vaccines and had higher reported levels of a boosted immune system than those who only had the vaccine without any tai chi.
COMBAT DEPRESSION
A study performed by Massachusetts General Hospital found that patients with depression who engaged in tai chi drastically reduced symptoms such as insomnia, irritability, anxiety and overall fatigue. Patients in the study practiced tai chi for 40 minutes twice a week. This naturally plays into the wider health benefits of this ancient approach to the art of movement.
PREVENT DEMENTIA
USF Researchers and Chinese scientists compared the benefits of tai chi on the brain with patients from across the globe and found those who practiced it three times a week had the biggest improvement in brain volume, a critical part of cognition. So give your brain a boost with this time-tested (and scientifically proven) way to improve your life.