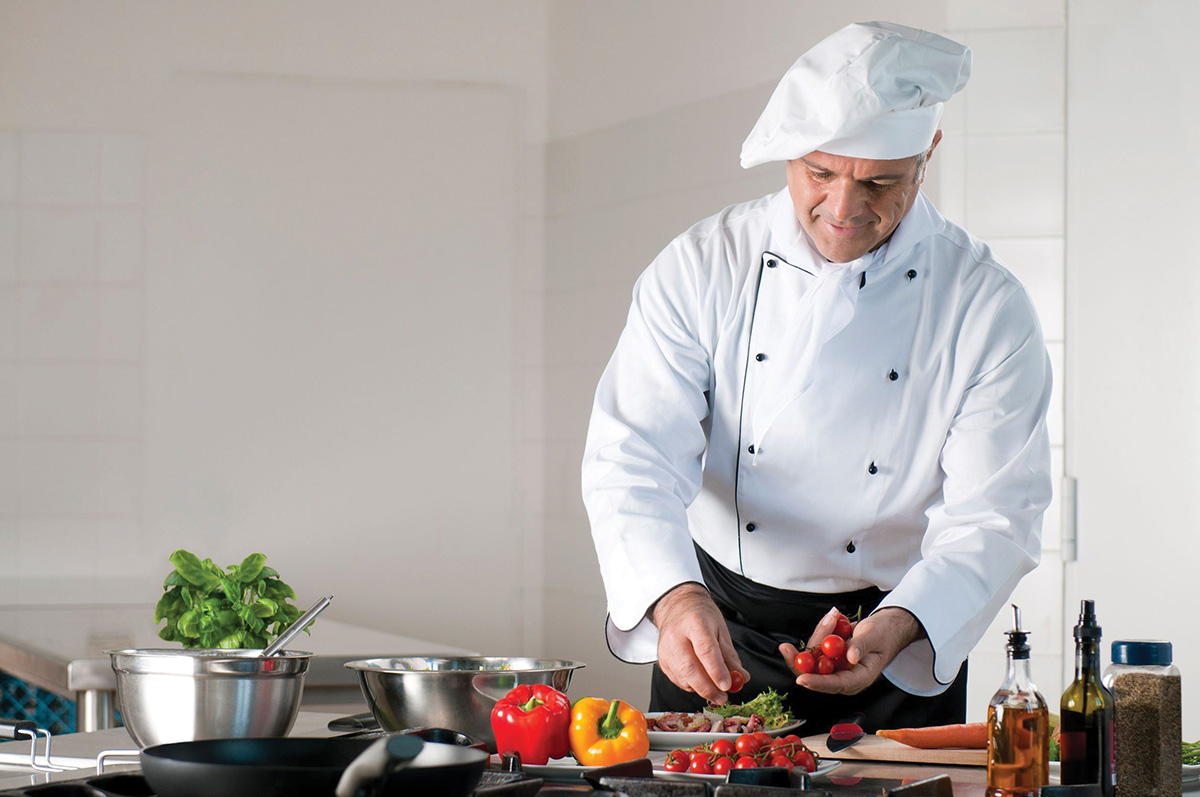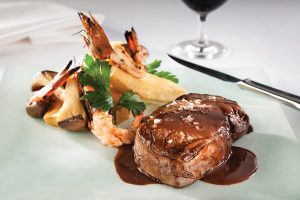 Marrying Flavors
Valentine's Day is about focusing on your special someone, all the more reason to allow Tuyo to manage your dining experience. Their prix-fixe menu features extravagant dishes like the warming Lobster Bisque with black-eyed pea fritters crowned with crème fraiche or the hot 'n' heavy Beef Tenderloin wrapped in Spanish chorizo accompanied by shallot whipped potatoes and lightly sautéed sweet fennel. The chef-instructors and sommeliers of the Miami Culinary Institute, who operate the penthouse restaurant, put their brains together to create elegant wine pairings to escort every course. La fin should come in the form of a wispy Strawberry Cheesecake led by caramelized white chocolate and house-made gelato…or you could always catch the after-dinner drink cart as it makes its rounds; 415 NE 2nd Ave.; 305.237.3200; TuyoMiami.com.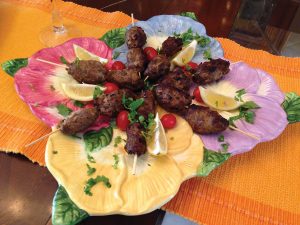 Curry Flurry
Anyone who's ever eaten Indian cuisine beyond Miami's borders will wonder how the Spice Road missed this melting pot of a city. Overpriced and underwhelming is the norm, but Ayesha D'Mello wants to change your perception of South Asian cooking and introduce you to one of its most skilled practitioners — you. Like a Jaipurian Julia Child, D'Mello presents you to a family of spices and their best applications. Each class includes 6-8 courses with the provided organic ingredients under D'Mello's expert eye. Graduation is celebrated with a poolside dinner with your peers and professor. Make sure to register for one of her 17 classes including, but not limited to vegetarian, pescatarian and pastry courses; AyeshasKitchen.com.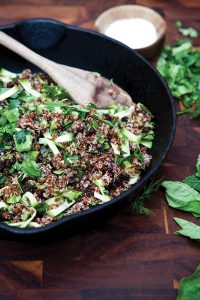 Grate Team
Bouquets of long-stemmed roses and gift boxes by Swiss chocolatiers are cherished on any occasion, but a private cooking lesson taught by an accomplished chef makes a lasting impression. Amber Antonelli honed her skills in the best California kitchens, served as a concierge chef to the stars and even created her own Häagen-Dazs flavor: Toasted Coconut Sesame Brittle. Her catering company/culinary school, The Naked Bite, is designed around making plants the central theme of the meal by using original recipes and accessible techniques. Every session is customizable and can include humanely raised meat while retaining its focus on healthy lifestyle choices and organic ingredients. Popular 4-course menus include Seasonal South Florida, Sunday Brunch or Thai Food Demystified; TheNakedBite.com.