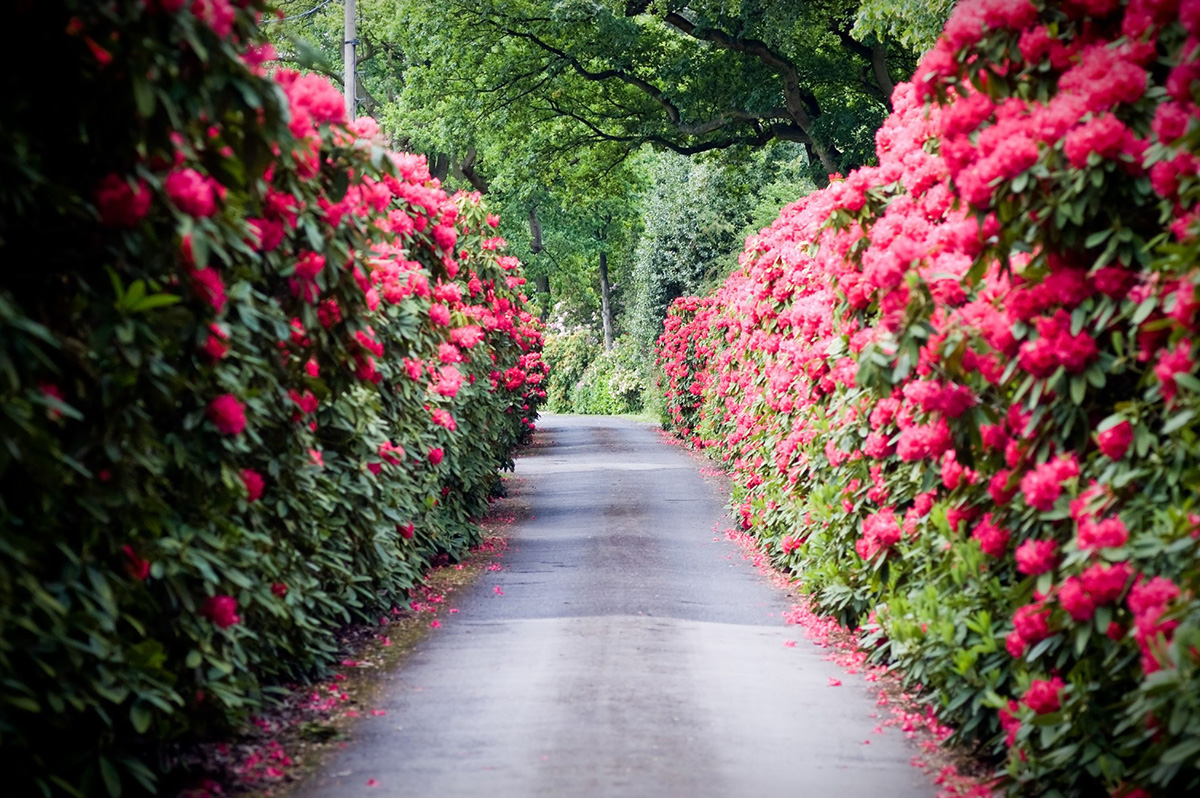 "We're going on a road trip!" After weeks of adjusting itineraries and mapping a few of Florida's Scenic Highways, we finally had the Holy Grail of road trips to plug into our chariot's GPS. We decided the best car for this trip was the all-new 2016 Lincoln MKX, primarily because it features revolutionary seat-massage settings, a sound system that makes you feel as though you're front-row at a concert and enough hi-tech safety features, legroom and trunk space to ensure we could rest easy on long stretches and still have plenty of extra room for souvenirs. But nothing could prepare us for all the surprises on land, sea and air we would encounter along the way.
The first 48 hours…150 miles north and a jaunt up to the Space Coast. We wanted to take it easy the first day and just enjoy the curves of the road and Florida's natural beauty. We drove up A1A with our '90s collection of mix CD's on rotate. Throwback jams. Perfect for cruising through time and space while singing at the top of our lungs. A couple of hours into the trip, we took a detour that lead us through the mighty mansions of charmingly tucked-away Palm Beach Island, a place with perfectly manicured landscaping around every corner, jaw-dropping, sky-high rock formations, expansive ocean vistas and a beautiful Alice In Wonderland vibe that takes your breath way.
An hour or so later, we arrived at Vero Beach Resort & Spa, our home for the next few nights. The creative in-room amenities included a yoga mat for beachside sun salutations and a fashion emergency kit in case your seams give out after a decadent dinner at Cobalt, the hotel's restaurant. The area has lured in the likes of The Estefans, who own the art deco-esque Costa d'Este, a chic resort complete with its own Cuban-fusion restaurant and poolside bar tended by Sir Chad, a hilarious Alaskan transplant with the best pours in town. The only late-night option is nearby Bobby's, open until 1 a.m. — if the local bar flies are up for an all-nighter.
We continued our ride north through the Indian River Lagoon National Scenic Byway until we hit Cocoa Beach: a surfer's paradise and home to the legendary Ron Jon Surf Shop. We were welcomed to The Inn at Cocoa Beach by a pair of sleepy house-pups sprawled on the reception desk. This pet-friendly pad has darling dog sculptures in each room and cozy nooks for guests to enjoy. At this quaint home away from home you start your day with a fresh-baked breakfast in the dining hall before catching some sand and surf on the beach. When it's time to wind down, the Inn hosts a nightly Wine & Cheese Social where you can meet and mingle with fellow guests. If you want a drink, hit up the Honor Bar in the lobby and fill out a ticket for your poison of choice. It's pay-as-you-drink…but whatever you do, don't try to cheat the system…you can be sure that someone or something will be watching you. Stay here and you can cross off "Staying In A Haunted Inn" from your bucket list. (Check!) Skeptical? Flip through a copy of The Inn: A Cocoa Beach Ghost Story by Ron Starr. You'll become a believer in no time.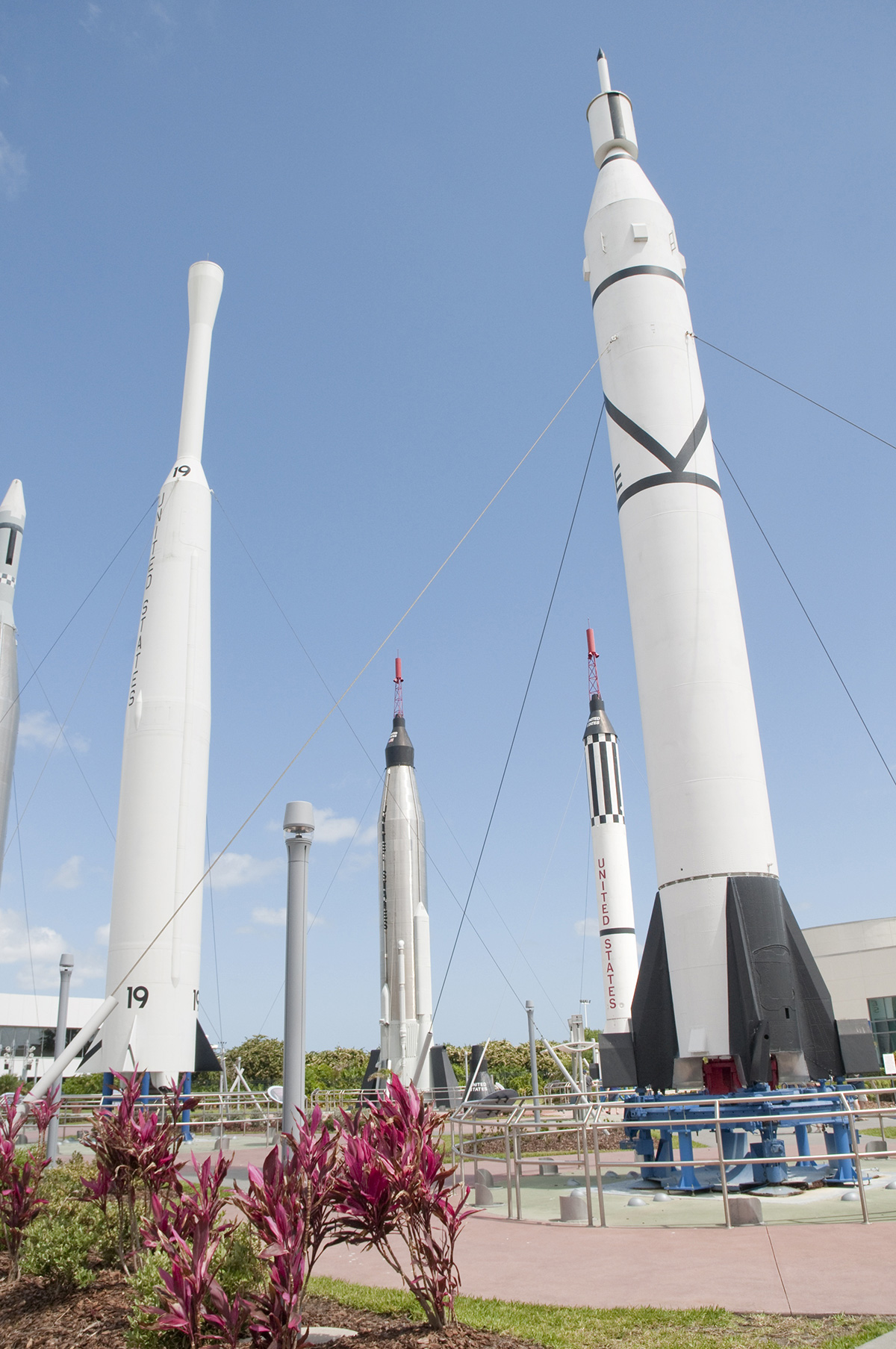 Space…the final frontier…or is it?! What do two space-crazy kids do on Neil Armstrong's birthday? Well, they spend a day with a real-life astronaut, of course! Only about 500 people have taken a journey into space so it's pretty out-of-this-world to spend the afternoon touring Kennedy Space Center with retired NASA Astronaut Don Thomas (another bucket list check!). His 4th Of July mission in 1995 was famously delayed by a pesky woodpecker that attempted to build a nest on the space shuttle. It was hilarious to everyone watching on TV, but a real bummer for the crew anxiously waiting to take off.
When we sat down for lunch, we asked him what's been the most accurate space movie he's ever seen — a question he probably gets asked all the time. He didn't hesitate with a response: "Armageddon, hands down." We also asked if he's ever had a close encounter of the 3rd kind? Disappointingly, he hasn't. In fact, he explained that every supposed alien sighting always has a logical explanation behind it — like the time when a fellow astronaut saw his own urine floating in space and mistook it for a UFO.
After our Q&A session, we continued the tour of the Space Center. While on the way to a shuttle launch pad for some photo opps, he mentioned that on his first mission into space, he was asked for a boarding pass by NASA officials — just one of many pranks veteran astronauts would pull on the newbies. He ended up laminating his official boarding pass and still keeps it on him at all times even though he is long retired from space exploration…just in case a surprise mission pops up.
With our signed gold shuttle souvenirs packed up, we headed back up the coast in search of strange new worlds and civilizations — that's "Trekkie" for north.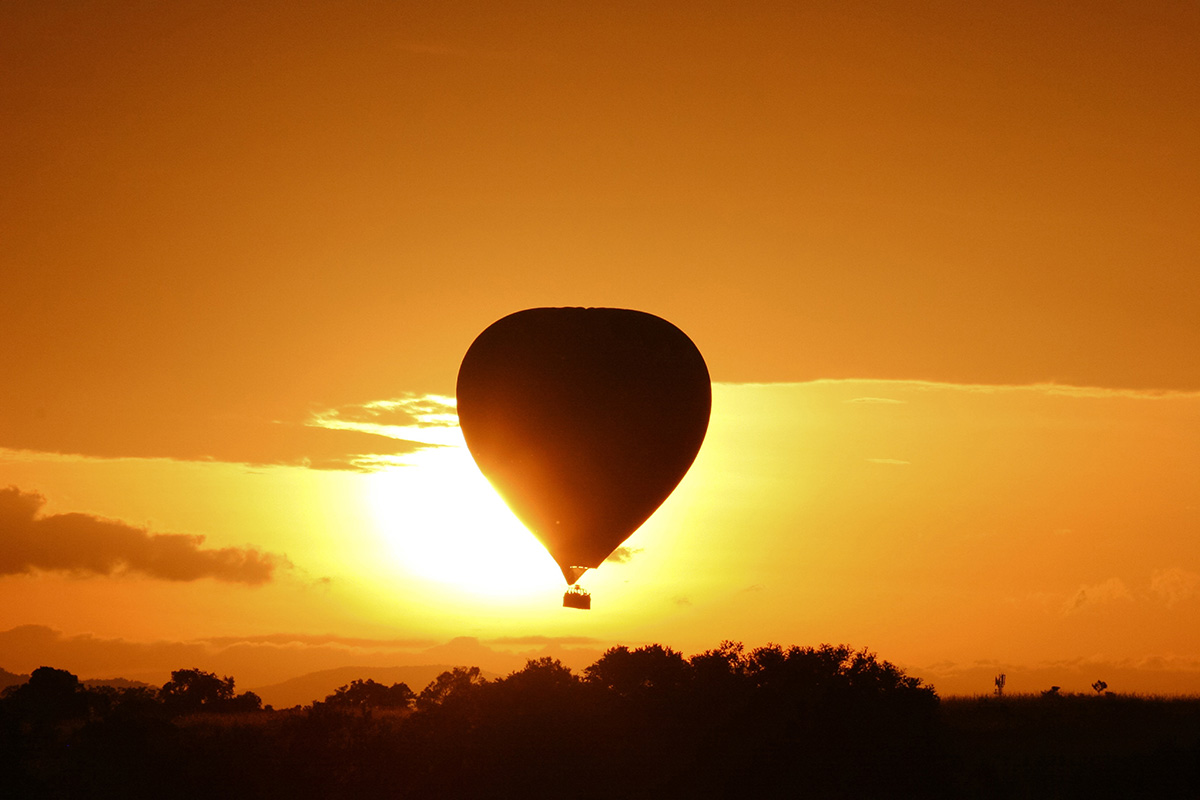 Up, up & away…and back down again. The thrill of catching the sunrise in the clouds lured us out of bed at 5 a.m. to head over to Orlando Balloon Rides. After being transported deep into the woods, we got in the hot-air balloon basket and readied for our ascent. With hardly a chance to feel the heat from the dragon breath flames that fuel the balloon, we began a swift drop back to Mother Earth, right at the edge of The Everglades. After the captain purposely collided into a few trees to slow down the balloon and soften the landing impact, we crashed into the marshy ground and quickly realized the only way to return to civilization was to hike back. To make matters worse, the pilot got a radio message that the grumpy landowner where we landed had fired two warning shots, and the sheriff was on the way. We weren't trying to trespass, we were trying to survive. After making it through a few miles of muddy terrain filled with prickly plants, pesky insects and raging wildlife, we headed back to the hotel room wondering whether or not we should check off this adventure as another bucket list accomplishment.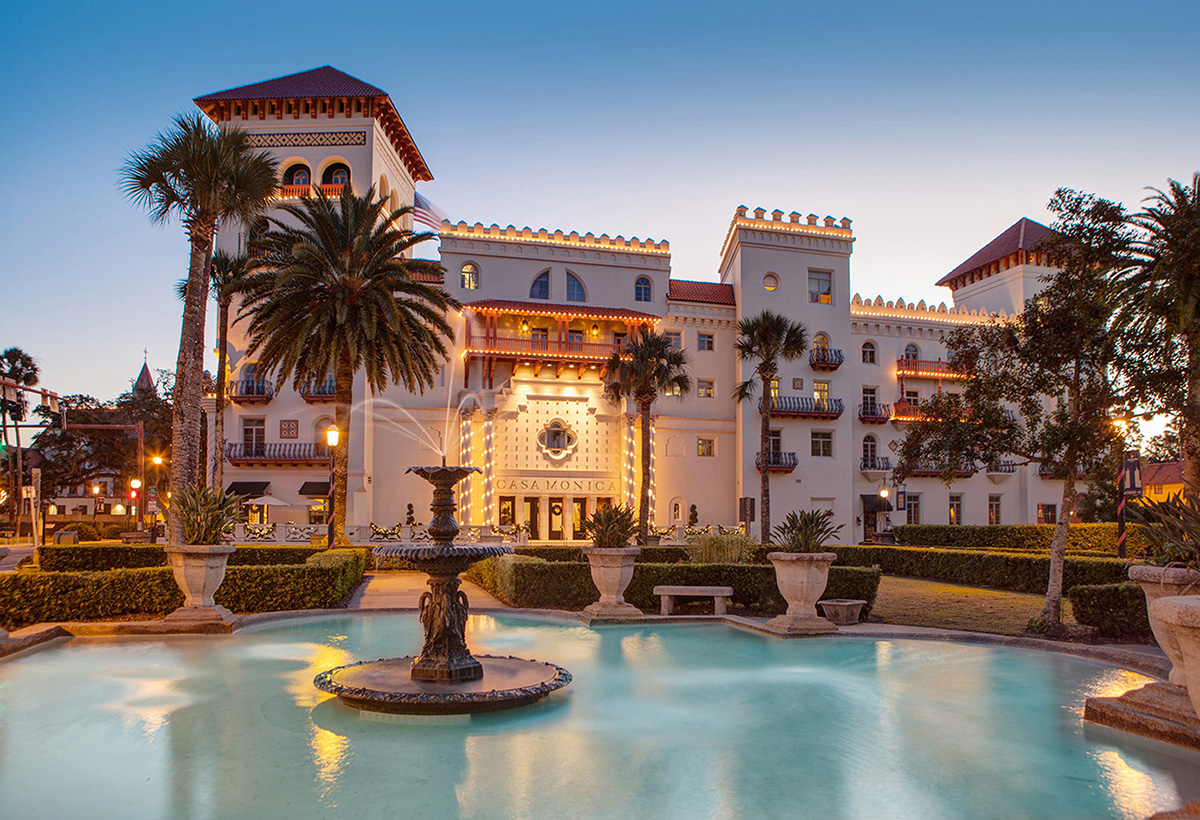 With dreams of the future on our minds, nostalgia beckoned. When visiting "The Nation's Oldest City," which celebrated its 450th anniversary this year with a series of concerts and festivities, there's no better place to call home in St. Augustine than Casa Monica, offering a luxe respite in what was once a courthouse (Add staying at a former courthouse to your bucket list, and a former jail while you are at it!). The lobby bar is the perfect place to wet your beak before heading into the charming town center. Chocoholics beware: There are more chocolatiers and artisanal chocolate stores in town than there are colors in a pack of Skittles. If you prefer craft cocktails over creamy chocolate, head over to Ice Plant Bar for hand-pressed seasonal cocktails at what was originally the town's official ice plant. The place showcases the original bridge crane on rails over the bar that was used to pick up huge blocks of ice to be broken down and sold to local shrimp boats. Today, they use a variety of custom-cut cubes to keep cocktails cool and fresh.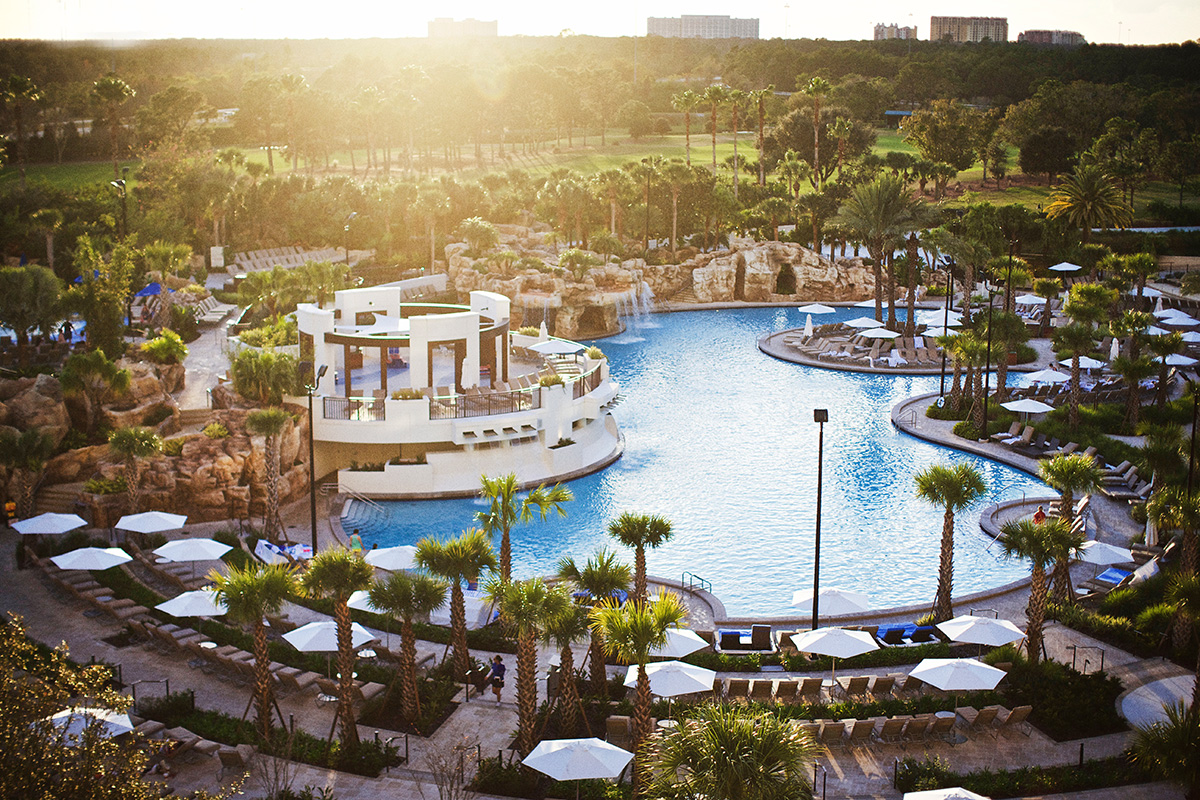 It's a GRAND world after all. The Orlando World Center Marriott is Vegas-style, sans the casinos and sub-par all-you-can-eat buffets, though you definitely won't go hungry here. Forget The Magic Kingdom, this place is soooooo much better! Our room number was 21,000 something – way too many numbers to remember during a weekend stay. Throughout our visit, we relaxed in our suite, ate at all 5 restaurants on site, had a drink (or 3) at all the bars and even grabbed a pick-me-up at the on-site Starbucks in between much-needed spa treatments. The army of culinary staff members here are among the best in the country, and the diverse, ever-evolving menus make this place not only a great escape for the entire family but a bonafide culinary destination in its own rite. We even got our fitness on by hitting the greens at Hawk's Landing Golf Club and swimming a few laps at the Falls Pool Oasis, featuring a pair of 200-foot winding waterslides, a 90-foot speed slide, a kid's splash park and multiple pools with waterfalls. The resort also boasts one of the largest convention and event spaces in the country, making this the perfect place to work and play…and a great homebase for our weekend exploration of Orlando-area attractions.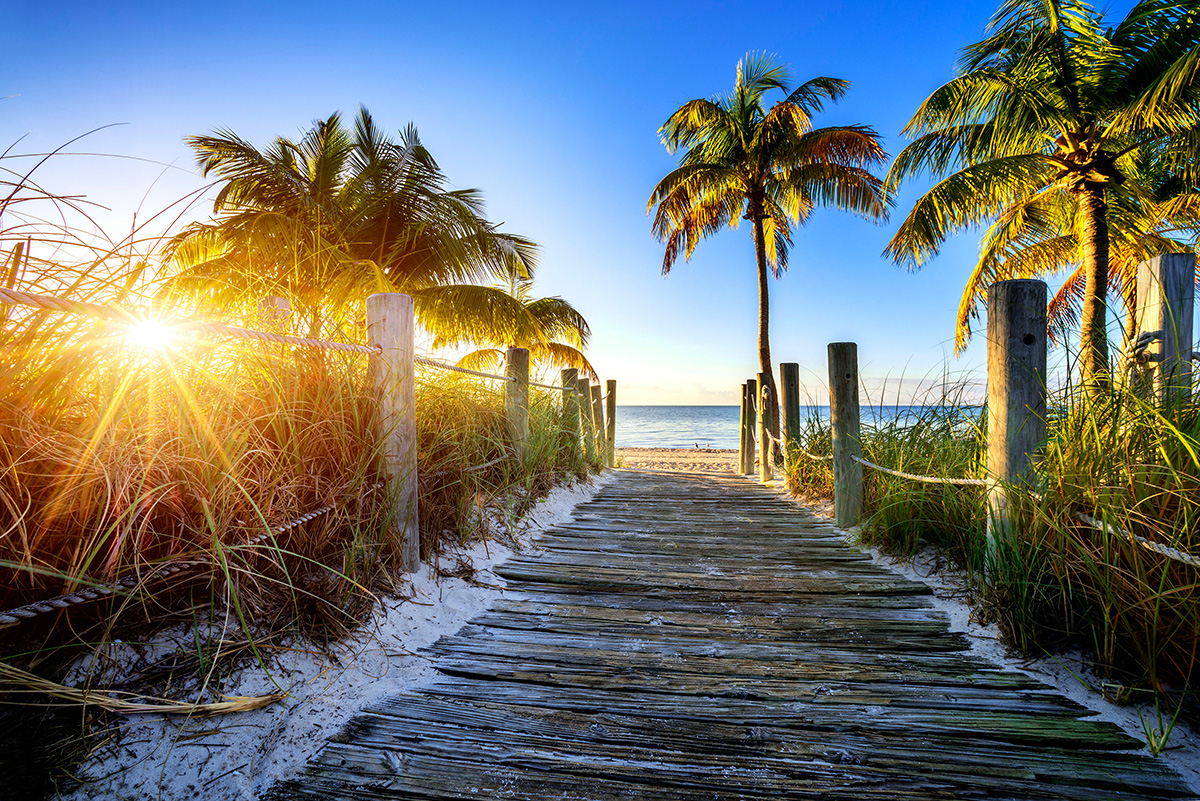 It's all about life's little pleasures. During a brief diversion to Lakeland, we were ready for a much-delayed bite to eat. We couldn't resist a stop at the birthplace of one of our favorite homegrown shops: Publix: "Where Shopping Is A Pleasure!" With a tour around Publix Headquarters complete and a Pub-Sub and some tropical fruits for snacks in hand, we checked off another bucket list item and happily headed over to the Gulf Coast to reunite with old friends we hadn't seen in ages. We called The Vinoy Renaissance home for the next couple of days, enjoying the views of the marina, cocktails and craft beers on the outdoor patio. We also treated ourselves to a private chef's tasting at Marchand, where Israeli-born Executive Sous Chef Alon Hershkowitz surprised us with a multi-course wine-pairing feast that had us enjoying every piping-hot bite with gusto. Just a few blocks from the hotel, The Canopy at The Birchwood offers handcrafted cocktails and lite bites in a swanky rooftop lounge area with cozy cabanas, fire pits and sprawling bay views at sunset.
A beach-hopping and belly-busting adieu. On our final leg of the trip, we were looking forward to wiggling our toes in the sand and diving in to some warm Gulf waters on Florida's "Cultural Coast." We started at Manatee Beach on Ana Maria Island. It's a place where relaxation reigns supreme, and you can spend all day floating as calm as a manatee in perfect-temperature water. We took in the sights and waves along Bradenton Beach Scenic Highway and enjoyed one final dip at Siesta Key Beach, frequently touted as "America's Best Beach." With a deep, sandy expanse lined by shallow lagoons, it's no wonder this quartz-sand beach is a winner.
With our bellies grumbling, we made one last stop for a final calorie-rich hoorah — at BrewBurger in Venice, Florida. We ordered to our belly's delight, knowing that in just a few hours we'd be back home, gearing up for our wedding and meal-prepping to get back in shape after the uninhibited indulgence of the past few weeks. You can bet that the next time a road trip opportunity arises, we'll gladly accept the challenge with a unified "I Do!"