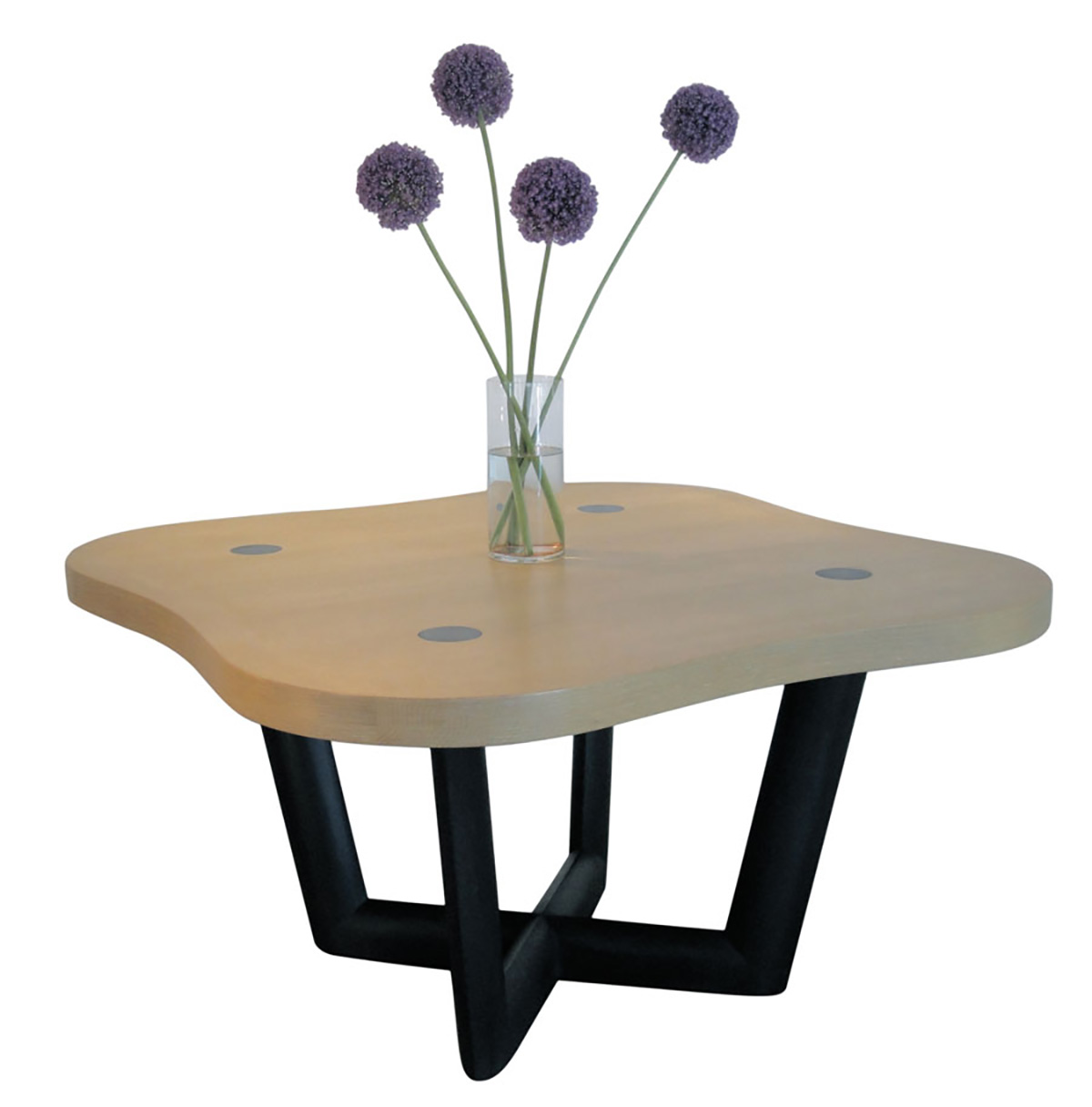 1. Fargo Dining Table Cost: $9,535-$10,500 Why we love it: Designer Michael Berman's new brand, Bronze Studio, combines a film-noir aesthetic with mid-century glamour and plenty of modern comfort and convenience. This Fargo Dining Table is no exception, with a versatile top design seating 4-8 people and nicely contrasting finishes. It's both classic and eye-catchingly original. Where to get it: J. Batchelor, 1855 Griffin Rd. A-160, Dania; 954.926.1881, JBatchelor.com.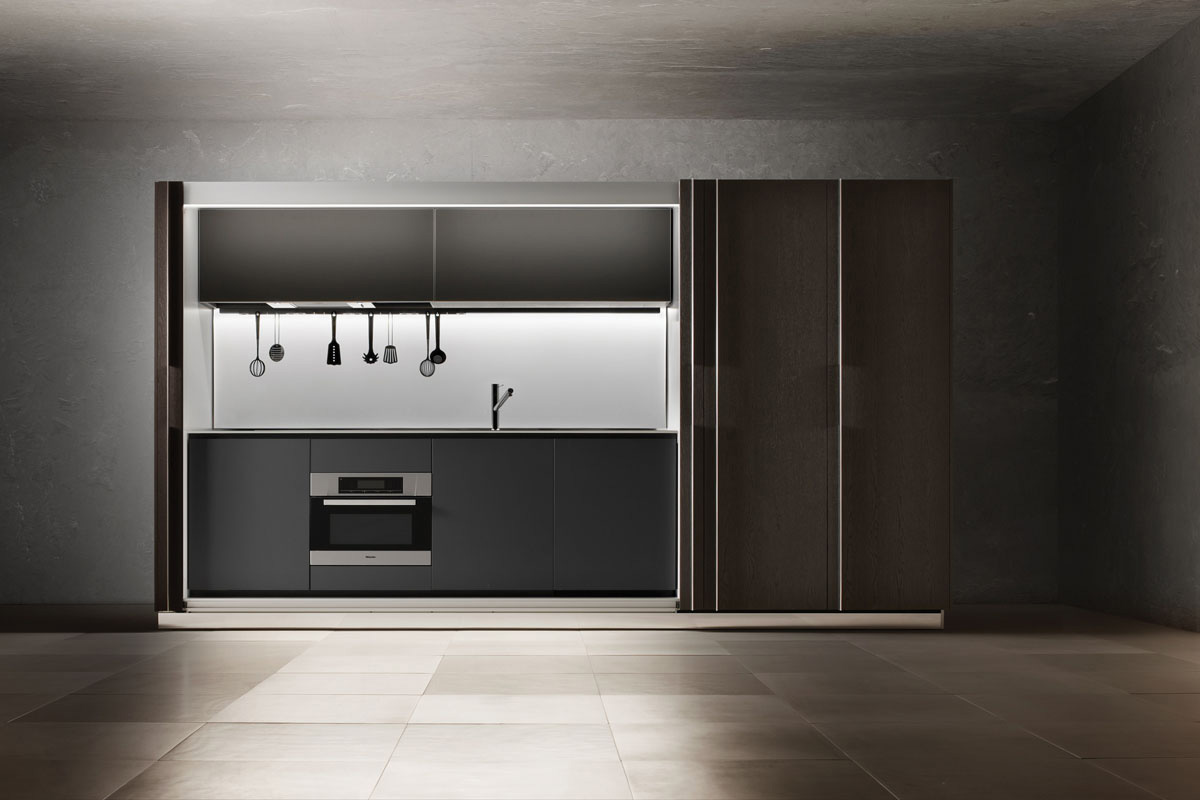 2. Tivalì Cost: Varies Why we love it: Talk about smart storage! The Tivalì doesn't just conceal cabinet goods or a pantry. It's a clever way to disguise and class-up your entire kitchen. Close the light, yet strong doors to create an elegant, unbroken surface covering your sink, counters and appliances, or open them up to show off what's inside. Where to get it: ModusMiami; 4100 NE 2nd Ave., Ste. 103/203, Design District; 786.363.9111, ModusMiami.com.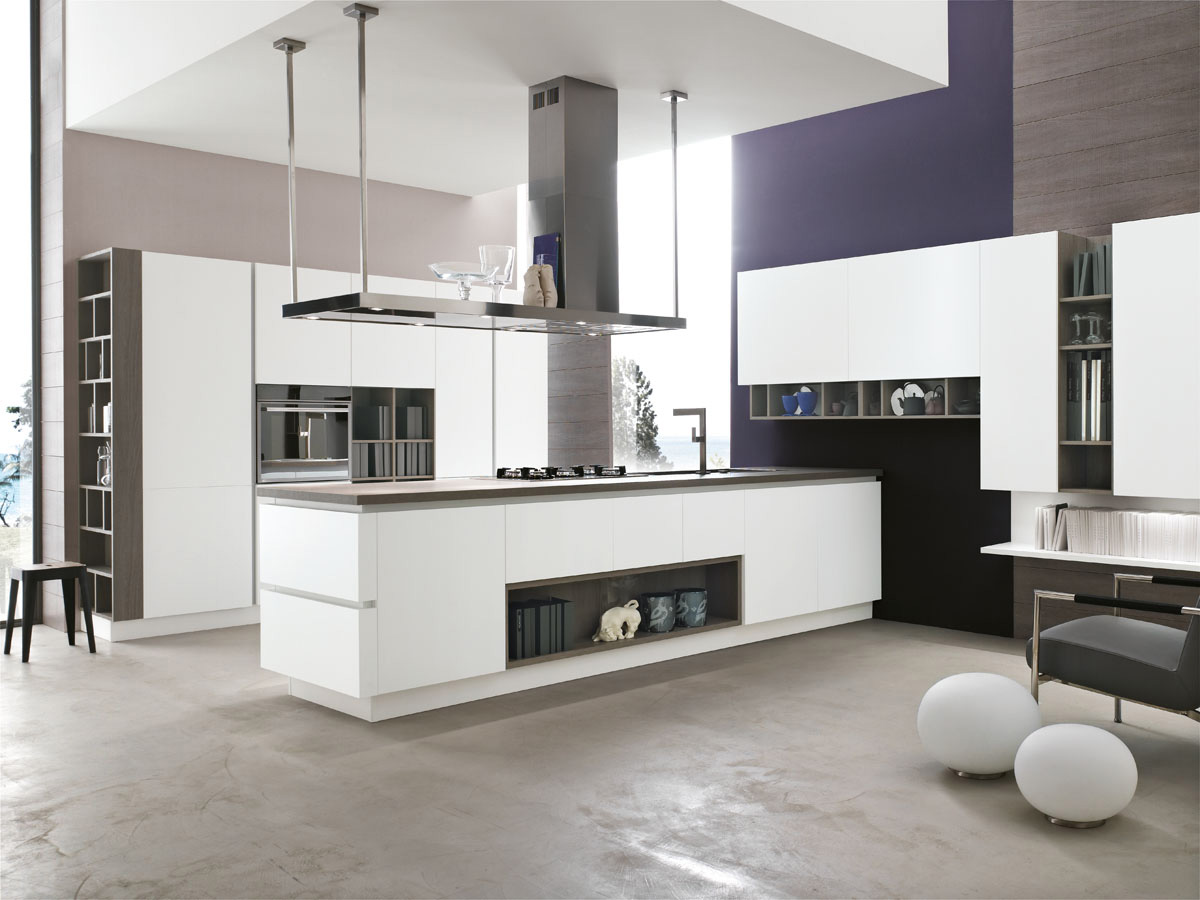 3. Stosa Cucine Allegra Cost: Inquire Why we love it: Stosa Kitchens' new Allegra model is beautifully designed to combine a stunning home aesthetic with a space that's welcoming and functional in everyday life. Think clean lines, contemporary simplicity and a harmoniously casual vibe. Available in 5 different materials with over 100 choices of colors, there's sure to be a version that perfectly fits your home. Where to get it: Yamini Kitchens & More; 4212 Ponce De Leon Blvd., Coral Gables; 305.446.4754; YaminiKitchens.com.

4. Compac Pierre Bleue Cost: Varies Why we love it: This is a deep blue-black quartz that's striking use of material is both stain-proof, durable and functional, making it the perfect choice for high-traffic areas where frequent use is inevitable like in the kitchen. Where to get it: COMPAC: The Surfaces Company; 1666 NW 82nd Ave., Doral; 305.406.3600; COMPAC.us.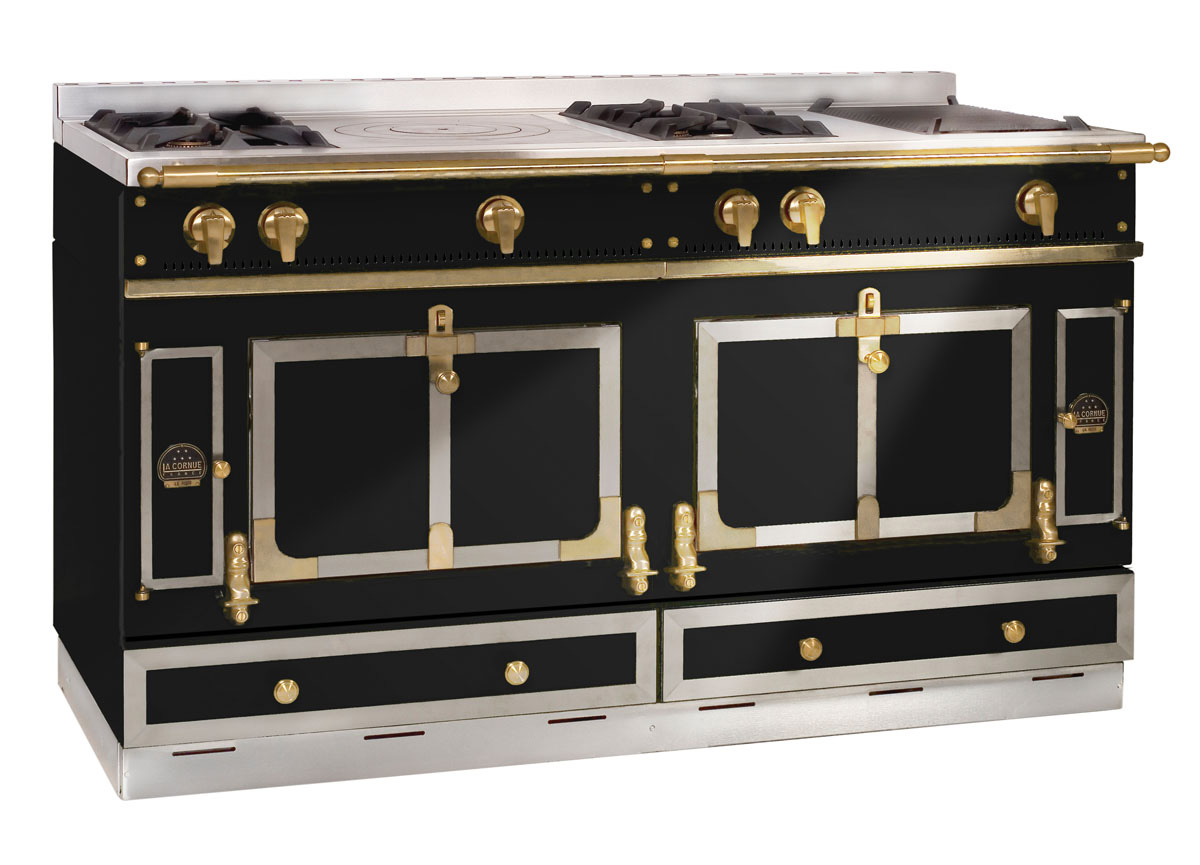 5. La Cornue Château 150 Cost: Starts @ $40,000 Why we love it: It's the Bentley of kitchen ranges. But lest you think it's just the stunning vintage look you'll love, take note of the twin vaulted ovens — one gas, one electric — and the fact that the cooktop can be customized in 11 different ways to meet your personal culinary needs. Where to get it: LaCornueUSA.com.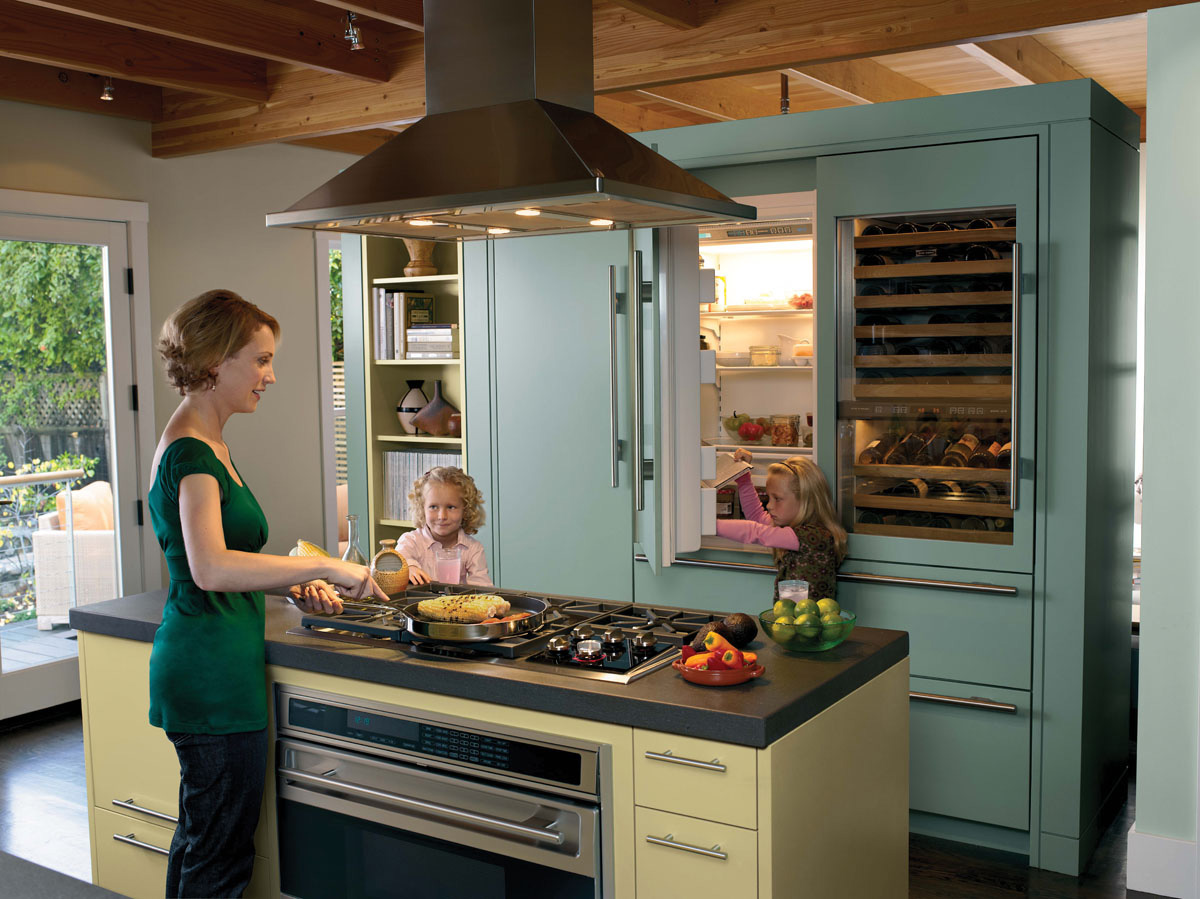 6. Sub-Zero 427 R Wine Storage Unit Cost: $7,425 Why we love it: Any true wine aficionado knows that not all wine storage units are created equal. Sub-Zero's offerings not only offer precise temperature control, perfect humidity and excellent UV protection, they also look entirely gorgeous when incorporated into your kitchen design. Where to get it: SubZero-Wolf.com.