Over the past year, one of the most frequent comments I've heard from new patients is that their outward appearance doesn't match how young they feel inside. Unfortunately, living in South Florida can accelerate the aging process of a person's skin because of the excessive amount of sun exposure one receives while going about everyday activities. Luckily, there are now many excellent options available to help rejuvenate our appearance without surgery. Botox and Dysport are examples of injectables that help to temporarily decrease lines and wrinkles in the forehead and around the eyes. There are also many fillers available which can decrease the depth of facial creases to make the skin look smoother. In addition, there are a wide variety of laser treatments which can be used to help tighten the skin, decrease wrinkling, eliminate pigment spots and spider veins. Many laser procedures entail little or no downtime. Skincare products are also much more effective now than in the past with helping improve the appearance of the skin. By taking advantage of the wide array of cosmetic options available, you can help to balance how youthful you feel on the inside with your external appearance!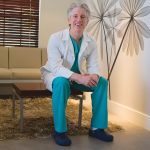 ABOUT THE AUTHOR
Dr. John J. Martin, MD, specializes in eye, facial & neck rejuvenation, as well as laser and other non-surgical treatments. He received his medical degree at Harvard Medical School, and is a member of the American Academy of Facial Plastic & Reconstructive Surgery. For a consultation, call 305.444.5950 or visit DrJohnMartin.com.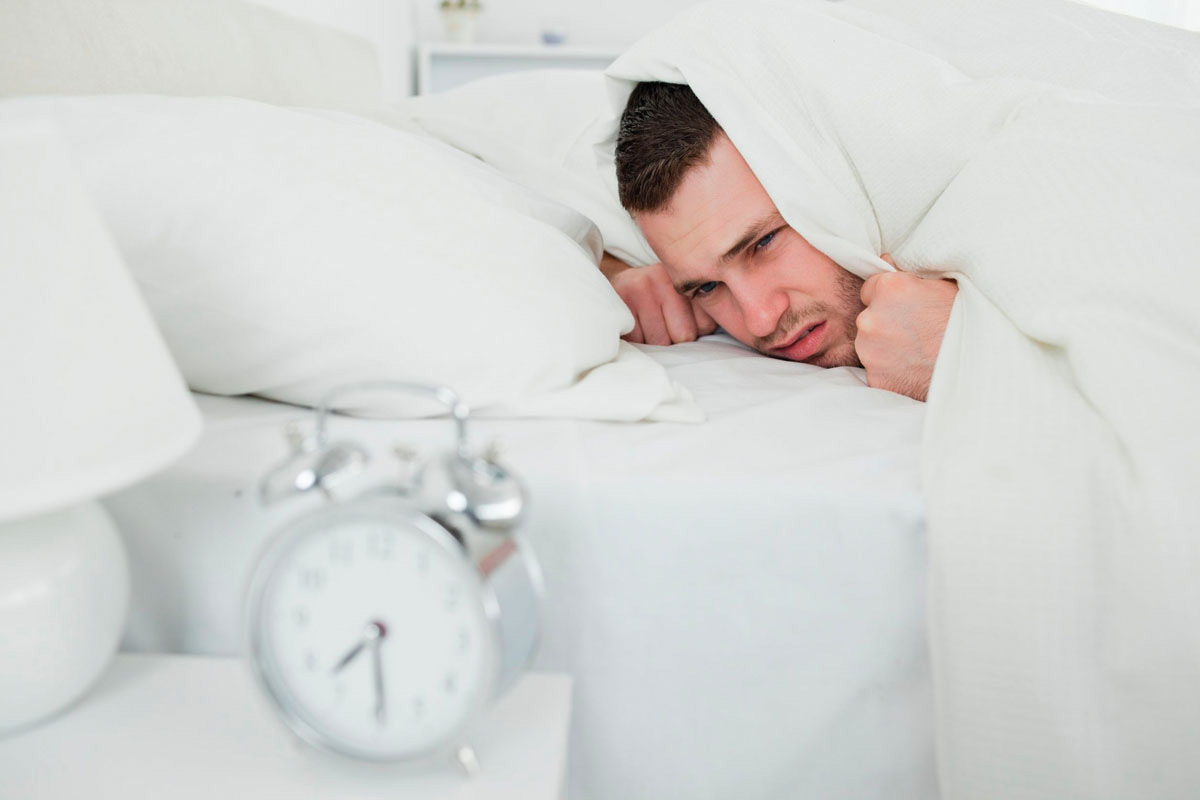 Nature's Call
This shouldn't come as a shocker, but getting dragged out of bed by a blaring alarm clock isn't actually good for you. Lucky for us, the alternative isn't being late to work. The Philips Wake Up Light prepares you for consciousness the natural way, brightening your room 30 minutes before your wake-up time, giving your sleep cycle the signal that it will soon be time to rise and shine. Then it finishes the job with a choice of soothing, natural alarm sounds; $99, USA.Philips.com.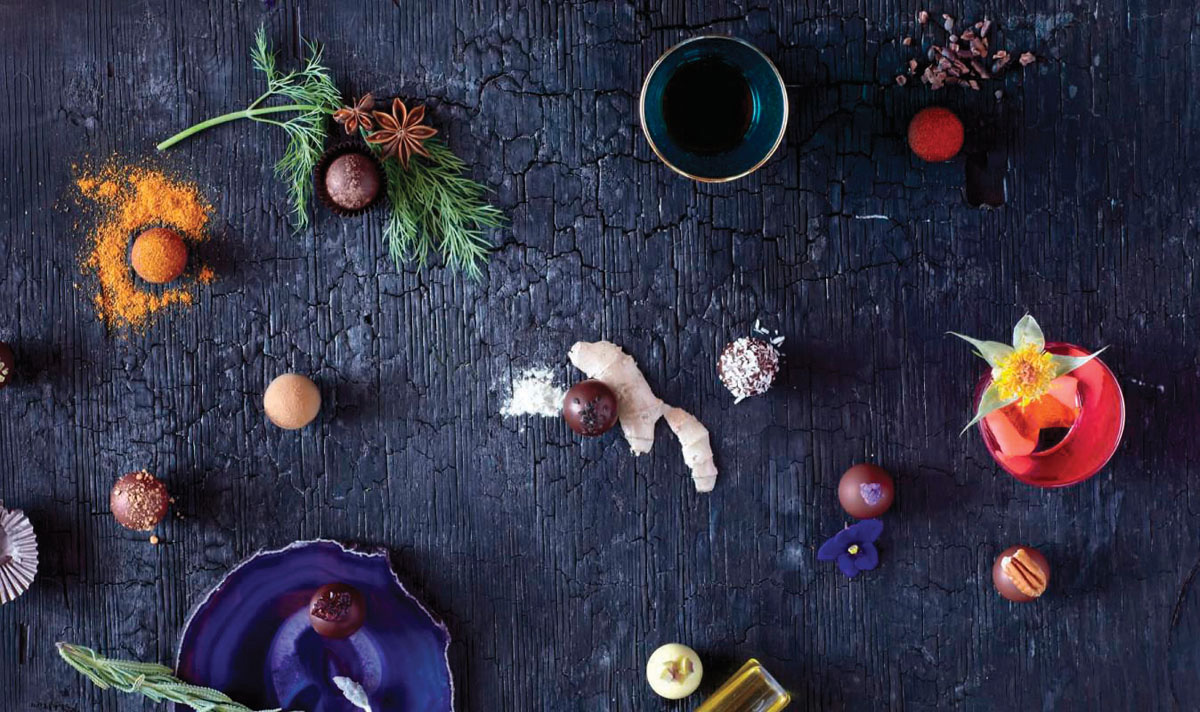 Special Delivery
Full moon leave you feeling a little…shall we say, moody? There's a natural and delicious way to try to fix that: by joining one of Vosges' Chocolate Clubs. Vosges times the mailing of their packages of mouthwateringly luxurious chocolates to coincide with full moons, so they'll arrive just when you need them. And these are no ordinary sweets — from toffees and caramels to truffles and drinking chocolate, they feature the finest ingredients in combinations both familiar and utterly unexpected. Starting at $138 for 3 moons; VosgesChocolate.com.
Subtly Relaxing
The right scents can have a powerful ability to help sooth and calm you after a stressful day. Here are some of our favorite ways to experience them.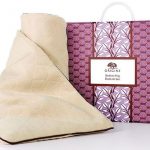 Nighttime Warmer
Short on volunteers for that evening neckrub? Treat yourself to the Bedtime Hug from Origins. It warms and relaxes tired muscles while delivering your nose a calming dose of lavender, lemon and orange; $42, Origins.com.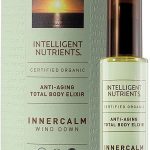 Full Body
Treat yourself to a much-needed dose of cell-feeding moisture with Innercalm Wind Down Elixer from Intelligent Nutrients, which comes in a therapeutically scented combination of orange, grapefruit and neroli; $30, IntelligentNutrients.com.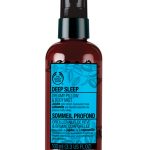 Sweet Dreams
Who says caring for your well-being stops when you sleep? Spritz your pillow with this Deep Sleep Dreamy Pillow & Body Mist before you snooze to get a rest-boosting dose of scent all night long; $16, TheBodyShop-USA.com.