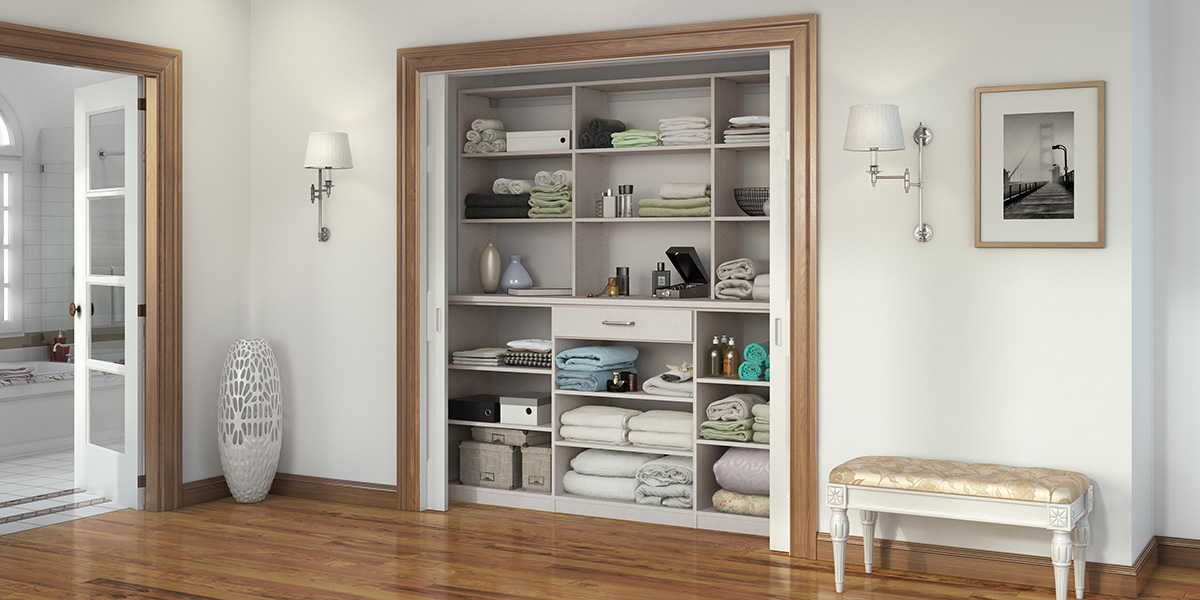 The reach-in closet from California Closets, shown here in a classic plain white finish, is only limited by the imagination. If you've got stuff lying around the house that needs a proper place, this is an easy and attractive way to organize and de-clutter just about any space in style; CaliforniaClosets.com/Miami.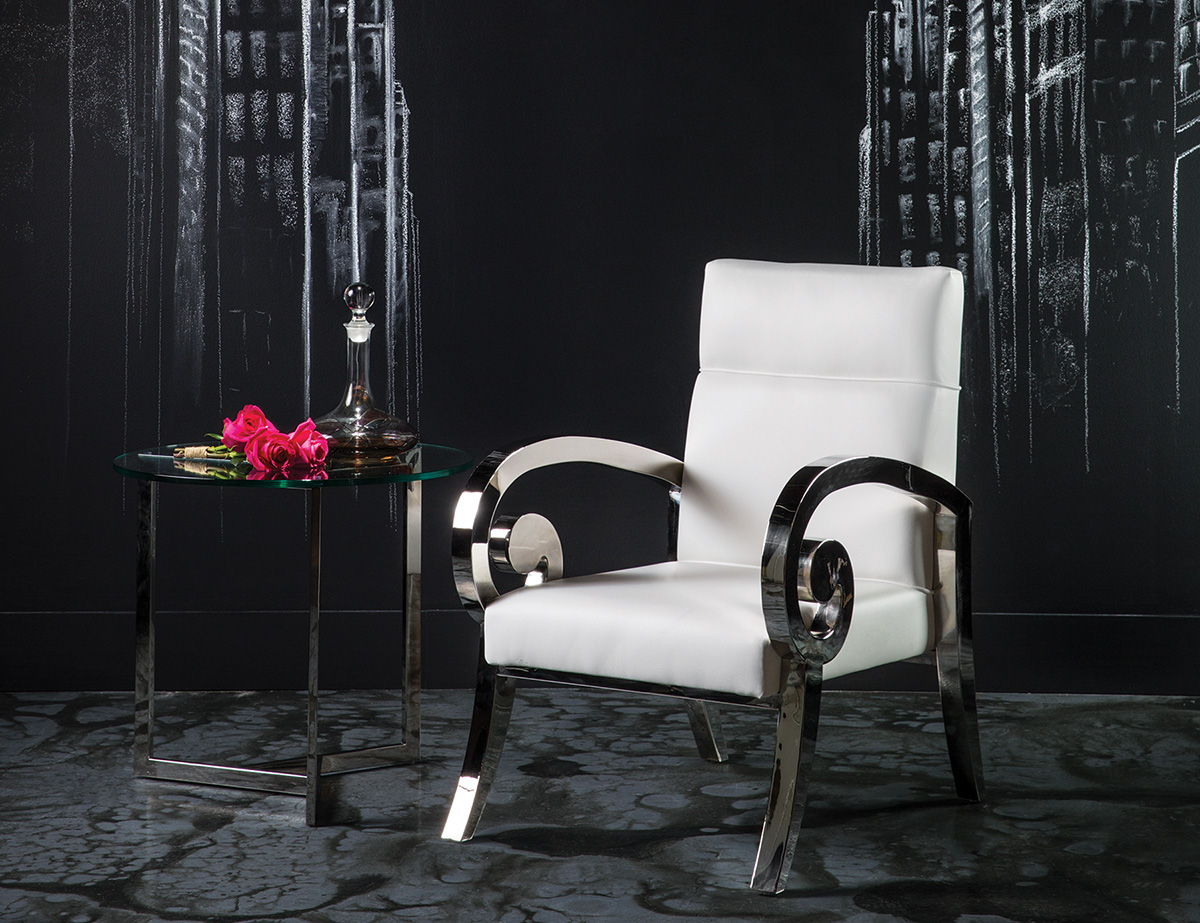 CHARMING CHAIR
The Liv Collection by El Dorado Furniture is about "style on the edge" — and their motto is supremely summed up in the Debora 24" Accent Chair. At first glance of this world-class contemporary piece, one notices its minimalist good looks followed by the fine details such as the architecturally curved arms and gimp trimming accents. It won't be long before you'll be asking yourself whether you should sit in it or frame it; ElDoradoFurniture.com.
CLEAN TRUTH
Cleaning services are becoming more and more common as our lives get busier and our homes get messier. However, before you let a new cleaner in to spruce up your place, read on.
Text by Stacy Wynn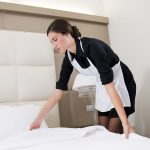 Proper Protocol
While most cleaning services will vet employee histories, they don't always offer extensive training. So make a handy lists of don'ts like "Stay away from the marble" or special notes for antiques.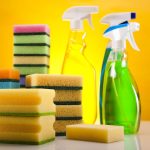 Fresh Tools
Just in case the maid has come straight from a moldy household or a home filled with the flu, always make sure to request that only new or sterilized mops, sponges and rags are used at your place.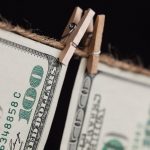 Clean Bill
How you hire someone may not matter to you but it does to the IRS. Make sure that your casual cleaner can't be seen as an employee or you could owe unemployment and social security taxes.