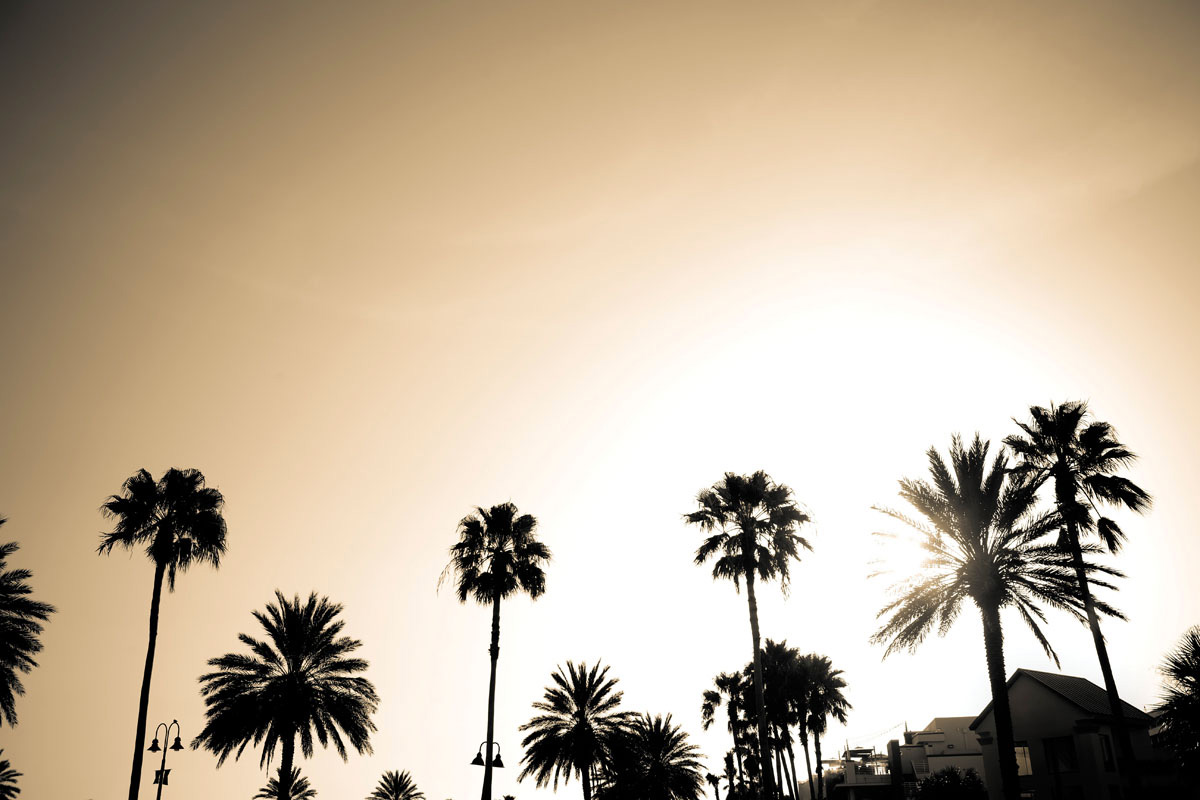 While F. Scott Fitzgerald caroused the Long Island Gold Coast in the Roaring '20s attending lavish parties in search of fodder for The Beautiful & Damned and so many of the author's literary treasures, Florida had its very own version of the place where the lovely and the advantageous frolicked: The Palm Beaches. Today, it continues to be a premier destination for the affluent made up of a shimmering cluster of cities including Palm Beach, Boca Raton, Delray Beach, Jupiter & Juno Beach and Lake Worth.
In fact, Palm Beach alone has always been the big bauble amongst the jewels because it's an area symbolic of opulence thanks to its seasoned history, festooned estates, ornate buildings, palm tree-lined streets and culturally elite residents. It's been a place for bon vivants and pleasure-seekers almost since its inception. It was oil magnate Henry Flagler, with the expansion of his railroad, who was the catalyst for this isolated region in Florida to burgeon into a tourist capital with the crème de la crème at its helm. In 1894, he built his first hotel in Lake Worth, christening it The Royal Poinciana after the flowers often in bloom in the area. By 1896, Flagler had built his second hotel, The Palm Beach Inn, and when guest started to request the rooms "over by the breakers," the hotel became known as The Breakers, a grandiose staple of Palm Beach and a haven for the who's who of American aristocracy including The Rockefellers, The Vanderbilts, The Astors, Andre Carnegie, J.P. Morgan and heads of state.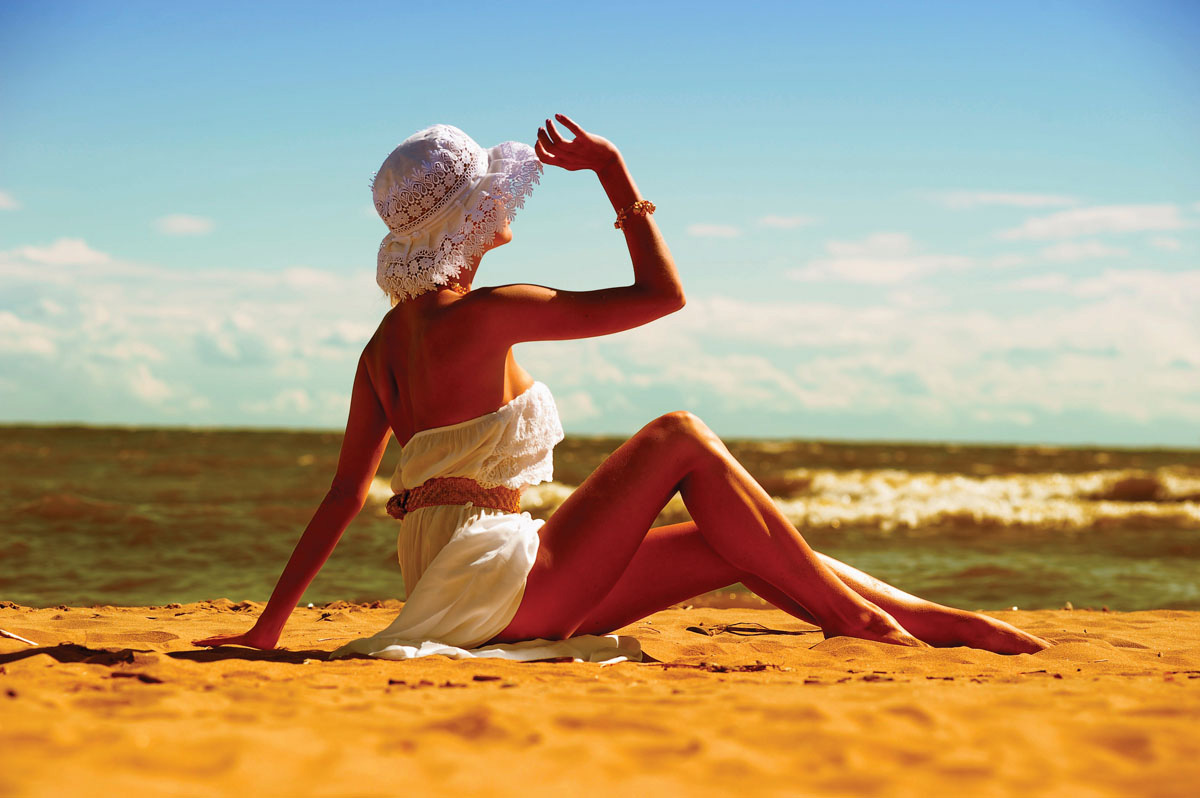 Another recognizable landmark in Palm Beach is the Kennedy Compound. Bought by Joseph P. Kennedy, Sr., in 1933 it was the vacation home where our 35th President, along with his siblings, learned how to swim. During John F. Kennedy's presidential years it was his vacation home for Jackie and the children, and came to be called the "Florida White House." Although the Kennedy era ended in 1993 when the property was sold, brought on perhaps by the William Kennedy Smith rape scandal, along with the passing of matriarch Rose Kennedy, the estate still remains a place of historical significance reminiscent of our nation's Camelot years.
From politics we venture to sports. One event that brings them out in droves is the Honda Classic PGA Tour held in Palm Beach County. If you want to witness the very best in golf, this is the tournament to see. It takes place every year in late February and this coming year the Classic celebrates its happy 43rd. Every significant player in the world of golf has played here and Palm Beach takes great pride in calling itself the official home of the Honda Classic. For the full experience the only place to stay is the PGA National Hotel Resort & Spa right on Avenue Of The Champions in Palm Beach Gardens.
Our next stop, the mouth of the rat [its literal translation] is really a navigational reference meaning jagged inlet. The City Of Boca Raton was an area cultivated by Japanese immigrants who in 1904 formed a community along today's Yamato Road. During the Florida land boom of 1925, architect Addison Mizner built a resort community that to this day stands for leisure and luxury. Here you can enjoy some of the world's best fine dining and shopping, nature-themed parks for the family, and a very serene and reserved environment. The Boca Raton Museum Of Art is a great way to spend a Saturday, or take the family to Daggerwing Nature Center for an eco lesson worth experiencing.
A great township in this area of Florida, just north of Boca Raton is Delray Beach; recently named one of "The Most Fun Small Towns in America" — it's a quaint, and welcoming beachside community. The picturesque wooden homes with pastel embellishments, perfectly manicured lawns and friendly locals are just part of the charm. You'll find wonderful dining, beautiful beaches, museums, deep-sea fishing and a convivial nightlife. Spend a day visiting Sandoway House Nature Center, Morikami Museum & Japanese Gardens, The Arthur R. Marshall Loxahatchee National Wildlife Refuge, or perhaps spend some time at Seagate Hotel & Spa if relaxation is more your cup of tea. What is a definite must is having lunch — or dinner — at the famous Sundy House. It's a fabulous place to enjoy a meal surrounded by lush tropical gardens and a truly romantic setting unmatched anywhere in the world.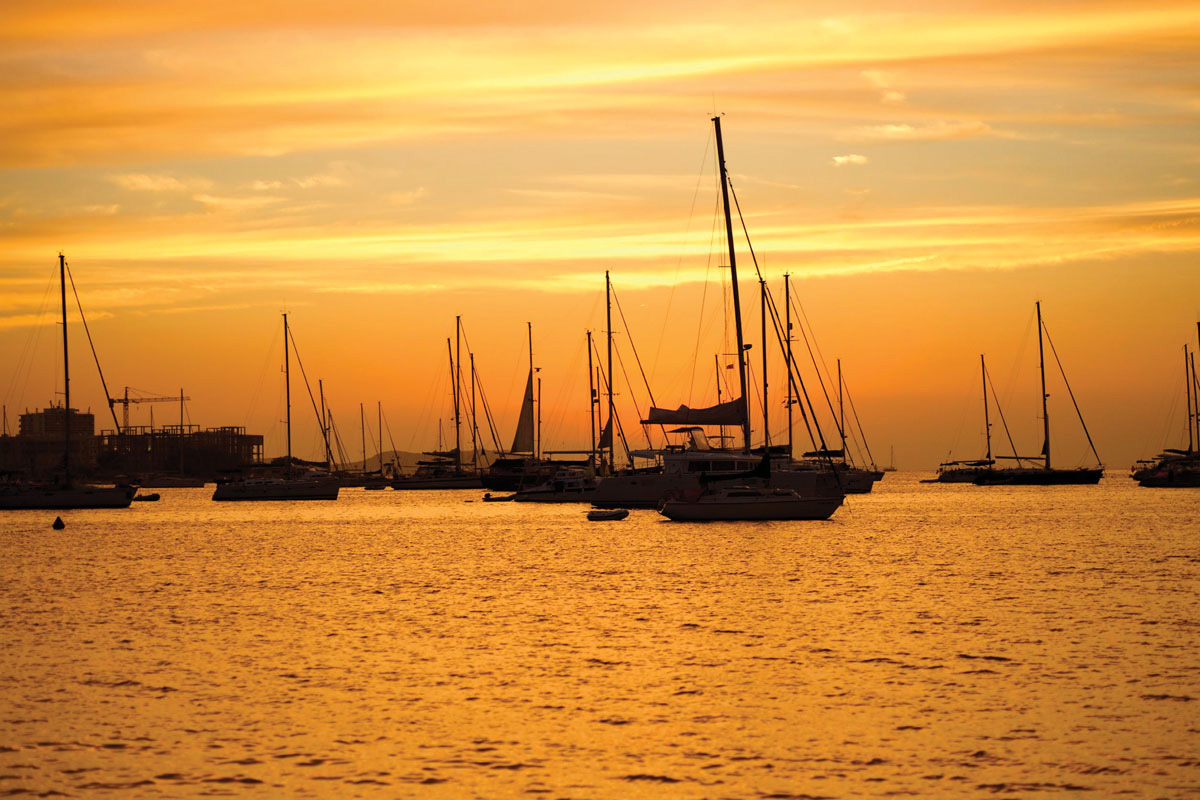 Once you feed the passion flames, it's time to venture to the land of the gods: Juno Beach & Jupiter Beach. Juno Beach, just south of Jupiter Beach, is a seaside neighborhood with a hometown atmosphere. Located on a barrier island along the Atlantic coastal ridge, it's a sun-swept and idyllic destination. Bike the trails that surround Pelican Lake or visit Loggerhead County Park for a nature-filled day. Just a short drive north of Juno, is Jupiter Beach. Its historical lighthouse was erected in 1860 and is still the best place for a panoramic view of the city. Jupiter is also home to spring training for two World Series pennant-winning baseball teams: our Florida Marlins and the St. Louis Cardinals. For fine dining and shopping, Abacoa Town Center is a must-stop on your list of activities, and just minutes away from the stadium.
Come and allow yourself to be marveled by this part of Florida. For a hiatus in a humdrum existence that a constant routine can form, and for a getaway that includes history, splendor, beautiful beach towns, and feeling like Daddy Warbucks incarnate, The Palm Beaches is your destination this summer and beyond.
HAUTE STAYS
Check out these heavenly — and purely posh — hotels in the halcyon haven known in these parts as The Palm Beaches, the jewel of Florida's Gold Coast.
Photos courtesy of Palm Beach County Convention and Visitors Bureau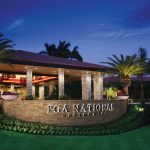 PGA National
Touted as THE place where legends and luxury meet, PGA National Hotel & Spa puts an emphasis on luxurious. With its spa, wonderful happy hour, award-winning restaurant and championship golf course, it's a must-stay no matter what you fancy; PGAResort.com.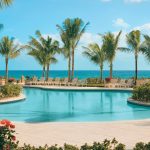 The Breakers
Where it all started, this hotel is symbolic of the days of yore, class and distinction. Famous for its Italian-Renaissance setting, fantastic Sunday brunch, and top-of-the-line spa; The Breakers is Palm Beach; TheBreakers.com.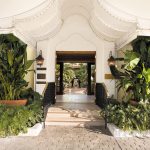 The Brazilian Court
Another landmark hotel in Palm Beach, this boutique hotel caters to the rich and famous. Known for its impeccable service and beautifully landscaped courtyards, this is a true treat of a retreat second to none; TheBrazilianCourt.com.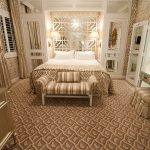 The Chesterfield
An award-winning boutique hotel that combines timeless English values of discretion and attentive service with the glamour of Palm Beach, whilst here you can't help but think Elizabeth Taylor meets Queen Elizabeth; ChesterfieldPB.com.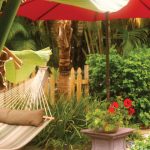 Casa Grandview
A family-owned boutique hotel, this West Palm Beach icon is best described as Old Florida Hospitality meets intimate comfort. Located in the Grandview Heights Historical District, this retreat is all about relaxation combined with sophisticated style; CasaGrandview.com.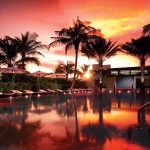 Omphoy Ocean Resort
This is a hotel that offers a sleek & modern design, along with sheer elegance: This place is just waiting to spoil you from the moment you enter. Their O-Bar is the best in dining and nightlife. This is truly a contemporary and stylish hotel for the trendy at heart; Omphoy.com.