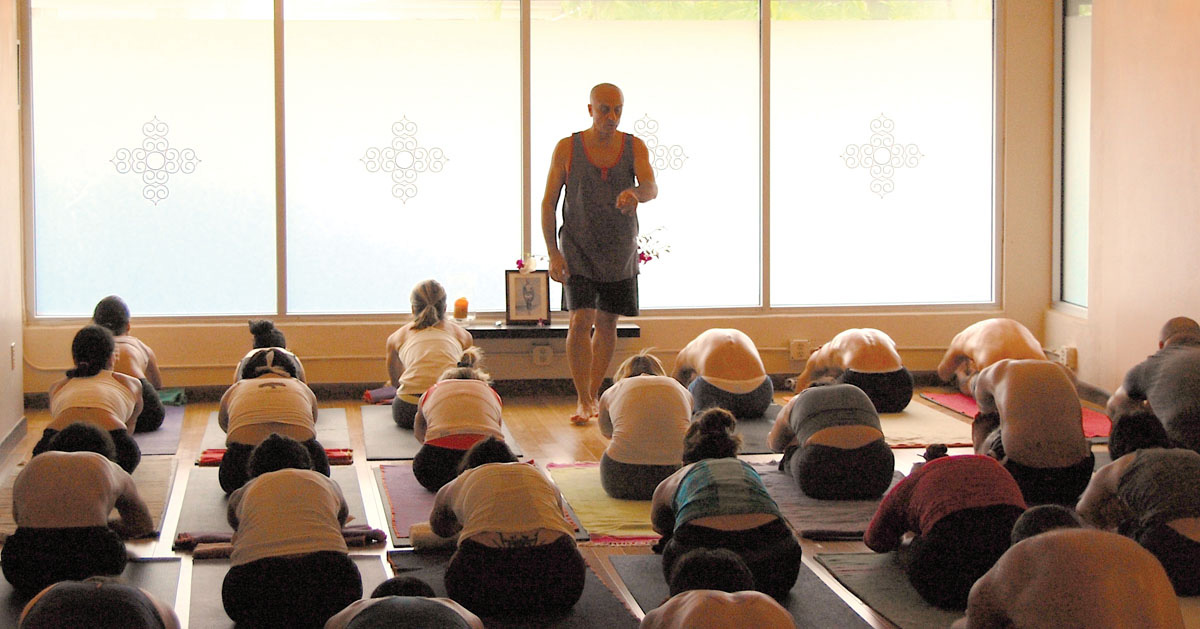 Eastern Bliss
Get your balance back at the Miami Life Center, a holistic urban retreat featuring an extensive menu of different styles of world-class yoga instruction and much more to help you get through the year. Nutritional counseling will help you navigate the holiday parties, while life coaching and meditation will teach you how to relax when the family dynamics get out of control; MiamiLifeCenter.com.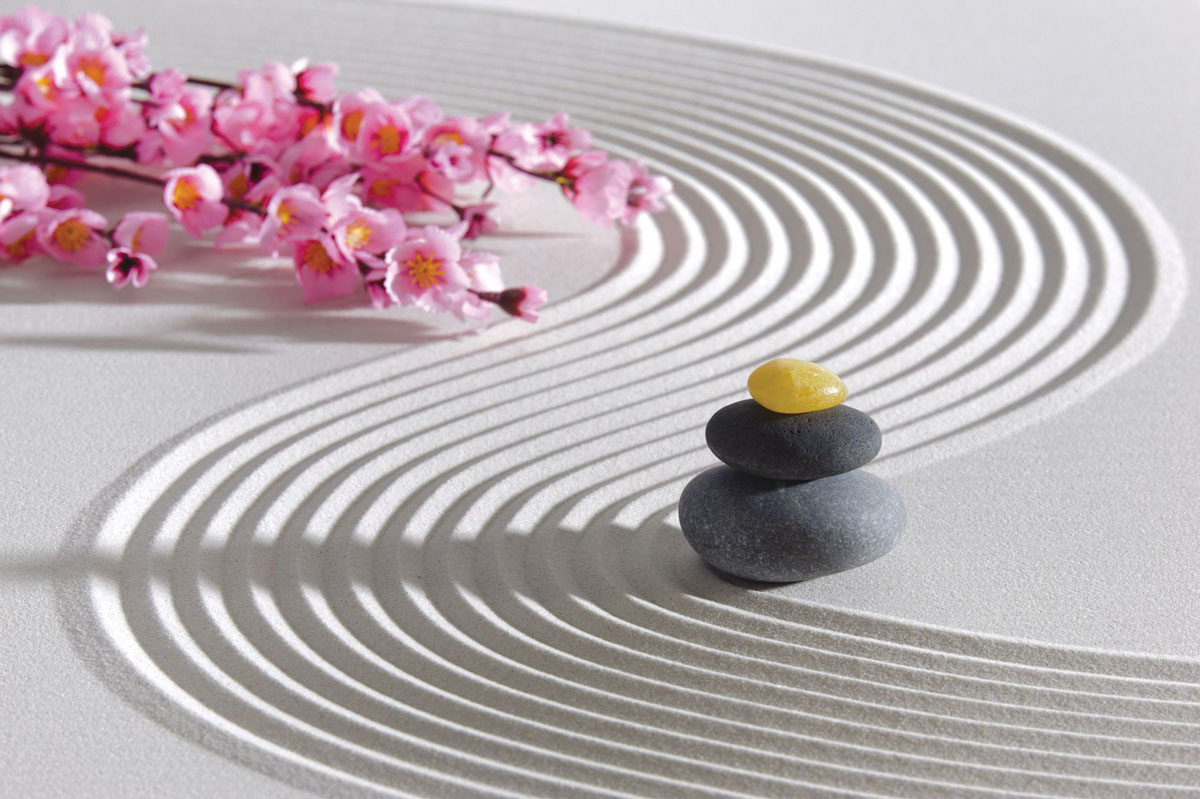 Healing Hour
Ditch the drinks and spend happy hour at Bagua every Friday night from 5:30 p.m.-7:30 p.m. Instead of a martini have a massage, tarot reading, healing touch or a tuning-fork service. One session is $20, 2 treatments $35 and 3 is $50. Bagua also offers different events from month to month including everything from astrology workshops and energy-healing Reiki circles to full-moon fire drum ceremonies; 4736 NE 2nd Ave.; 786.309.3909; Bagua9.com.
Harmonious Myths
Feng Shui is perhaps one of the most complicated and misunderstood systems for establishing life balance and fortune. Here are a few things you may have misinterpreted in your quest. — Yoshi Sanz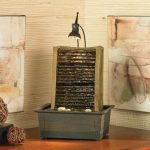 Flowing Fortune
Having a water feature in your home will not automatically bring you wealth. Placement is everything, and is determined by when you moved in, the direction your home is facing and several other factors.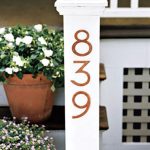 Location Luck
The numbers in your address have absolutely nothing to do with whether or not you will be lucky. In fact, Feng Shui experts agree that it has no effect on the overall energy of a home or its inhabitants whatsoever.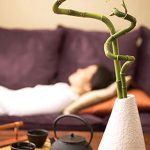 Elemental Truths
Perhaps one of the most common misconceptions when it comes to establishing Feng Shui in a home is that the 5 elements need to be present in every single room. Not only is this impractical, it's borderline insane.