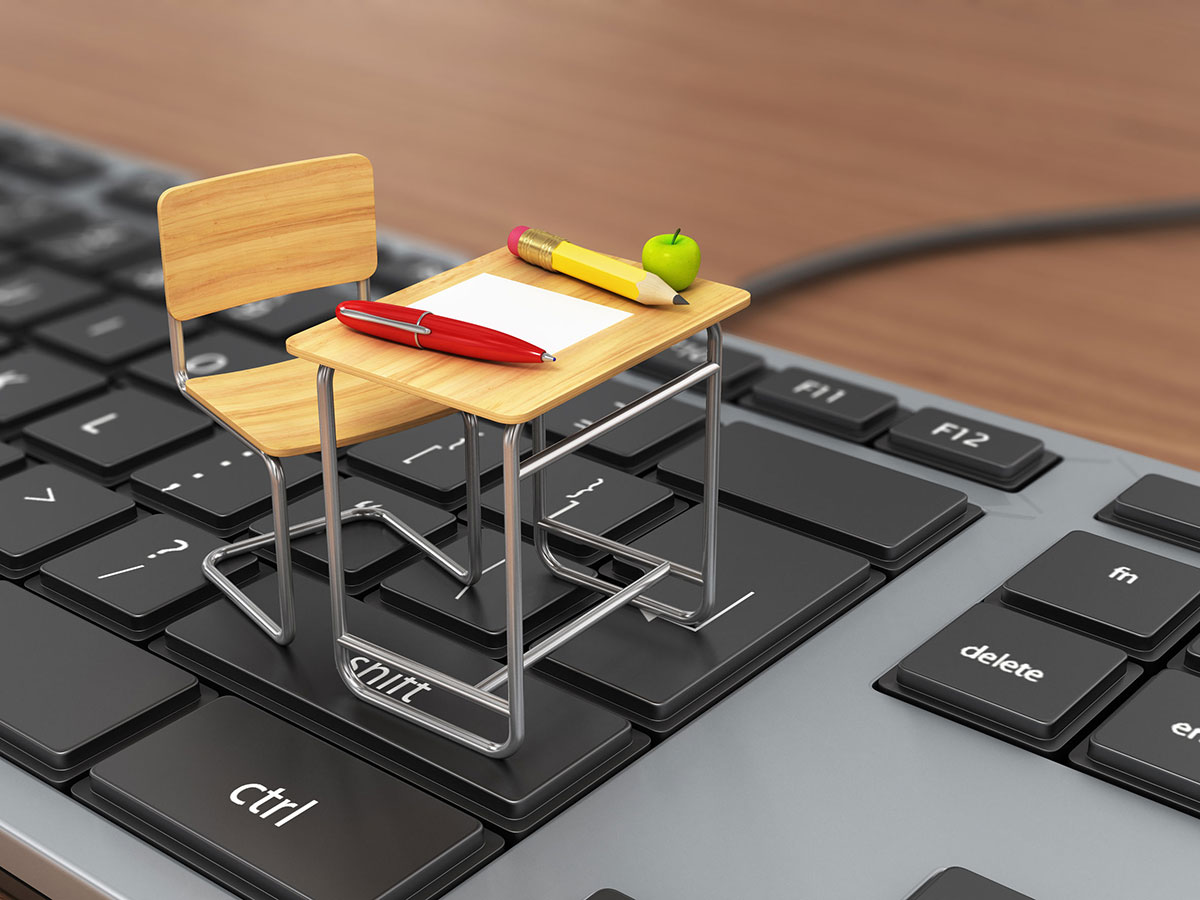 Google Sites
What it does: It helps establish a simple web presence that will not cost you anything. With this tool you can create a private, team-based website within your business. Google Sites puts nifty collaboration tools like announcements, documents and task lists in one location, allowing your colleagues to access them from anywhere in the world. It's a user-friendly way to set up a company intranet sans the headaches. Cost: Free.
Jimdo
What it does: It's basic option does what a respectable website builder should do, but purchasing the upgrades is probably a good idea. Some of the added bonuses are custom newsletters, page-view stats, PayPal stores and password-protected employee-only pages. The basic features and a Jimdo.com address are free, but for a more useful website, the upgrades are needed. Cost: Jimdo Pro is $5/month, Jimdo Business is $15/month.
Wix
What it does: It's an easy-to-use and a great-looking website. Wix has plenty of elegant and aesthetically attractive templates that are easy to customize, create and fit every business need. Great option for websites that have photo galleries; it's based on Abode Flash which works on most PCs but isn't always supported by some mobile devices —something to think about before jumping in. Cost: Between $5-$16 per month.
Yola
What it does: It doesn't get any easier than this. Build a basic website by filling out a few simple forms and selecting a template that catches your eye. Once you have an outline ready, you can fine-tune your site with an in-place editing tool. This site builder allows you to integrate 3rd party services such as PayPal. The basic web-building tool and Yola.com are free, but upgrades come with an added price. Cost: $100 per year.