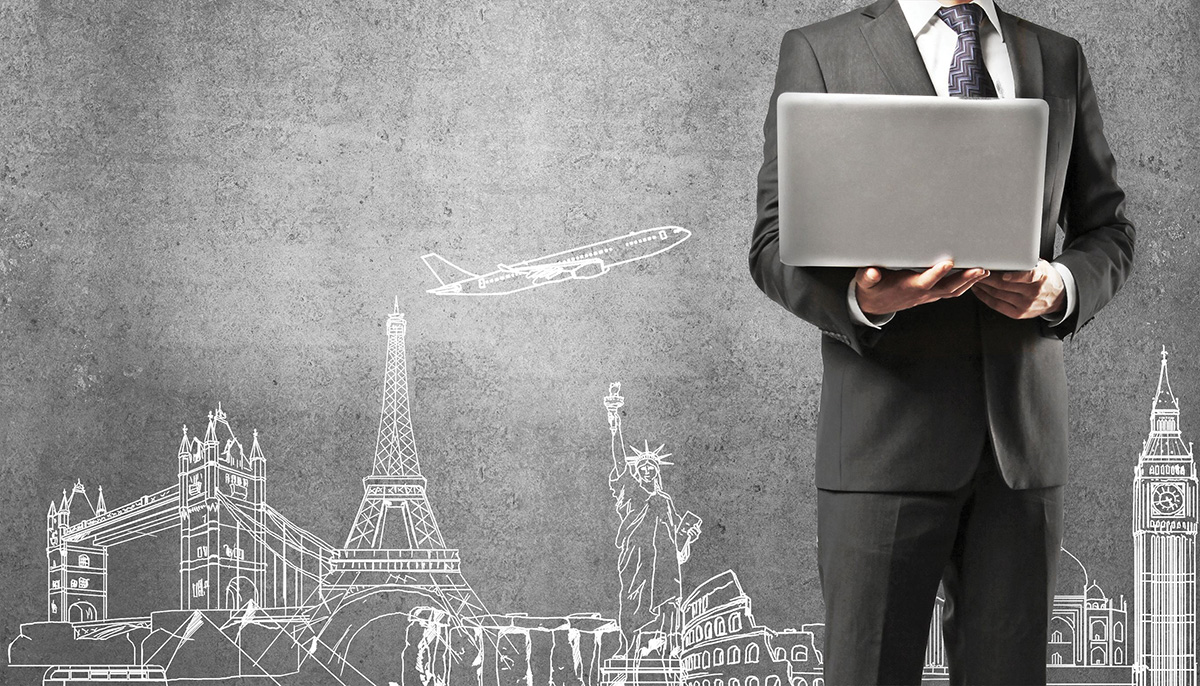 Mobile Pass Control
U.S. Customs & Border Protection has launched the first authorized app to expedite a traveler's entry process into the U.S. This first-of-its-kind app allows eligible travelers to submit their passport information and customs declaration form via a smartphone prior to inspection. As of right now, the system can only be used at Hartsfield-Jackson Atlanta International Airport, although it's expected to expand to various airports across the country before the end of the year.
Yelp, Inc. App
This is the kind of genius app that will have you eating, drinking, shopping, partying and sightseeing like a local on any trip, pretty much anywhere in the world. With interactive communities in major metros across 29 countries, you can be sure you'll put this e-tool to good use no matter where you find yourself strolling. You can use it to find local businesses, get customer ratings and read honest reviews all in one swipe. It's pretty much like having a local right in the palm of your hand 24/7.
AirHelp
We hope your vacation runs as smoothly as possible, but should your flight be cancelled, delayed or overbook, you better hope you have AirHelp to come to the rescue. That's because airlines almost never tell you what you're entitled to, and most passengers get stuck with no compensation for cancelled flights and all the inconveniences that come with it. Well, this awesome app will allow you to submit a claim and get you on the next flight as well as monetary compensation for lost time.
Packpoint Packing
There are various apps that allow you to create a packing checklist, but Packpoint goes beyond that and actually creates one for you. Once you've downloaded the app, all you have to do is input the details of your trip, including the destination, length of travel, purpose of trip, planned activities, etc. The app will then take all of the information into consideration (along with weather forecasts) and create a checklist of essentials you should pack. That way, you won't regret missing anything.