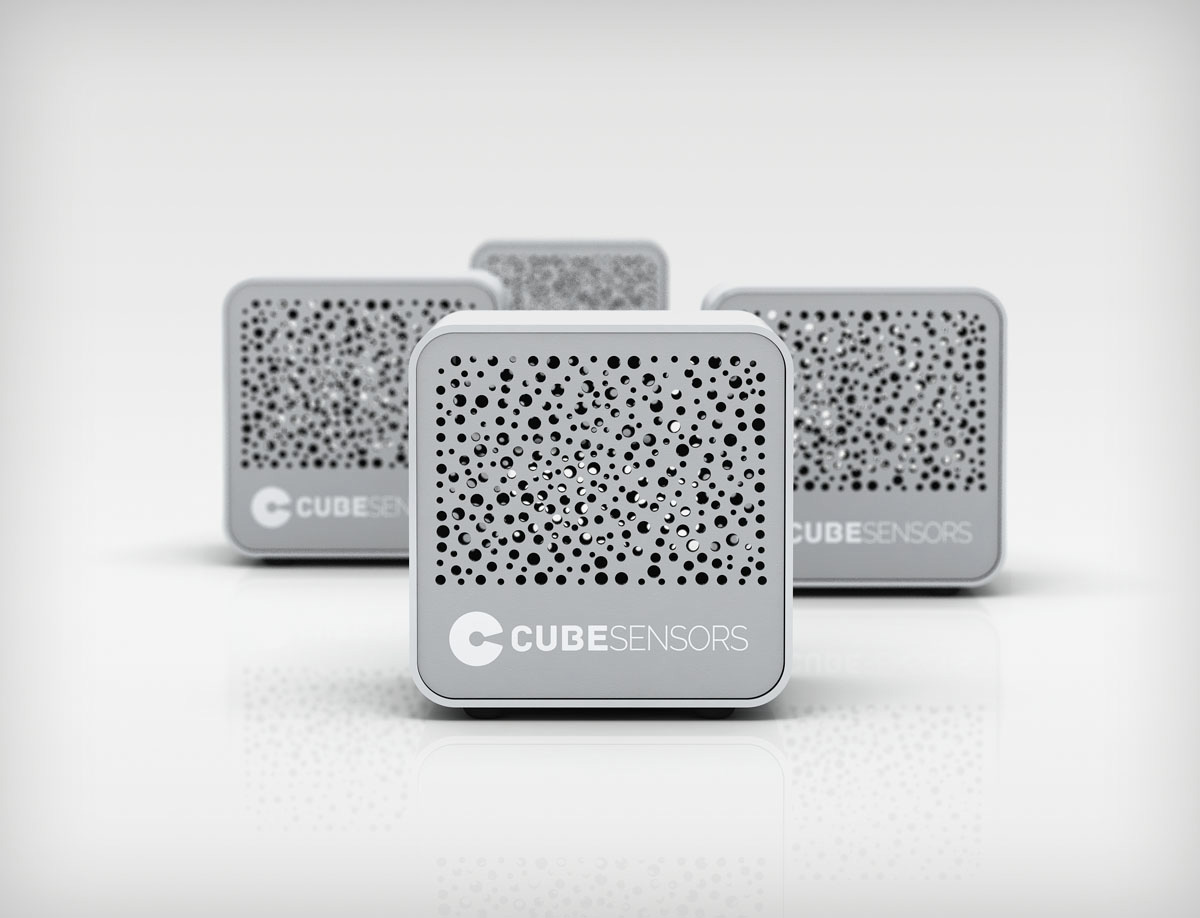 These unassuming little gadgets provide you with a mind-blowing range of information about indoor spaces, measuring temperature, humidity, light, air quality, noise and pressure — all things that can subtly effect your mood, energy level and productivity. They're a great way to improve at-work performance or investigate what might be bringing you down at home; $249 for a pair, CubeSensors.com.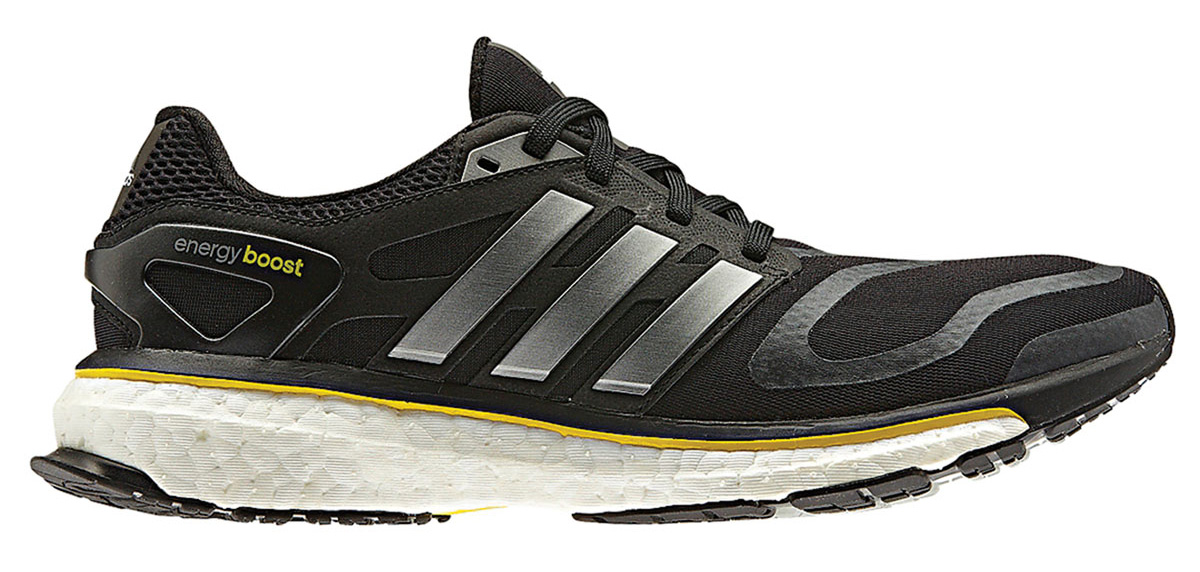 Fleet Gear
Running is hard enough work so why should you let your shoes slow you down? Adidas Energy Boost Running Shoes do the opposite with an energy-returning mid-sole that helps push you forward instead of dragging you down. With a lightweight construction and total comfort fit straight out of the box, they're considered one of this year's most exciting athletic footwear breakthroughs; $150, Adidas.com.
Healthy Travels
Some people come for the beaches and casinos; others for the world-class health treatments. Here are a few of the world's most unexpected medical travel destinations.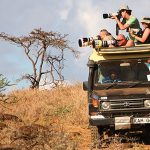 Exotic Lift
Save cash on a facelift treatment and sneak in a safari while you're at it in South Africa, one of the world's top destinations for those seeking cosmetic surgery because you can get your procedure and then enjoy a truly wild vacation experience.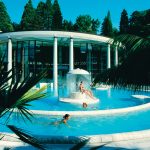 Ancient Healing
It's been a go-to spot for those suffering from a wide range of ailments since the Roman Empire: The German spa town of Baden-Baden. Its waters are supposed to help with everything from arthritis to circulatory issues.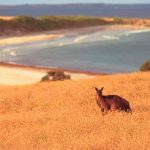 Down Under
Get a truly personalized health and wellness experience at Australia's Kangaroo Island Health Retreat. This super-exclusive spot accepts only 6 guests at a time, offering everything from allergy treatments to cooking and yoga classes.