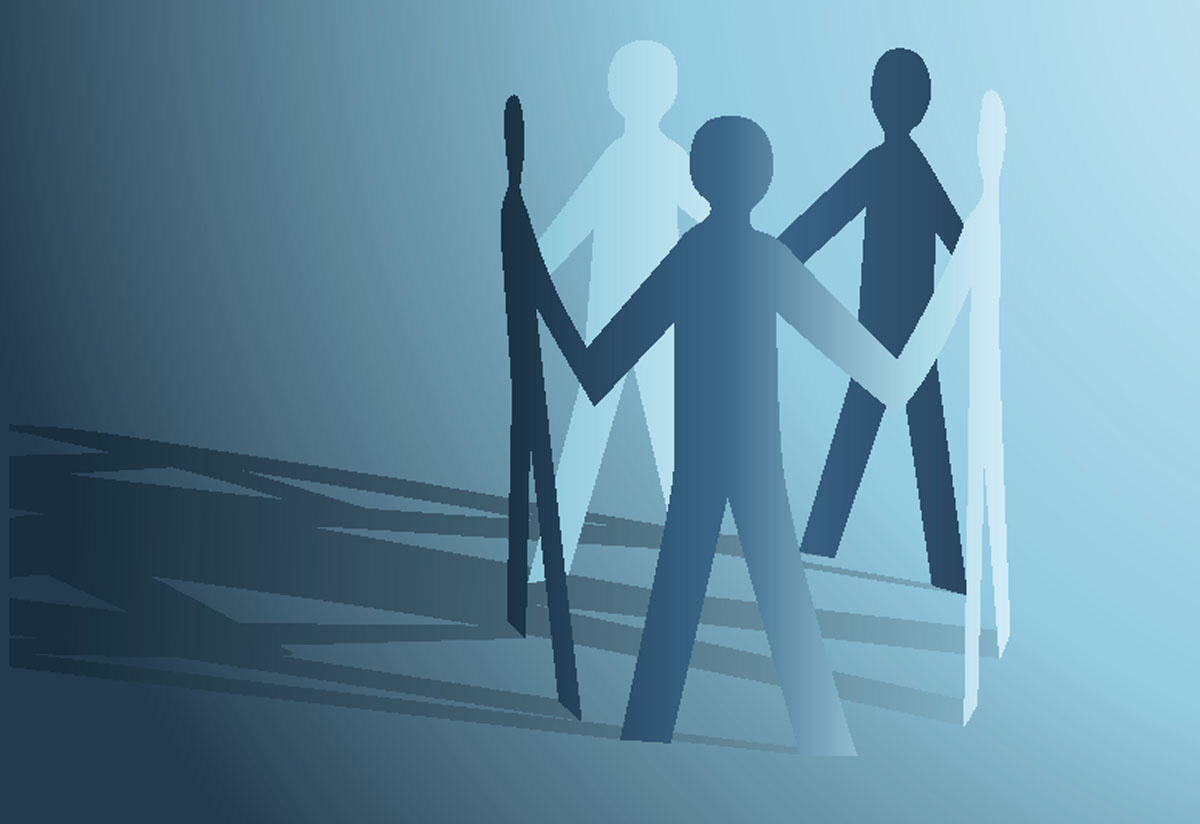 What do organizing a gala, feeding the homeless, chairing a committee and running a 5K have in common? They're all potential ways of giving back to society and building lasting relationships with other leaders in the community. With more than 50 annual, established charity-based galas, a myriad of sports-oriented fundraisers and a small-town feel, Miami provides unique opportunities for young professionals to spread their wings, get engaged and grow while lending their talents to a variety of causes.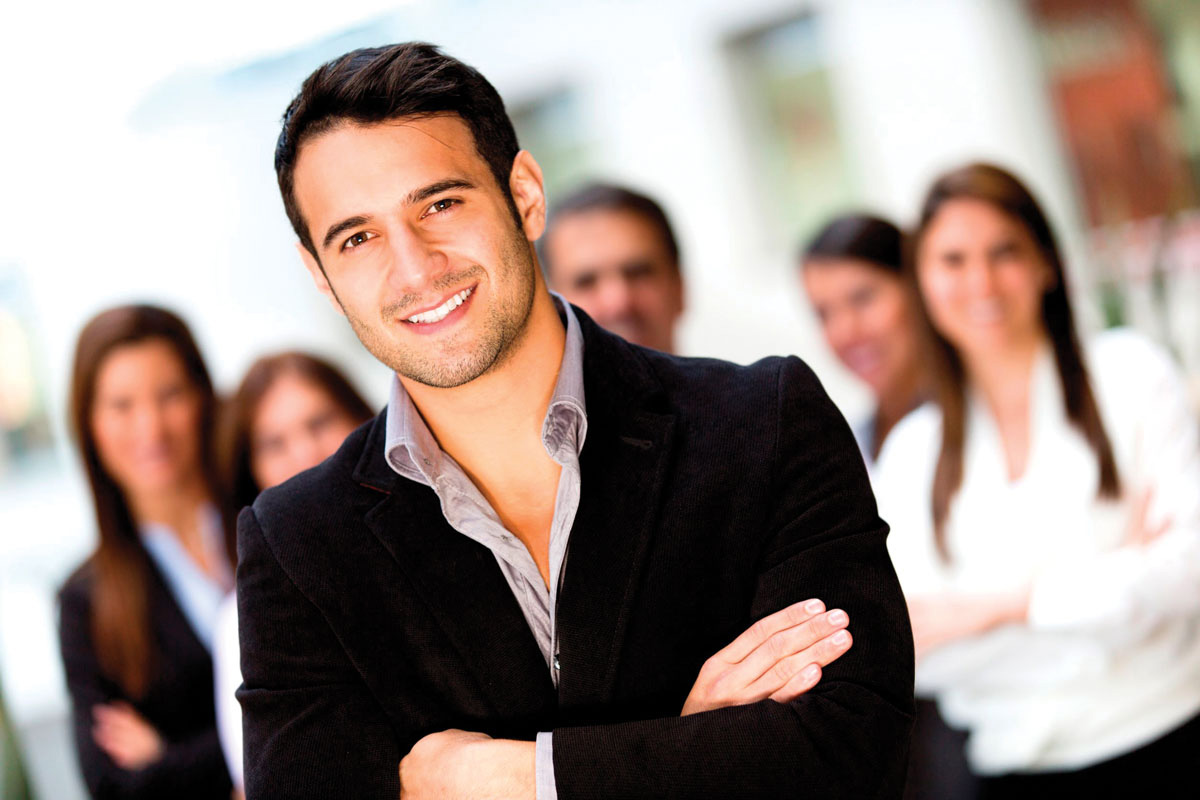 A wise man once said: "We should be the change we wish to see in the world." This has never been truer than when we're young, experimenting with new ideas, getting out in the business world or considering the possibilities of different careers. The surest way to affect change in any community is to lead by example…through your actions and sharing your experiences with your peers. But building relationships is key to this process. "Young professionals should know that your career is built outside of the business environment," says Fabiola Fleuranvil, CEO of Blueprint Creative Group. "You can be great at what you do for a living, but true leaders are built out of servant leadership. As a business owner of a marketing communications agency, I can admit that I've become a better leader and have developed more skills through my community involvement than simply by just running my business. It's important to serve on boards, take part in community initiatives and support local organizations. Our city needs so much and it's up to us to do it."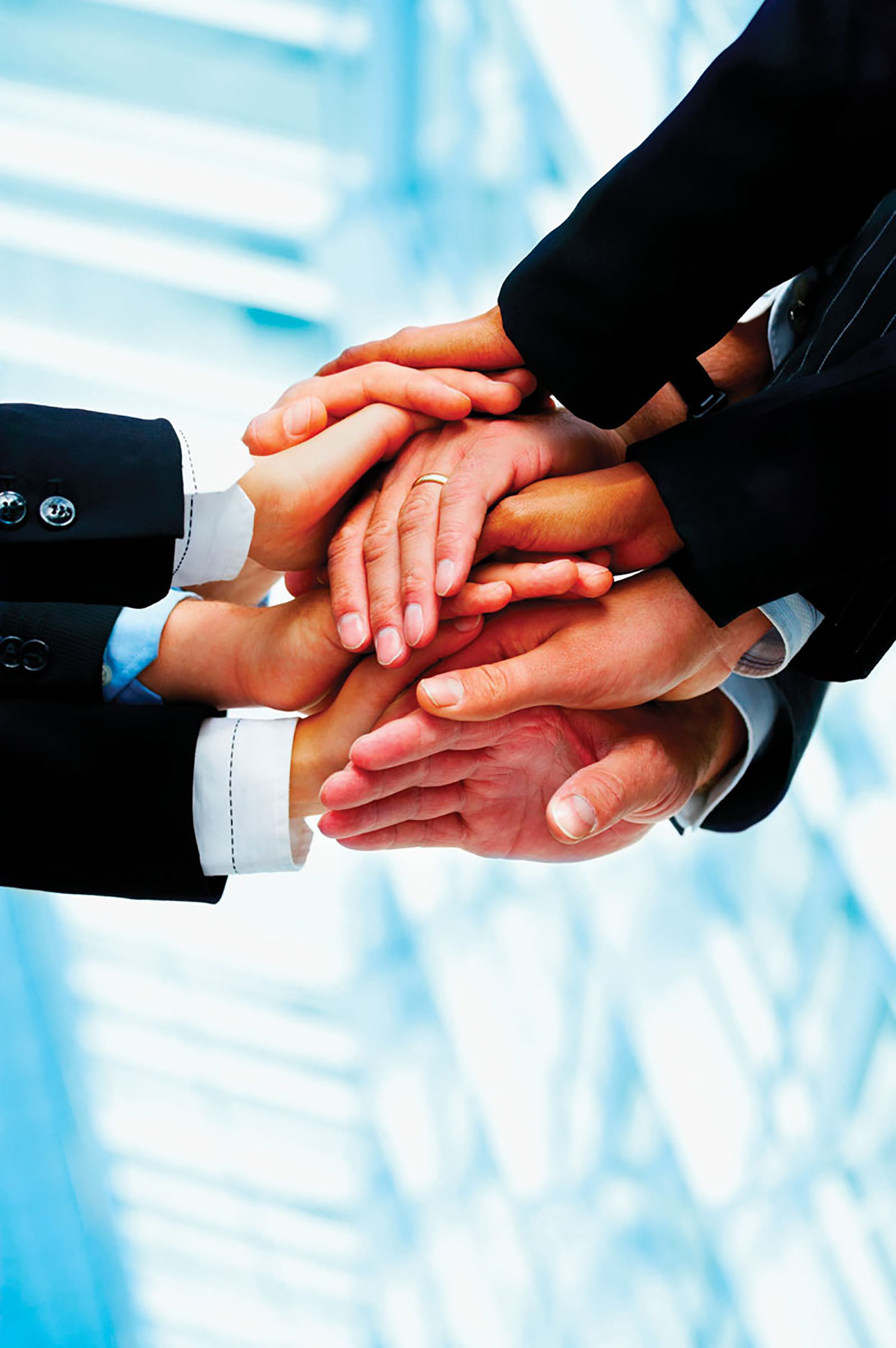 As is often the case, the journey is a crucial part of the growing process. Fleuranvil adds that there needs to be a genuine desire to give of your talents, passion and energy. "It shouldn't be about what you can get out of it, although you will also reap benefits as a result of your service," she cautions. "The connections and networking opportunities you make are priceless and there's no better way to showcase your skills and leadership abilities than to do so outside of the confines of your office." Even if you're worried about trying a new activity or haven't been on a committee before, breaking the ice by asking for help is a great way to learn from more seasoned leaders and gain guidance on the best path forward.
Multi-tasker William Colas, a Commercial Associate with Kerdyk Real Estate & Committee Member of Ponce Society Of Young Professionals of Coral Gables Community Foundation, knows that getting involved in community events is a great way to build relationships. "Everyone who attends our events is young, open-minded and willing to make new friends and connections," he says. "There are also opportunities to meet board members which are made up of community leaders."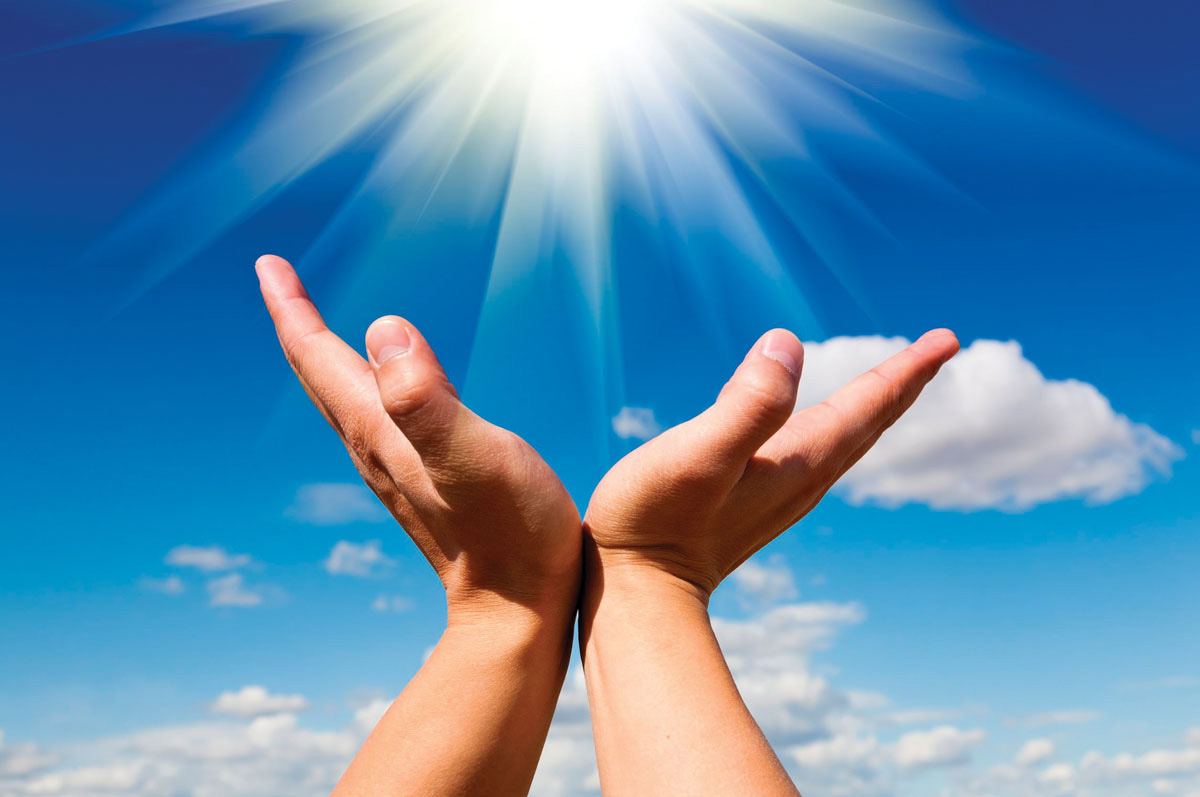 Marcia Martinez, Partner at Zakarin Martinez Public Relations by day and a do-gooder in her spare time, has also been involved in an exhaustive list of community and cultural organizations including Best Buddies, Miami Art Museum, Fashionably Conscious for Coconut Grove Cares, The Women's Fund and YoungArts. She loves Miami and encourages young professionals to jump in. "We're still a small town, but with international attention," she says. "One can not only participate, but also take an active role as a leader from within these organizations fairly easily. I suggest anyone in their 20s should act now if they're looking to stake a claim in the future of Miami and be able to look back in a few years and say with pride that they had a hand in making the evolution of this great city happen."
In the end, the path forward is limitless. All that really remains is narrowing down the best direction for you. One way to do this is to examine anything you're lacking in the workplace and see if you can find a charitable outlet for those skills to stay sharp. For example, if you're looking to get fit and more active, helping to organize or participating in athletic fundraising events can keep your body healthy even as you meet like-minded professionals, young and old, who share your passions. If you're an artist, creating pieces for silent auctions or shows can keep you at the easel where you're happiest. The list goes on and on. The key is for you to find the right fit for you and jump in full force with the same energy you have at work!
Do It
Looking to get involved in the community? Well, you're in luck! And you're not alone! There are a multitude of organizations out there just waiting to welcome you with open arms.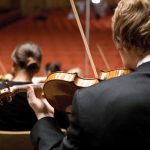 Brave Symphony
Music lovers can enjoy the arts and classical music by volunteering to organize after-hours events or concerts, or get on a committee; NWS.edu.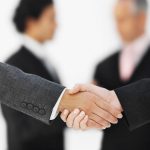 Working Your Net
Young Professionals Network Miami exists to foster the empowerment of young professionals in the city. Learn more @ YPNMiami.com.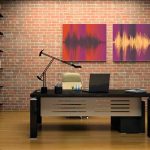 Art Impact
Love art? You can volunteer, intern or become a docent at MOCA to immerse yourself in creativity to your heart's content all year round; MOCAnomi.org.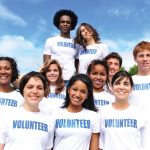 Make A Match
Whether you're on a committee and looking for volunteers or hoping to see what's around, this site will set you up; VolunteerMatch.org.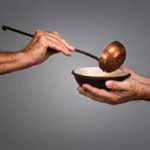 Partner Up!
The Chapman Partnership is one of the leading champions of the homeless in Miami. See how you can join their efforts @ ChapmanPartnership.org.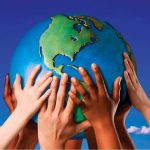 Be A Light
Do you love being around kids? Help some of the less fortunate through mentoring and teaching with this delightful organization; TheLittleLighthouse.org.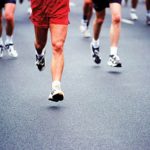 On Your Mark…
Choose your charity and lace up your shoes…the Miami Marathon & Half-Marathon are waiting for you to hit the pavement; INGMiamiMarathon.com.