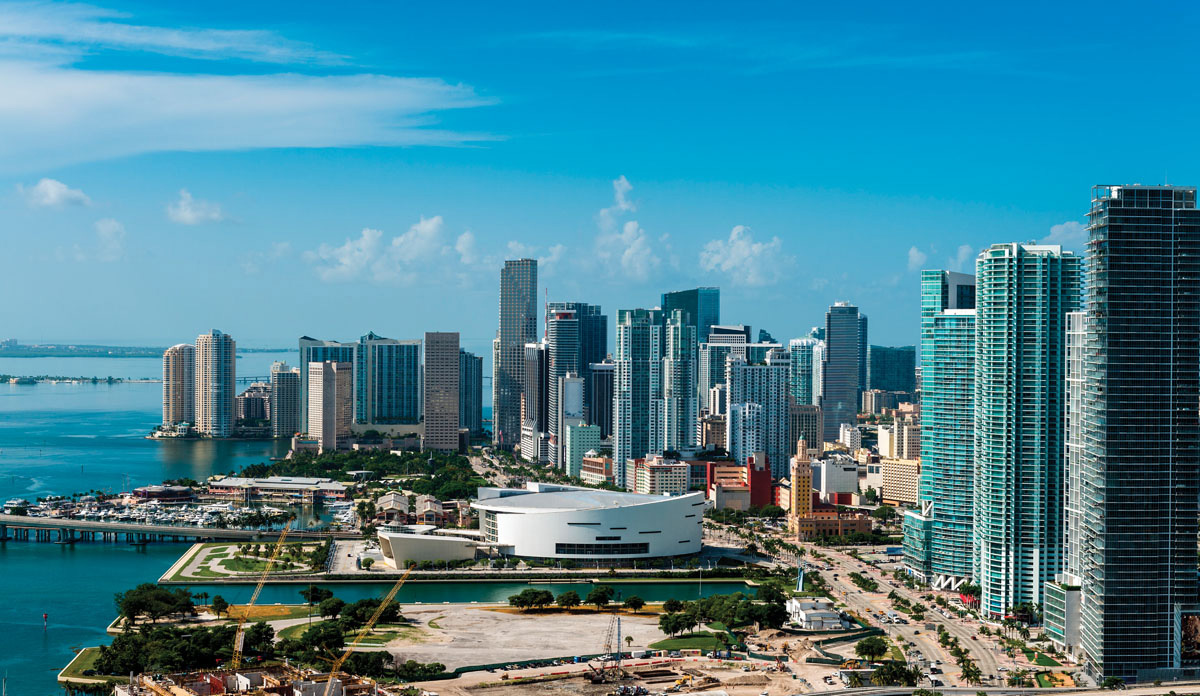 Whether you're a Miami native or just moved to town, one thing's certain: The Brickell/Downtown area ain't what it used to be. "The last decade or so has seen very positive changes in Brickell," says Miami-Dade County Mayor Carlos A. Gimenez. "The area has gone from being a financial district that basically shut down at close-of-business every day, to a full-fledged neighborhood with parks, people, restaurants and entertainment that's bustling around the clock, 7 days a week. The economic downturn put a bit of a damper on this evolution, but things have quickly taken off again and it's exciting to see all of the positive new growth and development."
In fact, an argument can be made that Miami's recent economic recovery is in a large part attributable to the investment made in the city's core. "The cash-rich Latin Americans invested early on in Brickell and Downtown Miami following the real estate bust," says Tadd Schwartz, President of Schwartz Media Strategies, a leading South Florida PR, marketing and social media firm. "As a result, the city has been on the upswing ever since to the point where we've evolved into a global metropolis as opposed to a beach town. We've matured into an economic engine and a ripe place for long-term investment on the heels of the area's emergence. That never could have happened if all we had to hang our hat on was South Beach."
The resulting Downtown real estate boom is dramatically changing the skyline and the overall street scene, but these are more interrelated projects than seen in years past. "There will be a coherence at the street level because of Miami 21's emphasis on activating sidewalks and defining urban blocks," explains Arquitectonica's Principal Bernardo Fort-Brescia, FAIA. "The new code will also result in a skyline of towers with slimmer proportions than in the past which results in more distance between towers, making their form more evident."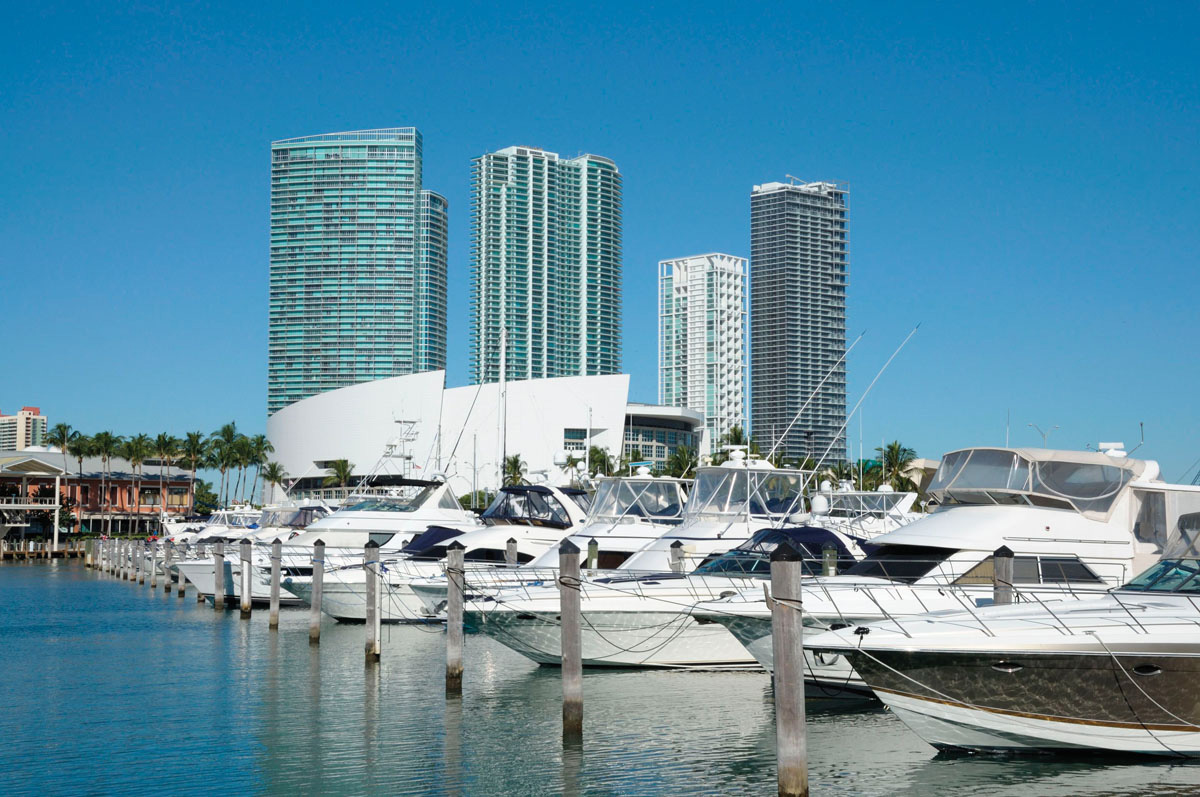 Adds Beacon Council's President & CEO Frank Nero: "The Brickell/Downtown area continues to need retail, but that's going to be addressed by the Brickell CitiCentre," he says. "It clearly will be the most impactful new project in the near future, one that will continue the transformation of the entire vicinity. I think we also need to be mindful that this is increasingly becoming an area for families, and we need to ensure that there are options for those families as they continue to migrate to the neighborhood."
Additionally, the arts and sciences are playing their part in the area's metamorphosis. "The Adrienne Arsht Center is serving as a catalyst for Miami's rise as a global arts destination," says John Richard, President & CEO of Adrienne Arsht Center. "A transformation is underway in Downtown Miami and we're helping attract new investors, residents and businesses to our urban core. Young professionals of the new 'creative class' are calling our part of town home for the first time in Miami's history."
Gillian Thomas, President & CEO of Miami Science Museum is equally enthused by the cultural renaissance that, as she states, began with Art Basel and continues with the growth and advancement of neighboring arts and cultural institutions such as the new Patricia & Phillip Frost Museum of Science and the completion of Museum Park, which will support the region's long-term prosperity through innovation, science, education and cultural development.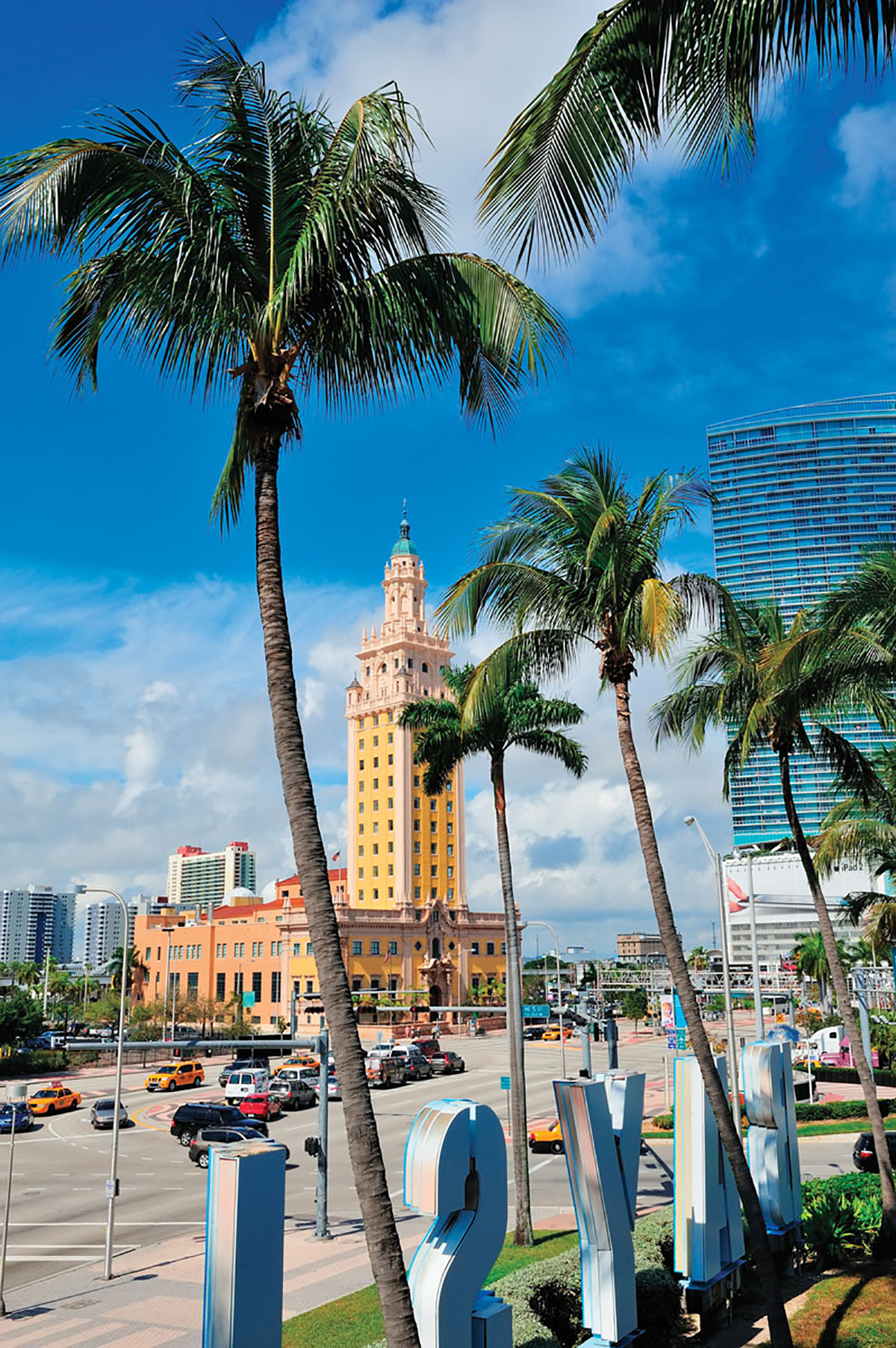 What's more, according to the Miami Downtown Development Authority [Miami DDA], educational opportunities are also expanding in Downtown, as is evident with Florida International University's and Miami-Dade College's undergoing expansion projects. "The next step for Miami's evolution is to cultivate a technology infrastructure in Downtown Miami," says Alyce Robertson, Director of Miami Downtown Development Authority, mentioning her organization's recent partnership with UM to bring LaunchPad Tech to the area. "We're already seeing a number of initiatives, efforts, and programs underway geared toward start-ups and entrepreneurs."
And what pleases the residents also attracts more visitors. "A large part of the success of Brickell/Downtown is its dynamic nature — it constantly reinvents itself," says Rolando Aedo, Executive VP & Chief Marketing Officer of the Greater Miami Convention & Visitors Bureau. "It's now one of the more exciting areas in the region because residents and visitors want an authentic experience and that's what they're getting." The next step, he says, is to improve the infrastructure for residents and tourists alike. "The focus is on transportation throughout the city, connecting Downtown with Miami Beach and other parts of Miami. In addition to attracting more visitors, we want tourists to enjoy all aspects of the city and stay as long as possible."
Miami's global appeal to occasional residents and international companies continues to grow, in part because of the city's solid status as the gateway to Latin America. "Upgrades at Miami International Airport and the Port of Miami have enhanced Miami's competitive position for international business," explains Stephen L. Owens, President of Swire Properties & Developer of Brickell CitiCentre. "While we've always garnered demand from international buyers of residences, the abundance of condominium product available in the center of the city has generated a whole new influx of residents over the past few years."
Edgardo De Fortuna, CEO of Fortune International, agrees. "We've had a magnificent transformation in recent years from a relatively dormant business center to a vibrant, lively, and very cultural area that encompasses not only the business and residential communities but also some of the best entertainment, performance and gastronomic options in the U.S."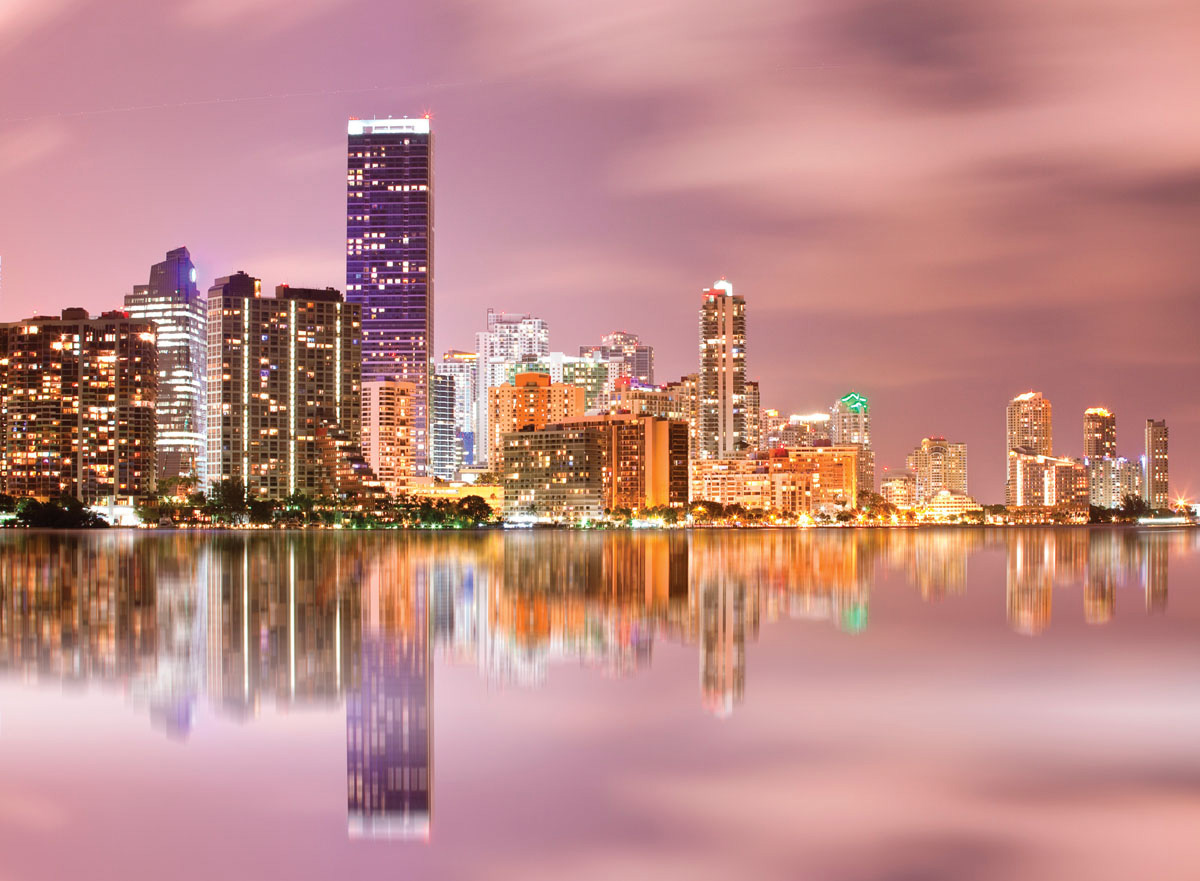 As for the next step in the area's evolution? Jorge Perez, Chairman & CEO of The Related Group, sums it up best. "I think the path is set," he says. "There's no doubt we'll continue to grow as an ever-expanding economic engine, residential hub and world-class tourist destination year after year."
City Rising
Brickell has become a true urban core with something for everyone as a genuine live, work and play community. The following projects enhance the dynamic new Downtown Miami experience.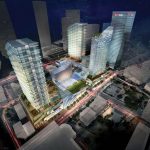 Brickell CitiCentre
Revolutionize. Energize. There aren't enough positive verbs to describe what this $1.05 billion upscale residential, business, hotel and shopping mall complex will yield for residents and visitors alike.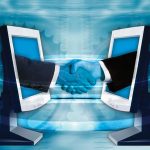 The Launch Pad Tech
A combined venture between the Miami DDA, Miami-Dade County and UM, this next-generation accelerator makes critical resources, networks and mentoring available to technology start-ups and entrepreneurs.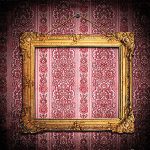 DWNTWN ArtHouse
As part of the city's ongoing cultural revitalization, what was once Captain Harry's Fishing Supply has morphed into a massive 20,000-sq.-ft. creative space to nurture local artists and creative minds.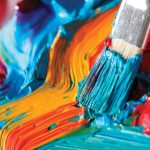 DWNTWN Art Days
The first DWNTWN Art Days this past September was a resounding success, offering art tours, open studios, outdoor performances and lots of colorful parties, all highlighted by the Arts & Culture Trolley.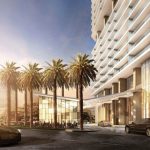 BrickellHouse
Described as the first new luxury condominium to rise in the urban core after the economic crash, this expansive project features a laundry list of luxury amenities, most notably a robotic parking garage.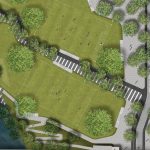 Brickell GreenSpace
We all know that parks improve quality of life. But where do you put open spaces in a city where there isn't much undeveloped land left? Brickell GreenSpace addresses the situation with creative solutions.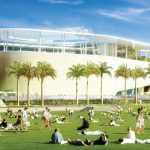 Museum Park
Cementing Miami's place on the arts and culture globe, this fabulous setting on Biscayne Bay will house an outstanding arts museum combined with a vibrant center of visual arts, education and much more.