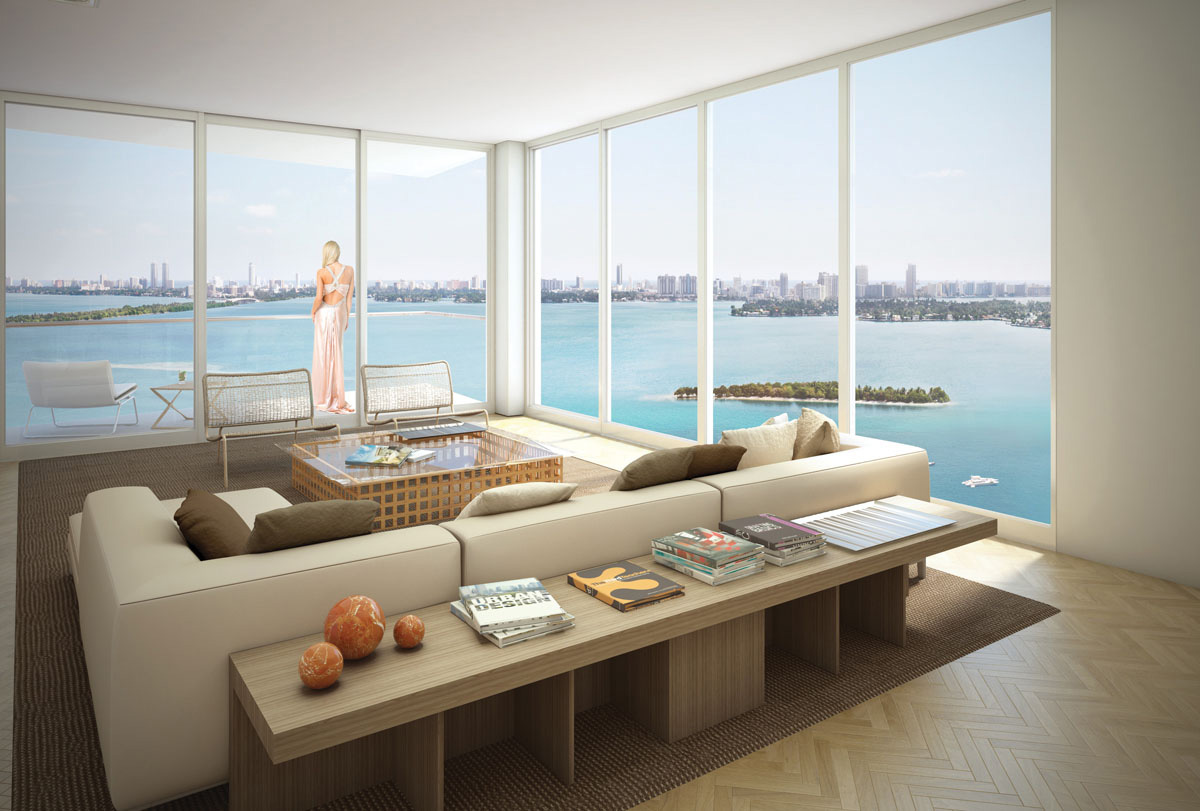 Now Biscayne's up-and-coming Edgewater area will play home to the newest entrant into the Icon family: Icon Bay. The 43-story tower will be designed by the award-winning firm Arquitectonica, melding beautifully into its bayfront park home. And of course, it will feature a wide range of the luxury amenities Icon residents have come to know and love, from an infinity pool with private cabanas to a spa and tennis courts; IconBayResidences.com.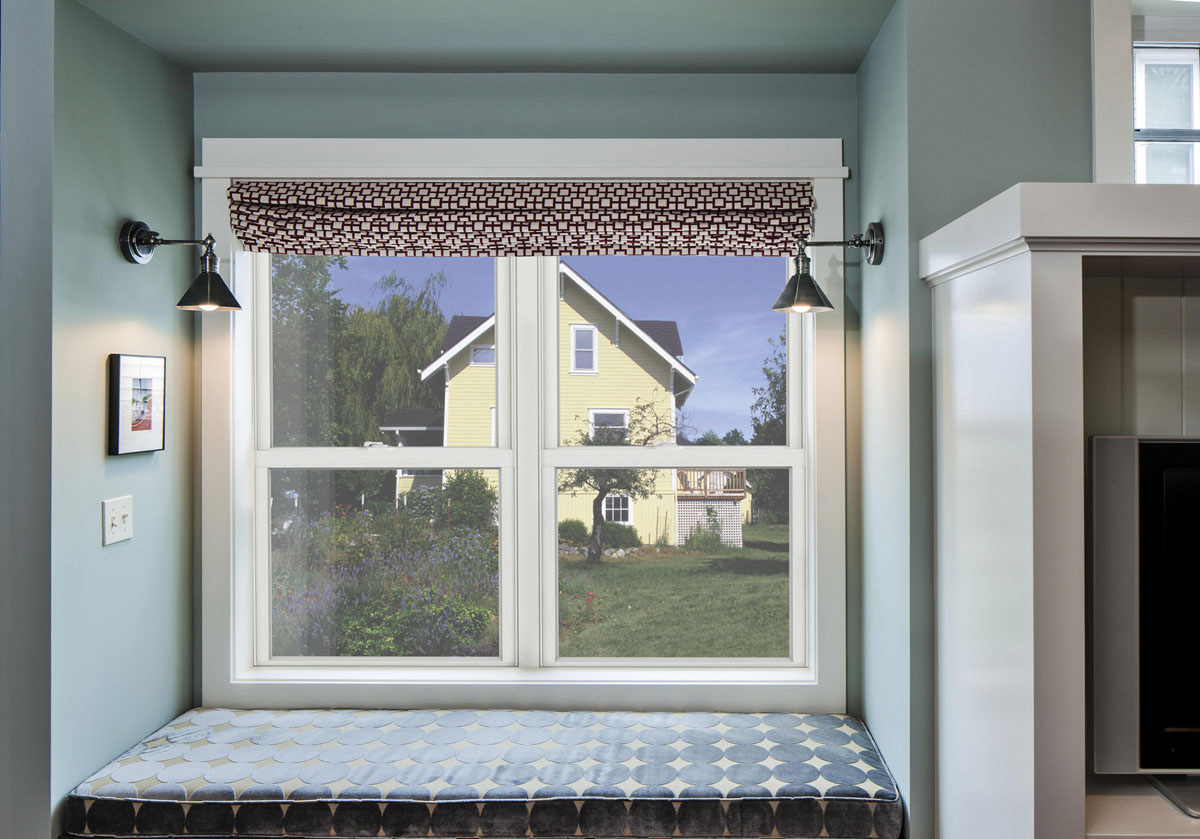 Energy Saver
It certainly doesn't seem like energy costs are getting any lower, nor is public concern for the environment. Appeal to both Earth-lovers and money-savers in your next renovation project by installing JELD-WEN clad-wood windows. They're not just beautifully designed — JELD-WEN's products are some of the most energy-efficient in the business, meeting or exceeding Energy Star requirements. The secret? JELD-WEN's high-tech approach to "thermal breaks" — insulating barriers that help limit the transfer of heat or cold; JELD-WEN.com.
Grade Makers
Selling your property? Here are 3 quick upgrades that can make a difference when it comes time to sit at the negotiating table — sans a huge investment in time or cash.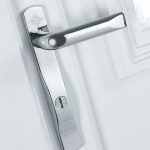 Face Lift
Don't have the cash to replace those aging appliances? You might still be able to shine them up. Manufacturers often sell replacement door or face panels, which can help give your fixtures a great new look.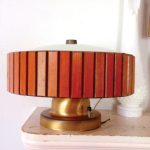 Bright Idea
Lighting is key when it comes to making a first impression. Updating old, stained fixtures is a cheap and simple way to help brighten things up. Swap dated brass or ceiling fans for brushed nickel, polished bronze or track lighting.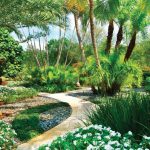 Outer Limits
Curb appeal is no myth. Spending a weekend nicely landscaping your yard can be key to attracting buyers. Pull weeds, cut overgrown shrubs or trees, and keep things mowed. Mulch or potted plants are cheap, low-maintenance upgrades.
Prime Properties
Regardless of how nice the views are from your current office, home is definitely where the heart is. Take a look at these real estate offerings to take your life to the next level.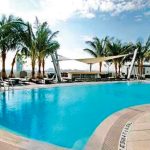 Downtown / Epic
$475,000
1 Bedrooms + 1.5 baths
Top of the line appliances
Ana Somarriba
305.215.1686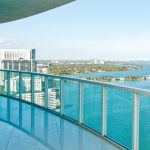 Downtown / Onyx
$1,950,000
4 bedroom / 4 baths
Rooftop jacuzzi
Chad Carroll
614.668.1478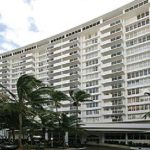 South Beach
$199,000 to $600,000
Direct Access to Beach
Jacky Londono
305.345.3738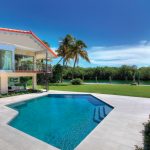 Key Biscayne
$7,480,000
5 bedroom / 5 baths
Pines Canal View
Brigitte De Langeron
305.244.7493