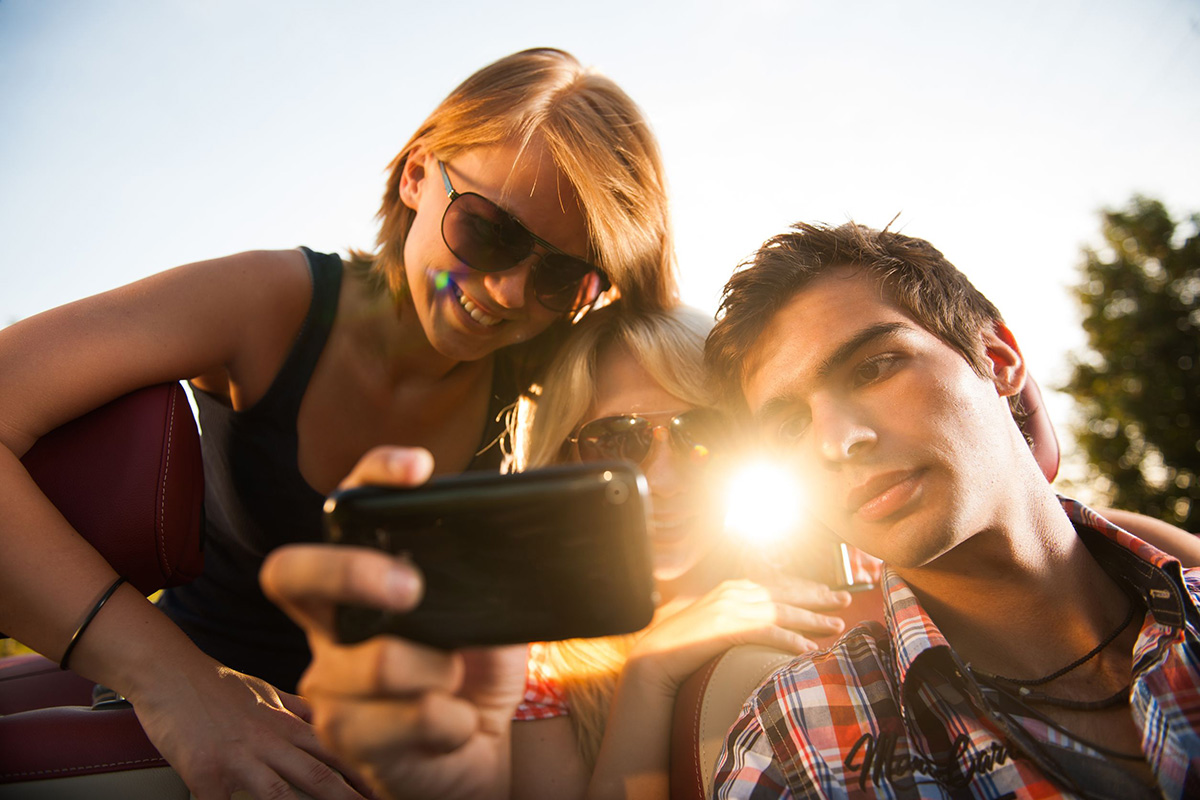 TC Exchange
The very first travel partner matching service available to the general public was Travel Companion Exchange, or TCE. It was founded in the 1980s by Jens Jurgen and served over 70,000 general interest travelers for the next 20 years after its launch. At its peak, it was receiving over 100 new enquiries per day — all that via snail mail! By 2003, family pressures and other concerns made Jurgen close down the service. Then, in 2011, former member Brian Eugene revived the company, promising to adhere to the same vision and standards that made it famous; TravelCompanionExchange.com.
TravBuddy
Research your future travels, meet other travelers and share travel advice with TravBuddy's 600,000+ travelers, 100,000+ travel reviews, 5 million+ photos and 200,000+ blogs. This site is a treasure trove of travel communication and includes a full library of city and country travel guides. There's something here for everyone — from the budget traveler to the exotic adventurer. It interacts with Facebook so your friends can see where you're going, and perhaps come along. You can also create your own "Countries Visited" map or play travel games; TravBuddy.com.
Solo Traveler
Want to bike with friends from Barcelona to Lisbon? Looking for a travel buddy to go to East Asia, Malaysia or Thailand? Or perhaps you want to visit Mount Everest Base Camp? Or kick back in Greece? A short weekend getaway to The Keys, anyone? These are just a few of the current postings on Solo Traveler, the free service that brings independent travelers around the world together in one place. Simply plug in the country of your choice or section of the U.S. or Canada you're planning on visiting and select your favored activities to see what (and who) pops up; SoloTraveler.com.
Tour Radar
Tour Radar is slightly different than the average travel partner sites in that you pick the specific tour instead of individual partners. But these are not your grandparent's 7-countries-in-11-days jammed-packed bus tours, either. Instead, they are set up to bring like-minded souls together for shared experiences and to bond along the way in adventures aimed at changing lives. Tour Radar promises authentic, 100% sustainable journeys. Friends made on one tour often book their next, and their next, tours together. It is a small world after all; TourRadar.com.