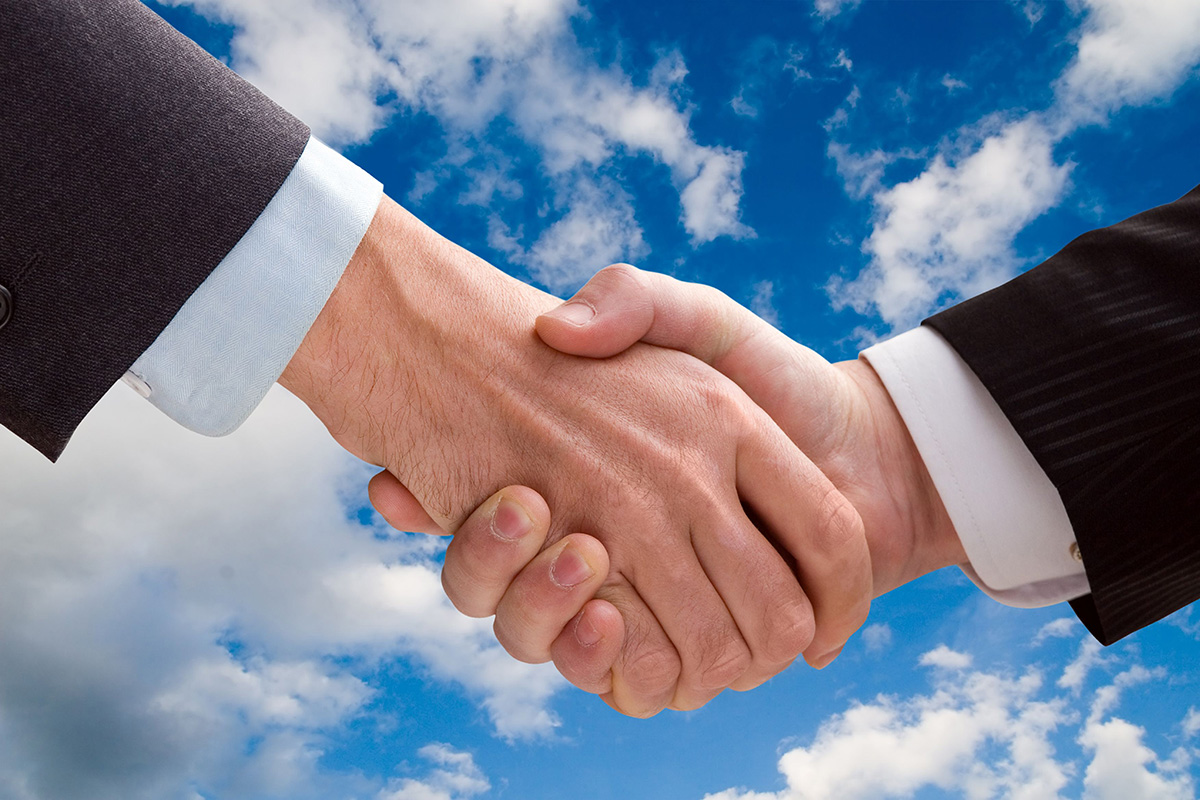 Sieber International Realty has a goal to take real estate to the next level. This real estate powerhouse believes in the importance of truly personalized service and only offering the properties they believe in, the ones they've studied and carefully analyzed. They provide easy access to Manhattan real estate through their New York-dedicated Sieber team, in their office located on Park Avenue. Ruedi Sieber, CEO/Broker, believes "this should be as simple as buying in their hometown," whether for a second or third residence or as part of a diversified multi-city real estate investment portfolio. "One of our greatest accomplishments has been to gain full access to the New York market and become the leaders with international investors," says Sieber. "We are one of the only firms from Miami who successfully work in two markets." They are also top producers in development sales, and have over 32 years of combined experience in the real estate industry.
In addition to operating in South Florida and New York, this boutique firm has a presence in Argentina, Mexico, Italy, Colombia, Brazil, Venezuela, Peru and Russia. International expansion has not taken the focus away from Miami itself. Though they have become very successful with foreign investors, Sieber wants to strengthen their presence in the local market, which he reports is also on the rise.
Additionally, Sieber takes particular pride in having been able to grow the company with a group of exceptional individuals and has worked hard to bring in extraordinary professionals to work with his team, including attorneys, MBAs, financiers and architects. He happily announces the addition of a well-respected Managing Broker Oliver Ruiz, known around Miami for growing some of the region's most successful real estate firms. At Wimbish Riteway Realtors, Fortune International Realty, Douglas Elliman and Engel & Völkers Miami, Ruiz recruited and remains a mentor to many of Miami's top brokers. "Sieber International Realty is a team of highly skilled professionals who make real estate transactions easy, smooth and effective in South Florida and New York," explains Sieber. The team's primary goal is to put together all the top brokers of Miami under one roof, while remaining an exclusive boutique firm.
What's more, Sieber International Realty goes well beyond the typical property deal. The provide a one-stop shop to clients with an array of services for buying, selling, renting, leasing and property management. They also aid in the process of obtaining a mortgage, interior design, legal, property accounting and taxation advice. "Our team members are passionate about what they do and they collaborate together to give exceptional service to the client," says Ruiz. As an added bonus, the group is well-suited to the aggressive Miami and New York real estate marketplace.
"Competition is healthy, it keeps you on your toes," adds Sieber, who grew up in Switzerland, where he was into competitive sports. He moved to the U.S. after earning a degree in International Banking & Finance from the University of St. Gallen and stared to apply his version of Swiss precision to Miami real estate. He has worked for top real estate firms in New York and Miami, including The Trump Organization, Fortune and Prodigy Network, where he repeatedly has become a top producer. He soon came to the conclusion, however, that he didn't want to only sell individual properties but wanted to take advantage of another aspect of real estate, that of allowing an investment to work for the buyer. Thus, he began offering clients multi-city investment strategies that stressed real estate portfolio diversification. This entrepreneurial spirit led him to opening the doors of Sieber International in the U.S. and emerging markets in South America and Europe. Today, his top client demographic are Europeans, South Americans, New Yorkers and a growing local clientele.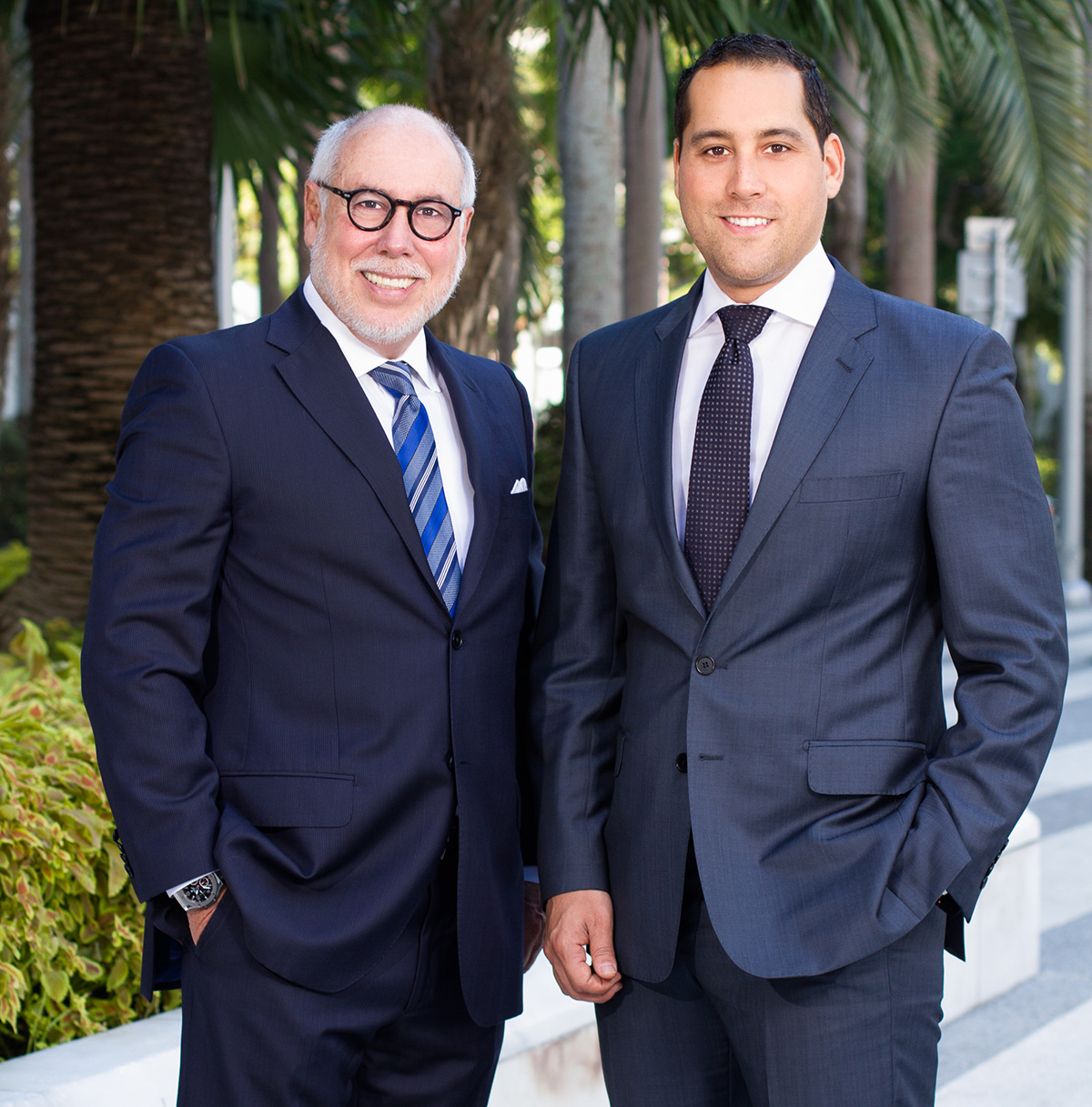 Today, the firm is known globally for their outstanding track-record based on their exceptional persistence in delivering the right products backed by an undivided commitment to clients. The future plan is to become the most exclusive, top firm in the Miami real estate market, where an agent can simply say they work at Sieber International Realty and the name speaks for itself. "We want our clients to feel comfortable, secure, well taken care of, informed and beyond satisfied," concludes Sieber. "Our service is so personalized; I want our clients to feel they are the only ones, they are our only priority. They keep coming back to us because of our passion and reliability — they know we always safeguard their best interest. Our reputation speaks for itself, and it's all about the experience they have with us."
Sieber International Realty is located at 1221 Brickell Ave., Ste. 710 in Miami and 401 Park Avenue South, 9th Floor, in New York City. For more information, call 305.456.2401 or visit SieberInternational.com.