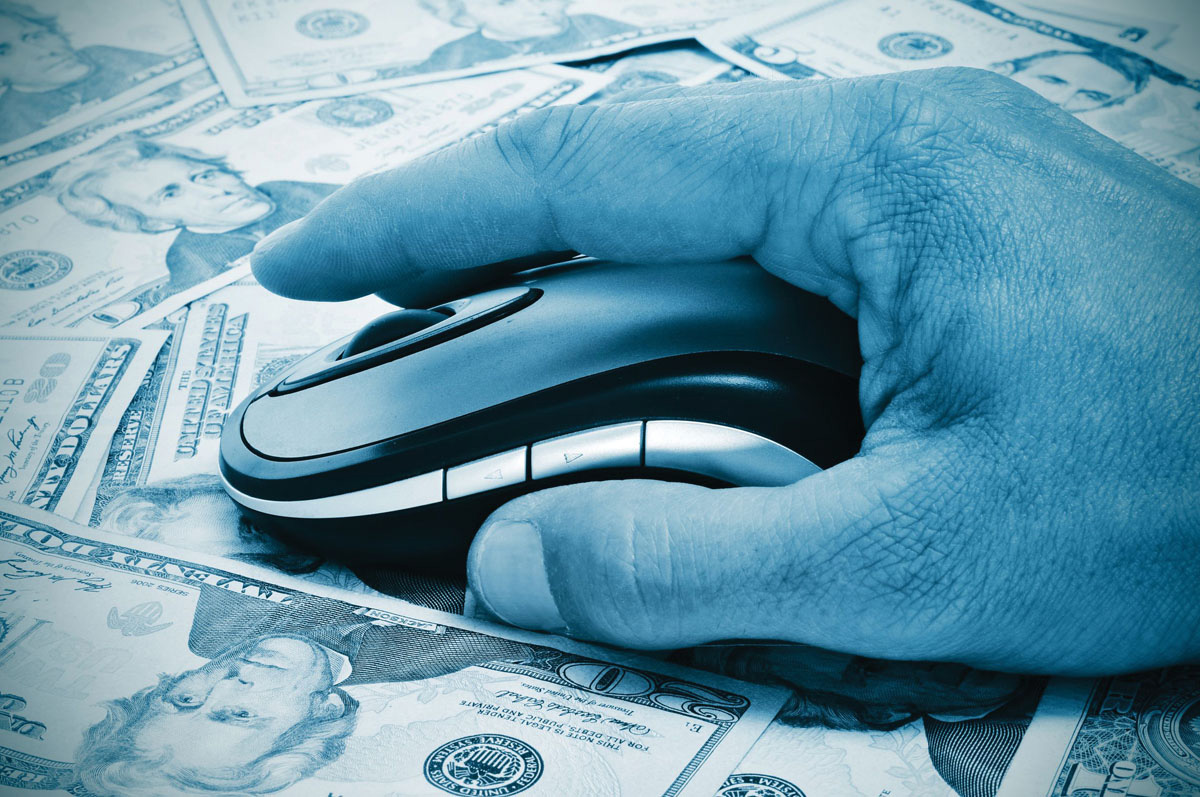 Non-retail businesses have relied on virtually the same payment processing methods as retail stores. This, of course, presents various problems because the customer is not present, hence the name: Customer Non-Present Transactions. But yet banks and credit card processors have forced businesses with back office payment processing to use the same payment products, making it much more expensive to process transactions. As we continue to see the credit card processing fees increase, businesses are desperately trying to find better ways to process there invoice collections. An option now available to all non-retailers is: eCheck21. Its an ACH format transaction using a Check21 settlement. This means that you can capture the information you need from your client electronically over the phone, and have your payment enter your account on the same day. This makes eCheck21 far superior than a standard ACH collection. When comparing the cost savings of eCheck21 with credit card transactions, the savings can be as much as 80% for a business.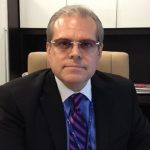 ABOUT THE AUTHOR
Eri Guzman created the first POS terminal using Eicon Technology in 1990 for check verification. Since 2001, he has specialized in ACH & eCheck21 processing as President of Paysoft International in Coral Gables; 305.777.3581; PaysoftIntern.com.
Secret Weapon
Virtual assistants can help improve efficiency and ultimately the bottom line without the commitment of a full-time salary and dedicated desk. Text by Stacy Wynn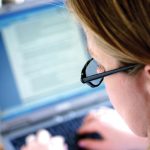 Personal Researcher
Going well beyond Google Analytics, you can get customized reports on yourself, competitors, new products/offerings, potential employees, clients and more by investing in a personal researcher, advises Sue Kramer Harrawood of Peace Of Mind Virtual Assistance. It's a smart way to delegate all those tedious tasks holding you back.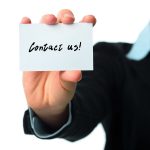 Timely Follow-Up
We're not talking large-scale Fortune 500 data input, but assistance with those small but critical details rarely gotten to like inputting new business cards from a trade show or event for efficient follow-up could use a personal touch now and again. According to Janice Lowrienga of Staff Partners Inc., it's worth the investment.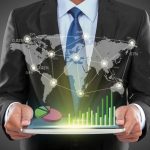 Awesome Presentation
Put away your copy of PowerPoint For Dummies and set your next meeting presentation into the hands of a professional who will make your data sing. Or opt for a summary or comprehensive Word doc-style handout, recommends Rick Pearson of eLance.com. It's one sure way to either make new business or to take the business you already have to the next level.