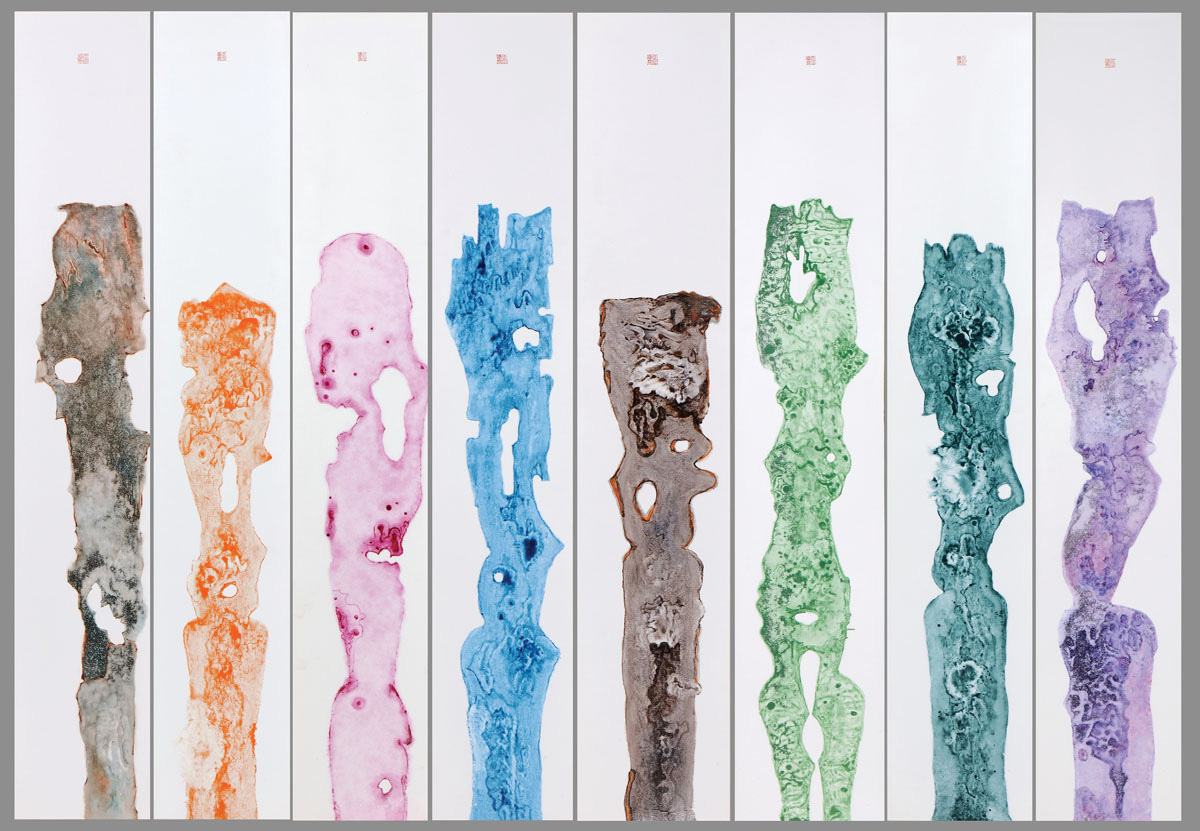 Henry David Thoreau once said: "This world is but a canvas to our imagination." That statement rings true not just for traditional artists, but for those helping the imagination of others be seen and appreciated on a global scale. As an organization, International Fine Art Expositions (IFAE) has made a mission of just that. As one of the largest producers of art events in the U.S., they specialize in not just providing a venue on creative par with the artists they host, but in creating a full experience for attendees and artists alike that highlights the significance and beauty of collections of work as a whole.
The organization's roots stem from Art Miami, a local show first held in Jan. 1991 as the first international fair in South Florida. It was a resounding success from its inception, and drew the participation of more than 100 galleries each year from 18 countries. The project was the brainchild of industry trailblazers David & Lee Ann Lester, and was inspired by the couple's passion for collecting art from all over the world. They later sold the show to a larger company and founded IFAE as a vehicle to organize shows on a greater scale. Since its inception, the success of IFAE has inspired the growth of new gallery districts and the expansion of museums, all the while boosting Miami's image and prompting Art Basel, the premier international art show for modern and contemporary works, to select Miami as the location for its U.S.-based fair. This helped push the city to the forefront as one of the most important art market cities in the world.
IFAE has an impressive resume of shows to its credit that have included original works by Pablo Picasso, Hans Hofmann, Renoir, Alfred Sisley, Claude Monet, Andy Warhol and a vast array of art by other eminent 20th Century names. Within their portfolio is the American International Fine Art Fair (AIFAF), ArtPalmBeach (APB), Miami International Art Fair (MIA), and Miami Art + Design (MA+D). The latter takes place President's Day Weekend from Feb. 14-18 in a spectacular, new waterside pavilion "In The Round" at Downtown Miami's Bayfront Park. Organized by IFAE in collaboration with the French SNA (organizers of the Paris Biennale), MA+D will be Miami's most elegant fine art event with the Inaugural Preview Evening on Feb. 13 benefiting FIU's Frost Art Museum, an institution that provides an exceptional resource for scholarly research and interdisciplinary collaboration, augmenting FIU's educational mission as both a local and global center of knowledge and culture. In addition, MA+D will showcase prestigious international dealers presenting art & design of all periods including the best of American and European art & design. And it's sure to lure quite the crowd of creative connoisseurs. "The fair will be especially attractive to collectors, architects and designers from throughout the U.S. and Latin America," says SNA President Christian Deydier. "Miami is a vibrant, exciting city that has become a major cultural meeting point for The Americas."
IFAE will guide MA+D along with a Committee of SNA members and international galleries including: Galerie Alain Marcelpoil (Paris); Galerie Dumonteil (Paris); Galerie Jacques Bailly (Paris); Galerie Vallois (Paris + New York); AANW (Miami); Moretti Fine Art (Florence + London + NY); Peter Finer (London); Phoenix Ancient Art (New York); Richard Green (London); Robilant + Voena (London + Milan); Stair Sainty Gallery (London); Tambaran Gallery (NY); and Toninelli Art Moderne (Monaco). What's more, MA+D's convenient Downtown Miami location is in the heart of the arts & entertainment district and within walking distance to some of Miami's finest restaurants, hotels and public transportation options including Metromover and Water Taxi service. Valet and self-parking will be available at Chopin Plaza adjacent to MA+D, with the InterContinental Miami serving as the official hotel of the event.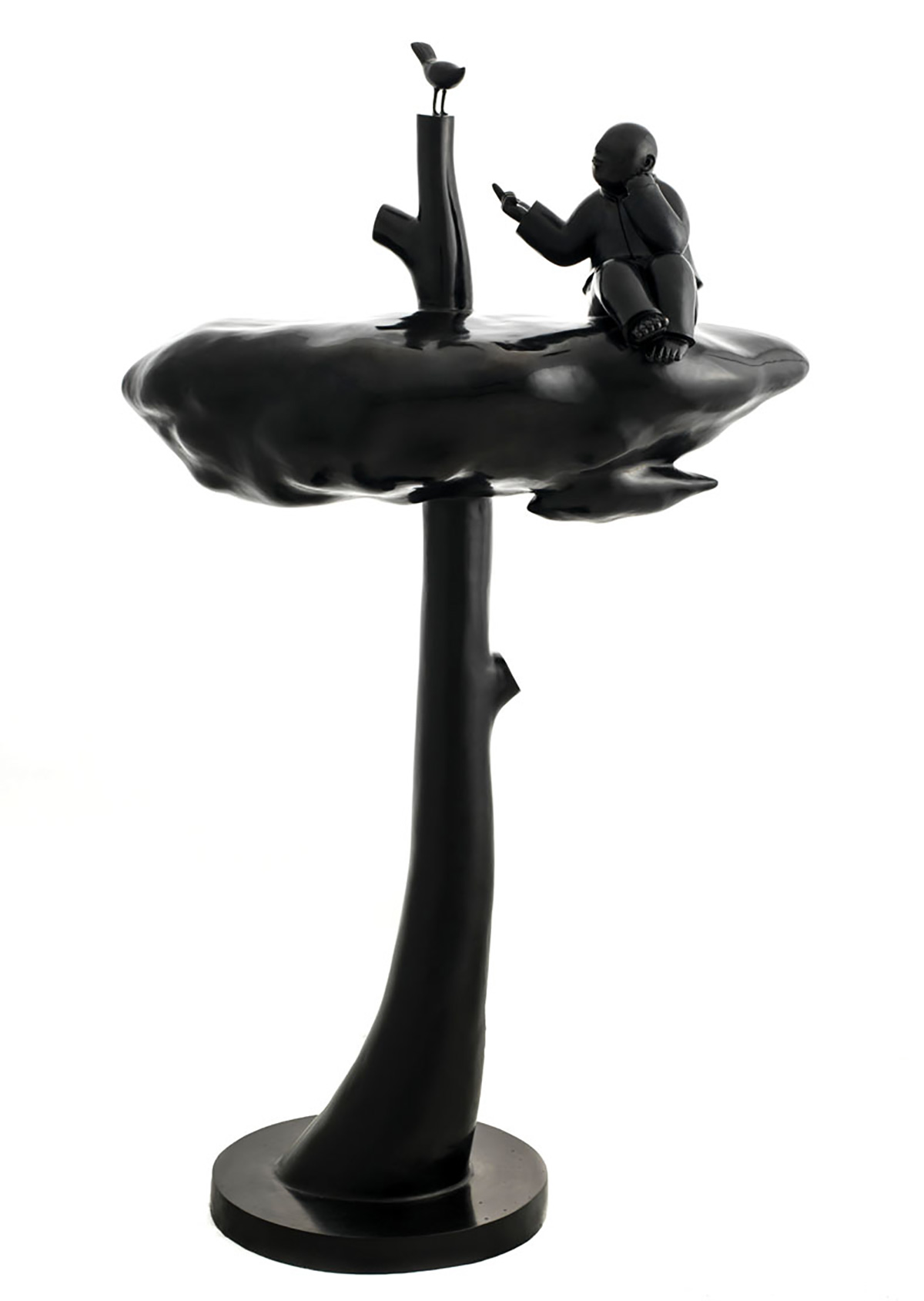 Additionally, MA+D's design is a work of art in and of itself, as the 60,000-sq.-ft. gallery space will be organized around Isamu Noguchi's Fountain and will include a glass-walled restaurant overlooking Biscayne Bay, an open-air lecture pavilion as well as an outdoor beach bar for art lovers to enjoy. Currently, there are 60 exhibiting international fine art dealers from around the world expected to participate. "One has to be a citizen of the world, taking in diverse cultures, studying art history and experiencing today's emerging art trends," says IFAE's Lee Ann Lester. "We love bringing collectors and art dealers together in new, creative environments and fostering that evolution." And it seems they are doing just that and so much more.
MA+D will be held at Bayfront Park Pavillion, 301 Biscayne Blvd from Feb. 14-18. Opening Preview: Feb. 13, 6:30 p.m.-8:30 p.m, $250 to benefit FIU's Patricia & Phillip Frost Art Museum; Collector's Invitational: Feb. 14-18, 2 p.m.-10 p.m. (until 8 p.m. Feb. 18); One-Day Pass: $20 in advance, $25 at the door; Multi-Day Pass: $25 in advance, $30 at the door. For tickets or more info, contact 239.949.5411 or visit MiamiArtAndDesign.com.