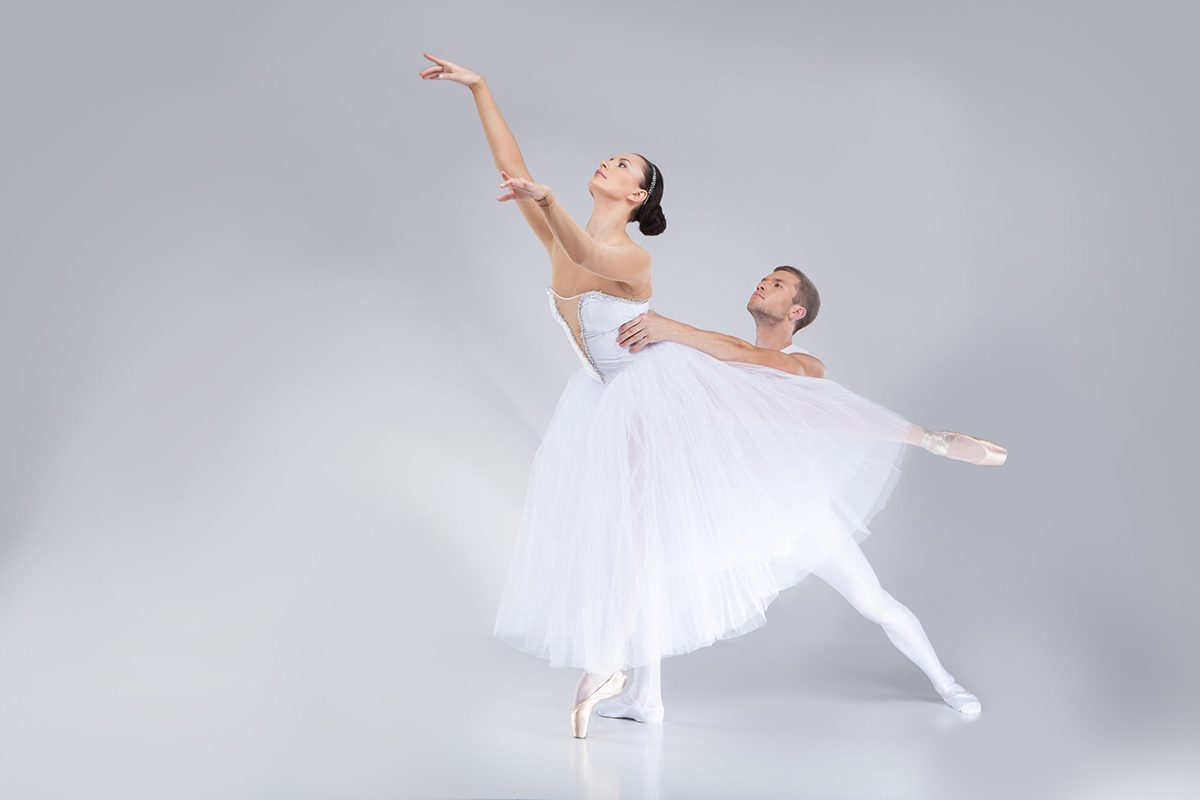 On Pointe
Celebrating its 22nd year inundating our already dance-centric metropolis with the culture it so clearly craves, the International Ballet Festival Of Miami, running through Sept. 17, will showcase some of the world's top-tier classical dancers performing a generous variety of genres and styles. A truly grand event operating out of nearly all of the major artistic venues around town, every enlightened denizen of our city should catch at least one of these jaw-dropping spectacles; InternationalBalletFestival.org.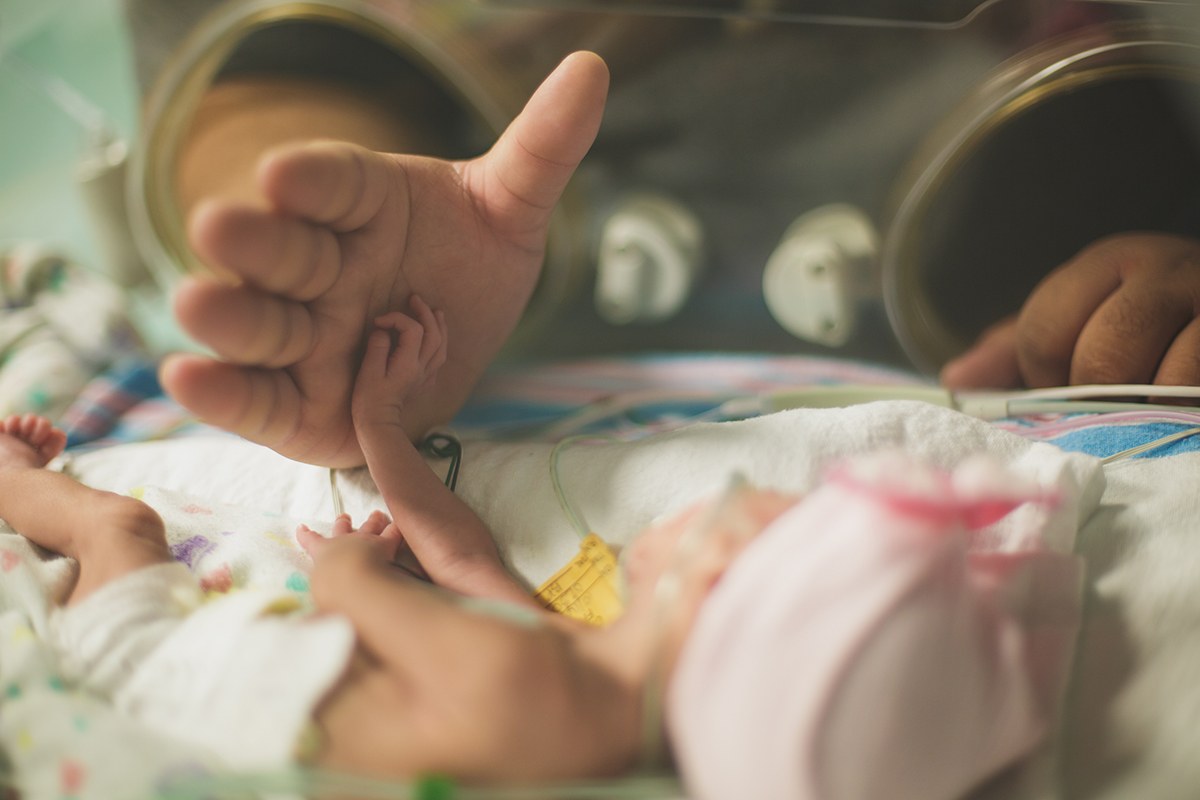 Philanthropic Fête
The elegant facet of a charitable interest defending our most vulnerable residents, ICU Baby's "Celebration Of Miracles: A Night of Stars" will offer our city a chance to directly endow an organization tasked with supporting families of children in Neonatal Intensive Care Units while enjoying an elegant array of music, cocktails and bites. Featuring a silent auction and a photo booth alongside the arresting architecture and skyline's of the W Hotel's rooftop Whisper Lounge, you can't go wrong with this most generous of galas;
Sept. 23, ICUBaby.org.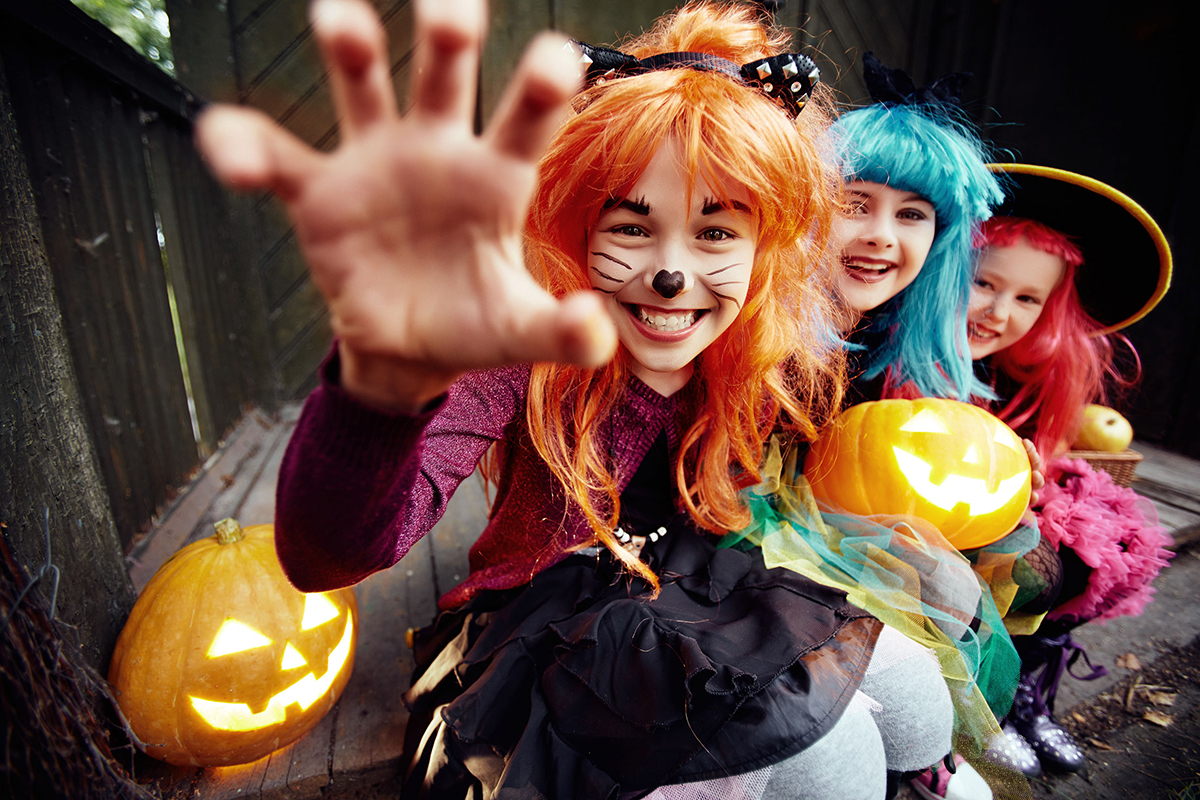 If You've Got It, Haunt It
A spine-tingling way to savor the boo-tiful verdant climes of Bill Baggs Cape Florida State Park, join intrepid local troopers and a colorful cast of corporations and non-profits as they outfit our pristine isle for the very first Haunted Hike, a fun (and frightening!) outdoor activity benefitting the Friends Of Cape Florida. From a smattering of spooky stations to a pumpkin patch, face-painting, a dunk tank and more, nature lovers beware, you're in for a scare to remember at one of South Florida's most magical marvels; Oct. 20-21, FloridaStateParks.org.
Chi-Town Chuckles
An agile wit and Emmy-award winning writer known just as much for his engrossing standup patter as sculpting hit satirical scripts, Chicago-raised, Catholic guilt-infused John Mulaney will be bringing his trademark canny comedic charisma to the Arsht Center on Sept. 29. Hot off the success of his recent Broadway smash hit Oh, Hello, we can't wait to see what embarrassing personal foibles and acerbic (if insightful) commentary this budding humorist provides; ArshtCenter.org.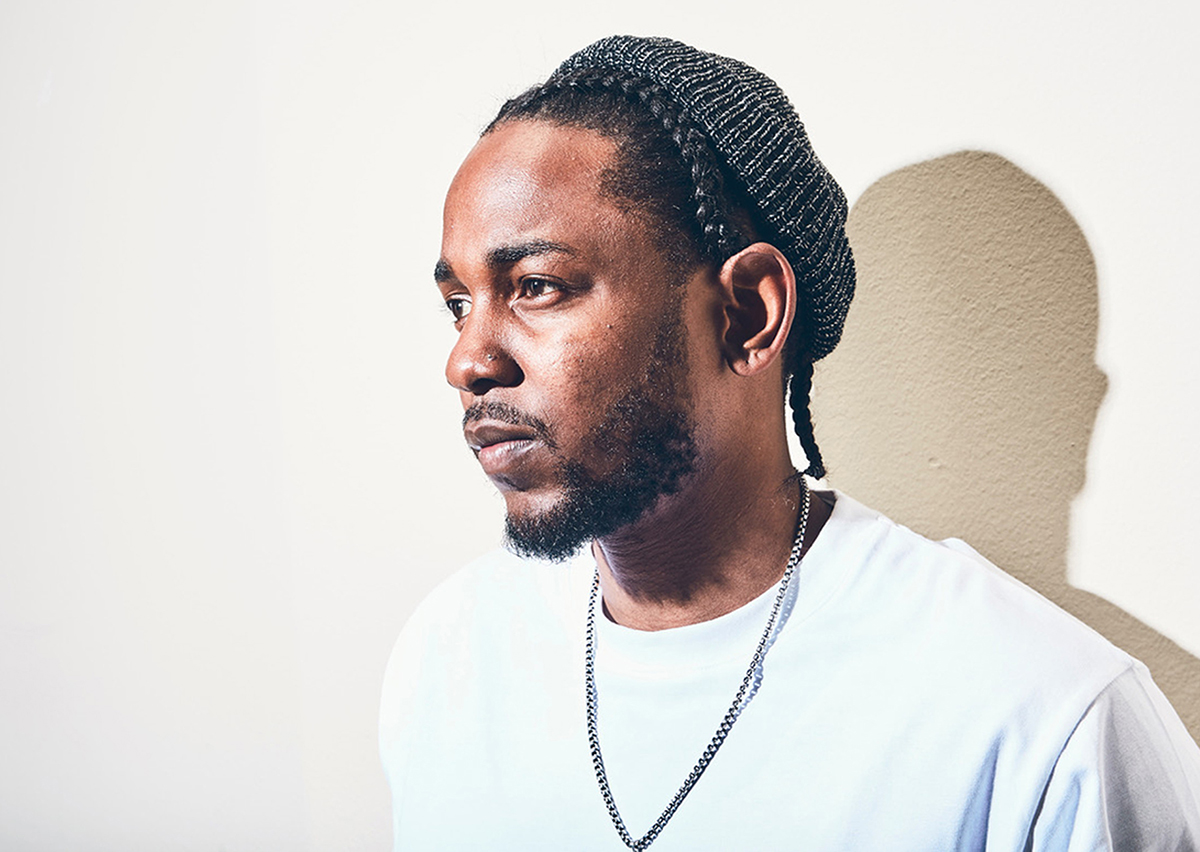 Poetic Justice
An imperative and occasionally polemic voice in today's sometimes static hip-hop culture, no to-do list would be complete without at least a cursory mention of any upcoming Kendrick Lamar tour date. Celebrating the release (and subsequent critical and commercial acclaim) of April's Damn, Lamar will yet again be gifting Miami with his raucous band of poetical and political odes to life in post-Obama America, only scant weeks after an appearance at Rolling Loud; Sept. 2; AAArena.com.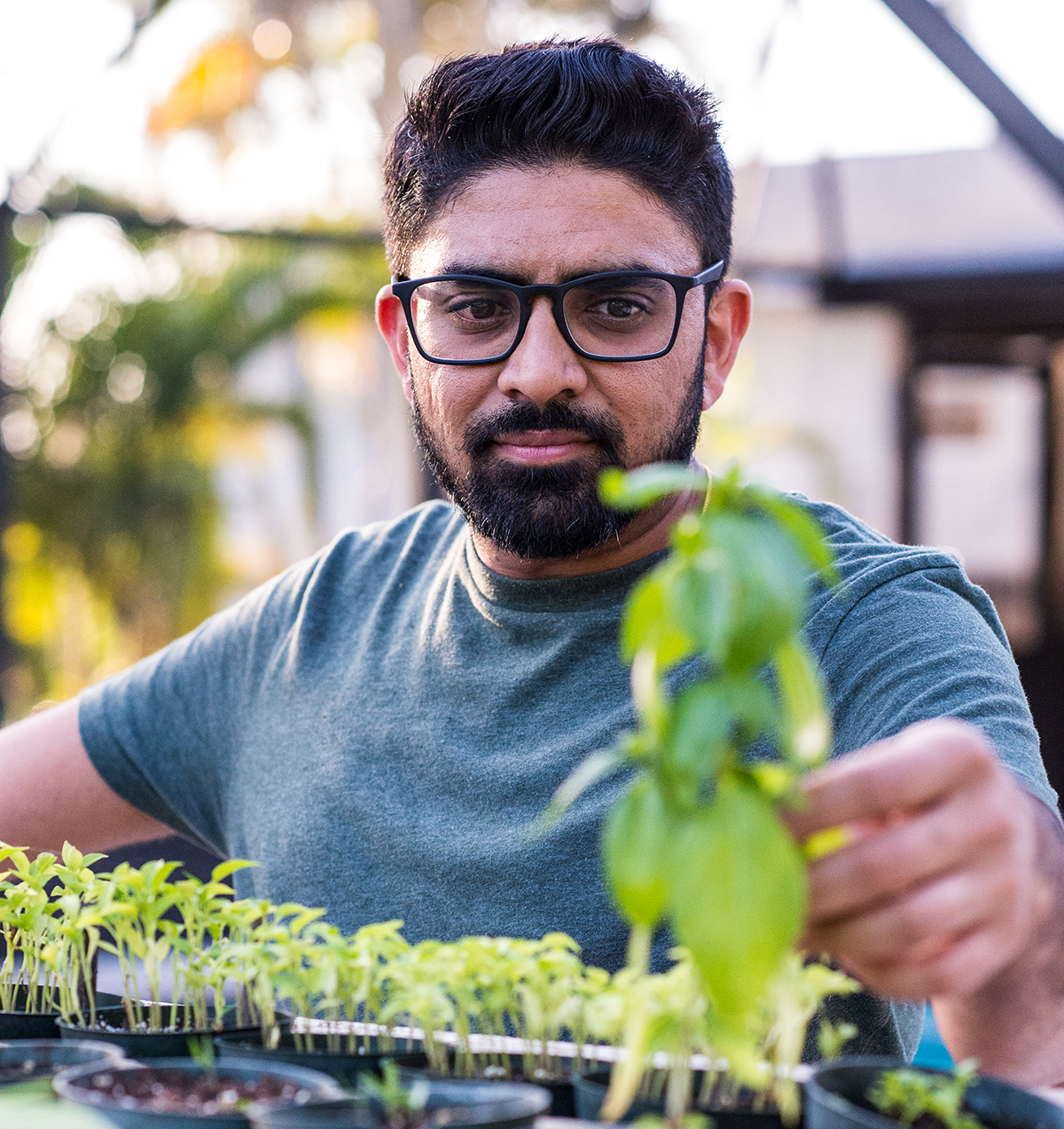 Ghee Wiz
A passion project explicating the sacred foodways of Chef Patel Niven's ancestry, Ghee Indian Kitchen is a surprisingly muscular addition to the Miami South Asian culinary scene. More a vehicle for exploration than a restaurant, Ghee's menu allows guests to walk along with Chef Niven as he questions, models and (dare we say) masters a melodious medley of entrées, desserts and cocktails sure to leave any category of customer satisfied; 8965 SW 72nd Place, Downtown Dadeland; GheeMiami.com.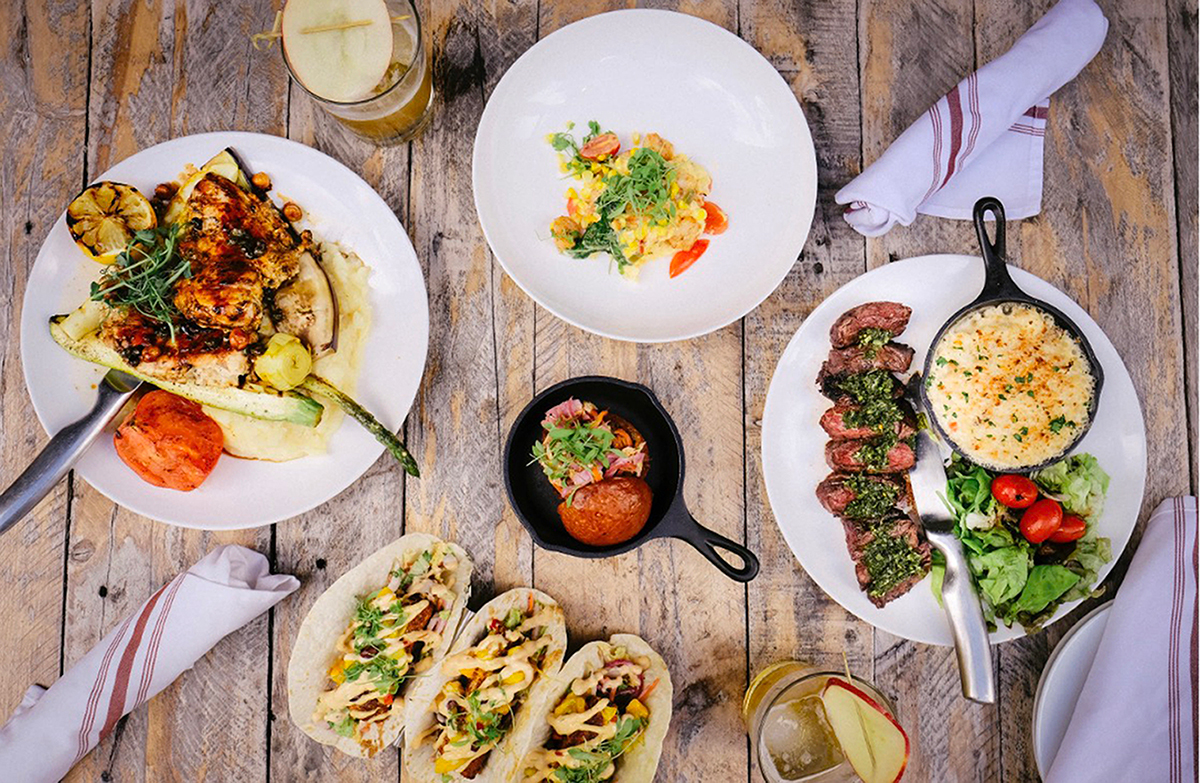 Master Class
A veritable array of inspired approaches to foodcraft, the latest immersive offering on the table from hot Downtown Dadeland eatery The Brick is their "Chef's Table Dinner," a craftily curated 5-course meal incepted in the awe-inspiring mind of James Beard winning Chef & Brick Partner Allen Susser. Inspect, enquire and imbibe the decadent deconstruction of a single ingredient or product of a local farm just feet from Brick's open kitchen as this expertly trained staff constructs a once-in-a-lifetime meal not soon to be forgotten, all while enjoying wine pairings painstakingly produced by their vaulted sommelier; TheBrickMiami.com.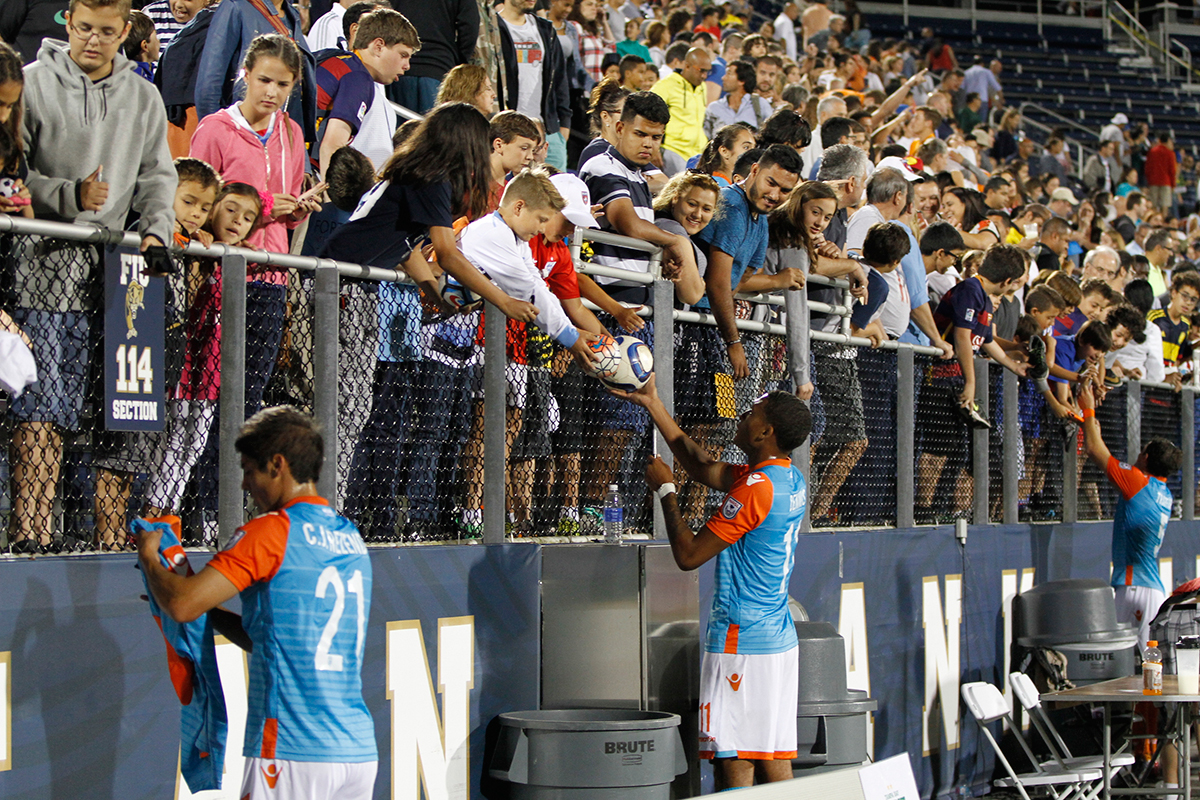 Let's Kick It
A topically inspired approach to non-profit do-goodery urging children off their touchscreens and onto the field, globally impactful charity Play For Change has a new Hialeah-hinged Miami Futbol Club-aligned program named Kick It Miami. It's sure to be an endearing agent for change among our city's youth. Supported by legendary Miami FC Head Coach Alessandro Nesta and featuring twice-weekly training sessions instilling discipline, good sportsmanship and positive social skills in our future futbolistos, we can't wait to see what sensational stars rise from this exciting new initiative; PlayForChange.org.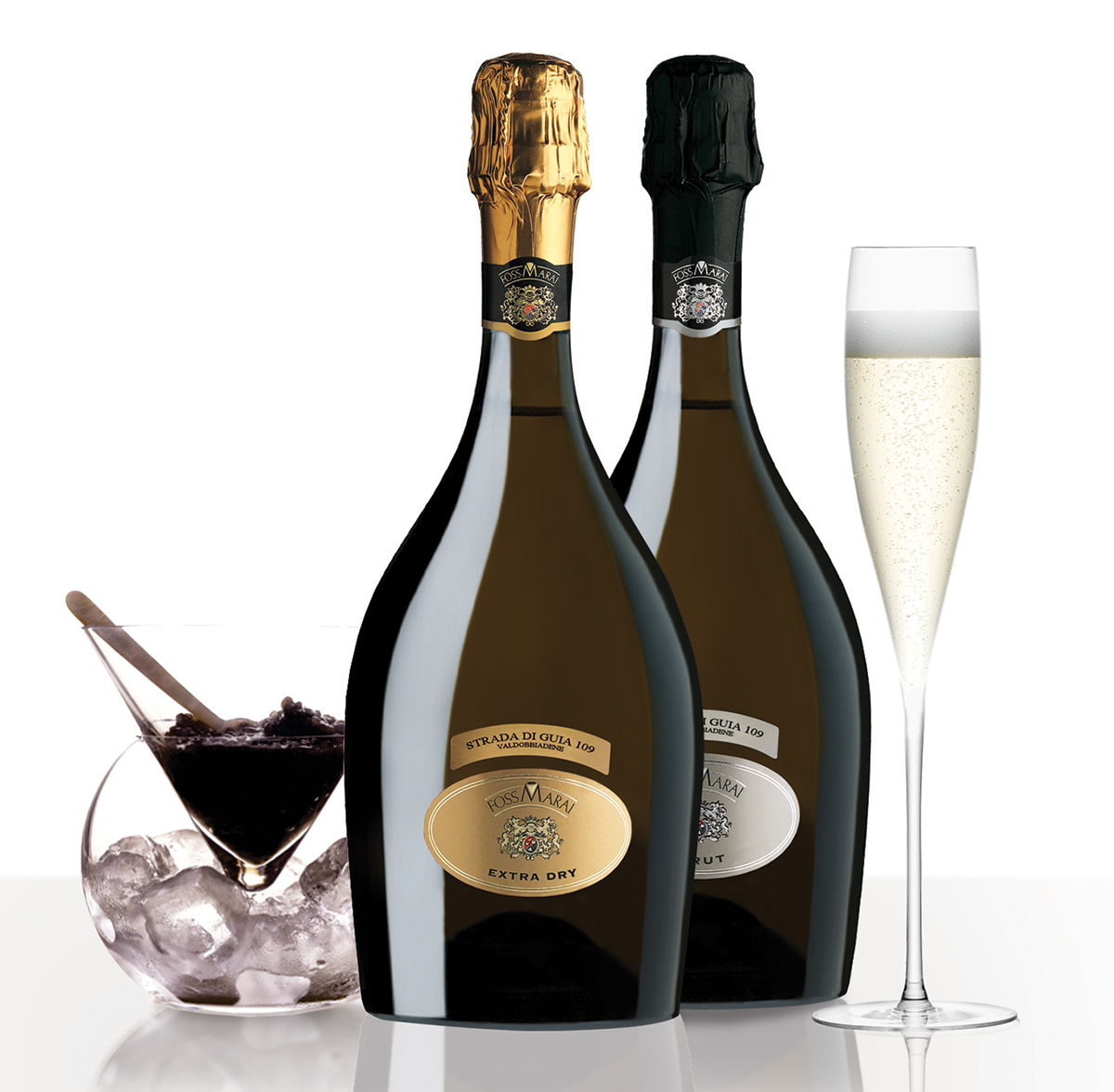 Explore The World Of Foss Marai
Interested in expanding your palette with a selection of some of Italy's finest fizzing vintages, but unsure as to where to find them? When you yearn for the centuries-refined taste of everyone's favorite boot-shaped nation, look no further than Stefano's Lounge and accessory Wine & Liquor Store in Key Biscayne. A particular favorite is peerless Prosecco producers Foss Marai, currently wowing the wine marketplace with a DOCG Awarded Collection as stunning on the shelf as it in the glass; FossMarai.com.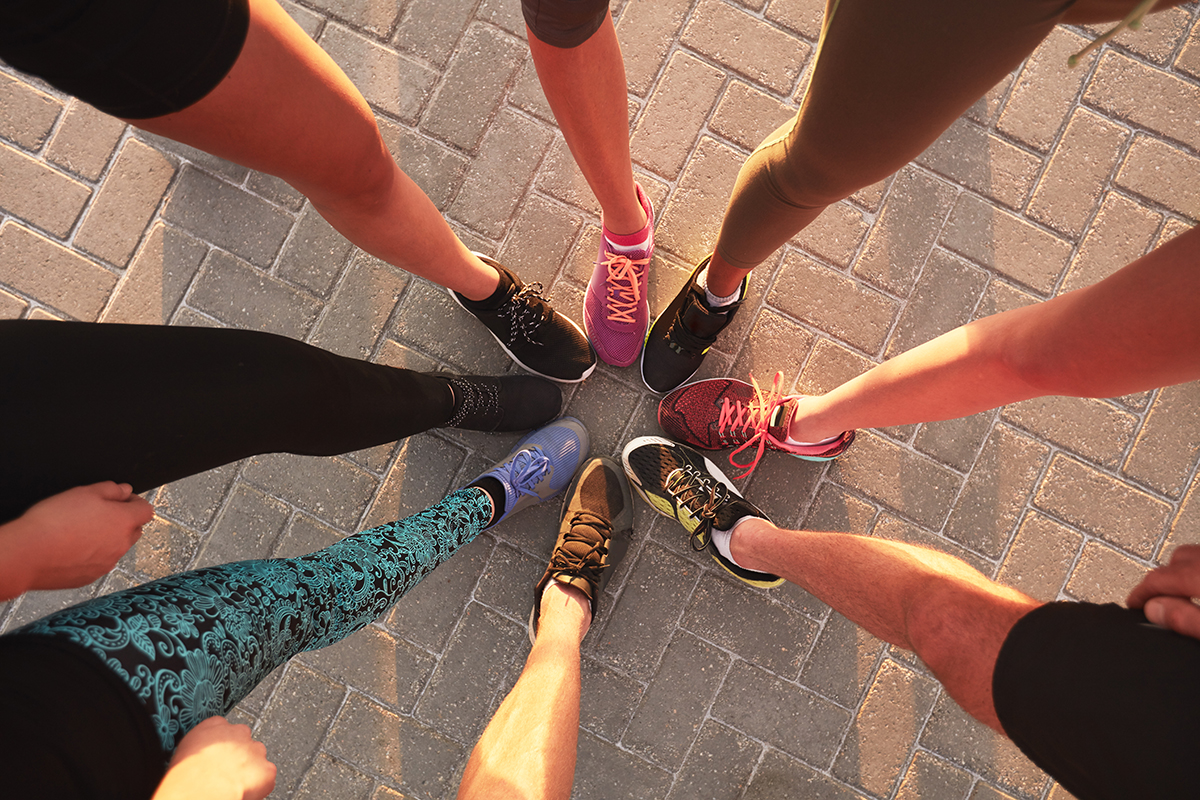 Active Amour
An innovative social phenomena putting a whole new spin on the concept of speed dating, Run 2 Date is a fun way for athletically inclined Miamians to meet friends, jogging partners and maybe more in a scenic 5K that rolls through the heart of Wynwood. From the invigorating group warm-up to the chicly curated open-air afterparty, there are plenty of awesome opportunities to widen your social sphere (and perhaps meet the romance-ready runner of your dreams) during this fantastic fitness adventure; Nov. 15; Run2Date.com.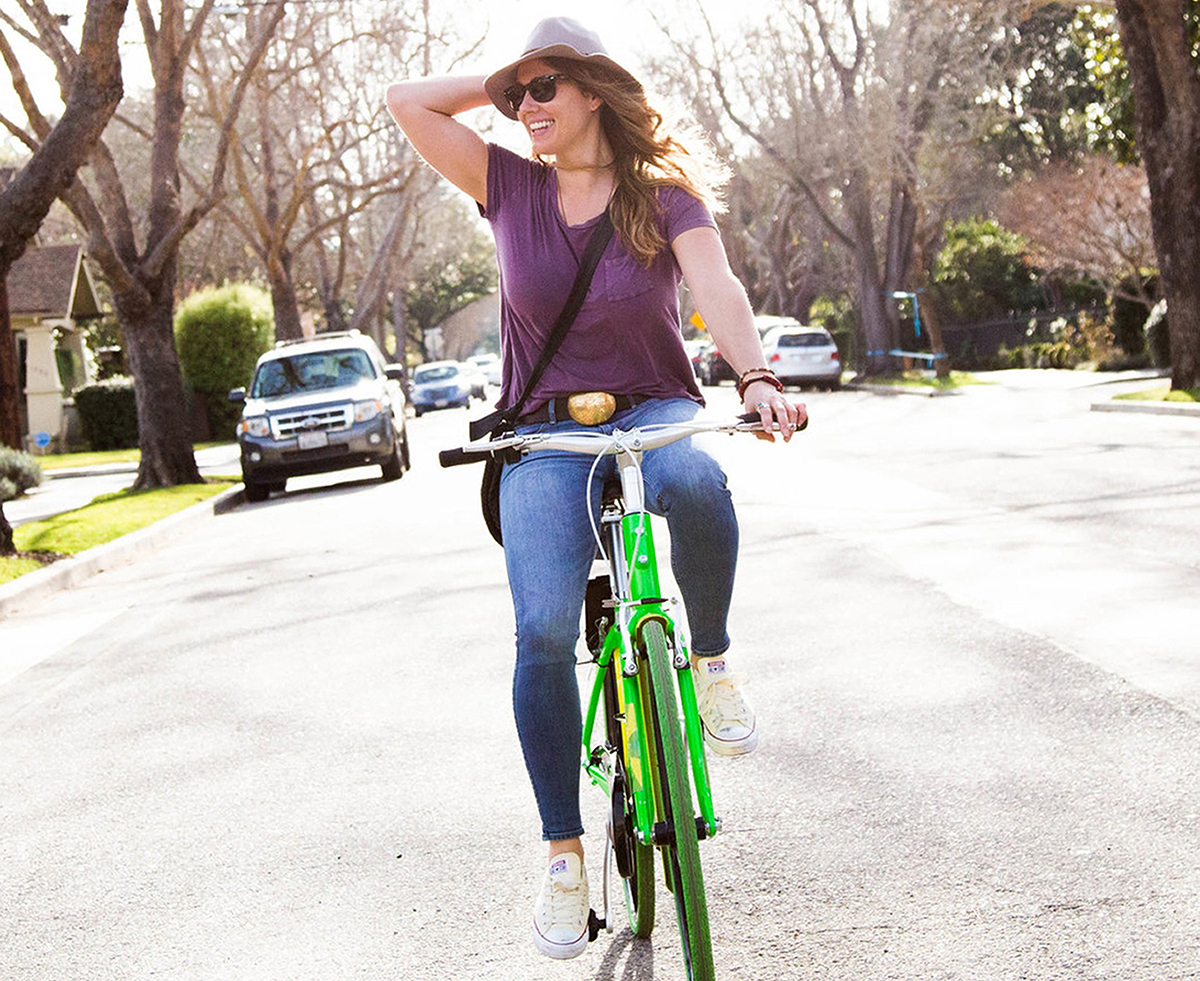 In The LimeBike
The coolest (and newest) way to cruise the myriad scenic sites dotting our paradise by the sea, it's already rare to commute our coastal causeways without spotting one or two LimeBikes on the horizon. A California-based start-up offering a number of innovative improvements on traditional bike-sharing services, the past few months have seen a riot of raucously hued velocipede riders taking advantage of the ridiculously low rates (starting at $1 per hour) and easy pick-up/drop-off process. A worthy new addition to the Key Biscayne community; LimeBike.com.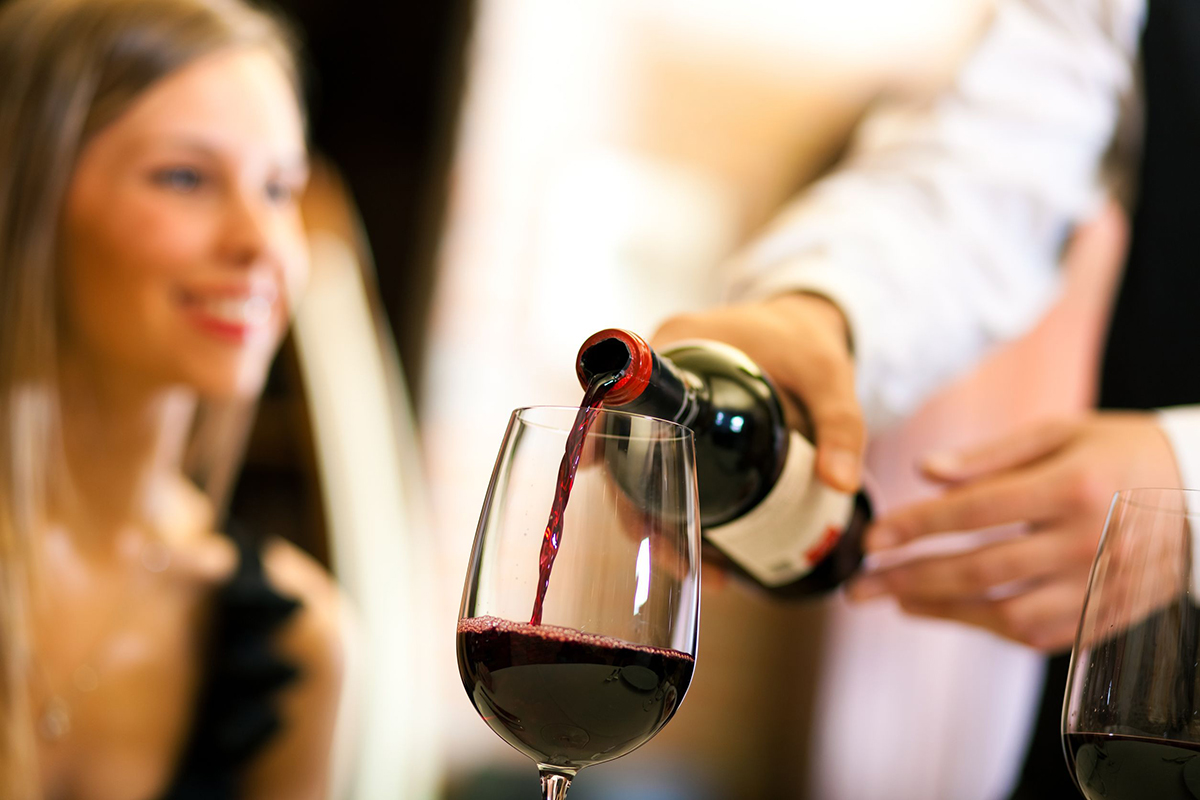 Pairing Pros
Not sure which wine to serve with dinner? The Miami Home Design & Remodeling Show presents "A Taste-Full Experience: Wine & Food Pairing Micro-Seminars" presented by Alessandra Esteves of the Florida Wine Academy, Chef Walter Martino of Kaori by Walter Martino and Chef Santiago Gomez from Cantina La Veinte will introduce guests to the culinary senses with an interactive pairing experience. An advanced ticket purchase is required at HomeShows.net/Seminars.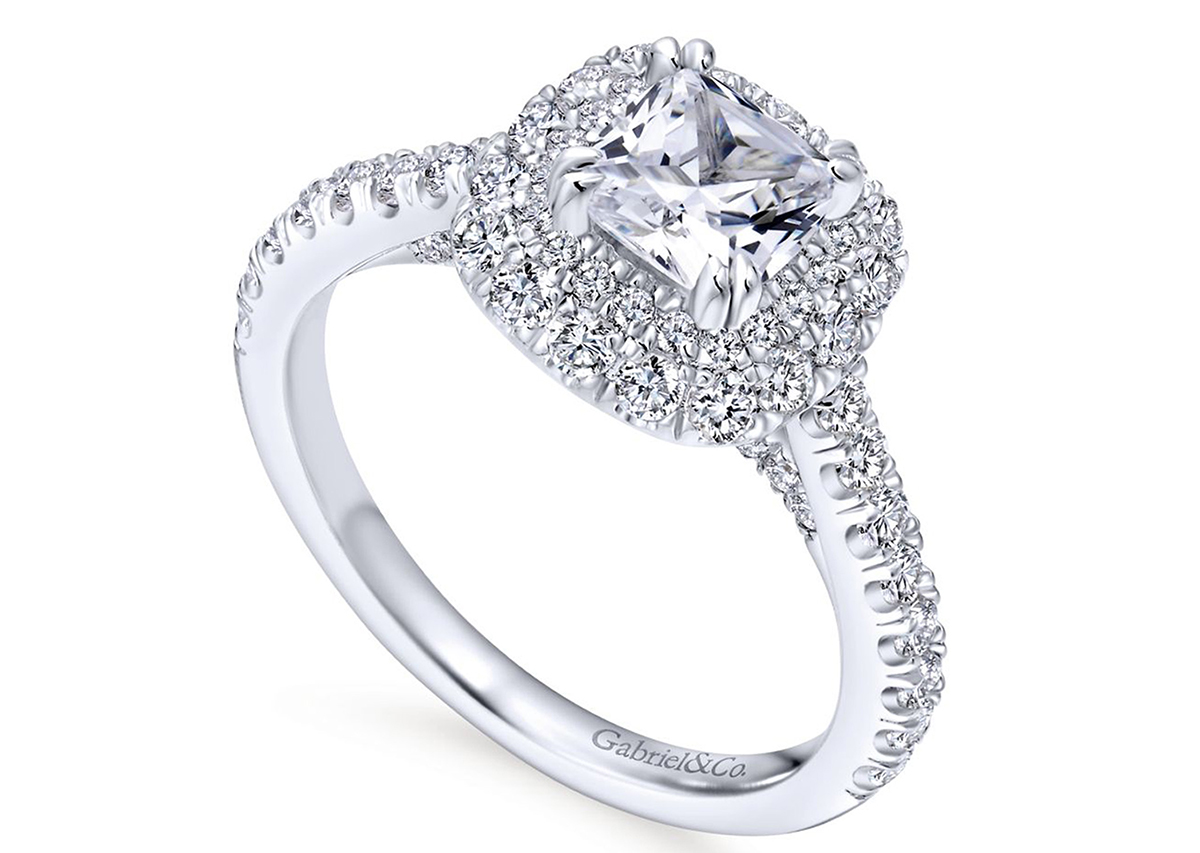 Diamonds Are Forever
When you're perched on the precipice of popping that most important of questions, Miamians-in-the-know know there's only one place to purchase an enduring emblem of eternal love: Freddy's Certified Diamonds & Fine Jewelry, a store focused on quality craftsmanship and GIA-Certified Diamonds since 1976. Not only offering savvily selected stones from their multimillion dollar diamond inventory, Freddy's custom designs and special orders ensure that you'll agree with generations of Miamians who know Freddy's as the store where South Florida gets engaged; FreddysJewelry.com.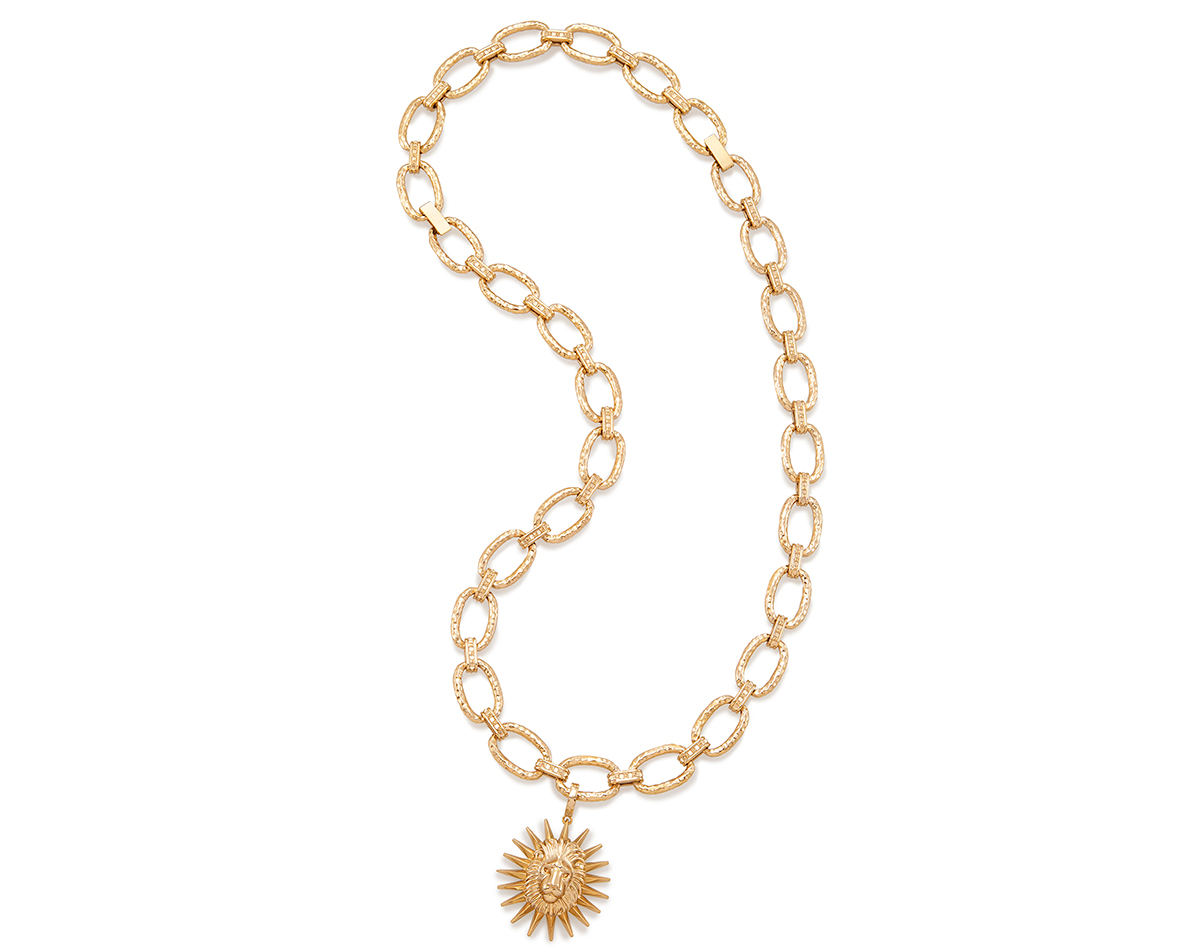 Bellissimo Sparkle
A glamorous glimmer of Florence flashing seductively across our urban lifescape, the latest jewelry line from Kendra Scott enlivens wearers with the rustic charm and imperial grace of a city synonymous with tender Tuscan values. From their Athena Pendant Necklace to their Delphine Pinch Bracelet, there's a slice of Italian poise that's perfect for any class of chic consumer with this bold new line. Check out the selection and more at their recently opened location at Brickell City Centre; KendraScott.com.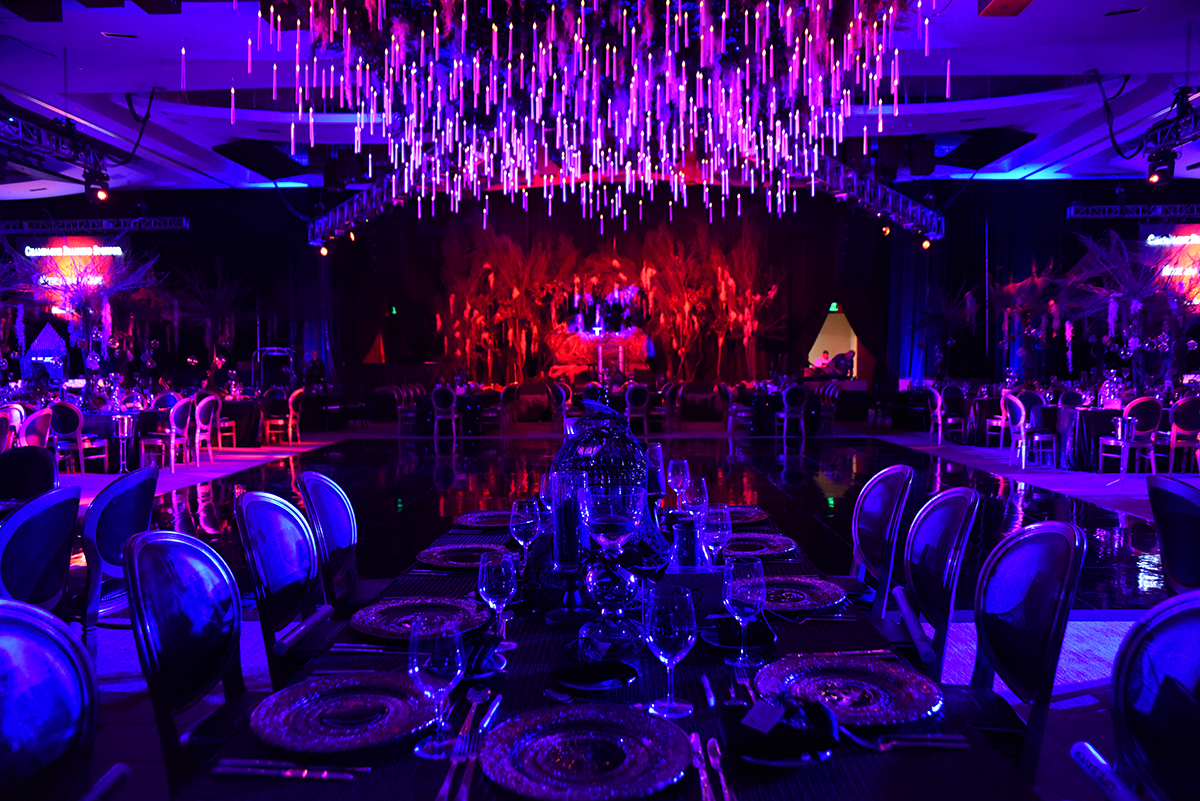 Healthful Eve
One of the most anticipated galas of the year, Miami Children's Health Foundation's Diamond Ball is ranked among the top fundraisers in South Florida. The event has raised millions of dollars for the children and families at Nicklaus Children's Hospital. This glamorous gala pays tribute to the grateful patients, top-tier physicians and generous philanthropists who make Nicklaus Children's Hospital a world-class leader and global destination for pediatric health and wellness; Oct. 21; MCHF.org.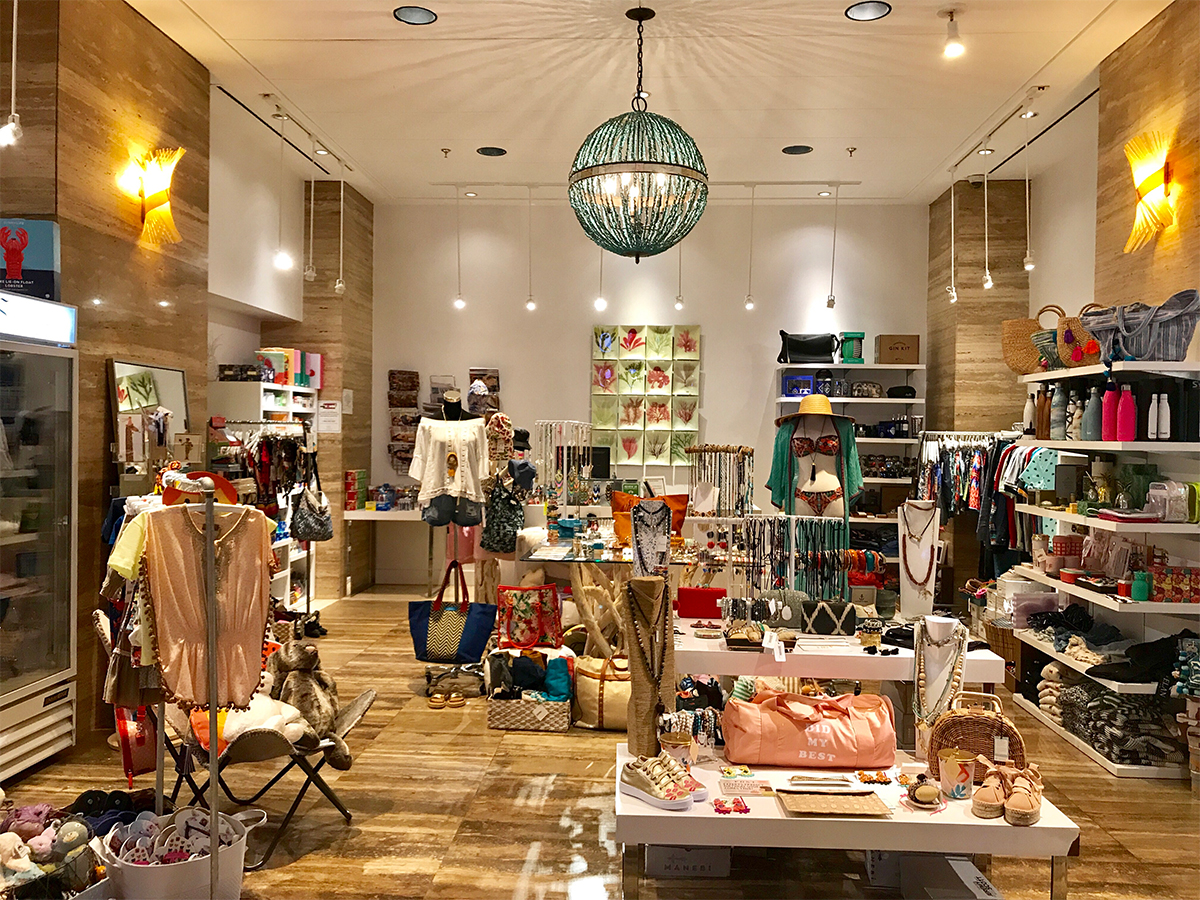 Made In The Shade
Managed and guided by expert fashion and accessory maven Marielena Gomes, Shade Boutique at InterContinental Miami offers a seemingly endless range of unique, high-quality items for men, women and children. Featuring such notable brands as Rio Farm, Shahida Parides, Agua Bendita, Onda De Mar, Maaji, Vitamin A, Manebi Shoes, Mare Sole Amore, Swell Bottle, Melissa Shoes, Freshly Picked, Pitusa, Sunbum, Jack Black, Sundek, Skemo and JadeTribe, Shade also provides access to spectacular one-of-a-kind pieces expertly crafted by local Miami artisans; ICMiamiHotel.com.