A Cultural Good Time
Back in 1978, the members of Kiwanis Club of Little Havana had no idea of the world-famous festival they were starting with their first event designed to share vibrant Latino culture in the heart of Miami. The celebration of Carnaval Miami runs thru Mar. 10; CarnavalMiami.com.
A Model Event
March is a month of anniversary events, and Miami Fashion Week turns 15 on Mar. 20-24 as it rolls into town with glamour, beauty, style and its own special brand of excitement. Parties, music, haute cuisine, art & the 4th Annual Humanitarian Awards are all on the agenda; 954.476.5761; MiamiFashionWeek.com.
Bring Your Appetite
The 3rd Annual Miami Taste of Brickell Food & Wine Festival on Mar. 23-24 is more than just the 40+ exceptional restaurants, fine wine and spirits offerings. There's an exotic car show, arts & crafts area, kids park and multicultural music, as well as the expected gourmet samplings; 305.200.8892; TasteOfBrickell.com.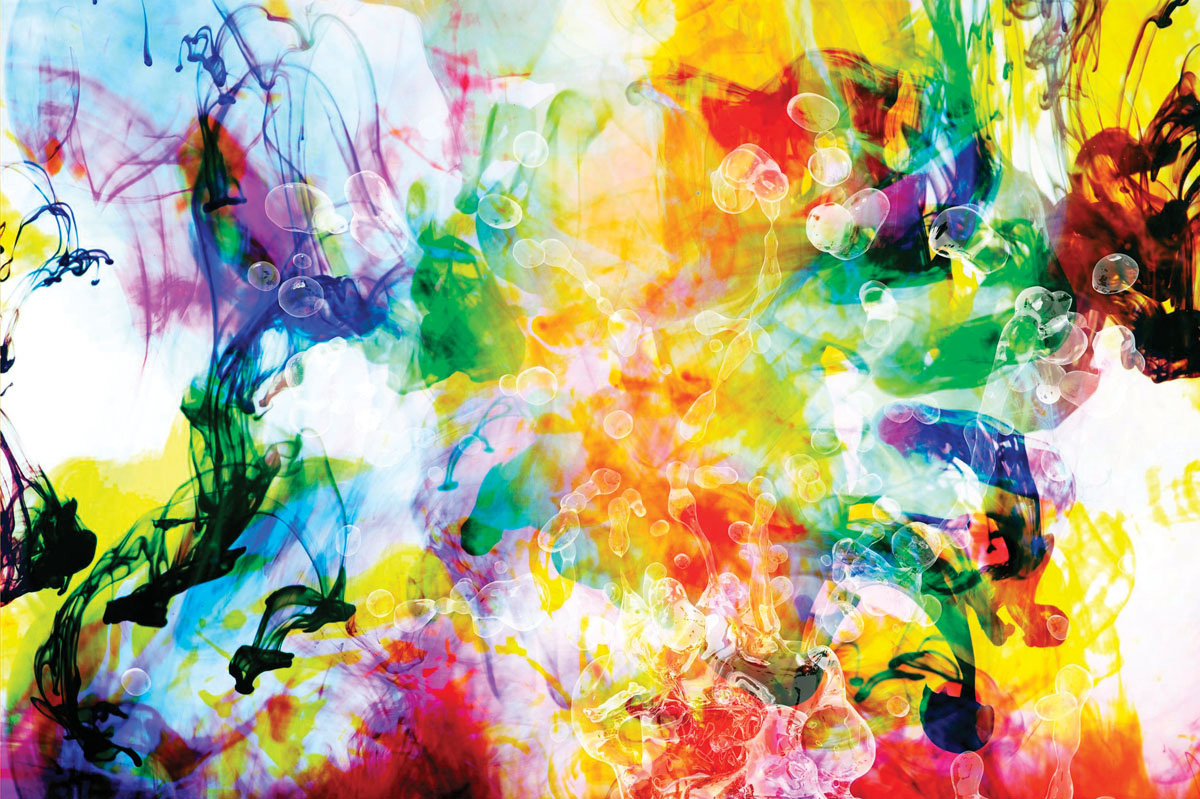 Artistic Invasion
The lush, sophisticated beauty of Key Biscayne is the perfect backdrop for the stunning paintings, dramatic photography, unique jewelry, ceramics & sculptures of the 49th Annual Rotary Key Biscayne Art Festival. Add in the perfect spring weather and there's no excuse to miss it; Mar. 16-17; 561.746.6615; ArtFestival.com.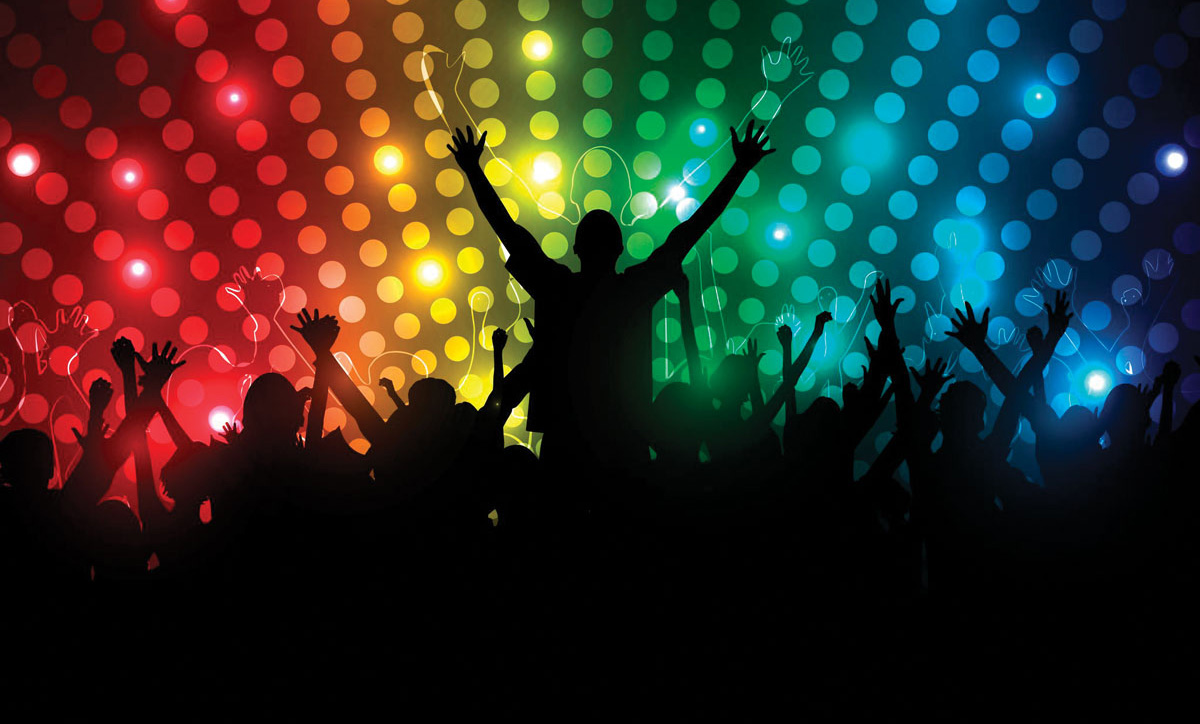 Dance, Dance, Dance
The 20th Edition Winter Party Festival is expected to be the best ever with 9 fabulous dance parties featuring the hottest DJs from Mar. 6-11. On Mar. 12, the Grand Finale takes place at the Island House Resort in Key West and benefits the National Gay & Lesbian Task Force; WinterParty.com.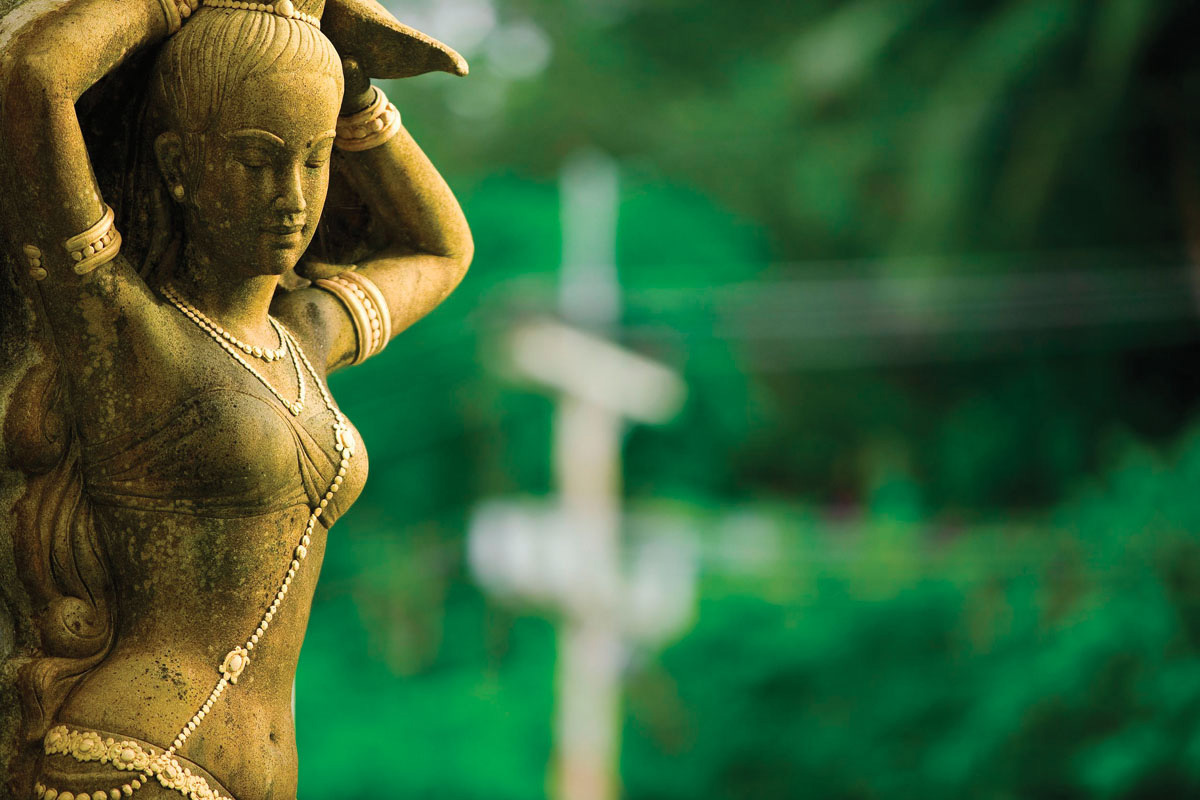 East Comes West
Visit Asia without leaving Miami during the 23rd Annual Asian Cultural Festival. Experience the 2,600-year-old art of Wa Daiko — giant Japanese drums — watch the Vancouver Pars National Ballet perform forgotten Iranian dances, and attend the Thai Wedding Show all while eating exotic food; Mar. 2-3; AsianCulturalFestival.us.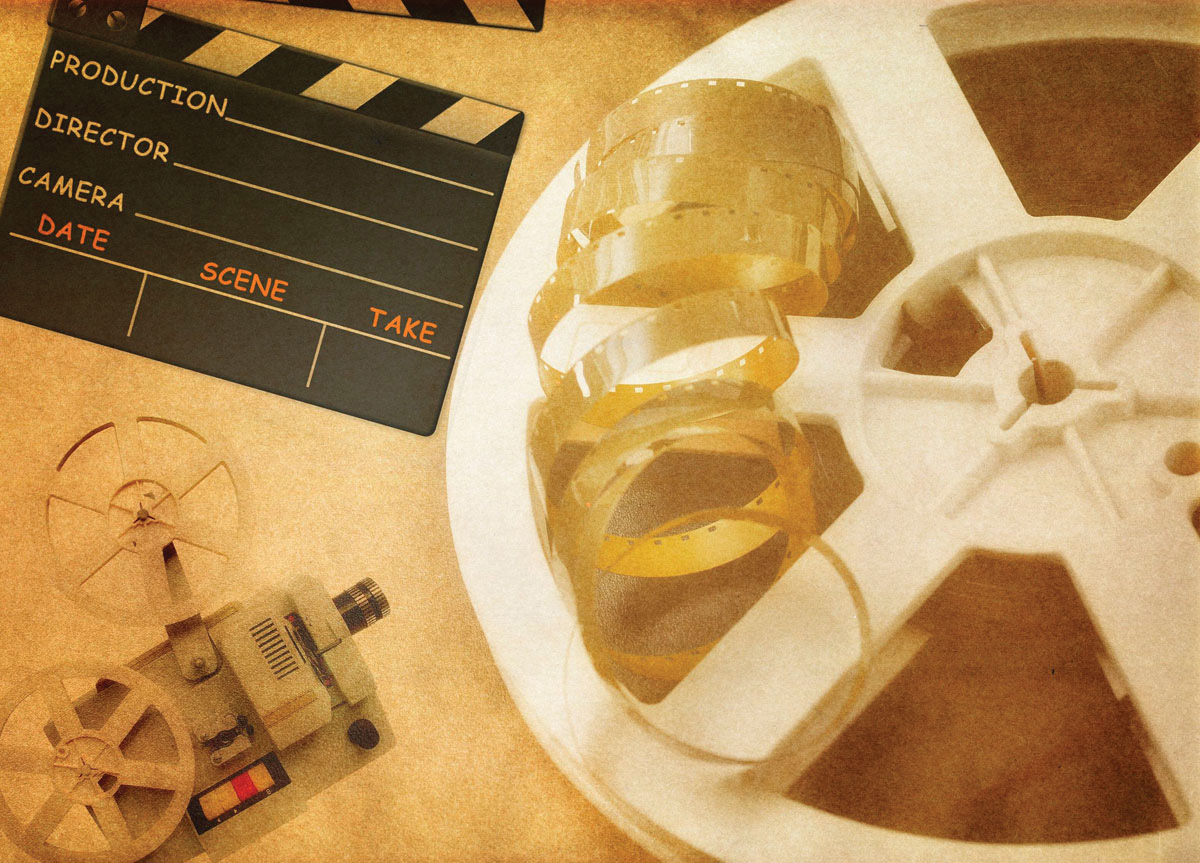 Film Fantastic
Has it really been 30 years that the Miami International Film Festival has been bringing the best cutting-edge films to our fair city? This year, 47 films will premiere including 10 World Debut Features and 3 World Premiere Shorts in keeping with the festival's impressive tradition; 305.405.6433; MiamiFilmFestival.com.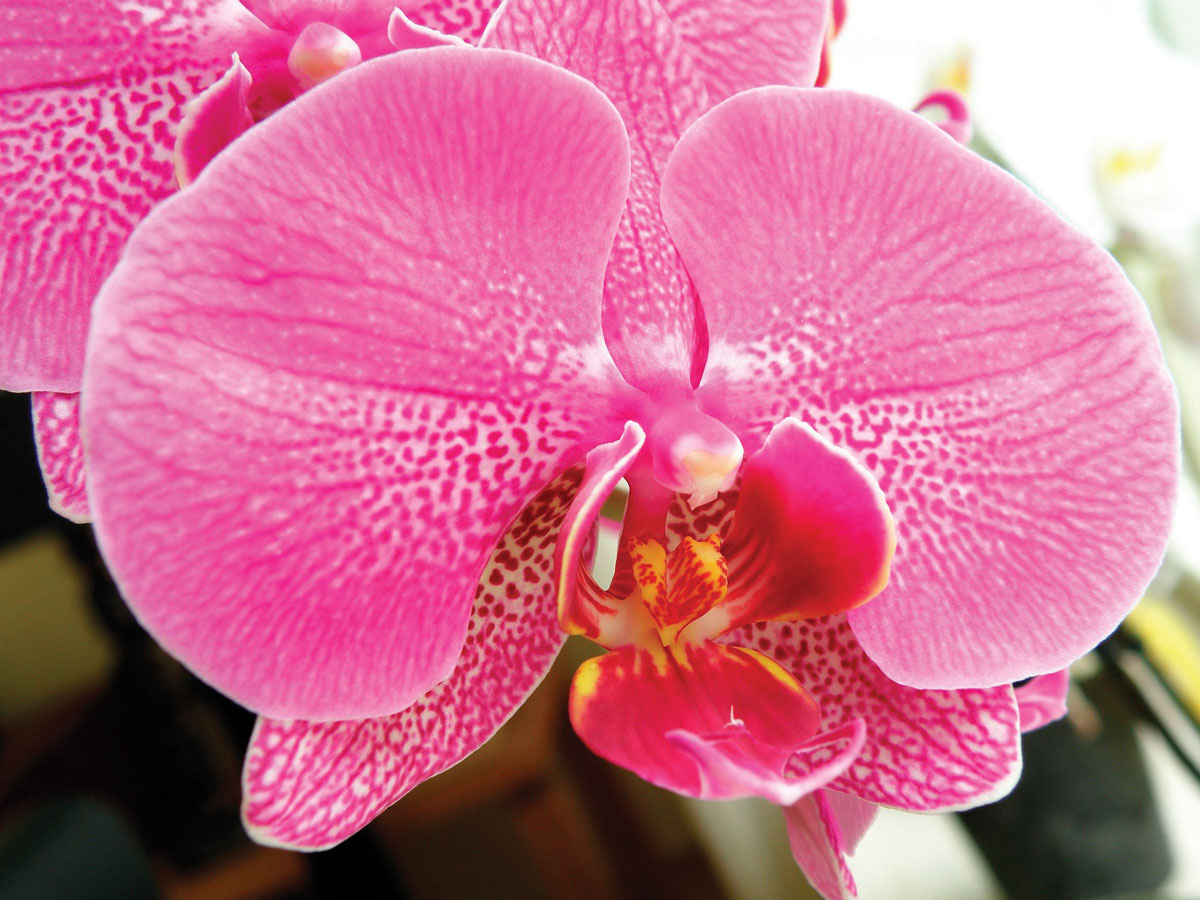 Gardener's Delight
Amateur and professional gardeners alike flock to Fairchild Gardens for their Annual Orchid Festival. This year promises over 10,000 orchid plants from around the globe, rare species in the American Orchid Society juried show, savory food and live entertainment; Mar. 8-10; 305.667.1651; FairchildGarden.org.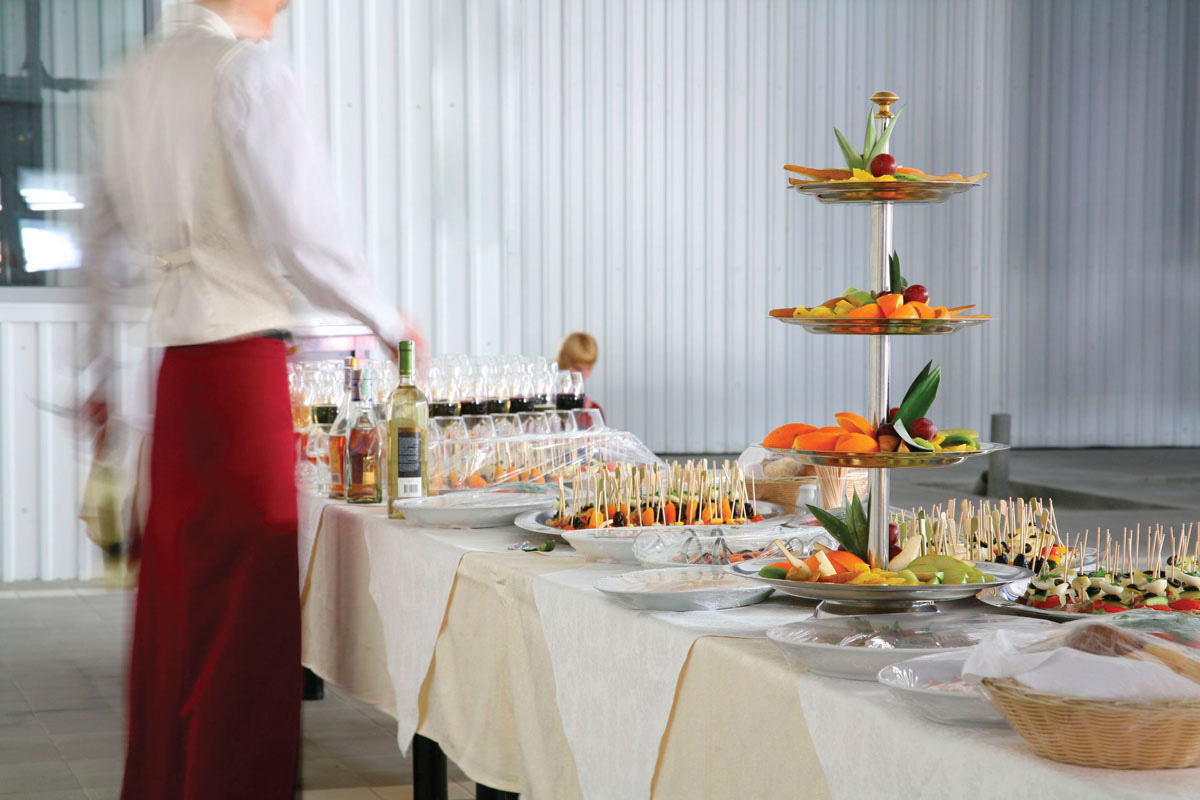 Miami Is A Generous Town
Over 1,000 movers-and-shakers will converge on Bill Dean's newly completed waterfront compound Terra Veritatis as it morphs into a lavish Casino De Monte Carlo on Mar. 9 for the 4th Annual Hearts & Stars Gala. Proceeds to benefit The Little Lighthouse Foundation; 201.264.6356; The LittleLighthouse.org.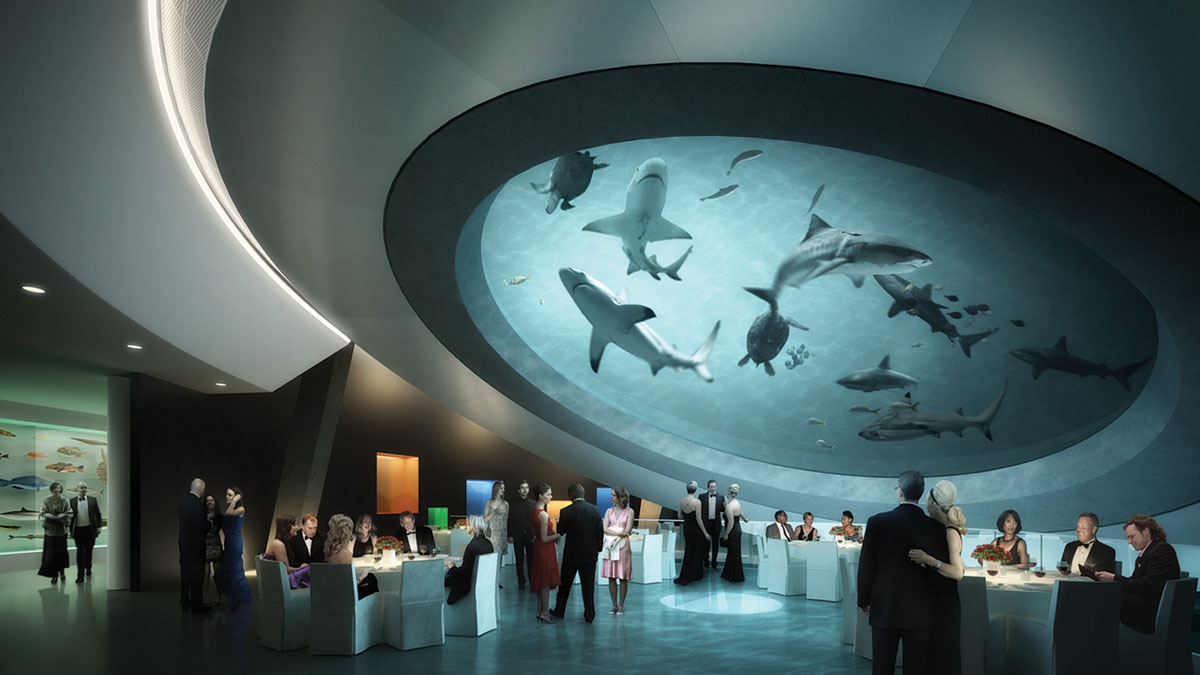 Philanthropy In Paradise
This year's Patricia & Phillip Frost Museum of Science's annual Galaxy Gala will take place on Mar. 9 to benefit the vibrant new state-of-the-art building presently under construction in Downtown's Museum Park. The gala's aquatic theme is inspired by the new museum's 600,000-gallon gulfstream aquarium tank; 305.646.4249; MiaSci.org/Gala.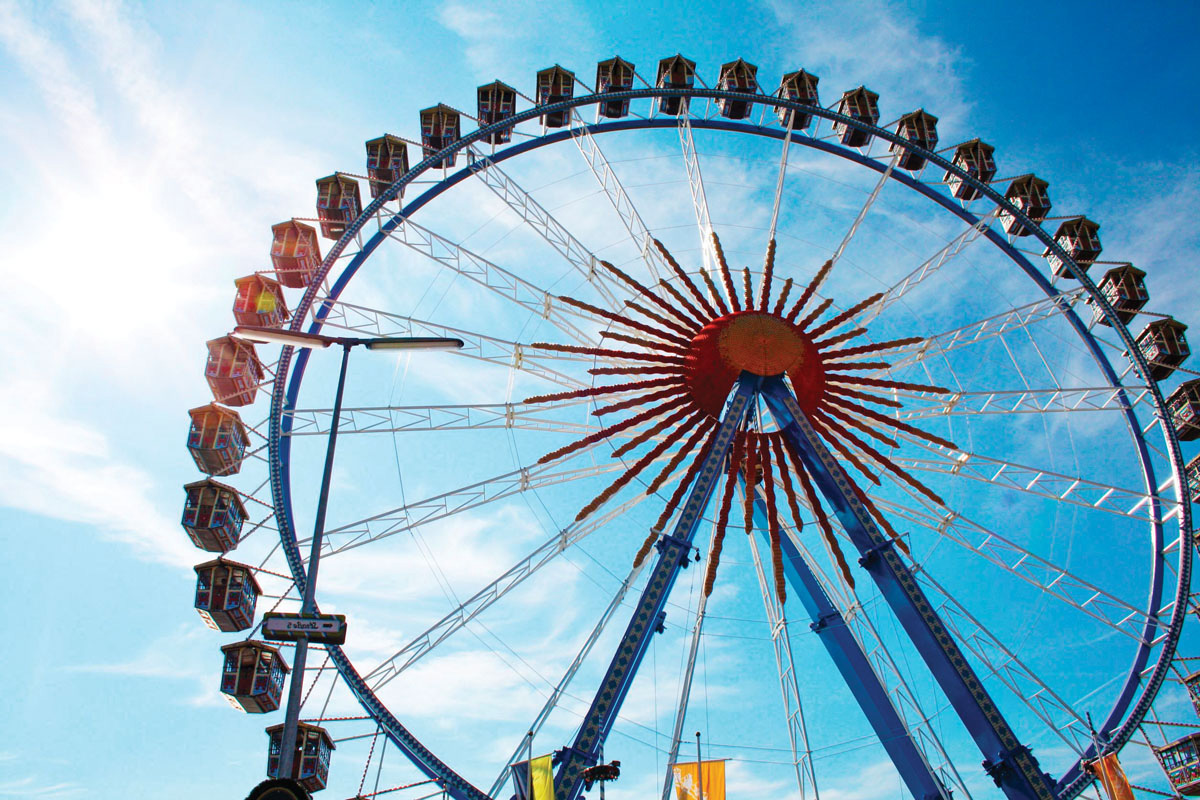 Pure Fun
"The Fair" as the Miami-Dade County Fair & Expo is affectionately known is a great place to take the kids, but will appeal equally well to the kid inside of us all. This year's visitors can expect breath-stopping rides, a circus, acrobats, strolling entertainers, a petting zoo & fun foods; Mar. 14-31; 305.223.7060; FairExpo.com.
Top Athletes, Celebrities…And You
Billed as the "hottest ticket in Miami," the 2012 Sony Open attracted a record 326,311 spectators to the Tennis Center @ Crandon Park. This year is set to be another capacity crowd year of courtside excitement. Happily, it's not too late to buy (or sell) tickets. Total Tickets; 305.493.9151; Español: 305.796.0953; TotalTickets.com.
An Event To Remember
Get ready for one of the most memorable shows on the planet with Cirque Du Soleil: Totem. This limited engagement event under the blue and yellow Big Top traces the fascinating journey of the human species from our original amphibian state to our desire to fly; Mar. 1-3 @ Sun Life Stadium; CirqueDuSoleil.com.
Get Your Winning Numbers
Ready to play bingo like you've never played it before? Bingo Beach: The Bingo Player's Pool Party takes place Mar.19 at The Shelborne. The all-day affair goes from noon-10 p.m.; ClubTickets.com.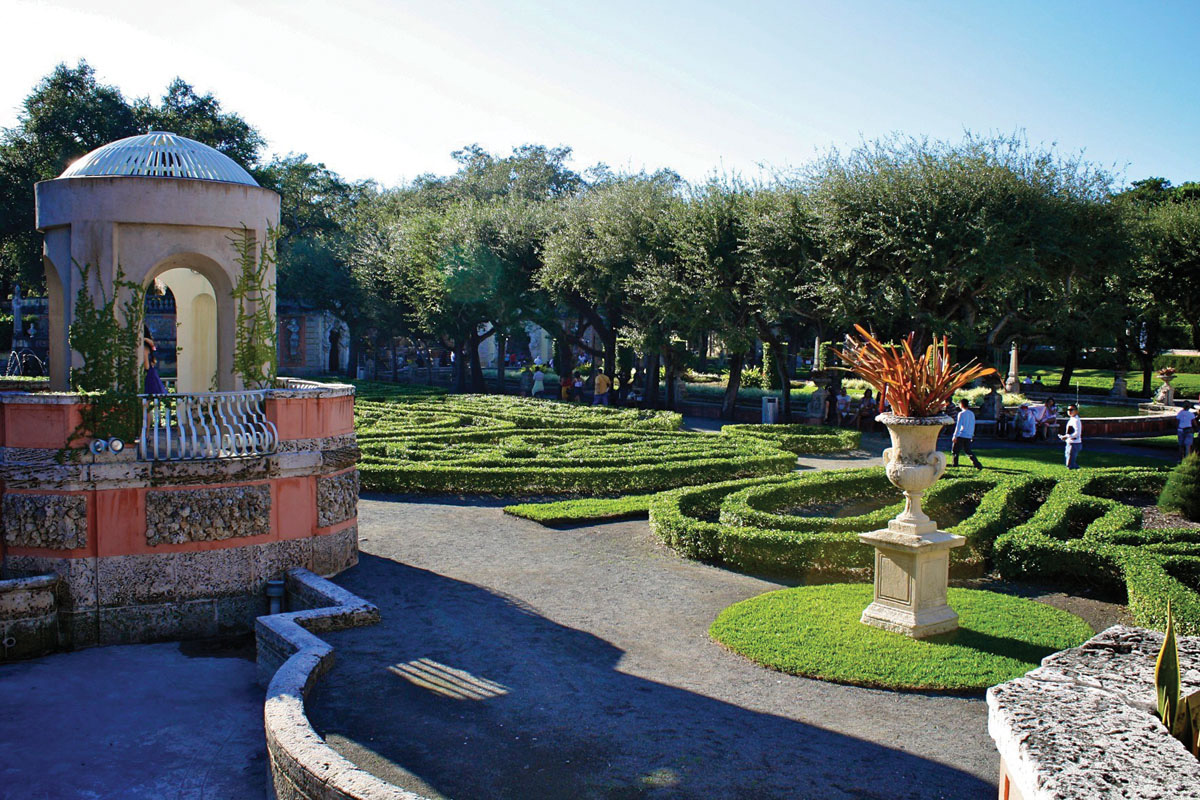 Rediscover Vizcaya
If you haven't been to Vizcaya Museum & Gardens lately, you're missing out. Built for industrialist James Deering in the 20th Century, the European-style property is filled with antiques and decorative works from the 16th-19th Centuries…and the gardens….oh, the gardens; VizcayaMuseum.org.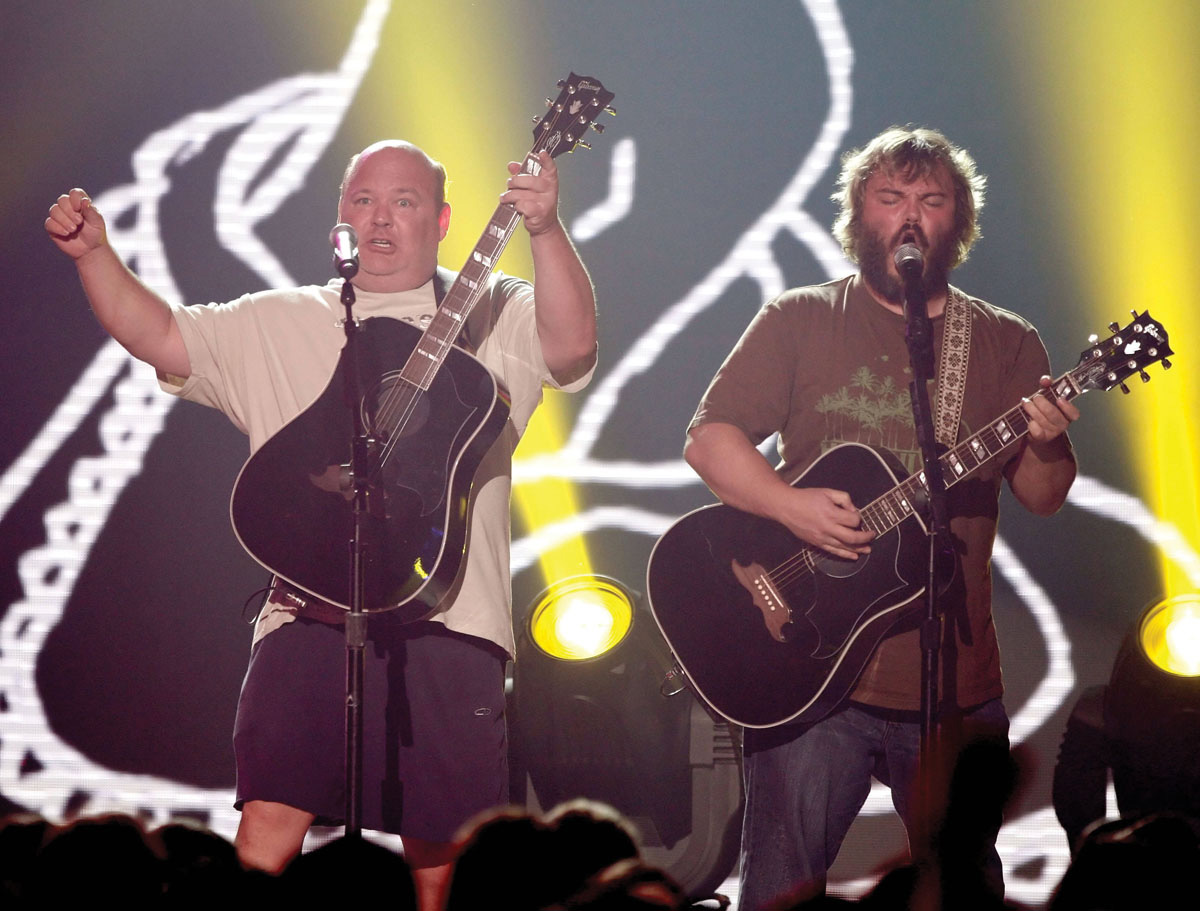 Funny & Talented
Jack Black and his awesome band Tenacious D will present a rare and intimate acoustic show at The Fillmore in Miami Beach on Mar. 12. The funny man will play his latest hits with a few surprises mixed in; Ticketmaster.com.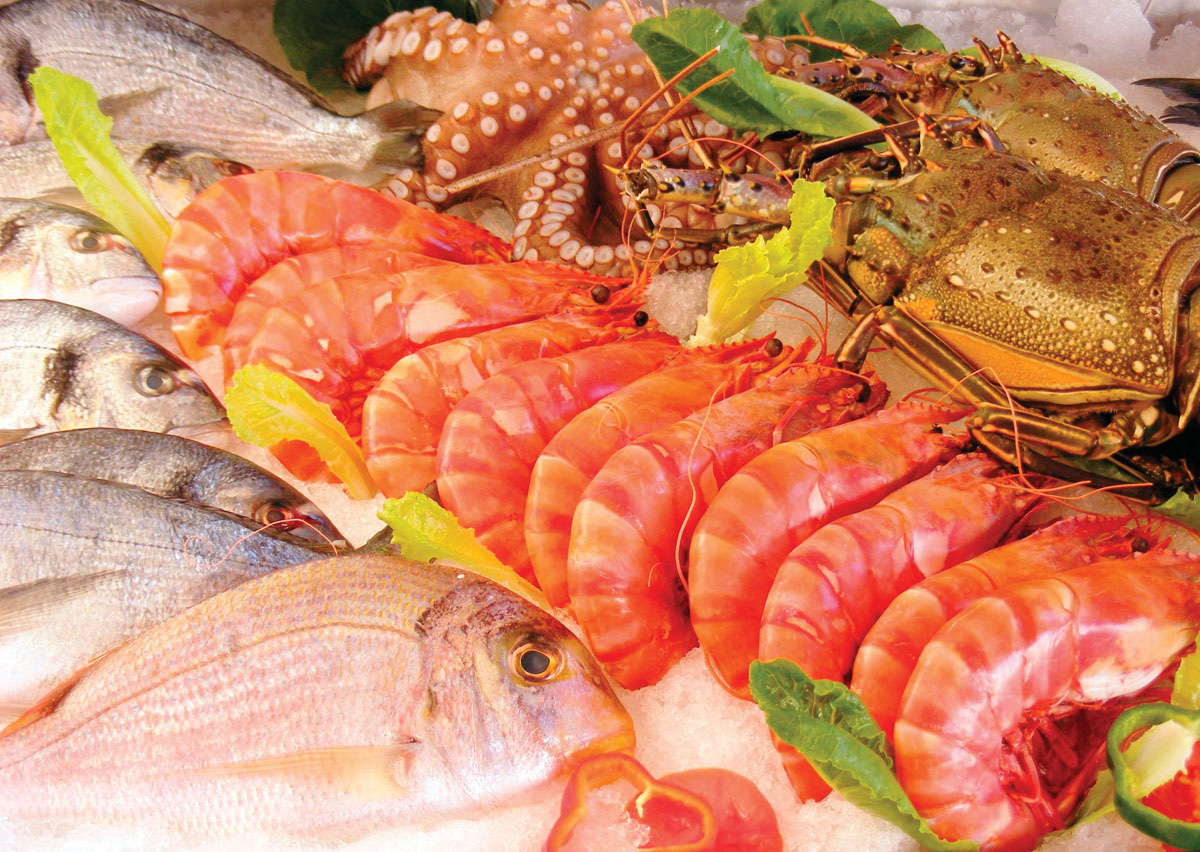 Truly Sensational Seafood
The 9th Annual Deering Estate Seafood Festival On The Bay is going to have to outdo itself this year after being named one of the Top 100 Events in the Southeastern U.S. and one of Florida's Top 10 Food Festivals. Bring a hearty appetite on Mar. 24; 305.235.1668; DeeringEstate.org.
Yoga In The Sand
What better way to de-stress after a long week than with beachfront yoga at The James Royal Palm? Andy Hermann fuses classical techniques with modern influences such as dance and movement poses all focused on personal well-being. Every Sat. from 9-10 a.m. on the yoga deck; 786.276.0100; JamesHotels.com/Miami.