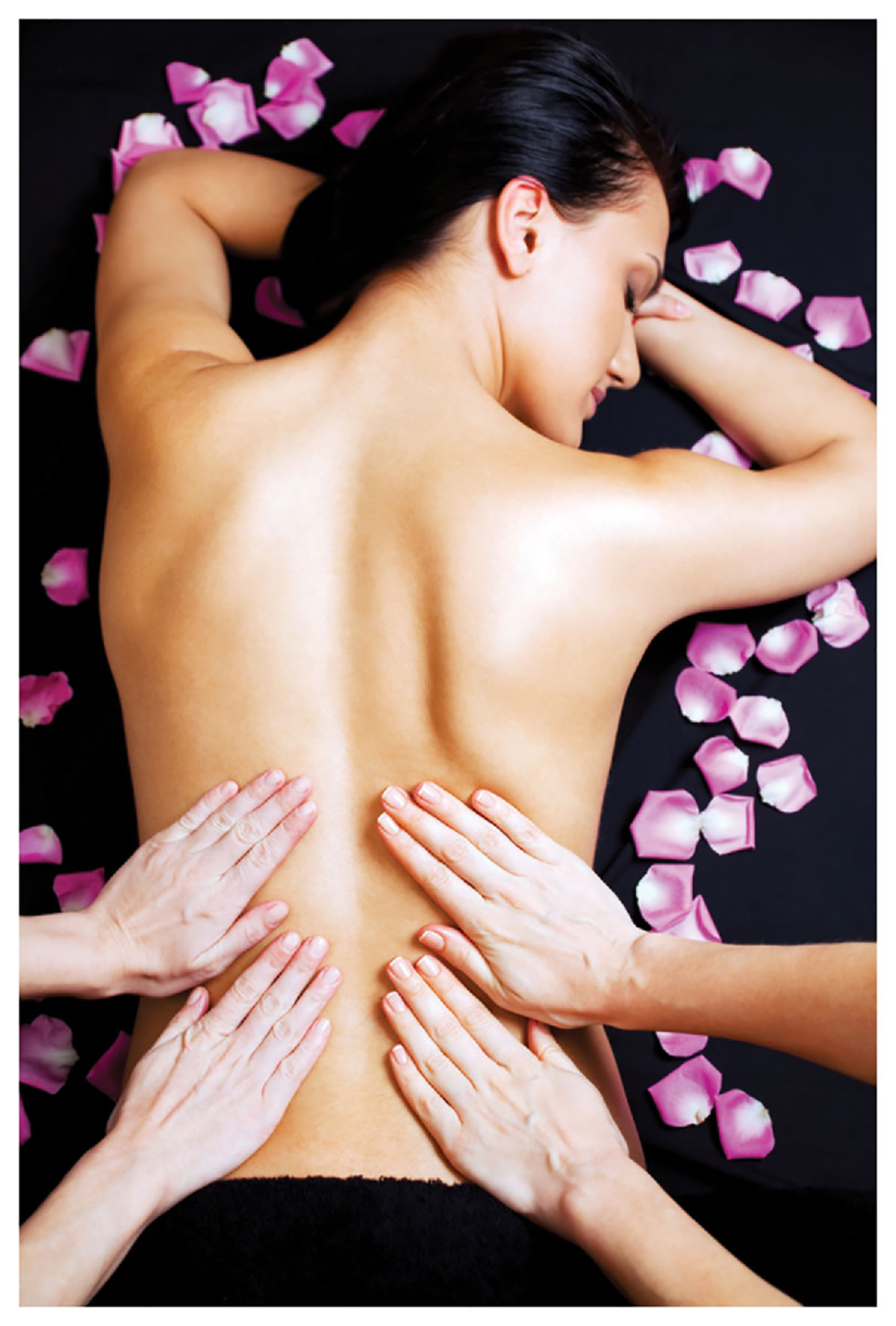 Be The Envy Of Your Friends
Massage Envy Spa Brickell's facials and massage therapies don't just make clients look and feel better. In fact, long-term regular sessions enhance overall health by increasing circulation, improving flexibility and strengthening the immune system. Check out their Murad Healthy Skin Facials for improved skin texture and tone; 305.995.6080; MassageEnvy.com.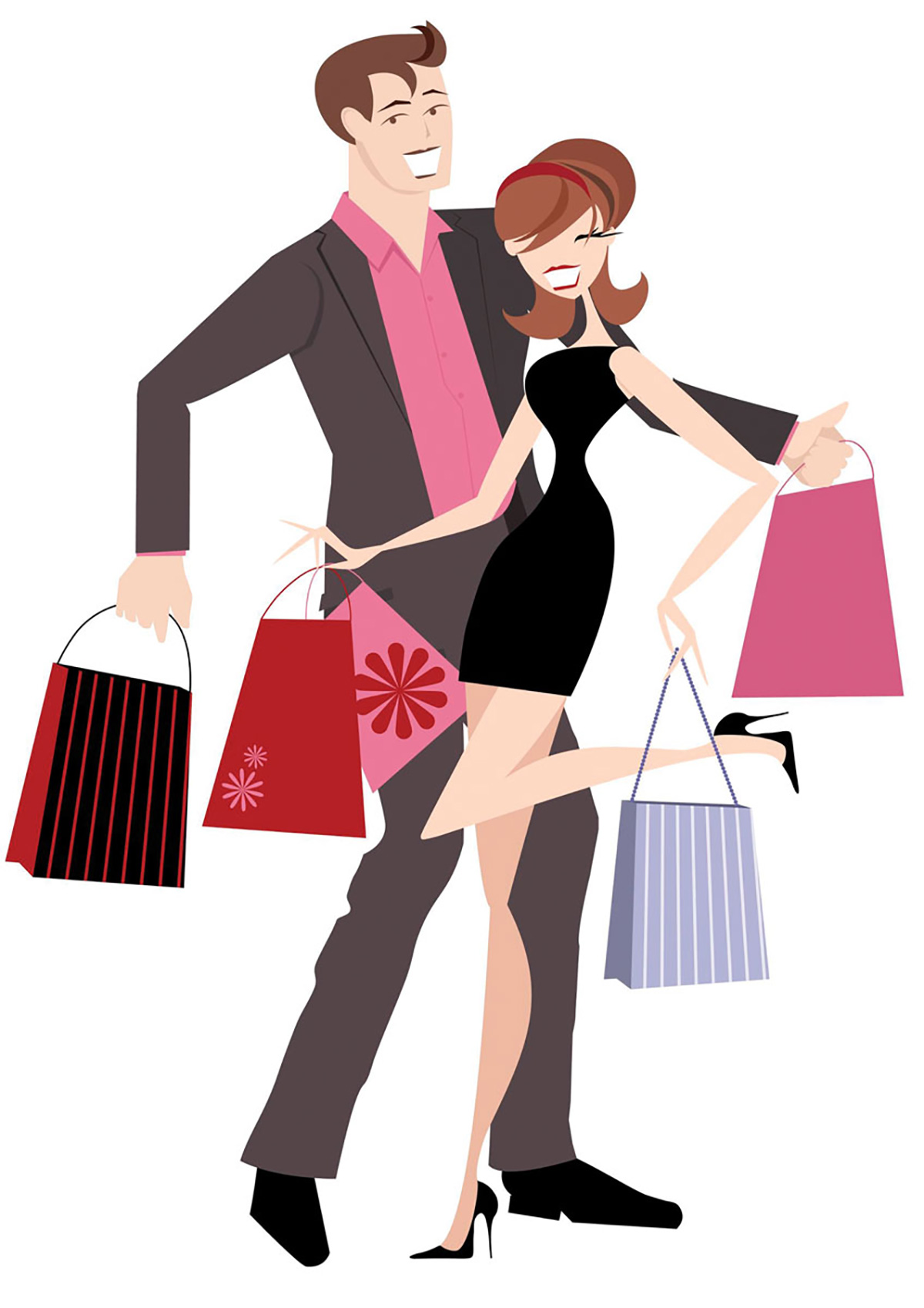 Have A Luxurious Summer
While the social calendar is relatively quiet, go see what's new at Village Of Merrick Park, including J.Crew, Athleta and PB Teen (the only one in Florida). They join Tiffany & Co., Gucci, Jimmy Choo, Tourneau, Burberry, Neiman Marcus and Nordstrom putting all the best summer looks and luxury retailers in one place; VillageOfMerrickPark.com.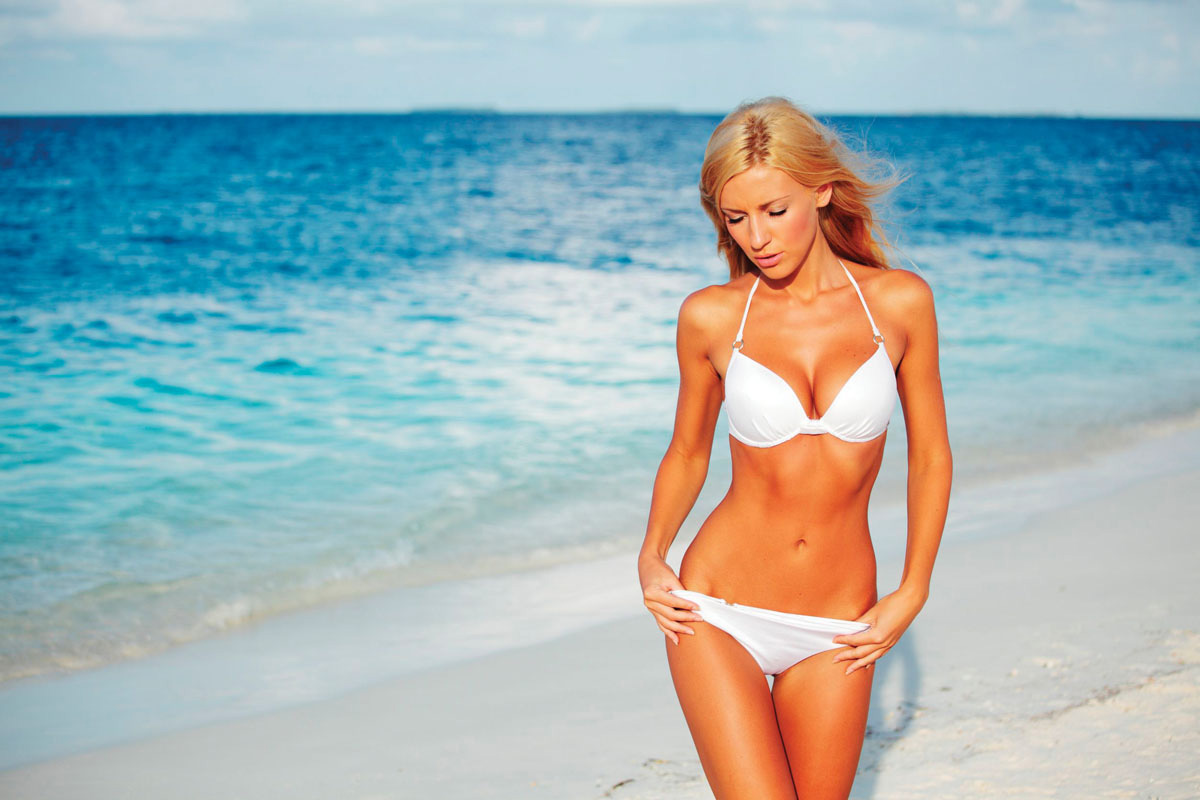 Beach Bods Unite
Sometimes it seems as if every major city in the world has a Fashion Week these days. Miami keeps itself unique with Mercedes-Benz Fashion Week Swim, dedicated to the art of the bathing suit. In addition to previewing upcoming designs, there are some really cool parties to crash; July 18-22; Miami.MBFashionWeek.com.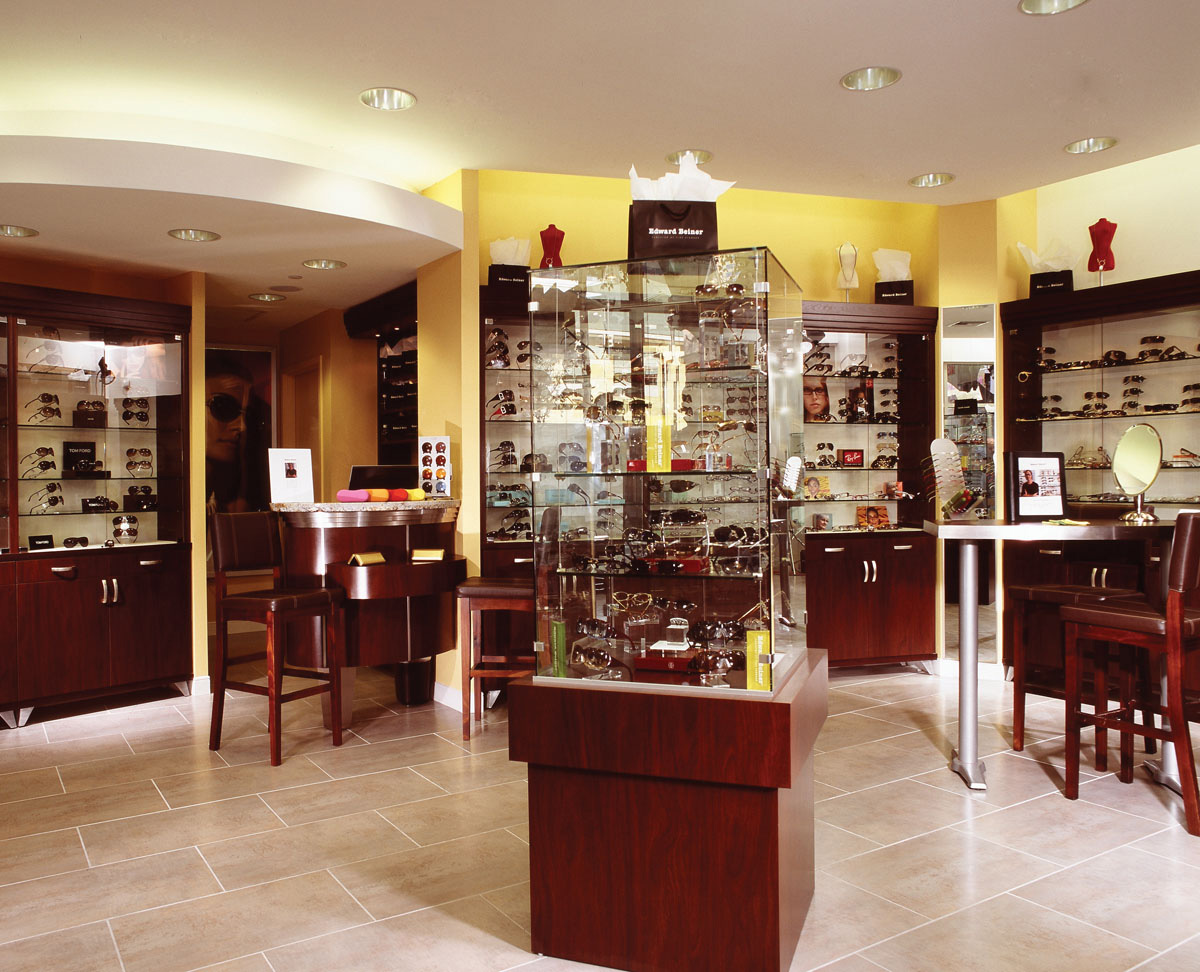 The Eyes Have It
The face makes the first impression. Edward Beiner, Purveyor Of Fine Eyewear knows this and offers a wide variety of top-of-line eyewear collections with a focus on originality, innovation and quality for the discerning customer. Locations are found throughout South Florida including Mary Brickell Village; 305.603.1216; EdwardBeiner.com.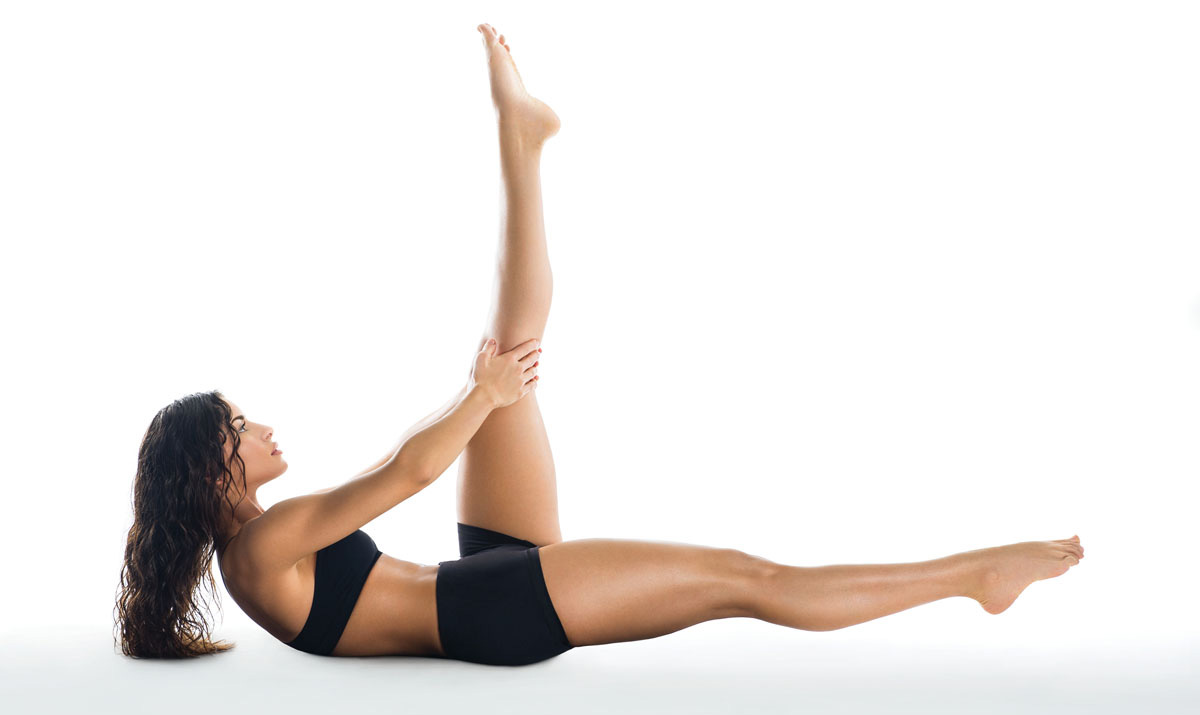 Breathe In, Breathe Out
Exhale Miami has several Miami Spa Month offerings. Of particular note is the One Month Membership of Unlimited Core Fusion & Yoga Classes + Mani/Pedicure: 90 Min. Start with yoga and the latest strength training techniques then settle into the zen calm of Italian mandarin, ginger and organic lavender pampering; 305.423.3900; ExhaleSpa.com.
Pure Entertainment
Teatro Ocho plays host to Alta Sociedad — Spanish for "high "society — a quirky comedy that will keep you happily entertained from beginning to end every Sat. at 8:30 p.m. and every Sun. at 6 p.m. beginning July 13; 2101 SW 8th St. For reservations, call 305.541.4841; Teatro8.com.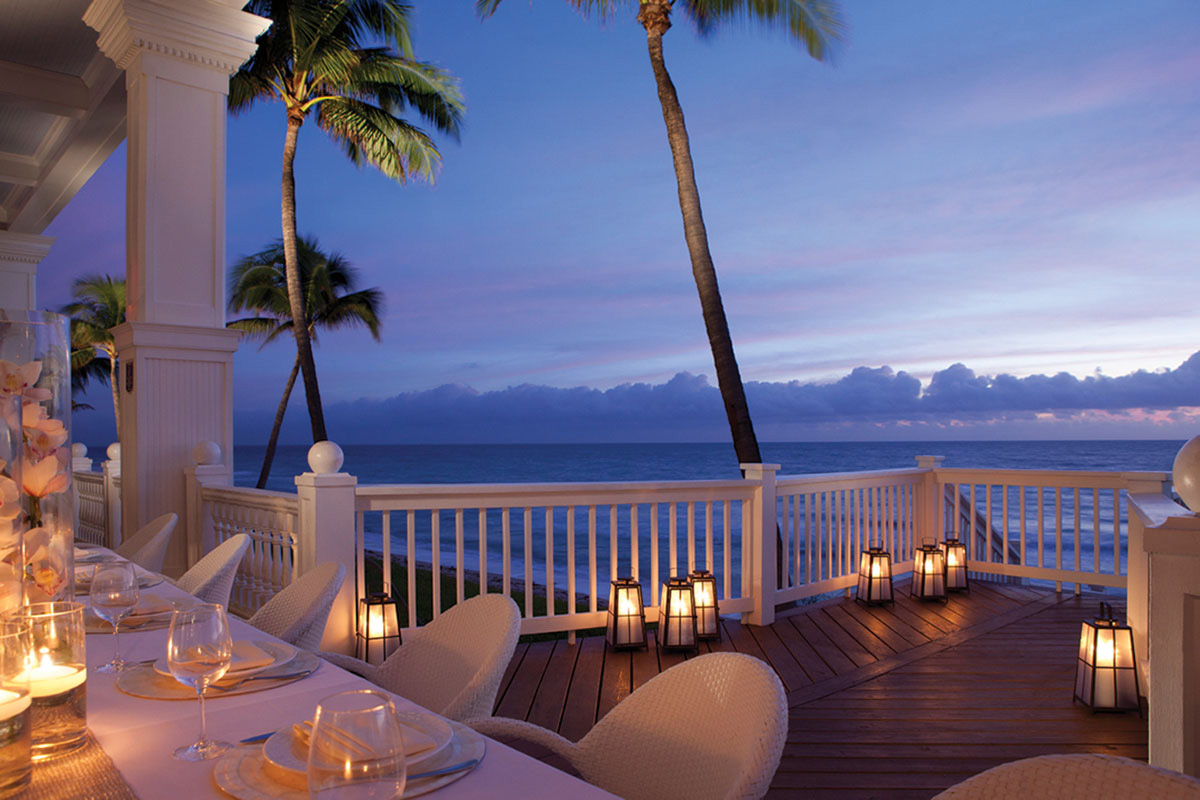 Toes-In-The-Sand Dining
Ocean2000 inside Pelican Grand Beach Resort in Fort Lauderdale is taking fine dining in a new direction with Executive Chef Todd Lough's regionally influenced and seasonally motivated menu, which includes plenty of Latin inspiration and options from land and sea including Sweet Corn Puree Seared Scallops and a 16 oz. melt-in-your-mouth aji-panca rubbed ribeye you've got to try to believe. The waterfront restaurant also boasts a serious mixology program of classic reinvented cocktails and innovative desserts that will have you begging for seconds, thirds and fourths; 954.563.9431; PelicanBeach.com.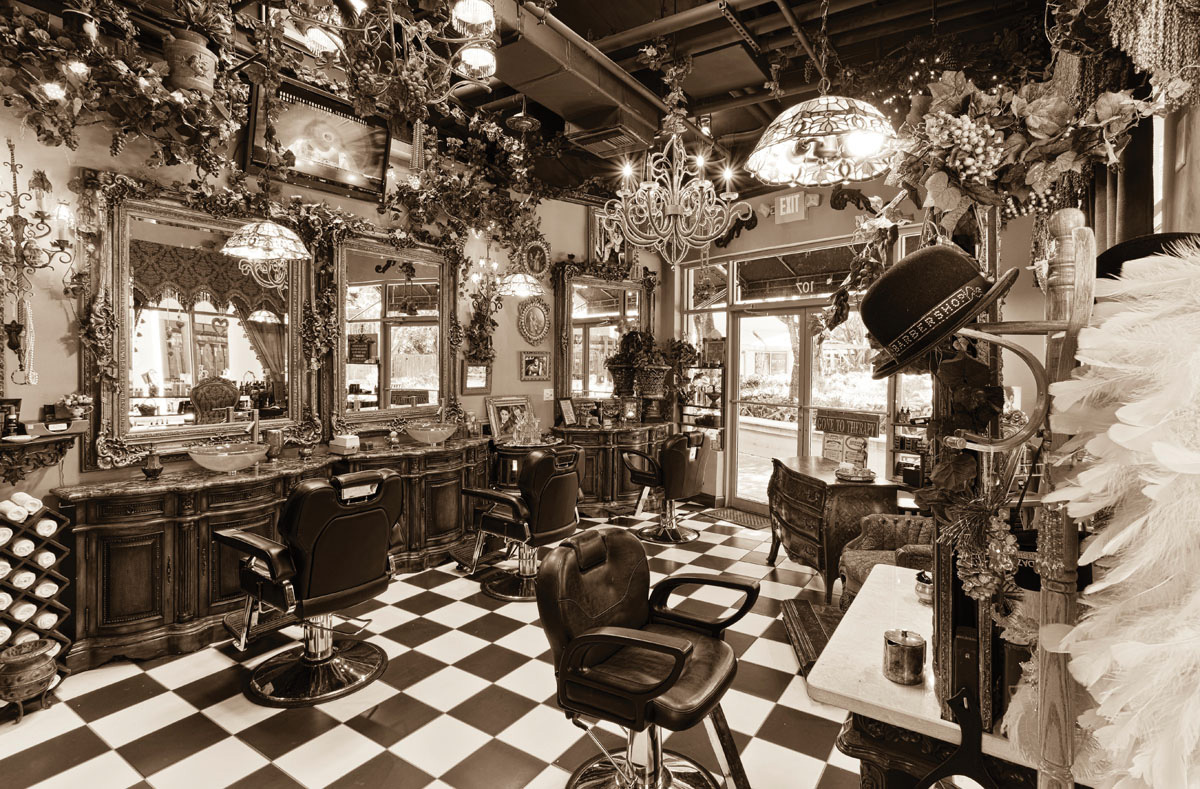 You've Never Had A Barber Like This Before
Corset-clad female barber/stylists and the cabaret fantasy setting of RazzleDazzle Barbershops allow men to step back in time while enjoying a hot lather shave, haircut, chest grooming, manicure and more, including exceptional customer service. With locations in South Beach (305.534.6166), Mary Brickell Village (305.579.4747) and Miracle Mile (305.461.4666), there's bound to be one near you no matter what part of town you're in; RazzleDazzleBarberShop.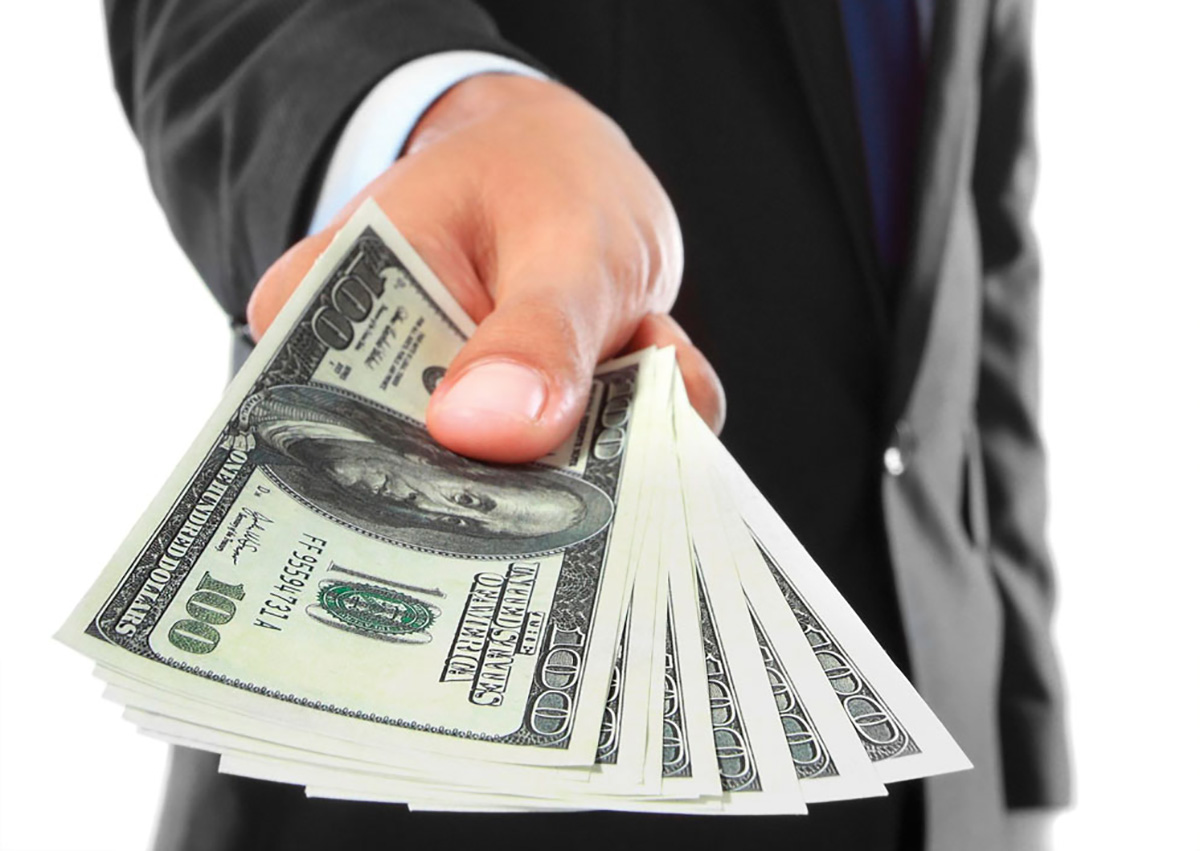 Superior Banking
Founded in 2012, Banco do Brasil Americas started with 3 branches (Coral Gables, Boca Raton & Pompano Beach) with the goal of opening 20 new branches in 5 years. Today, 800 Brickell is the first new branch, replacing Coral Gables. Best of all, their new credit card offers a very generous 20,000 welcome bonus points; 1.855.377.2555; BBAmericas.com.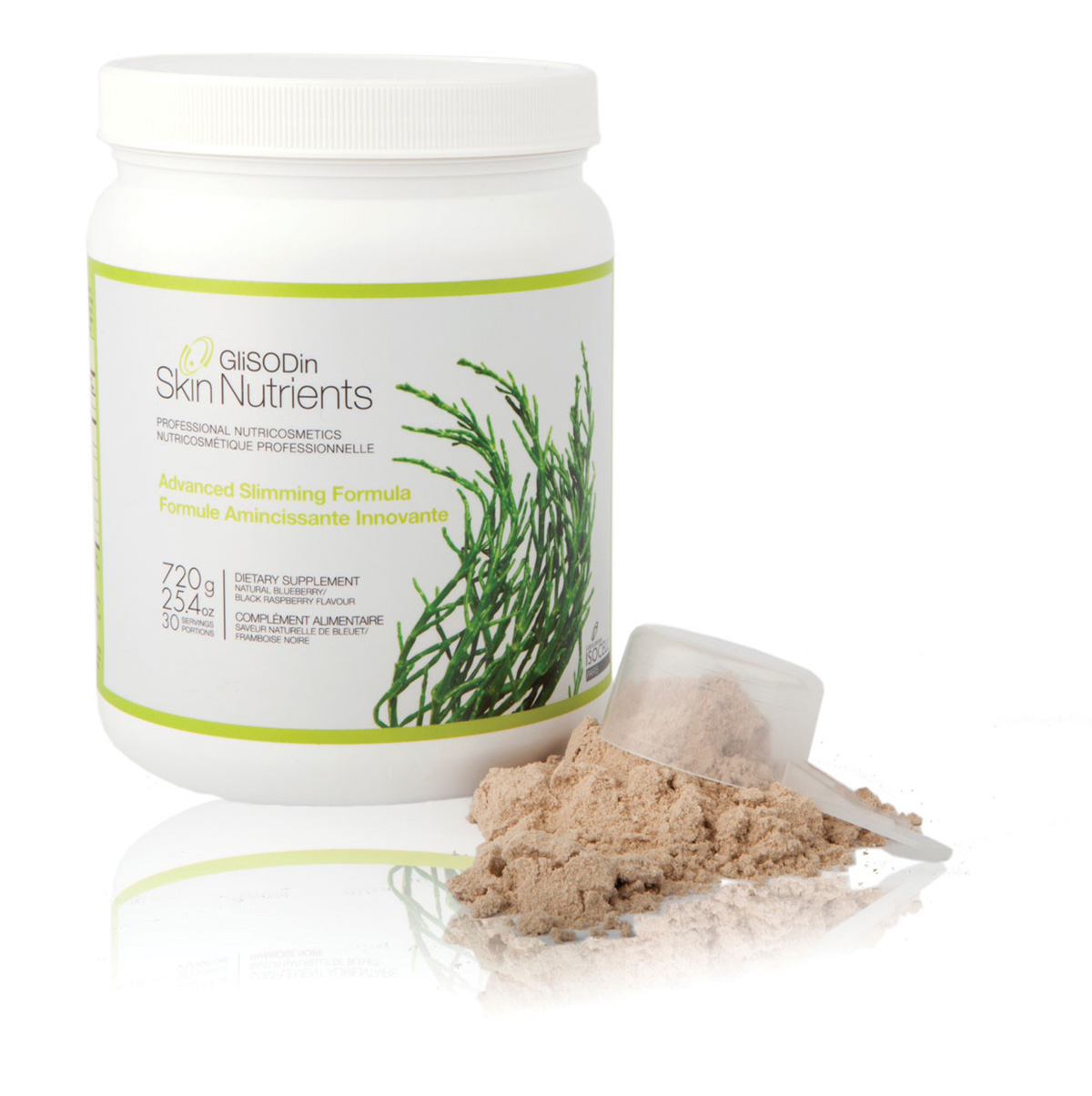 The Celebrity Choice
Anti-aging nutricosmetics are the future of beauty management with GliSODin Skin Nutrients leading the aesthetic revolution. Already embraced by Drew Barrymore and other celebrities, the line consists of advanced detox, slimming, anti-aging and skin brightening formulas and a pre/post product that stimulates collagen growth and reduces recovery time; GliSODinSkin.com.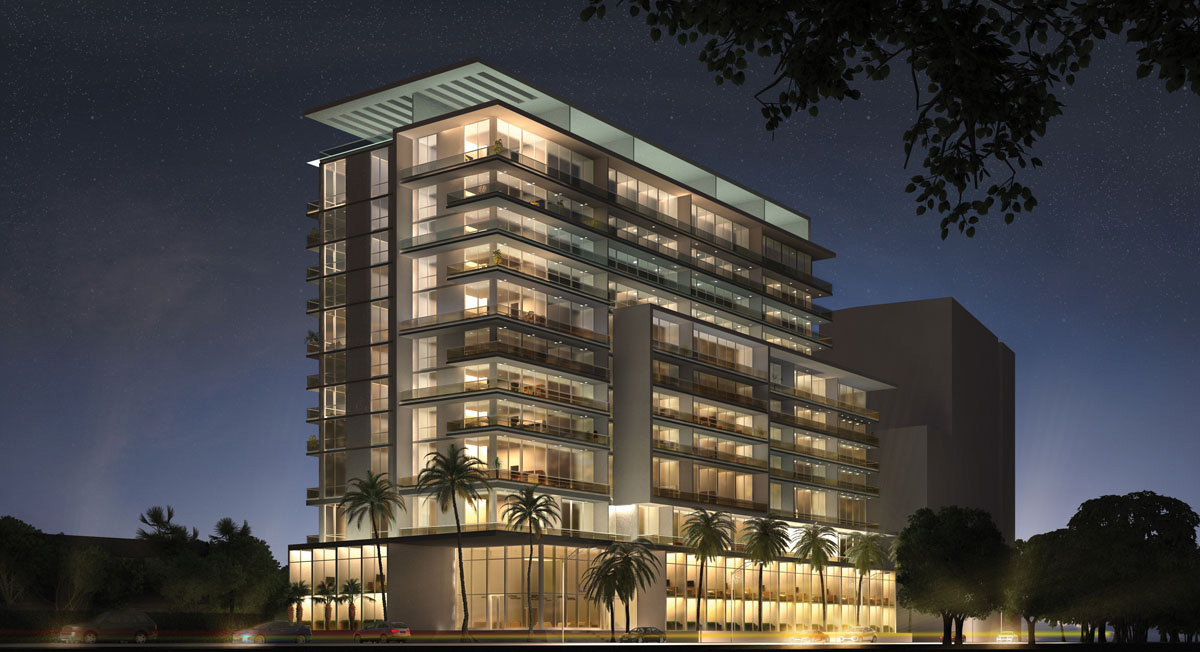 All About Location
Le Parc At Brickell is aptly named as this stunning piece of modern architecture offers panoramic views of Miami, Biscayne Bay and historic Simpson Park with its 9 acres of protected botanical gardens and nature trails. The 12-story midrise houses 128 exclusive residences.; Cervera Real Estate; 305.373.5333; LeParcAtBrickell.com.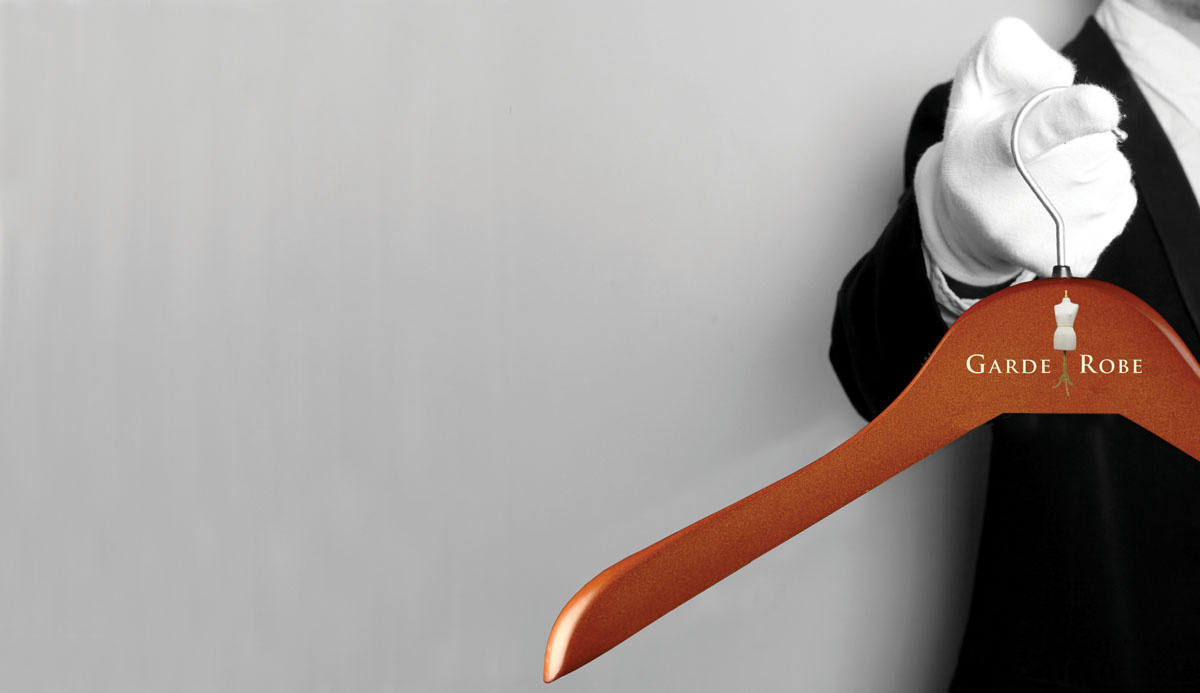 The Virtual Closet
Unclutter your closets while retaining worldwide access to your exclusive fashions. Garde Robe's white-glove service and their renowned online Cyber Closets are the answer for devout fashionistas, multiple-home owners, fashion companies and all those needing physical and/or digital wardrobe management. Packing a suitcase is a thing of the past; 305.455.0763; GarderRobeOnline.com.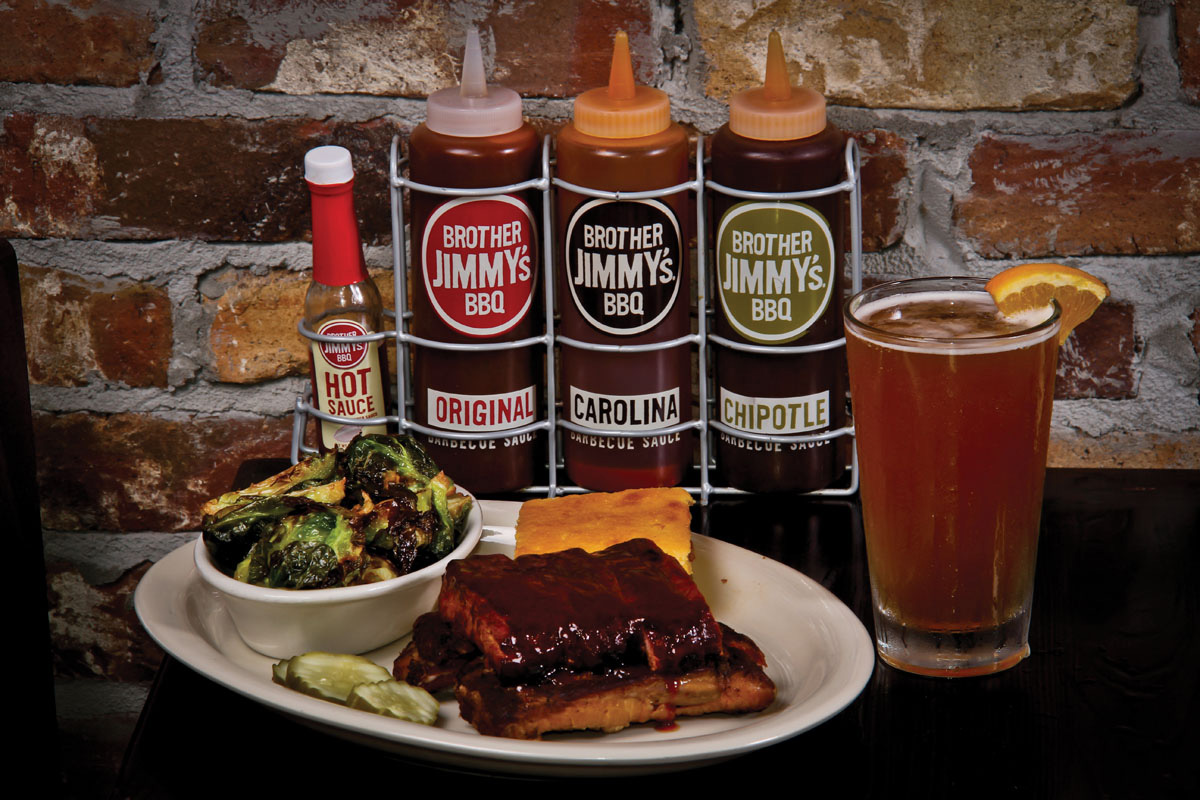 A Mouth-Watering Discovery
You don't have to leave the city to get some of the best North Carolina slow-smokin' BBQ in the southeast. Just stop by Brother Jimmy's BBQ Miami. This Mary Brickell Village favorite adds down-home hospitality and laid-back fun to their excellent food options and unique cocktails; 786.360.3650; BrotherJimmys.com.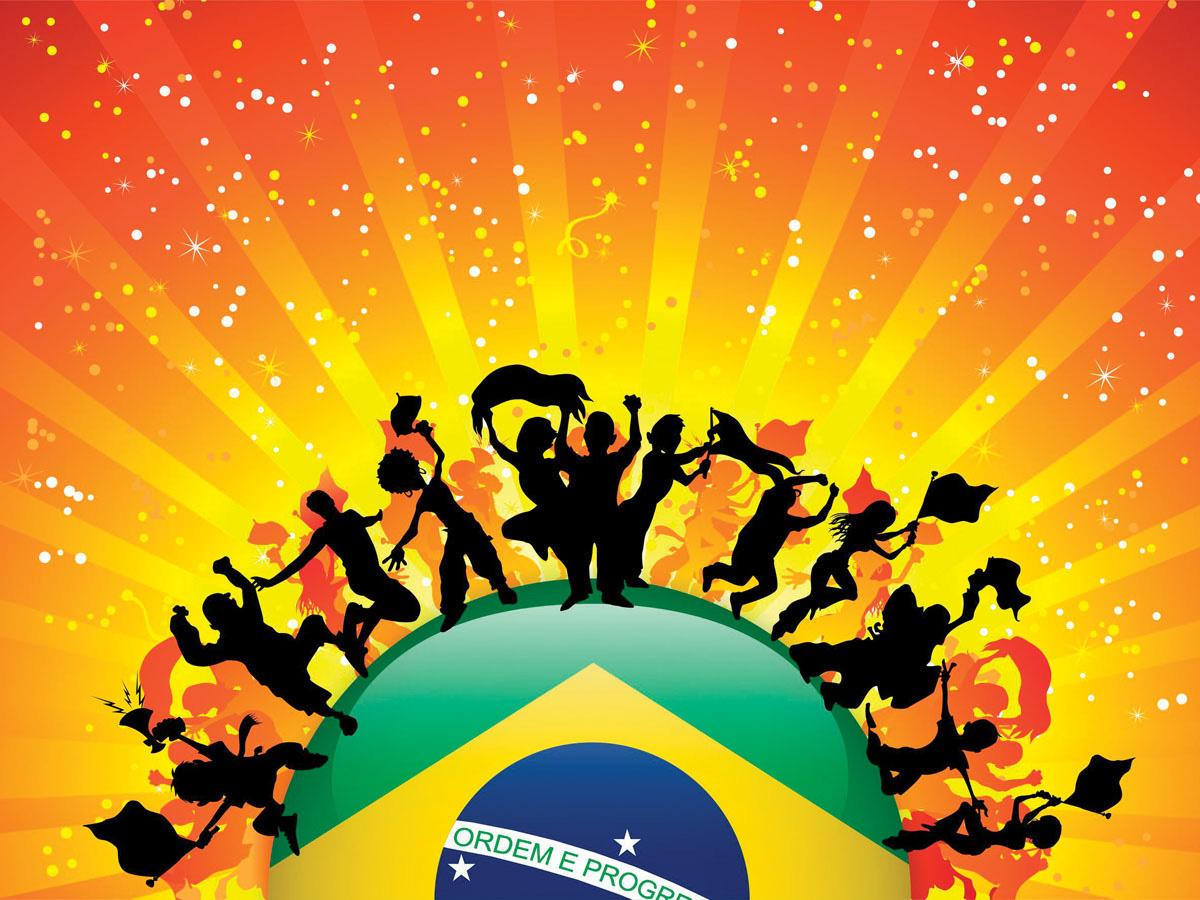 Brazil's Brightest
Once again the best in Brazilian filmmaking creativity comes to our shores in the form of the 17th Brazilian Film Festival, running Aug. 17-24. The event showcases feature, documentary and short films and also serves as a great excuse for stopping into cool parties and special events with a vibrant flair only Brazilians can create; 305.600.3347; BrazilianFilmFestival.com.