A Formal Affair
The 2014 Gala In The Garden on Feb. 1 is an extra-special one as it celebrates Fairchild Garden's 75th Anniversary of opening to the public. Proceeds of this black-tie soiree support conservation science, education and horticulture programs while helping Fairchild move on toward its next milestone; 305.667.1651; FairchildGarden.org.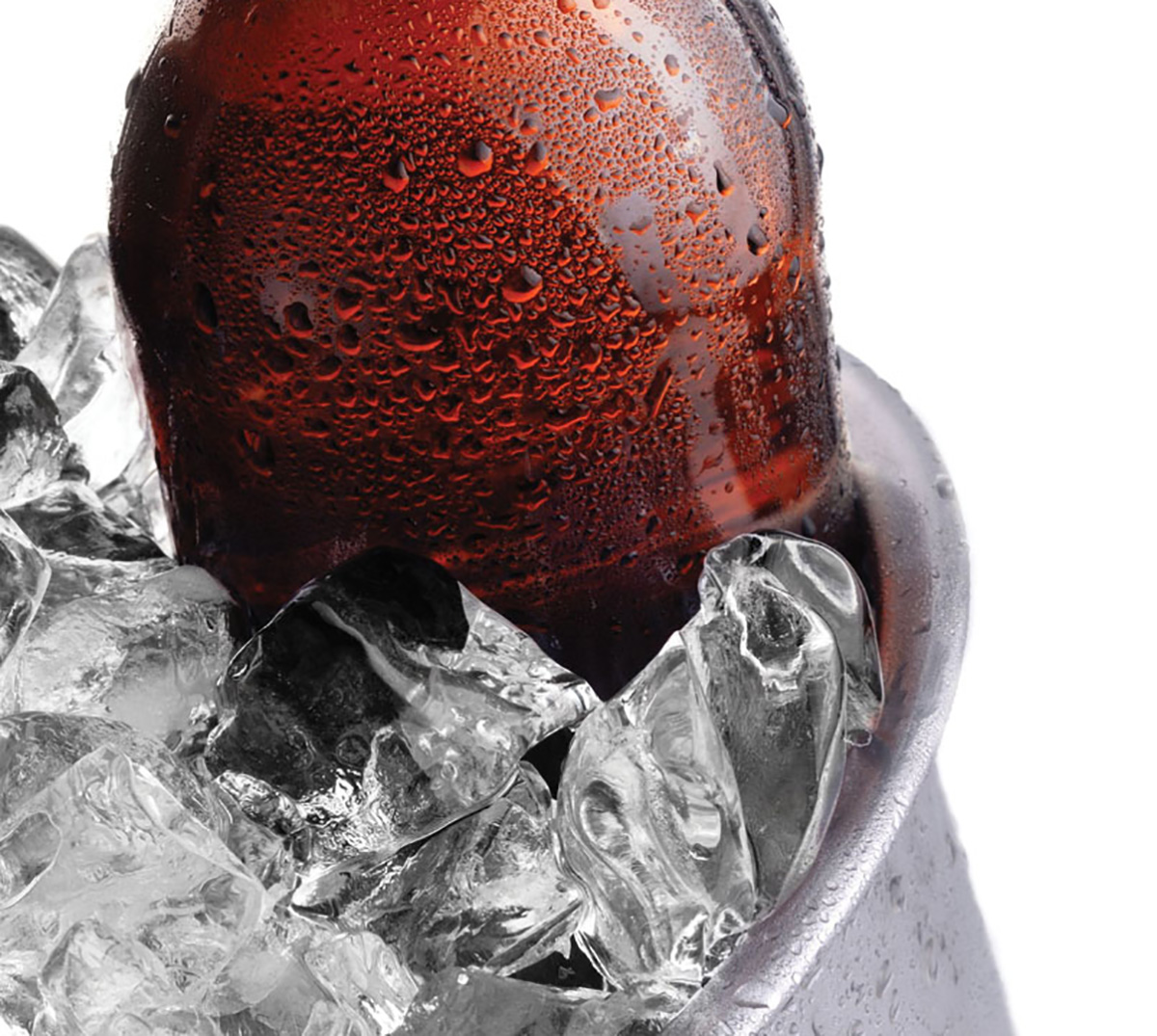 Beer-Palooza
The mammoth Miami Beer Festival returns on Feb. 1 at Sun Life Stadium for its second year bringing beer, beer and more beer to thirsty locals. From local breweries to international concerns, this is a one-stop festival of excellent craft offerings. There's also great food and entertainment including lawn games; MiamiBeerFestival.com.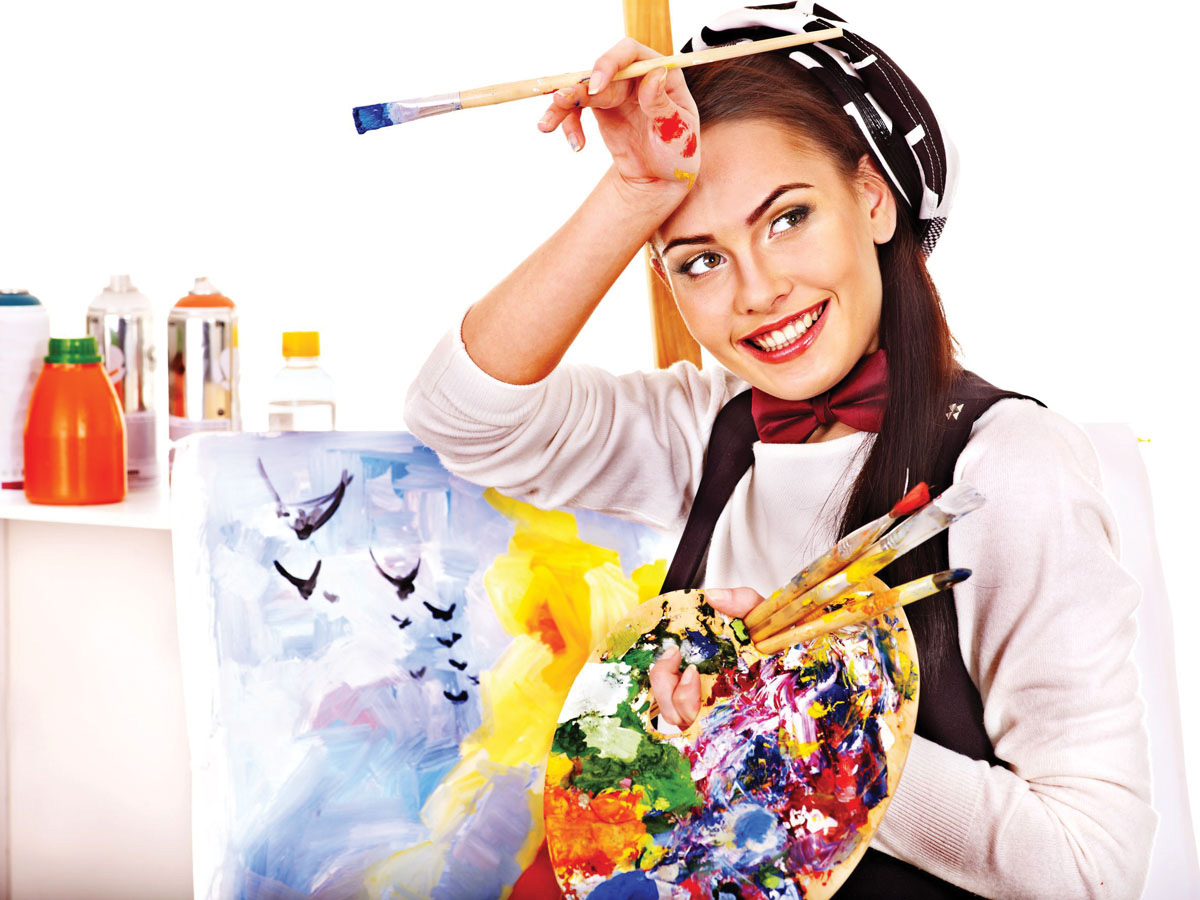 An Artistic Tradition
The Coconut Grove Arts Festival from Feb. 15-17 is about art in all its forms: visual, performing and culinary. Artists come from around the globe to participate in this highly-respected event that's embarking on its second half-century. Don't miss the Palette Breakfast with its All Access credentials; 305.447.0401; CGAF.com.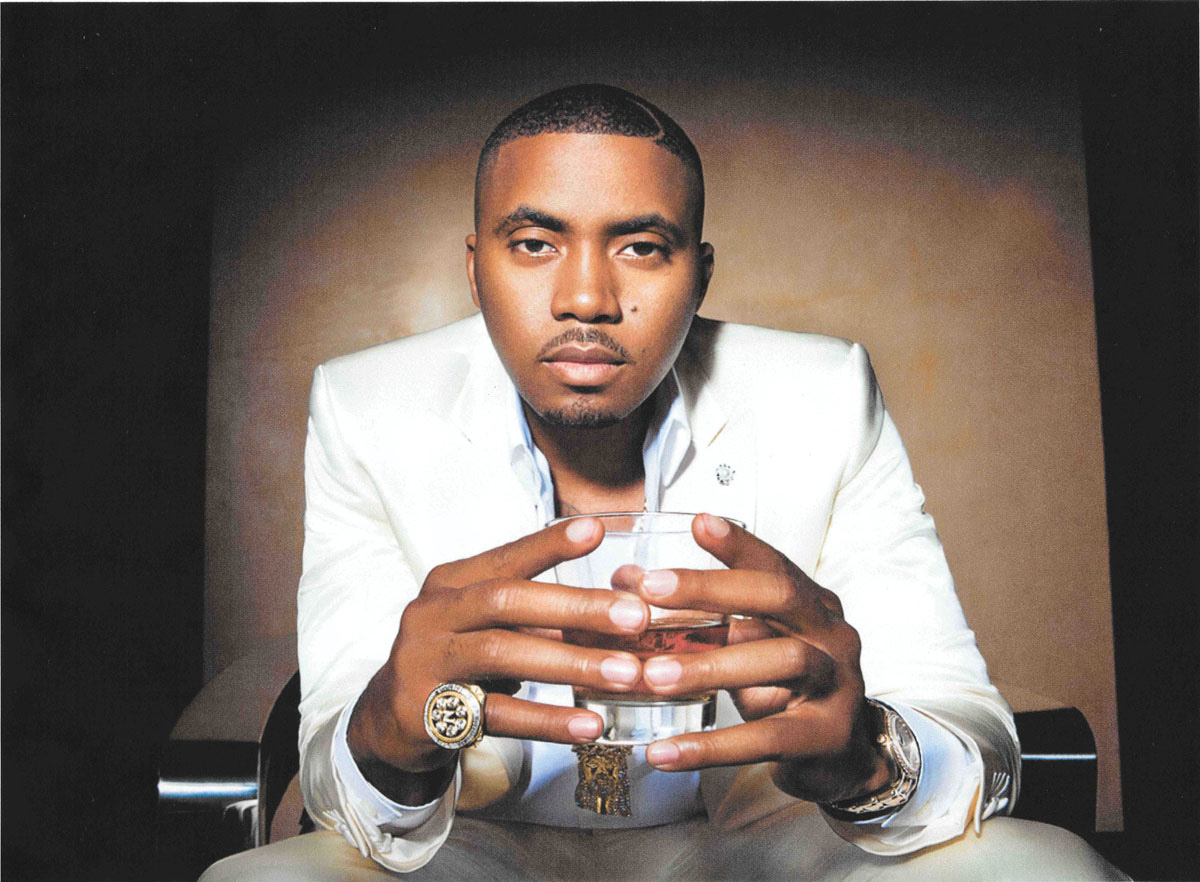 Crank Up The Volume
The 7th Annual SoulFrito music festival takes over Sun Life Stadium on Feb. 22 with a who's who of leading artists as well as top emerging talent. Nas and Don Omar headline this fusion of Hispanic and U.S. sounds that have redefined mainstream American urban music culture; SoulFrito.com.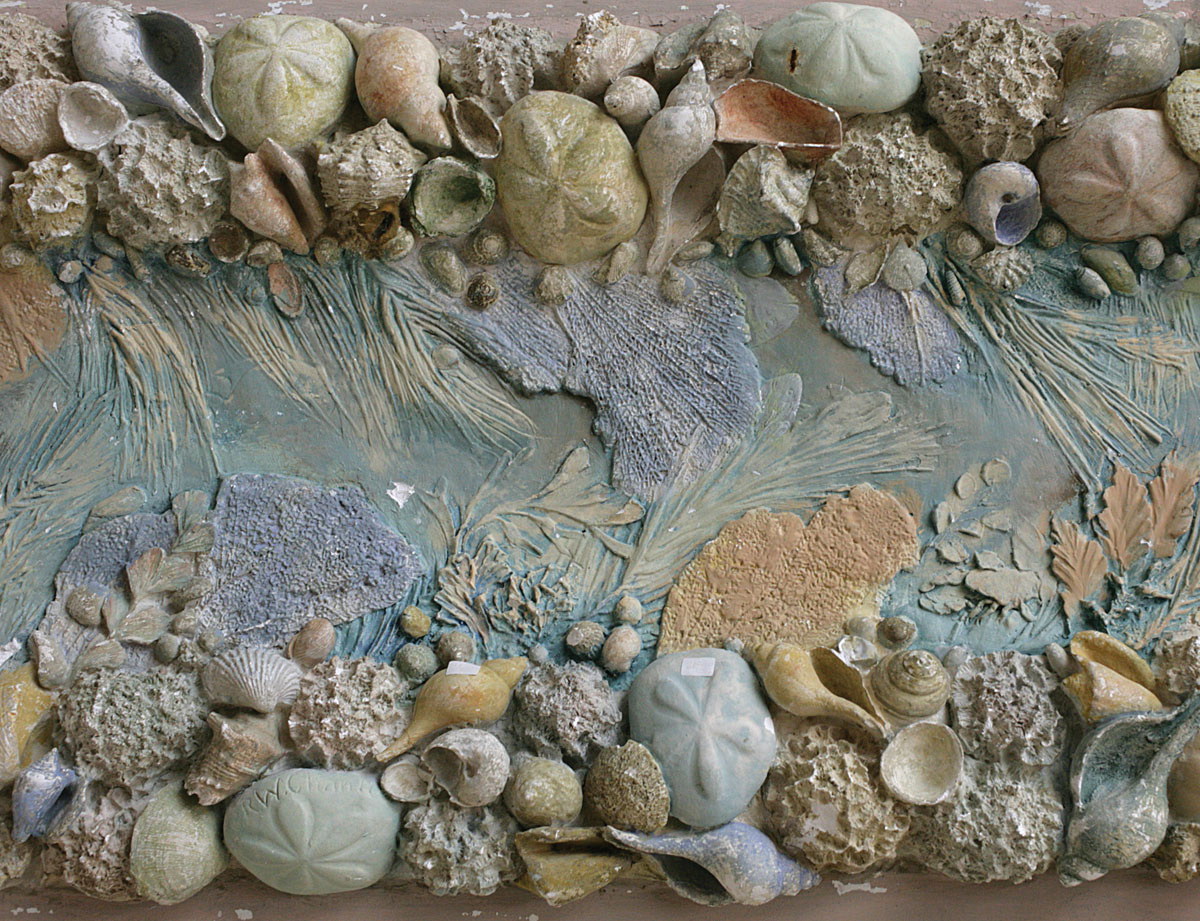 Discover (Or Rediscover) Vizcaya
View rarely seen objects and selected archive materials during The Academic & The Avant Garde: Artists Of The 1913 Armory Show At Vizcaya. The exhibit provides a deeper insight into the vision that commissioned modern American art to be integrated into a design emulating the past; thru Mar. 31; 305.250.9133; Vizcaya.org.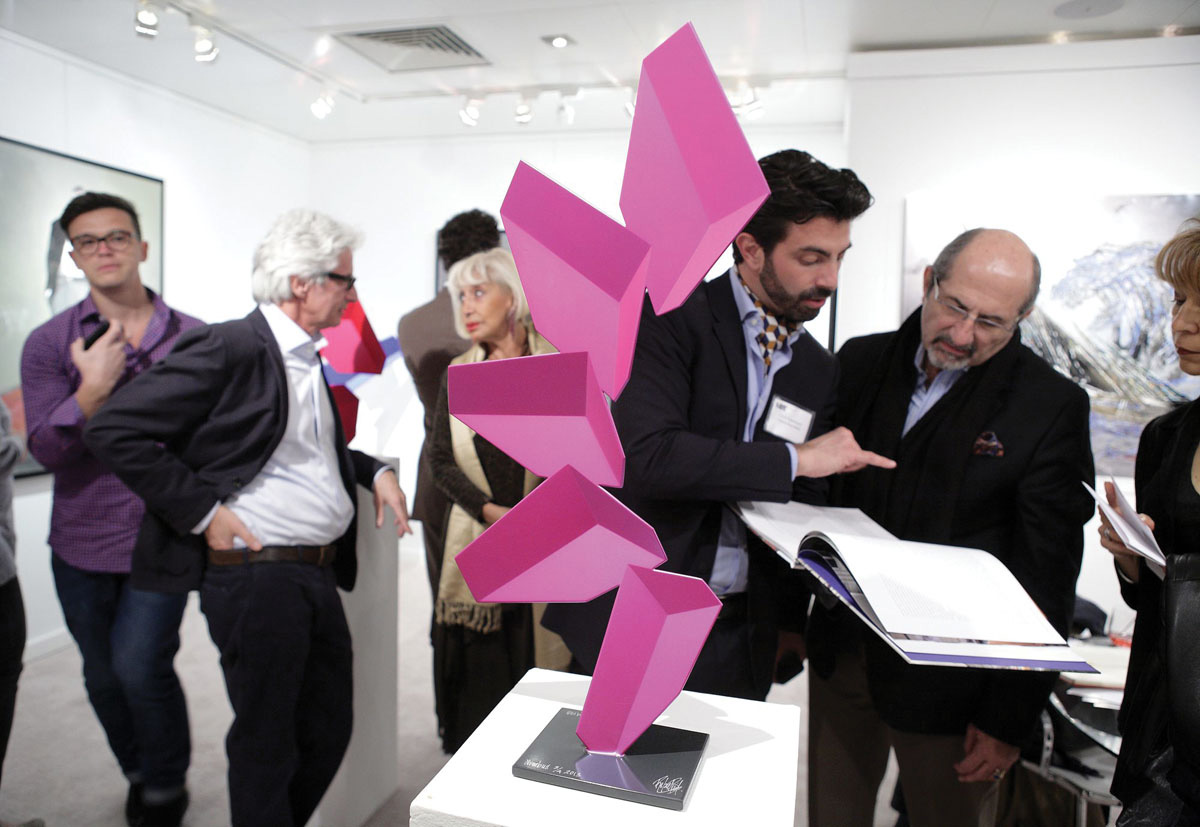 Do Get MA+D
The Miami Art + Design Fair (MA+D) is set to premier Feb. 13-18 in a spectacular new $1 million waterfront pavilion "in the round" at Bayfront Park. Organized by the French SNA — organizers of the renowned Paris Biennale — and Florida fair pioneers, IFAE, the fair will add a new elegant dimension to Miami's vibrant and expanding cultural scene. Opening night preview benefits the Patricia & Phillip Frost Art Museum; 239.949.5411; MiamiArtAndDesign.com.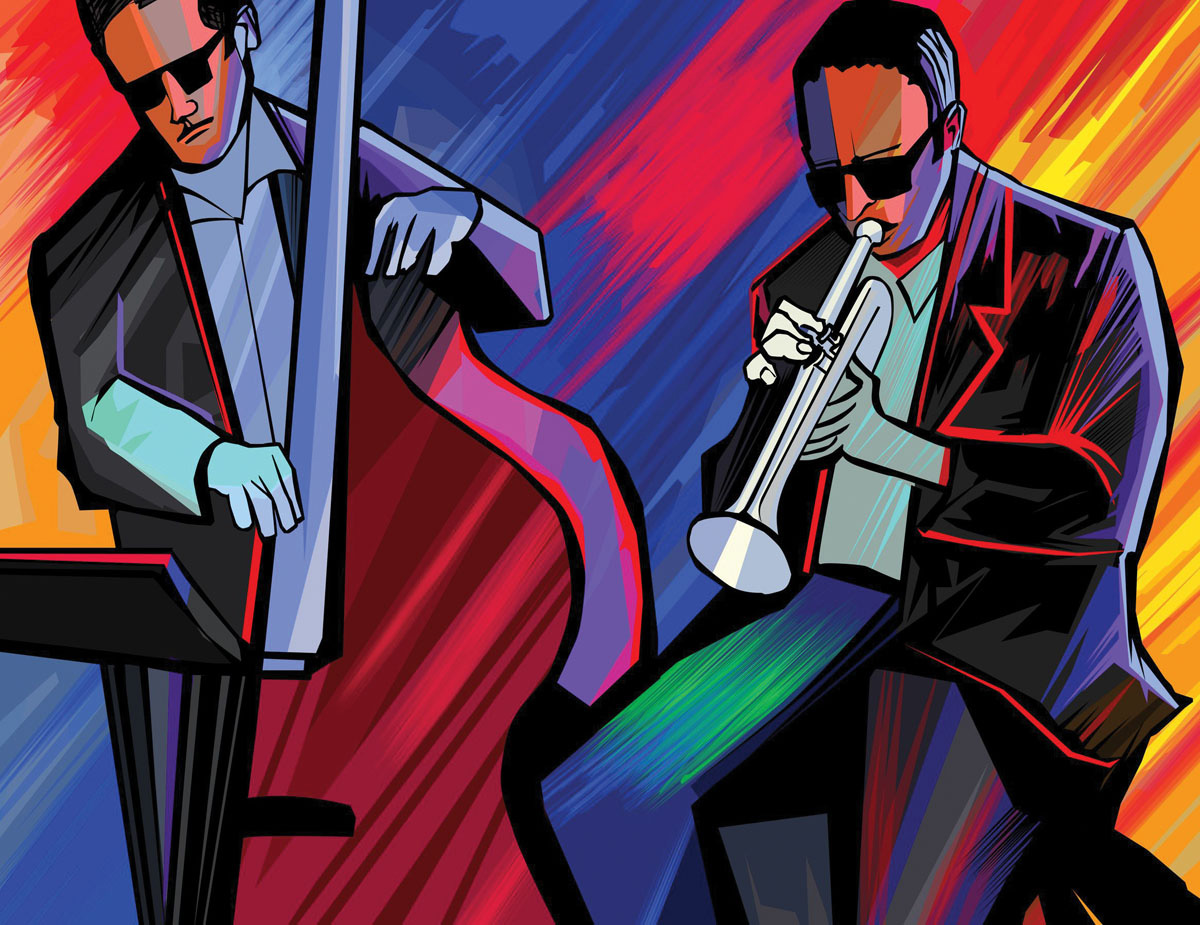 Music To Your Ears
Some of jazz music's most respected artists are set to unite during a series of concerts at Key Biscayne's Jazz Prelude At The Lighthouse on Feb. 15. Among the headliners are The Frost Concert Jazz Band, Paquito D'Rivera, Federico Britos, John Daversa and Antonio Adolfo & Carol Saboya; Bill Baggs Cape Florida State Park; Ticketmaster.com; KBJazz.com.
Going To The Dogs
Have a great time and help over 150 homeless dogs at the Born Free Pet Shelter's 2nd Chance Dinner & Silent Auction at Key Biscayne Beach Club on Feb. 8, with 100% of the $100 ticket price benefitting our furry friends. Contact Alicia Aballi at 305.903.6610 or Lucille Zanghi at 305.372.5191 to get involved.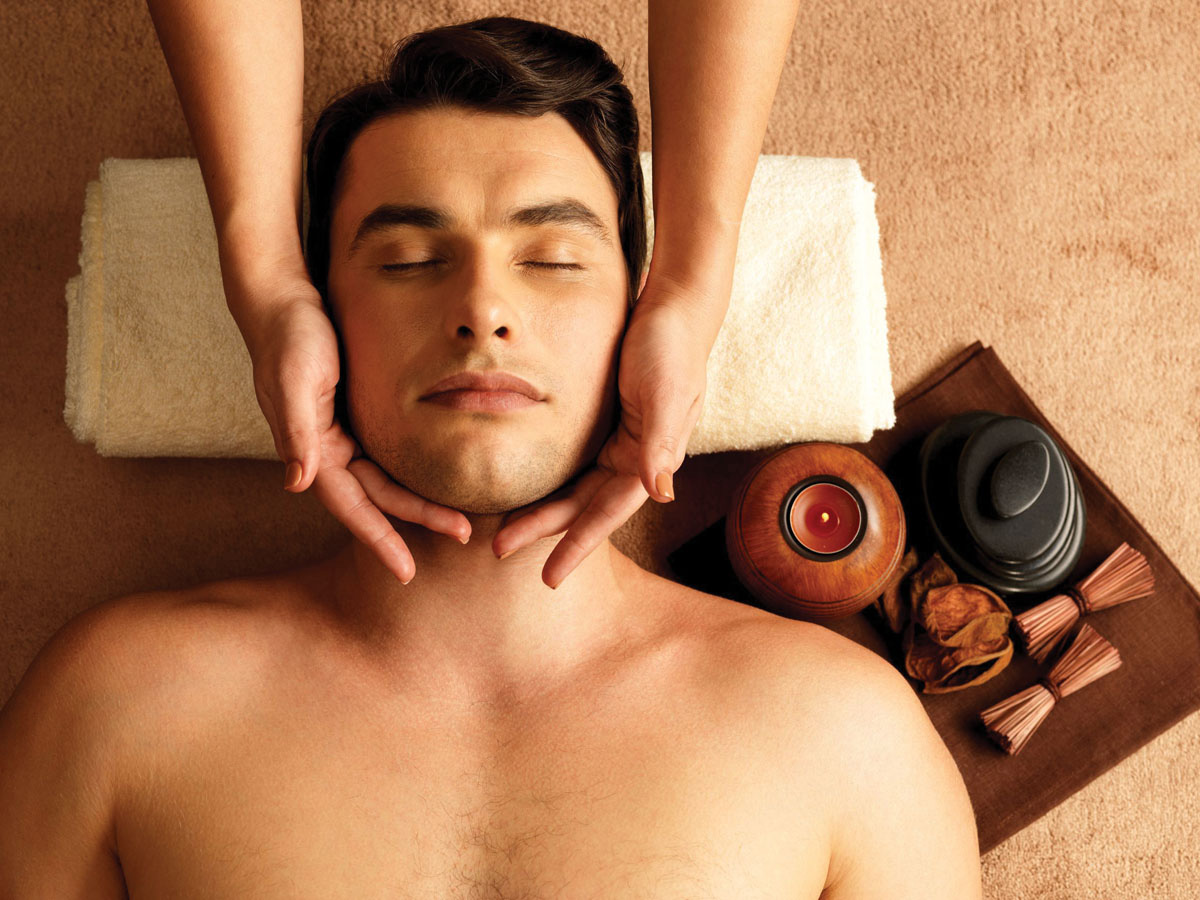 Men Are Different Than Women
The InterContinental Miami Spa Men's Menu deals with reality: Men have thicker, oilier, shaving-abused skin so their Face & Eye Treatment turns the "rough into refined." The Muscle Fatigue Massage focuses on the large back and leg muscles to revitalize circulation and sluggish muscles. And who can resist the name Sports Pedicure?; 305.577.1000; ICMiamiHotel.com.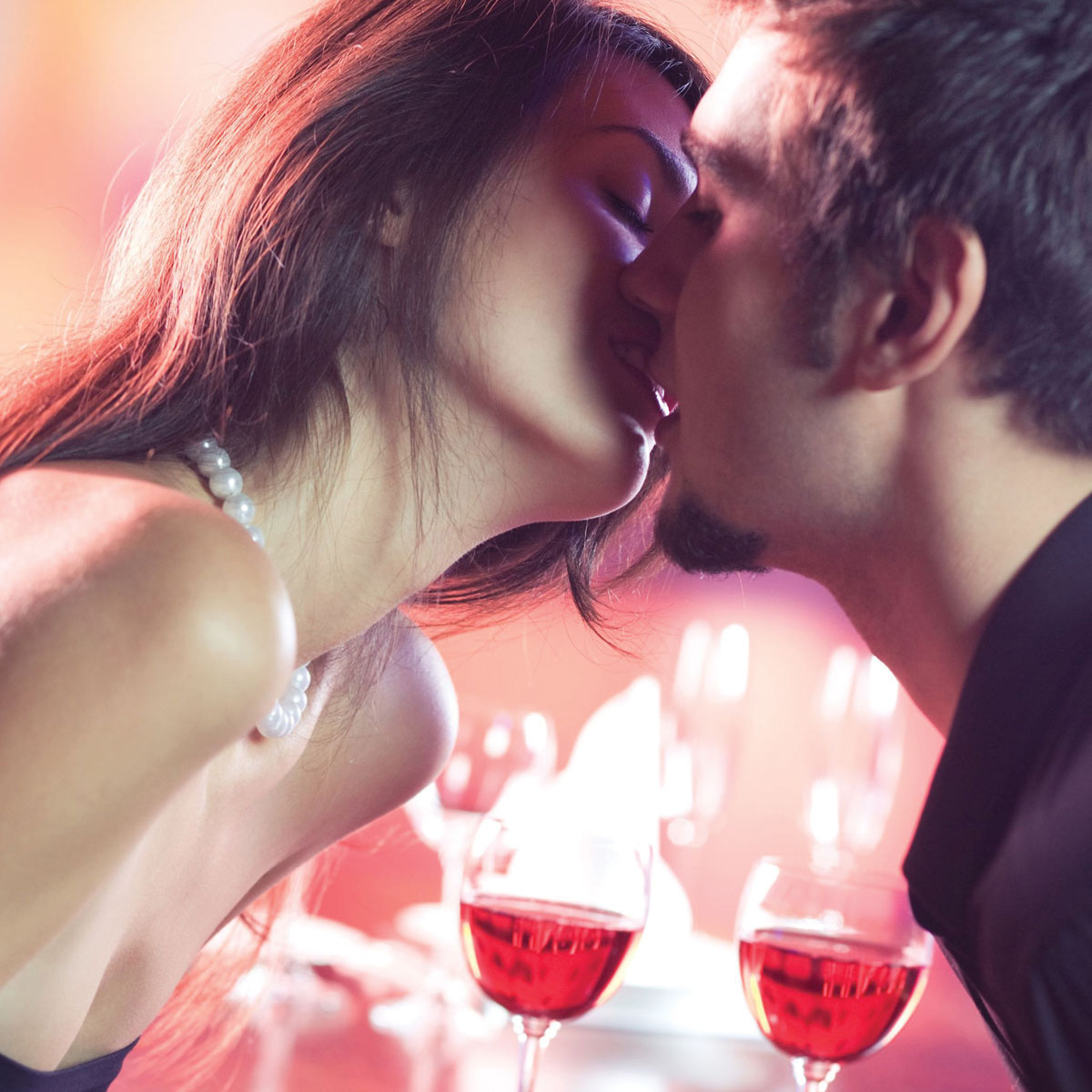 Forget Roses, Forget Chocolates
It's so downright romantic it almost seems like cheating to bring your loved one to the "Moonlight & Music" Valentine's Day Concert at Deering Estate. This year's concert features jazz vocalist and international sensation Nicole Henry to croon out heartfelt emotion on Feb. 14 (of course); 305.235.1668; DeeringEstate.org.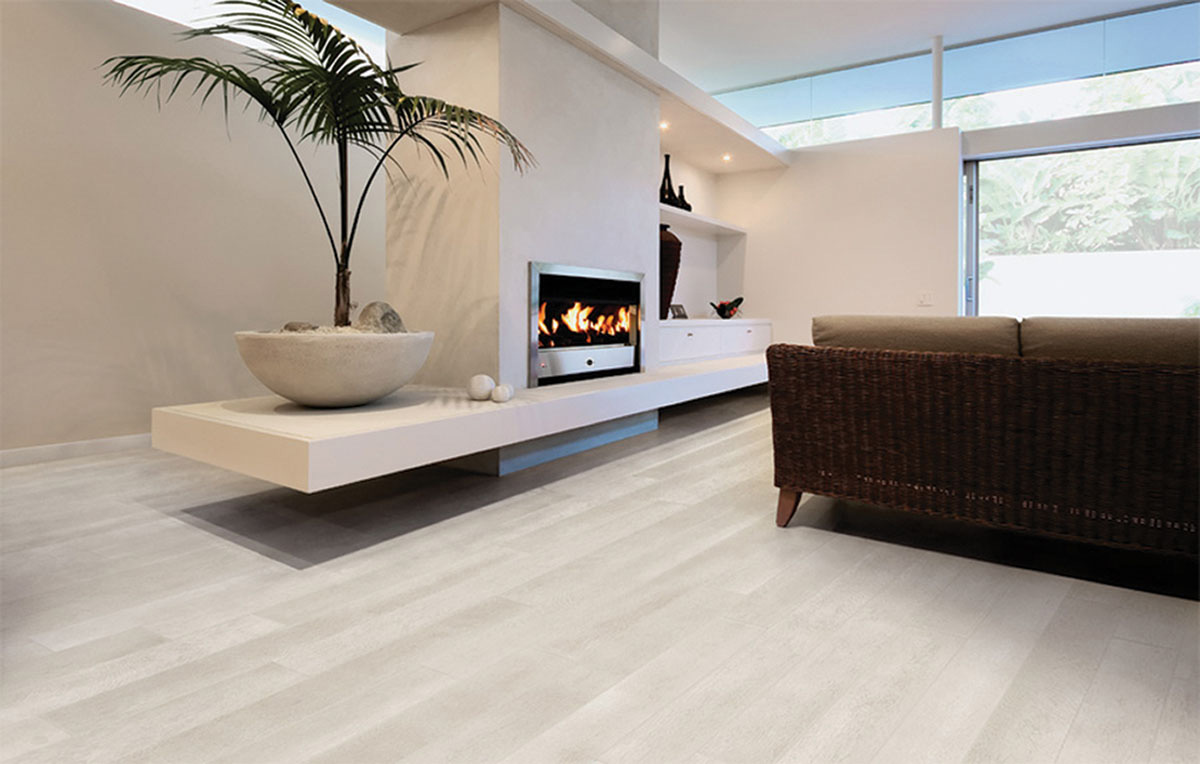 It Just Looks Real
High-tech oak flooring meshes the beauty, warmth and appeal of real wood with the practicality of tile. You have to get nose-close to tell that these low-maintenance ultra-fine solid porcelain tiles from Ariostea aren't actual wood — that's how well they reproduce the tactile feel and veins of natural wood; 305.759.7559; ValenciaCoverings.com.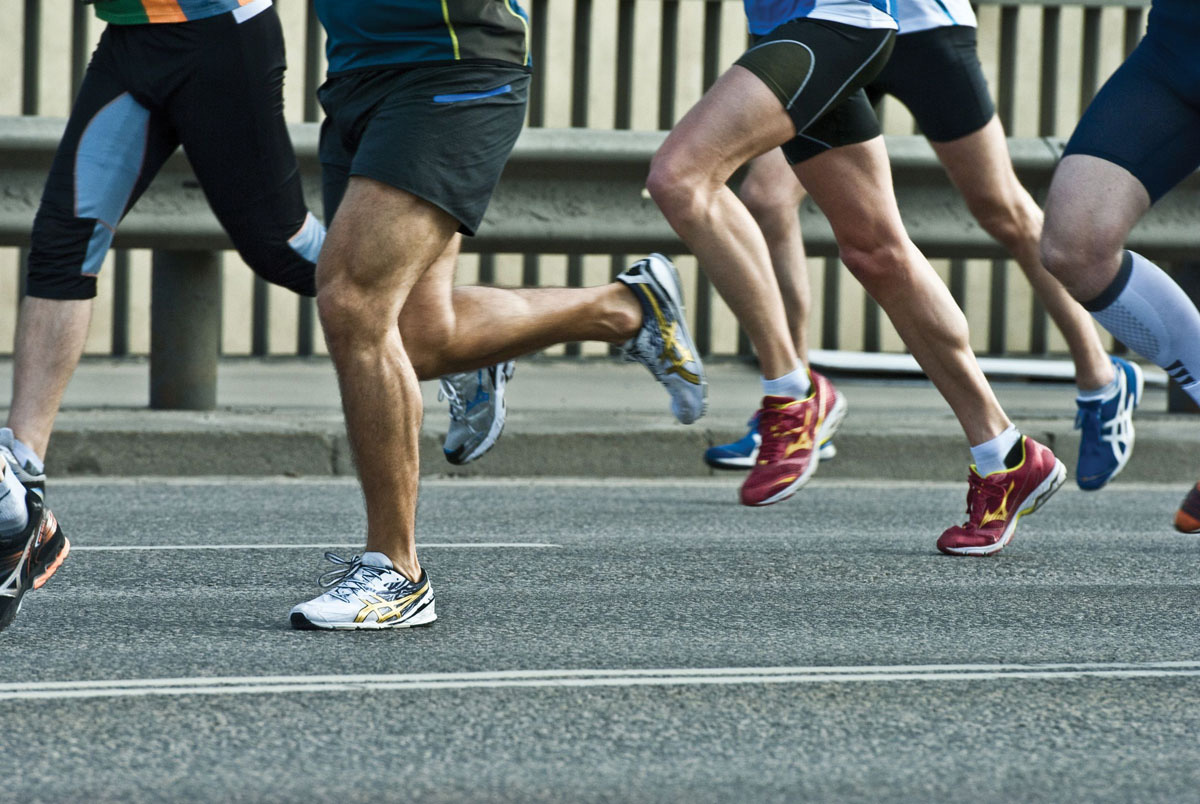 Run Miami, Run!
More than just a race, the ING Miami Marathon 2014 is an extravaganza that goes well beyond the 26.2-mile course through Downtown Miami. Celebrities, entertainers and enthusiastic fans perform, shout and otherwise encourage the runners. The revelry only intensifies after the race on Feb. 2; USRoadSports.com/Signature/Miami.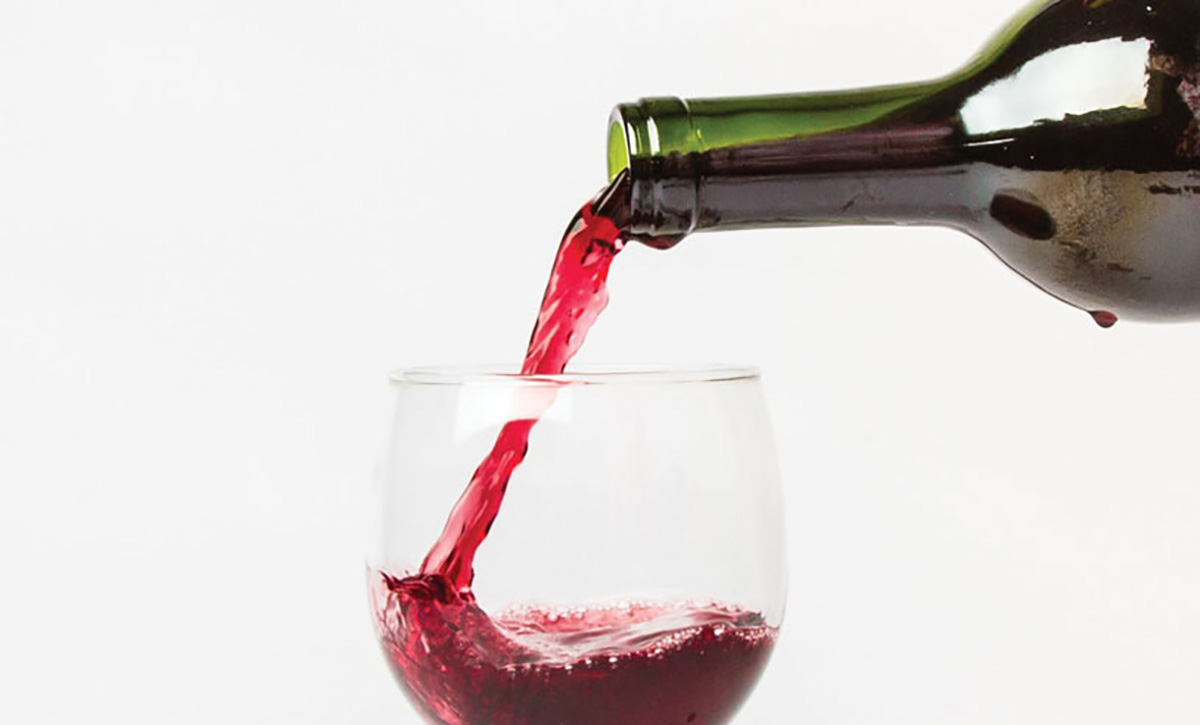 Indulge To Your Heart's Delight
The South Beach Wine & Food Festival has it all. Tastings ranging from grand to simple walk-arounds, including brunches, lunches, intimate dinners, late-night parties, celebrity chefs, general seminars and cooking demonstrations…even stuff for kids. Bring your appetite and arrive thirsty; Feb. 20-23; 877.762.3933; SoBeFest.com.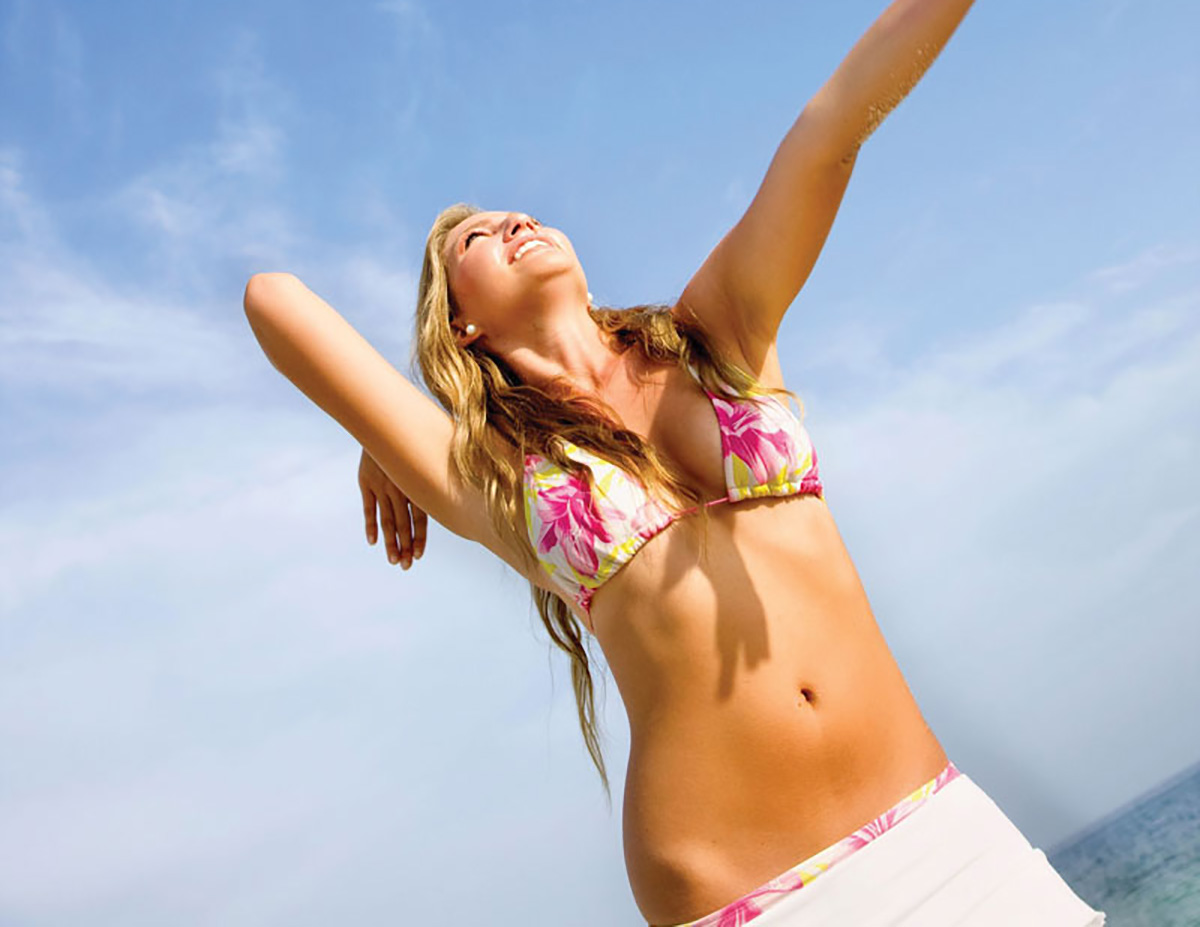 The Beauty Of The Sport
Volleyball with a view. The 5th Annual Model Beach Volleyball Tournament brings the fit and the glamorous to the sands at Lummus Park. Players from popular modeling agencies such as Elite, Ford and Next are joined by international pro players. Serve that ball and let the competition begin; Feb. 8-9; ModelBeachVolleyball.com.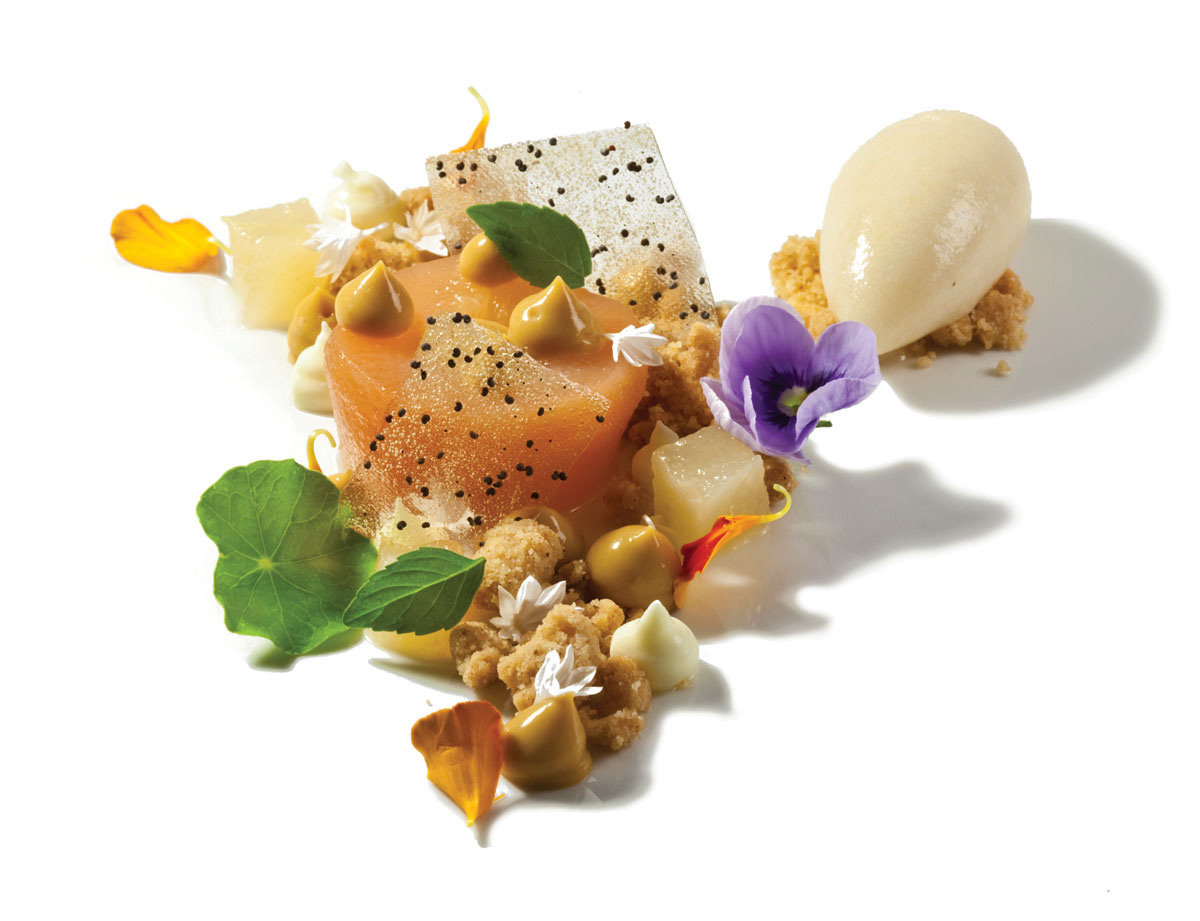 The Sweetest Sensations
If you've had dessert at any of the fine dining options at the St. Regis Bal Harbour Resort, you've sampled the creativity of Executive Pastry Chef Antonio Bachour. His debut cookbook Bachour details his famous recipes, unique flavor combinations and cooking techniques in an approachable and entertaining manner; Amazon.com.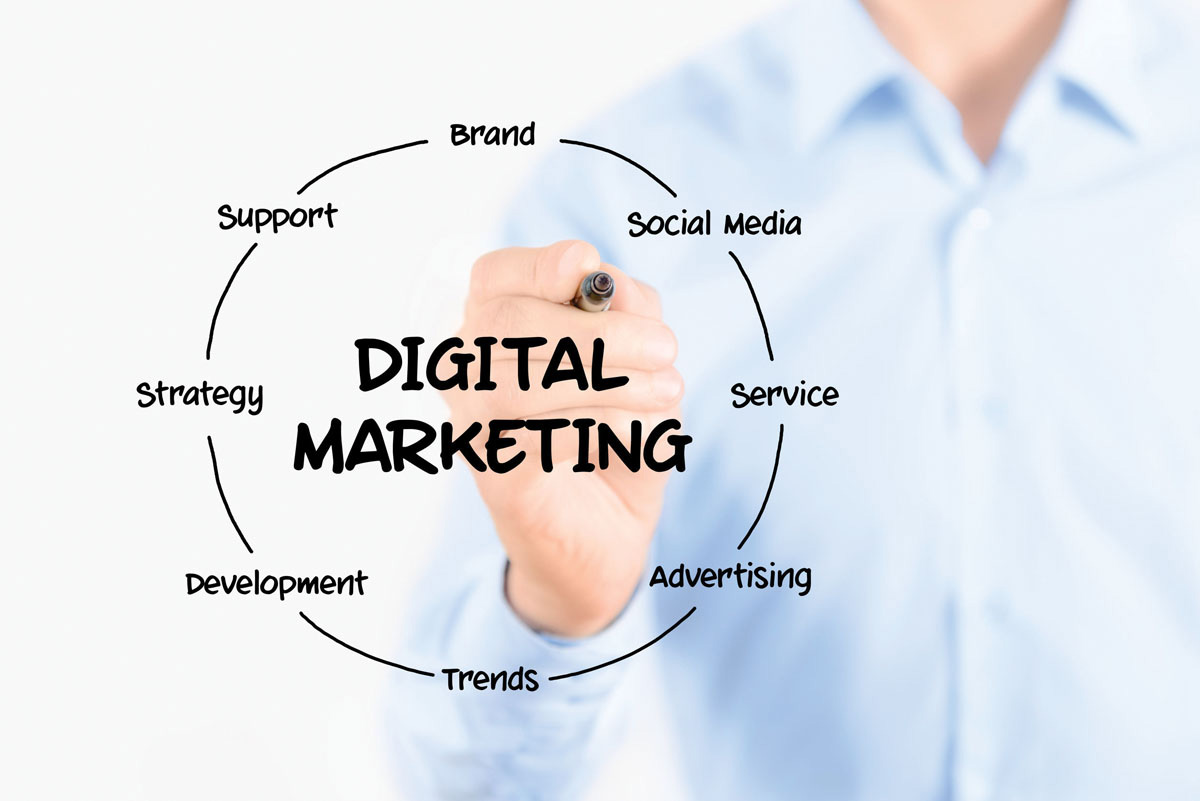 Digital Input
Nonprofit professionals and digital media innovators converge on Feb. 26 at a PhilanthroFest Digital Media Event focused on helping non-profits engage new donors and volunteers, expand their reach and amplify their impact. PhilanthroFest connects the community to worthy causes and welcomes your involvement; PhilantroFest.com.