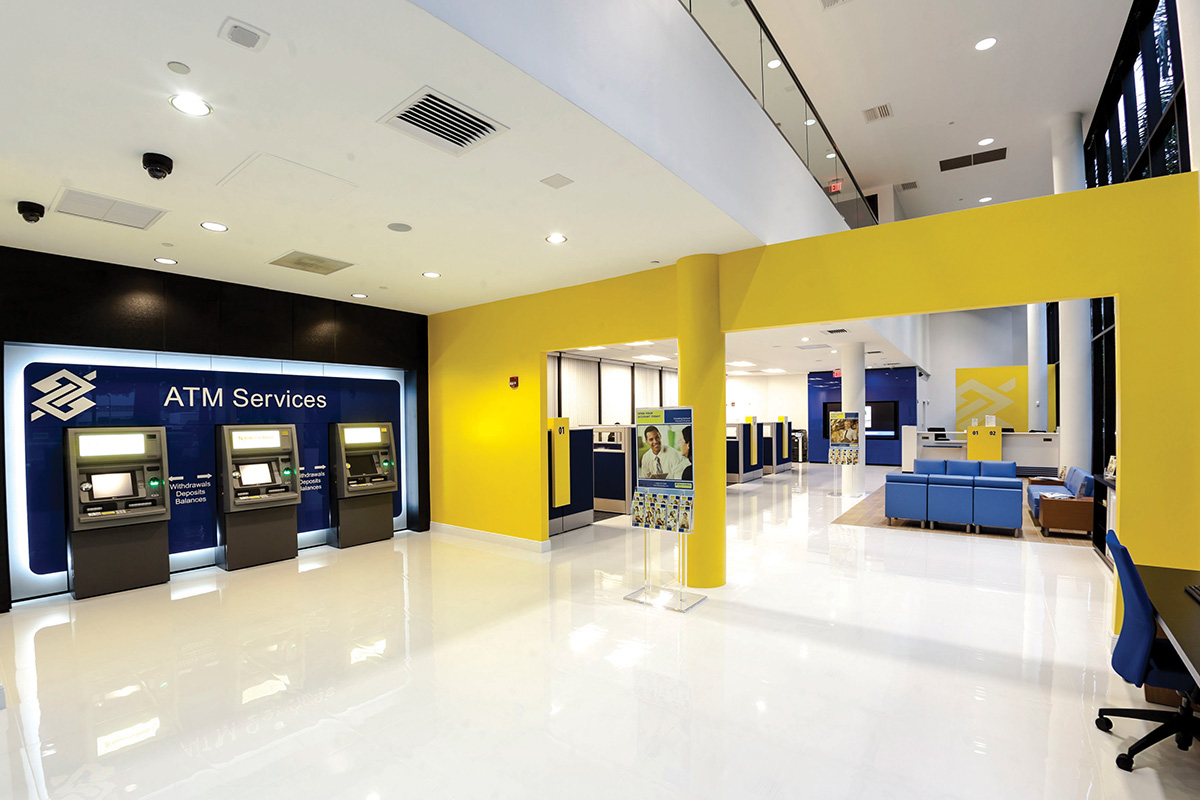 Artistic Banking
The Banco do Brasil Americas Cultural Series gives back to the community and promotes the bank's multicultural environment by opening its 800 Brickell Ave. branch to local artists to exhibit their artworks. Stop in to view the inspiring free exhibits during business hours Mon.-Fri.; BBAmericas.com.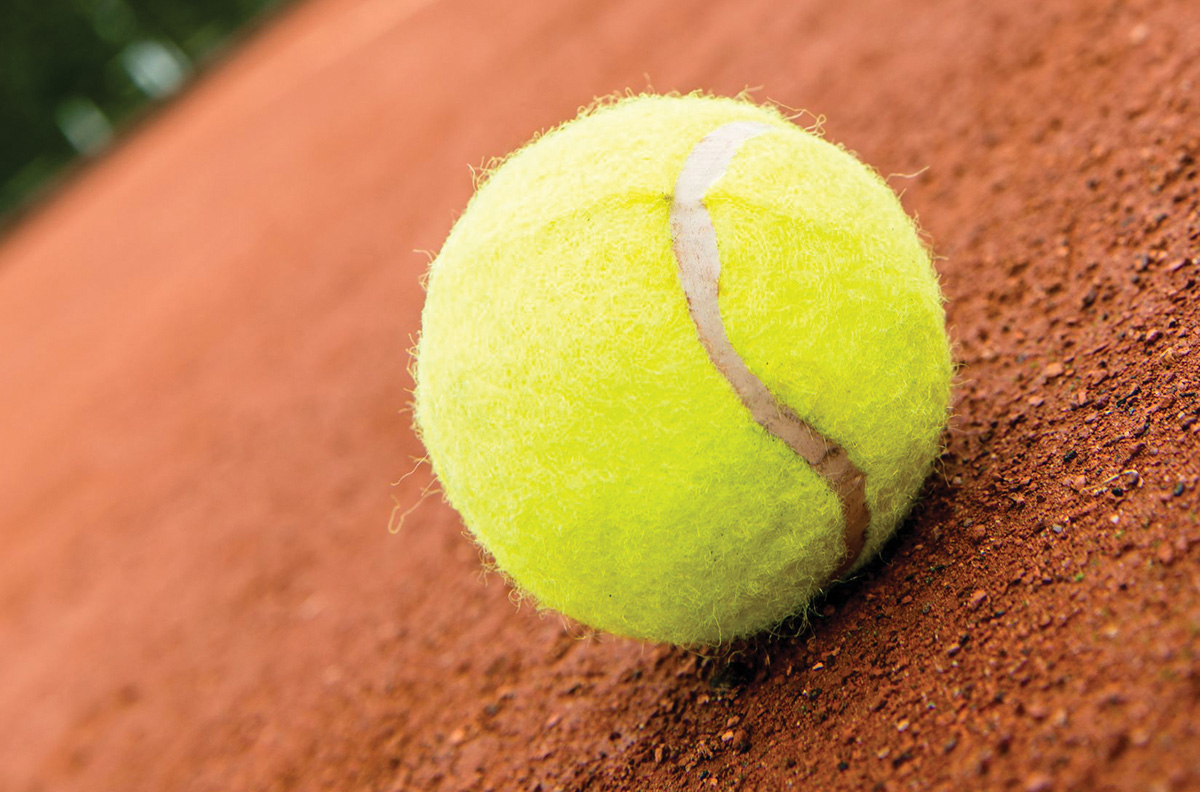 Tennis, Anyone?
The exhilarating thwack of tennis balls will be an especially meaningful sound on Nov. 15 at the Ritz-Carlton Key Biscayne as players compete in the Doubles Round-Robin of the Fundacion Armando Tennis Tournament. Now in its 5th year, the tournament helps provide educational assistance to children in Colombia; FundacionArmandoElFuturo.com.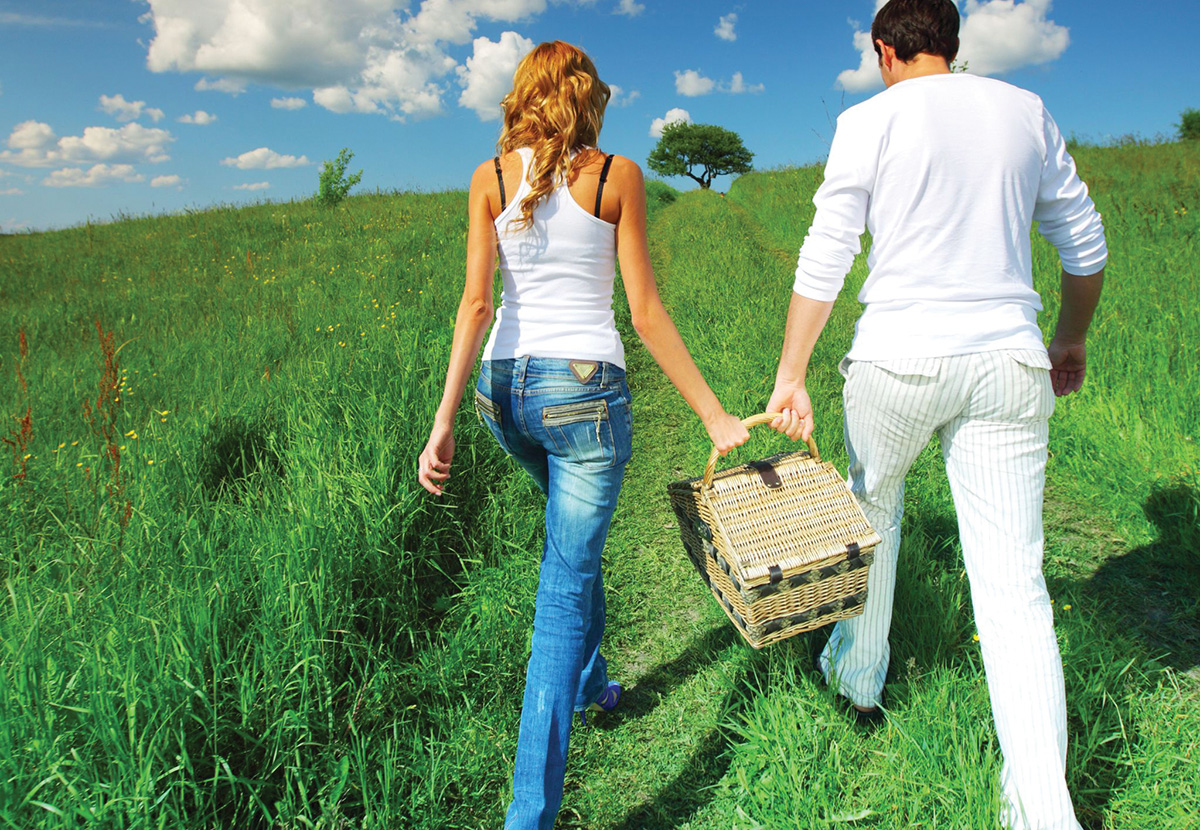 Picnic Revelry
The most unique fundraiser of 2014, the inaugural Pop-Up Dinner Miami benefits PAMM with a sophisticated white-themed mass picnic. The thousands of expected guests are encouraged to be creative in dress, food selection and table design. Location to be disclosed 2 hours beforehand; Nov. 8. Handmade-Events.com.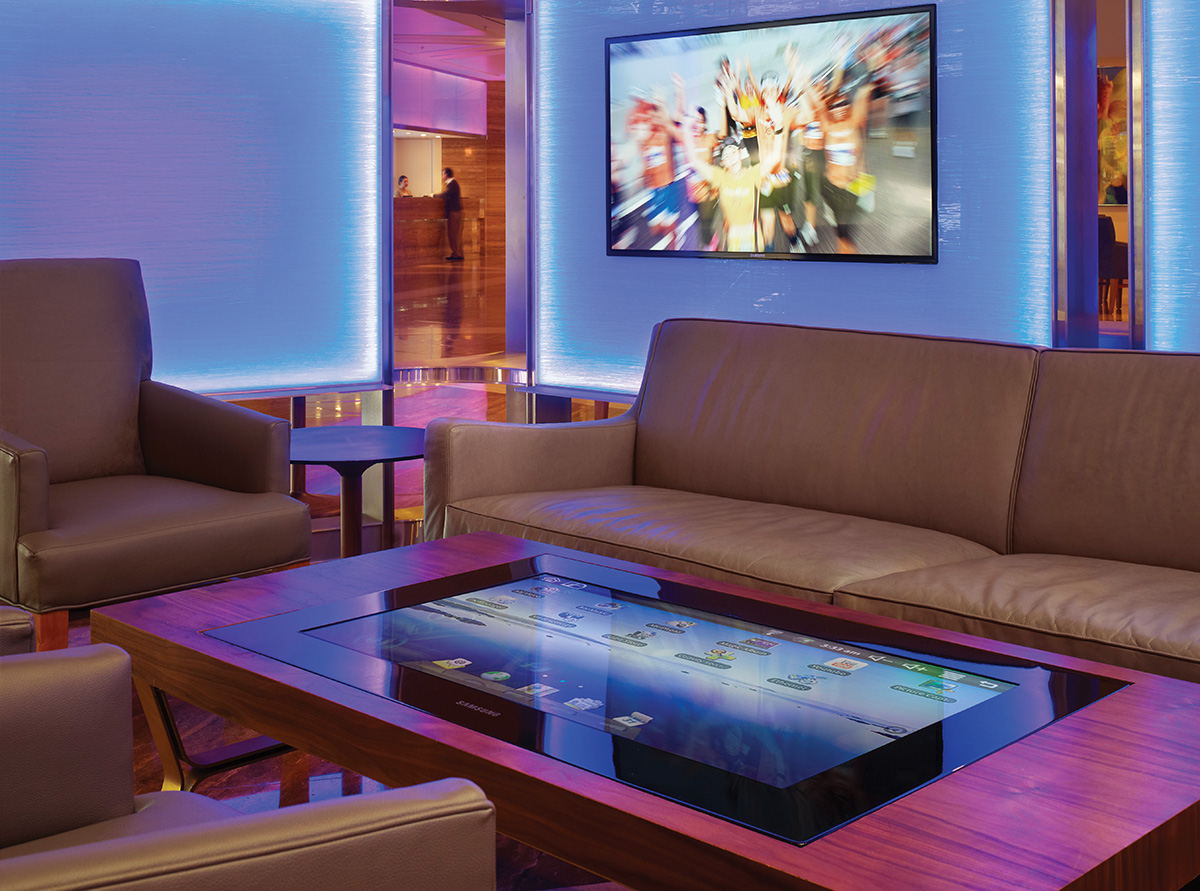 Digital Art Showcase
The sophisticated InterContinental Miami brings on an in-house digital arts curator this month. Eric Cade Schoenborn is a Miami-based artist who blends technology, art and collaboration for fun and social change. The exhibitions will feature local artists on the hotel's various digital media platforms; ICMiamiHotel.com/Arts-Program.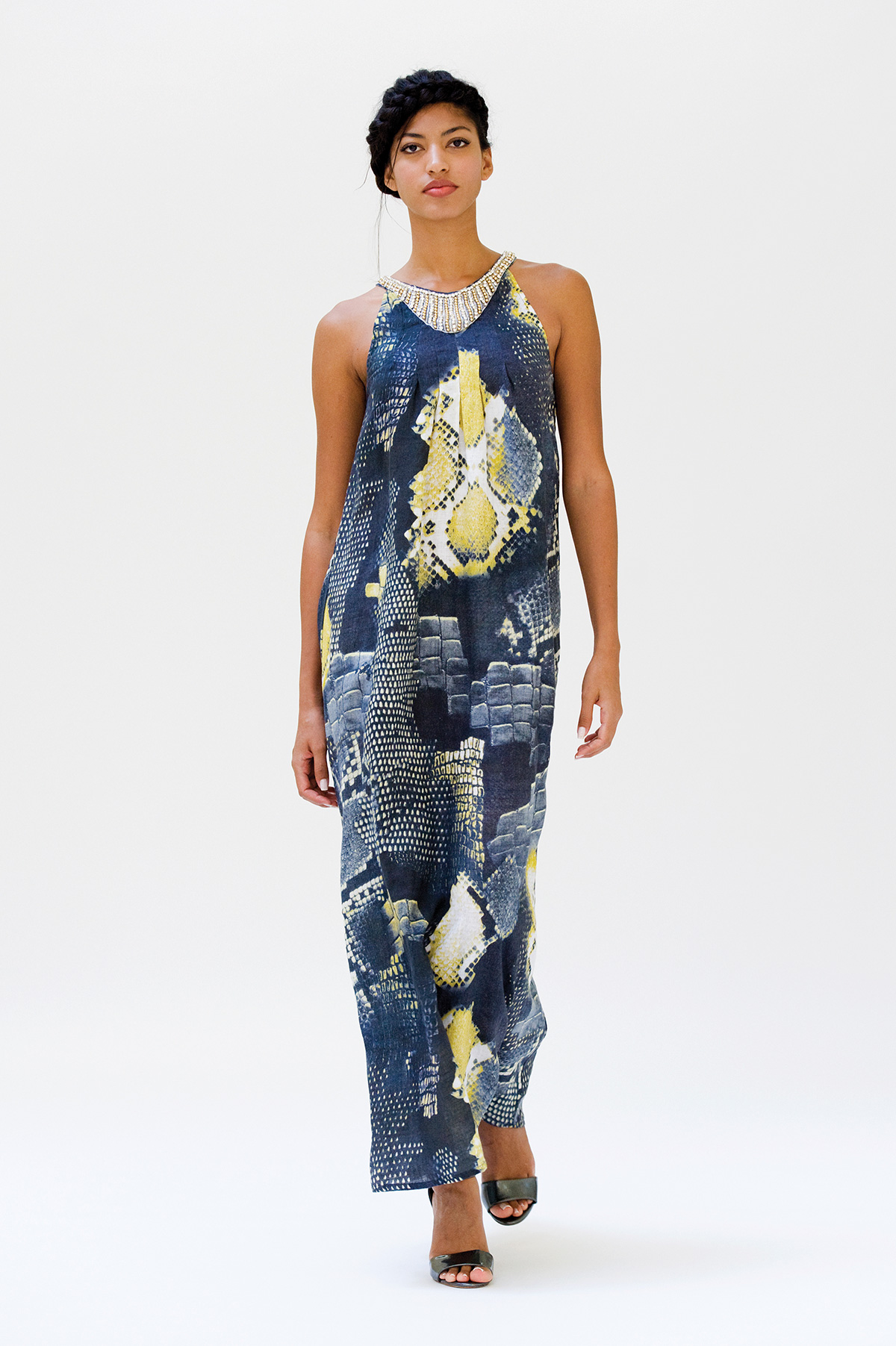 Glamour Girl
How does a woman stand out in the well-dressed Miami crowd? 120% Lino's intriguing 2015 Collection features a stunning long linen dress in animalier print with Swarovski elements at the neck as well as other gorgeous creations. Avalilable in-store at Village Of Merrick Park on Dec. 1; 120LinoUSA.com.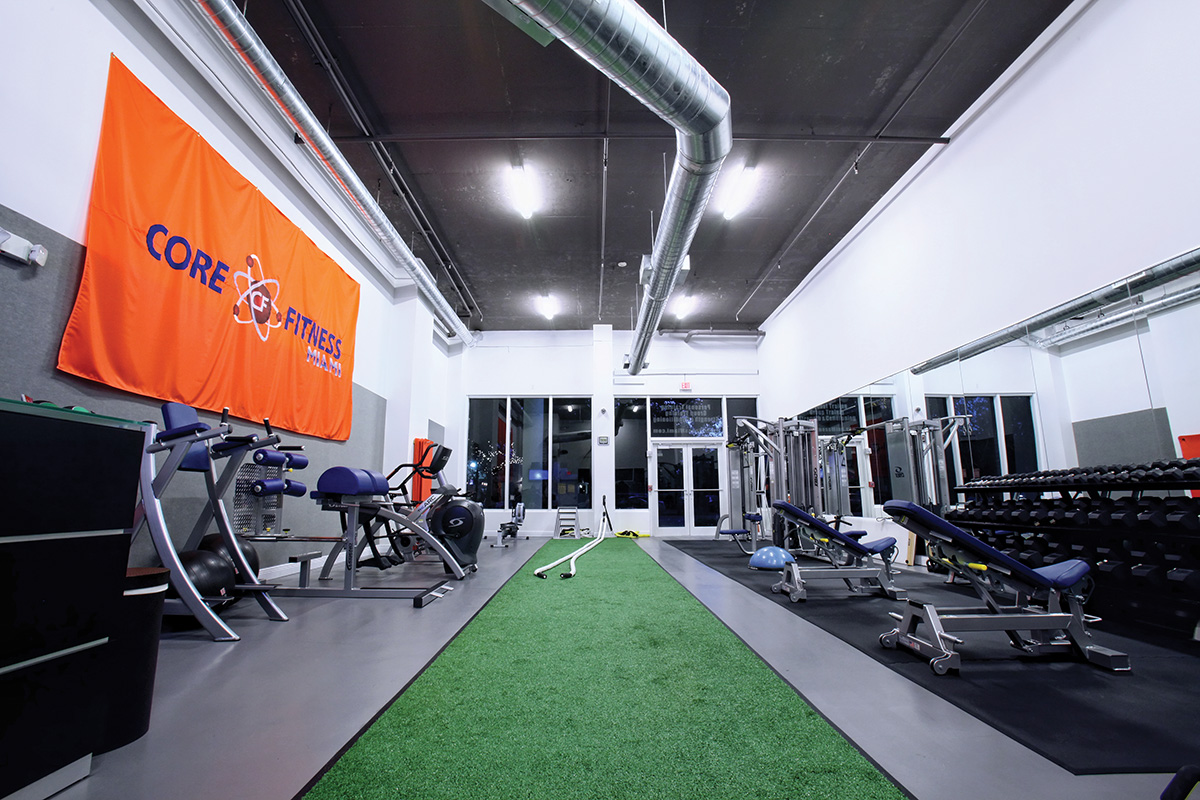 Focused On Fitness
Core Fitness trains everyone from Pro NBA and NFL players to weekend warriors. This is a true private gym, designed exclusively for training with one-on-one fitness programs tailored to each client's individual goals and needs. Name sound familiar? That's because they've been in the Brickell area since 2007; 305.428.2642; CoreFitnessMiami.com.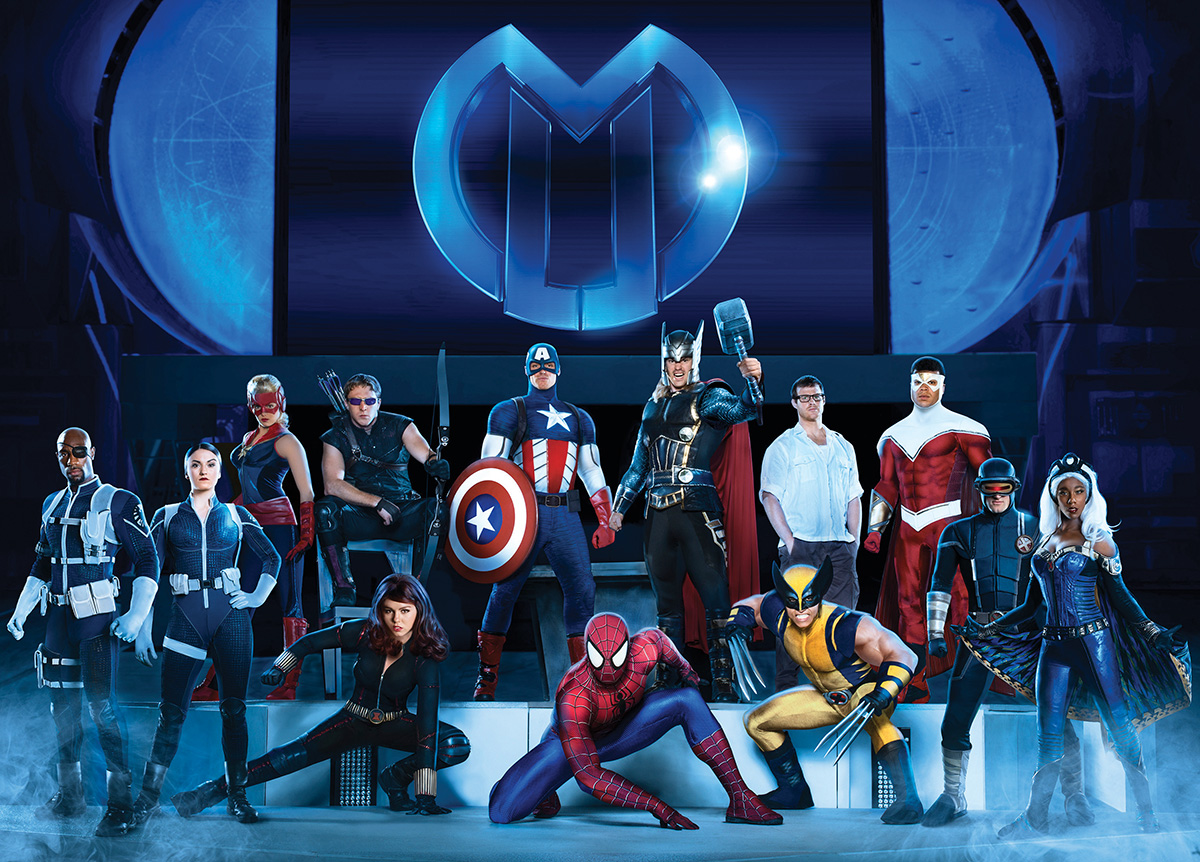 Simply Marvel-ous
Marvel Universe Live! takes over the American Airlines Arena on Nov. 28-30 with a sensational blend of aerial stunts, pyrotechnics and high-tech special effects for an epic live action experience. 50+ performers bring to life an original storyline that features 25 Marvel characters together on an epic quest; MarvelUniverseLive.com.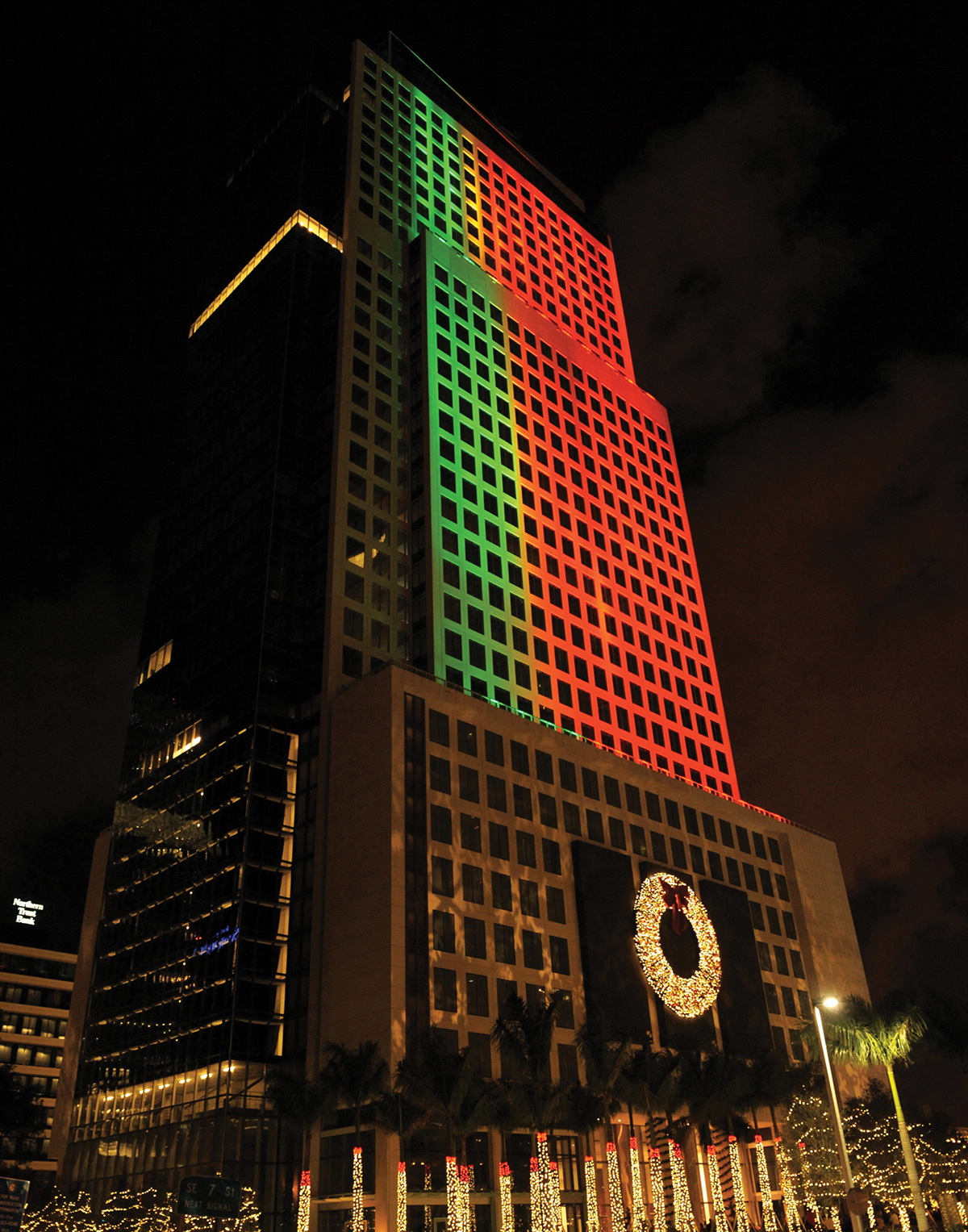 Beneficent Celebration
Savor The Season takes over Brickell World Plaza on Nov. 15 with a selection of exciting restaurants and great wine, all leading up to the lighting of their signature 40-ft. Christmas wreath. The event benefits local non-profits including Feeding South Florida. The code SAVOR2014 gets you 25% off your purchase; SavorTheSeasonMiami.com.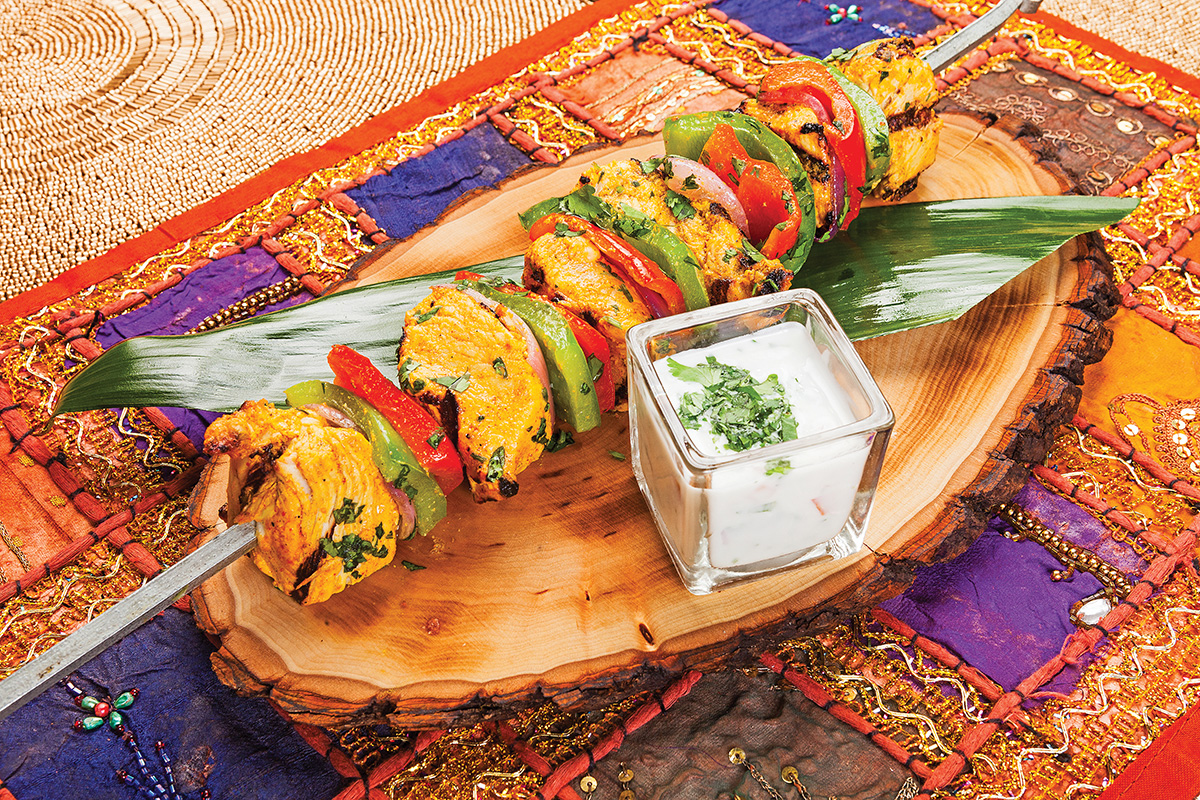 Treats For The Tastebuds
Chef Ramesh Kaduru is hosting an exclusive Indian-inspired Chef's Table Series at Ritz-Carlton Coconut Grove, Nov. 6-7 & 13-14. For Thanksgiving Day, the offerings at Ritz-Carlton Key Biscayne, Coconut Grove & Fort Lauderdale range from deluxe traditional feasts to savories from the sea. Or there's a gourmet Turkey-To-Go option; RitzCarlton.com.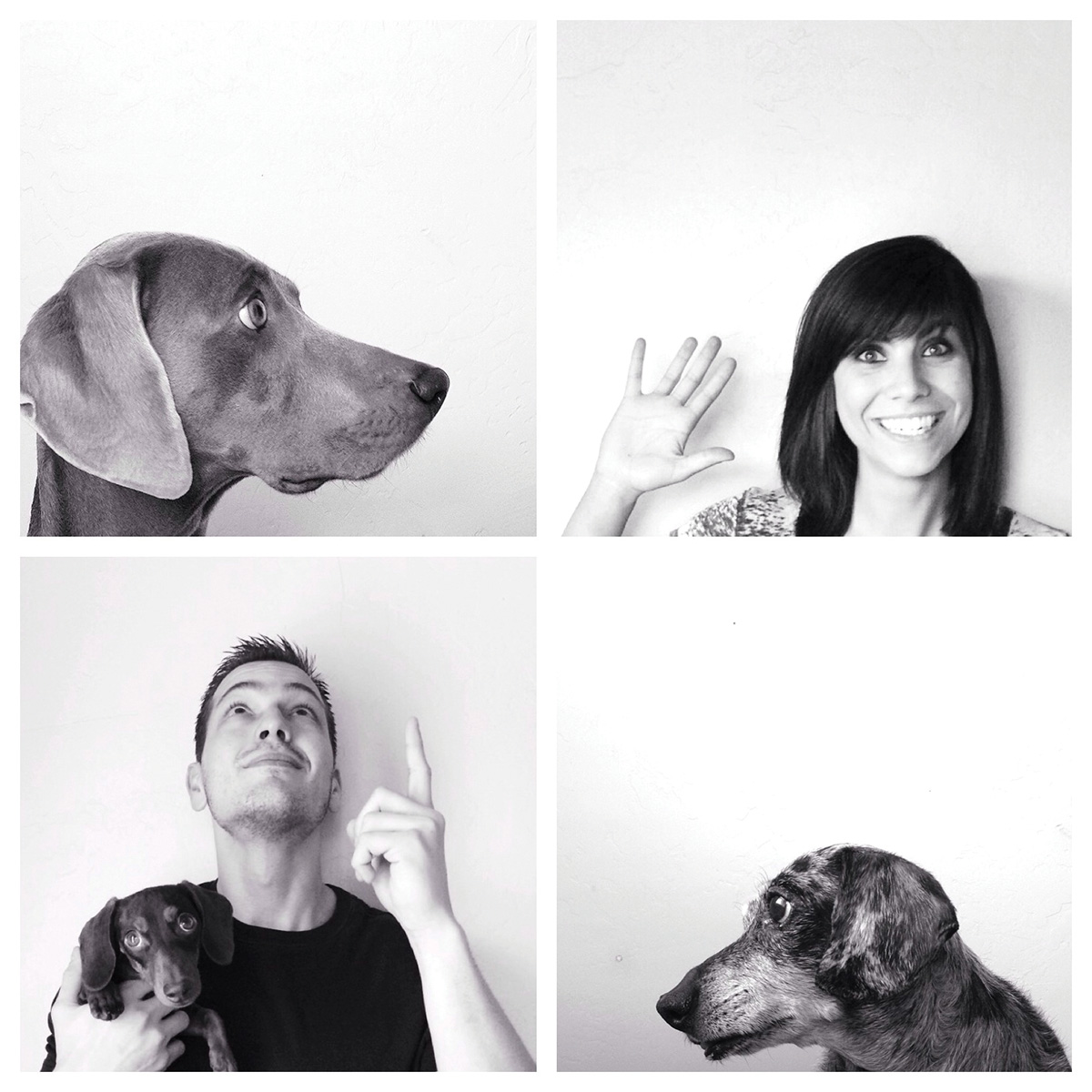 They Stole Our Hearts
Heartwarming Instagram sensation and furry best friends Harlow & Sage (and Indiana) are now a coffeetable book just in time for the holidays. It's a great gift for dog-loving friends or an adorable, amusing, often wise and sometimes poignant antidote to the stresses of the festive time between Thanksgiving and New Year's for yourself; HarlowAndSage.com.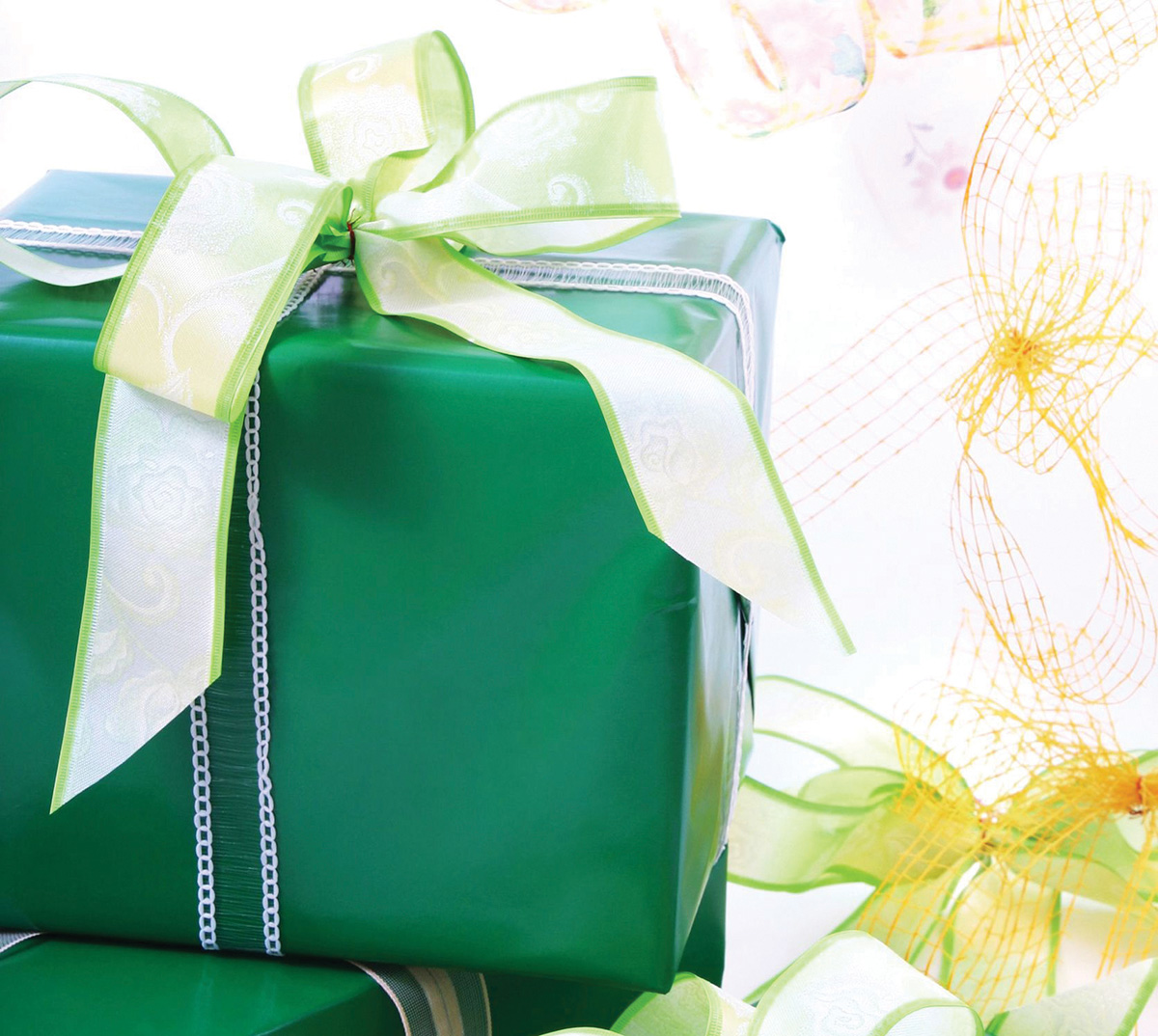 Superior Silent Auction
The Third Annual Team Nat Foundation Fundraiser Benefitting Neuroendocrine Cancer not only supports a very worthy cause, it has one of the best silent auctions around. Past items have included Miami Open passes, Heat seats, first-rate concert tickets, luxury vacation packages and other donations from top brands and businesses; Nov. 8. TeamNatFoundation.org.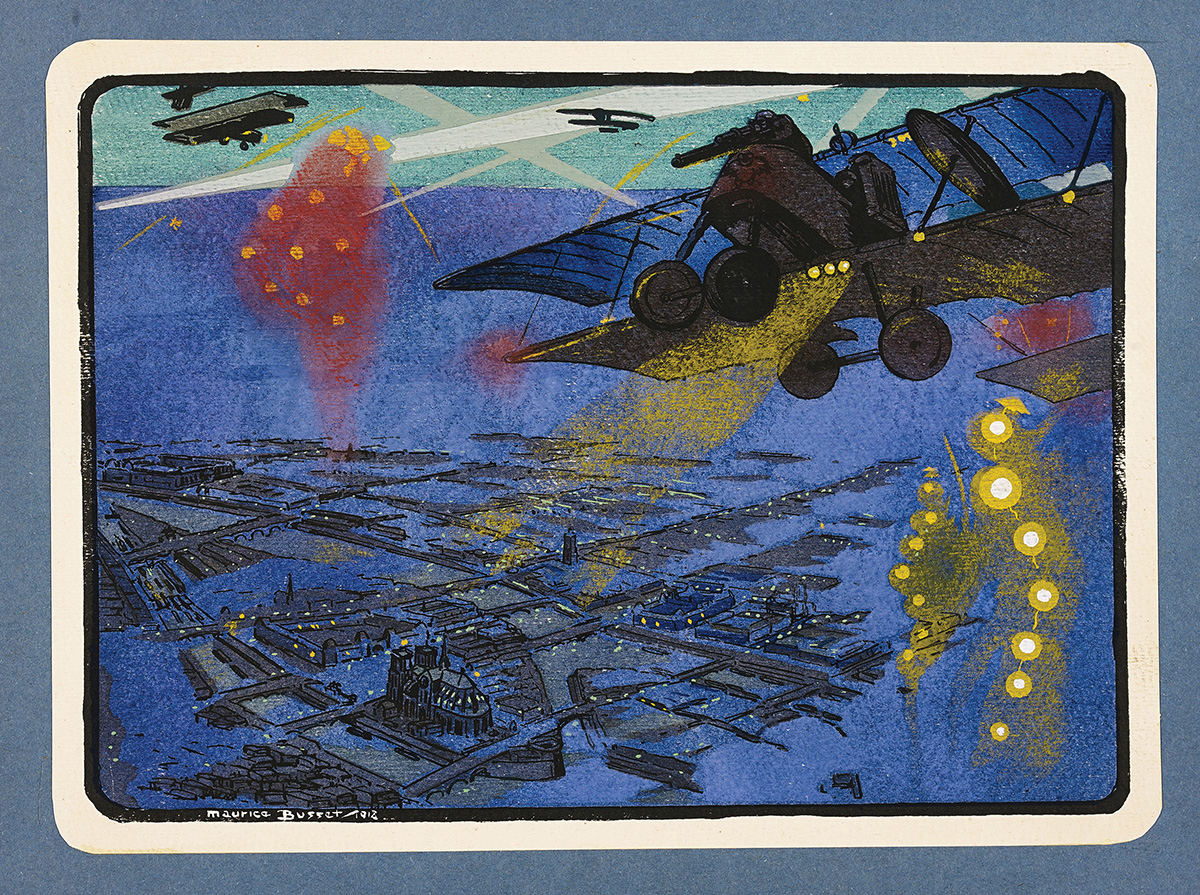 Re-Imagined Reality
World War I and its mechanized warfare changed the world. Myth & Machine: The First World War In Visual Culture at The Wolfsonian explores the revolutionized relationship between man and machine as seen through the viewpoint of artists, designers & filmmakers; Nov. 11-Apr. 5; Wolfsonian.org.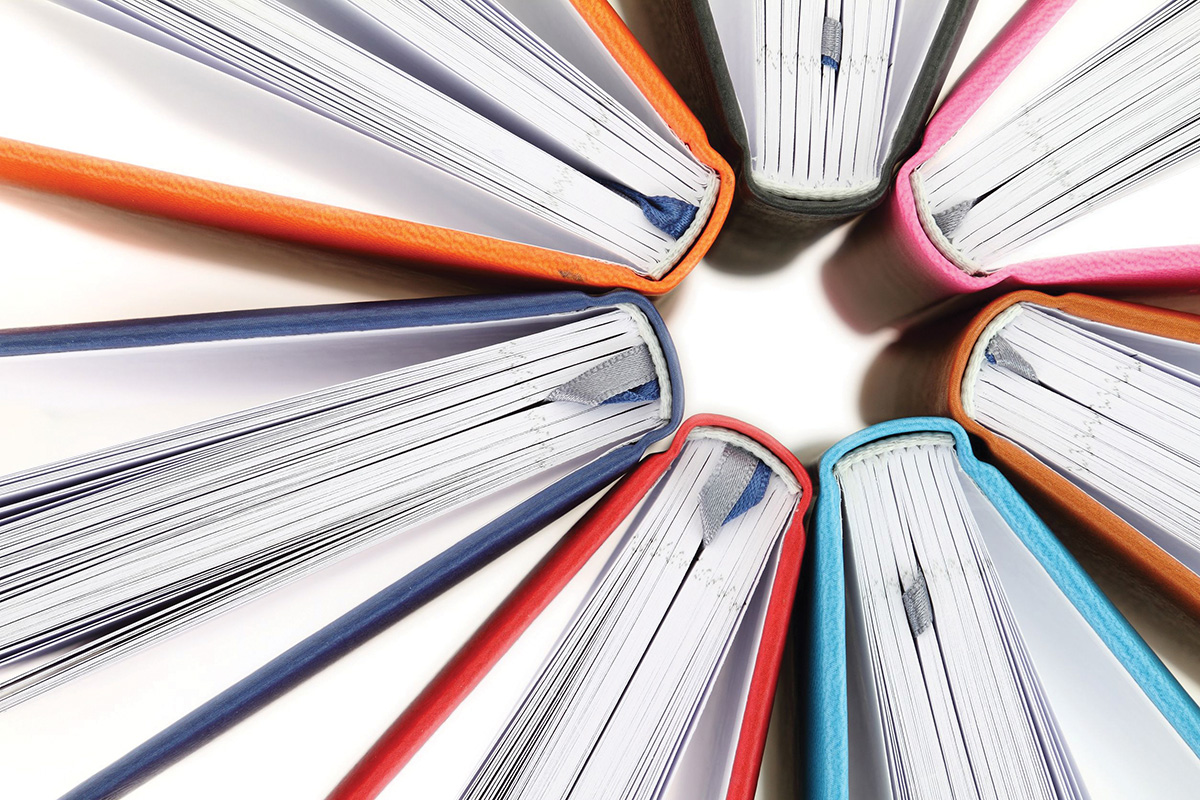 Reader's Delight
The 30th Miami Book Fair International is an 8-day party of all things literate. The "Festival Of Authors" alone has 350 readings and discussions, while "Children's Alley" features storytelling, theater, arts, crafts and more. And then there's the world renowned "Street Fair" with thousands of books on display;. Nov. 16-23; MiamiBookFair.com.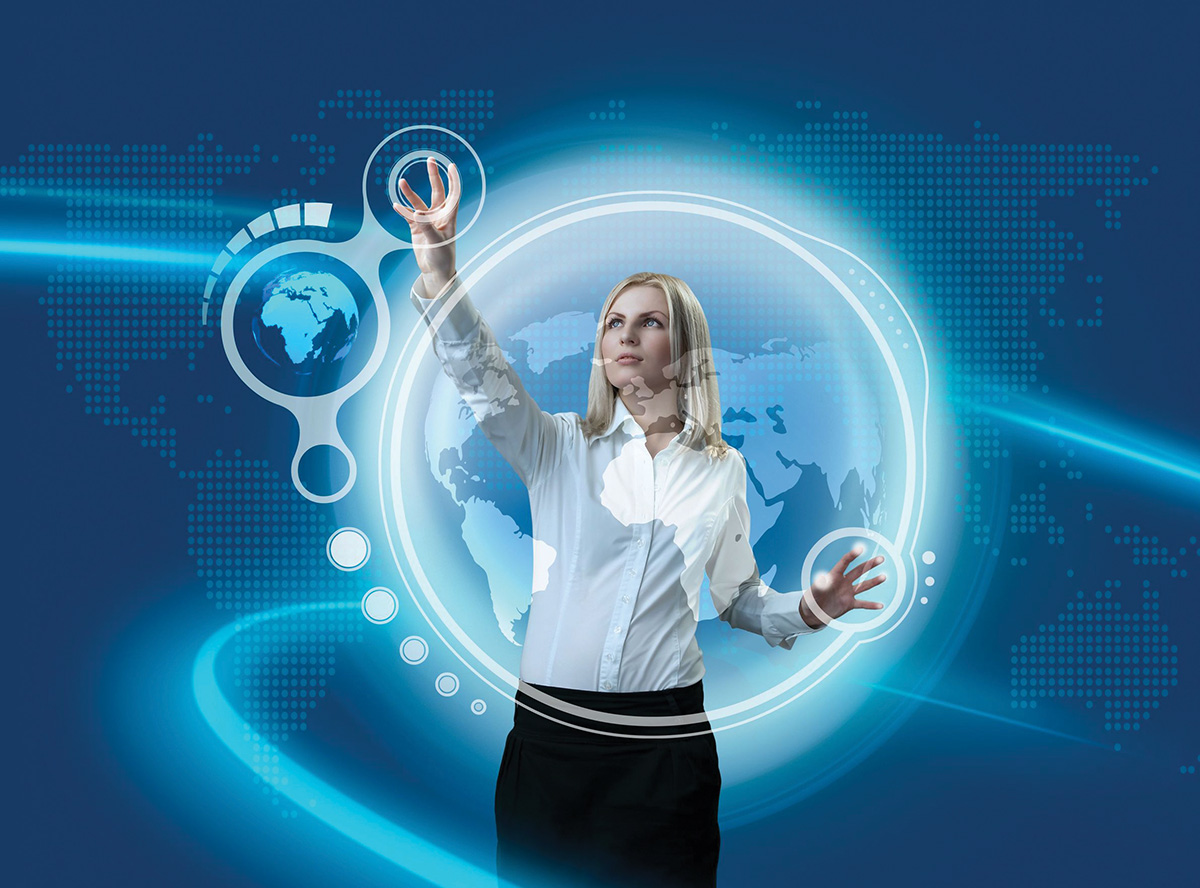 Worldly WebCongress
WebCongress is more than its keynote conferences with top speakers, digital solutions workshops and energetic networking events. This 2-day schedule-packed event is a vibrant, hands-on experience of our largely virtual world. Entrepreneurs should not miss The 7 Pillars Of Digital Marketing; Nov. 13-14; WebCongress.com.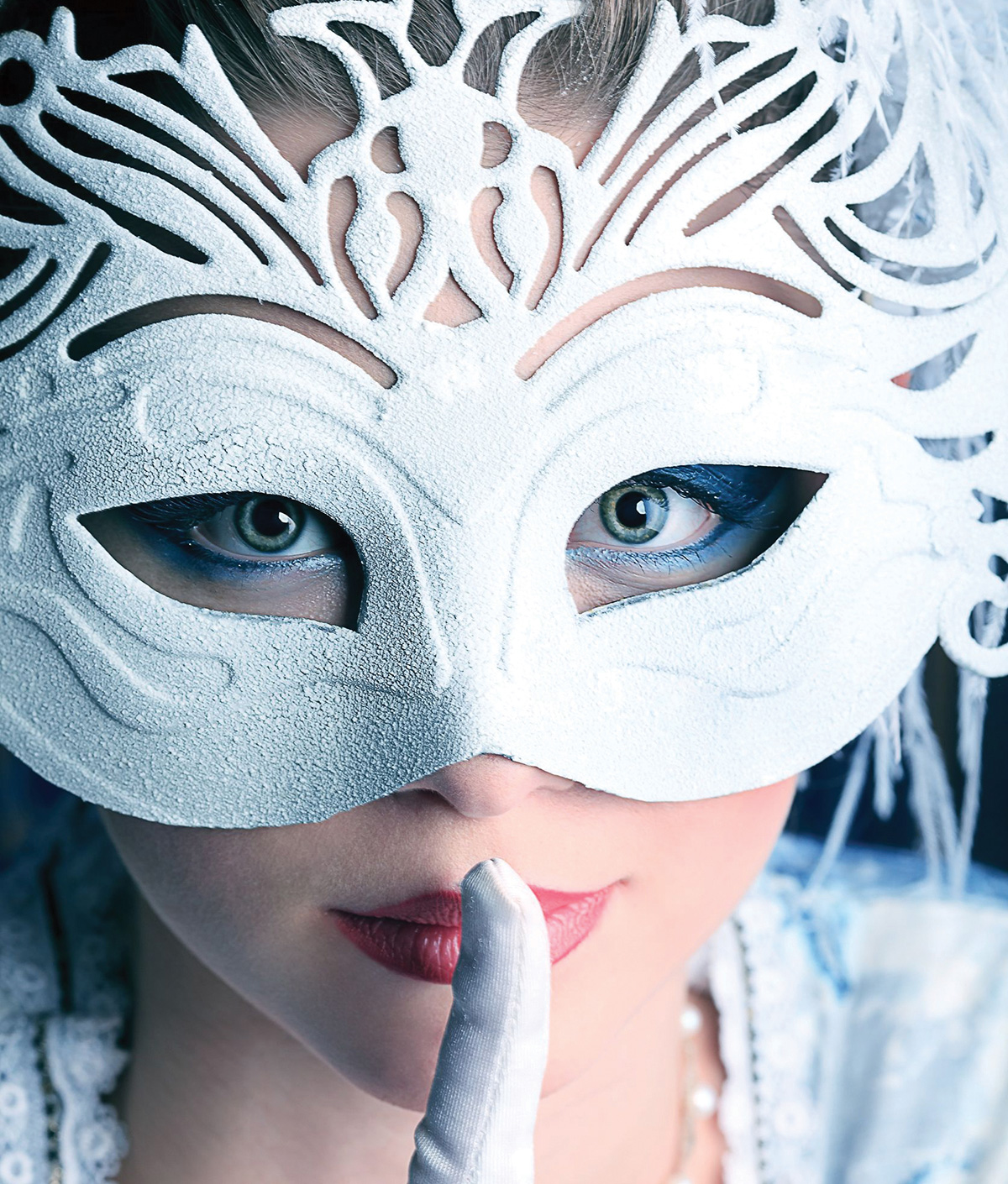 Sophisticated White
White Party Week celebrates its 30th Anniversary Diamond Jubilee in an expectedly extravagant style at PAMM. DJ David Knapp hosts an unparalleled evening of fun, casino games & live entertainment. Other festive favorites include the White Splash Party, White Dreams & Muscle Beach; Nov. 26-Dec. 1.; WhiteParty.org.
Pre-Turkey Dinner Trot
Work up a healthy appetite as you run, jog or walk the Baptist Health Turkey Day Miami 5K/10K. The races start in Tropical Park at 7:30 a.m., so there's no excuse that you can't do this and have a conventional Thanksgiving as well. Help those in need by bringing canned goods for the race day food drive; Nov. 27; TurkeyDay-5K.com.