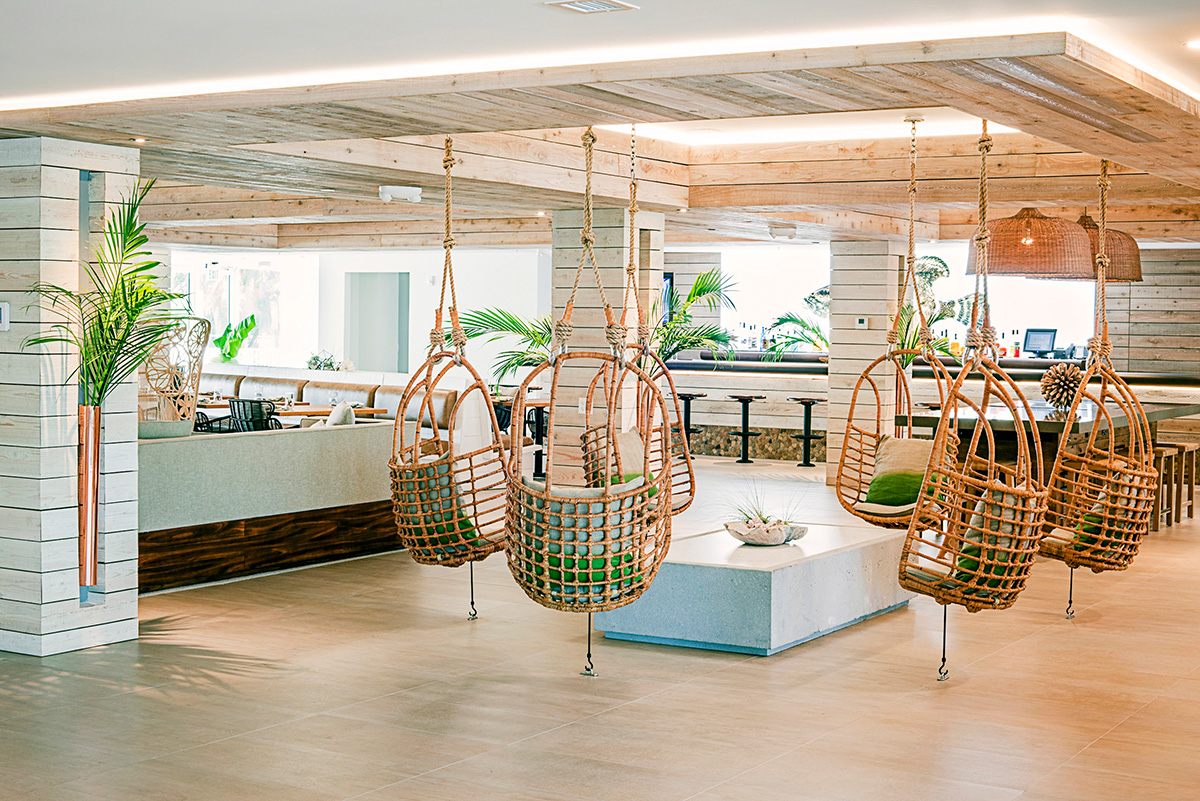 Perfectly Pleasing Getaway
Located in the heart of Islamorada, the new Amara Cay Resort provides a luxuriously picturesque setting for guests to unwind, connect with the sea and create lasting memories. The resort boasts breathtaking views, sumptuous dining and an expert local staff that provides guests with an unforgettable experience all year long; AmaraCayResort.com.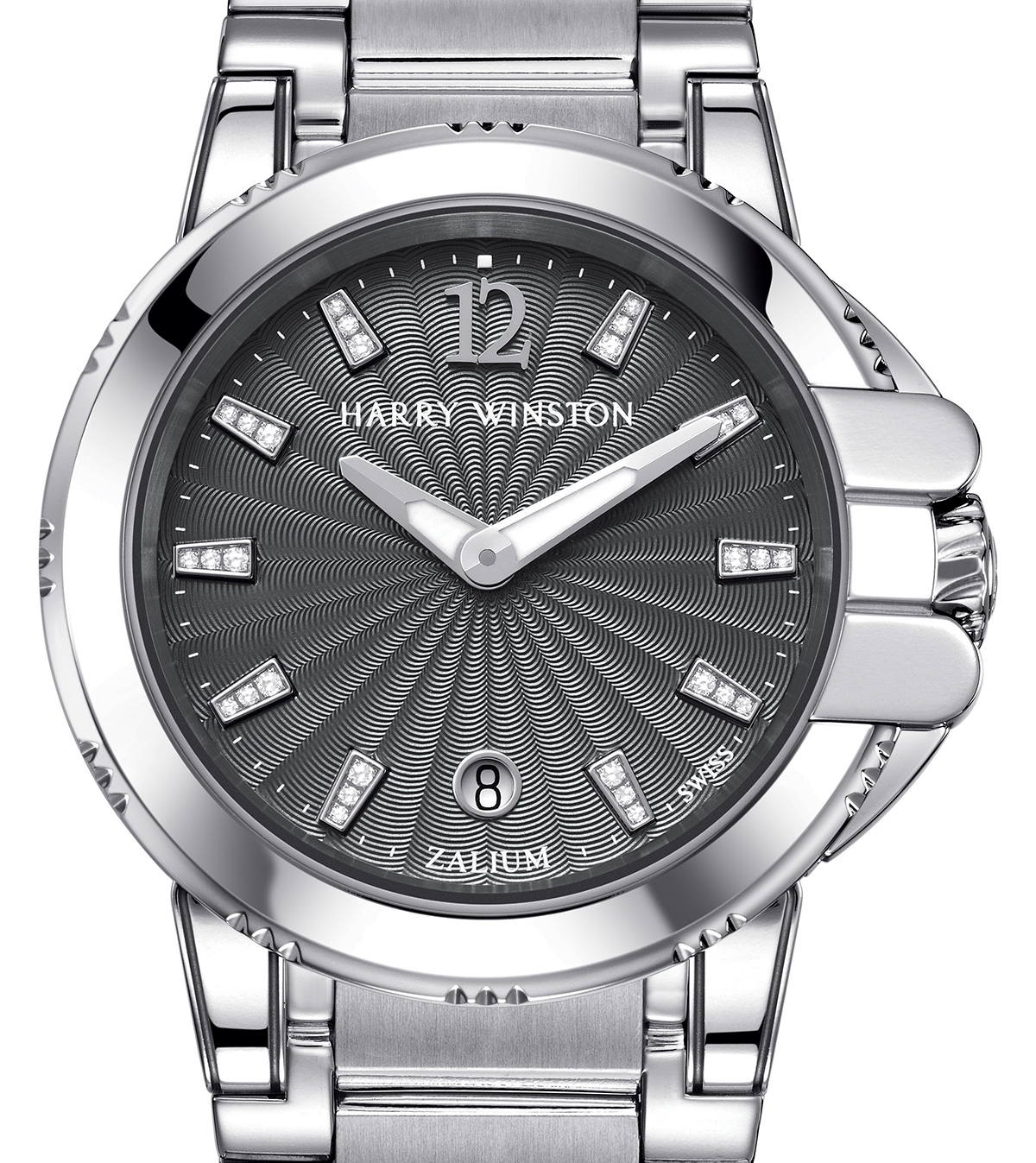 Bejeweled Community Support
Moray's Jewelers has partnered with Veritage Miami United Way as an official jeweler, donating a one-of-a-kind Aquamarine and 18-carat white gold necklace and earring set ($59,000 value). On Apr. 18, they offered exquisite jewelry and timepieces during an Auction & Wine Dinner, with 75% of all profits made from the event going toward the cause; MoraysJewelers.com.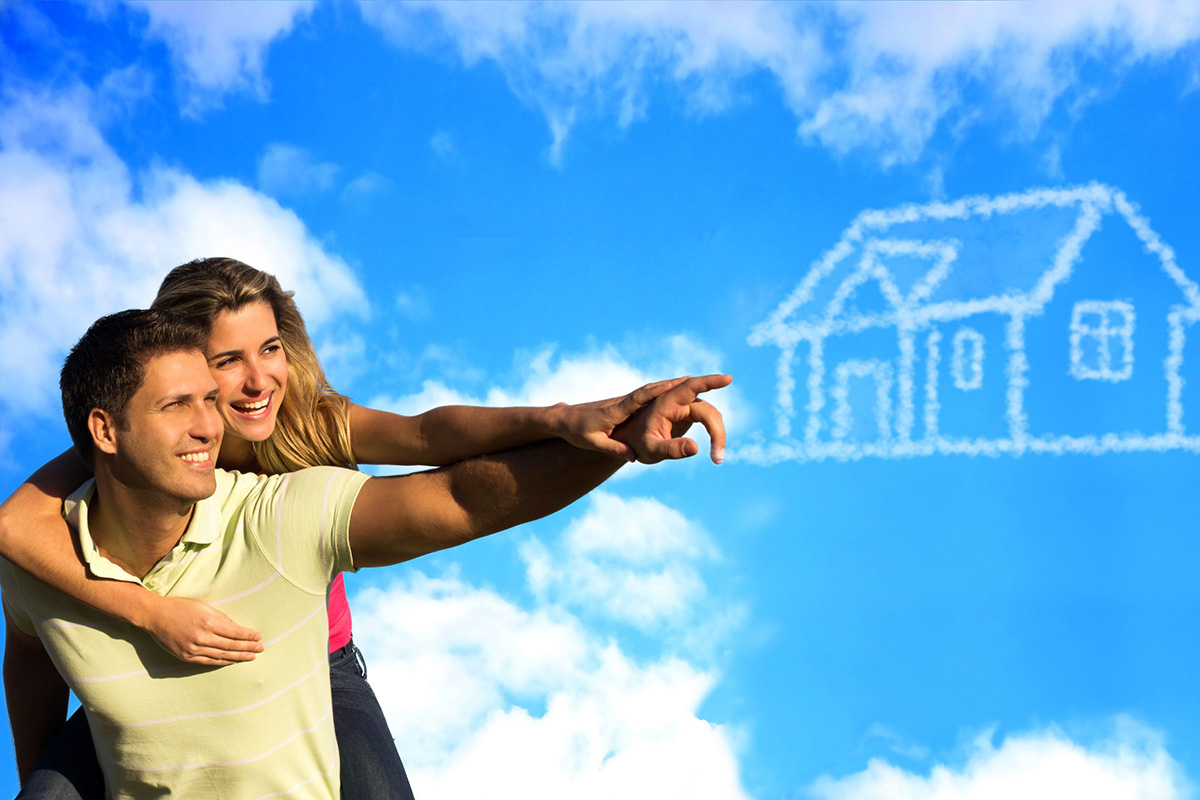 Integrated Solutions For Dream Properties
When it comes to Florida commercial and residential real estate transactions, Perland Title & Escrow Services is ready to satisfy the most demanding deadlines and meet the highest expectations. Supported by a skilled team of professionals and state-of-the-art technology, they go above and beyond to ensure transactions close in a friendly, efficient and professional manner; PerlandTitle.com.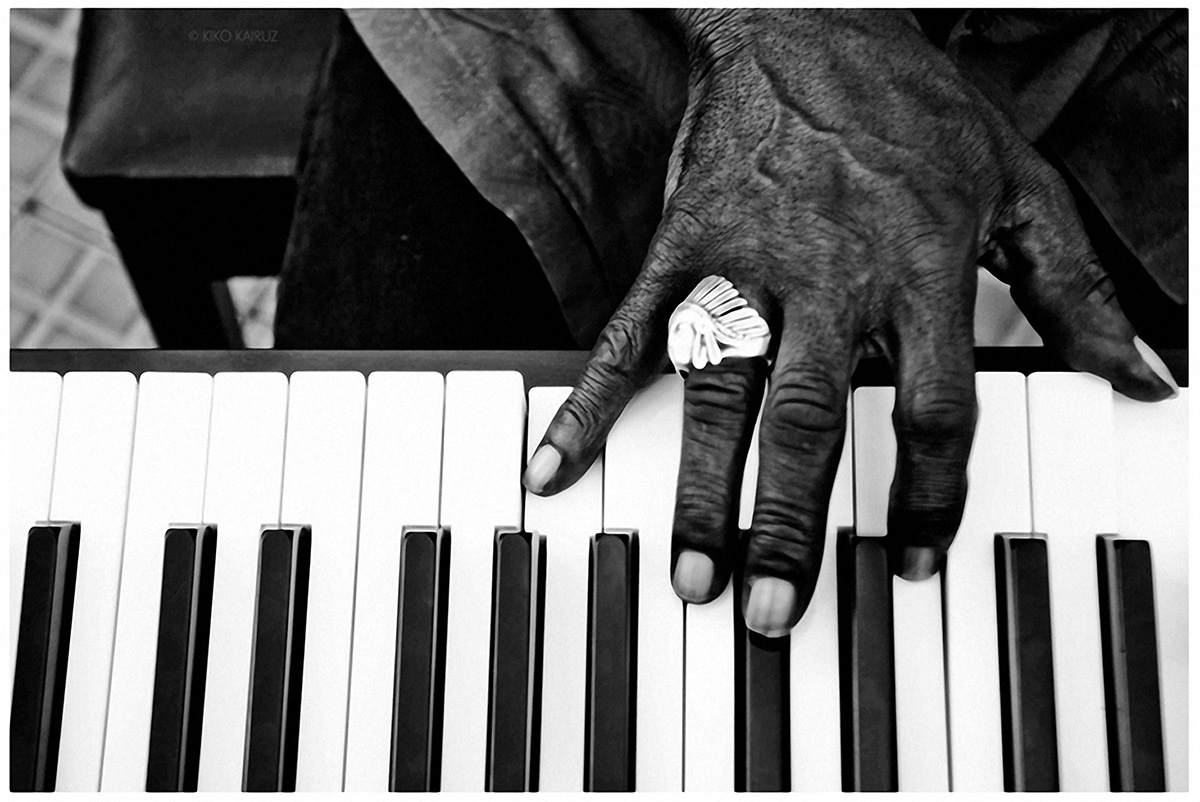 Art For Art's Sake
A traveling exhibition of select pieces from the private collection of Juan Carlos Arcila-Duque and Rudolph Budja Gallery comes to ART:DESIGN Miami through May 18. The exhibition offers the opportunity to acquire one-of-a-kind pieces chosen from leading collectors and galleries; Arcila-Duque.com; RudolphBudgaGallery.com.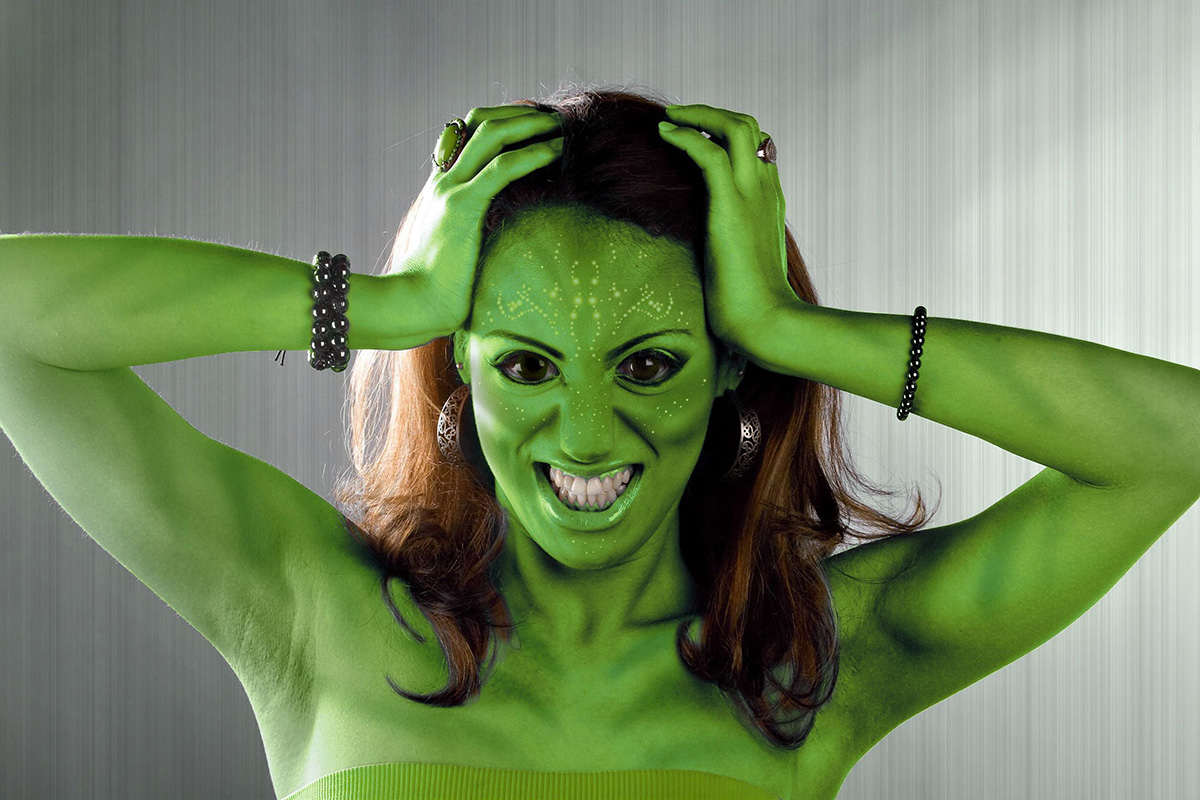 Sights To Behold
For 4 days in June, the Miami Beach Convention Center becomes a mecca for all things comic book, sci-fi, fantasy, animation and pop culture. Celebrities and thousands of dressed-in-character fans make this something you have to attend at least once. There's even a Geek Film Festival; June 25-28; FloridaSupercon.com.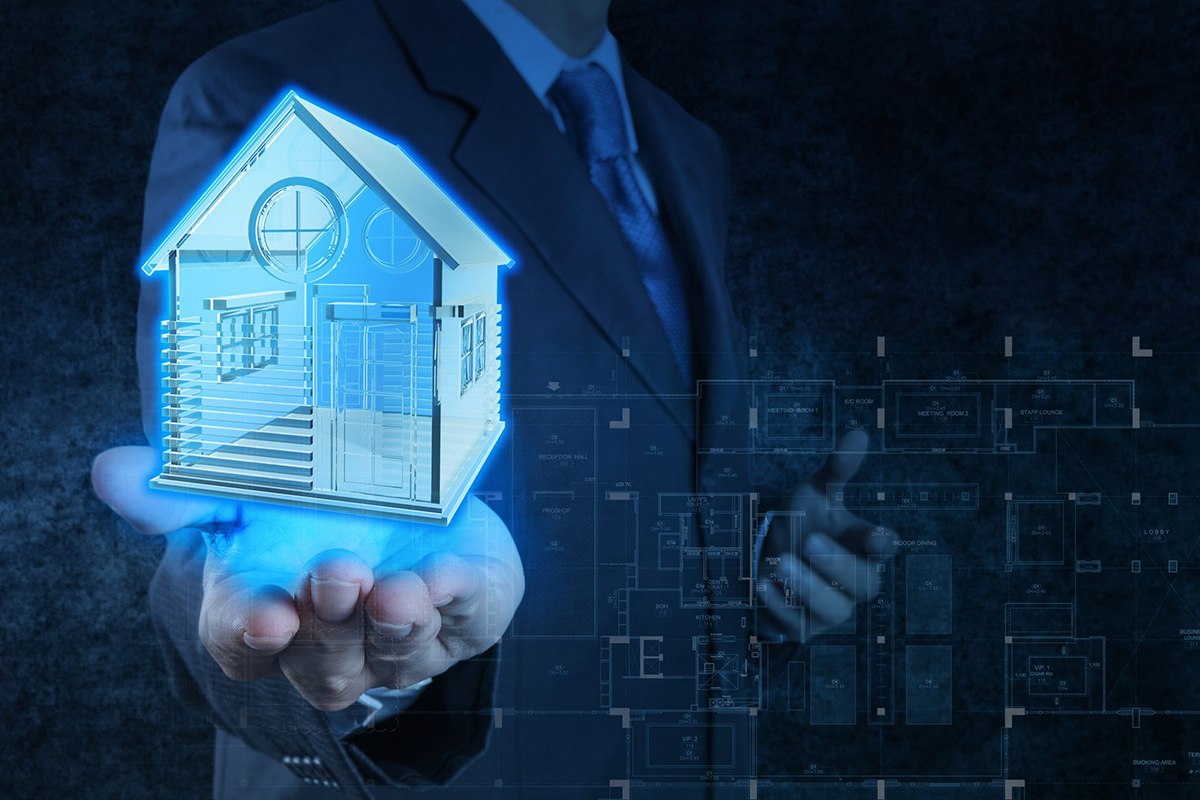 Successful Buying & Selling
In the heart of the Brickell Business District is a real estate treasure, Signature International Group, a boutique full-service brokerage firm catering to local investors and foreign buyers from South America and Europe. Personable and creative Broker/Owner Francis Picard also markets luxury homes and condominiums in Miami; SignatureIntlGroup.com.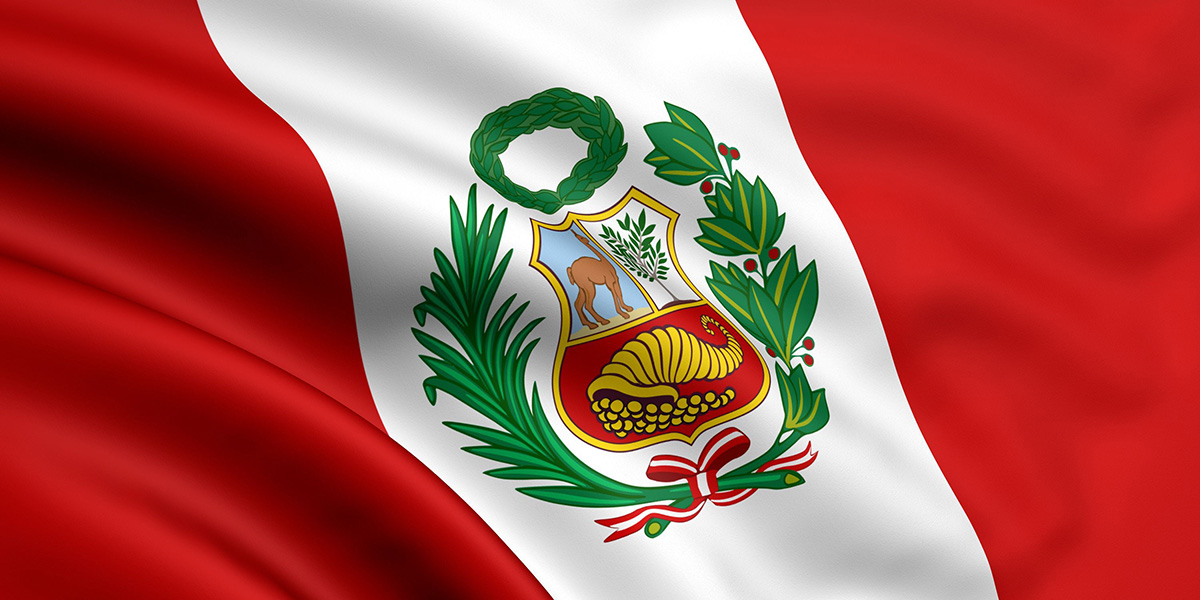 Powerful Philanthropy For Peru
Going to Rusty Pelican is a great evening at any time, but especially when it's for a good cause like Peru Gourmet 2015. The event is highlighted by a food tasting from the top Peruvian restaurants in Miami. Proceeds benefit Asociación Emergencia Ayachucho and Misiones Medicas Al Peru/Club Amazonas USA; PeruGourmet.org.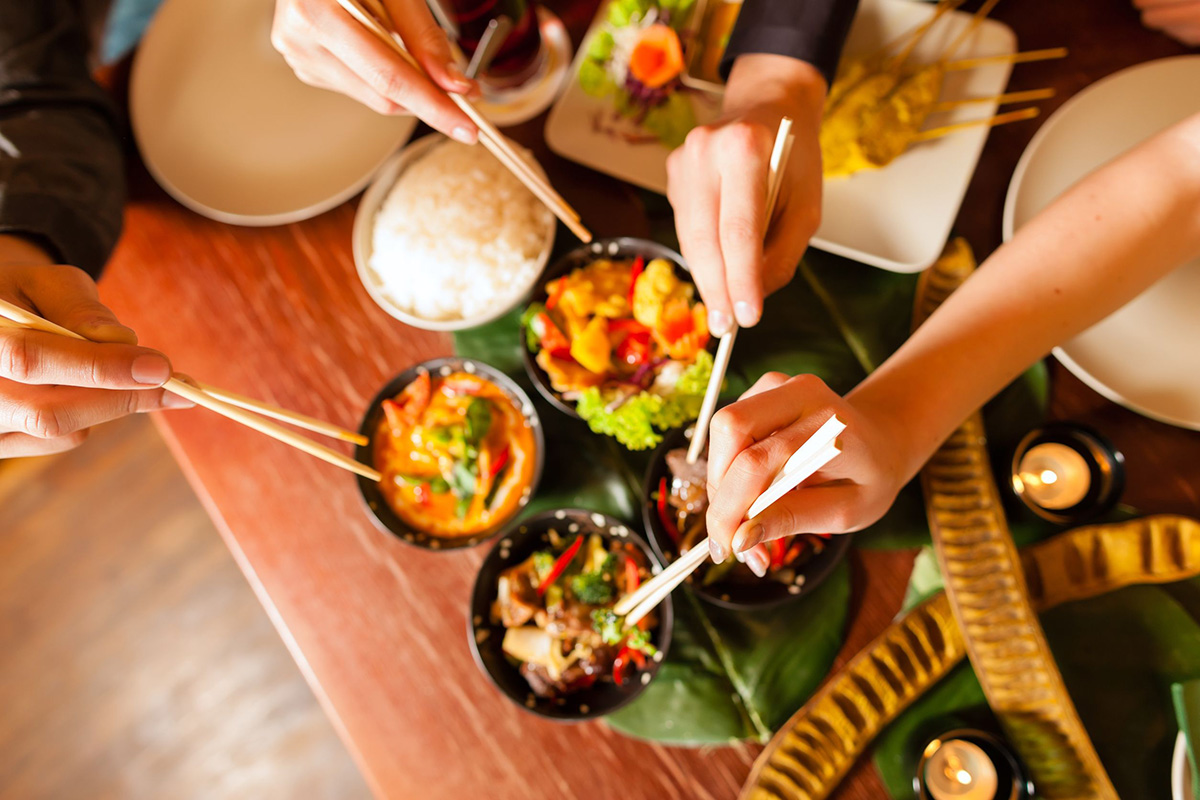 Gables-Style Palate-Pleasing
From June 8-28, there's no reason to eat at home with Coral Gables Restaurant Week in town. Highly anticipated, and slightly misnamed as it thankfully goes on for more than a week, this is your chance to enjoy carefully crafted 3-course menus at a minimum of 20% savings at some of the neighborhood's top eateries; CoralGablesRestaurantWeek.com.
Move Into A New You
The House Of Movement helps clients find a balance of mind, body and soul through a holistic approach to fitness, health and life. Disciplines include Pilates, Yoga, Crossfit, Gyrotonic and more, including massage, an on-site organic vegetable garden and a delicious smoothie bar located in a vintage 1950s house at 1900 Brickell; 1900Moves.com.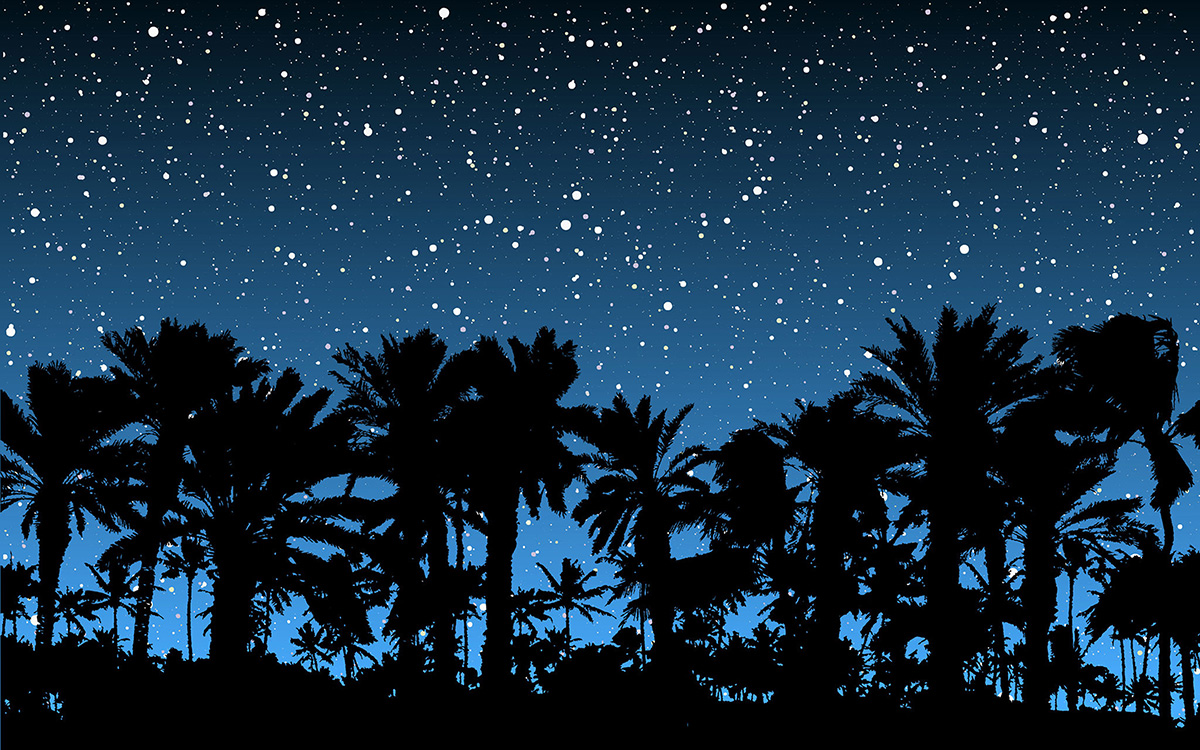 Seeing A Starry Future
Support 20/20 vision and free eyecare for children as you enjoy a fabulous sampling of delectables from Miami's best restaurants while being serenaded by musicians from Miami Lighthouse's Better Chance Music Production Program at the 8th Annual "Under The Stars: Bon Appetit Miami" on May 6; MiamiLighthouse.org.
Classy Kids
Savio Firmino understands the importance of stylish design for children. Their beautiful kids' bed is upholstered in cotton and available in antique white or pastel pink. There's a matching chest of drawers in antique white, a floor lamp, changing table, shelf and much more. Available at Notte Fatata in Coral Gables; 786.332.4104; NotteFatata.com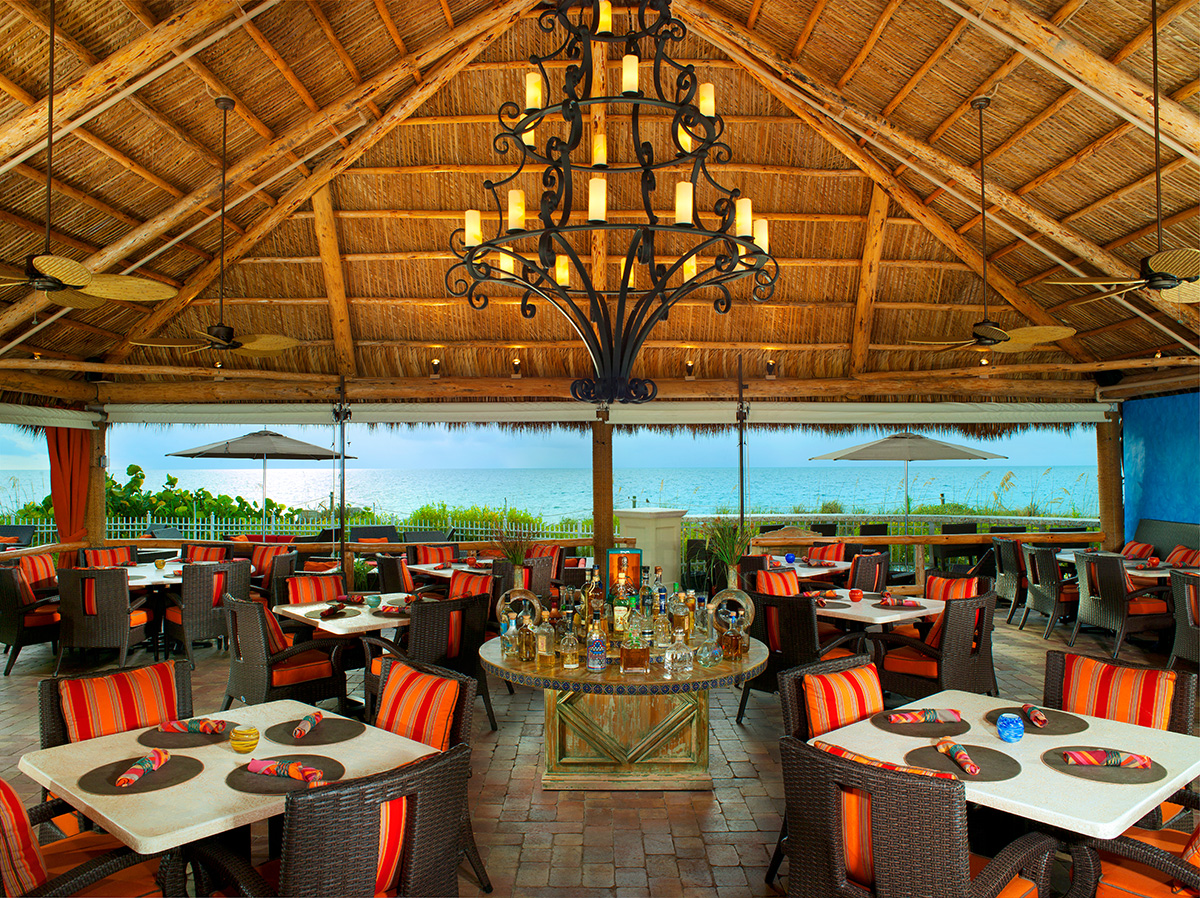 Fiesta De Mayo
Commemorate Mexico's Battle Of Puebla on Key Biscayne this year at the colorful Cinco De Mayo Fiesta at the Ritz-Carlton's Cantina Beach. Enjoy high-flying performances, stilt-walkers, a DJ and complimentary tequila tastings as Miami's only waterfront Mexican restaurant transforms itself into the colorful streets of Mexico; RitzCarlton.com/KeyBiscayne.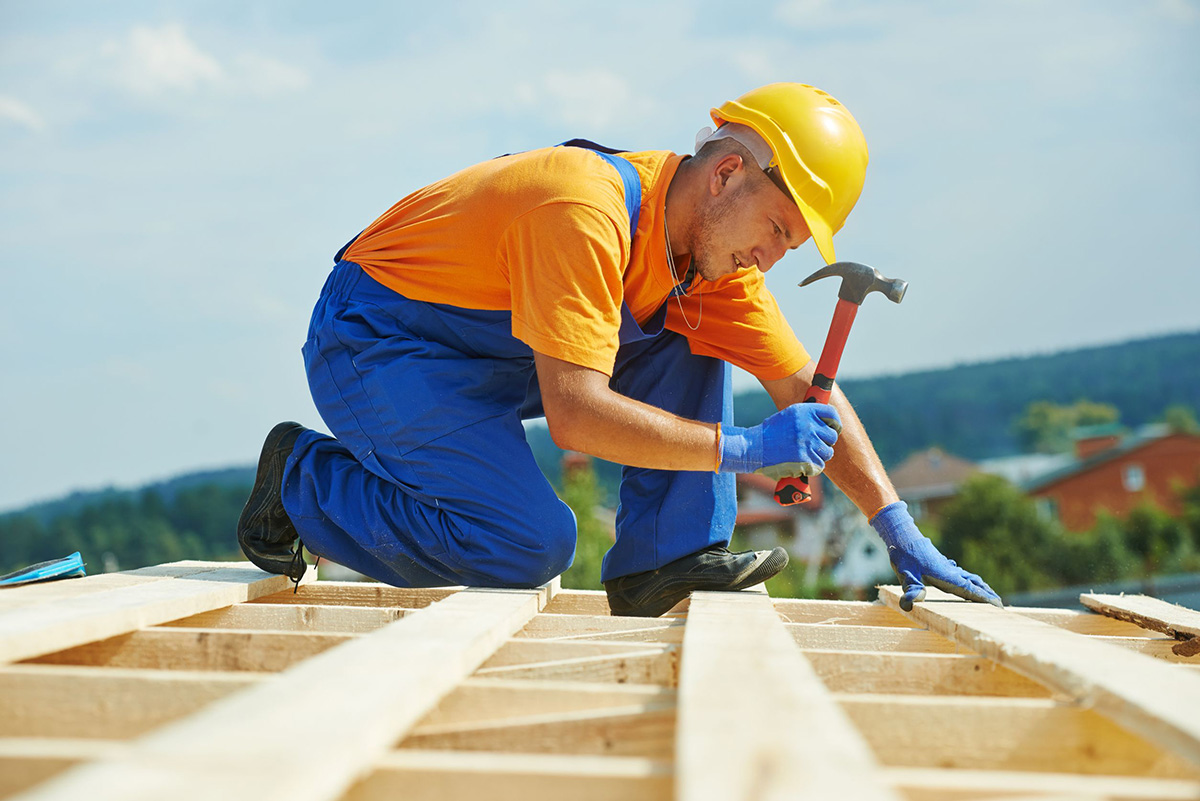 Building A Future
The socially-conscious designers who form Design TECHO have chosen Peru as this year's destination for their annual building trip. Help them overcome poverty and offer families the opportunity for sustainable living at their 3rd Annual Fundraising Cocktail Party on May 19; US.TECHO.org.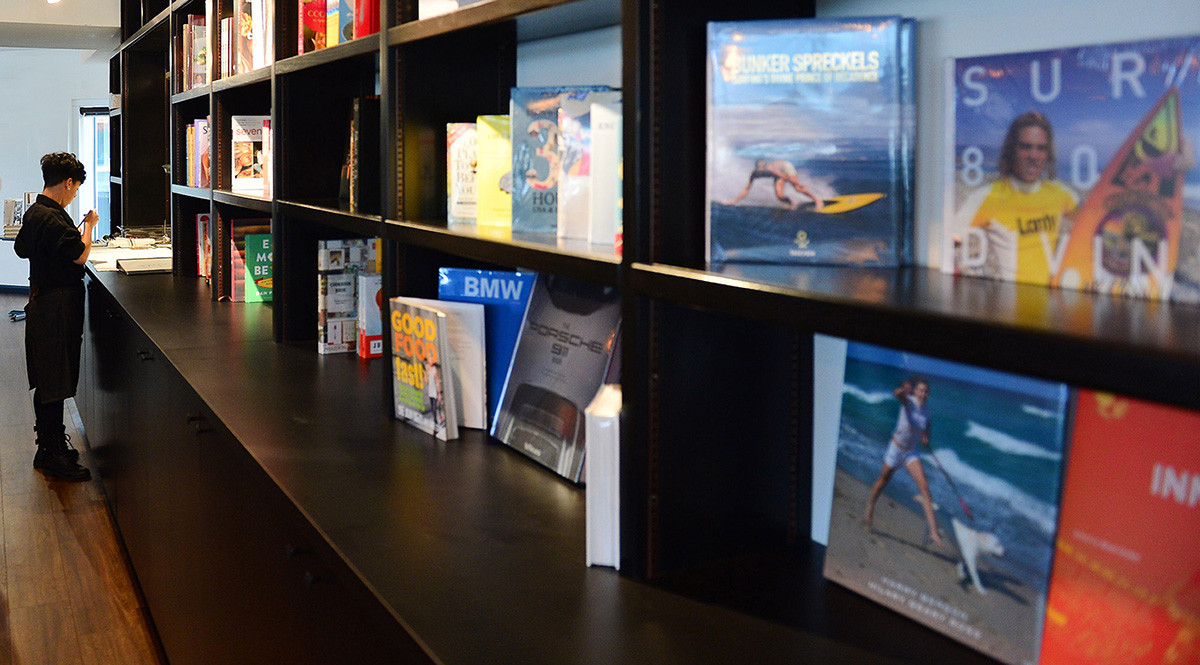 Bookishly Cultured
Originally opened in 1982, Books & Books is a Coral Gables legend. That same combination of good reads, a great café and unique cultural experiences can now be found at the Adrienne Arsht Center, with some excellent cocktails thrown in. Future plans include author signings and special partnerships; TheCafeAtBooksAndBooks.com.