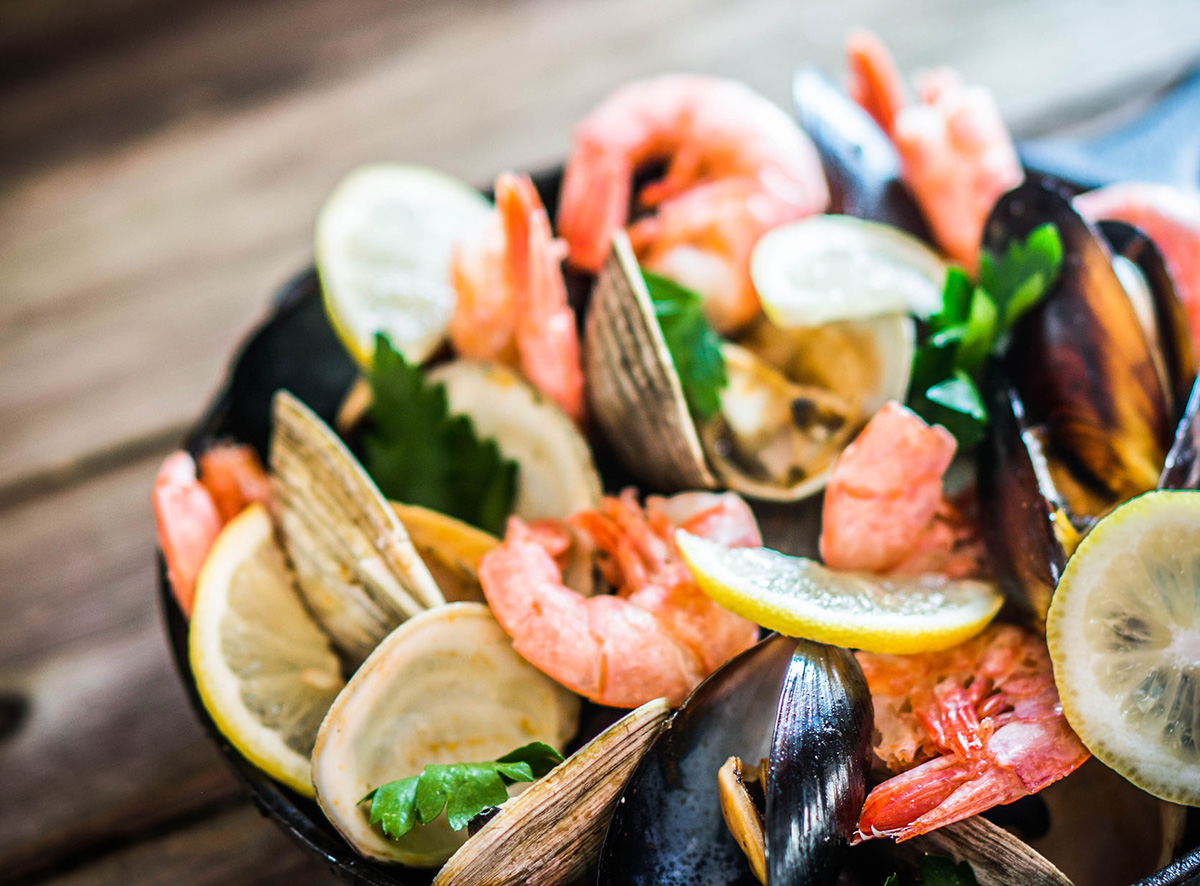 A Taste Of Paradise
Key Biscayne may be known for its sandy beaches, but the hidden secret is a multitude of world-class restaurants. From Oct. 9-25, everyone will be able to Taste Paradise during "The World's Best Cuisine On One Island." Key Biscayne restaurants will offer a culinary trip around the world with prix-fixe menus from casual to fine dining; TasteParadiseKB.com.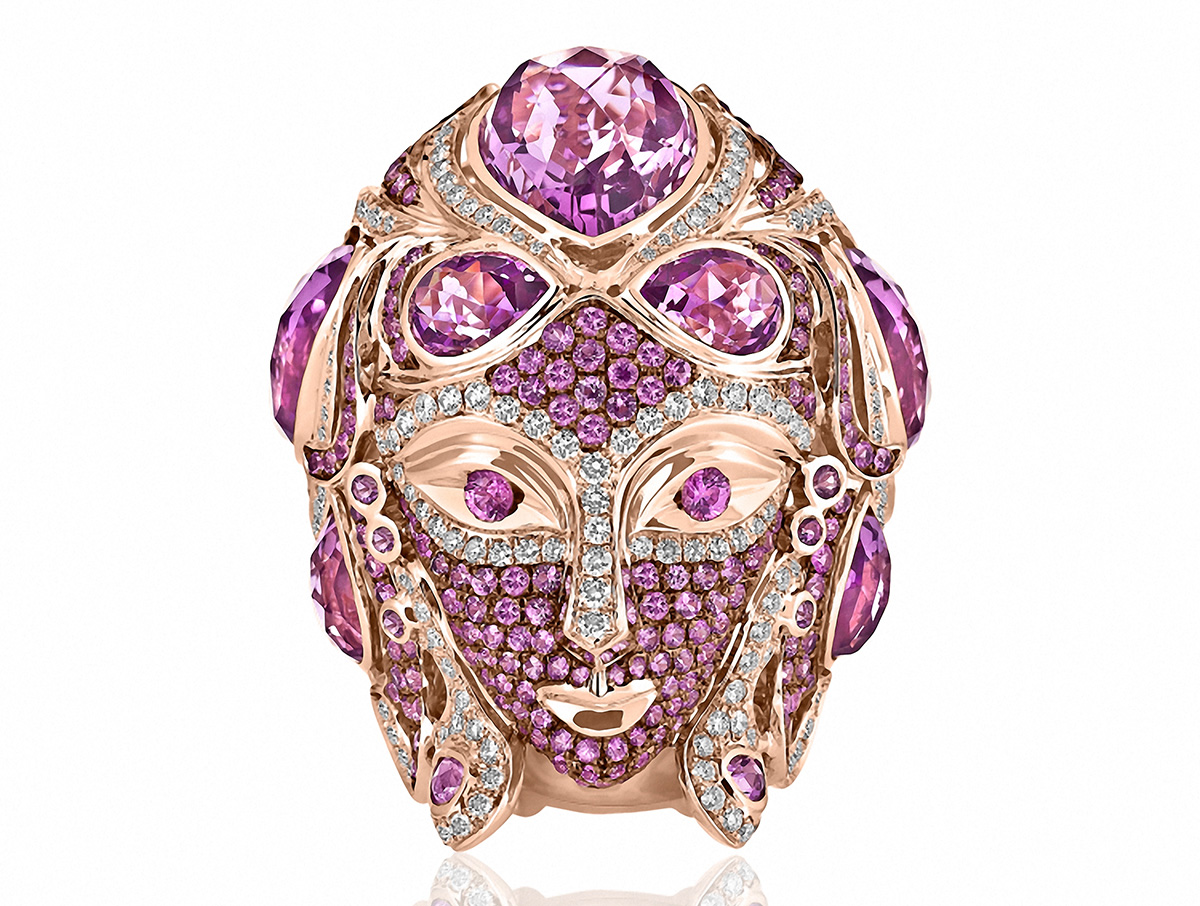 Diamond Delights
Want jewelry that stands out? Since its inception in Europe in 1995, ALO Diamonds has been producing glamorous jewelry for women. The ALO Diamonds
Boutique in Dadeland Mall specializes in a flawless cut which transforms a rough diamond into a dazzling jewel, making all the difference in a stone's sparkle; ALODiamonds.com.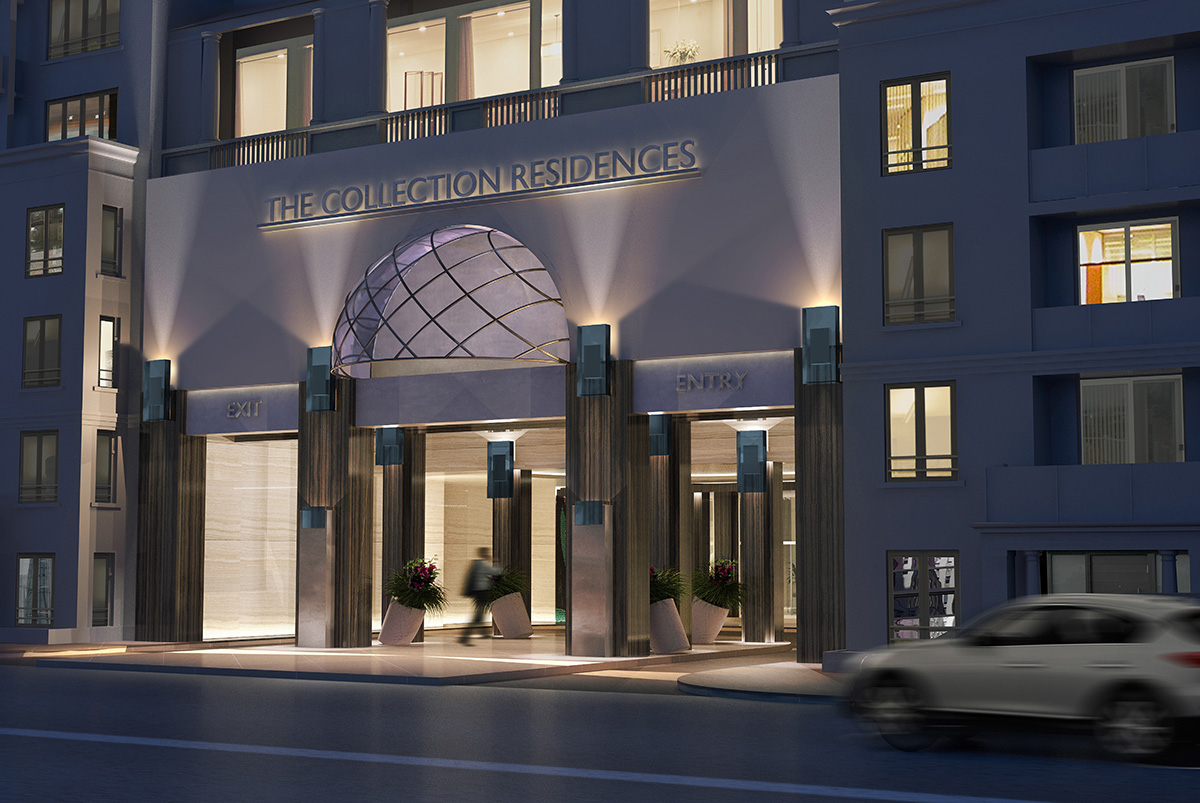 A Sense Of Place
The Collection Residences redefines sophisticated living in Coral Gables with a prime location near Village Of Merrick Park. The 126 spacious residences will feature fabulous contemporary interiors by Massimo Isoa Ghini, bespoke white-glove service and top-tier amenities. The 14 two-story office condos allow one to live/work in high style; CollectionResidences.com.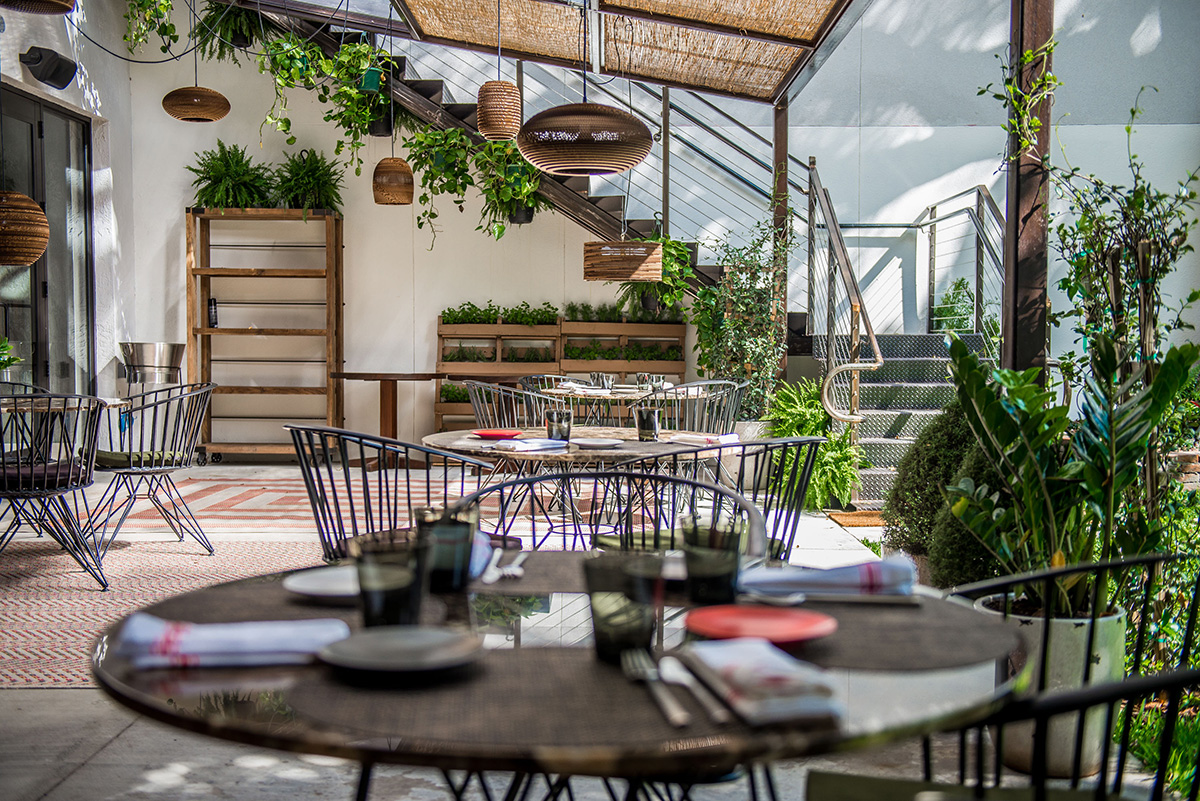 Mediterranean Gastronomy in Miami
"Arroz Con Amigos" at the recently opened Klima Restaurant & Bar showcases the city's first Paella Brunch every Saturday with a trio of inspired interpretations of the classic dish from Valencia — meat, fish and vegetable. Enjoy a live flamenco guitarist while savoring Chef David "Rusti" Rustarazo's fabulous buffet; KlimaMiami.com.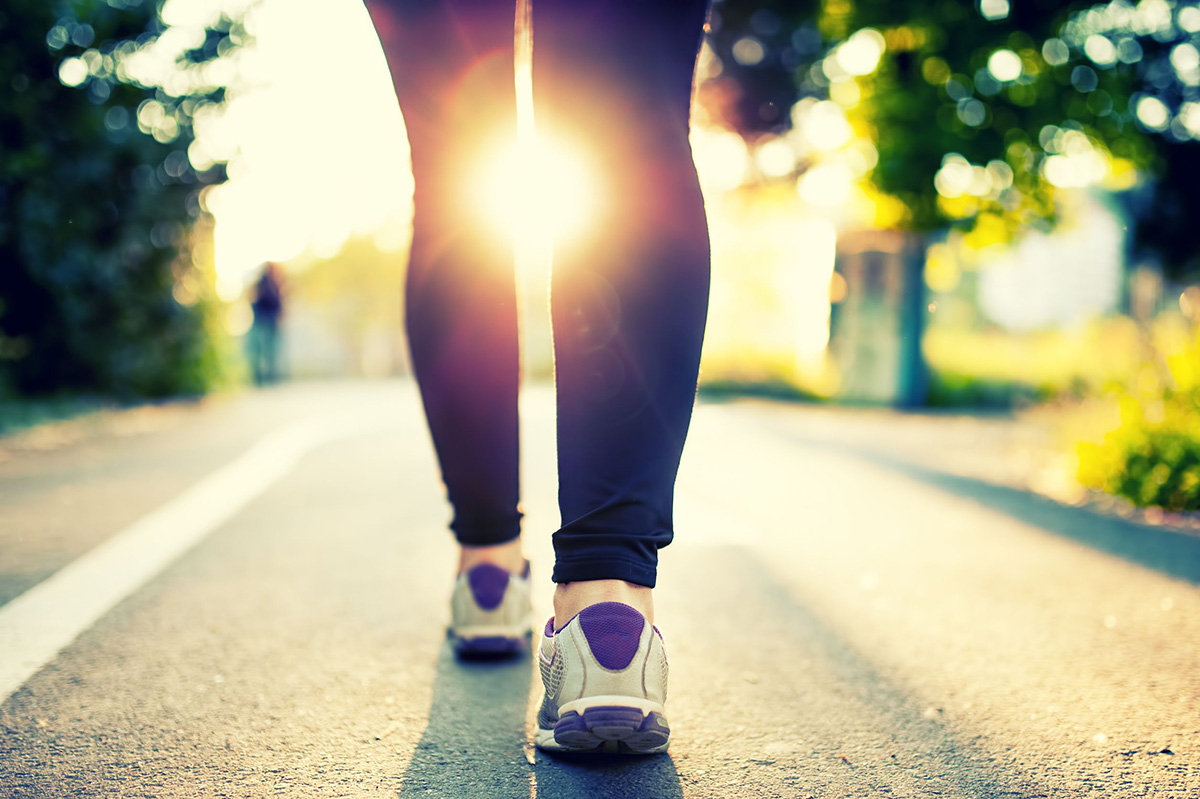 Put Your Walking Shoes To Good Use
September is Childhood Cancer Awareness Month and the month of the inaugural Miami St. Jude Walk/Run To End Childhood Cancer on Sept. 26 at Zoo Miami. Thousands are expected to participate when supporters in South Florida and nearly 60 communities nationwide join together to raise funds and awareness. No family ever receives a bill at St. Jude; StJude.org/WalkRun.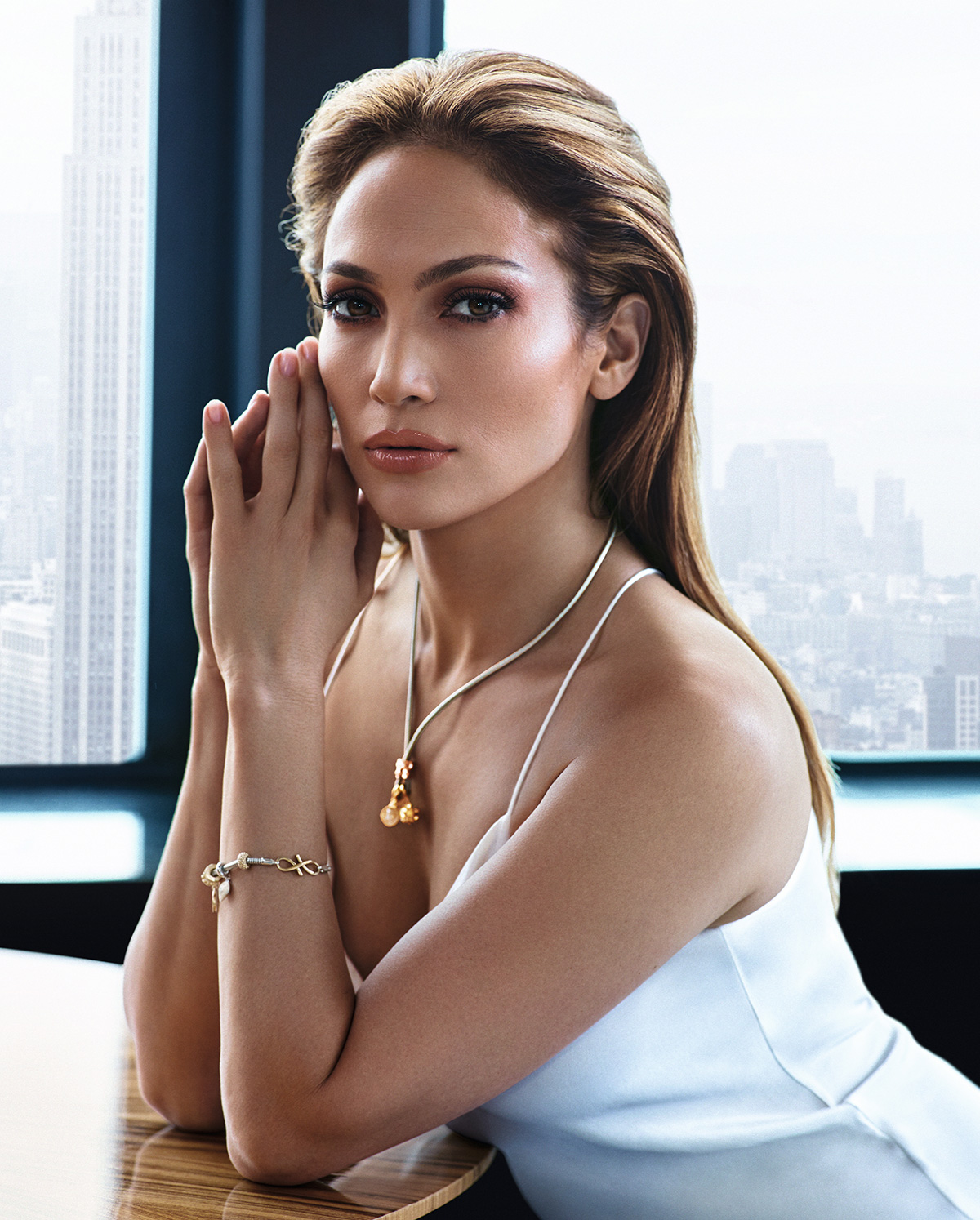 Celebrity Charm
"As a designer, I get to bring my own vision to each Jennifer Lopez by Endless Jewelry piece that we are creating, and in-turn the women who wear my jewelry designs can mix-and-match to make each design unique to them," says Jennifer Lopez. For this season, she's expanding her charm bracelet collection to include necklaces, a silver bracelet, rose gold charms and more; EndlessJewelry.com.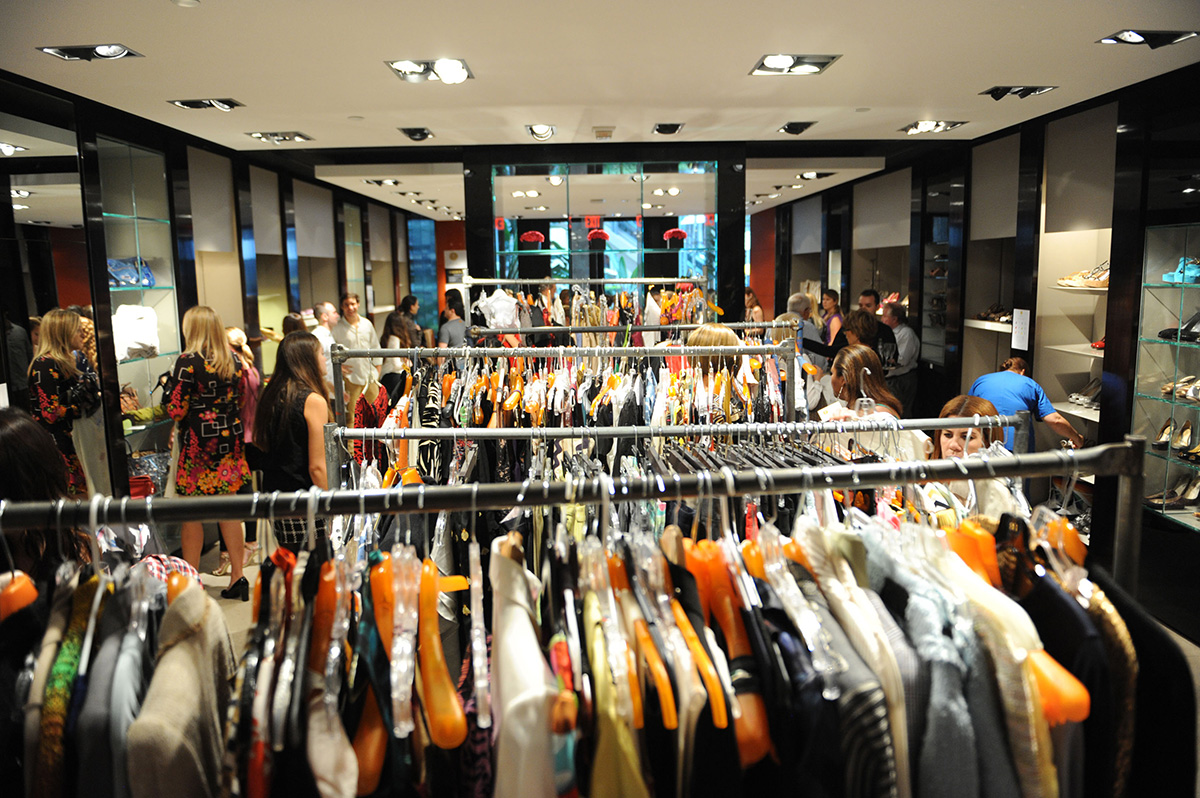 One-Of-A-Kind Pop-Up Sale
The highly-awaited Fashionably Conscious, the fundraiser which offers donated designer items from the coveted closets of Miami's most respected philanthropists, is back and at a prime new retail space in CocoWalk. The event raises critical unrestricted funds to support The Barnyard Community Center's summer camp and afterschool programs; Sept. 25-27; FashionablyConscious.org.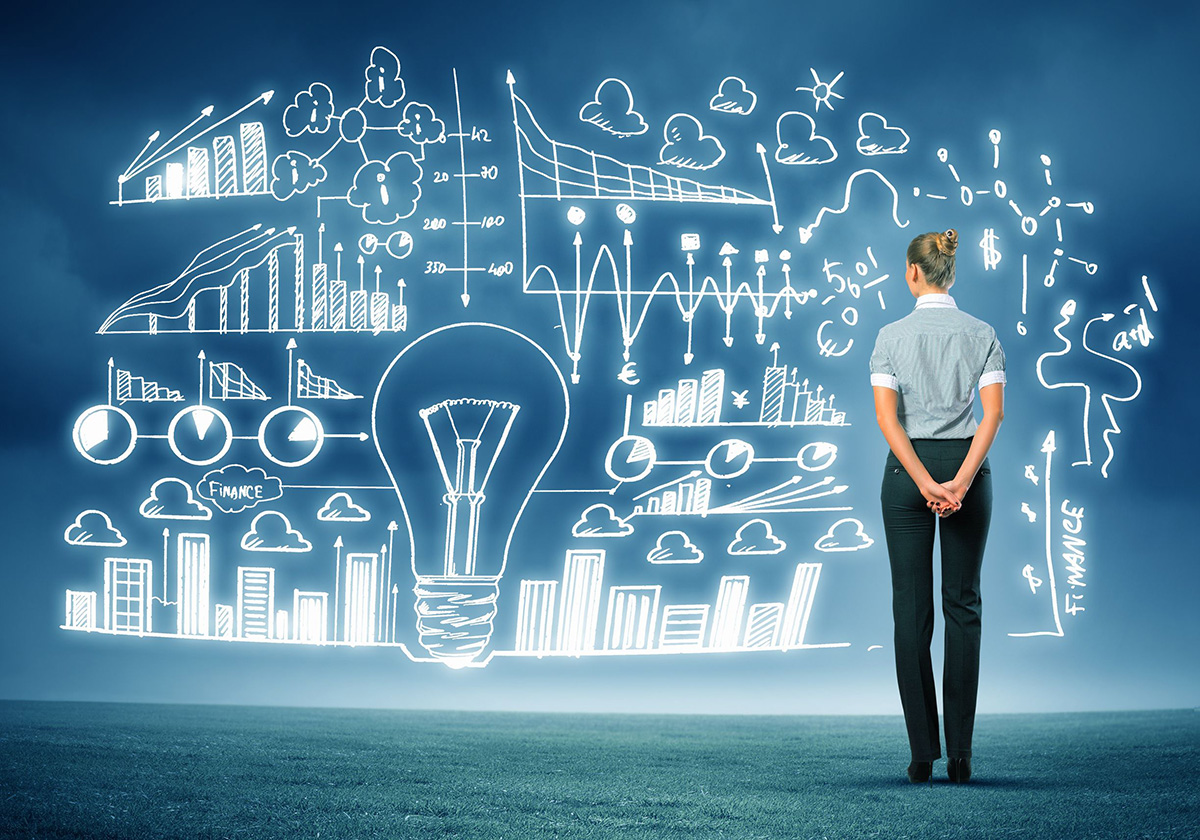 The Savvy Businesswoman
The 3rd "Extraordinary Women Leading Change" leadership conference is set to be the best yet. Conference Founder Giselle Cheminand, President & CEO of GCI Worldwide Corporation leads a stellar panel with notables including Lisa Lutoff-Perlo, President & CEO of Celebrity Cruises and Cynthia McCauley, CEO of Tenet Florida Physician Services; Sept. 18; ExtraordinaryWomenLeadingChange.com.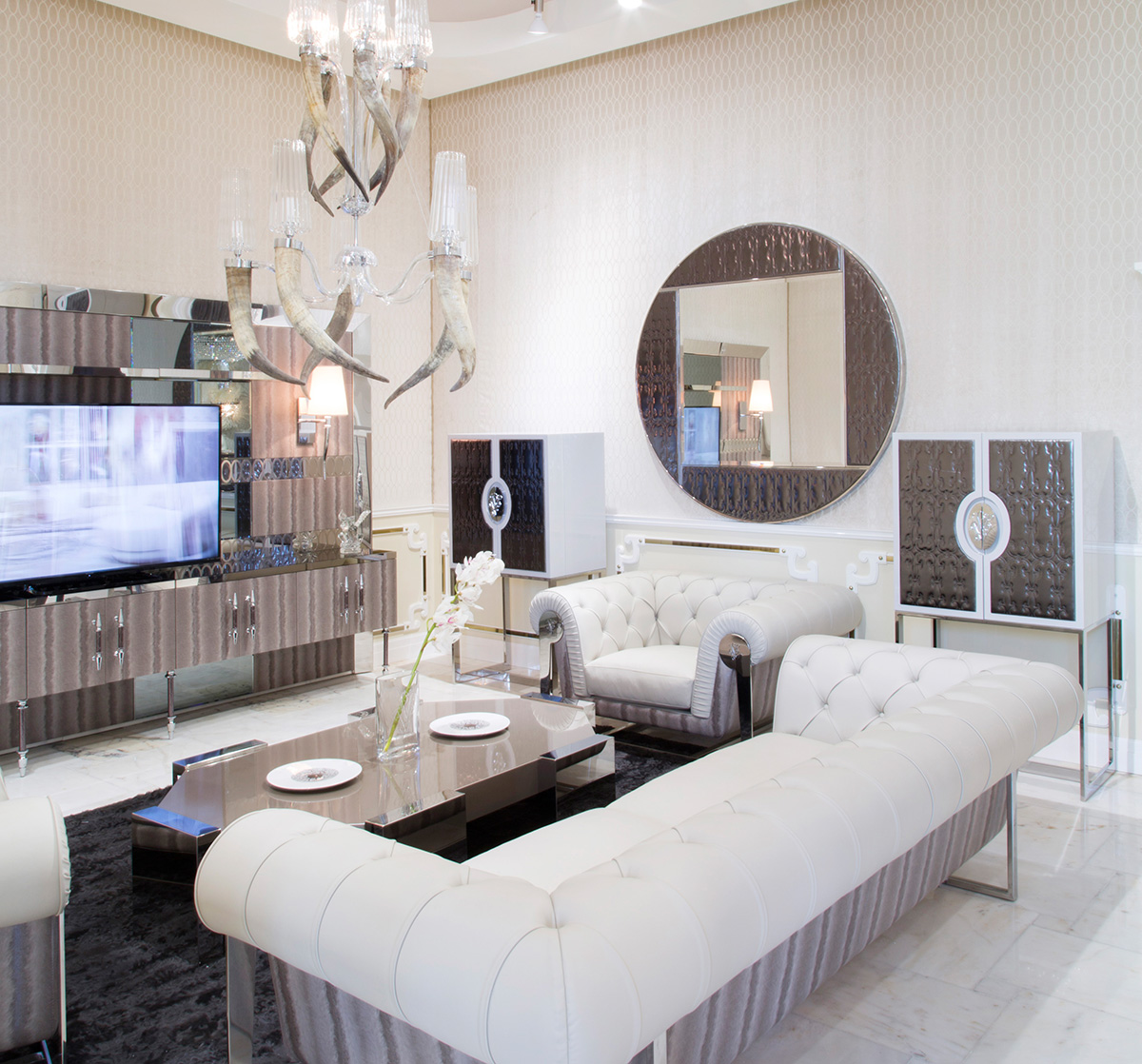 For Homes With Vision
Luxury, style and quality are core values within the Visionnaire philosophy. The company has grown beyond simple, stylish Italian home furnishing to provide complete bespoke furnishing solutions for client projects. With over 3,000 customizable products, there are items for every area of the home, inside and out; 786.577.4370; Visionnaire-Home.com.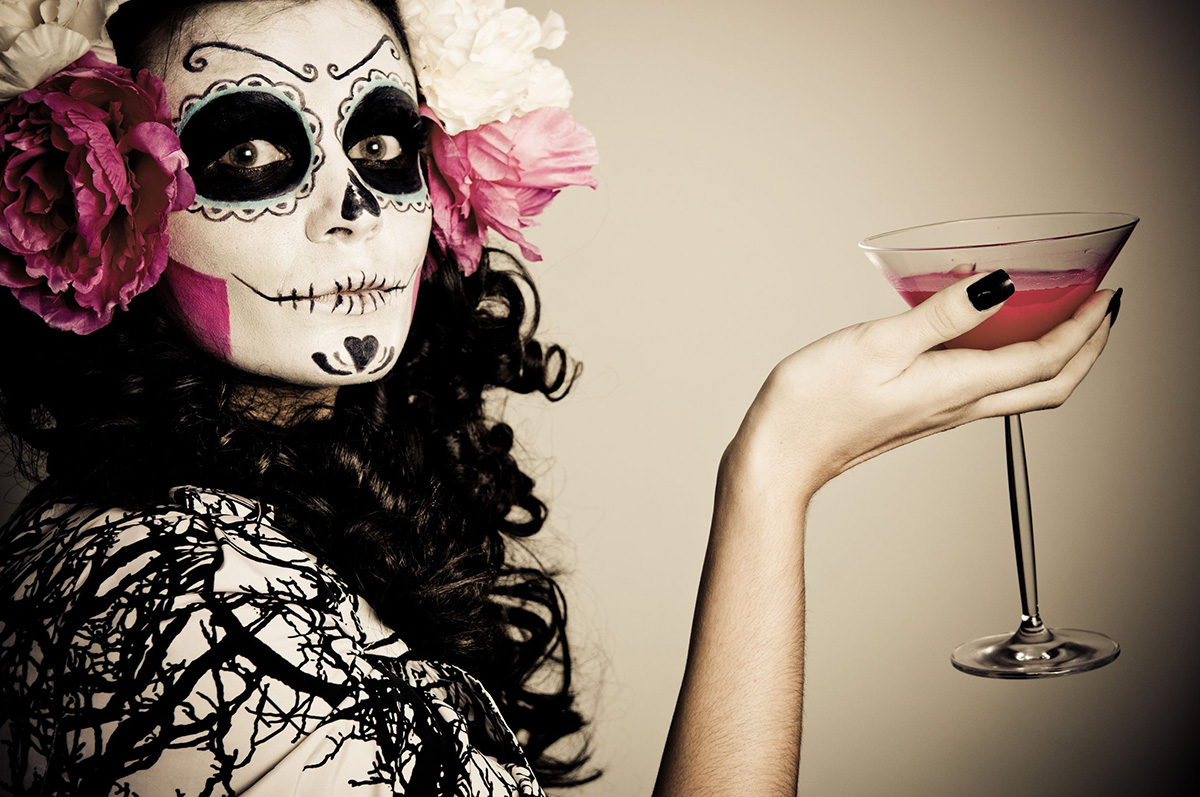 Have An Outrageous Halloween
The most extravagant Halloween party in town takes place on Oct. 30 at Vizcaya. The 29th Annual Halloween Sundowner promises jaw-dropping costumes and incredible food and drinks, all with the dramatic backdrop of one of the best views of Biscayne Bay in town. Come dressed in your Halloween's finest and support the preservation and protection of this historic site as you trick or treat the night away; 305.860.8420; Vizcaya.org.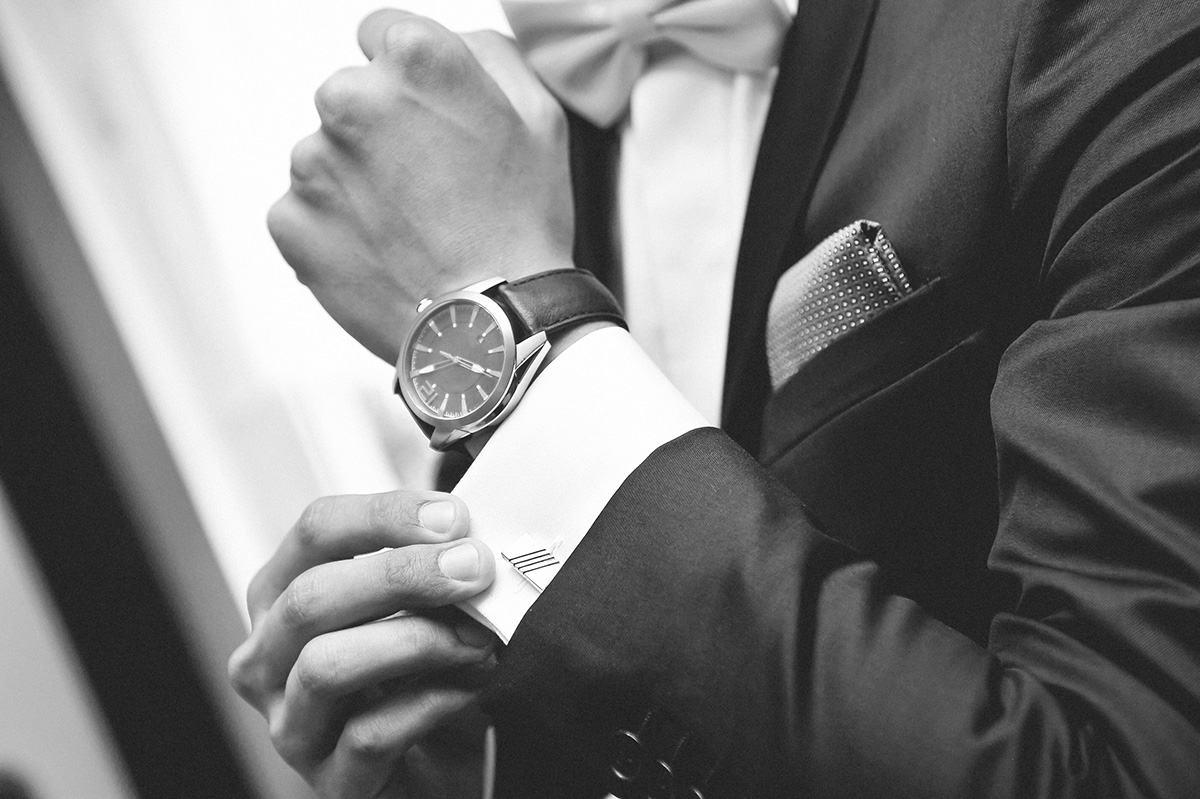 Dressed To Impress
Suited For Success is hosting an "All In For The Men" event on Oct. 10 from 8 p.m.-1 a.m. at Eden Roc Resort Miami Beach to support the organization's employment skills training efforts and business clothing program for men. Since 1994, they have helped more than 50,000 people turn their dreams into a reality; SuitedForSuccess.org/All-In.
Spice On The Key
Pastel Azteca. Corvina En Costra De Especias. Fajitas Norteñas. These are just a few of the mouthwatering offerings at Ritz-Carlton Key Biscayne, currently at exceptional prices as part of Miami Spice. The special 3-course lunch menu is $23 Mon.-Fri.; dinner is $39 Wed.-Sun. thru Sept 30; RitzCarlton.com/KeyBiscayne.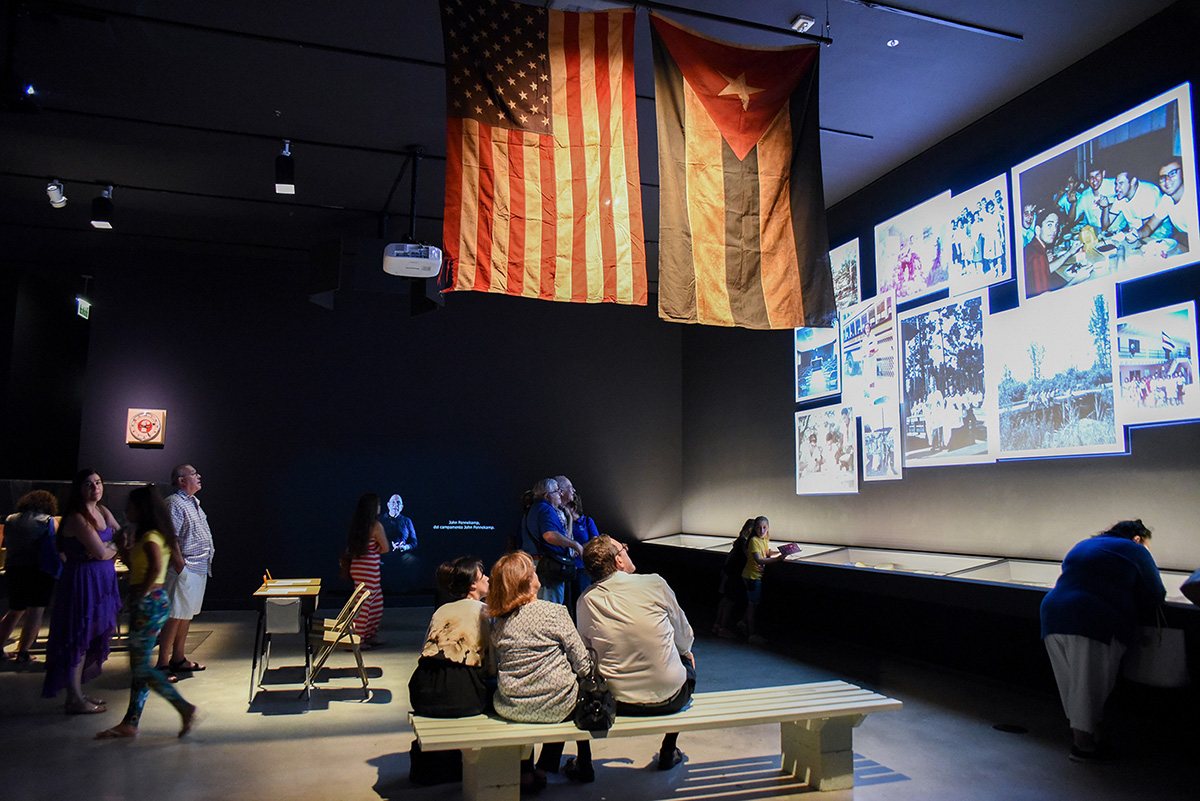 Amazing Journey
Between 1960-1962 over 14,000 unaccompanied Cuban children left their homeland to come to the U.S. not knowing if they'd ever return or see their parents again. Operation Pedro Pan: The Cuban Children's Exodus at HistoryMiami tells the stories of these amazing families and their life-changing decision that has sent ripples throughout history; thru Jan. 17; HistoryMiami.org.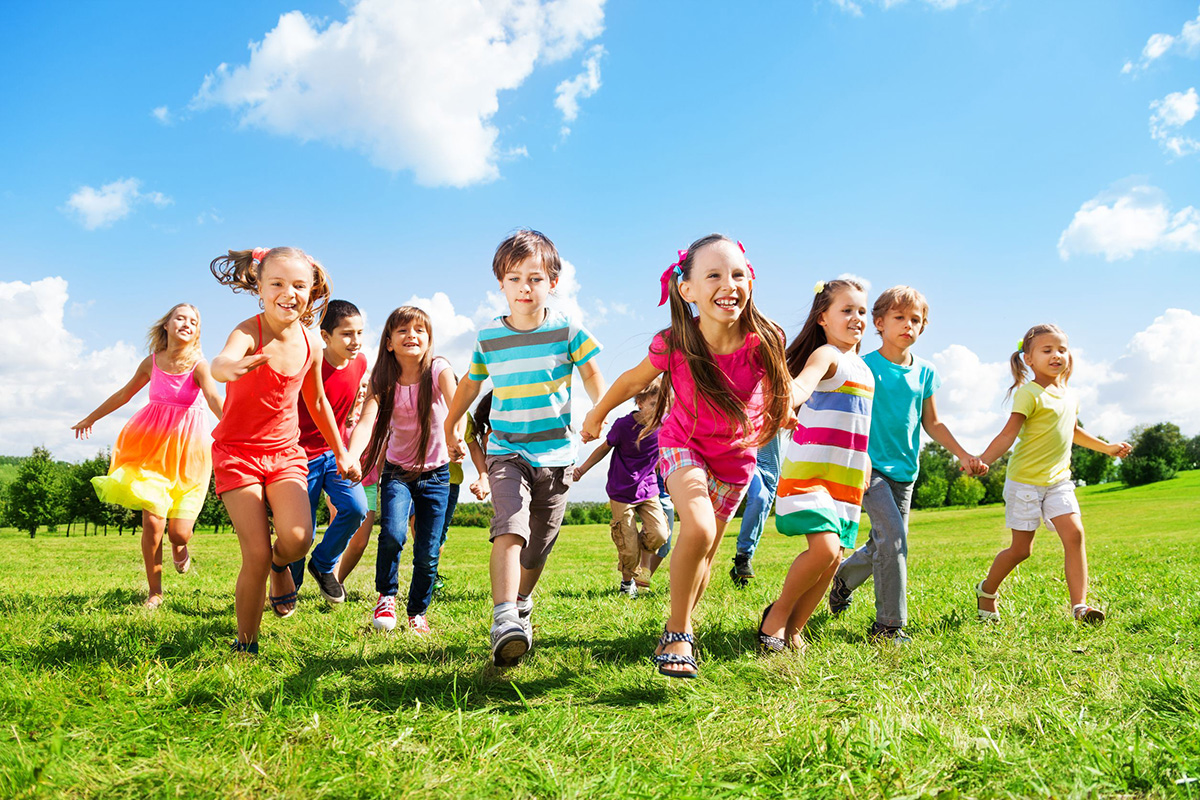 Running Forward
Take part in one of the city's most dynamic walk/runs during the 5k PARK Fest on Virginia Key Beach Park on Oct. 3. The truly one-of-a-kind event helps you give back to your cause. This year's theme is "performing random acts of kindness" and activities include live music, a special play zone, face-painting, a kids mini run and tons of other PARK-tivities; 5KPARKFest.org.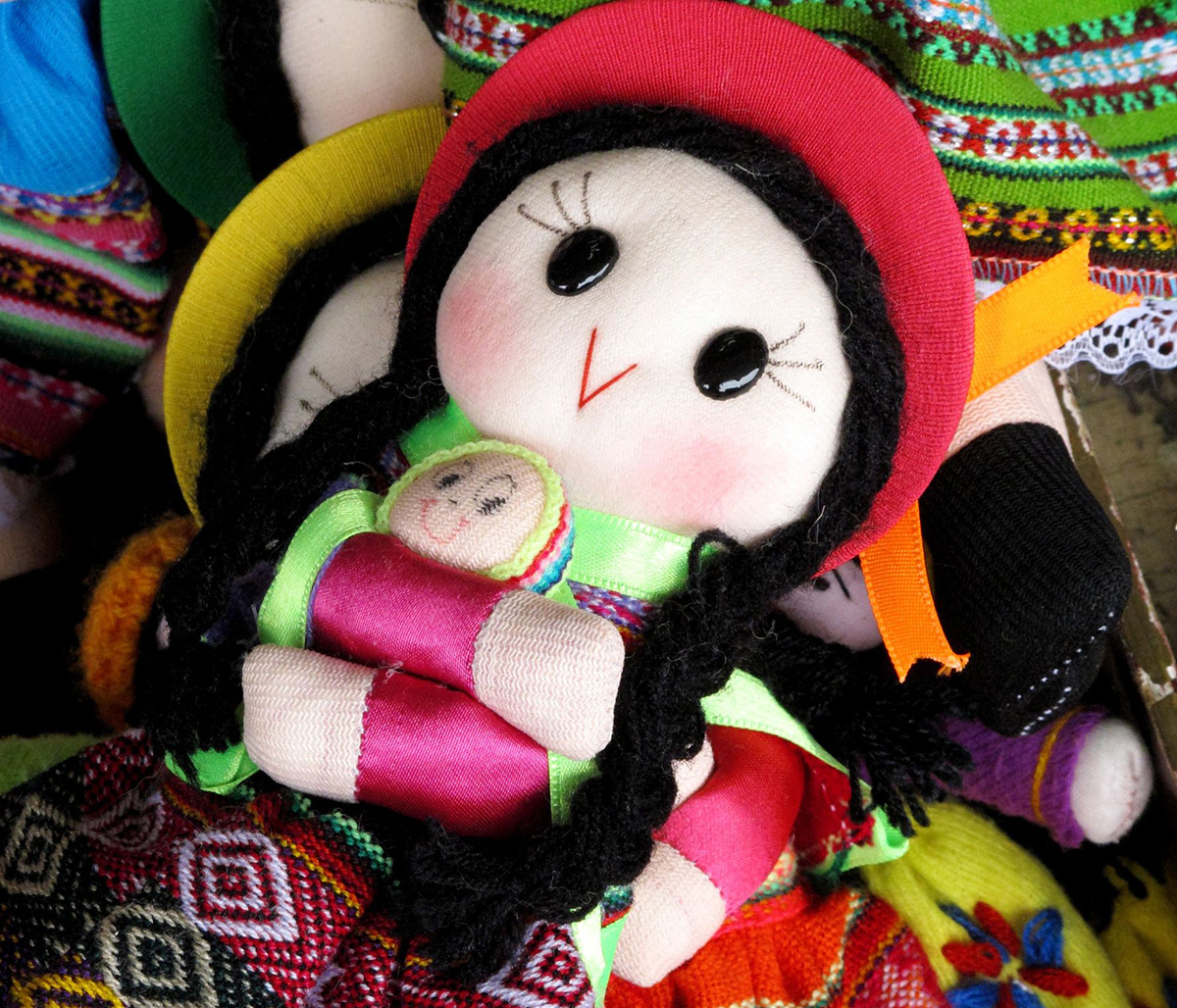 For The Love Of Peru
AEA Miami is known for its impressive events, and this year is no exception. "A Red & White Gala" will be a vibrant evening honoring the Peruvian flag with dinner, dancing, a silent auction and a special Peruvian folkloric dance show. Proceeds benefit orphaned children in Ayacucho, Peru; [email protected].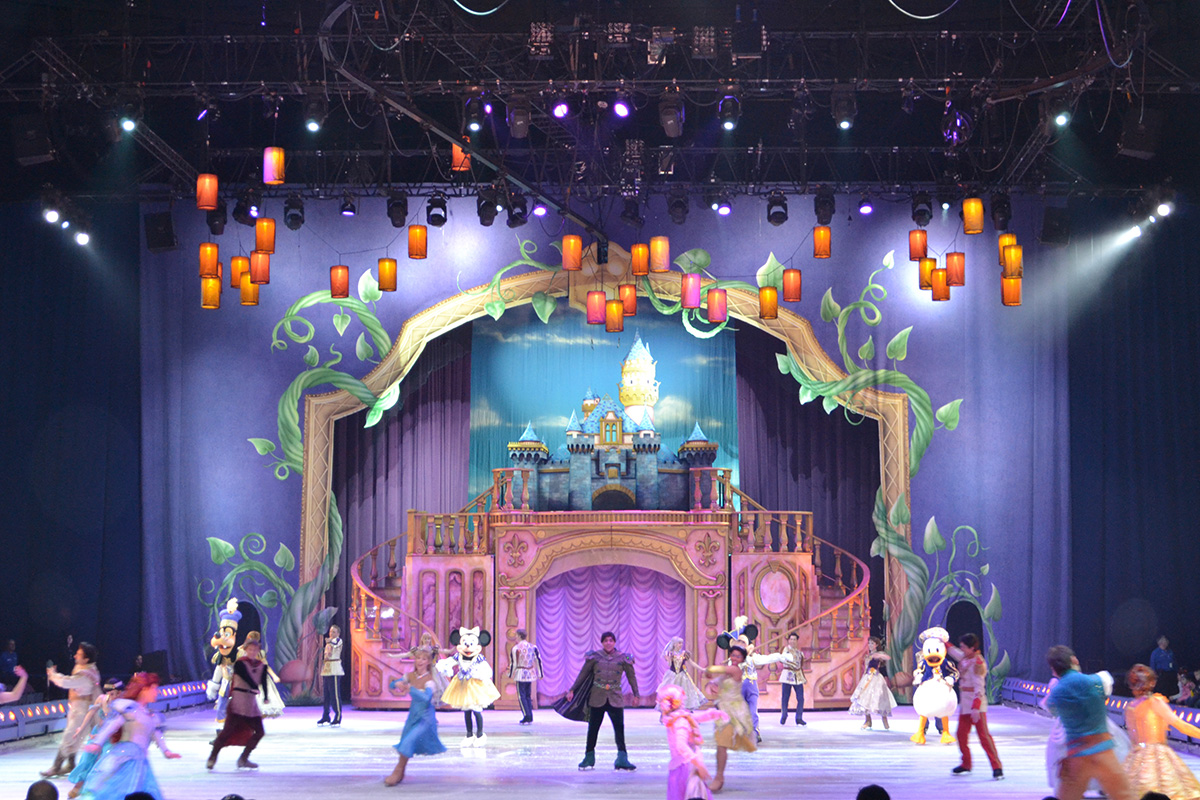 Iconic Characters Come To Life
"Jam-packed" is an understatement for Disney On Ice: Treasure Trove. This skating spectacular commemorates the legacy of Disney animated films. From the Disney princesses to cantankerous Captain Hook and his pirate pals to Alice and the Mad Hatter, watch them all entertain like never before; Sept. 23-27; DisneyOnIce.com.