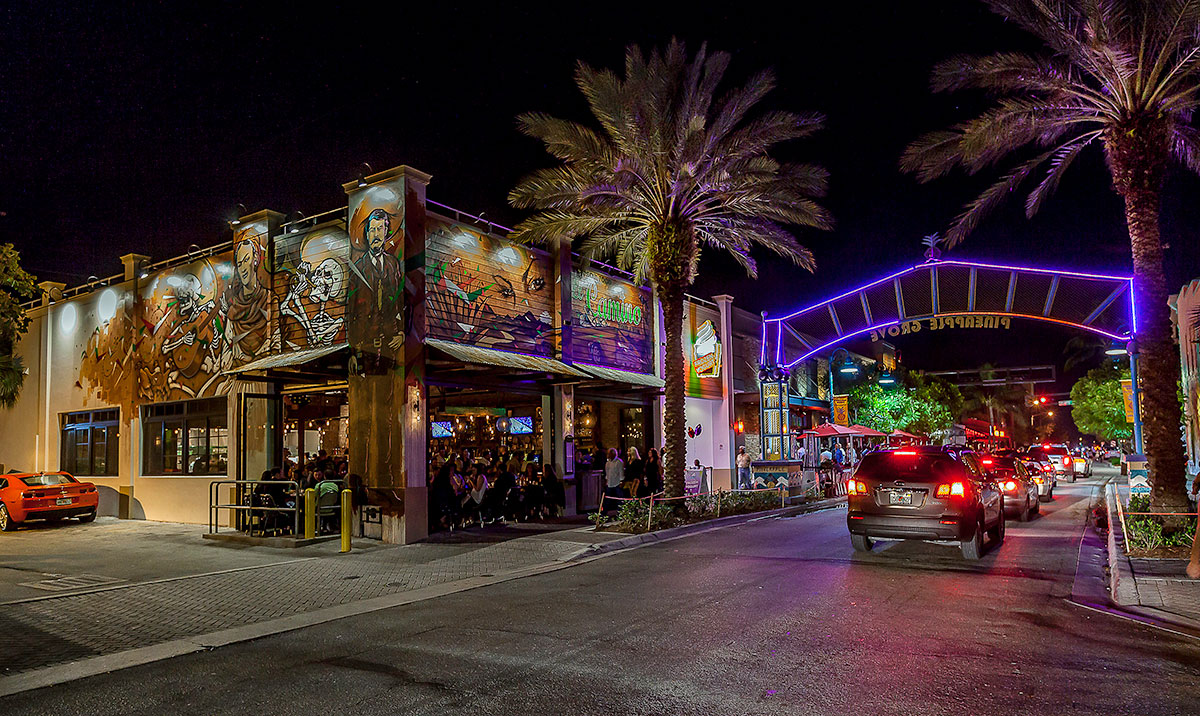 Delightful Delray
A short drive away lies a perfect day. Hip and happening, Delray Beach offers a breath of fresh air this summer with its thriving art scene, world-class dining and wide range of outdoor activities. Discover why the locals never leave, and experience this hidden gem for yourself; DelrayBeachSummer.com.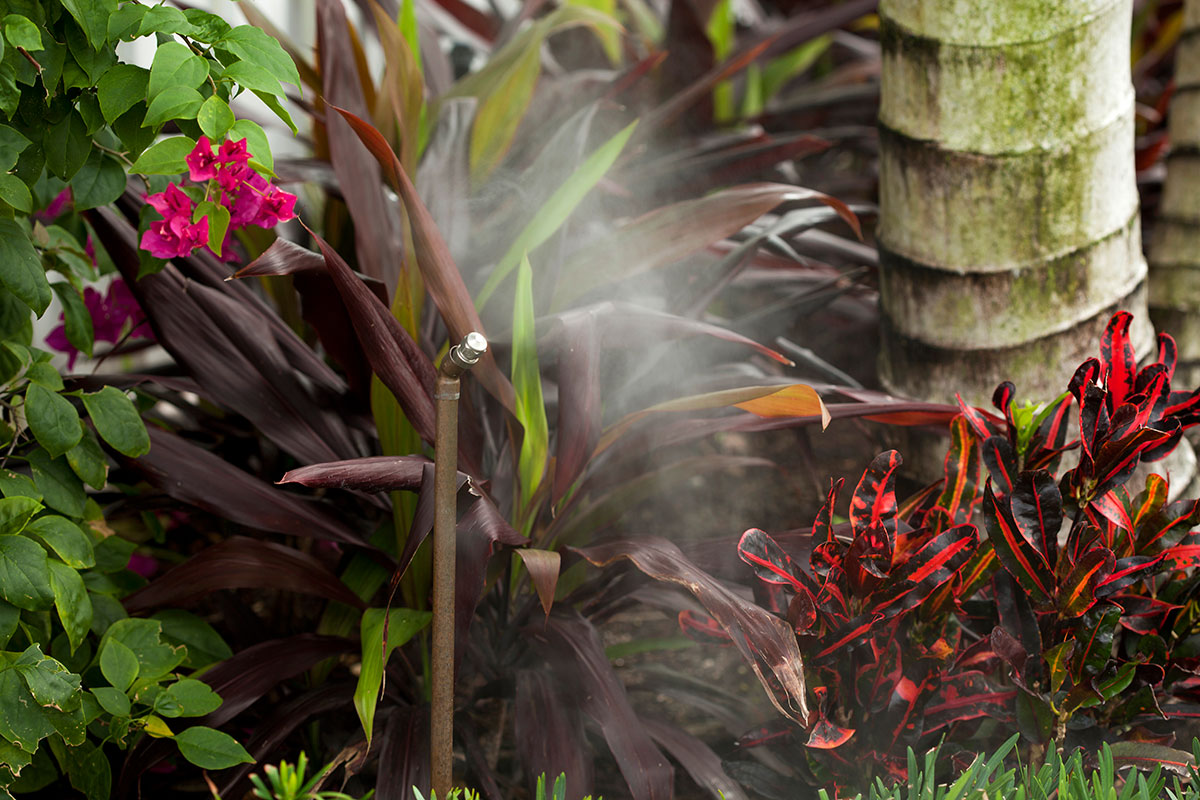 Improved Outdoors
We may not have snow down here, but we most definitely have mosquitos and no-see-ums. The solution is a SWAT Mosquito Misting System. The company, which is known for it's excellent customer service, has successfully completed enough South Florida installations to ensure complete satisfaction; 954.437.1818; SWATMosquitoSystems.com.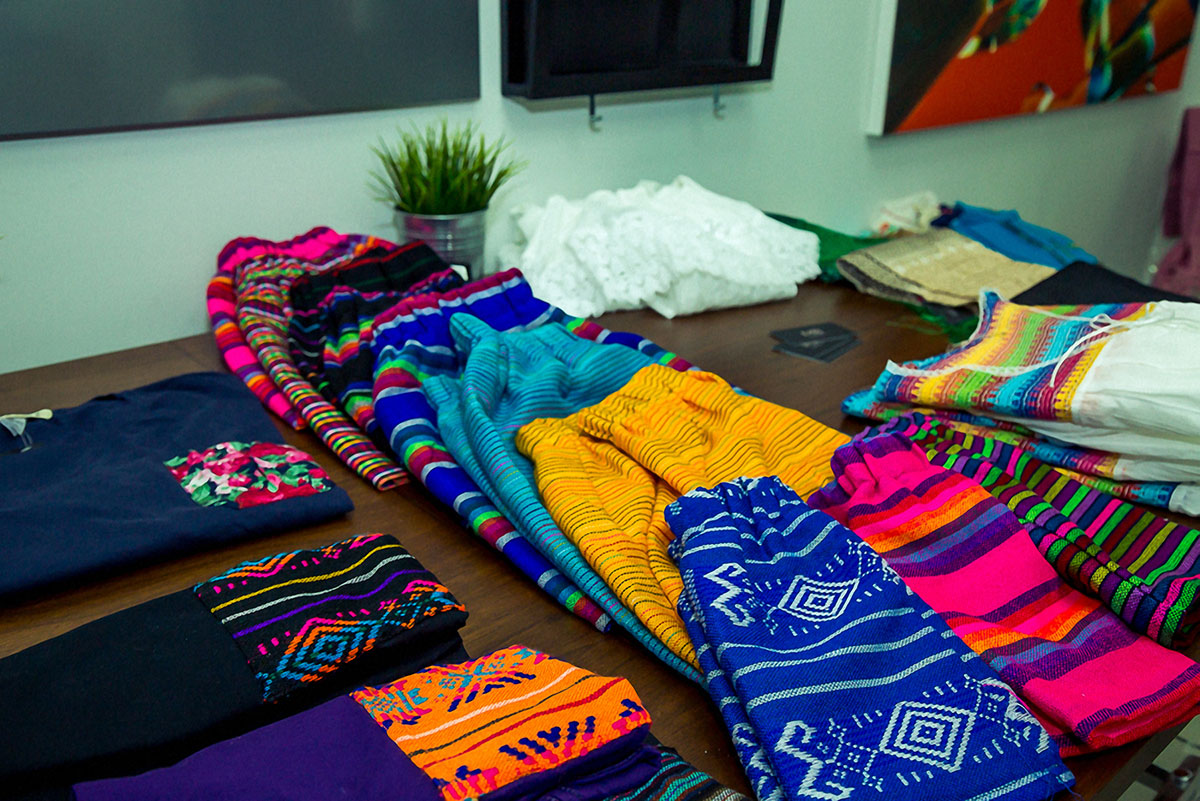 South Of The Border Style
Founded by sisters Zasil & Zamara Zepeda, Maria Bonita is a unique fashion/lifestyle house that collaborates with well-known Mexican brands and artisans to offer cool, trendy, yet traditional and original handcrafted Mexican options for the everyday trendsetter. Available at Carbon Wynwood and MariaBonitaStore.com.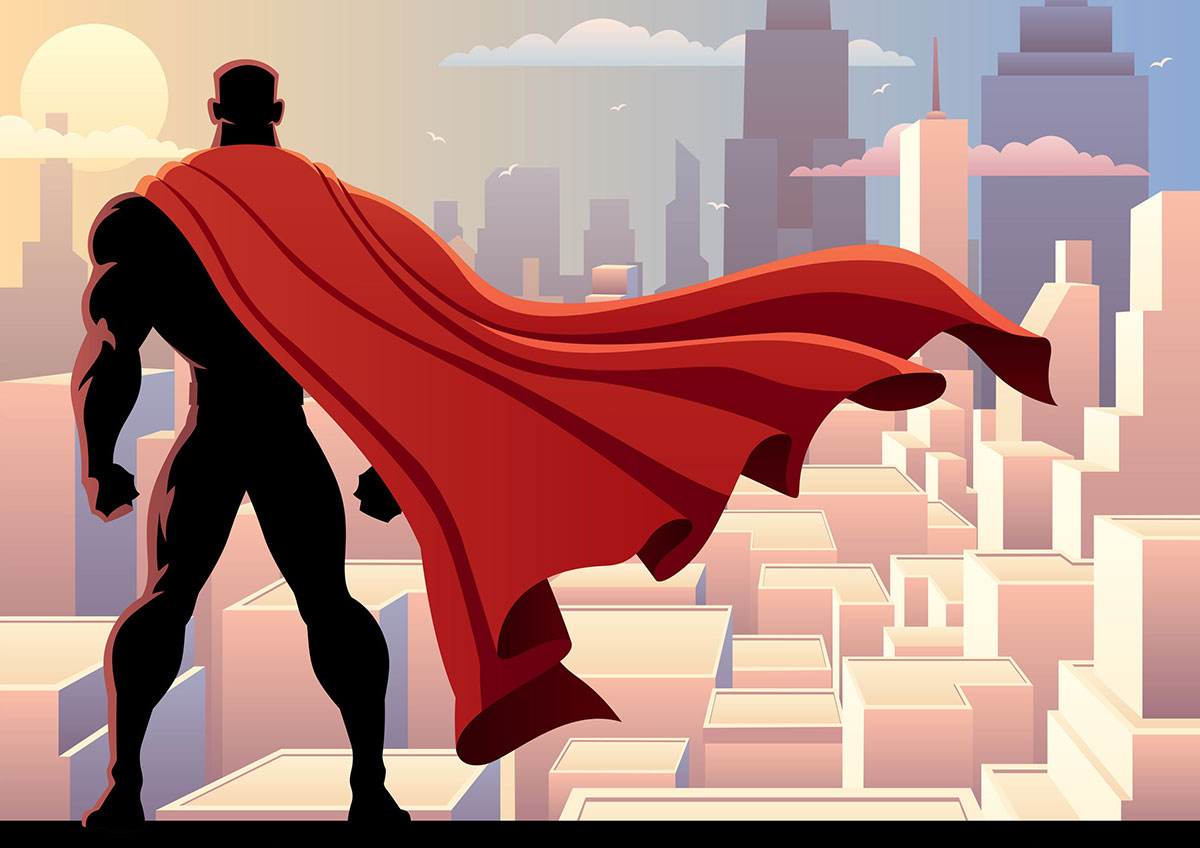 Superheroes Unite
The 2016 Florida Supercon takes over not just the Miami Beach Convention Center but the Fillmore Miami Beach at the Jackie Gleason Theater as well. Top celebrities, a film festival and the best in sci-fi, comics and fantasy highlight 4 of the most fun days of the year; Jul. 1-4; FloridaSupercon.com.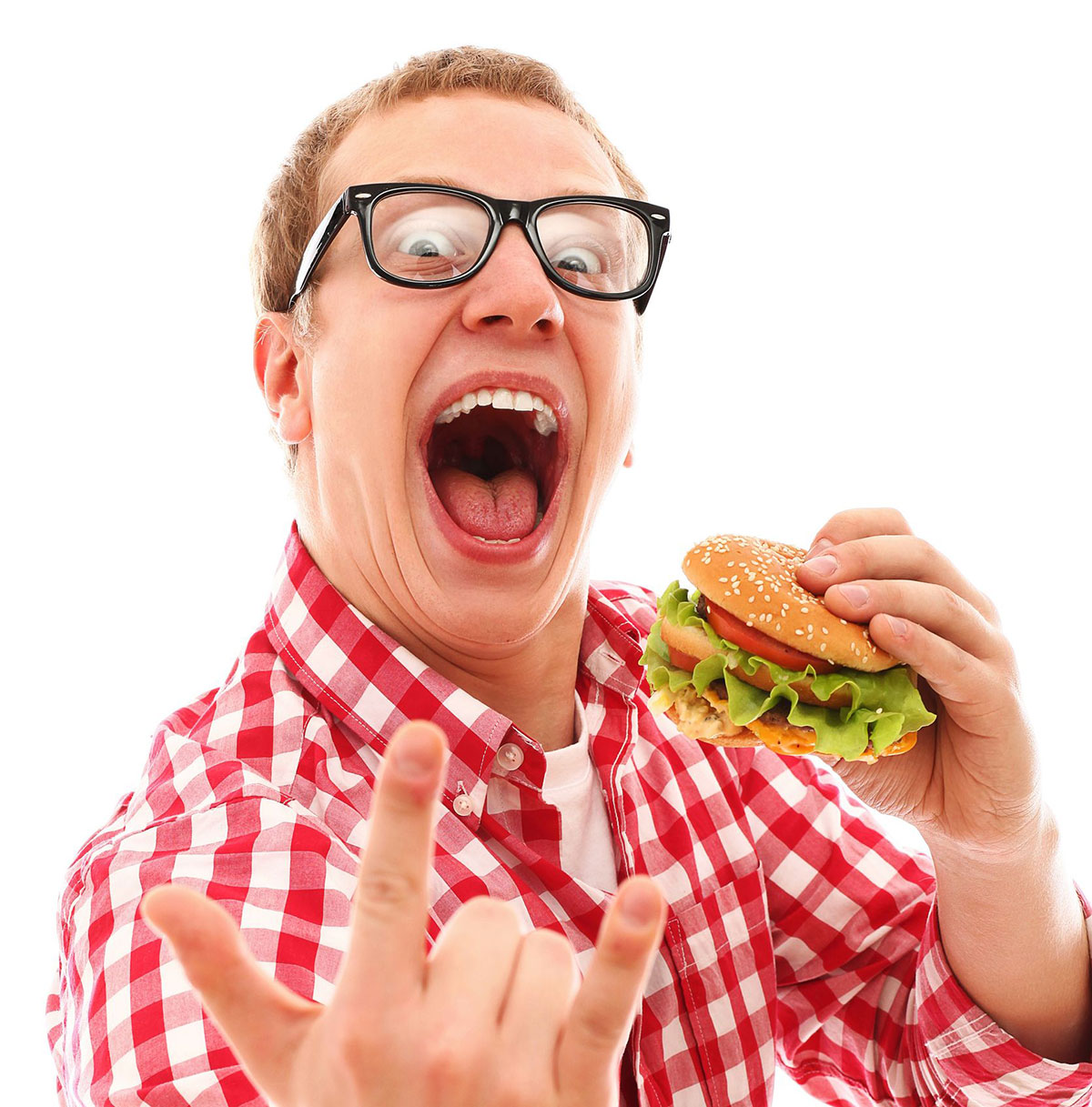 Arrive Hungry, Leave Stuffed
Enjoy the 4.5 Star Yelp Burger from Pincho Factory (a burger with vaca frita on top) and Yelp's Four Porksmen Empanada (roasted pork, bacon, ham and chorizo gravy) during the Broward-Palm Beach Order The Yelp promotion. "Check-in" to get 50% off each Yelp dish; Jul. 1-31; Yelp.com/Events.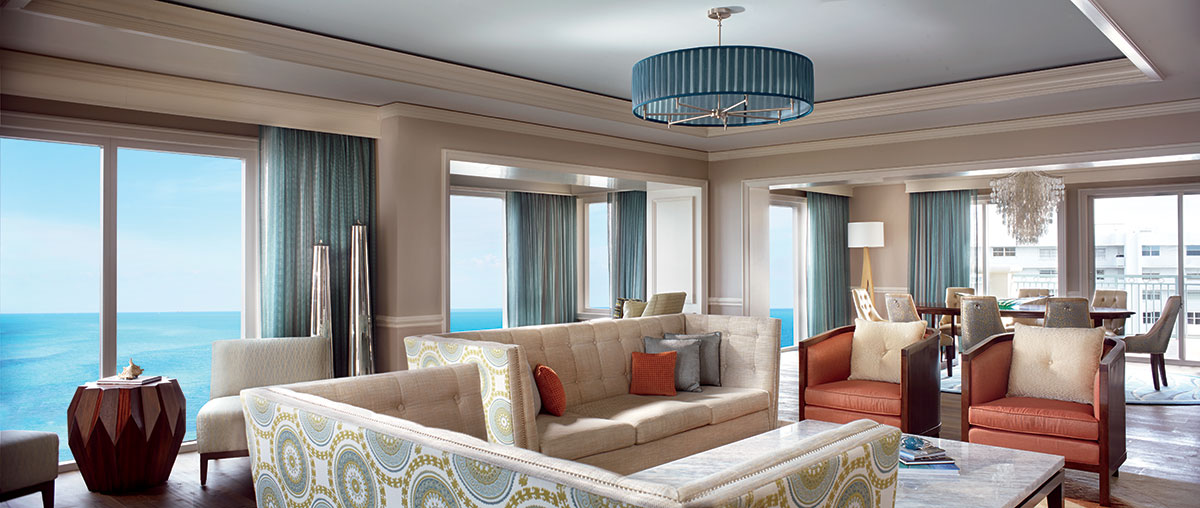 Iconic Milestone
The Ritz-Carlton Key Biscayne celebrates 15 years and that's good news for South Florida, with exciting activities and events planned in honor or the special occasion including celebratory dinners with acclaimed chefs, a "Ritz Kids" glow party and much more; 305.365.4500; RitzCarlton.com/KeyBiscayne.
Groundbreaking Entertainment
Cirque Éloize takes their blend of circus, dance and theater arts to a highly stylized metropolitan setting in Cirkopolis. Eleven acrobats and multidisciplinary artists rebel against monotony, reinvent themselves and challenge the limits of the factory-city as only they can; July 7-31; ArshtCenter.org.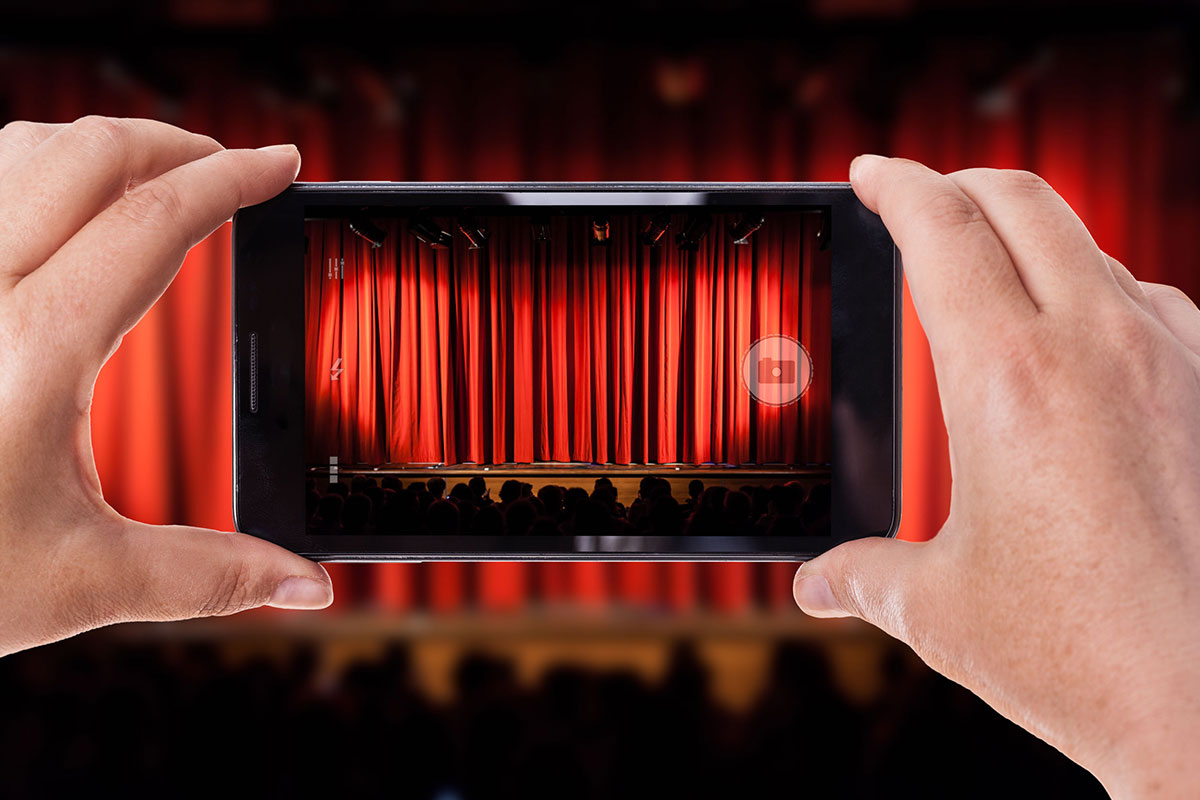 A Different Kind Of Summer Camp
Musical Theater Summer Camp (Jul. 18-Aug. 5 for ages 6-12) and The Teen Theater Workshop (Jul. 5-23 for ages 13-18) at the Miami Theater Center allows young people to explore the inner performer that's inside us all, learn about the art of stagecraft and, most importantly, about themselves; MTCMiami.org.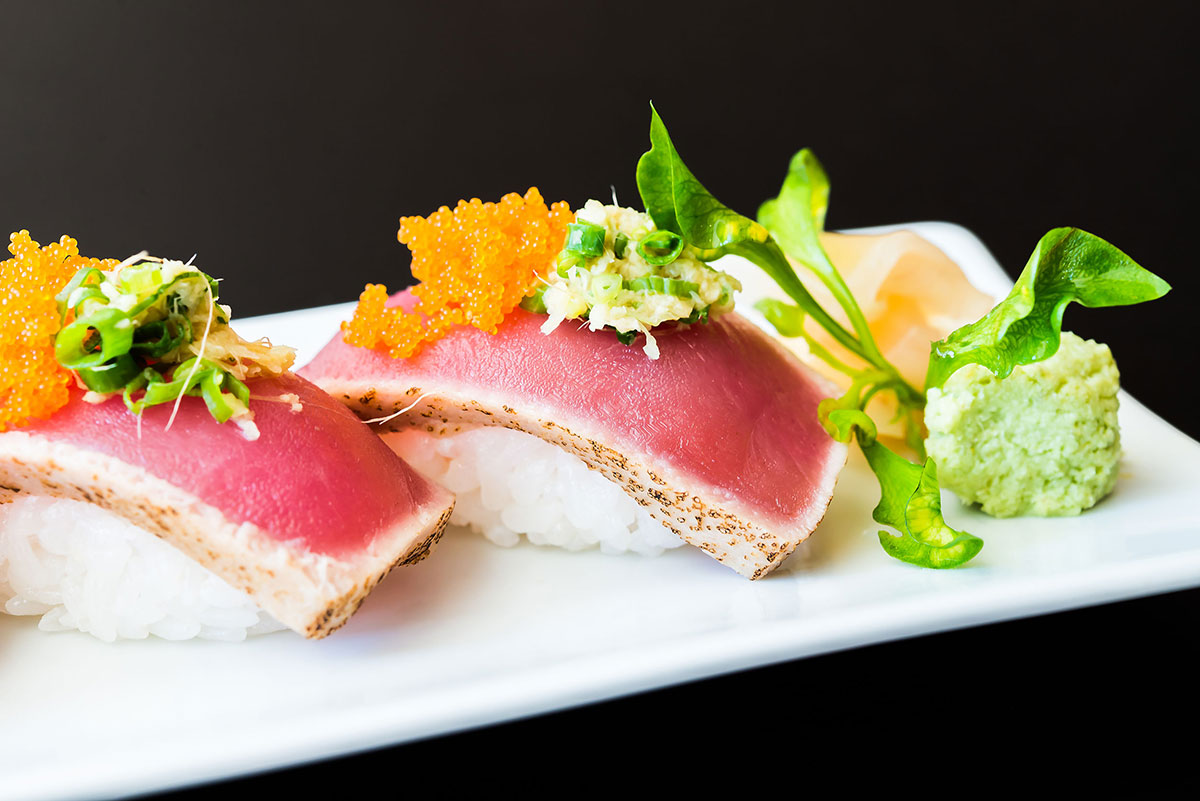 Tasty Selection
The fabulous 3-course prix fixe menus offered by top restaurants as part of that great annual tradition that is Miami Spice means there's no excuse not to expand your culinary horizons this August and September. Enjoy mouth-watering dishes from world-renowned chefs for an impressive $23/lunch and $39/dinner; MiamiAndTheBeaches.com.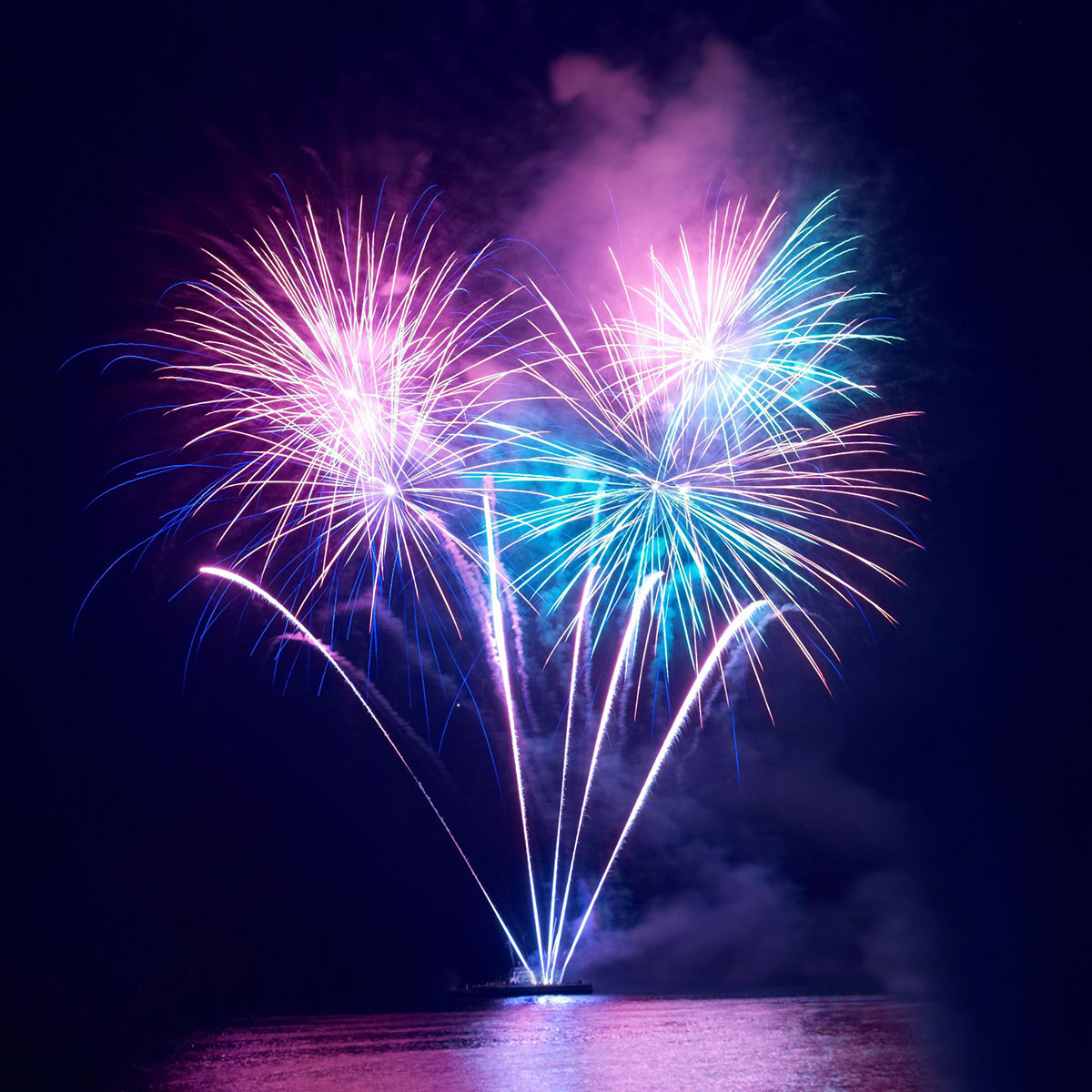 Colorful Streets & Skies
Celebrate Independence Day in style as the Key Biscayne 4th Of July Parade marches down Crandon for its 57th year starting at 11 a.m. End the day with breathtaking fireworks at 9 p.m.; viewable from the Village Green or anywhere you can see the ocean; KB4.org.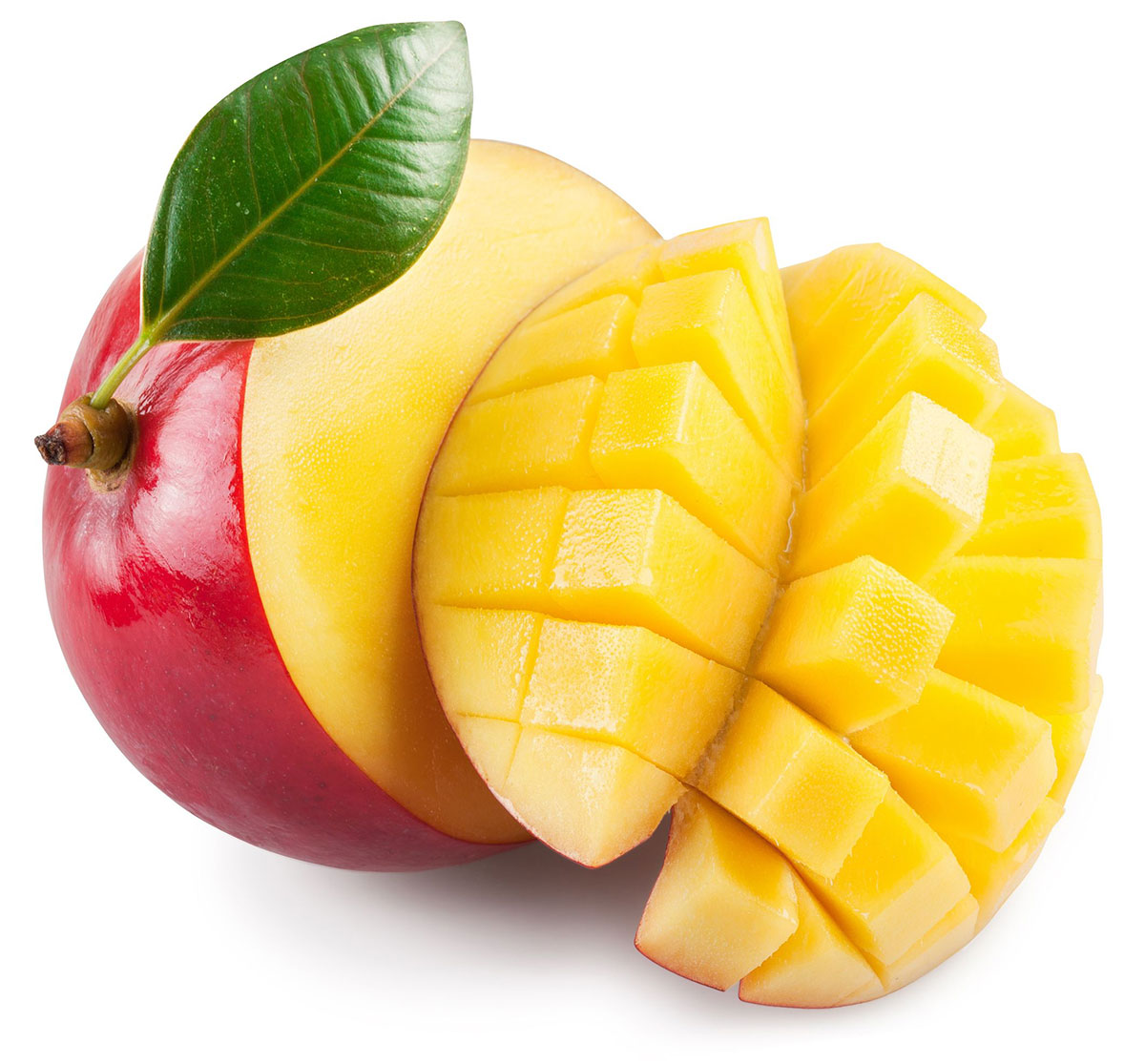 King Of Tropical Fruit
Cuba seems to be in the news everywhere these days, even when it comes to tropical fruit. The 24th Annual International Mango Festival at Fairchild will highlight mangos from Cuba throughout the weekend as you experience great food, cooking demos, lectures, tree tips, artisan vendors and more; July 9-10; Special Brunch: July 10; FairchildGarden.org.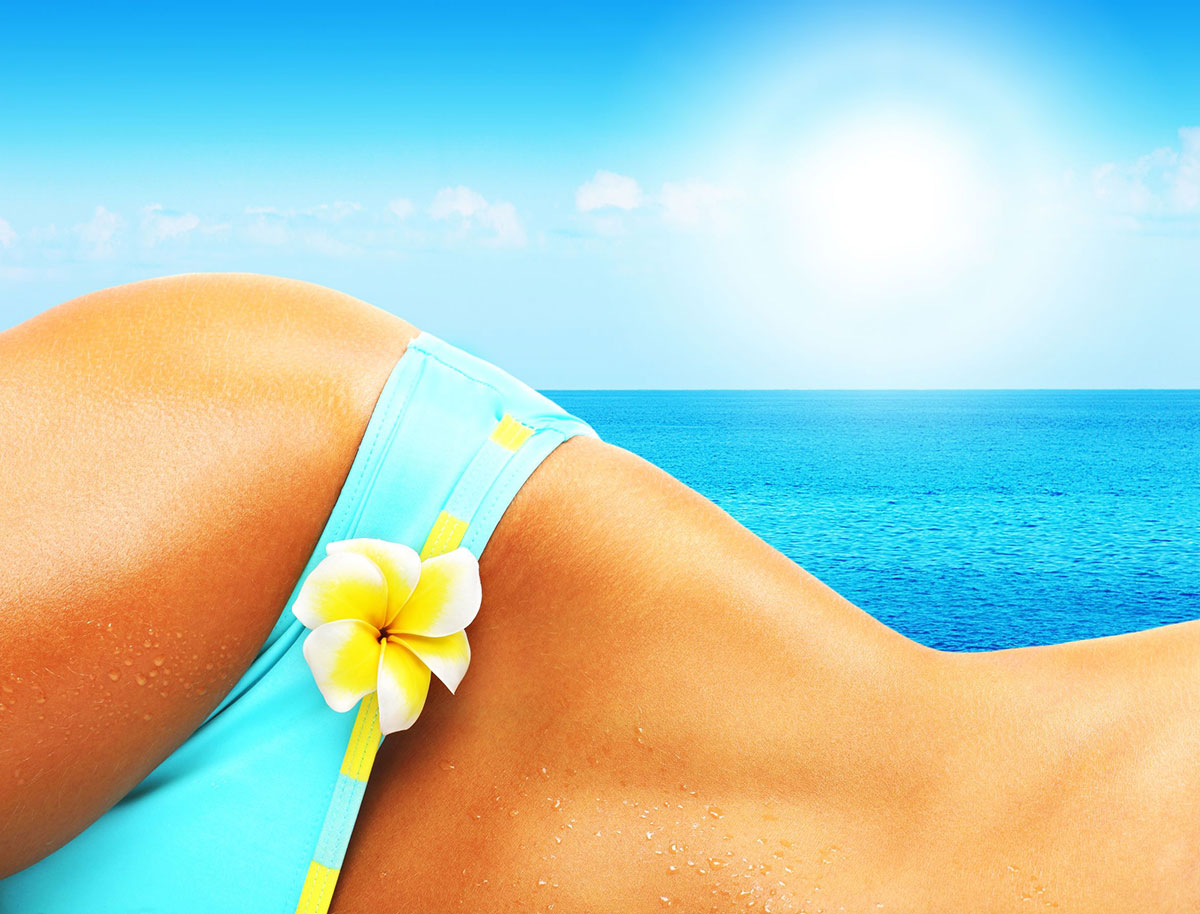 Bikini Mania
Where else would one of the world's largest swimwear shows take place than on Miami Beach? Over 2,500 top lines will be featured at SwimShow 2016, a curated showcase of the best and boldest new designs in swimwear, resort wear, beachwear, active wear and accessories. Be sure not to miss the outrageous after-parties; July 16-19; SwimShow.com.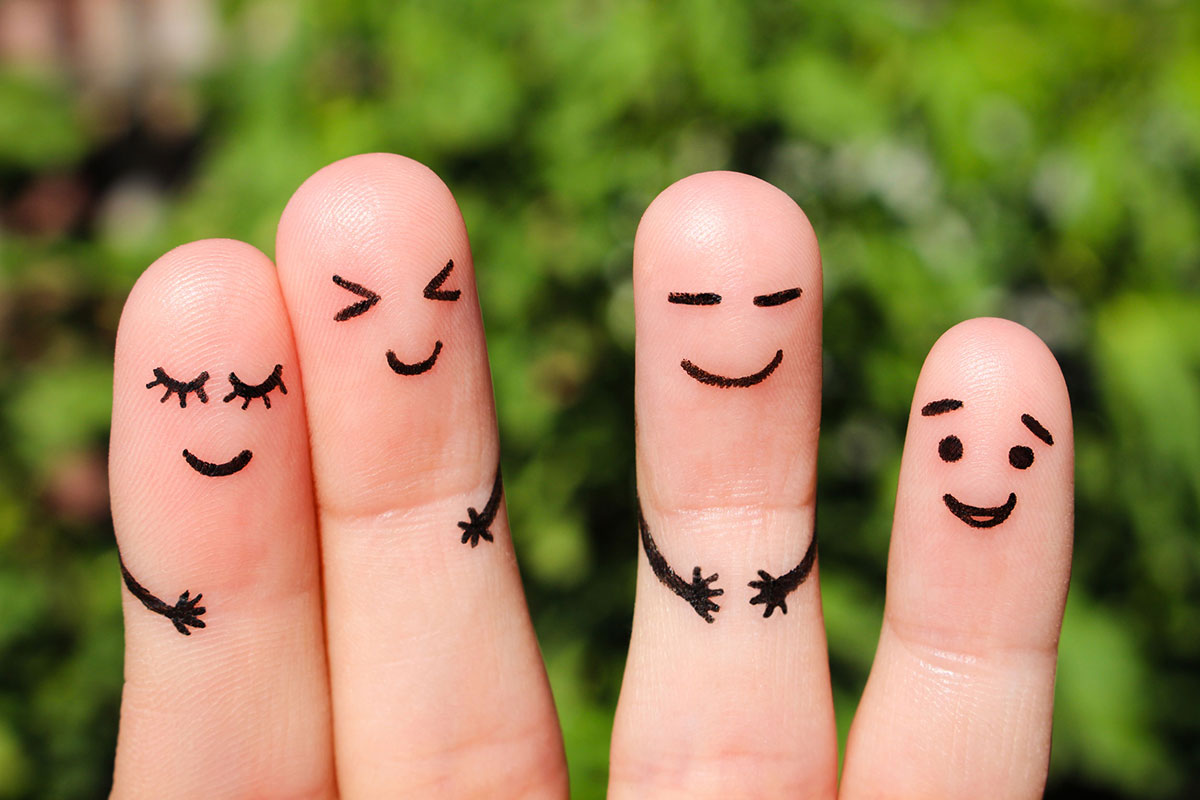 Short, Funny & Meaningful
Laugh until your ribs ache with Shorts Gone Wild. Originally set up to provide voice to the unique challenges facing South Florida's large divergent community, it continues to provide an opportunity for theatergoers to address social issues through the creative process; Aug. 2-28; CityTheatre.com.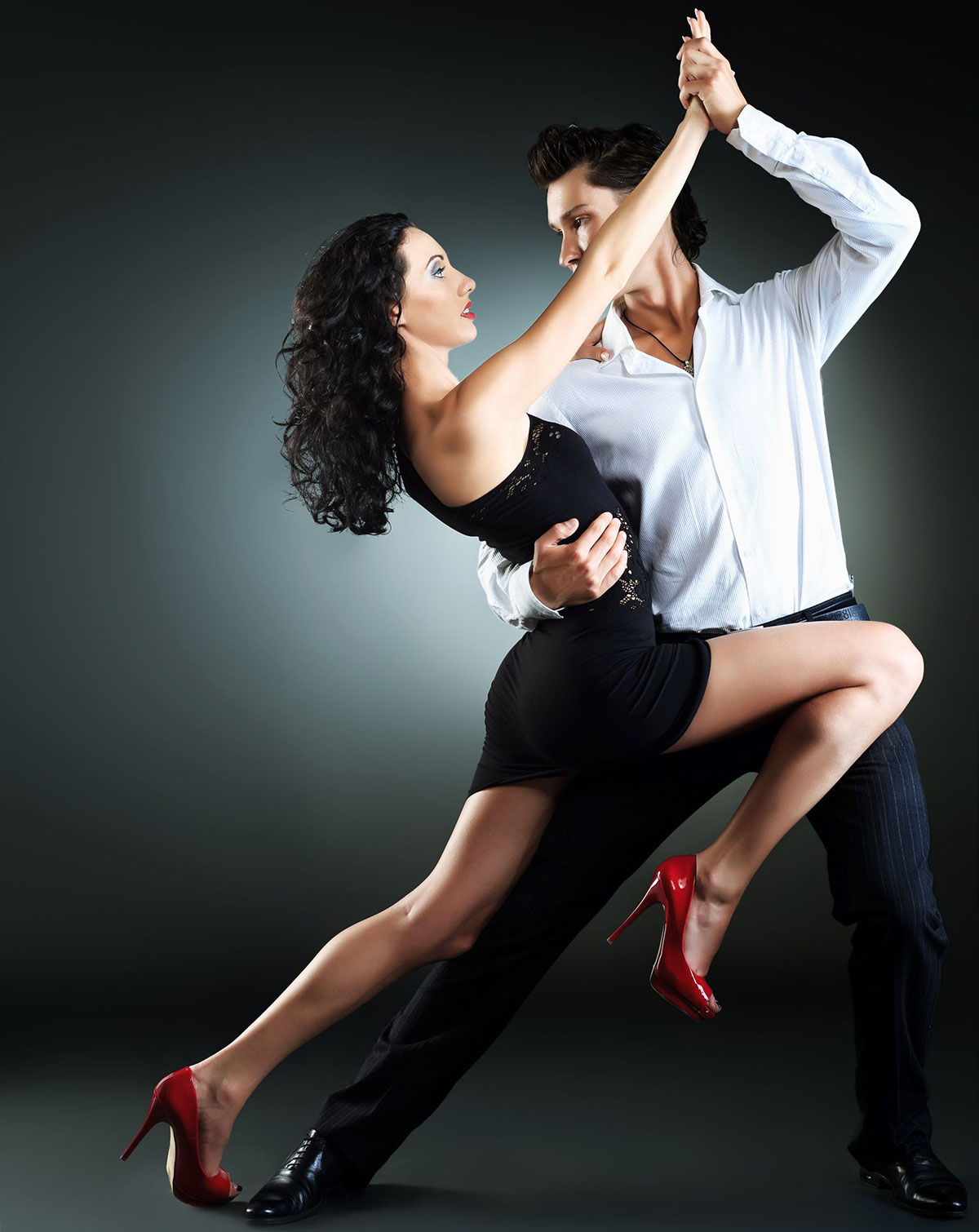 Dancing Feet
The Miami Salsa Congress is an amazing 3 days of virtually non-stop pre-parties, pool parties, evening galas, concerts and world-class spinning DJs. You'll also find some of the most remarkable salsa dance showcases and workshops you've ever seen; July 29-31; @MiamiSalsaCongress.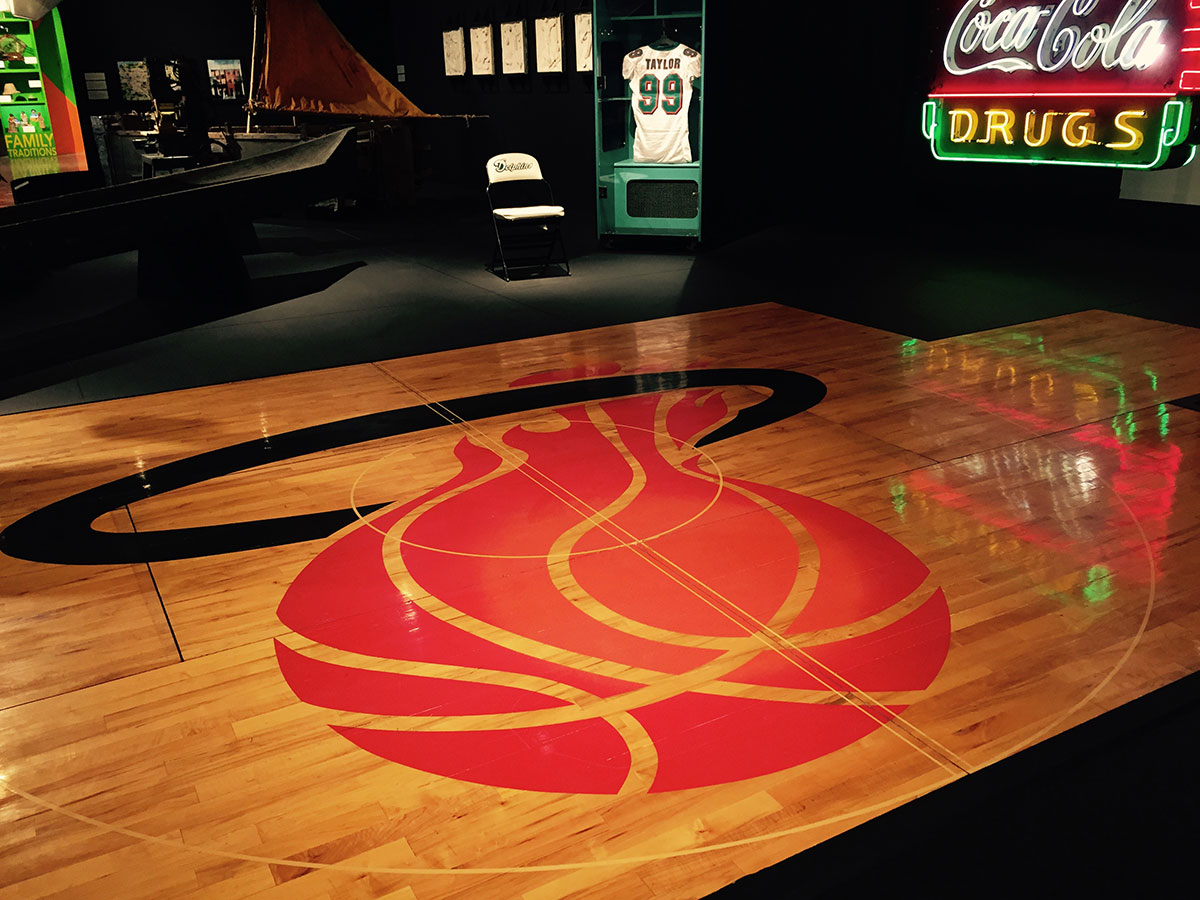 Sporty Influence
South Florida is as synonymous with sports as it is with beautiful beaches. Beyond The Game: Sports & The Evolution Of South Florida tracks sports' influence on our cultural growth from the days of Miami jai-alai and Hialeah Park to the championship teams of today; July 15-Jan. 15, 2017; HistoryMiami.org.

Cool Art For A Hot Climate
Explore transformative 20th Century art at the Lowe Art Museum with 6 Untitled screen prints by Jason Pollock, 10 color prints from Andy Warhol's Mao Series, Robert Mangold's Attic Series XI, and Henry Moore's Reclining Figure from The Fairholme Unlimited Foundation Collection; Now through Dec; Miami.edu/Lowe.