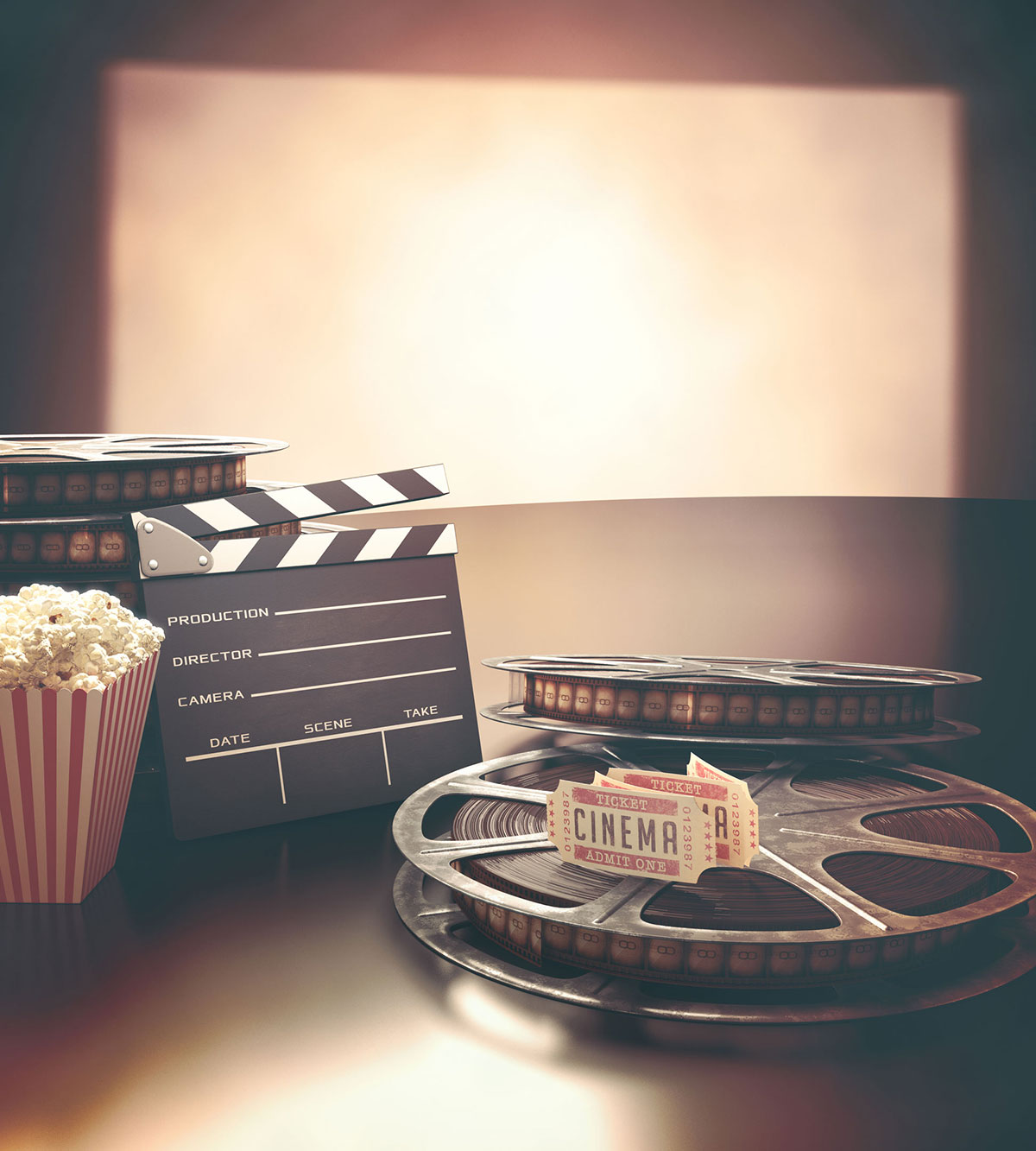 Shalom Flicks
One of the greatest gifts that this city offers us is its diversity. Now in it's 21st year spotlighting the finest in a Chosen People's cinema, the Miami Jewish Film Festival has several original and enticing offerings for the 12 Tribes and goyim alike, including disarming documentary Aida's Secrets; Jan. 12-26; MiamiJewishFilmFestival.org.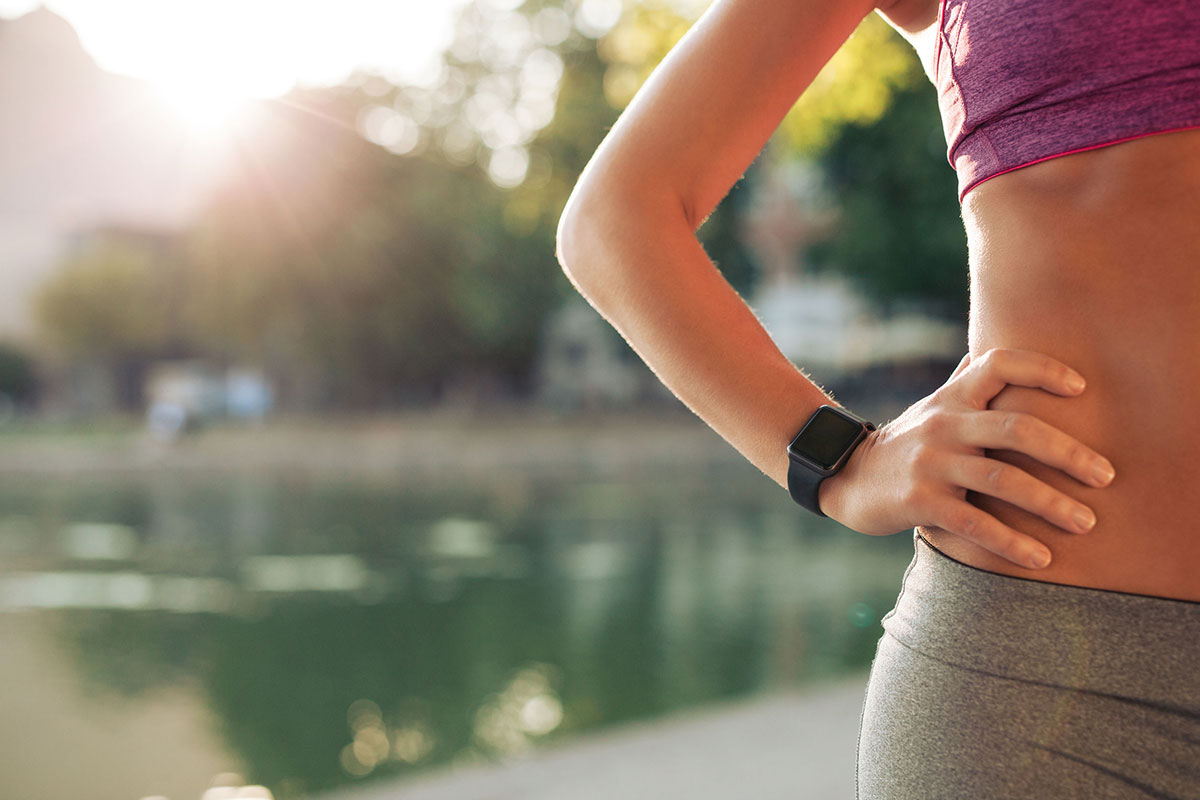 Fitness Fun
The brainchild of community-focused musclemen Guido Trinidad and Steve Suarez, Wodapalooza is a multi-day street festival and fitness competition reminding Miamian's that exercise is both fun and fundamental. Featuring local hopefuls and globally renowned elites alike, this cardio-centered carnival will have food, music, dancing and more in beautiful Bayfront Park; Jan. 13-15; TheWodapalooza.com.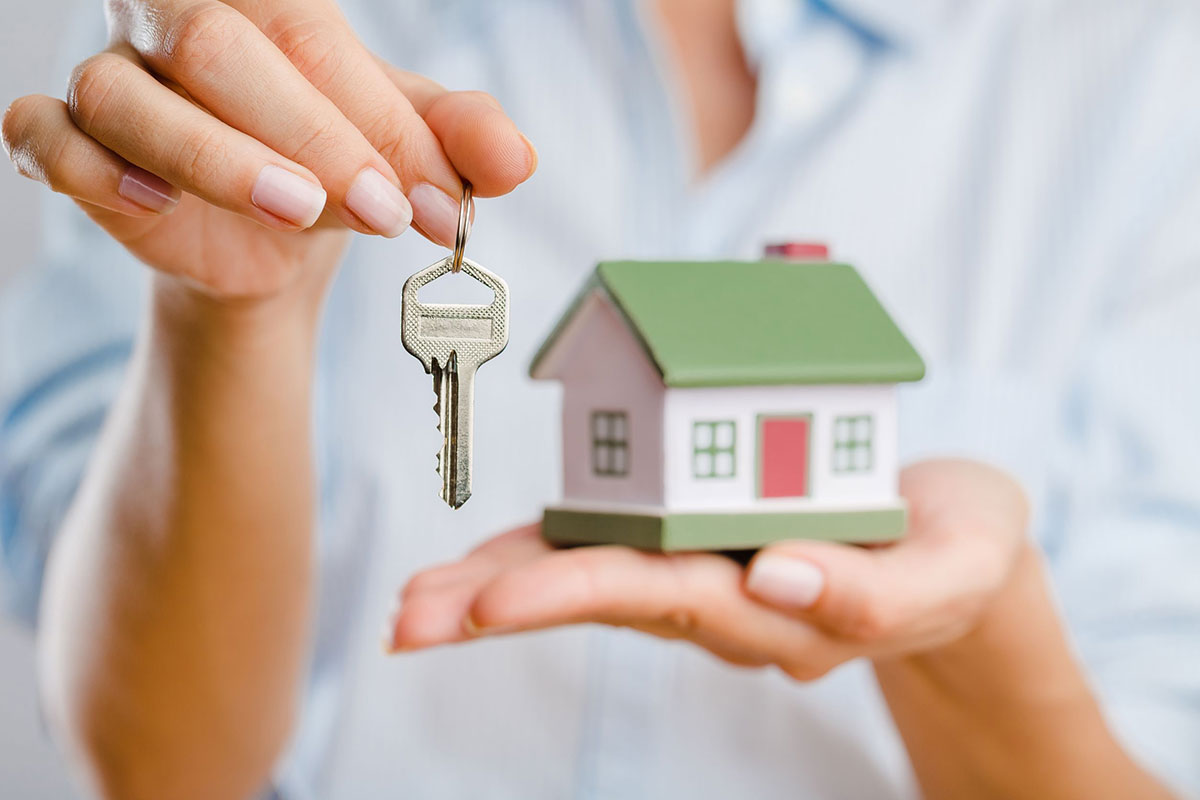 Title Winners
As anyone who's been through the arduous task of buying or selling a home knows, title companies are an invaluable resource that facilitate and polish an almost insanely complicated transaction. Offering title insurance, same-day title searches, HUD and pre-HUD preparation and more, South Florida favorites Nu World Title LLC are our pick for expert professionals eager to serve; 844.445.3030; NuWorldTitle.com.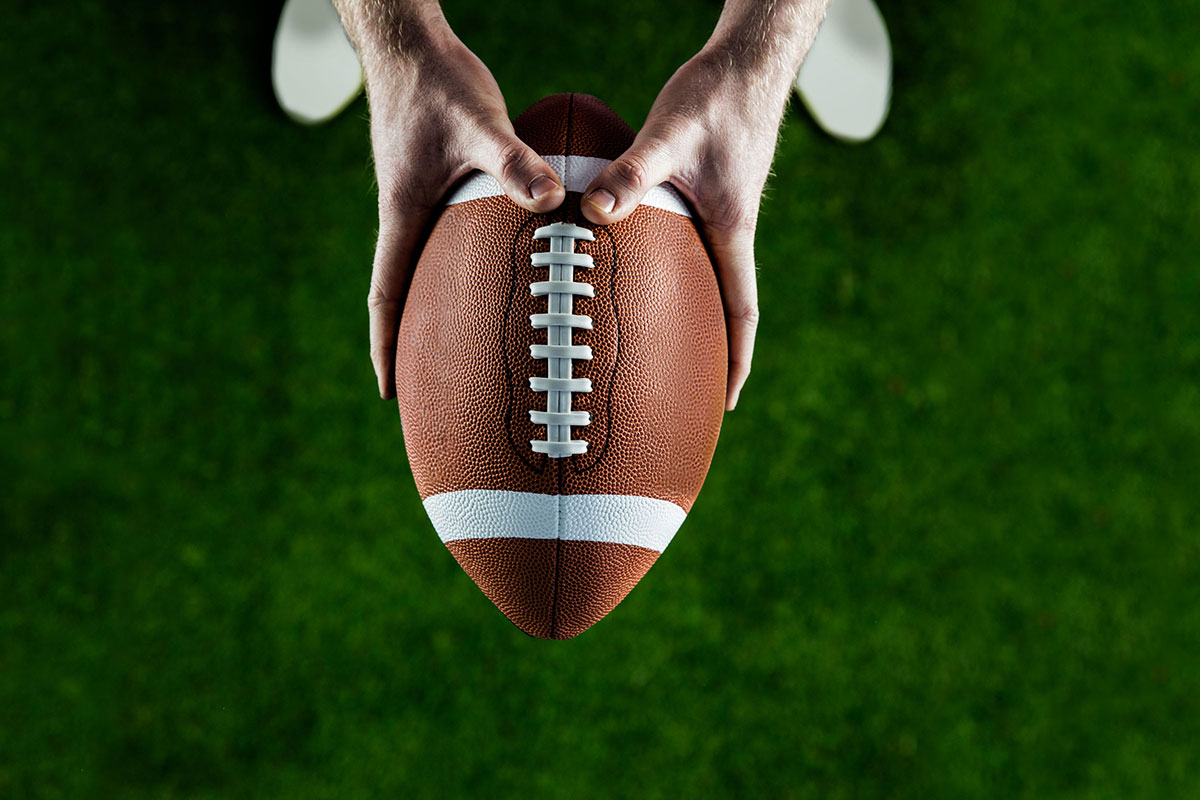 Athletic Exhibits
Miamians will only have until Jan. 15 to soak in filmmaker and former New Times writer Gaspar Gonzalez's masterfully curated Beyond The Game: Sports & The Evolution Of South Florida, an in-depth examination of the way recreational athletics have participated in our city's formation. Featuring films detailing everything from Dan Marino's triumphant time with the Miami Dolphins to the localized explosion of Jai-Alai, this is one exhibit at HistoryMiami the family won't want to miss; HistoryMiami.org.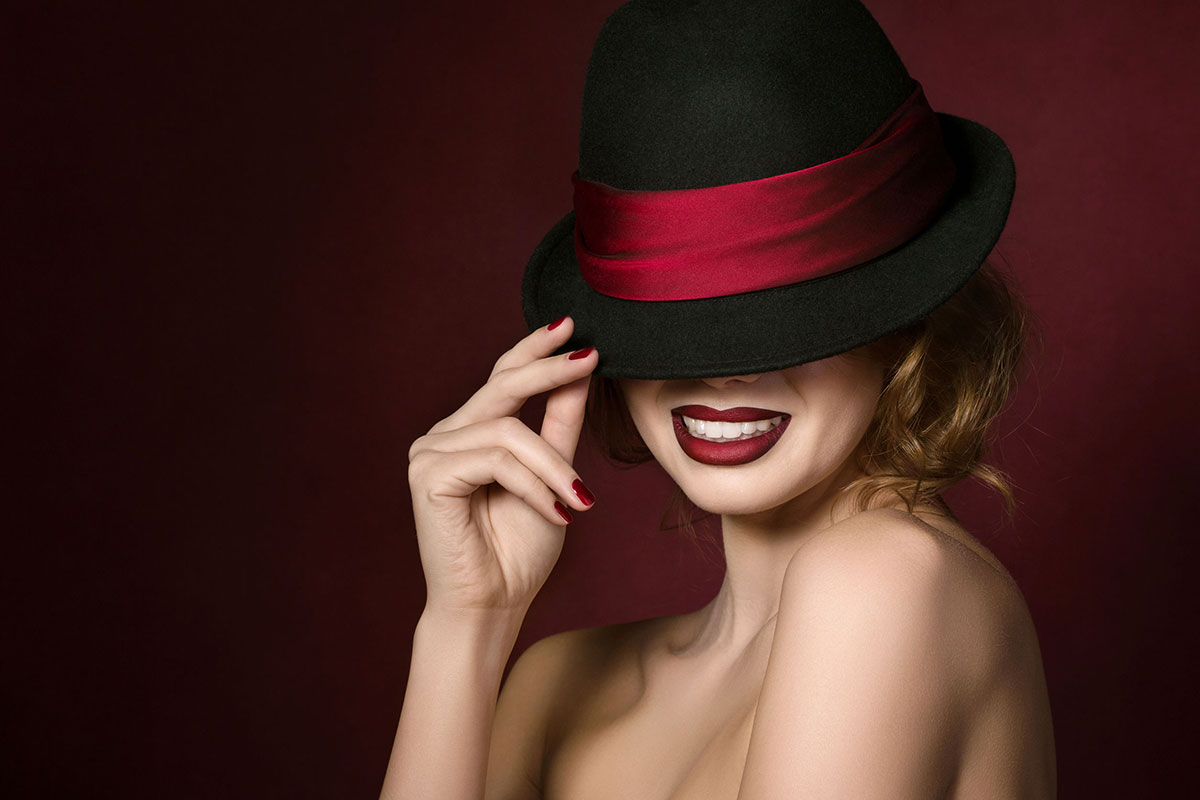 Va-Va Voom
A tastefully orchestrated presentation of comedy routines, big band-style musicianship and some of the finest professionally trained showgirls the world has to offer, the scantily-clad Burlesque Magnifique is a Magic City event that spotlights the best side of an enduring American tradition. Featuring an ever-changing ensemble cast of international performers, this tantalizing show is sure to provide an entertaining evening for any adult; Jan. 20; South Miami Dade Cultural Arts Center; SMDCAC.org.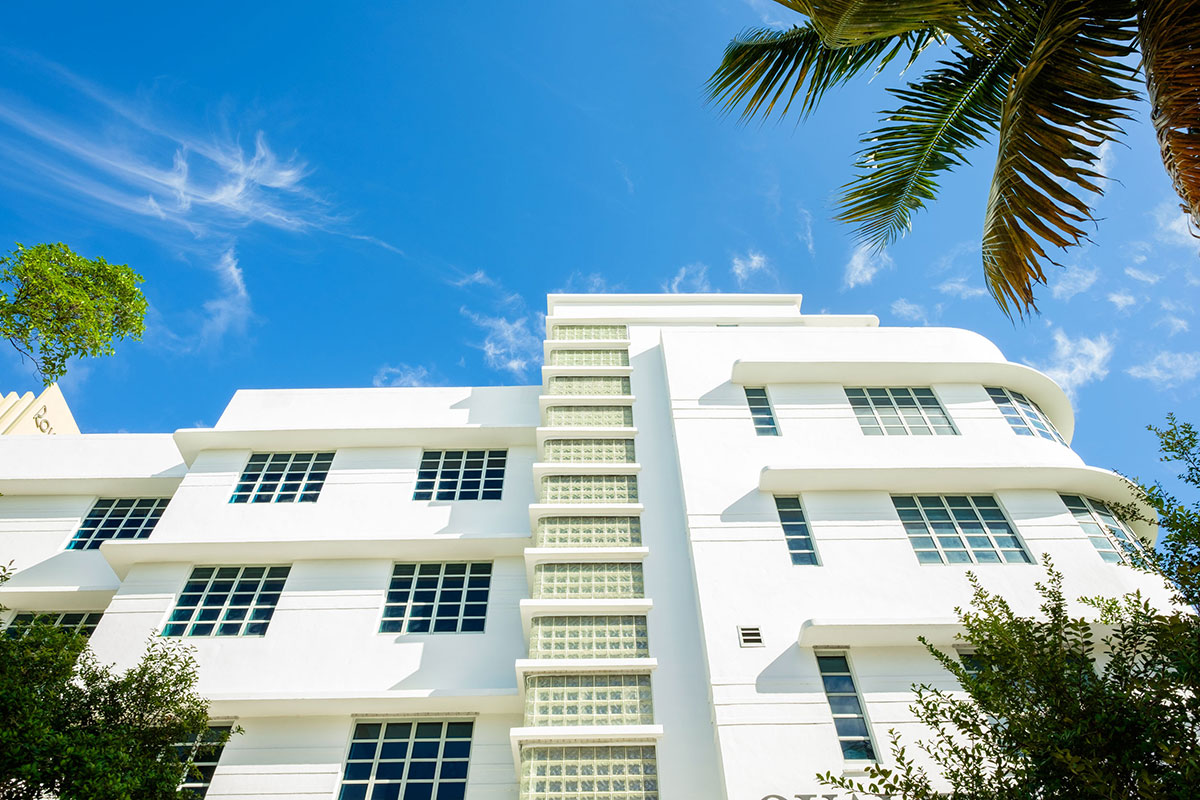 Architecture Stroll
A 40-year tradition celebrating some of the finest civic arts our country offers, the Miami Design Preservation League's Art Deco Weekend welcomes over 150,000 people a year to preserve, protect and promote Miami Beach's signature architecture. With films, food, a classic car show and their celebrated Bark Deco dog show, this fantastical festival should top every local's to-do list; ArtDecoWeekend.com.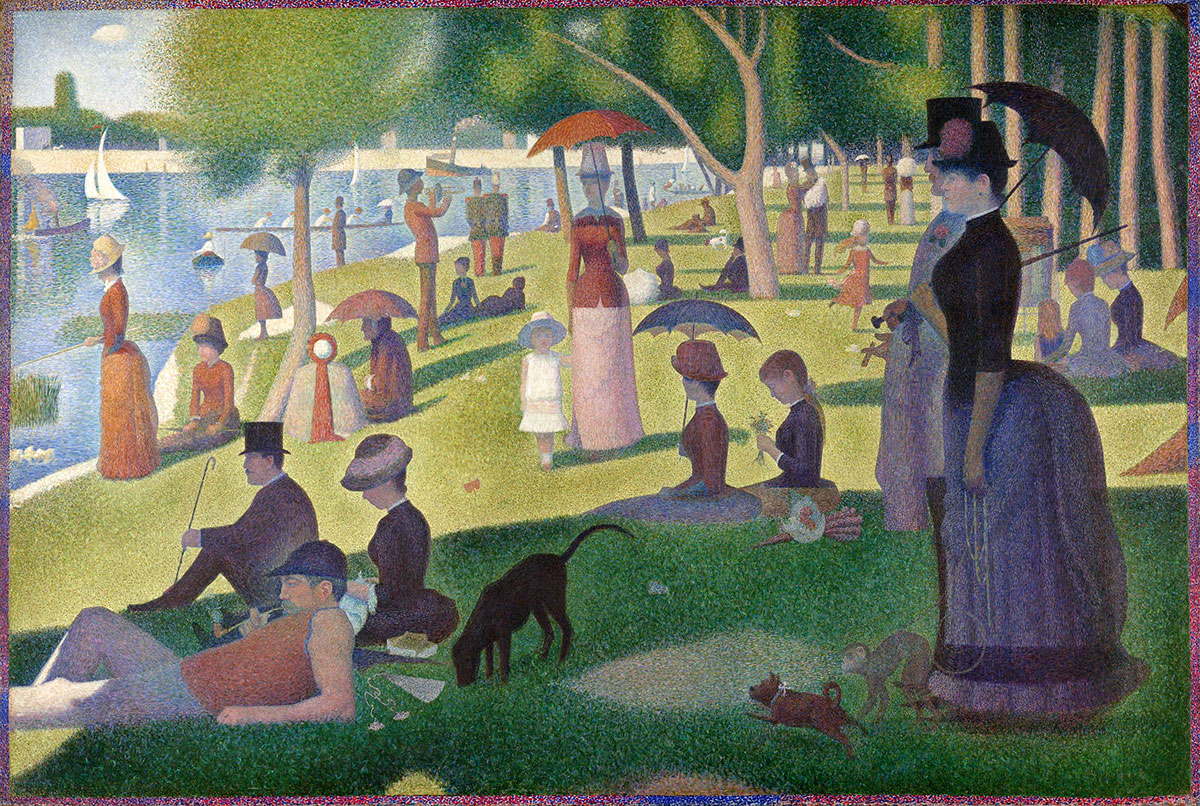 Masterpiece Meets Music
Good news for all you musical maniacs! Stephen Sondheim and James Lapine's Pulitzer Prize-winning musical masterpiece Sunday In The Park With George will be gracing the Arsht Center's Carnival Studio Theatre this month. A deep and lyrical portrayal of painter Georges Seurat's masterpiece, this show is sure to sell out soon, so reserve seats stat; Jan. 19-Feb. 12; ArshtCenter.org.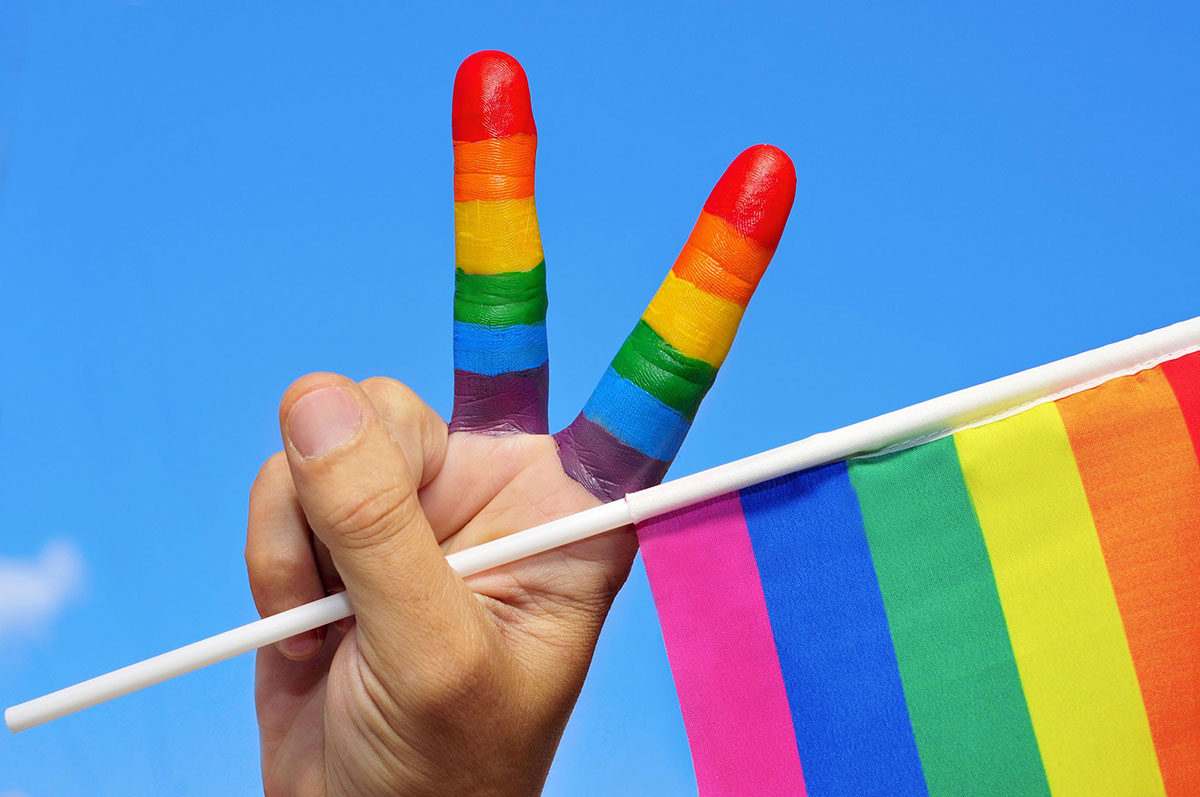 Party Hardy
An emergent tradition taking form in the heart of Little Havana, Gay8 is a one-day latin-centric LGBTQ festival celebrating it's sophomore year. Drawing attention to a sometimes maligned minority through the mediums of food, music, art, dance and pageantry, the event's inaugural year saw 17,000 people letting loose in an innovative, inclusive and above all fun environment! Jan. 15; Gay8Festival.com.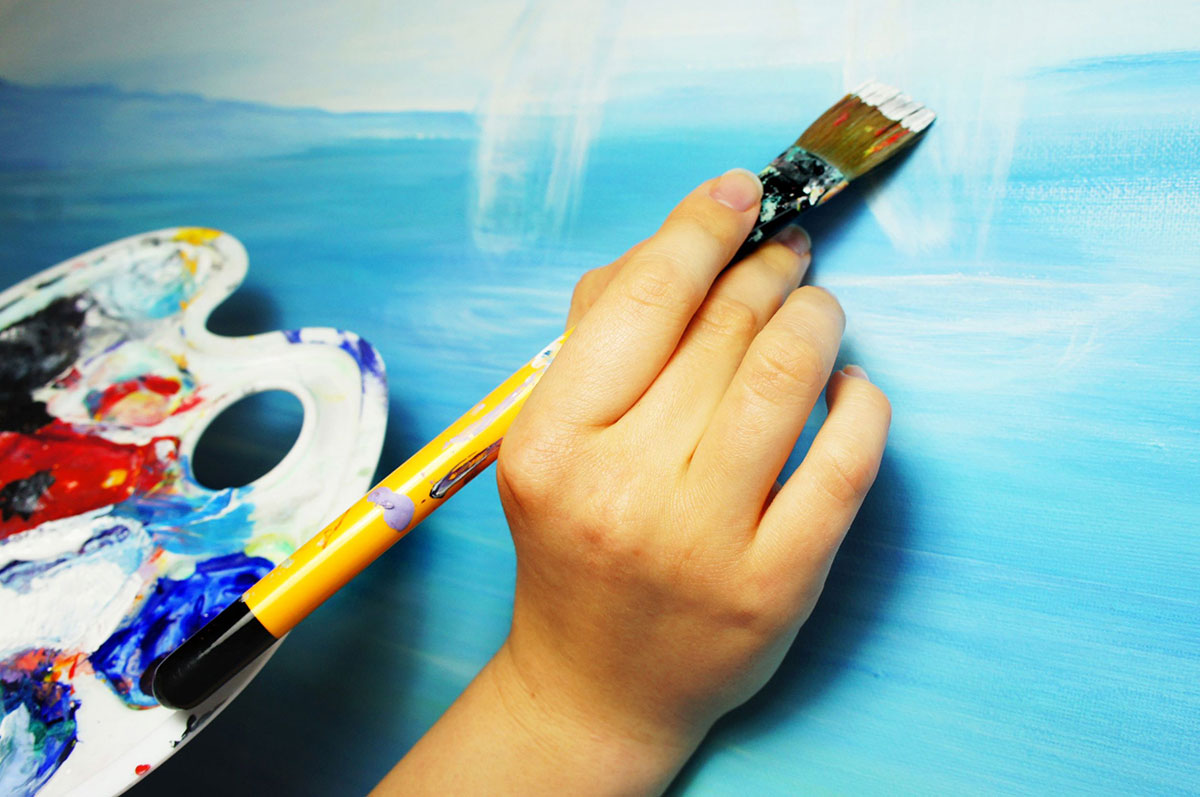 Color Me Impressed
An enthusiastic inverse to the monochrome black-tie galas of the upper-crust, the world's largest paint party, Life In Color, will be bringing its multihued brand of fun to both Mana Wynwood and the RC Cola Plant this Jan. 28. Featuring the musical stylings of superstars Young Thug and Diplo, this is one water-soluble soiree you should make time for; 318 NW 23rd St., Miami, FL 33127; LICMiami.com.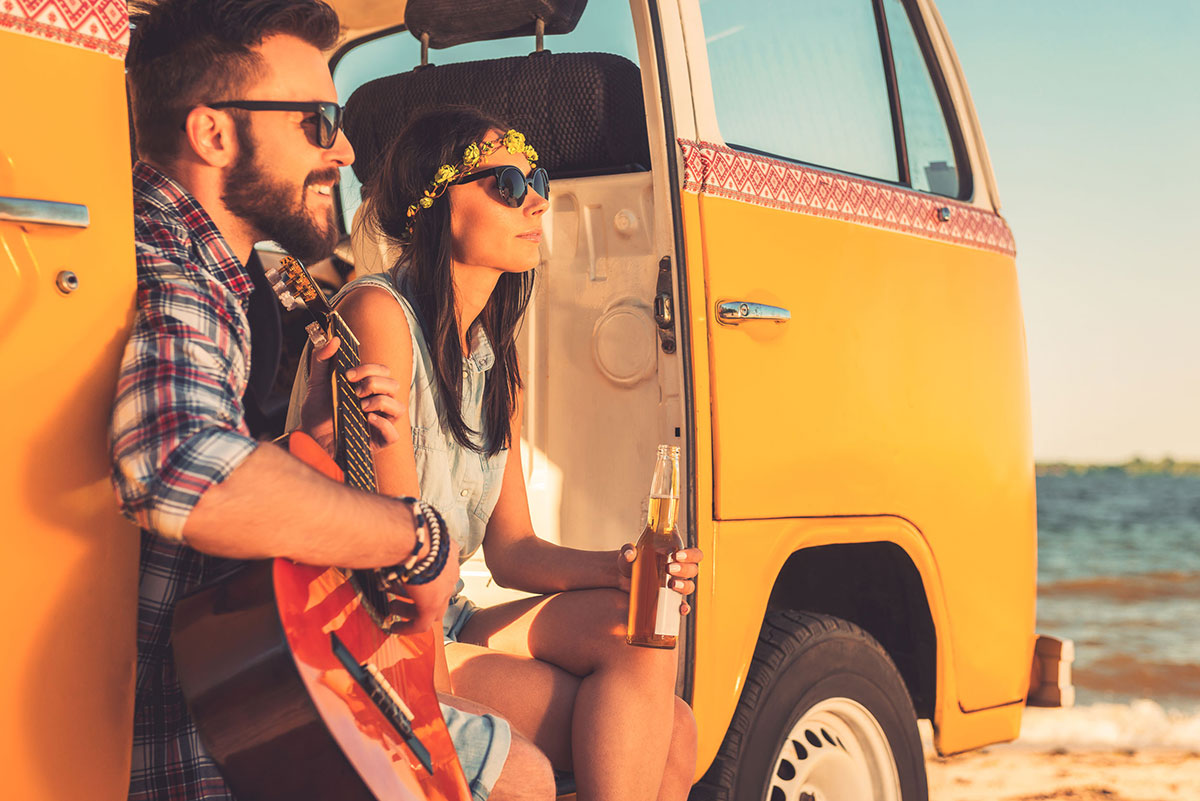 Feel The Love
Operating on the noble principles of inclusion, radical self-expression and civic responsibility, South Florida's celebratory slice of the wider Burning Man festival, The Love Burn, is a weeklong party held in beautiful Virginia Key from Feb. 3-5. Awash in artistry and thoroughly redefining the concept of party-cipation, this communal event truly needs to be experienced to be understood; TheLoveBurn.com.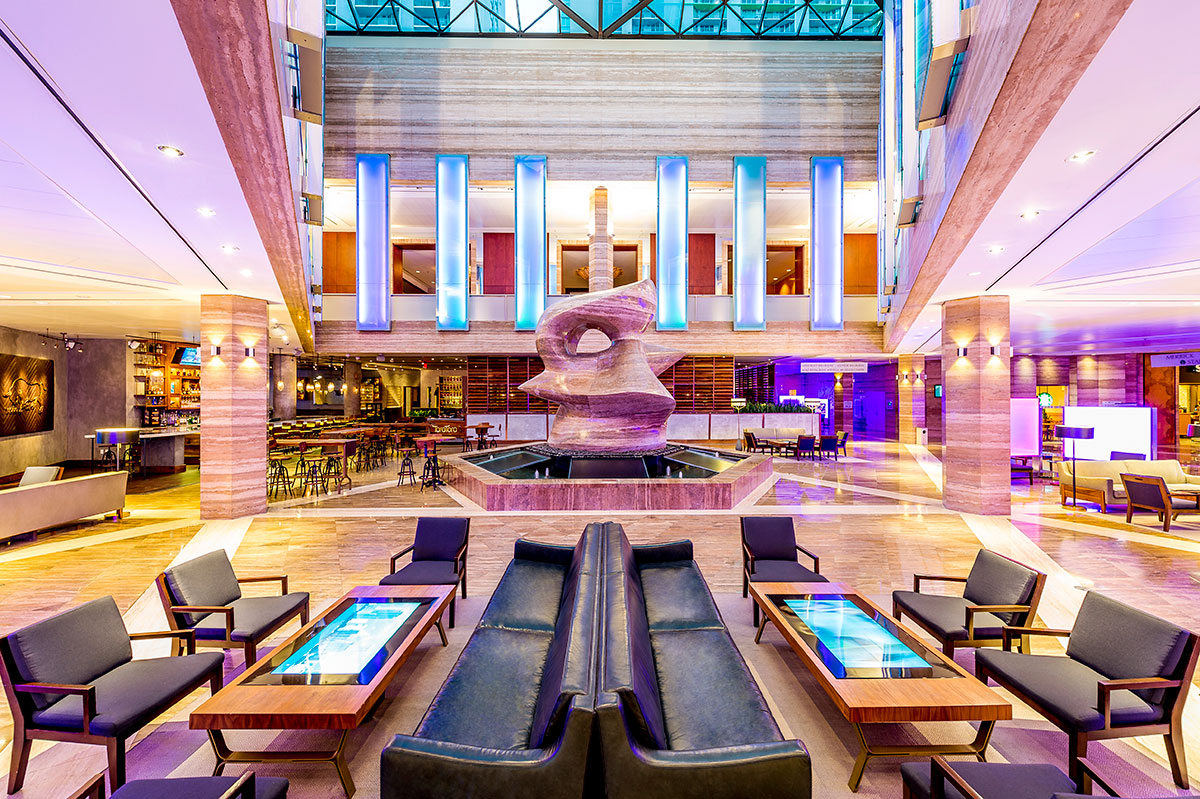 All Inn
When searching for an elegant hotel to facilitate romantic staycations or to store a loved (if cumbersome) relative in town for a surprise visit, look no further than the InterContinental Miami. With world-class amenities, a rooftop pool and stunning views of the city, there are few places that can compare to this iconic portion of Downtown Miami; ICMiamiHotel.com.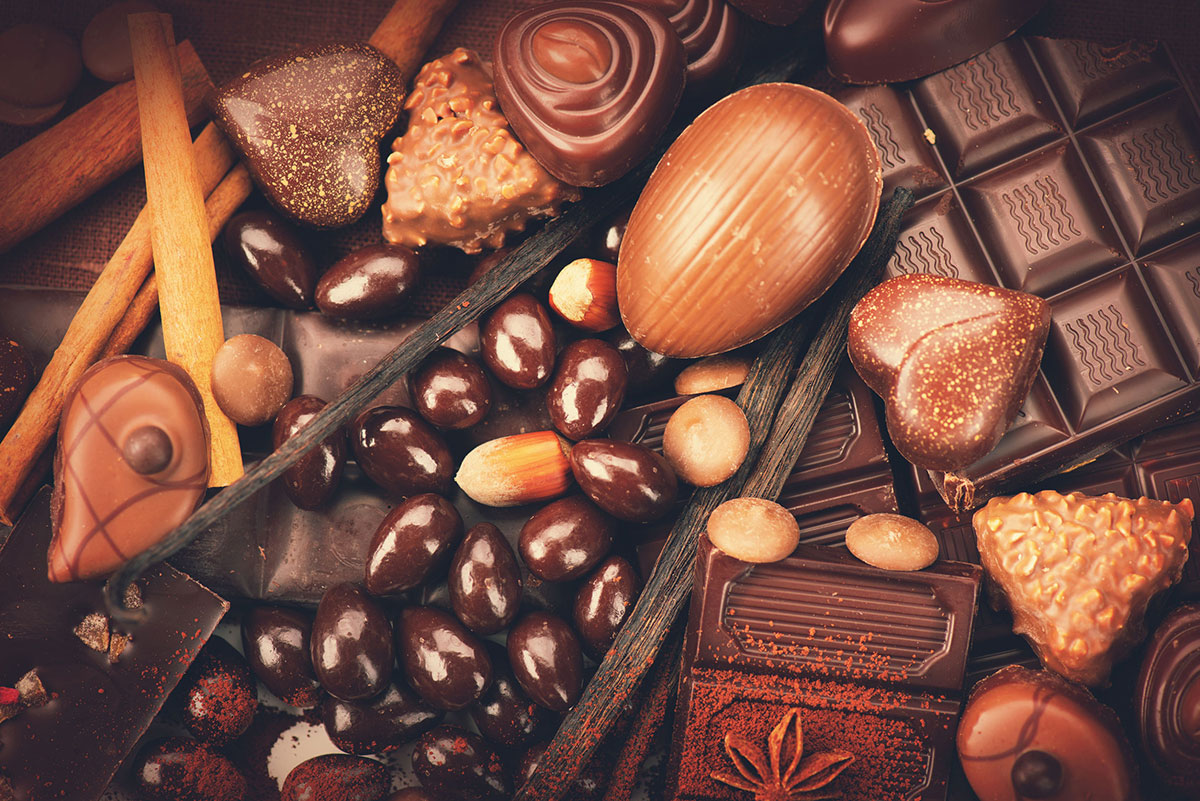 Tropical Chocolates
Is there a more perfect image than someone reclining luxuriantly, nestled in a tropical grove, whilst the world's finest chocolates parade past, patiently awaiting maw? Allow this eden to become a reality at the International Chocolate Festival, hosted in our own Fairchild Tropical Botanical Garden. With talks by master chocolatiers, courses on chocolate-making, and, of course, mounds of artisanal chocolate, this is one event where New Years resolutions should be left at the door; $25; Jan. 20-22, FairchildGarden.org.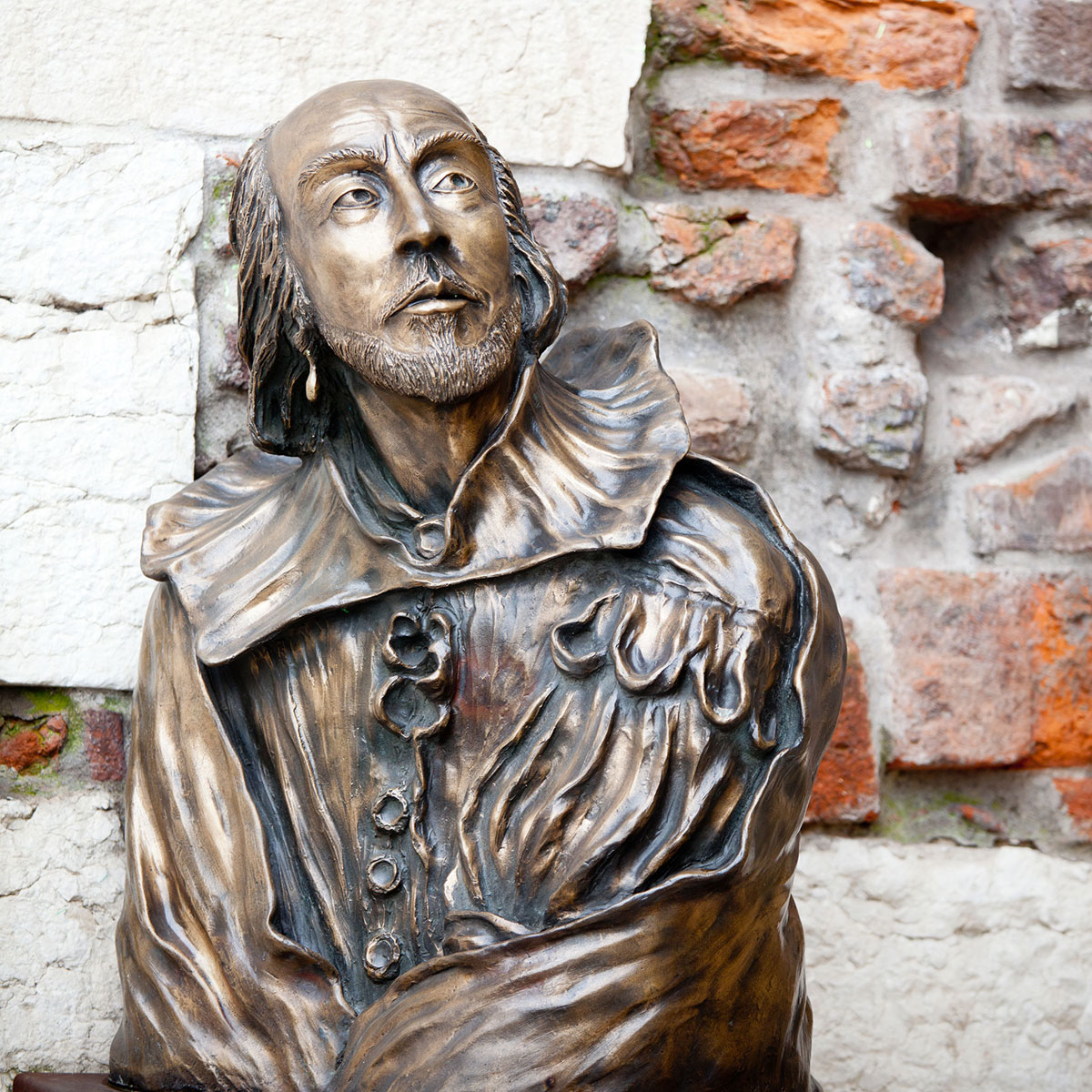 Shakespeare In The Park
We truly live in a city of wonders. In what other major metropolis can one enjoy a professional-caliber performance of Shakespeare's works, for a meager $2 suggested donation, in a beautiful waterfront state park, in the middle of January? The Barnacle will be performing The Merchant Of Venice this Jan. 13-15, and you shouldn't plan on missing this performance of one of the Bard's most underrated works; FloridaStateParks.org.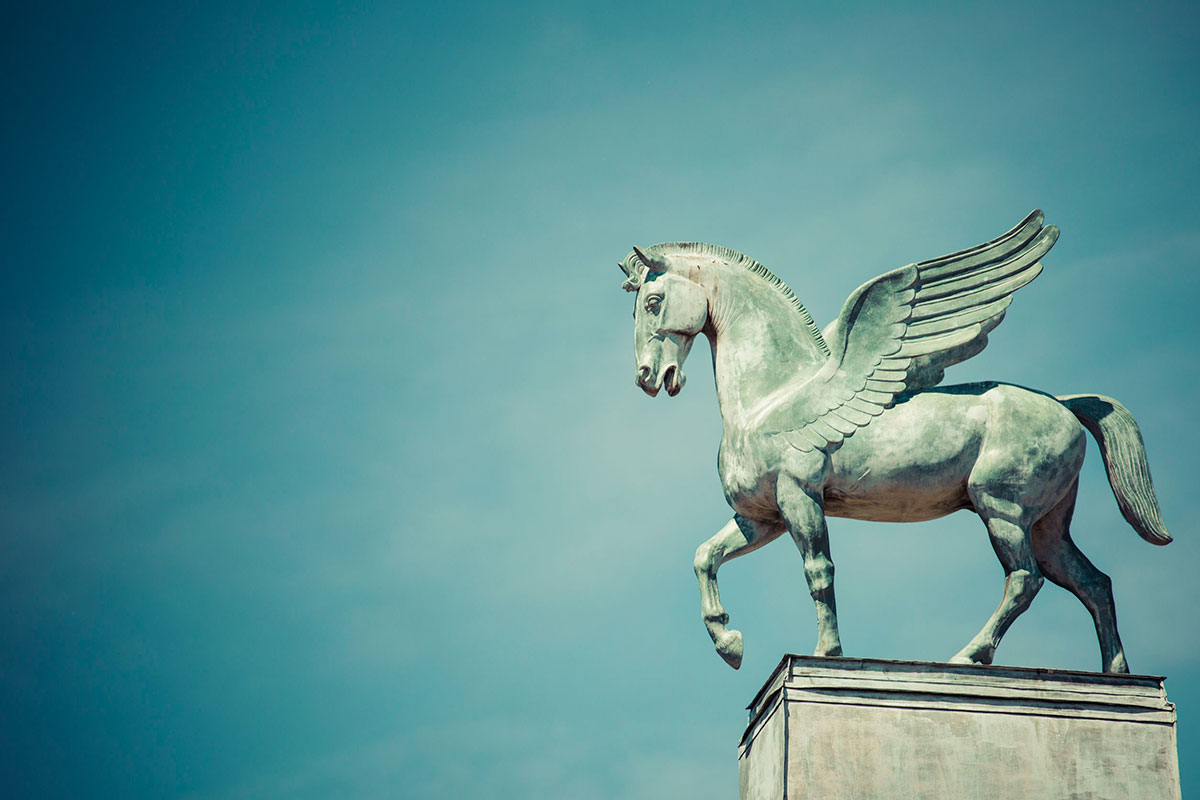 Fast & Flighty
This month will see the Pegasus World Cup Invitational take place at Gulfstream Park in Hallandale Beach on Jan 28. With a $7 million purse on the line, this inaugural race is sure to be a hotly contested competition well worth watching. Not able to schlep out to Hallandale for this equine extravaganza? The race will also be broadcast on NBC; PegasusWorldCup.com.
Wholesome Eats
A fast-casual restaurant specializing in a farm-fresh and naturally delicious menu, American Harvest is a new restaurant endeavoring to close the gap between unostentatious and unprocessed fare for the modern Miami diner. From their West Coast-style Pesto Harvest Skillet to the classic American Harvest Burger, there's something for every taste at this fun and fundamentally moral eatery. Soon to open in Brickell City Centre; AmericanHarvestCo.com.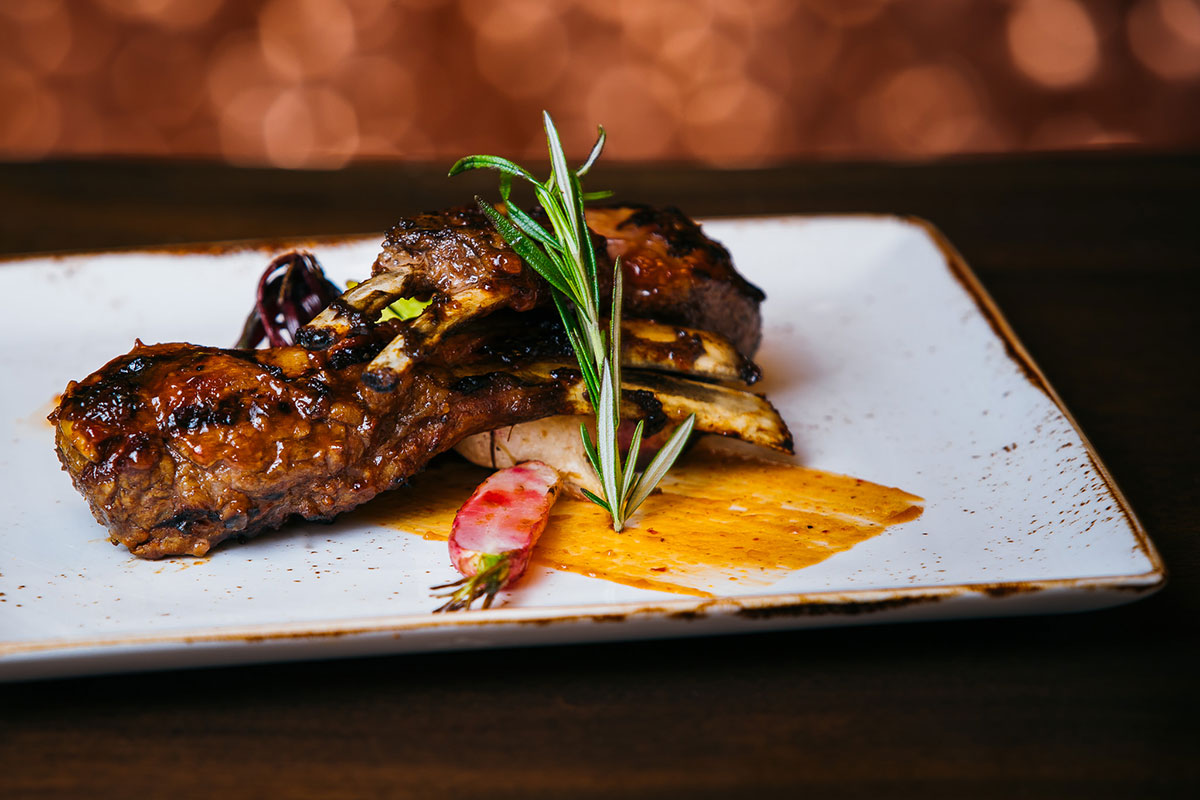 Foreign Flair
With an emphasis on elegant and internationally inflected comfort foods, Big Easy Winebar & Grill is yet another dining option recently unveiled in the blossoming Brickell City Centre. Inspired by the spirit of South African golf legend Ernie "Big Easy" Els, this restaurant's menu is an awesome amalgamation of Els' native West Cape with a local, Latinized flair; BigEasy.Miami.