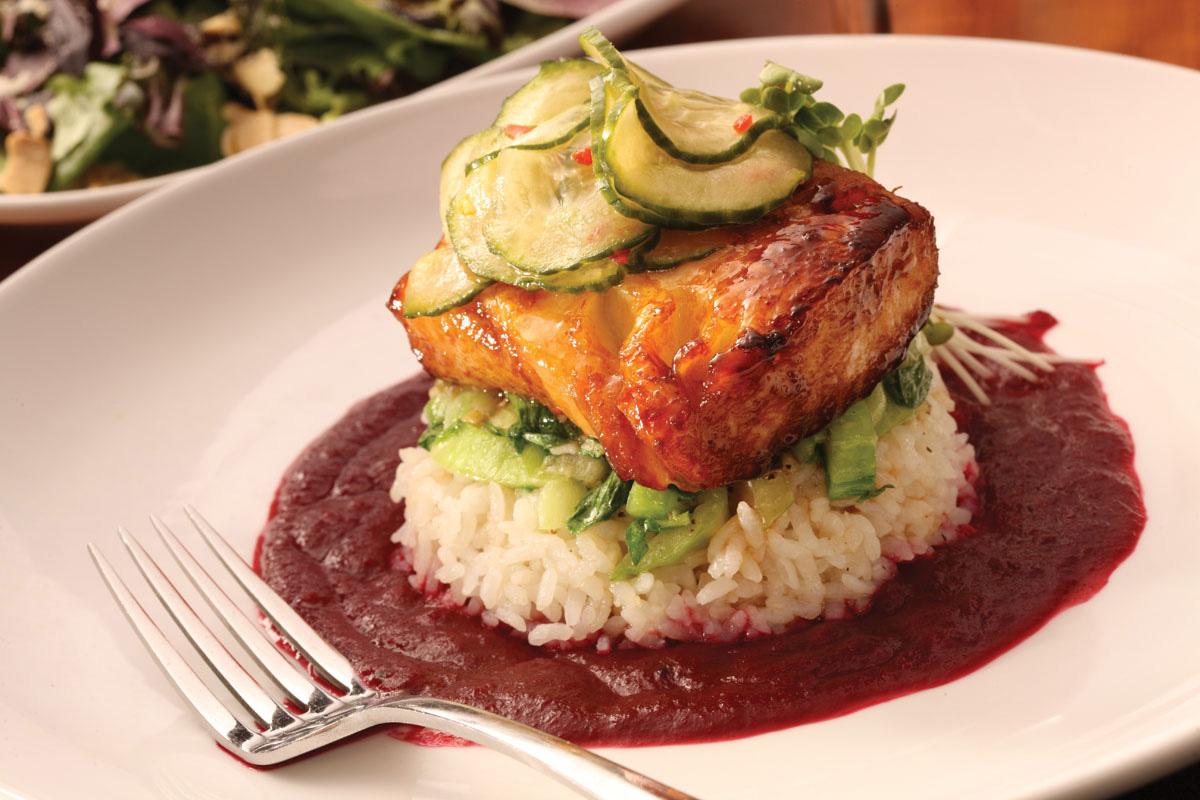 With its fresh, innovative cuisine and chic-yet-casual atmosphere, it's also an ideal spot to brighten up those dull-as-bricks corporate meetings. The menu is well-priced and includes everything from a full sushi bar to steaks and fire-baked pizzas, so even the pickiest eaters will find something they'll love; Village of Merrick Park; 4250 Salzedo St., Ste. 1425; 305.444.4595, CRAVEAmerica.com.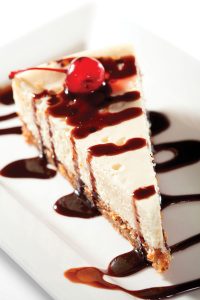 Sweet Treats
Have a weakness for pastries? Think how much less of them you'll eat if you make them at home yourself, instead of buying them and devouring them before you've gotten back to the car? Pierre Hermé is a legend of the sugar-butter set, and Pastries is chock-full of mouth-watering recipes for treats such as croissants filled with rose-scented almond paste and a raspberry and lychee compote. Hungry yet?; $50, AbramsBooks.com
Rescuing An Old Favorite
I'm a sucker for dishes that involve plenty of pasta, red sauce and cheese, but my waistline is less than forgiving. A particular favorite of mine is eggplant parmesan, but fried eggplant soaks up a terrifying quantity of oil, and that cheesy béchamel sauce is cellulite waiting to happen. I set myself a challenge: Could I get eggplant parmesan to lighten up? I took a favorite recipe and started modifying.
• Secret #1: The Eggplant: Instead of frying my eggplant slices, I decided to prepare them the same way, then bake them instead. The slices were cut ¼" thick, then dredged in flour, dipped in egg and finished with a toss in breadcrumbs. I baked them at 400 F for 20-25 minutes until golden brown. The result was oil-free, but just as tender and crunchy as the original.
• Secret #2: The White Sauce: Swapping skim milk for whole milk in the original version saved some calories. I also opted to use a bit more parmesan and less mozzarella. The roux and milk already provided creaminess: what I needed from the cheese was just some flavor. Parmesan packs a bigger punch with a smaller quantity.
• Secret #3: The Surprising Result: The refined dish was just as tasty — if not more so — than my old favorite, but one I could enjoy virtually guilt-free. It's been a lesson to me to pull out more of those guilt-inducing recipes, and see if I can figure out a way to lighten them up. Go ahead, give it a try!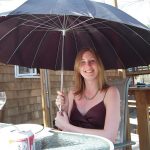 Jacquelyn Benson dices vegetables for fun. An avid home cook and gardener, she believes dinner is best made with the help of a good Ray Charles album and a stiff martini; JacquelynBenson.com.
Eco Quaffs
Guess what? You can love good wine and love the Earth at the same time. In fact, some of the best wine producers in the world are embracing eco-friendly philosophies. Here's a few: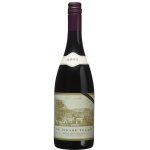 Boutique Vintage
Rising legend Bonny Doon Vineyard is known for its innovative, challenging wines and also for its sustainable practices, reducing or eliminating the use of chemical fertilizers, pesticides and more.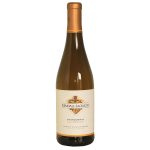 Big Wigs
Kendall Jackson may be one of the largest wine producers in the nation, but that doesn't stop them from using solar-power and water conservation to help the environment with their eco codes.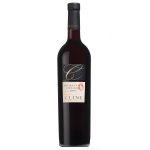 Natural Heroes
Cline Cellars makes a to-die-for Zinfandel using organic cover crops, compost teas, naturally mined sulfur, and, for weed control, sheep. Pest control is done by way of beneficial insects.