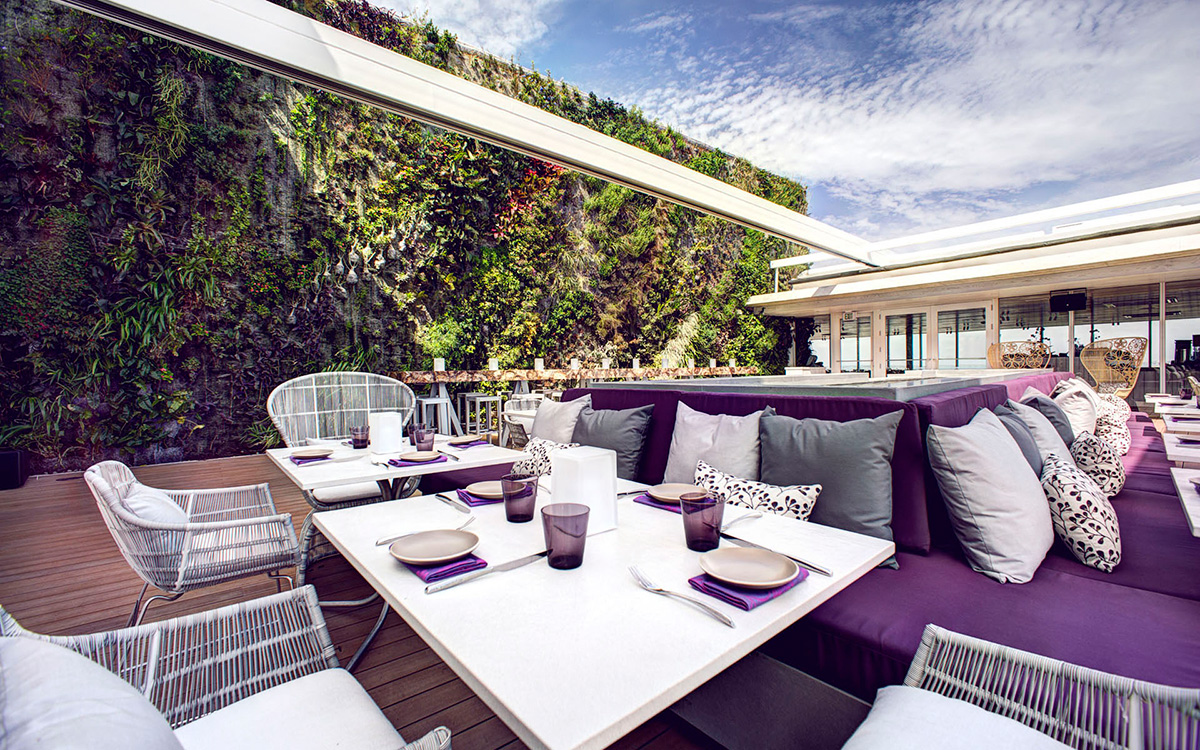 Juvia
Not only an ideal place to savor South Beach's scenic outlay, the aesthetically ideal layout and eclectically tri-fused menu of Japanese, French & Peruvian cooking at Juvia ensure an always stimulating encounter, especially while enjoying one of our city's characteristically gorgeous evenings. No slouch when it comes to cocktails, their Purple Juvia's refreshing blend of chambord, blackberries and lemon juice makes it a top contender for cocktails contests; JuviaMiami.com.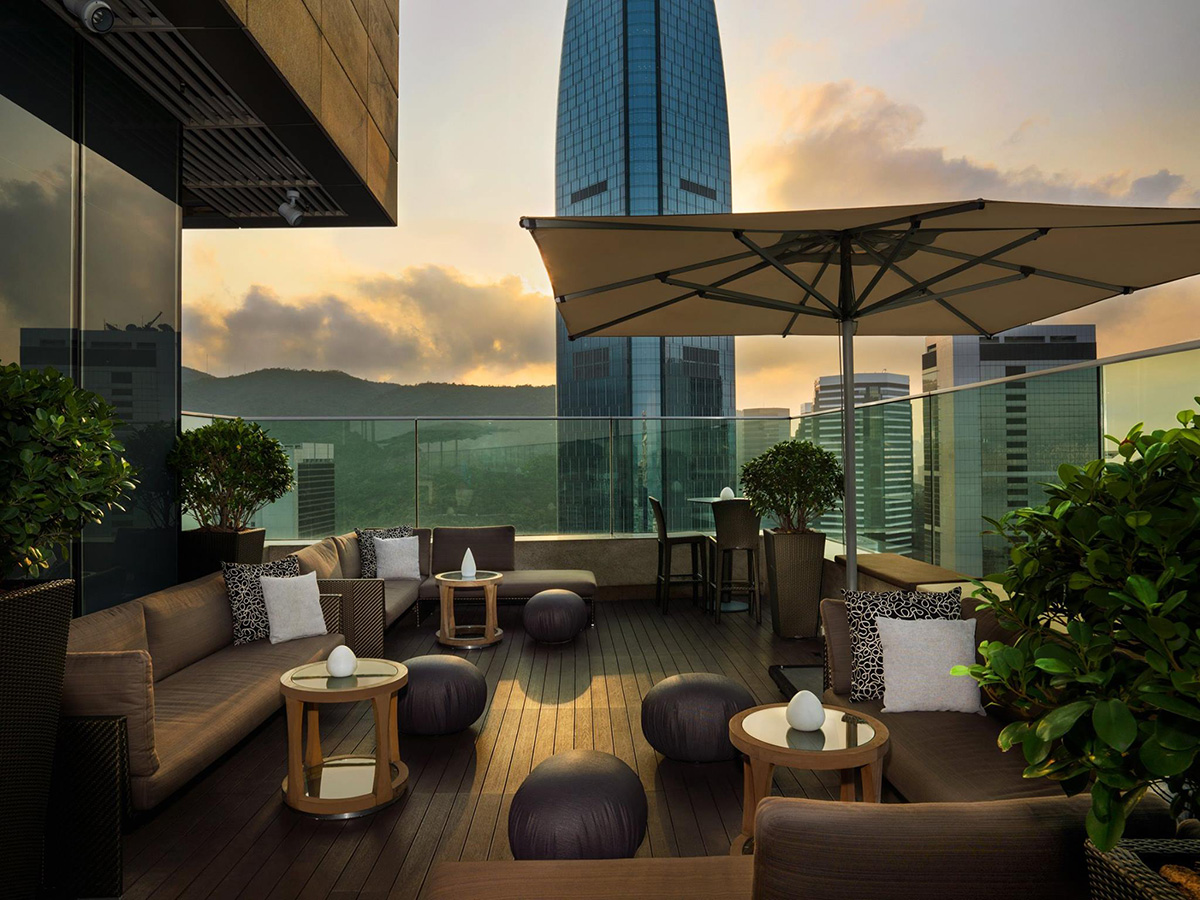 Sugar
Perched poignantly atop Brickell's East Hotel, Sugar though a latecomer to the rooftop bar scene, has quickly become a must-try destination for residents and visitors alike. With a seamlessly serene Balinese garden, an engaging menu of exotic edibles and an intimidating array of toothsome cocktails, this is not only an idea place to while away a happy hour or two, but a stark challenge to the rest of our financial district's saloons to step their game up; East-Miami.com.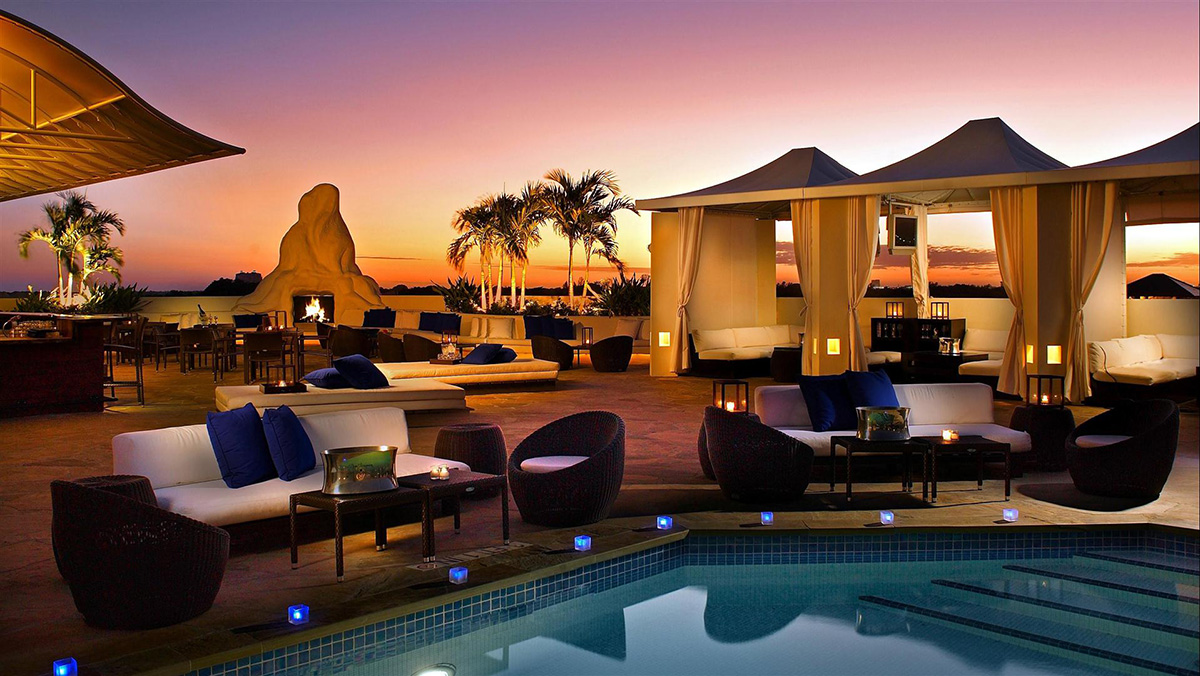 Above Mayfair
A sleek tropical getaway far from the serial bustle of South Beach, Above Mayfair is one of Coconut Grove's chicest secrets. Cabana-clad and artfully understated with a turquoise pool taking center stage, a worrying (if refreshing) aspect of this top floor tavern is it's often bereft of the crowds that can occasionally make Magic City nightlife a taxing challenge. It also offers an exciting array of top-notch local DJ's; MayfairHotelAndSpa.com.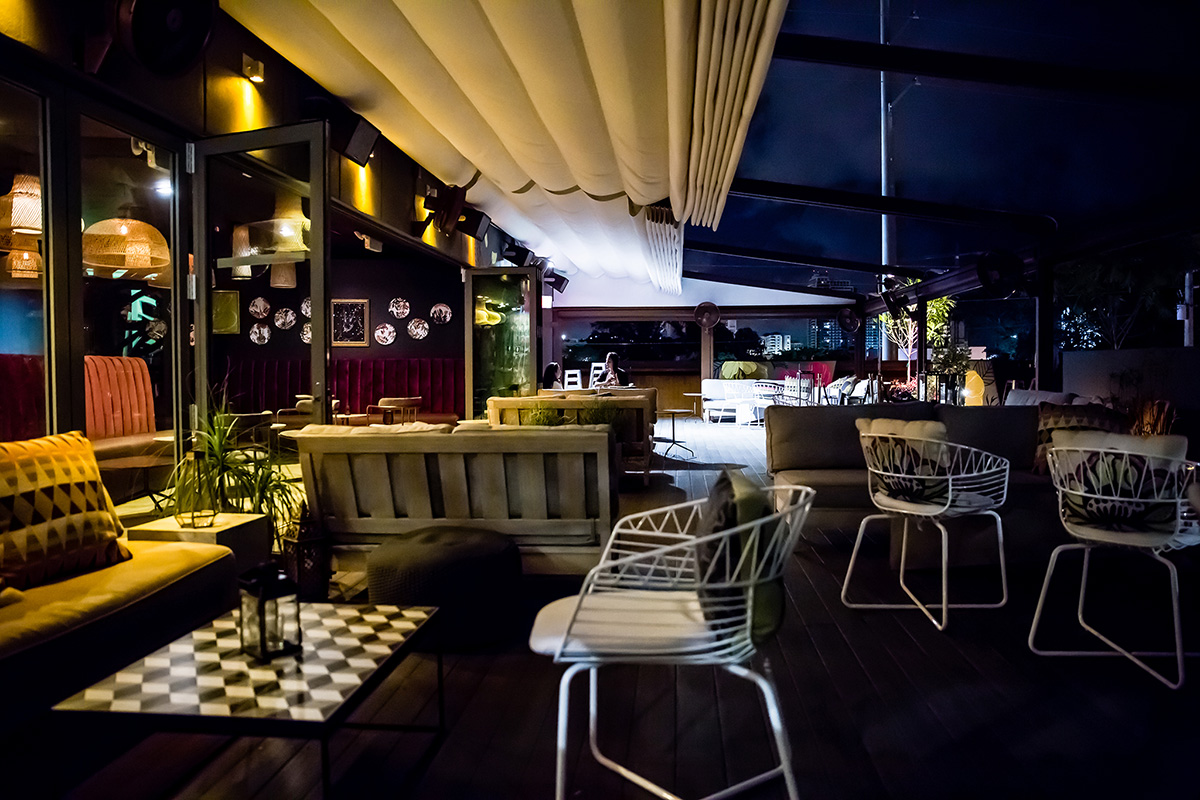 No. 3 SociaL
The most chef-driven of our selections, the palate-pleasing plates at the exquisite Wynwood lounge known as No. 3 Social ensure you keep your composure while enjoying an array of their characteristically inventive cocktails. Bearing a menu painstakingly prepared by Norman Van Aken, perhaps our state's most renowned culinary curator, come see why this artful institution is making waves in ever-eclectic Wynwood all year round; No3Social.com.