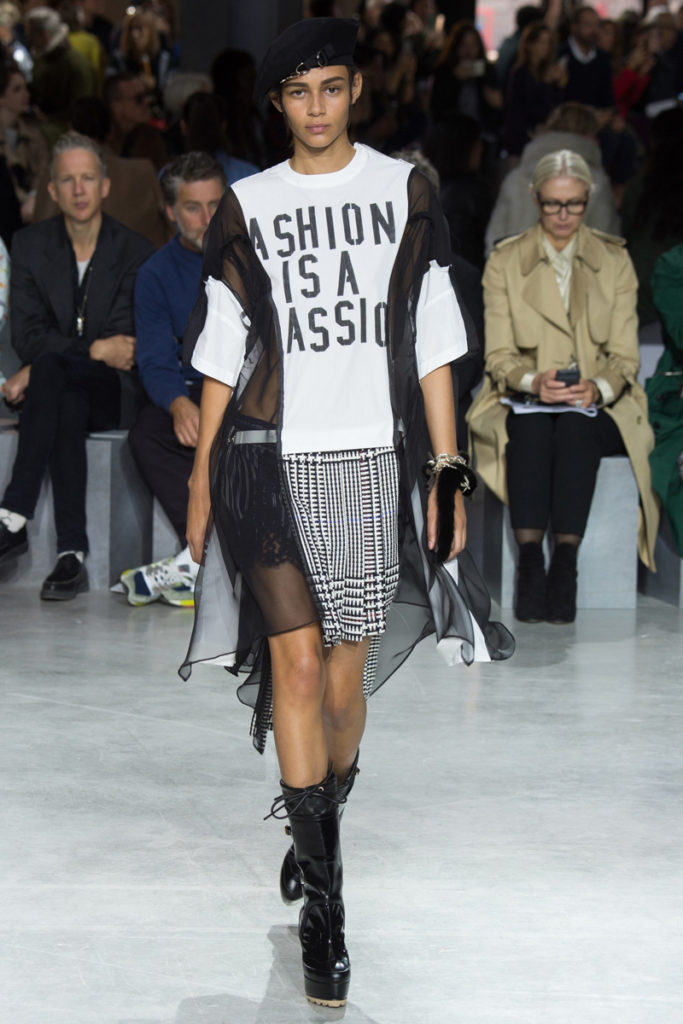 Bold Statements
Fashion has always been a bodacious form of self-expression. And what's more expressive than a t-shirt with a slogan? Whether you want to make a political statement with your everyday wear, promote a cause you believe in, spread positive thoughts or simply put on some motivational gym wear, there's a slogan t-shirt for everyone.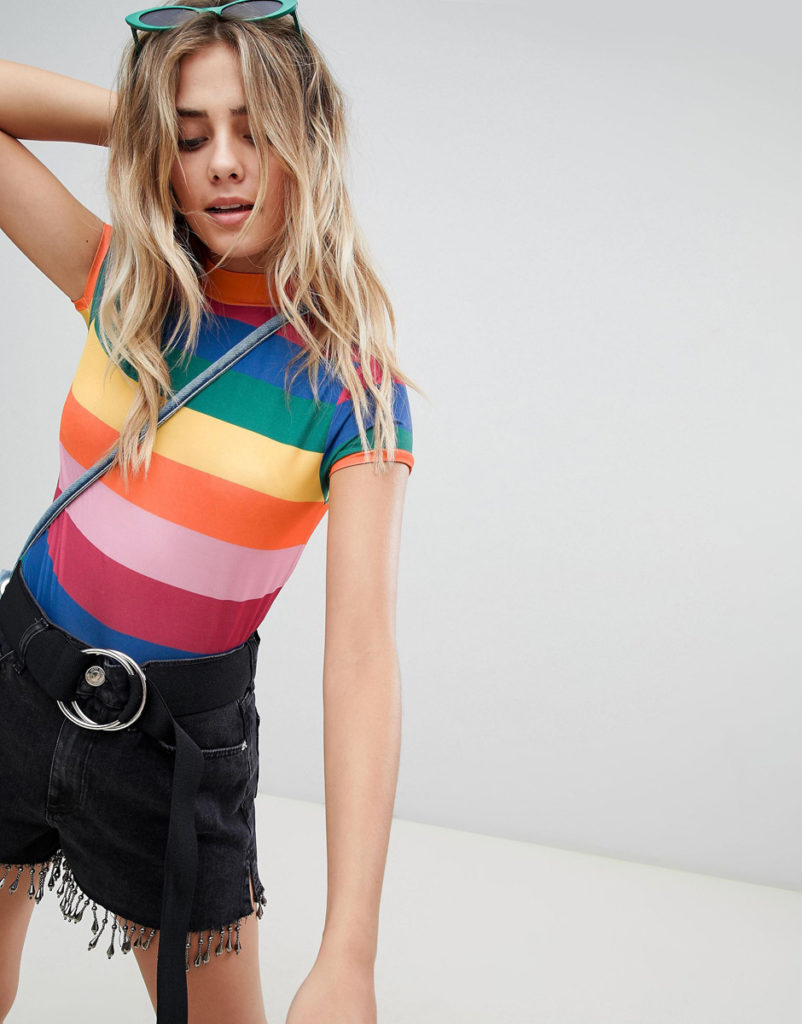 Visiting Wonderland
A colorful rainbow on a bright tee or gentle pastel — what a happy combo! Opt for cheerful, arching rainbows that evoke joy and hope, or go with a bold vertical kaleidoscopic striped design. Or maybe you'd prefer an uplifting text-based look made of letters in a multi-hued aesthetic. Whatever you choose — have fun wearing it!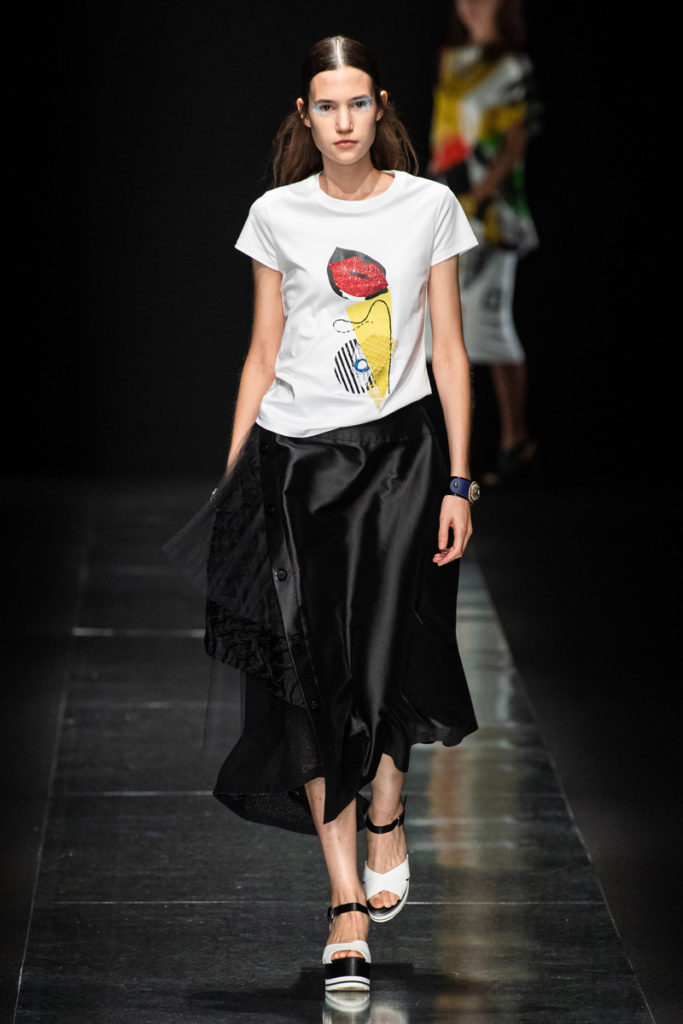 Abstract Thinking
Do you like Picasso? Then you'll want to add some abstract t-shirts with surprising shapes, textures and colors to your closet. Quirky and fun geometric drawings are on the rise. Want to be truly unique? Go one step further and let your inner artist create your own abstract design for a bright, exciting and one-of-a-kind look.