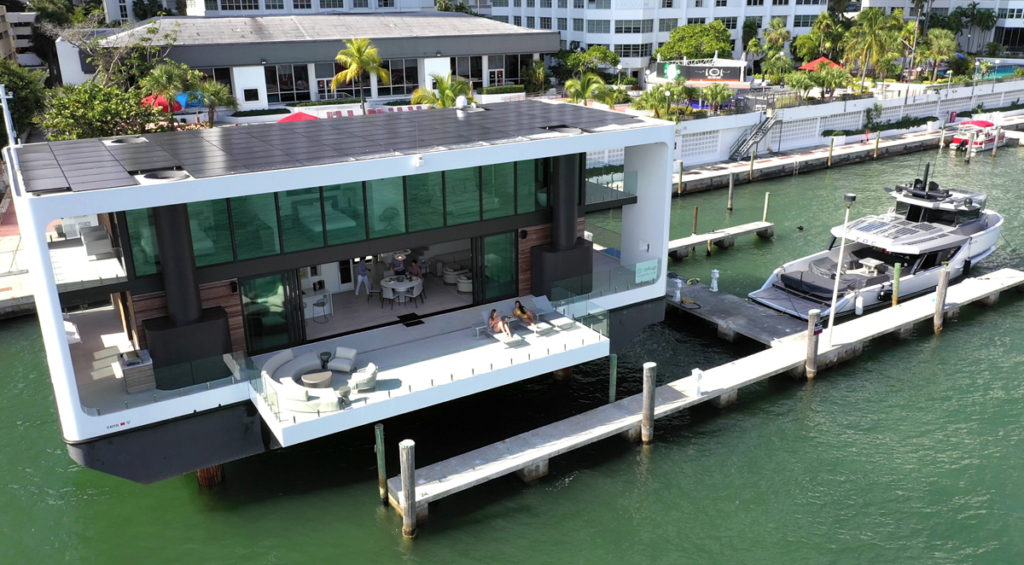 Unique Retreat
When it comes to Miami vacation rentals, nothing can touch Arkup, the 100% sustainable floating mansion that's currently docked in Brickell, but ready to be moved to your desired location. Sextant Stays is the exclusive manager of this unique property as well as other fabulous listings including 6,000-sq.-ft. penthouses and large homes; SextantStays.com.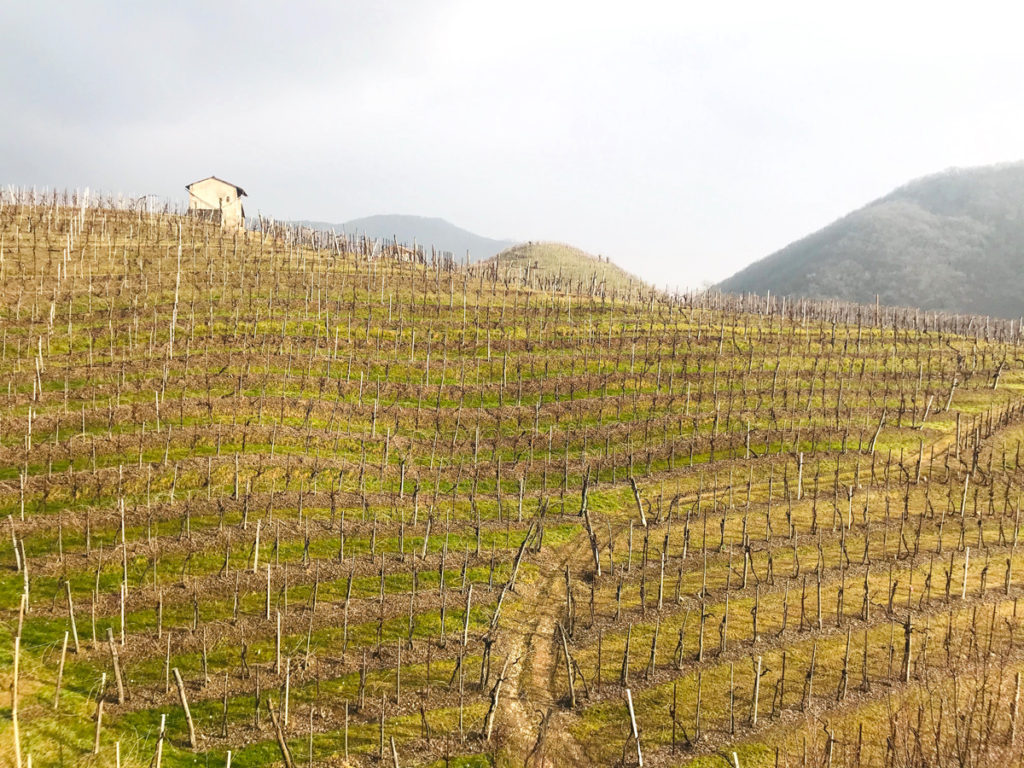 Eco Excellence
Celebrate the season with Italian sparkling wine industry leader Foss Mara Spumanti. They are rightfully proud of their legacy and determined to keep making the top-rated Prosecco Superiore DOCG & Sparkling wines in the Veneto Region. Their processing plant in Valdobbiadene is a world-class example of high-eco technology, protecting the environment to the fullest. To that we say: molto buono; FossMarai.com.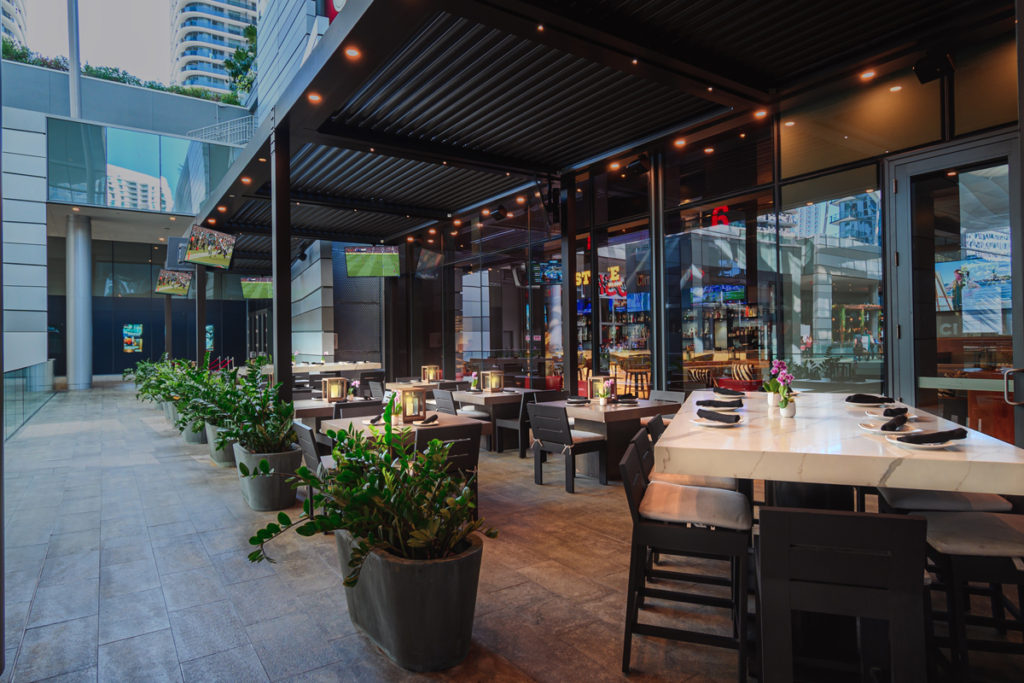 Lavish Leisure Time
The CMX Cinemas Brickell elevated dinner & a movie experience just keeps getting better. Try out the theatre's new recliner seats, their revamped chef-crafted food and drink menus and CMX Stone Sports Bar's trendy terrace with large TV screens. It's the ultimate get-together spot for friends and family to watch sports; CMXCinemas.com.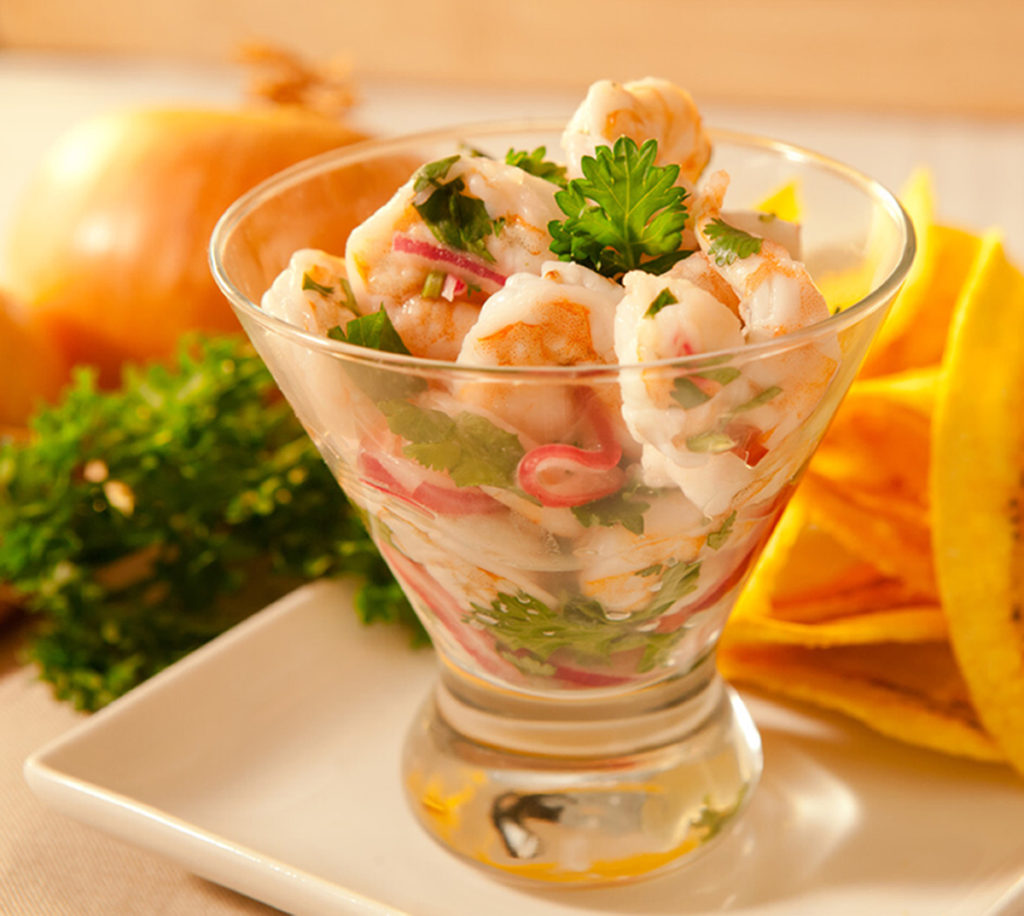 Tasty Experience
Join award-winning writer and sommelier Dinkinish O'Connor on an "Only On Miami" blind wine-sipping adventure! Pre-registered guests will enjoy a 5-course tasting menu prepared by Latin Café 2000 and their culinary team paired with an adventurous selection of wines, music and culture — Latin style! Guests will blind taste a wine and analyze a selection of Latin music with each dish; The event is FREE with an advanced purchase of a Miami Home Design & Remodeling Show admission ticket; March 29 @ 3 p.m.; LatinCafe.com; HomeShows.net.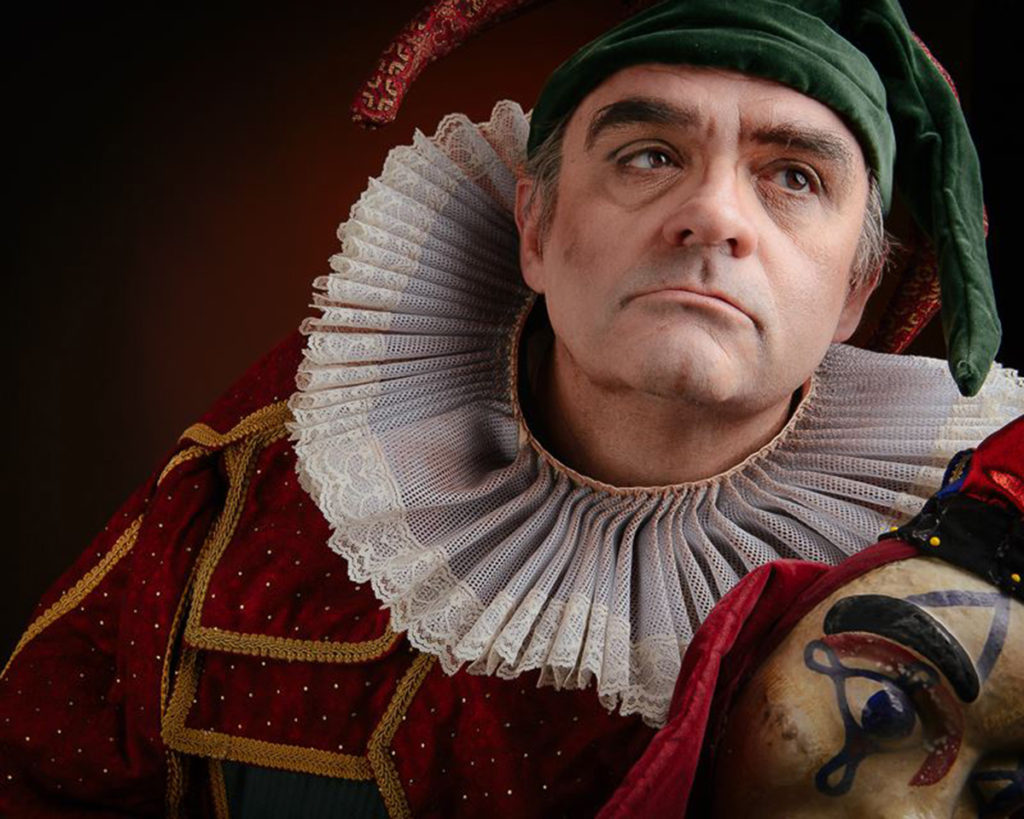 World-Class Culture
The story of Rigoletto is packed full of drama and emotion, and many people believe it to be Verdi's finest operatic masterpiece. The Florida Grand Opera production is a tour de force that brings this powerful score and intensely moving drama to life — and ultimately to its highly dramatic ending. It's an evening to remember; Apr. 28-May 2; FGO.org.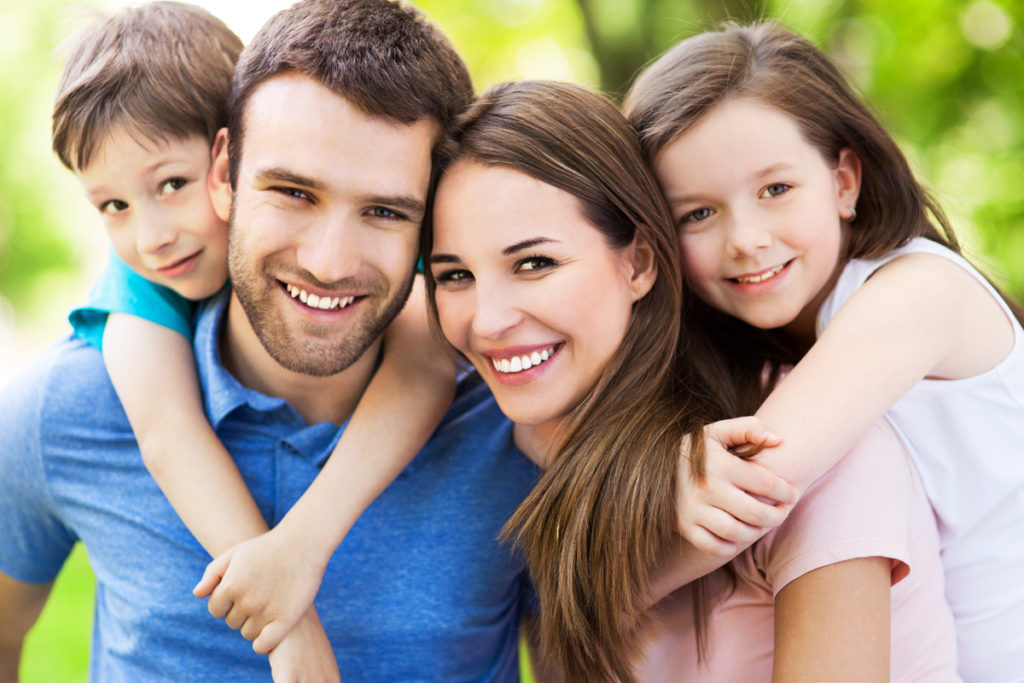 Pure Enjoyment
A fun-filled day designed to connect families with local businesses, Families In Paradise enriches the community and creates opportunities for creativity, learning and fun. It takes over Key Biscayne's Village Hall with hands-on activities includes Key Biscayne Police and Fire Rescue vehicles for kids to explore; Mar 15; KeyBiscayneChamber.org.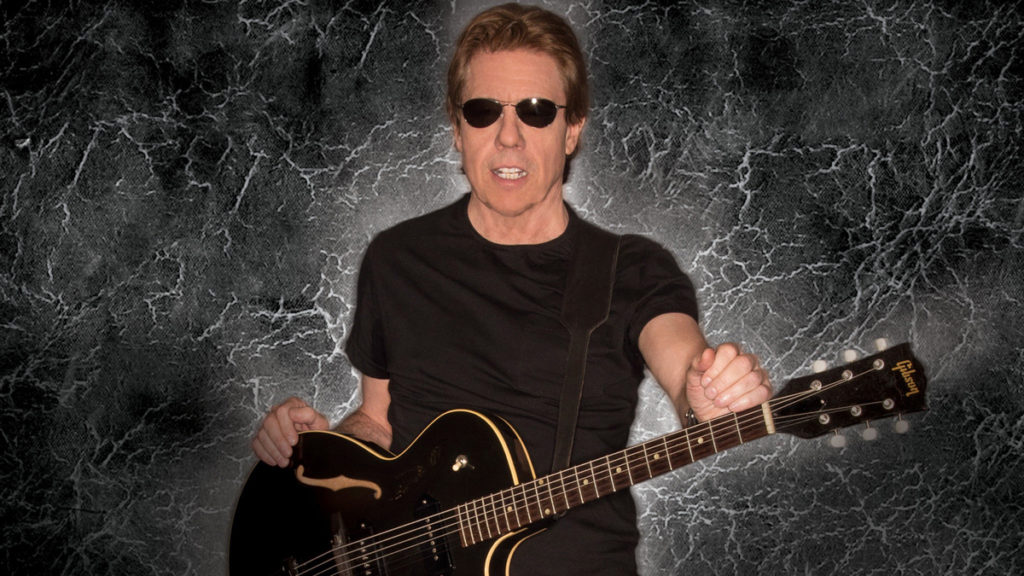 Rockin' Good Time
George Thorogood & The Destroyers and funk ensemble War bring a raucous night of rock to the Magic City Amphitheater on Mar. 7. The evening celebrates George Thorogood and his band's 45-year historic career. It is part of their highly anticipated, uber lively national "Good To Be Bad" Tour; MagicCityCasino.com.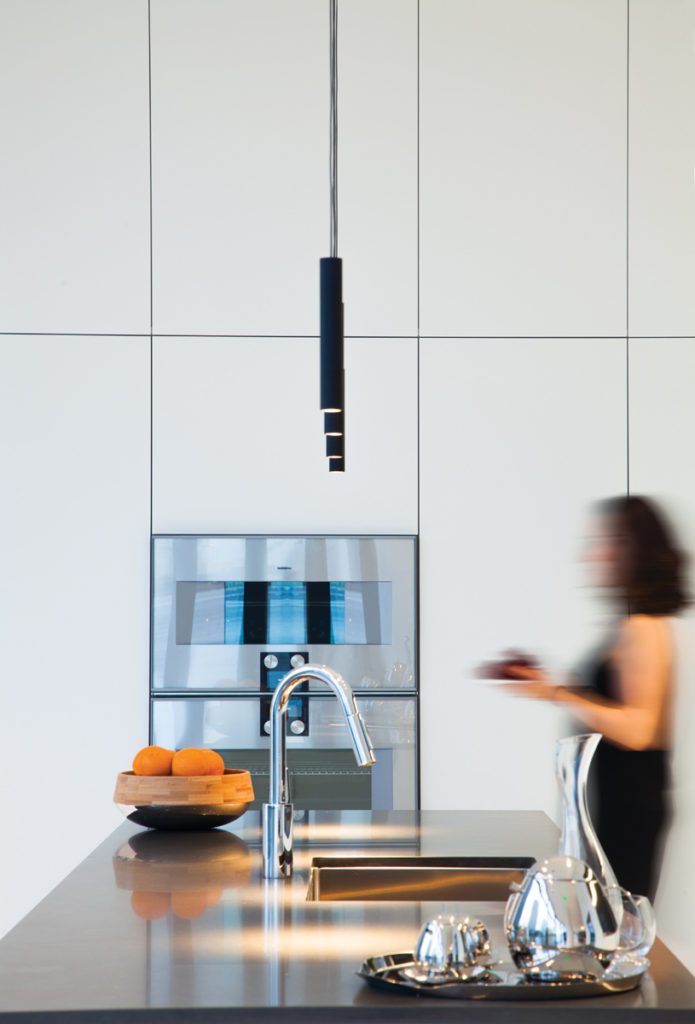 Elegant Gastronomy
Blending their distinctive Art Of Living design aesthetic with today's contemporary epicurean lifestyle, the bespoke kitchens of Aston Martin Residences will embody the beauty of modern living with an elegant design that evokes nobility, detailed craft and superior function. State-of-the-art Gaggenau appliances and custom-built Bulthaup cabinets create a truly elevated cooking experience; AstonMartinResidences.com.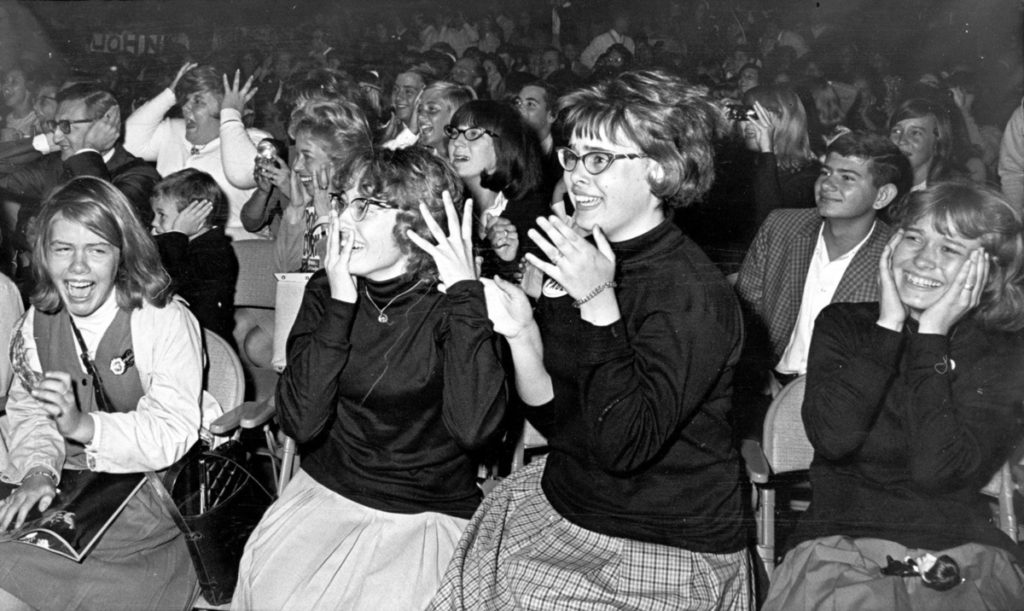 Modern Beatlemania
Emmy Award-winning The Fab Four have been wowing audiences across the U.S. and around the world with their dynamic portrayal of The Beatles for over two decades. The band's note-perfect renditions of the classics made famous by the "four lads from Liverpool" make every show a spectacular event; Mar. 28; CasinoDaniaBeach.com.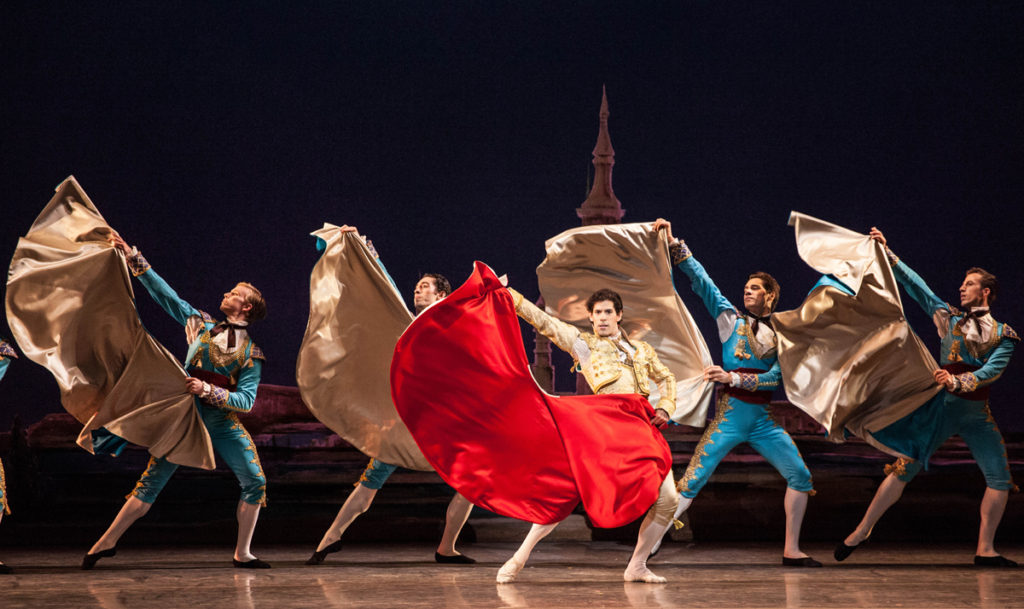 Tilting At Windmills
The Miami City Ballet's Don Quixote is a vibrant, kaleidoscopic delight full of castanets clicking, ruffled skirts swirling, toreadors strutting, street dancers cavorting plus flower girls, a troop of gypsies and more. It's an evening of super-charged solos and swashbuckling feats with daredevil flair; Mar. 20-Apr. 26; MiamiCityBallet.org.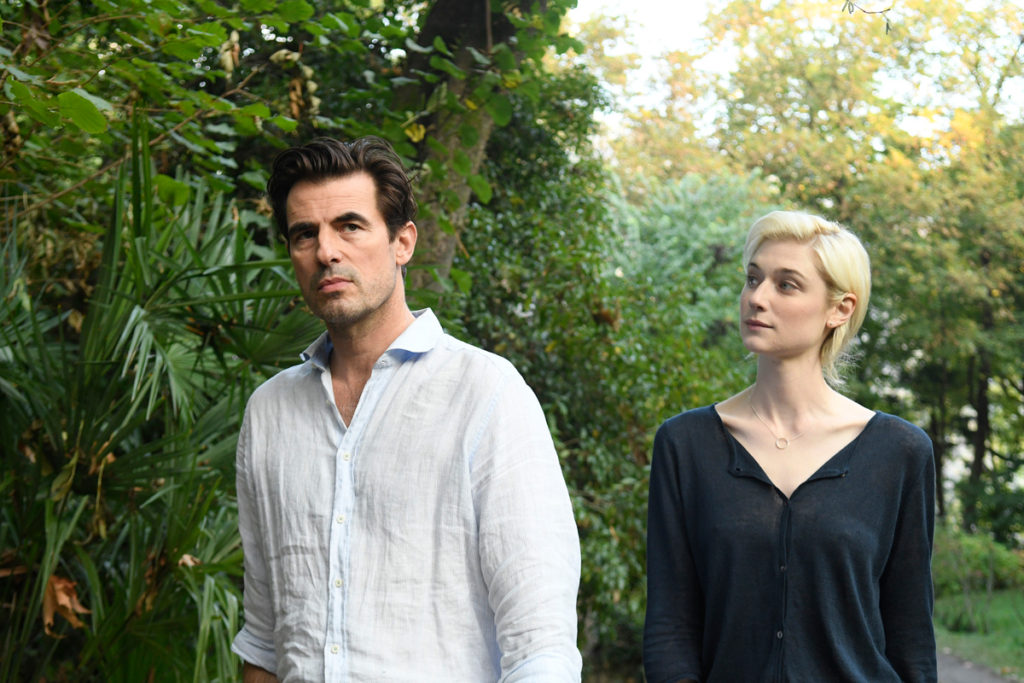 Film Forte
Trawlerfest is MDC's Miami Film Festival returns with red carpet premieres, world-renowned films and documentaries, amazing guests and fabulous parties. See some of the biggest names in cinema and discover the newest and most exciting films of the year before anyone else. The Burnt Orange Heresy, the fifth screen adaptation of the works of late Miami noir novelist Charles Willeford, starring Mick Jagger, Donald Sutherland, Elizabeth Debicki and Claes Bang, will open the 37th edition; March 6–15; MiamiFilmFestival.com.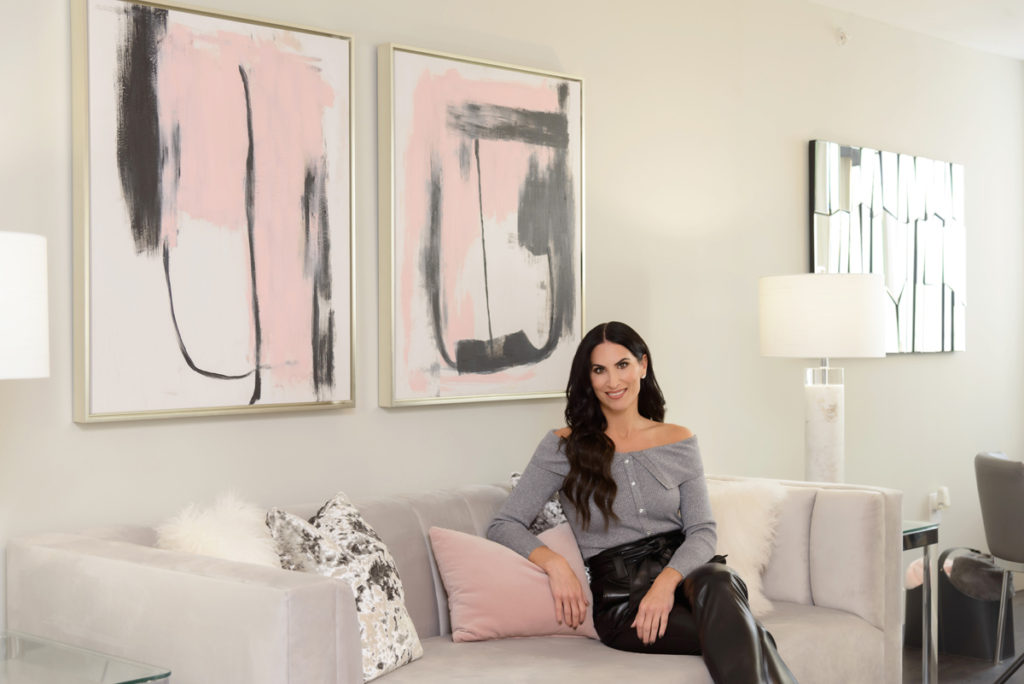 Design Nirvana
Design the home of your dreams at the Miami Home Design & Remodeling Show. Each show is an utter delight for those of us who love our residences. The Mar. 27-29 show is headlined by South Florida's most recognized TV Interior Designer, Alena Capra, who hosts the weekly design show SoFlo Home Project. Be inspired, find great décor, advice, demos and much more; HomeShows.net. — Photo by Darryl Nobles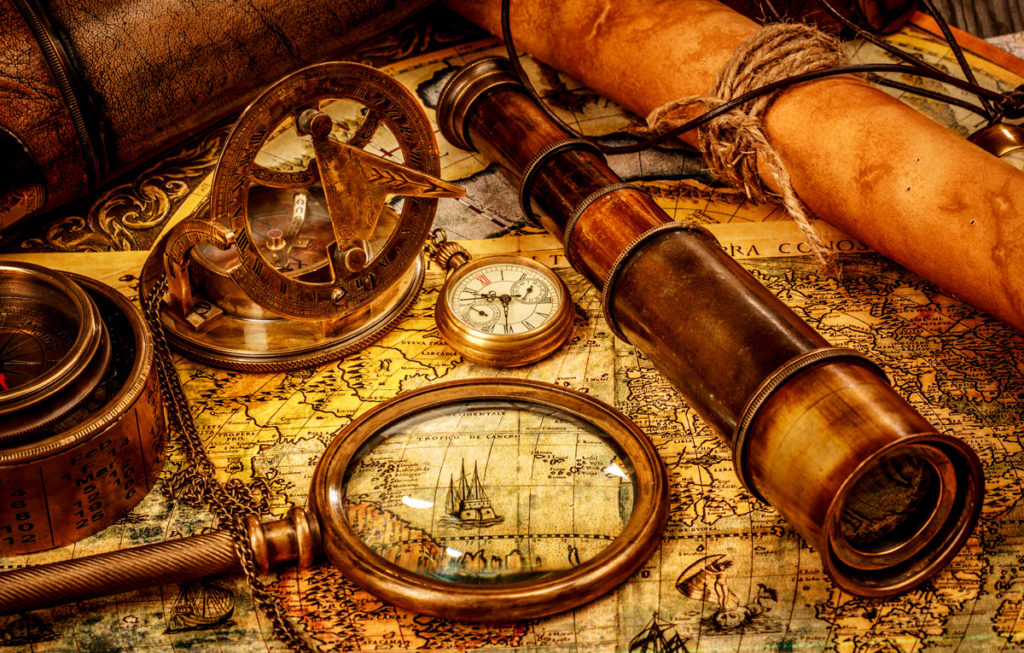 Nautical Treasures
The Dania Marine Flea Market is recognized as the largest event of its kind in the world. Private individuals and corporate vendors sell marine equipment, coral-encrusted antiques, used boats, fishing tackle, diving gear, marine artwork and other boating-related items in a pleasant, almost party-like atmosphere; Mar. 19-22; DaniaMarineFleaMarket.com.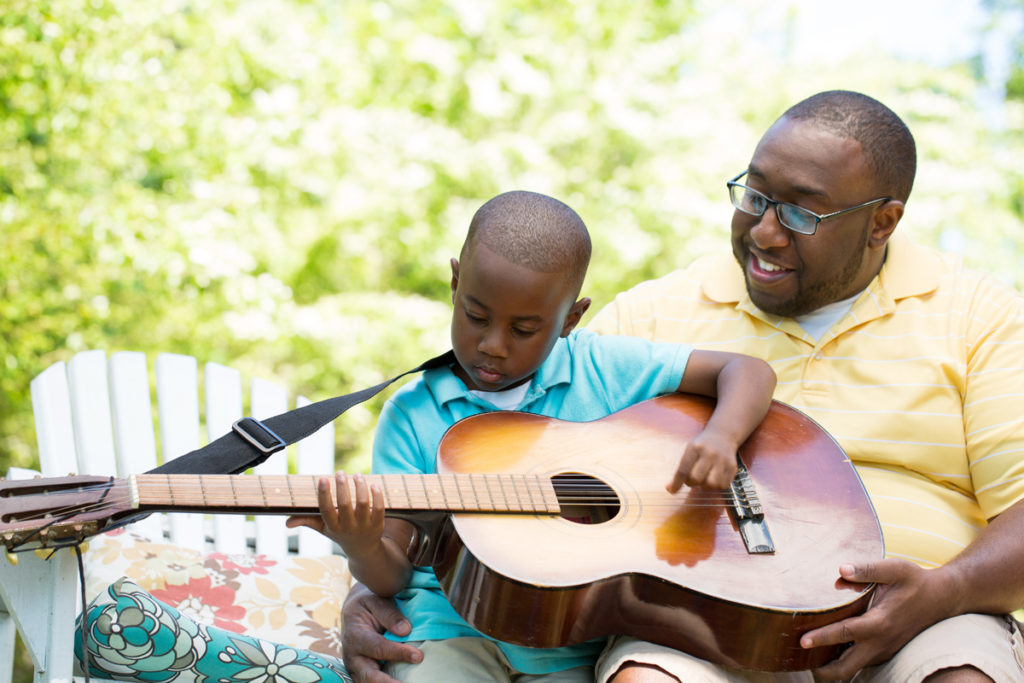 Encouraging Endeavor
Metamorphosis is the perfect name for the Big Brothers Big Sisters 2020 Gala. The event celebrates the transformation experienced by the 'Littles' mentored through the organization's program. During the event, the philanthropic community enjoys dancing and gourmet cuisine, while honoring the efforts made to unlock the potential, promise and power of children in Miami; Mar. 7; BBBSMiami.org.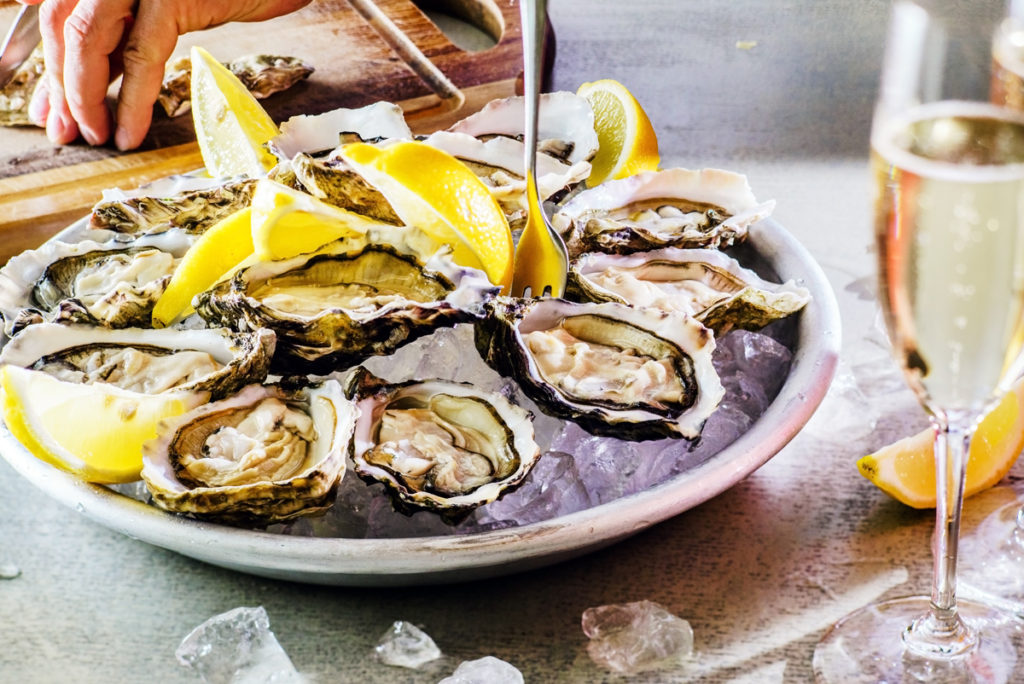 Cornucopia Of the Sea
The consistently sold-out Deering Seafood Festival attracts more than 8,000 people to the grounds of the historic 450-acre Deering Estate for a nonstop celebration of nature's beauty and bounty. It's a plethora of culinary delights, featuring delicious catches from the sea, chef demonstrations and sumptuous fare along Seafood Alley; Mar. 29; DeeringEstate.org.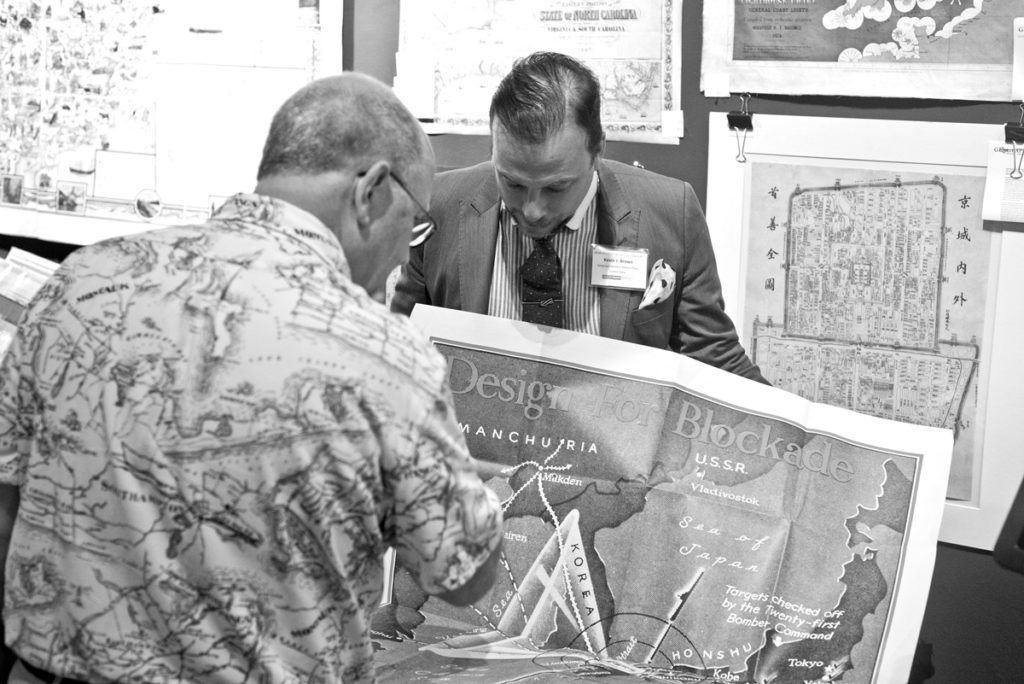 Before Phone Navigation
A $225,000 map? It must be time for MapFair. But don't worry if the earliest obtainable edition of John Mitchell's monumental map of North America, widely regarded as the single most important and influential map in American history, is out of your budget. Maps start as low as $25 or you could simply enjoy the show; Mar. 13-15; HistoryMiami.org.