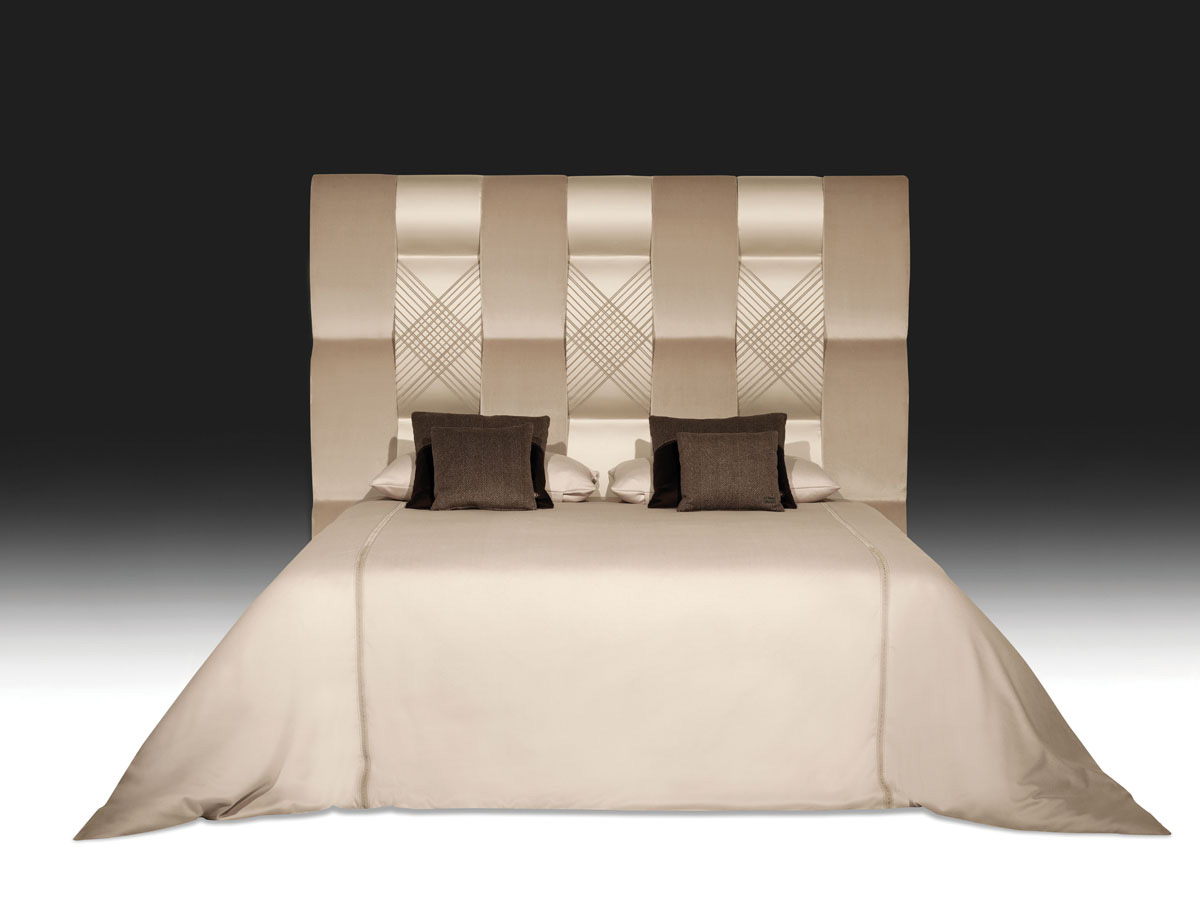 1. Fendi Casa Astoria Bed Cost: $27,250 Why we picked it: The large, oversized headboard on this modern piece features shaped vertical finishes that alternate luxurious satin and plush velvet — but it's the extras that make us truly fall in love, like the precious prive mignon braided hide detailing. Finish things off with an indulgent cashmere bedspread with delicate cashmere and chenille yarn details. Where to get it: Luxury Living FENDI Casa; 90 NE 39th St., Design District; 305.438.1660; FENDI.com.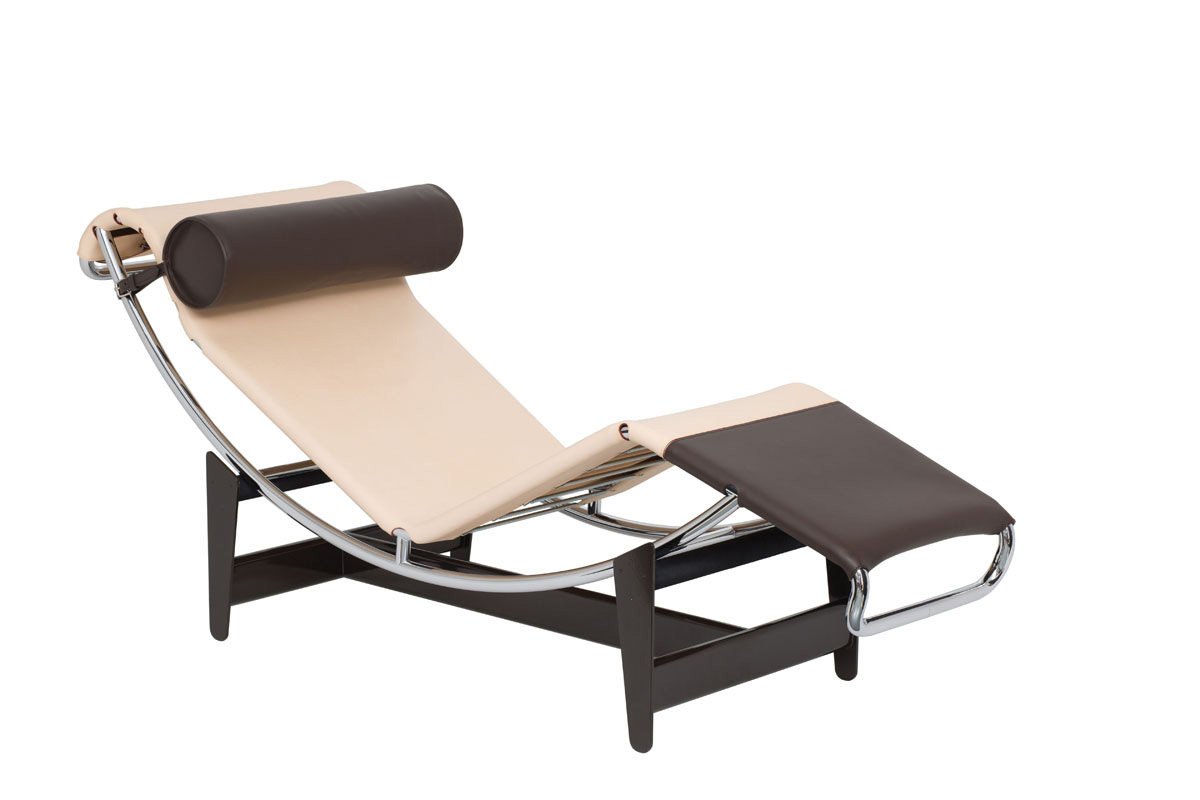 2. LC4 CP Limited Edition Cost: $8,000 Why we picked it: Your bedroom isn't just for sleeping. It's also a place of refuge and relaxation, an oasis in the midst of the chaos of your day. This beautiful chaise-longue makes for an ideal spot to escape from it all with a good book or your favorite tunes. The iconic design was inspired by the work of modernist icon Charlotte Perriand. Where to get it: Poltrona Frau; 3800 NE Miami Ct., Miami; 305.576.363; PoltronaFrauMiami.net.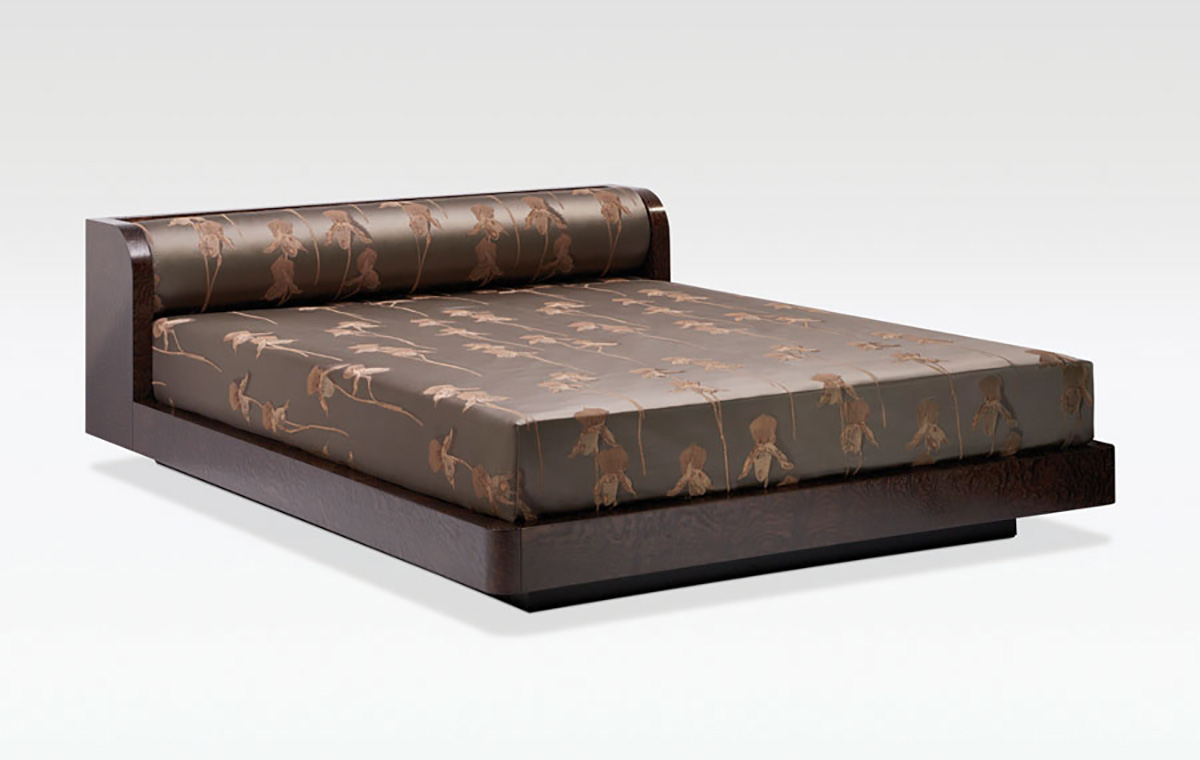 3. Botticelli Bed Cost: Starting @ $11,180 Why we picked it: We were already fans of Armani/Casa's signature esthetics, a blend of essential forms with the spirit of sophisticated elegance. This Botticelli Bed just helped to seal the deal with a sleek, minimalist design that can fit into any décor. The rounded headboard is available in a choice of finishes: shiny Santos rosewood or brushed brown oak. Where to get it: Armani Casa Miami; 10 NE 39th St., Design Distrcut; 305.573.4331; ArmaniCasa.com.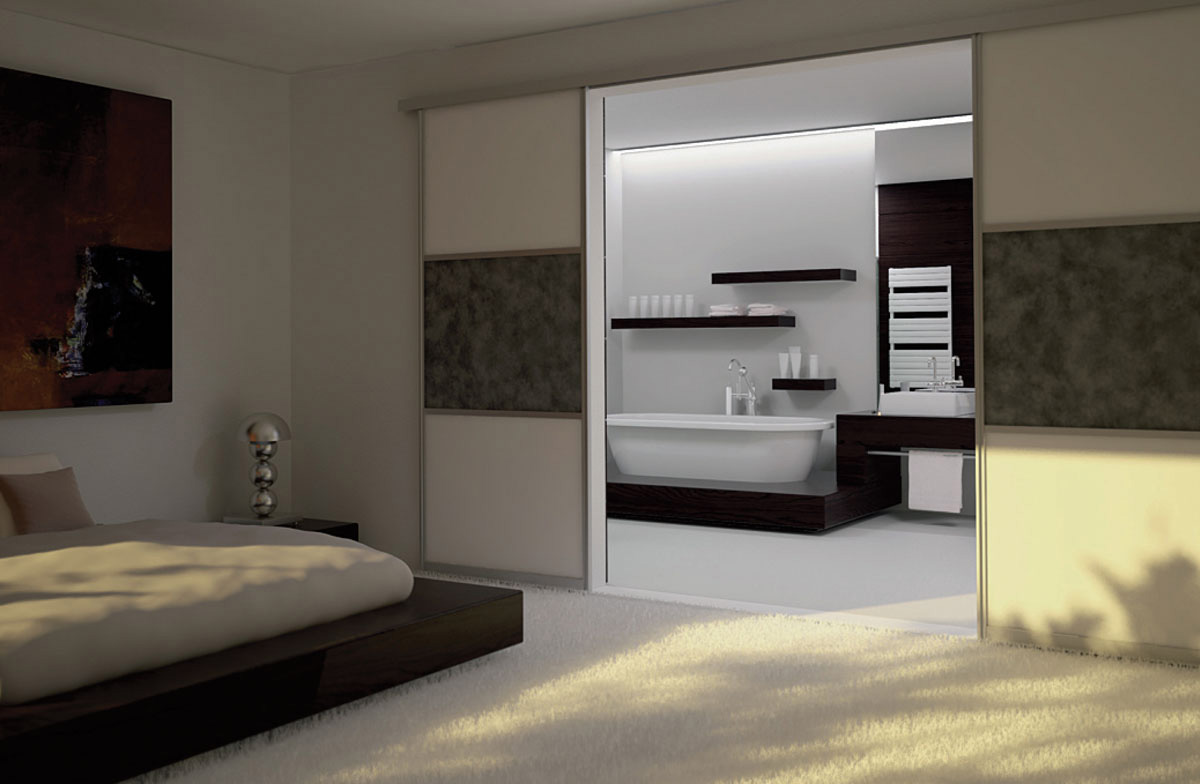 4. California Closets Sliding Doors Cost: Starting @ $1,000 Why we picked it: It's one of the newest editions to the already-impressive California Closets portfolio. The inspired Sliding Doors Collection combines architectural beauty with smart functionality in an innovative package designed for use in a wide range of applications — from room dividers to closet doors. Their light, sophisticated look gives your space a much airier, contemporary vibe than standard wood options, and since they're made by California Closets, they're totally customizable in terms of size, color and frame. Where to get it: California Closets; 900 Park Centre Blvd., Ste. 476, Miami; 305.623.8282; CaliforniaClosets.com.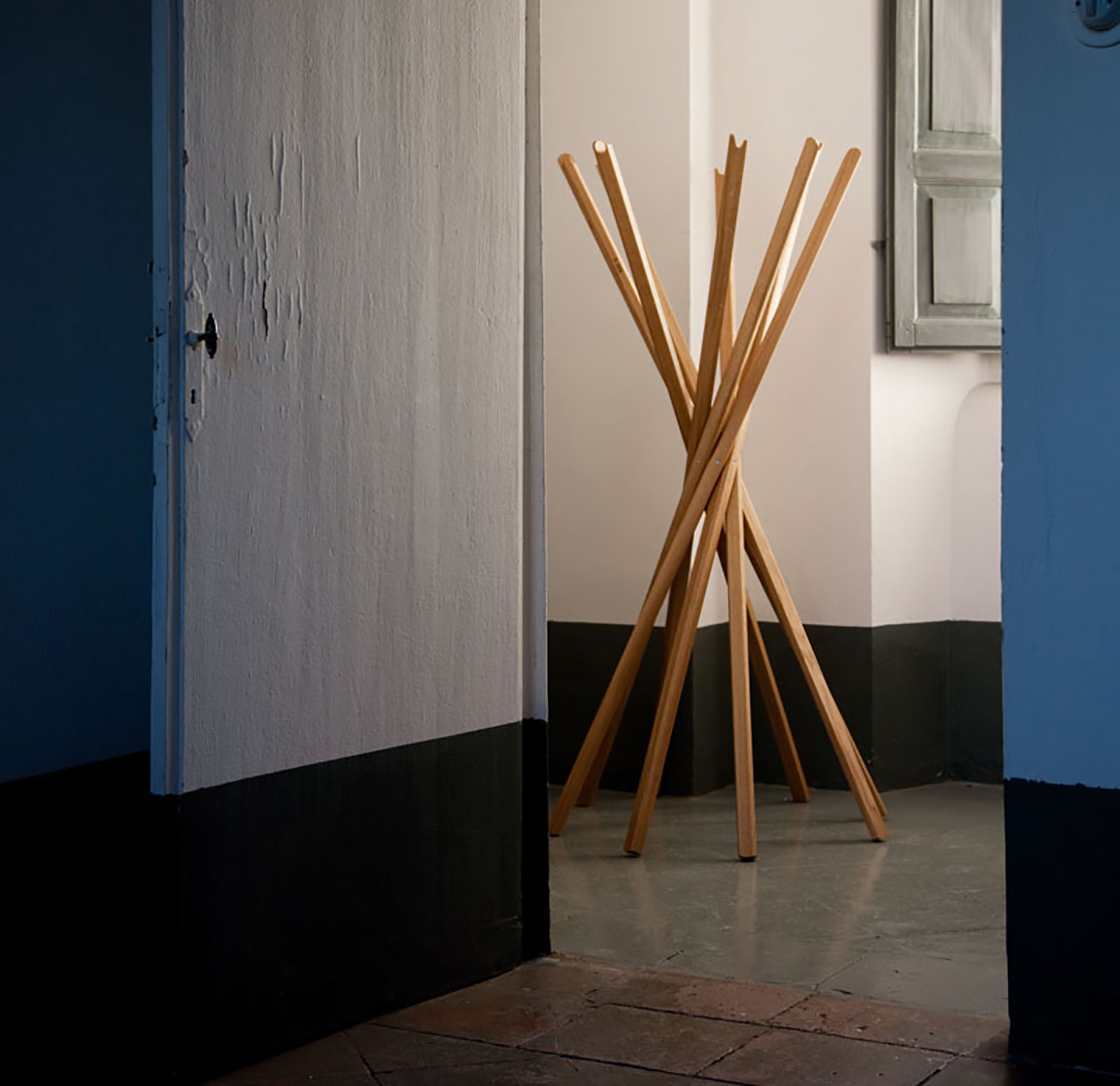 5. Sciangai Clothes Rack Cost: $712 Why we picked it: It's a design classic — a folding clothes rack designed by a trio of architects in 1973, but there's a reason this piece was the winner of a host of design awards. It's ultra-simplistic design is also brilliantly functional, combining practicality with a sense of shape that borders on the sculptural. Use it to hang coats, robes, scarves or other necessities, then easily fold and store it when you want it out of the way. Where to get it: AmbianteDirect.com.