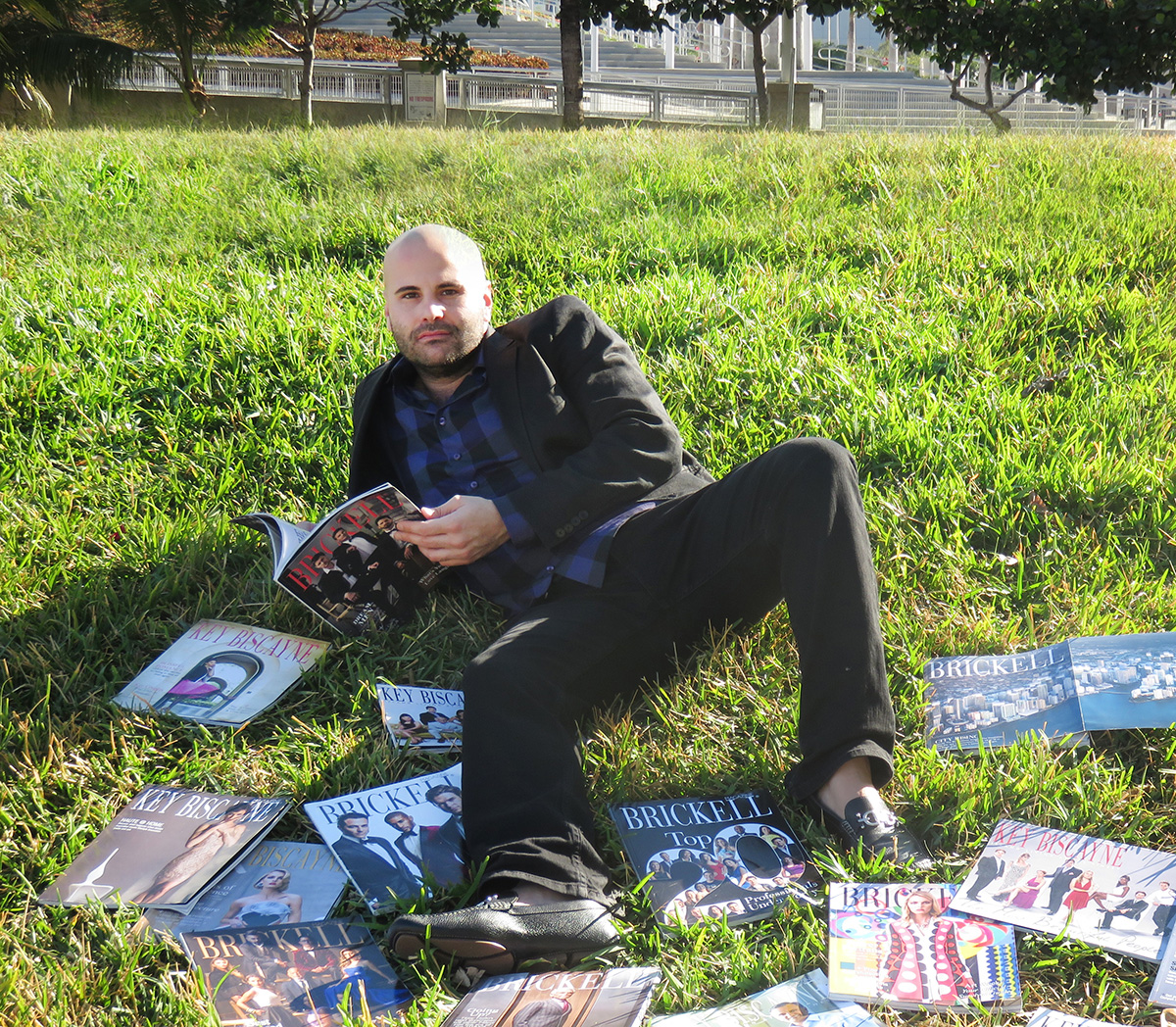 But everyone I shared it with was surprised (some shocked) that nothing on my list involved traveling outside of The Sunshine State. Hey, don't get me wrong, I've been all over the world — more than 36 countries and counting — but there's so much to see and do in our little corner of the world that I couldn't imagine filling my very first bucketlist with experiences that aren't homegrown. I've never watched alligator wrestling, for example, or camped out on a deserted beach, or (sigh) gotten on a jetski or captained a boat. I've never ziplined. I've never checked into a haunted hotel. I don't even know how to ride a bike. All these are things I can try right here in our own backyard. Maybe once I conquer this lineup, I can move on to adding World Wonders and death-defying adventures on the other side of the globe to a new list. In the meantime, I've got plenty to look forward to right here at home.
Know of a product, person, place or pastime that deserves to be featured on our pages?We're currently accepting nominations for all of our sections.
Visit BrickellMag.com to nominate today!