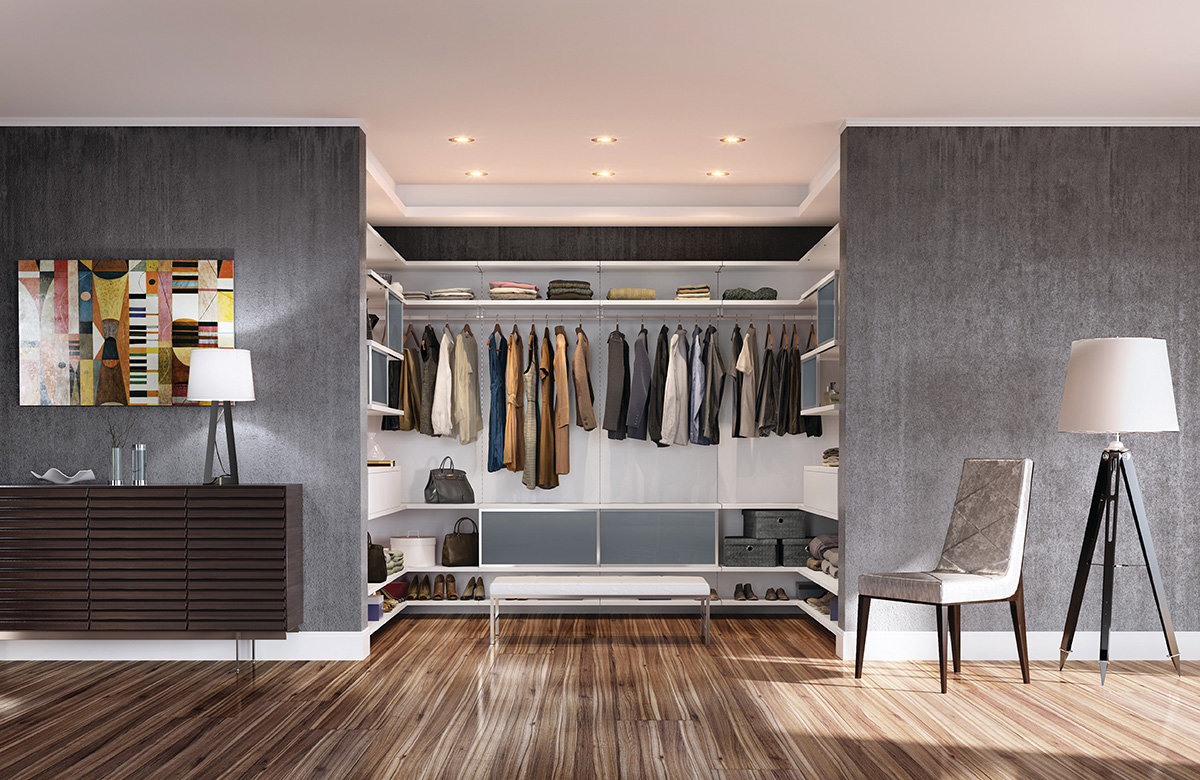 California Closets has made closets a sought-after space in the home like no one else in the industry. "Prospective home buyers today want larger closets and/or dressing rooms outfitted with custom cabinetry, vanities and benches that are both beautiful and functional," says California Closets Marketing Manager Laressa Gjonaj.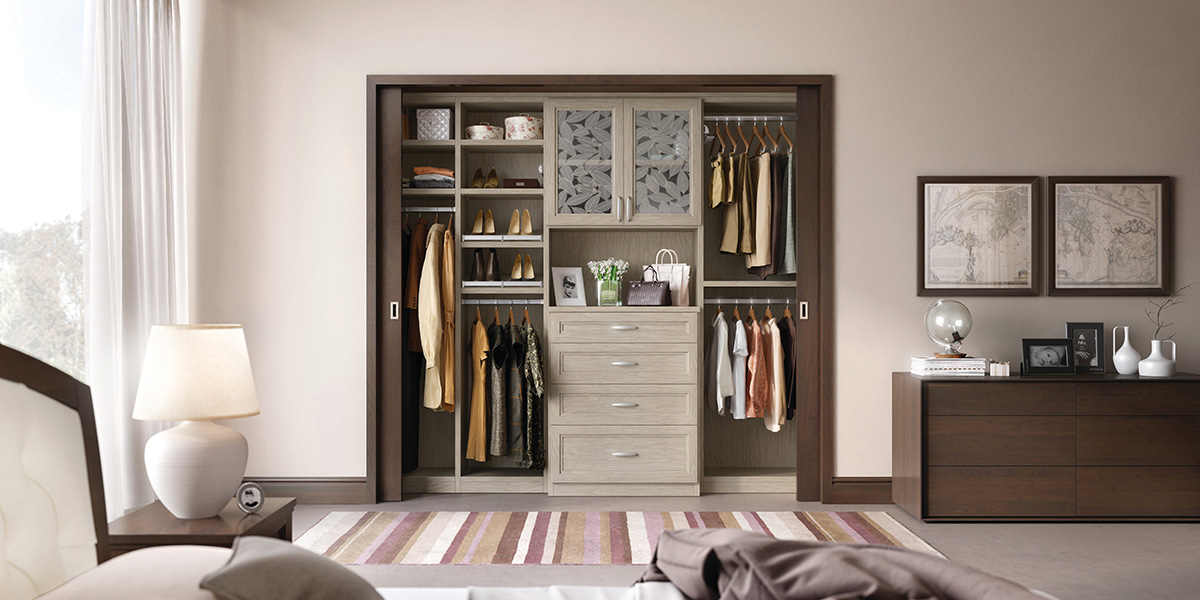 But this wasn't the case just a few decades ago. In 1978, California Closets was created in Southern California by a college student interested in maximizing his dorm closets. Prior to his reimagining of this critical area, most closets were disorganized spaces that failed to take advantage of the square-footage available, and most homeowners took solace in the fact that at least there was a door that could be closed to hide the clutter. "Thirty years later, we innovated a new industry in custom-designed and installed storage," says Gjonaj. "Closets are no longer hidden — they're highpoints that are proudly displayed to guests on a tour of the house, featuring exceptional design worthy of showcasing the luxury items they contain."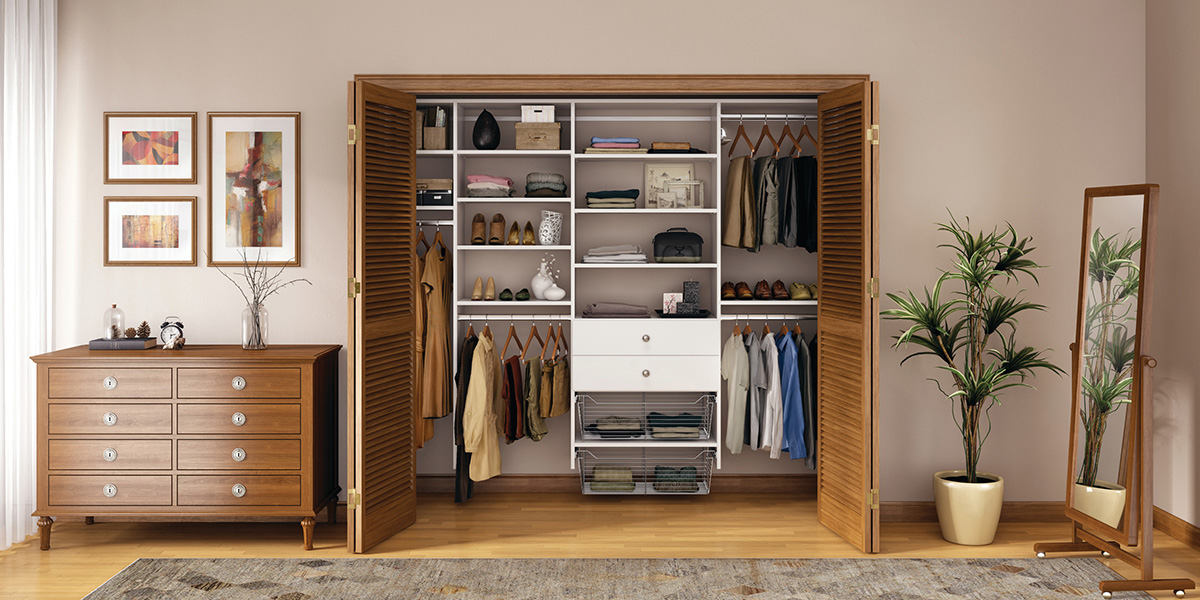 Today, California Closets is proud to be recognized as the leaders in the industry they first created all those years ago. As such, they work diligently to stay on the cutting-edge. "Each year, we visit the Milan Furniture Show where Europe leads in furniture design," shares Gjonaj. "This is where we see the newest product finishes and accessories to introduce to our markets. We have strong relationships with the design community, and with their expertise we bring home décor trends into closets."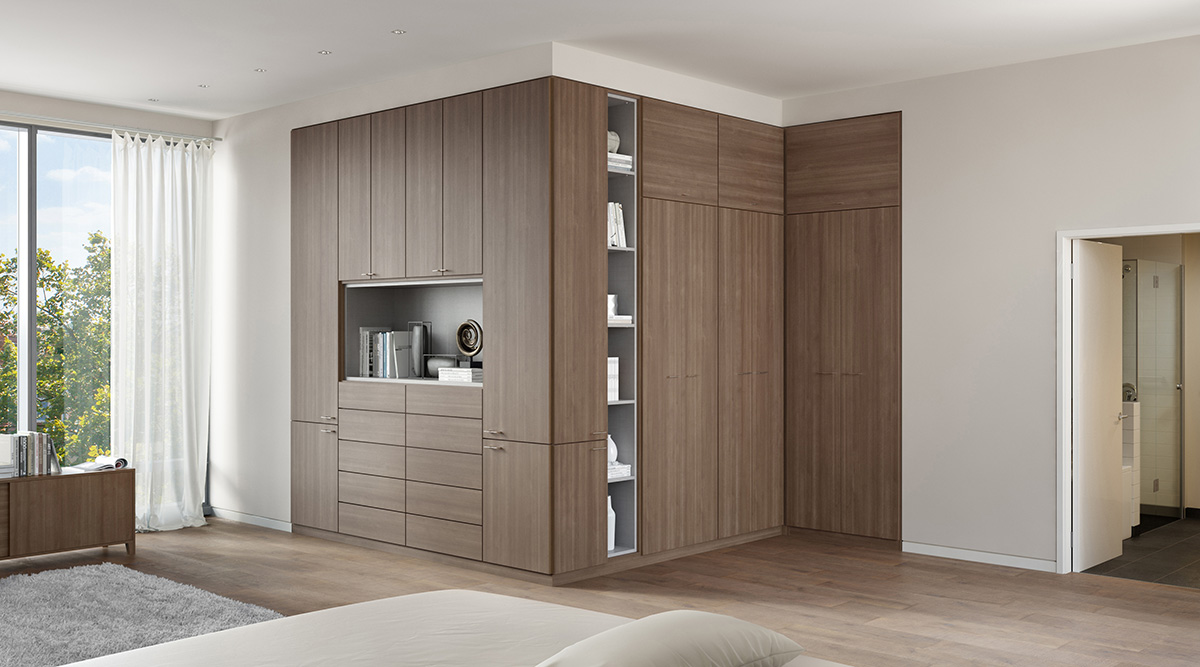 The goal, which seems understated when one views the eye-catching results, is to provide customized storage furniture using unique finishes that are manufactured and installed locally. The company recently introduced 3 new Italian finishes: Beige, Ash and Tweed. Like all of their core melamine products, they're made of durable materials with unique veneers. Using embossing techniques, the new finishes are designed with a soft leather surface, heavy graining and various textures. What's more, their investment in technology sets them even further apart from the competition. "We're the only storage solution company that equips our designers with closet design software that allows the customer to be part of the design process during their consultation," says Gjonaj, explaining that this allows customers to participate in design changes as they review the 3D renderings and variations in color and style instantly. "Before California Closets, customers relied on general contractors to provide closet solutions. Today, we employ creative designers that are skilled in space-planning for many areas of the home where storage is the focus."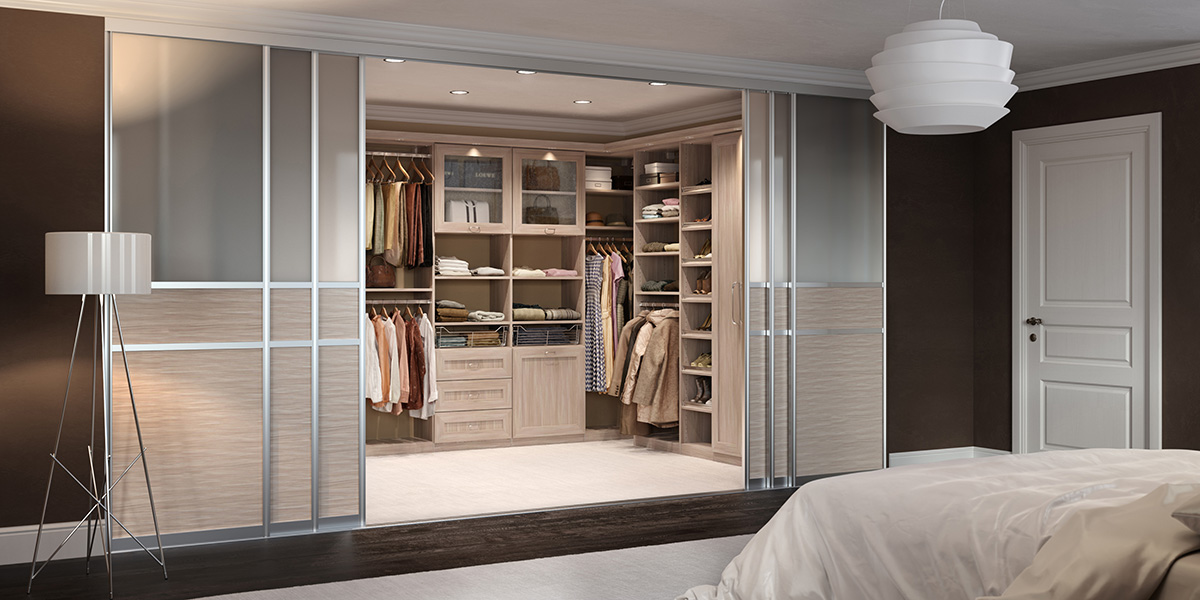 Though the name says "closets," the innovative products and design at California Closets can help reimagine and increase the beauty and efficiency of the entire bedroom, a home office, garage and other living areas such as entertainment centers, libraries, play rooms, pantries, laundry rooms, wine storage areas, craft rooms and other specialized spaces. They also offer sliding doors, wall beds and can help improve productivity and aesthetics at the office and other commercial spaces.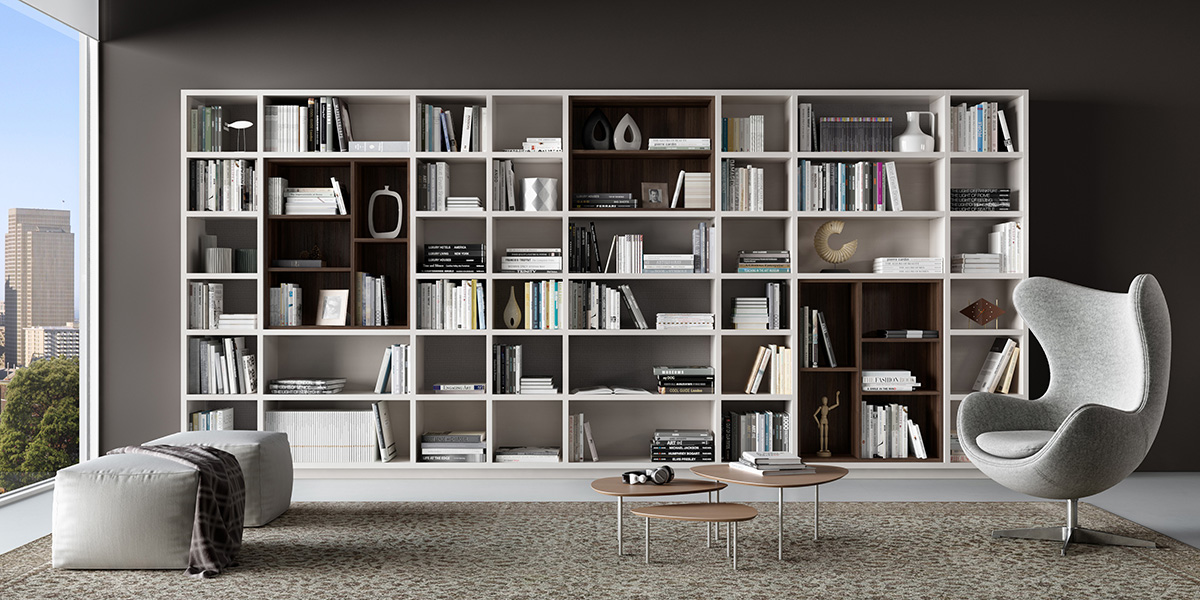 But "California" in "Miami"? The company is especially well-suited to our cosmopolitan city where customers know style and luxury products and will settle for nothing less than the best materials unique to California Closets. So what's the most popular look in South Florida? "We've found that a sleek and modern aesthetic is most often requested, like our high-gloss white finish or our aluminum-framed sliding doors with frosted inserts," says Gjonaj.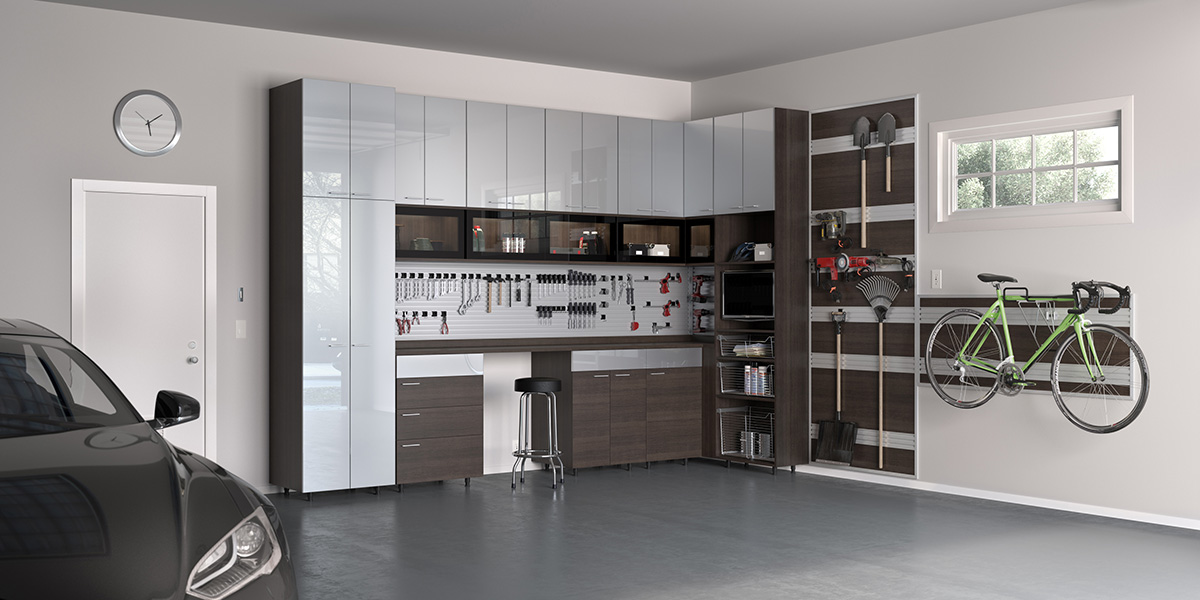 When we're talking to an expert in their field, we like to pick their brain. So what does the team advise readers considering renovating? "Customers should first consider re-assessing their wardrobes," says Gjonaj. "When you have decided to design your closet, it's the perfect time to re-organize and purge some of your belongings and refresh the area. I also encourage customers to visit our showroom. It's an opportunity to see your closet design applied in a larger space and see our accessory offerings."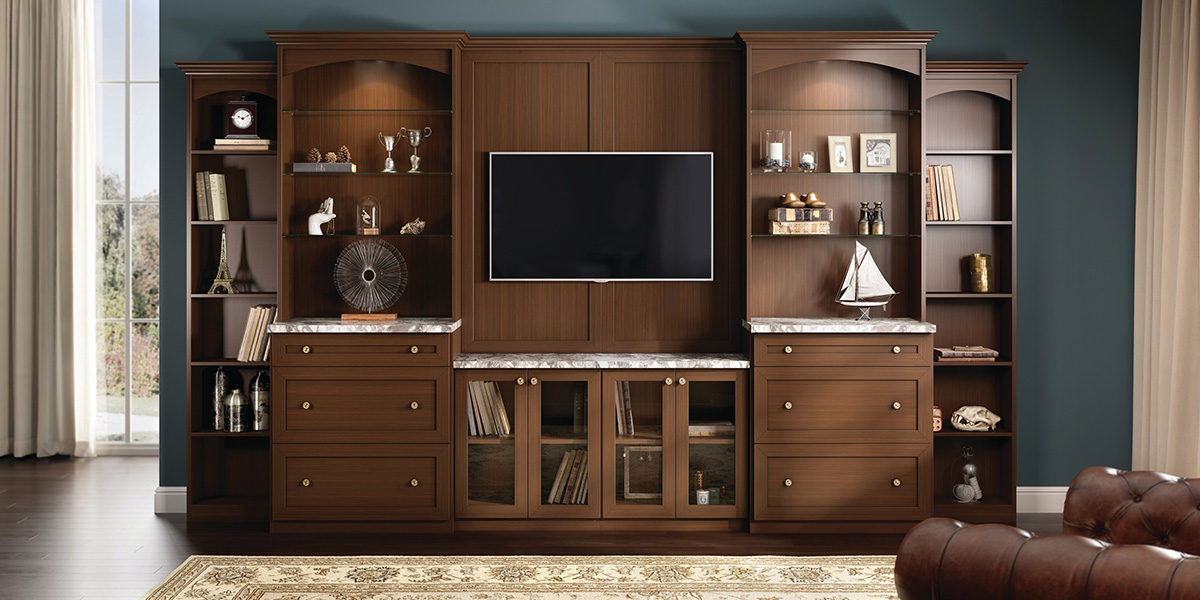 There's no doubt that after three decades of quality creations, customers trust the brand and their expertise. "Our recognition is national — our business is successful because we employ talented designers and skilled installers," concludes Gjonaj. "The process is a joint effort between their designers, installation team and customers. We've created a service whereby we can deliver a custom product within a desirable timeframe. Since we're a local manufacturing business, it permits us to keep customers apprised of each step in the process." And that's something we all need to have more of in our lives.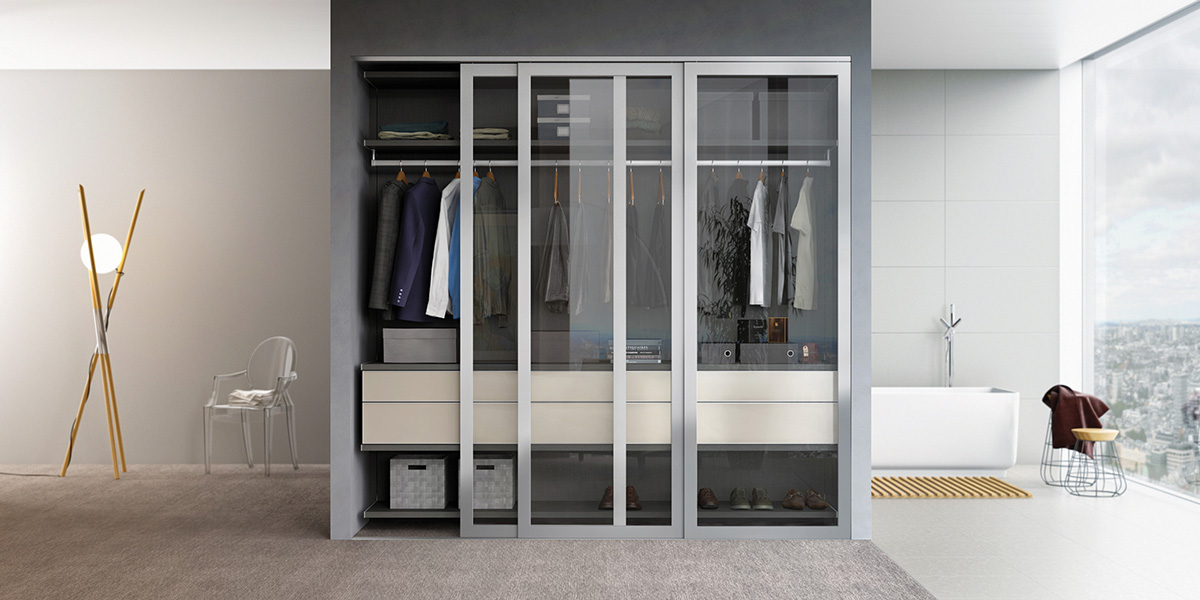 California Closets is located 900 Centre Park Blvd., Ste. 476 in Miami. For more, call 305.623.8282 or visit CaliforniaClosets.com/Miami.