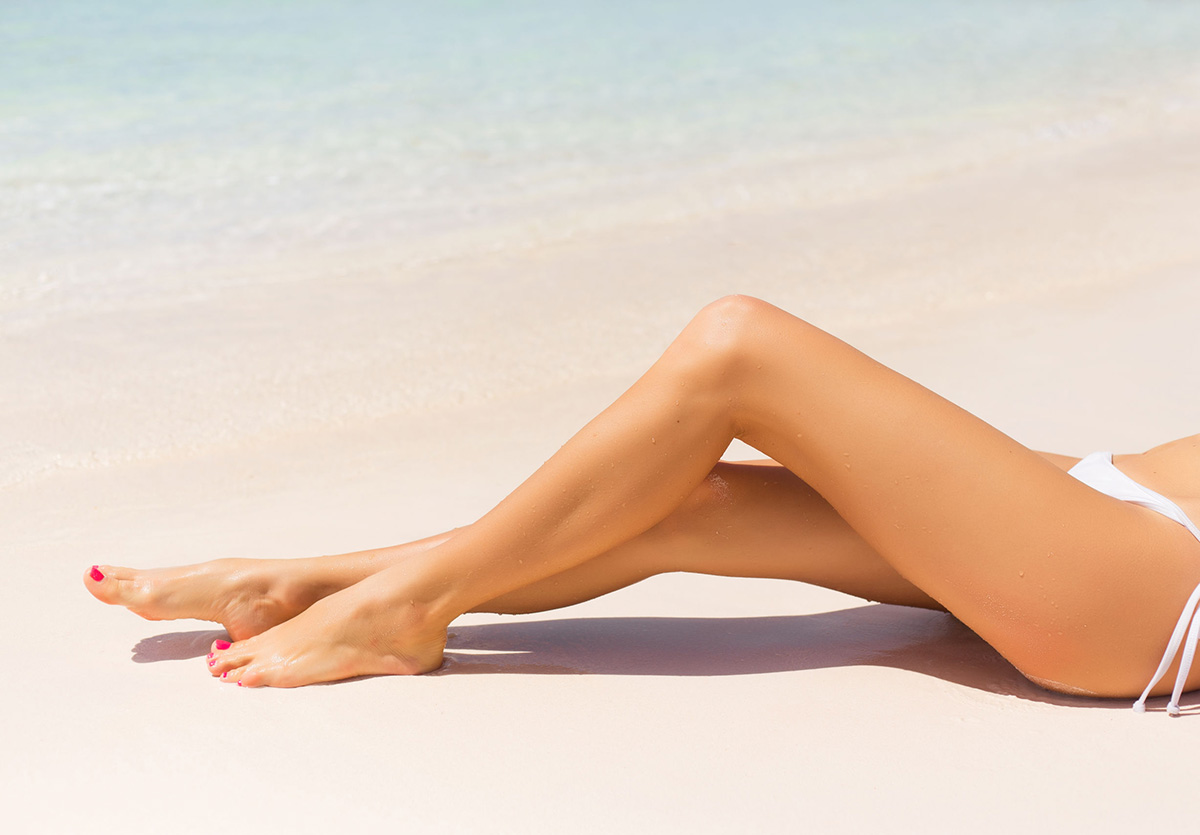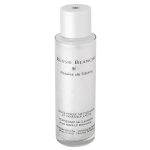 1.Russie Blanche Siberian Petals: This cleanser & make-up removing pearly jelly is perfect for clearing the skin of impurities and pampering it with care; $70; RussieBlanche.com.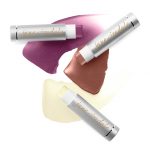 2.Jane Iredale LipDrink Lip Balm: Never has there been a lip balm as effective as this. Available in soft neutral shades, it helps quench lips with hydration and SPF 15; $15; JaneIredale.com.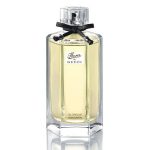 3.Gucci Flora Mandarin Perfume: So light, so fruity and filled with a signature euphoric smell that will have you ready for all things summer and sunshine; $100; FragranceNet.com.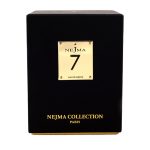 4.Nejma 7 Perfume: This scent combines coconut and cacao with tropical spices to create a fragrance that's at once enticing and fitting for a tropical daydream; $135; Macys.com.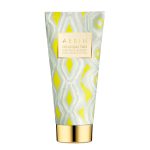 5.Aerin Gradual Tan For Face & Body: This is ideal for a deep, even tan that creates a golden halo without the harmful rays of the sun or all the skin damage that results; $65; Aerin.com.