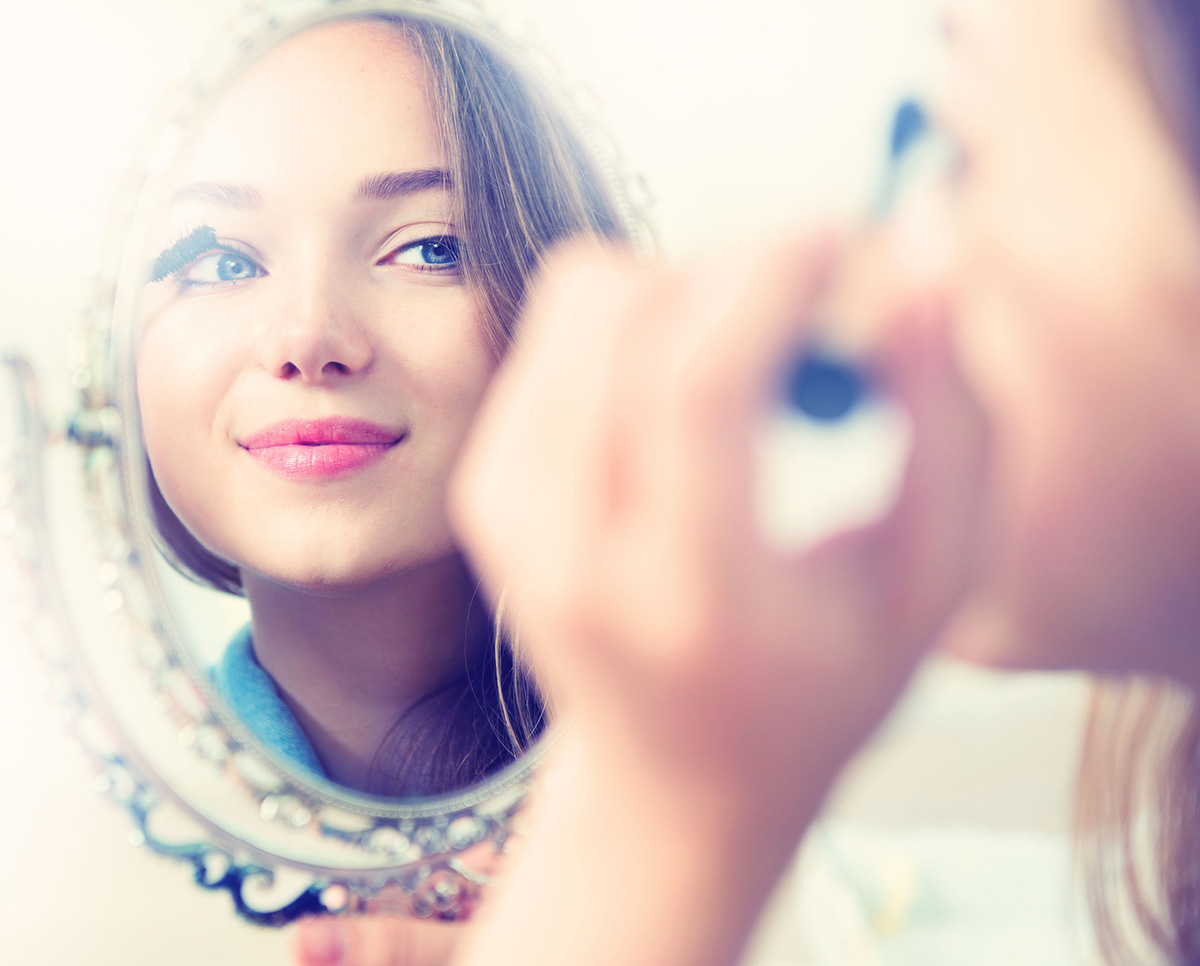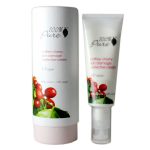 CHERRY PIE IN THE SKY
The 100% Pure products are just that — 100% pure! All organic, the brand stays clear of using toxic chemicals and harmful parabens. Jam-packed with vitamin-rich ingredients, the products will not only intensely hydrate your face, but they'll improve the health of your skin as well. You'll enjoy the benefits of hyaluronic acid, aloe, rosehip, organic green tea and organic white tea. The Coffee Cherry Sun Damage Correction Cream moisturizes and repairs signs of sun damage to reveal healthy, glowing and youthful skin; 100PercentPure.com.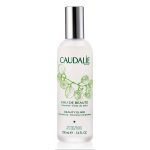 REV UP & REVITALIZE
Is your skin feeling dull or parched? Needing something you easily apply during the day, even over makeup? Caudalíe Beauty Elixir is every makeup artists' secret weapon. A beauty elixir for all skin types lacking radiance, it's exceptional in combating dullness and a must to incorporate into any beauty regimen. With active ingredients including extracts of grape, rosemary, orange blossom, benzoin, myrrh and organic mint, you can spray it on as a potent yet subtle primer before makeup or at any time during the day to refresh your skin all over your face; Us.Caudalie.com.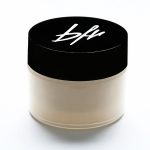 LIP SERVICE
Nothing says yuck, like applying your lipstick and then noticing dry, crackly lips that stand out even more with a painted pucker. Beauty For Real is a brand founded by Makeup Artist Leslie Munsell. The brand's Lip Revival is quickly becoming a bestseller. An exfoliating and hydrating lip scrub that moisturizes and conditions lips, it's an ideal way to prep your lips before applying lipstick for a perfect pout. Containing sugar cane, and essential oils of orange and vanilla, your lips will feel and smell delicious; BeautyForReal.com.