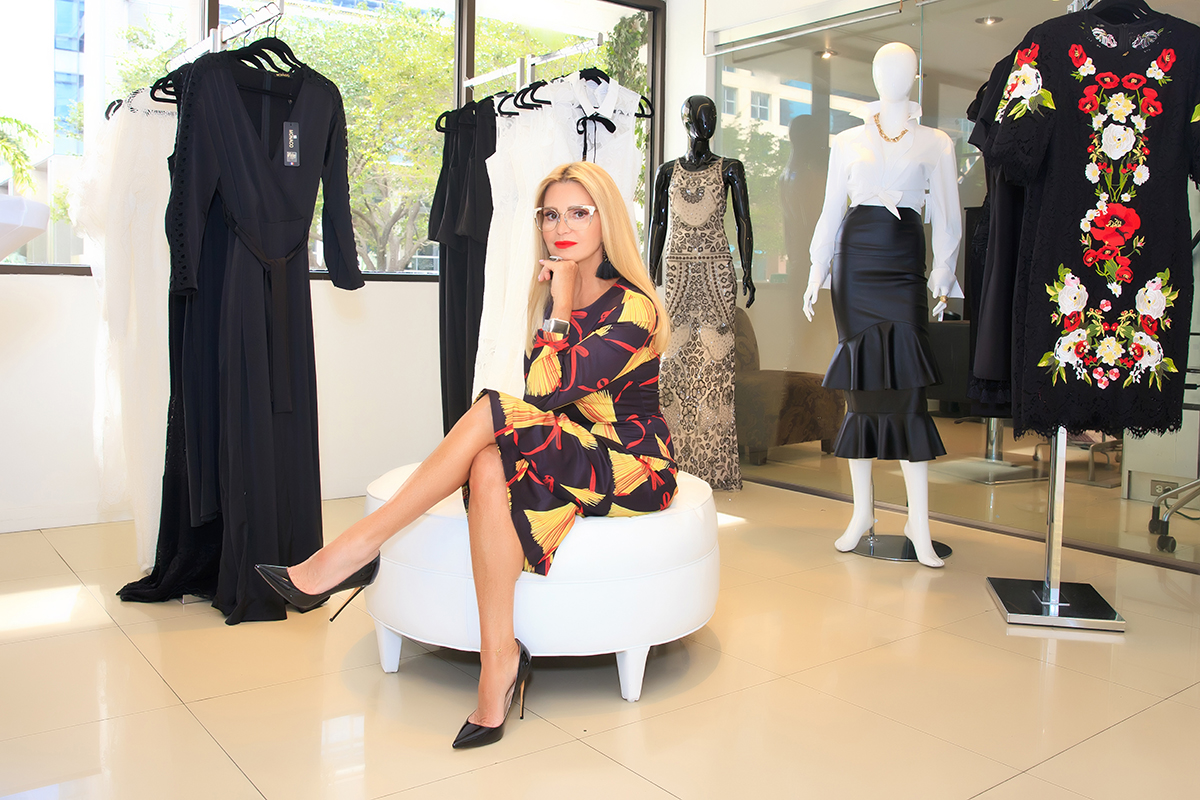 As President of Rik Rak, Raquel Watters oversees all aspects of her multi-million dollar business as well as buying for the boutiques located within her salons. "I grew up in the fashion capital of the world, NYC, where I was inspired by all things fashion and beauty," she says. "After moving to Miami many years ago, I realized that my eye for fashion could have a positive influence on the local fashion scene, which at the time was behind the trends." One of her most unforgettable experiences was the day that Britney Spears received services at her second location inside the Four Seasons Hotel. "She was totally in love with the outfit that I was wearing and after learning that the dress was from my boutique, she had my two girls, then ages 10 and 12, cross the street with her to shop at our store," she says. "I couldn't believe my eyes when I saw her go crazy over my selection of clothing, shoes and accessories." Watters also loves animals, and throughout her life has had more than half a dozen pets at a time in her house. She lives life by the mantra: "Never fear failure because failure is a lesson and can only make you stronger."
"I don't take a cookie-cutter approach to my business and treat each guest with a specific focus on their lifestyle so that their options are not only trendy but functional."
ON TREND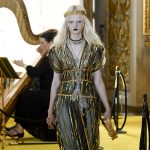 Wow Factor
Try to aim for ornate, embellished fabrics and oversized accessories. Pick up new pieces and mix them with garments already in your closet; it's a great way to re-use things that are in the background of your usual picks.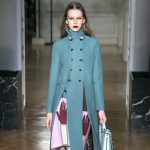 Total Impact
Consider oversized coats and jackets, sometimes even extending to the ground. When worn over classic pieces, this look will make you appear edgier while capturing the latest trends. Also, try rounded shoulder pads and capes, short to long.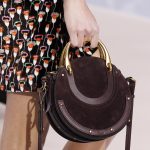 Instant Elegance
Short-handle handbags bring back the femininity and elegance of the pieces andencourages the wearer to showcase the handbag as opposed to it dangling from the shoulders, yielding more gracefulness and sophistication.