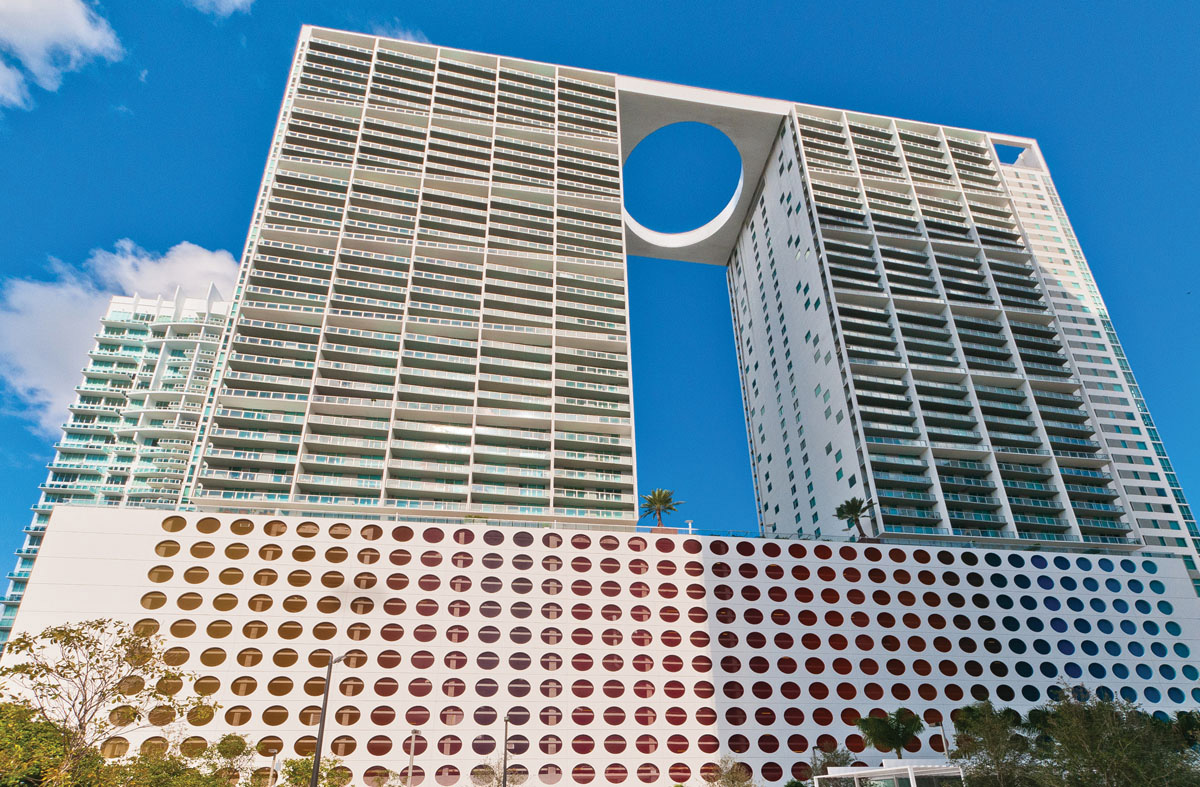 And that's not all — they've also recently brought in 50 new hires, with 250 more planned for this year. All that growth is the result of a track record of stellar success. Make sure you're working with the best; 305.931.6511, ISGWorld.com.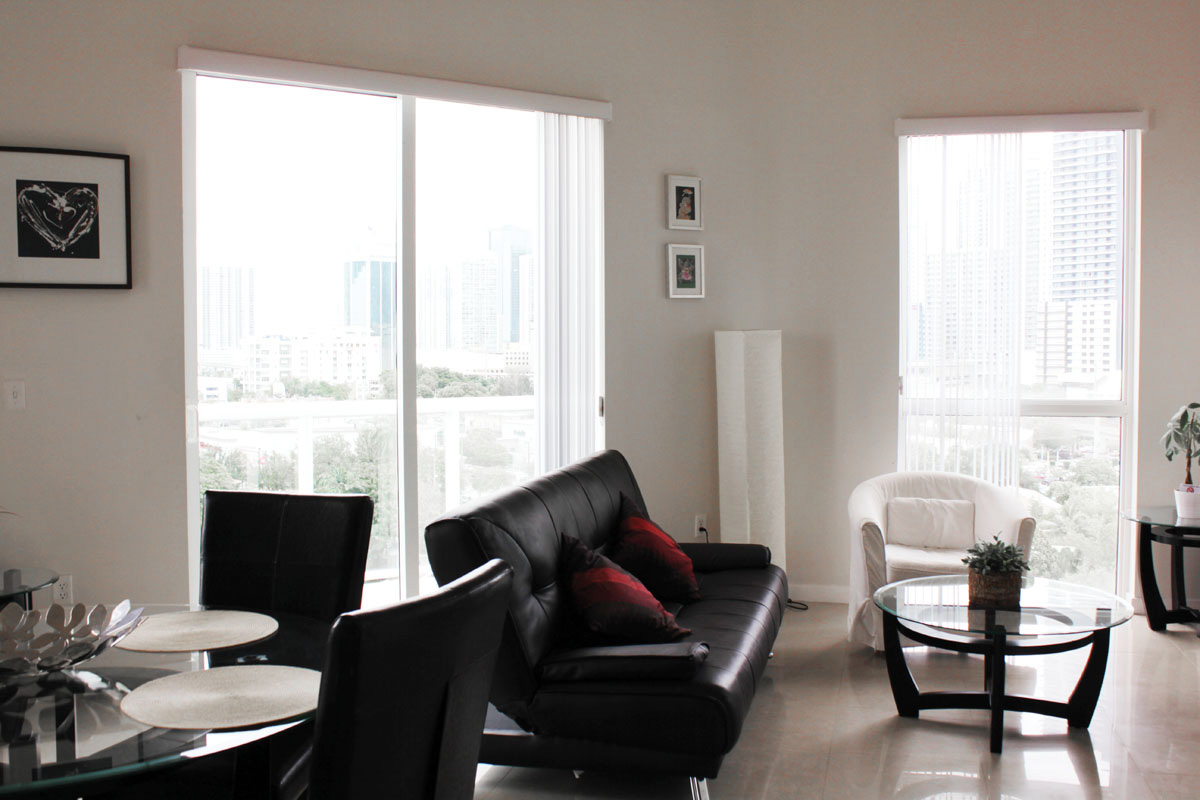 Coming Home
Habitat Miami is a short-term rental apartment complex located in Brickell. They offer the benefit of staying at a home away from home, featuring, among other things, fully functional Italian kitchens. Currently, they're offering apartments from 1-3 bedrooms that are perfect for small or large families, and even for those individuals who travel for business or pleasure; HabitatMiami.com.
Global Green
These days, the eco-minded trend is showing up just about everywhere, and new building projects are no exception. From water conservation to energy efficiency, these projects get green stars.
Canadian Innovation
Victoria, British Columbia, is home to Dockside Green, a 26-building development set on a former industrial site. The project has earned a platinum LEED rating for both commercial and residential components.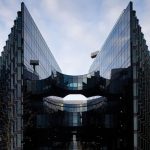 Green England
7 More London is being called the city's greenest building, winning an Outstanding rating for sustainability from the Breeam assessors thanks to its low-carbon credentials and other environmental considerations.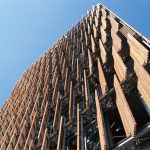 Australian Conservation
The CH2 development in Melbourne has received acclaim from the UN for their trendsetting innovations such as the use of wind turbines, sewage recycling, photovoltaic cells and much more.