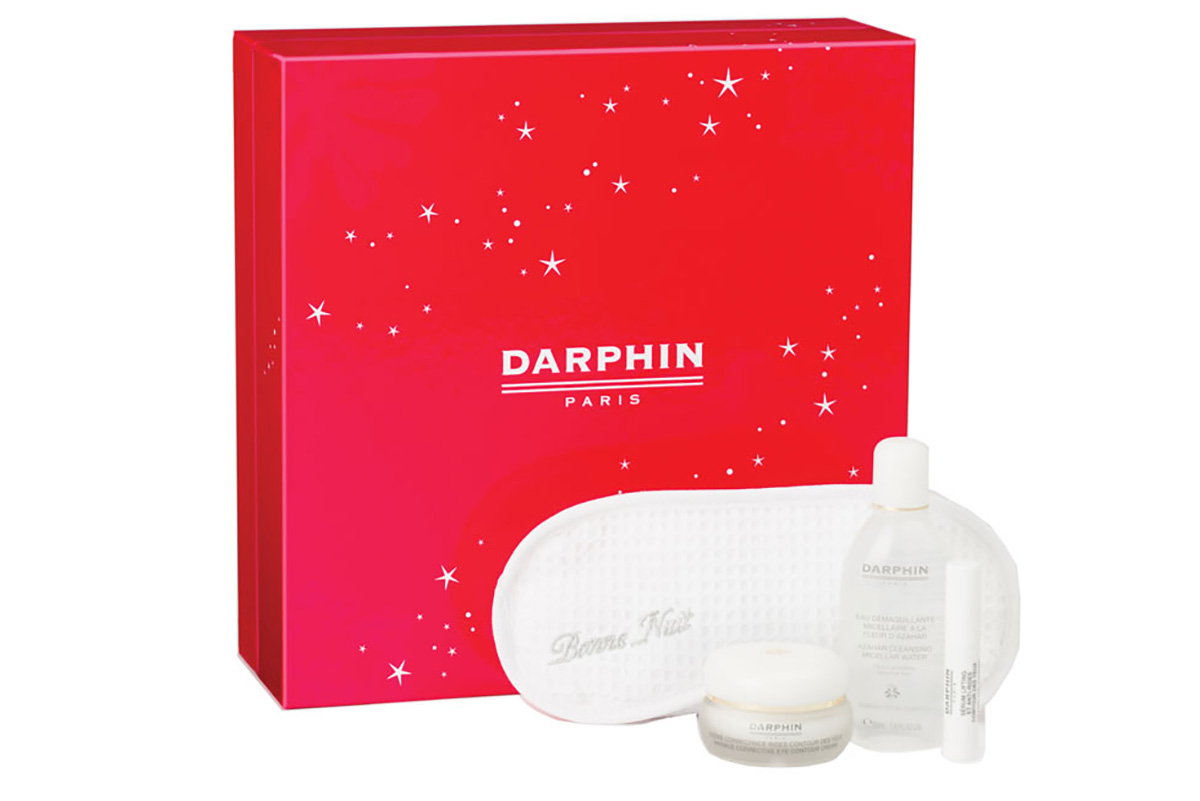 Nothing makes you feel better than looking fabulous. Give your mood a boost by treating your face to some help from the Darphin Eye Contour Set. The kit includes a Wrinkle Corrective Eye Contour Cream, Lifting & Firming Eye Serum, Azahar Cleansing Micellar Water and a Darphin Eye Mask. We're not really sure what Micellar Water is, but it sure sounds great. All that and free shipping, too; $75, Darphin.com.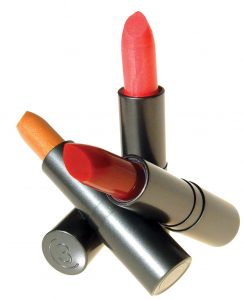 Uniquely Yours
Did your favorite shade of lipstick get discontinued? Or maybe you're constantly blending foundations to get that perfect match. Either way, Three Custom Color Specialists would love to come to your rescue. They're capable of blending almost any shade for lips, cheeks, eyes or face. The process starts with a color consultation and all your custom blends are kept on file for easy re-ordering. You can also search for your discontinued favorites in their database and order them on the spot; ThreeCustom.com.
Hair Flair
This fall, it's all about hair! Long, voluminous, full tresses are back. Yes! This season, it's time to put away the flat irons and bring out the big-barrel curling irons. Long, beach-wavy hair is playful. Big bottom curls are sexy. Clean waves are elegant and let your hair seem "slept in" for a sensual look. All looks can be achieved with the right products, a little styling and plenty of playfulness. Add a styling product such as a shaping gel to damp hair, separate in about 6 pieces and braid until dry. Loosen the braids, run fingers through and touch-up with a curling iron for a fun, loose curl look. For fine hair, or hair that's just not growing fast enough, explore the option of adding extensions. Nowadays, they are popular for all hair types and there are various options to consider. My personal favorite are fusion extensions that are added individually throughout your head, making them blend in with your natural hair and providing more movement throughout. If you're feeling a little wild, add a feather extension. They are a hot new accessory that come in various lengths and colors, last a few weeks, and add a cool touch to any outfit. Most importantly: Have fun and don't be afraid to make a statement this season!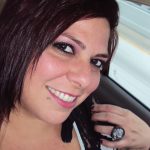 Michelle Navarro is a Miami native who is a professional stylist and hair & makeup artist with a lifelong passion for all things art, beauty and fashion. For tips or to schedule a consultation, contact her at 305.934.6833 or [email protected].
Touch-Ups
Guess what? You no longer need a great Photoshop filter in order to make your skin look smoother, younger and healthier. Here are some tips that will help you look fabulous without digital enhancement.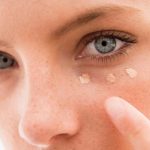 Light Touch
Resist the temptation to coat aging skin with a thick layer of makeup. Obvious heavy foundation screams: "I don't like my face!" Instead, use small touches of concealer on your sunspots and blemishes.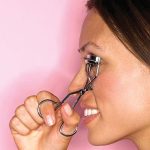 Bright Eyes
Widen up your eyes with the help of an eyelash curler. Choose a light shadow with some shine to it and a super-black mascara, which will help make the whites of your eyes more, well, white.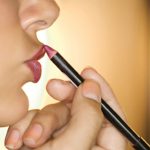 Line Up
As we all know, lip definition tends to deteriorate with age. Fight time with the use of a lipliner. Even a clear liner will help keep lipstick from bleeding and marring the lines of your pucker.